According to a news release issued Thursday afternoon, Paul Fregeau has accepted a position as superintendent of Fox C-6 School District in the St. Louis area.
"It has been an honor to serve the talented staff and amazing students and families of Decatur for the past four years," Fregeau said in the release. "This is an opportunity I simply couldn't pass up, but I know that I will miss my DPS family and the community immensely. I want to thank both our internal and external stakeholders for all they've done to support the District during my tenure with Decatur Public Schools."
Fregeau has served as the superintendent of Decatur Public Schools since May 2017.
For Steve Horve, owner of the Decatur Conference Center & Hotel, Thursday's announcement by Gov. J.B. Pritzker about the next step in transitioning to a post-COVID-19 Illinois came at a crucial time. 
"I am honored to be selected as the new superintendent of the Fox C-6 School District," Fregeau said in a statement posted on the Missouri school district site. "As a native of Missouri education, I have always held Fox in high regard. I appreciate the rich history of community support for the school system, as well as the strong academic history and wide range of extra-curricular opportunities. I am looking forward to working with the Fox C-6 Community to benefit all kids in our District."
Fox Superintendent Nisha Patel announced on Jan. 20 that she would be leaving to become superintendent in Clayton, Missouri. She had been with the district since 2016. 
Fregeau will continue to fulfill his role as superintendent in Decatur through June 30.
"We appreciate the work that Dr. Fregeau has done for our students and our schools during his tenure," said Board of Education President Beth Nolan. "We wish him nothing but the best in the future."
The school board will develop a recommendation for the transition plan at its March 23 meeting.
Fregeau's announcement comes as the district prepares to return to in-person instruction for the first time in over a year and reaches the final phases of a massive school improvement plan that included new construction, remodeling of some existing buildings and the closing of others to coincide with a decline in enrollment.
Task of hiring his replacement will likely fall to a school board that will see four new members elected on April 6. None of the incumbents are seeking reelection and none of those seeking the open positions have served on a school board in the past.
Fregeau was born in Chicago and raised in Momence and Manteno. He graduated from Southern Illinois University at Carbondale in 1984 with a bachelor's degree in political science, earned a master's in secondary education from the University of Missouri-St. Louis in 1994, and holds a doctorate in education from St. Louis University, 2006.
He taught in Quincy schools and coached basketball there, and before moving to Missouri, where he taught in Monroe City High School, served as principal at Mountain Grove High School and superintendent of Cass-Midway schools in Cleveland, Missouri.
---
Photos: Teacher selfies for back to classroom
PHOTOS: Decatur public school teacher selfies before classes resume
Teacher selfies Abby Emroski and Billie Hall.JPG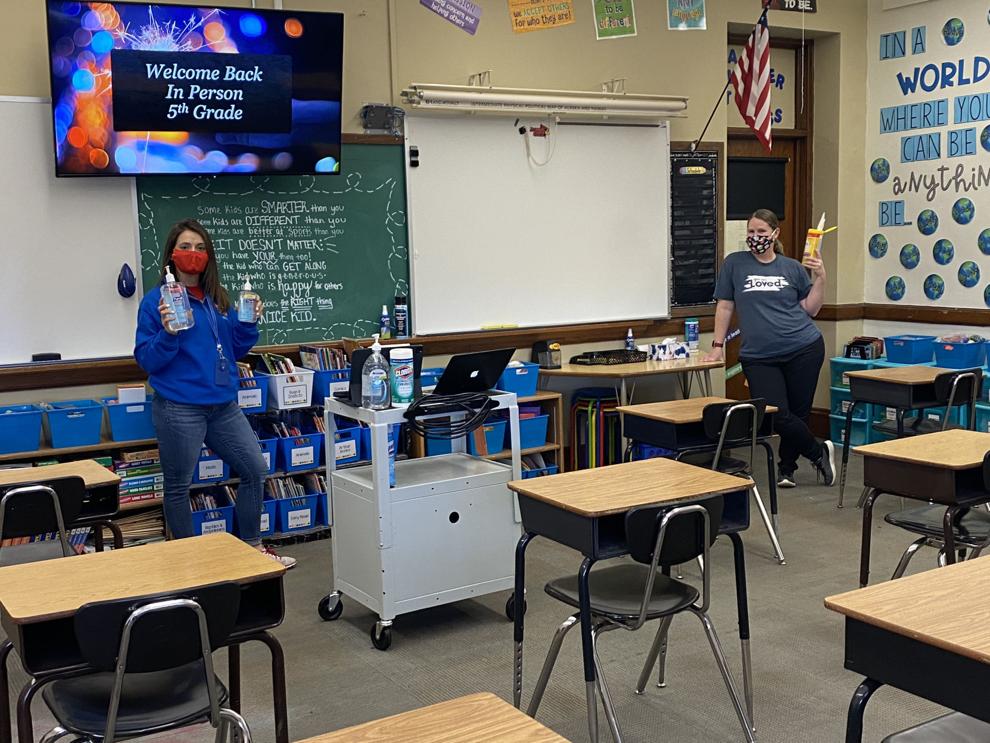 Teacher selfies Anthony Mansur.JPG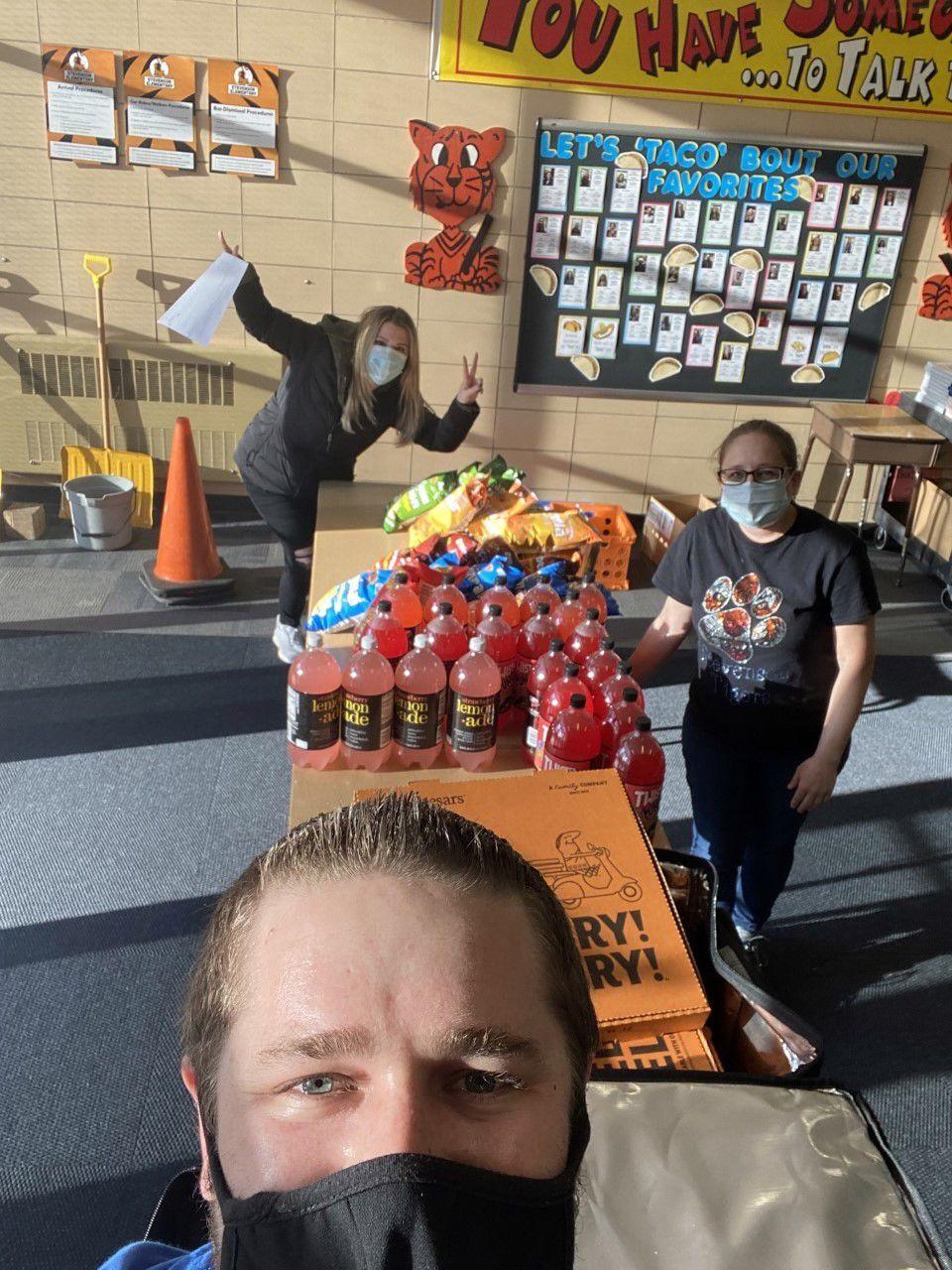 Teacher selfies Bush MHS.JPG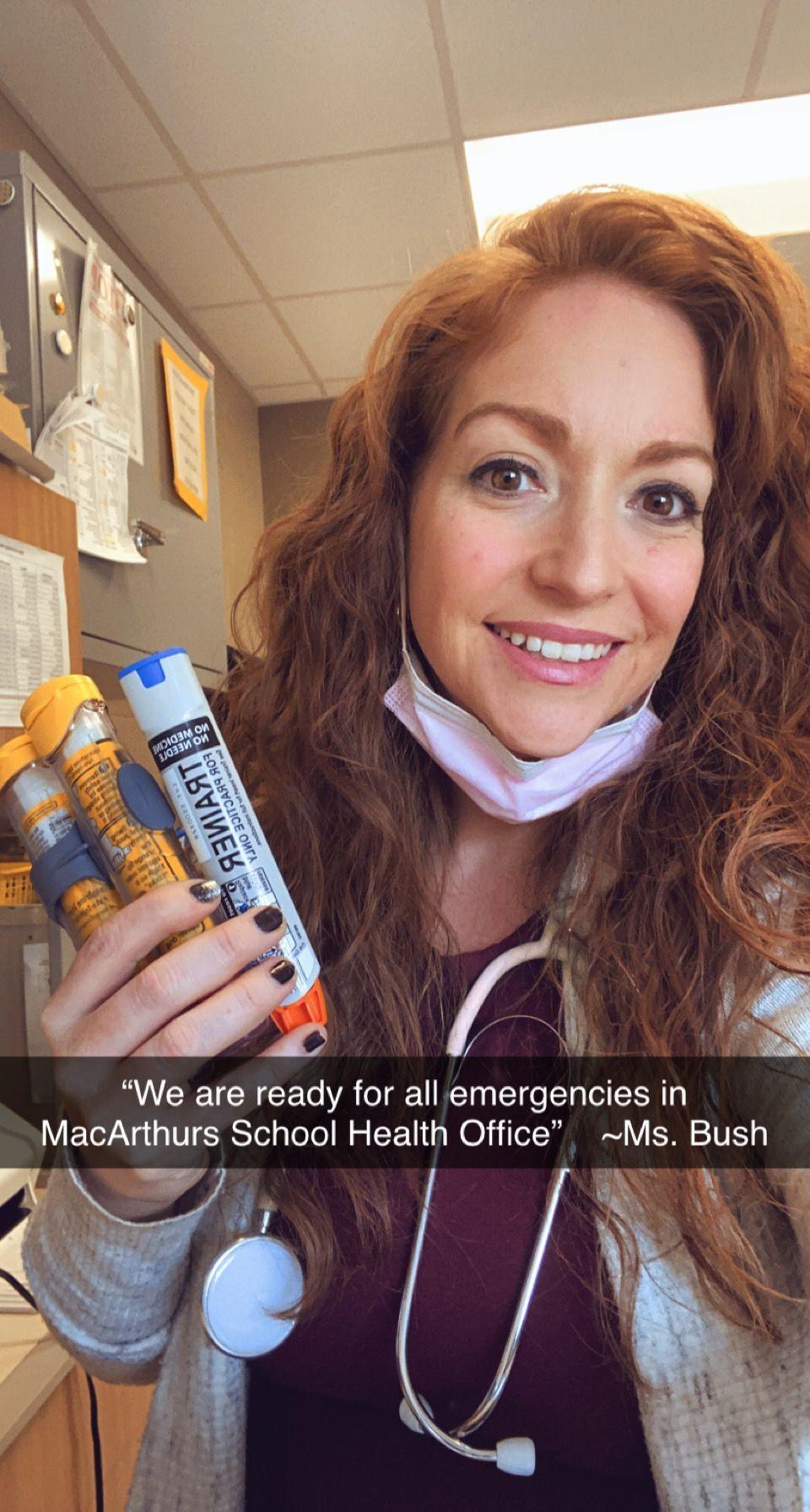 Teacher selfies Christa Jenkins.JPG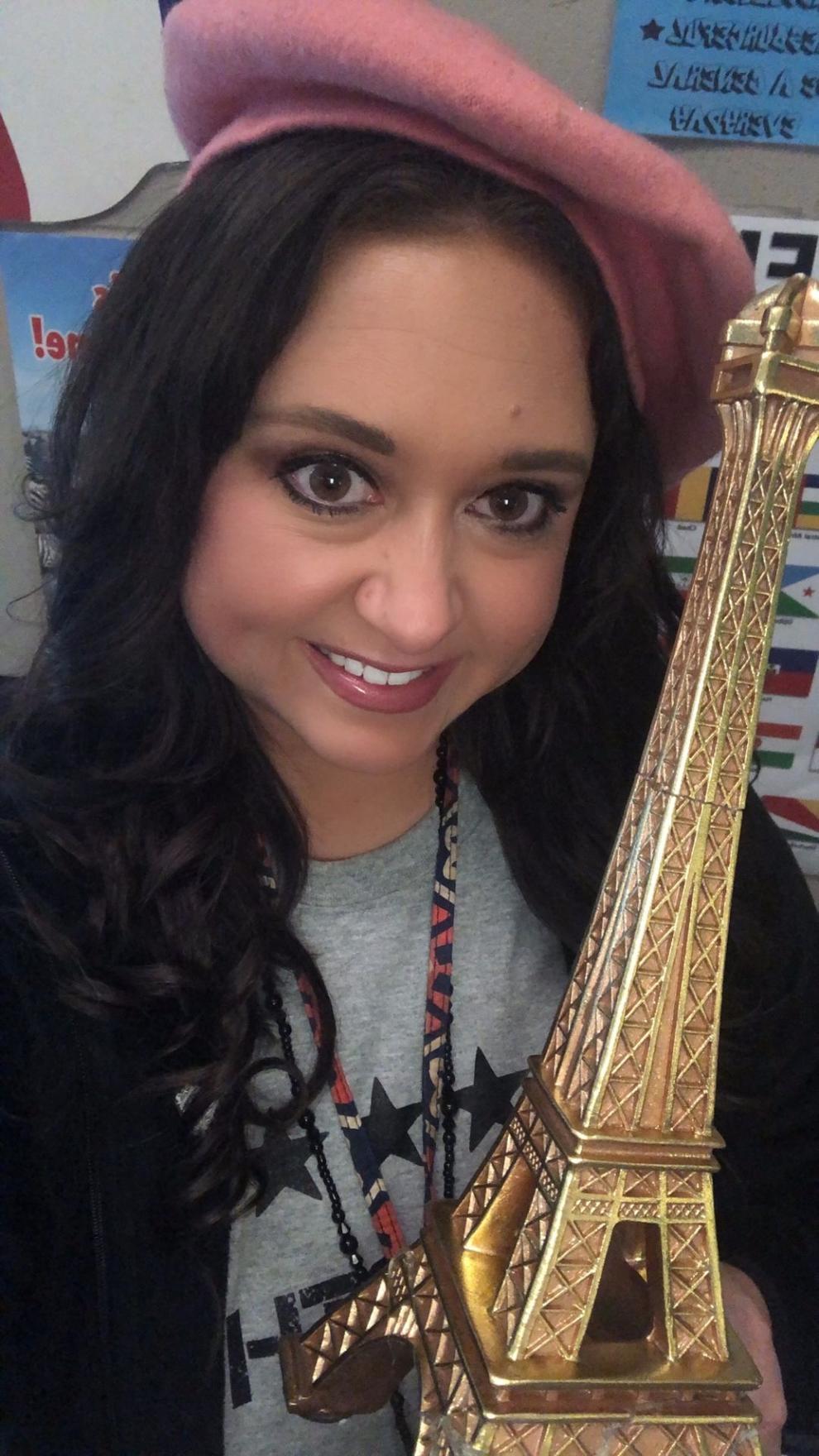 Teacher selfies Dotti NIsbet Vicki Samar Shelby Wilcox .JPG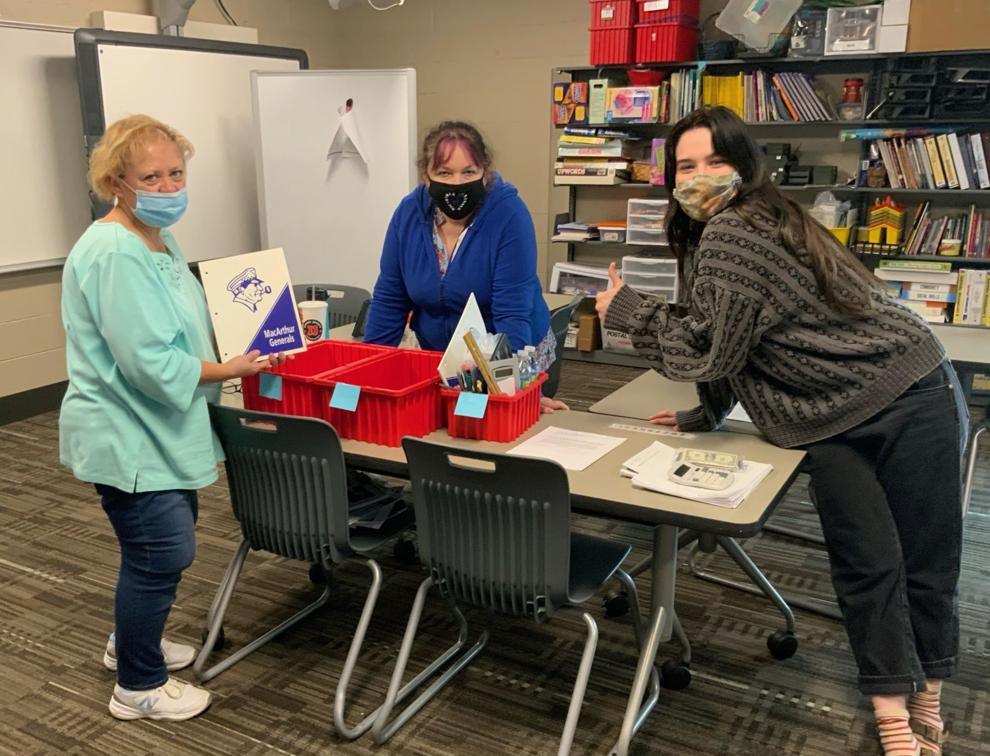 Teacher selfies Franklin.JPG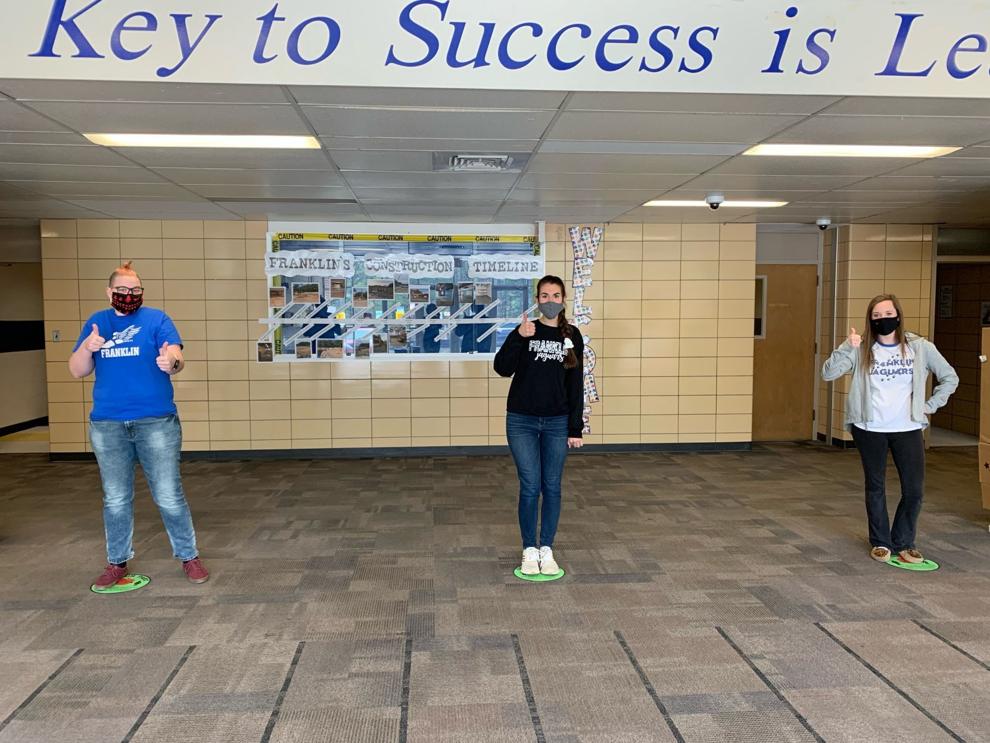 Teacher selfies Jaime Goodman.JPG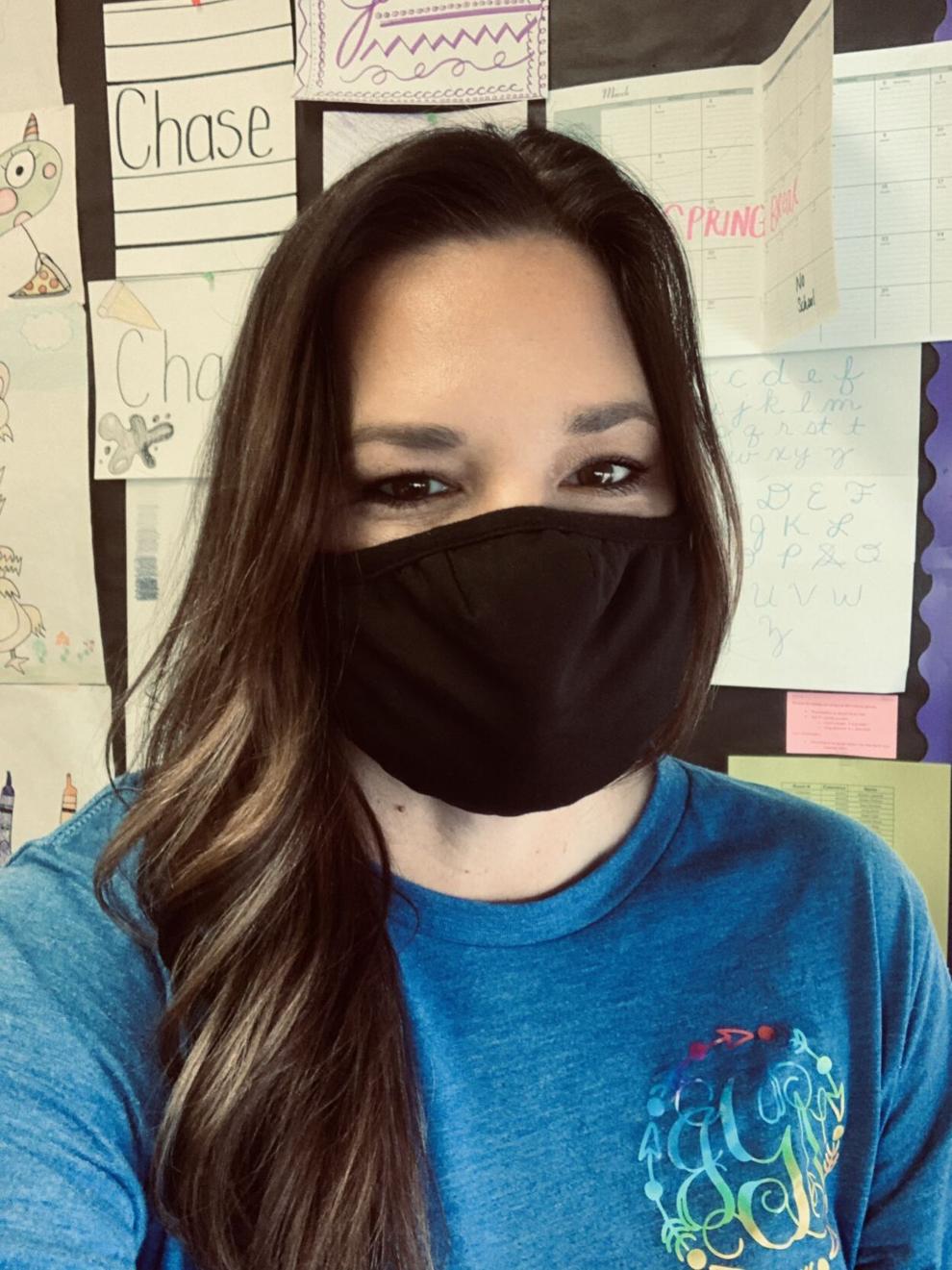 Teacher selfies JoBeth Page, NIkki Torbert and Kristin Portis.JPG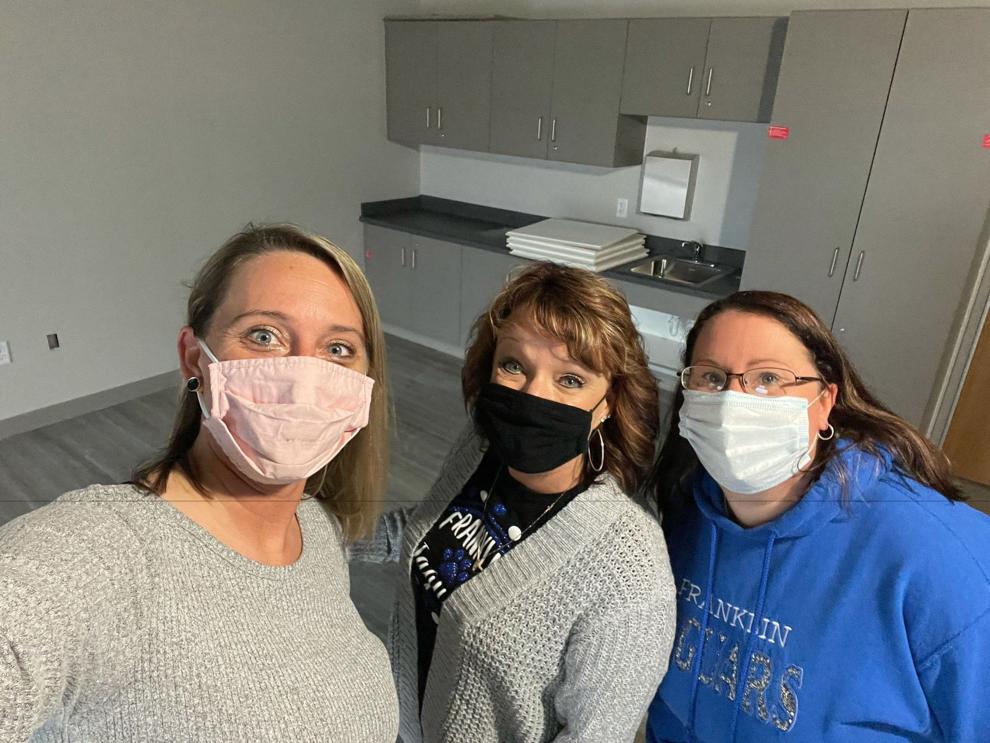 Teacher selfies John Hartzmark.JPG
Teacher selfies Johns HIll.JPG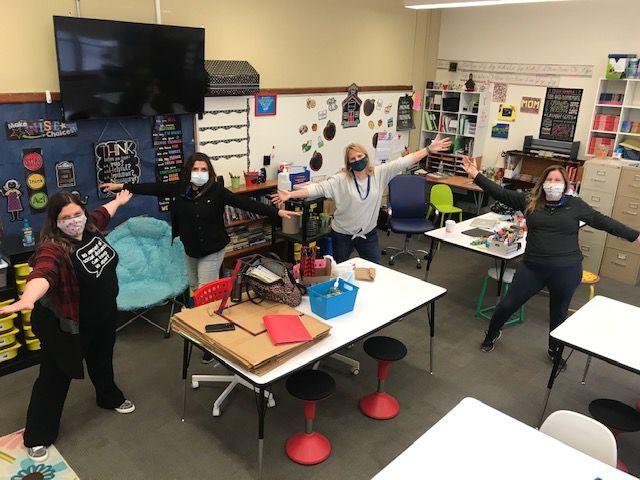 Teacher selfies Kristy Watrous and Emily Hahn.PNG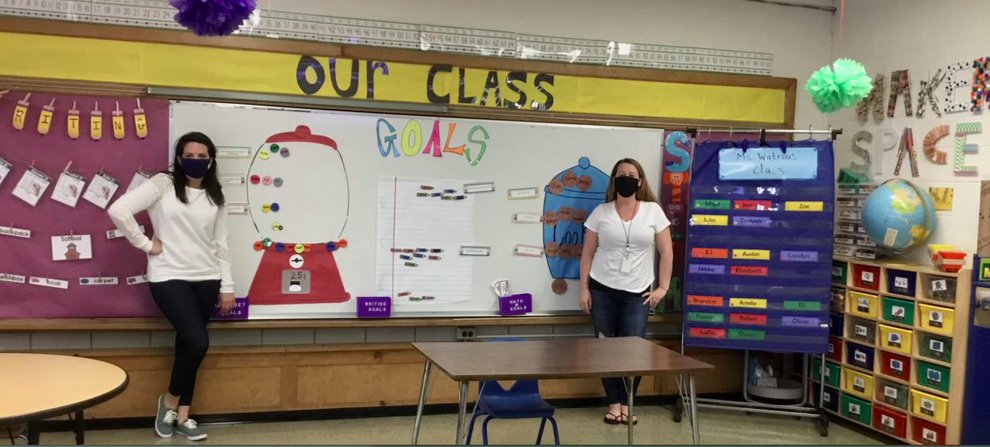 Teacher selfies Libby Kirkland.JPG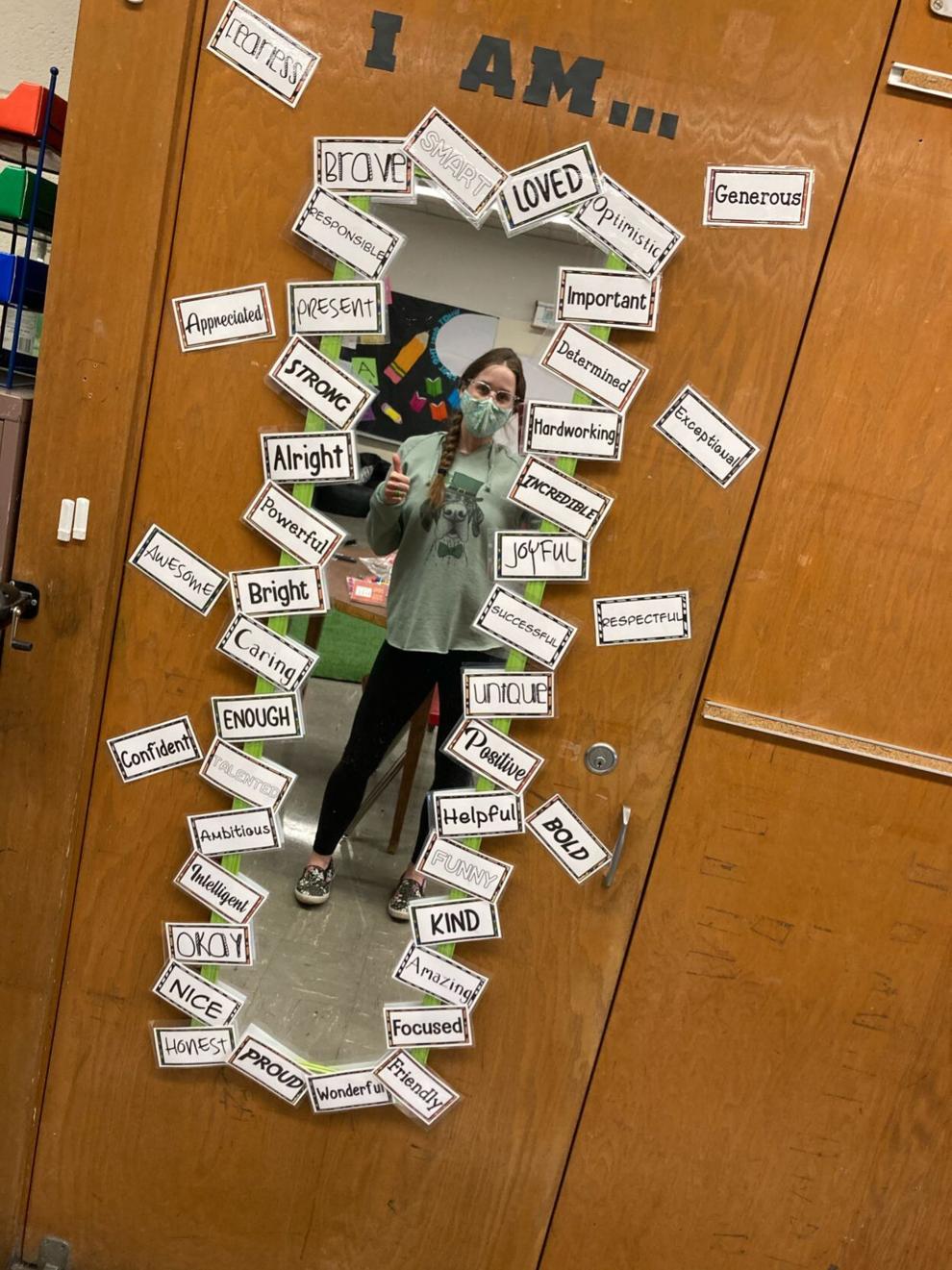 Teacher selfies Mary Brady.JPG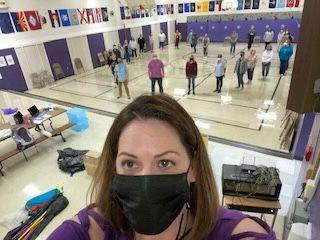 Teacher selfies Michael Coziahr.JPG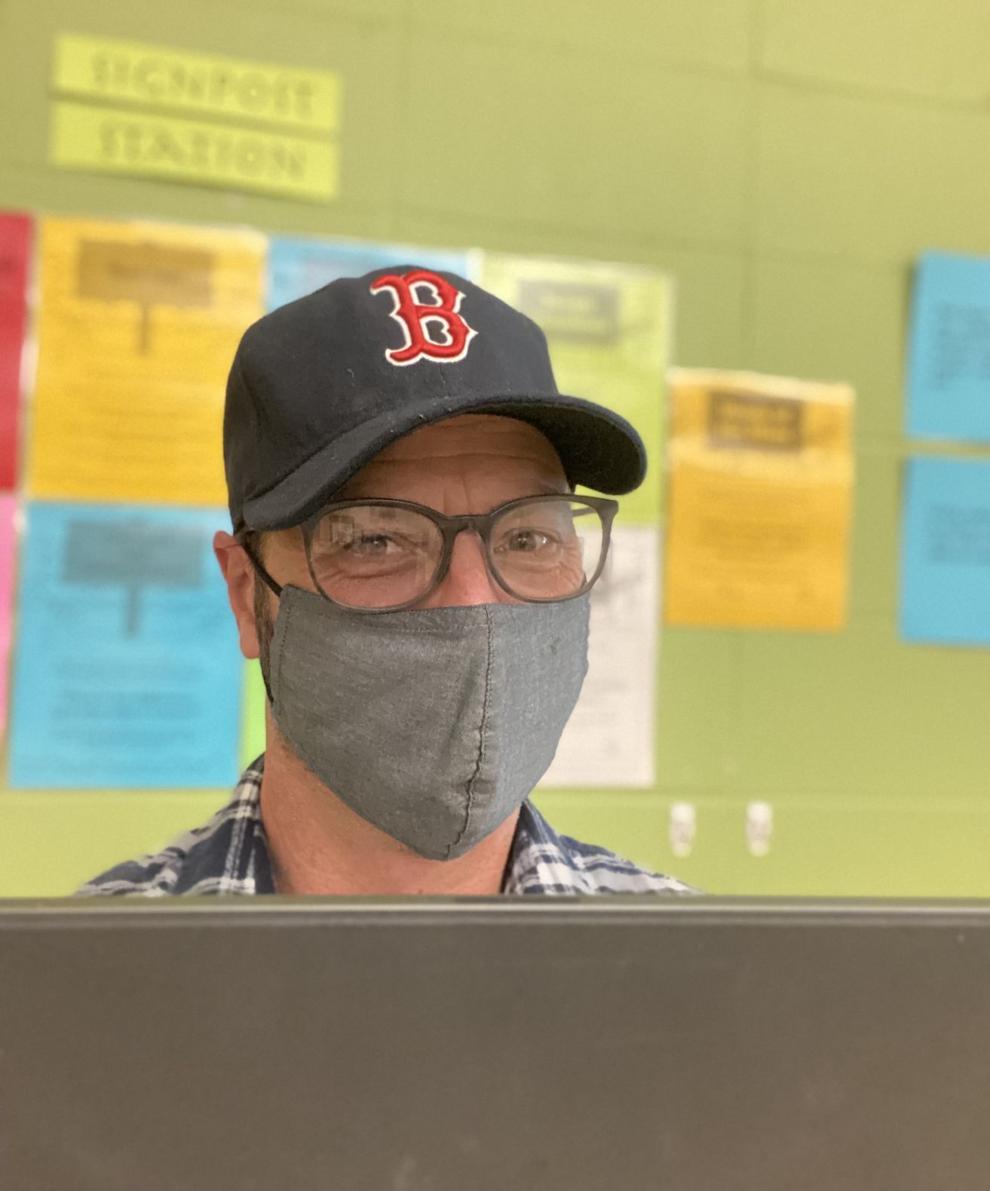 Teacher selfies Nisbet Samar Wilcox.JPG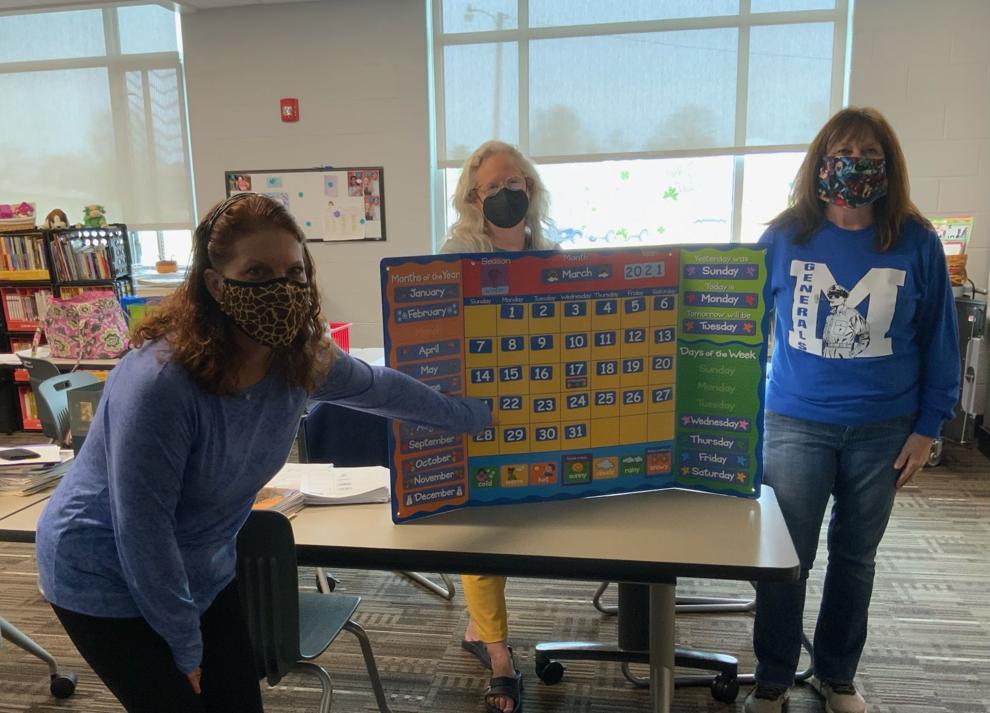 Teacher selfies Wayne Dunning.JPG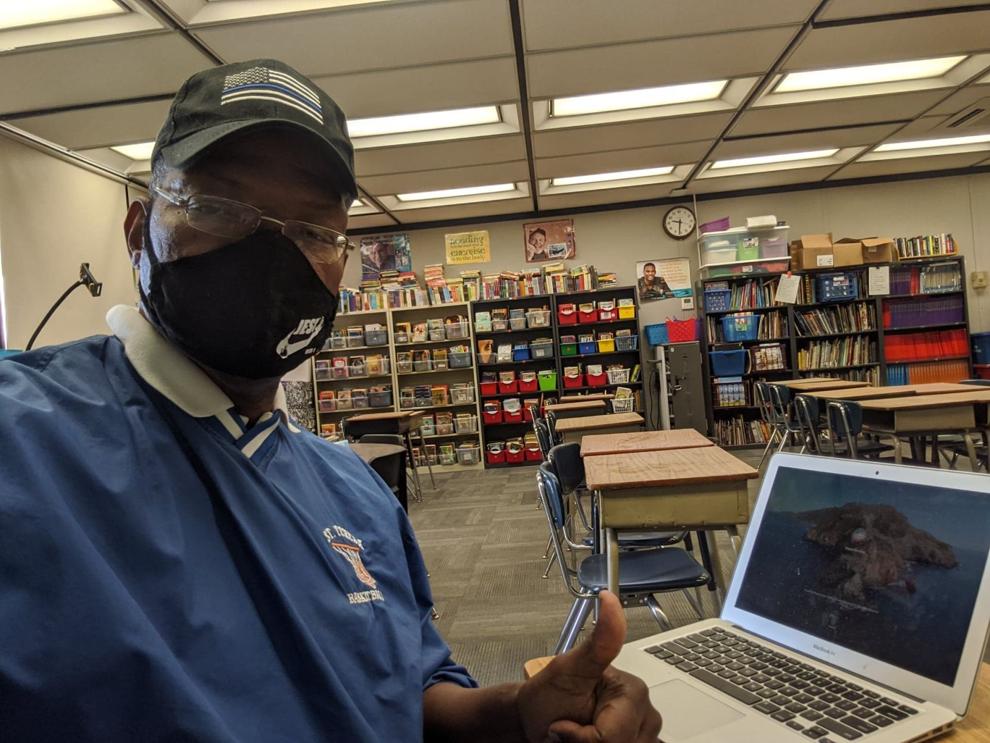 17. teacher selfies Joslyn Keathley and Joy Wiggle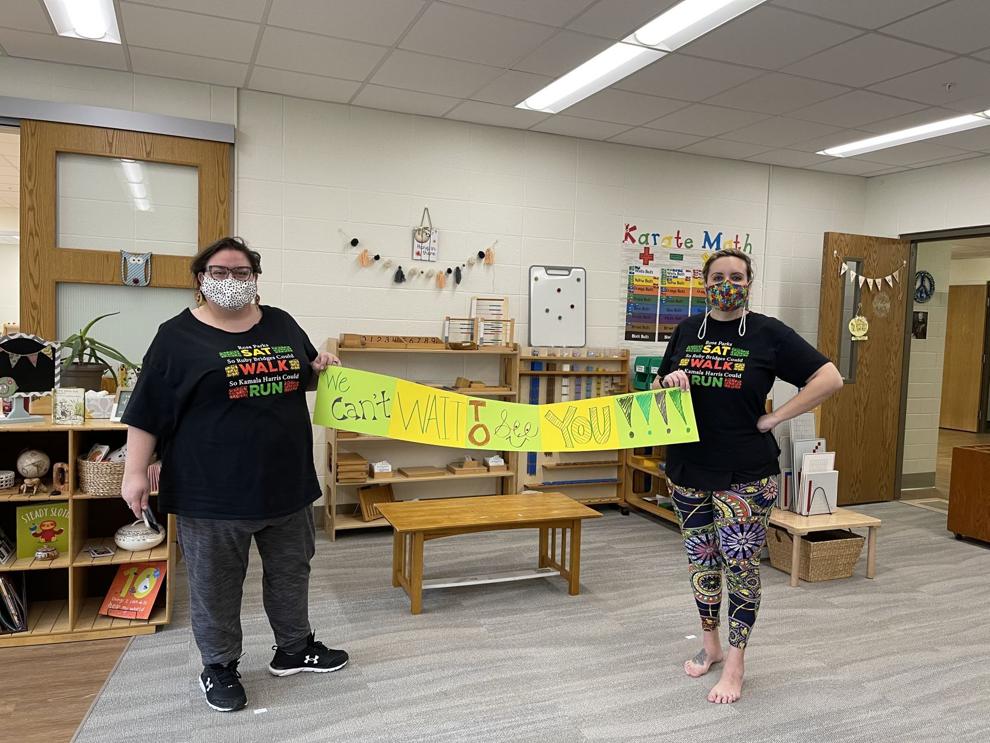 Teacher selfies American Dreamers STEM Academy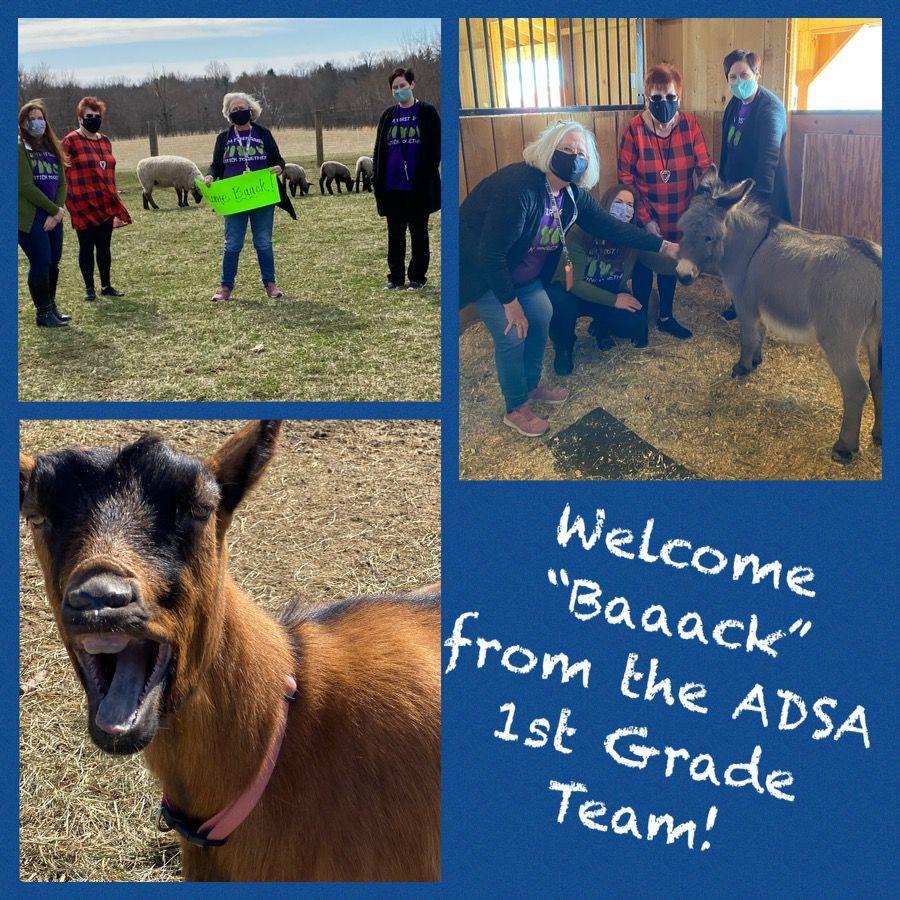 teacher selfies Kevin Hale
teacher selfies Montessori classroom
Montessori Academy for Peace