DECATUR — Once a quarter, middle and high school students at the Lutheran School Association have Incentive Day.
Only students who have exhibited responsibility and good behavior are allowed to participate, which is why it's "incentive" day. Students must have fewer than two tardies or one detention, and may choose from a variety of activities. 
Students sometimes use the opportunity to give back through volunteer work, while others work on personal endeavors. The most recent occasion last week included an opportunity to paint in the style of Bob Ross, the artist who hosted "The Joy of Painting" on PBS from 1983 to 1994.
"They plan different events and you can choose what you want to do," said student Leah Pierantoni.
The multi-purpose room at the school was devoted to board and card games. At one table, there was a lot more relaxing and talking going on than playing the game.
"Basically, it's just a relax day," said Clayton McCoy, a junior. "It's like a hangout day."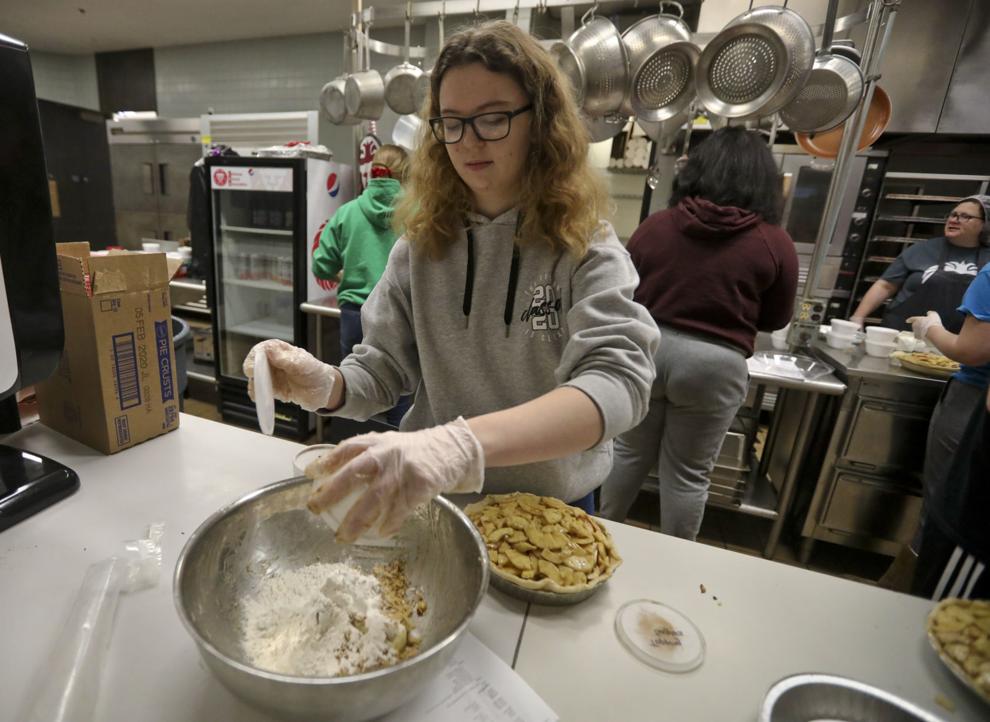 In the band room, students participated in karaoke early in the day under the watchful eye of music teacher Evan Bosaw, and then watched movies.
"I really like to sing," said freshman Ashton Cope. "It's just a time when you can sing whatever song you want as long as it's appropriate, whatever you want to do."
Among the offerings the last day before Thanksgiving break were free time in the gym, the board games and karaoke, cooking class in the cafeteria and a STEM (science, technology, engineering and math) lab.
For the Bob Ross painting experience, art teacher Nicole Christison used the screen in front of the room to show one of Ross' PBS programs, with students behind easels copying his technique the best they could.
Alaina Grossman, a freshman, is a fan of Ross. "I chose this because Bob Ross is cool and I don't know how to paint, so I'm just learning," she said.
She's not alone. Ross' quiet delivery and frequent references to "happy little trees" in paintings made his a popular show even for, and maybe especially for, people who had never tried painting before.
The artist's "wet on wet" technique, where the canvas is first covered with a white base and the picture is painted on the wet background, makes it easy to paint and blend quickly, and his technique using pallet knives, fan brushes, and wide brushes made even novices feel accomplished.
"The middle school did a great job last hour," Christison told her high school group. "You can see they made a pretty good-sized mess. If you use less paint, you will have better results."
She held up a fan brush, with the bristles going every which way because there was so much paint caked on the bristles. A fan brush doesn't work properly with that much paint on it, she said, urging the students to pay close attention to Ross and how he did it on the video.
Some students chose to go off campus to serve others, said Principal Allison Nolen. LSA students are required to log service hours, and a group served at the Community Thanksgiving Luncheon. A bulletin board in the main hallway in the high school wing offers opportunities to choose from, she said, and on this quarter's incentive day, several students worked at the LSA Resale Shop and at Good Samaritan Inn.
The members of the STEM Club took advantage of incentive day to experiment with making a spaghetti bridge. The club meets once monthly, so the extra time for STEM activities were a bonus.
Kyle Gilbert, who teaches chemistry and physics, said he was interested to see how the students would solve the problem, which was to make a bridge out of uncooked spaghetti that was strong enough to hold the weight of a bag of sugar.
"It's an engineering design, where we're looking at how bridges are built and the technology that goes into it," Gilbert said. "They're working together and talking and thinking, which is all engineering design (skills)."
______________________________________________________________
PHOTOS: Decatur high school activities through the years
21 photos of Decatur high school activities through the years
HISTORY CORNER: A LOOK BACK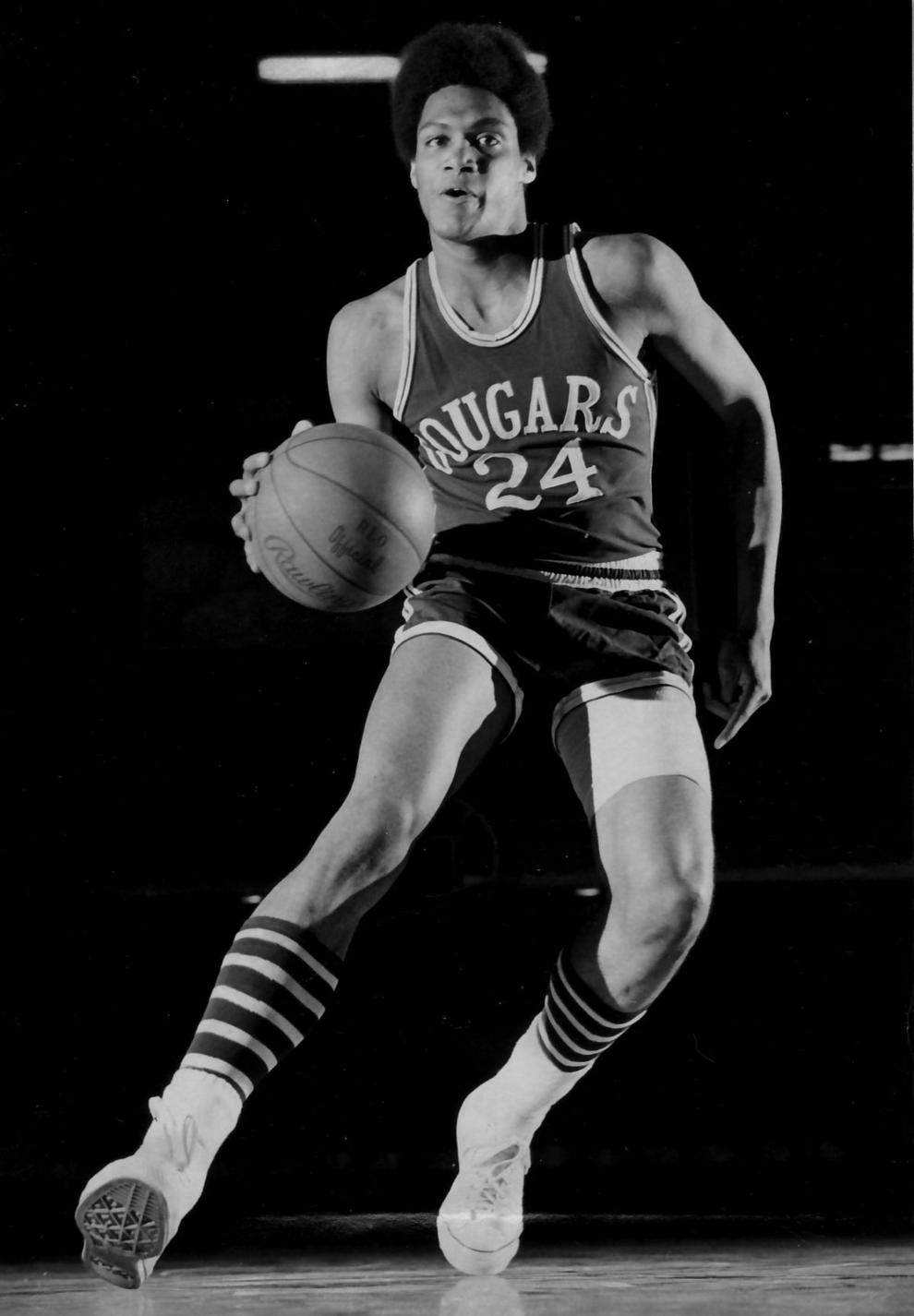 HISTORY CORNER: A LOOK BACK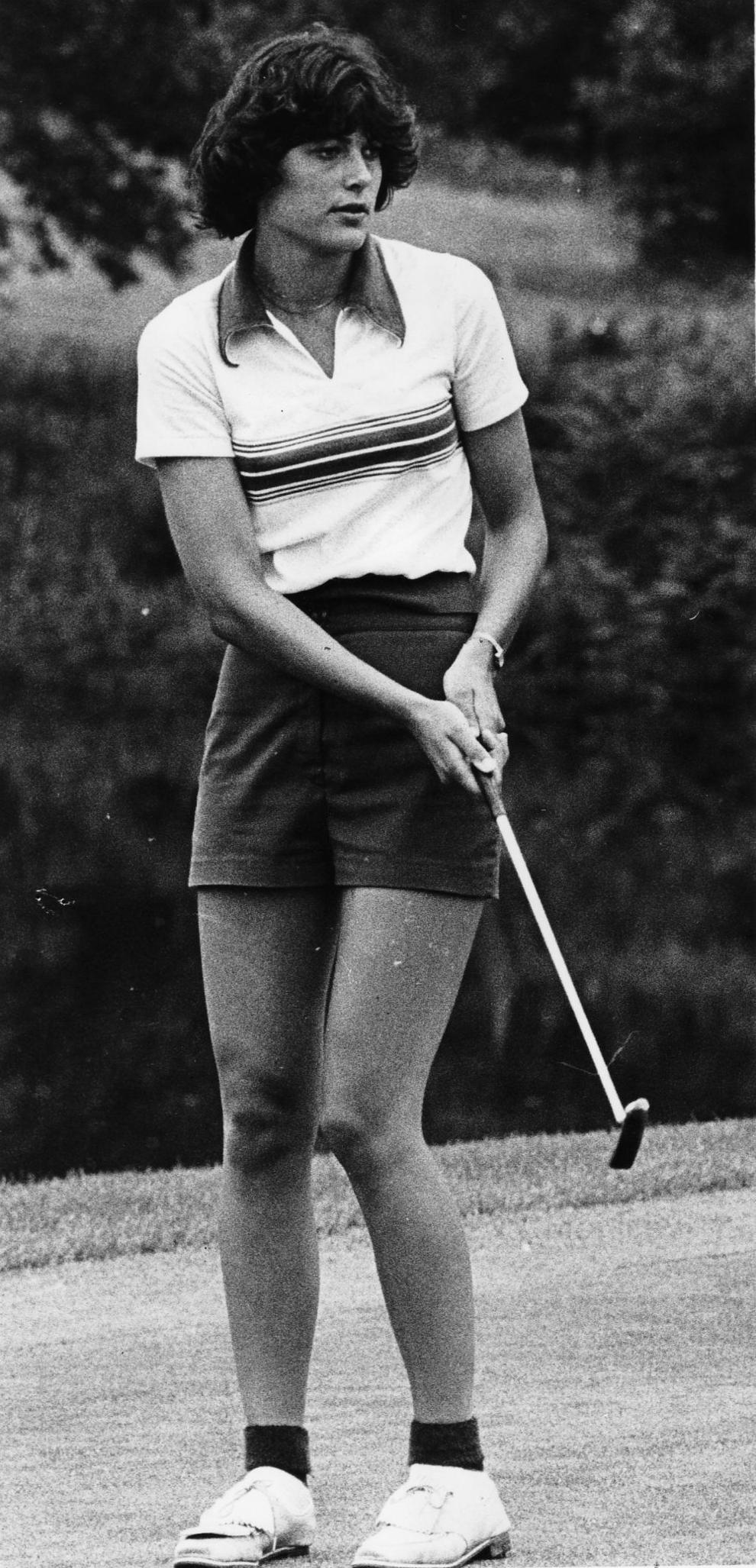 HISTORY CORNER: A LOOK BACK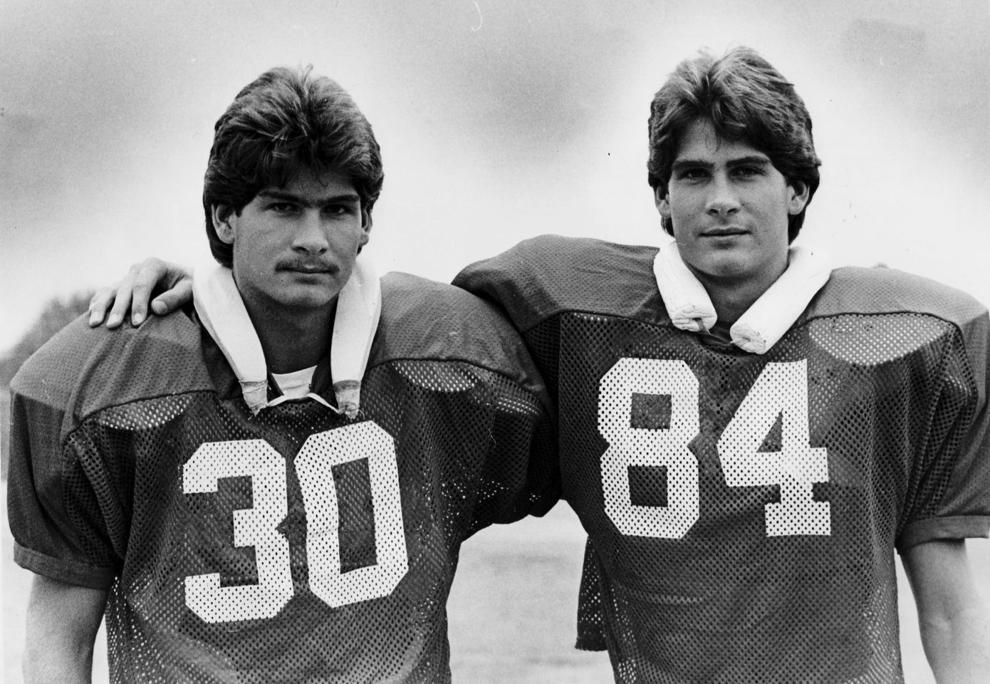 HISTORY CORNER: A LOOK BACK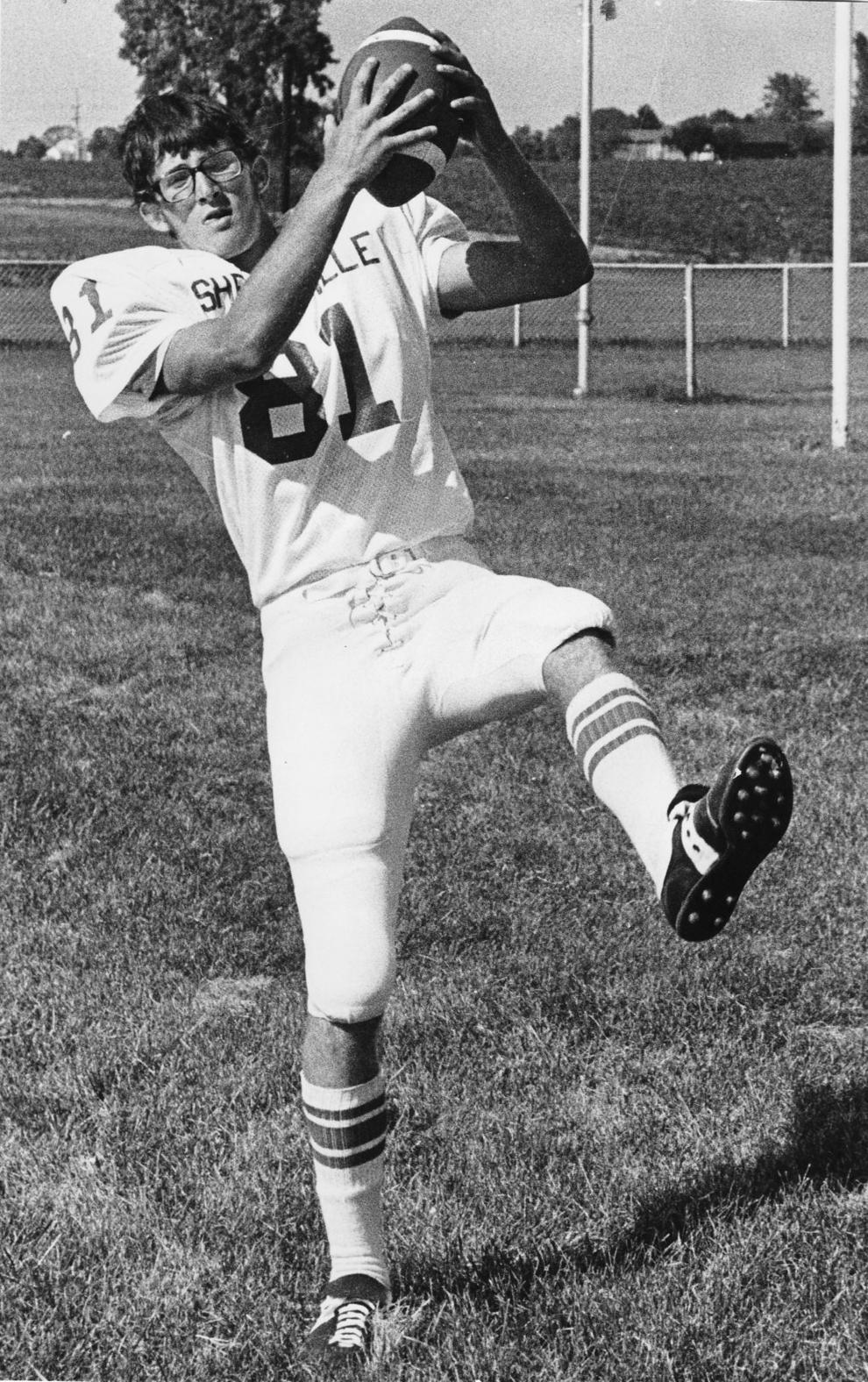 HISTORY CORNER: A LOOK BACK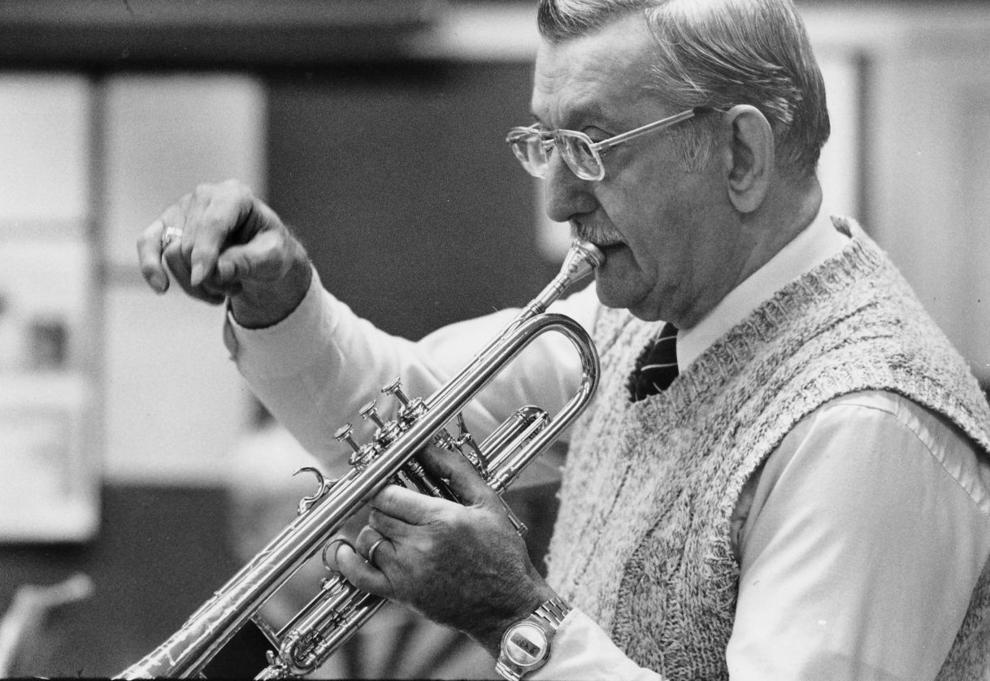 HISTORY CORNER: A LOOK BACK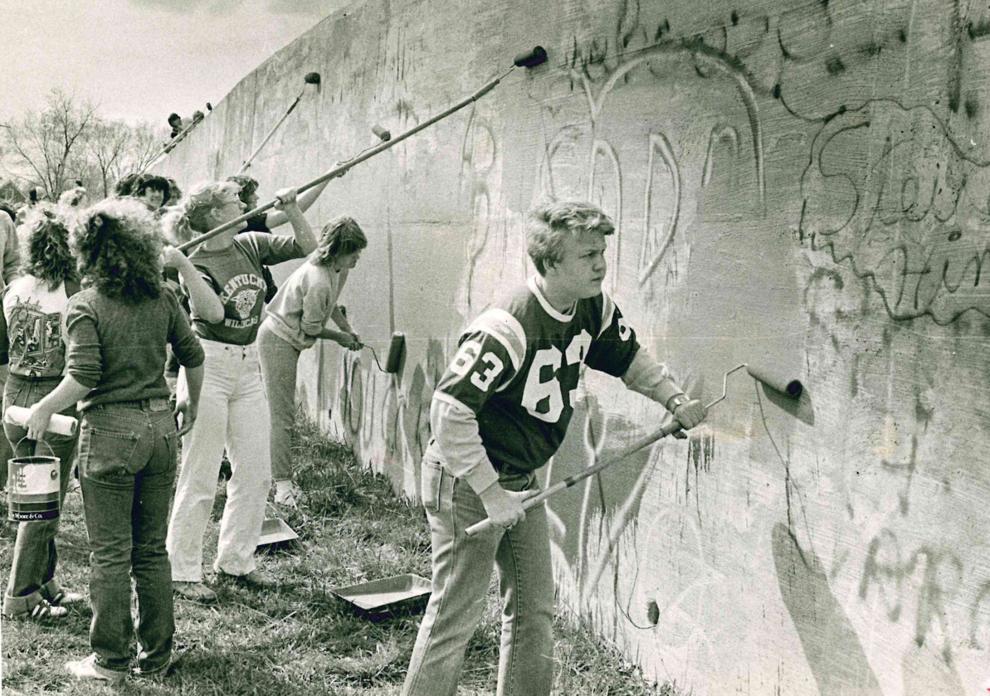 HISTORY CORNER: A LOOK BACK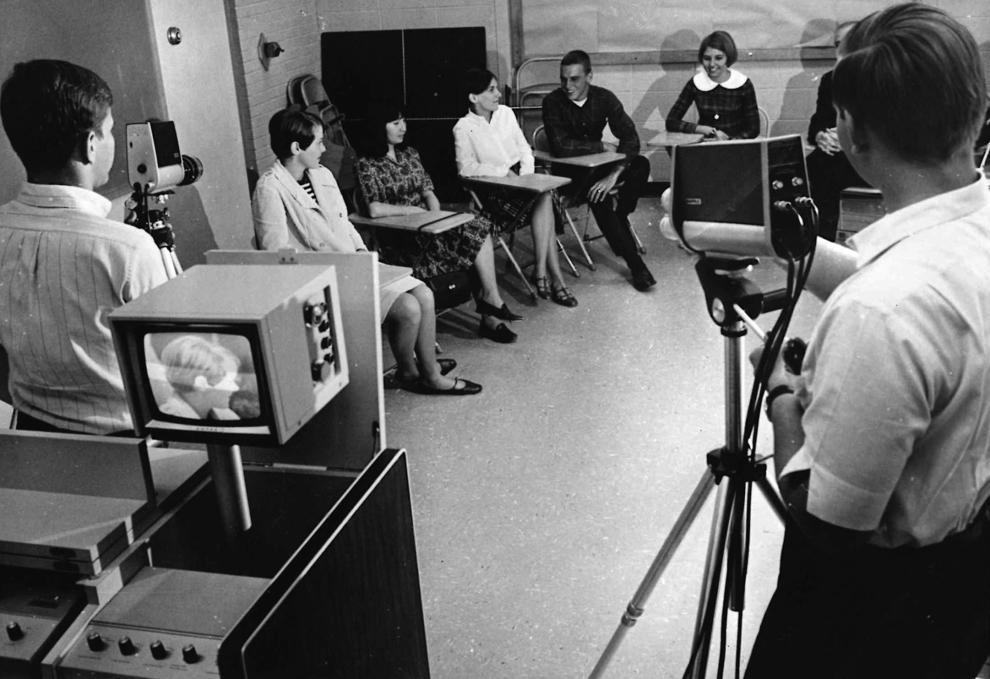 HISTORY CORNER: A LOOK BACK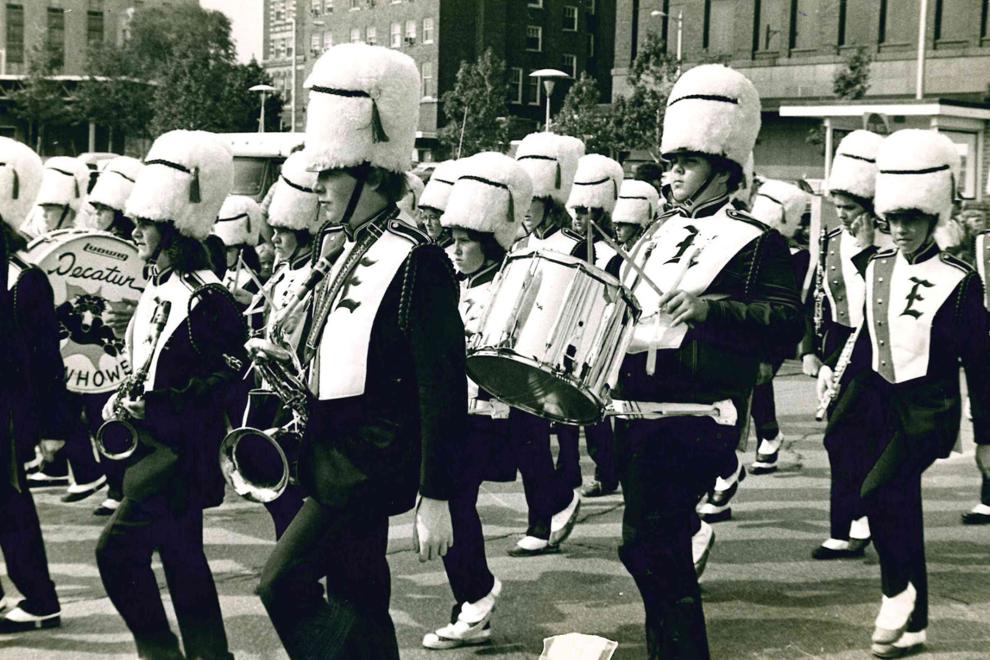 HISTORY CORNER: A LOOK BACK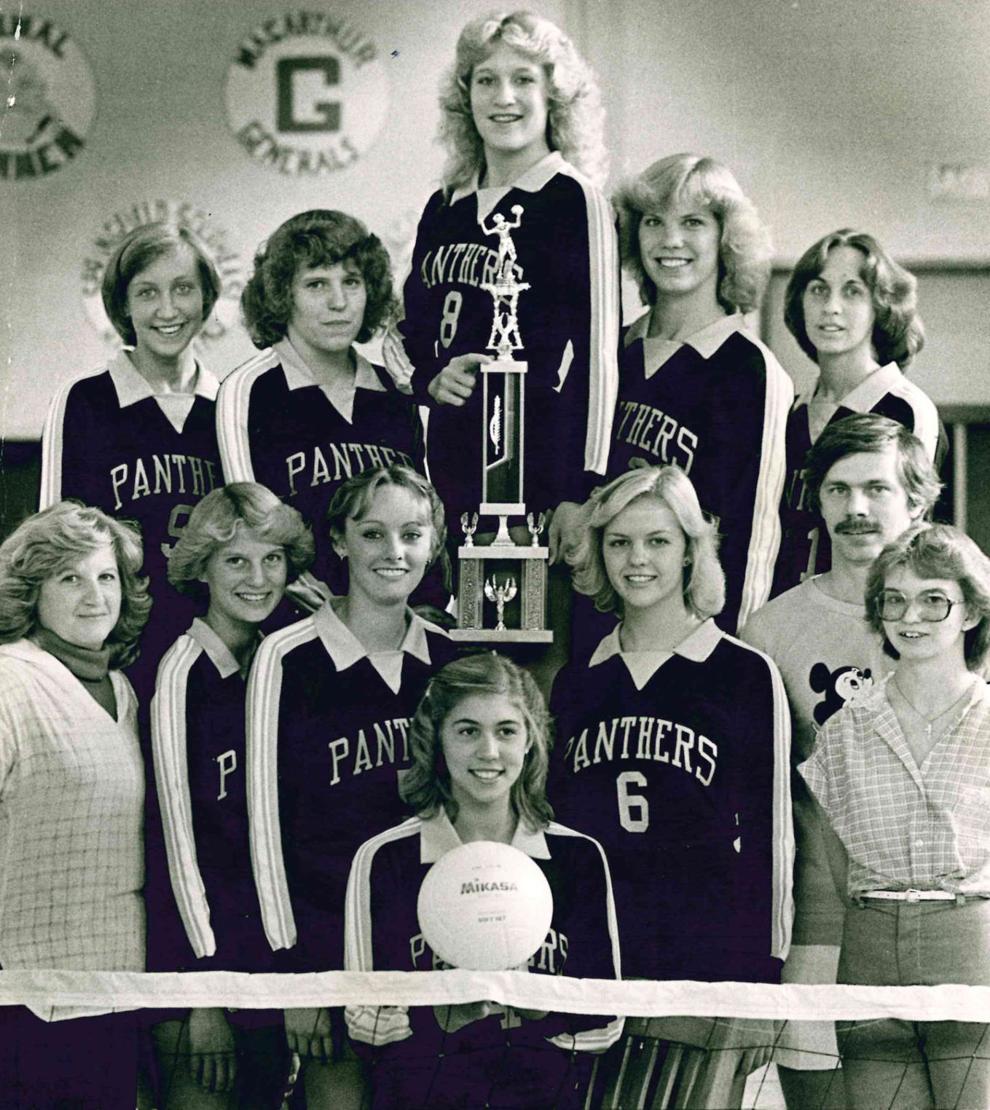 HISTORY CORNER: A LOOK BACK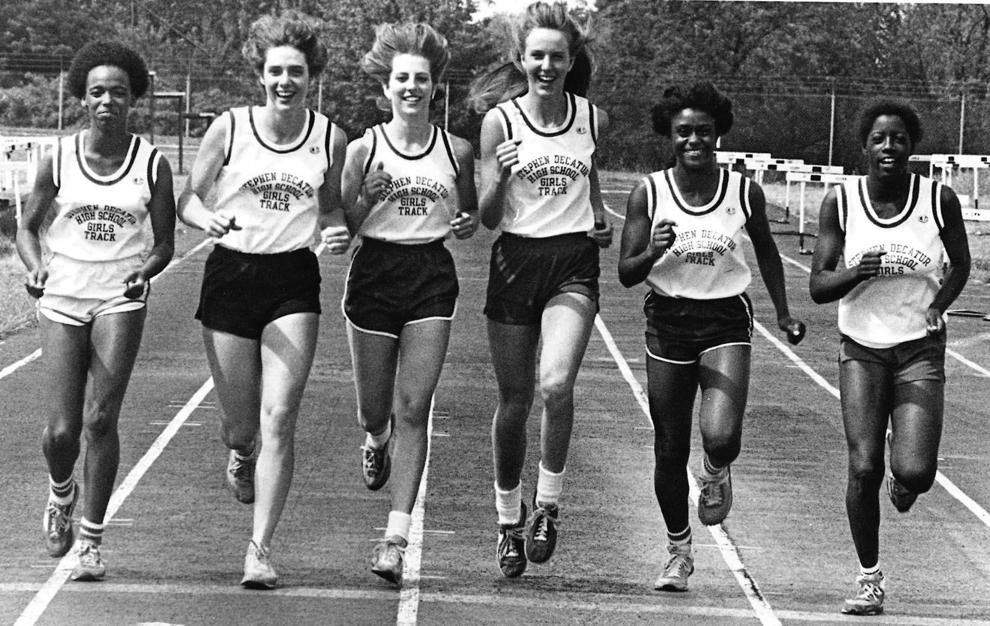 HISTORY CORNER: A LOOK BACK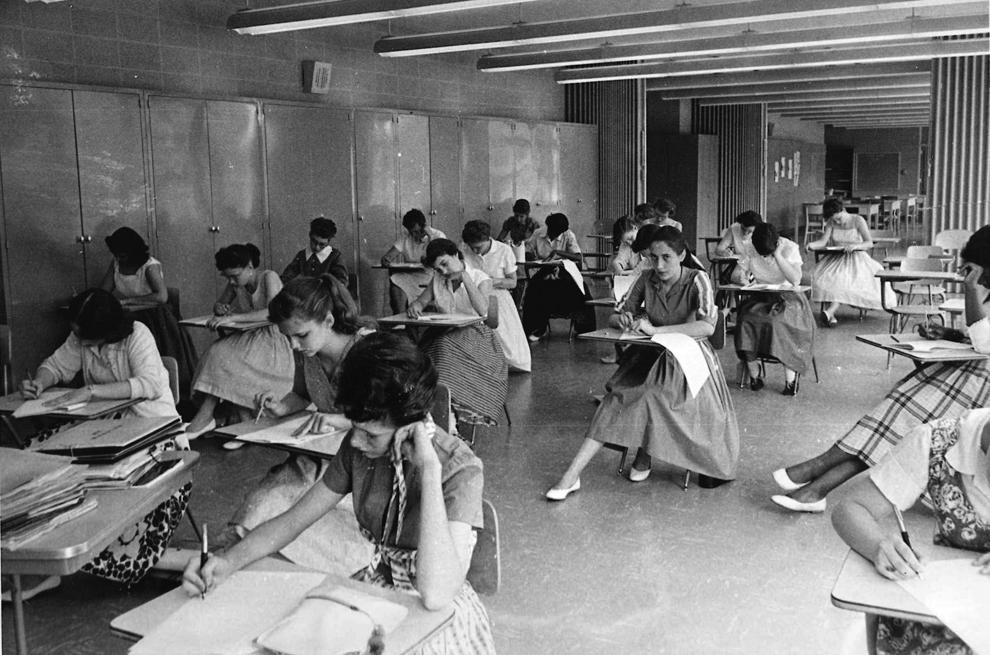 HISTORY CORNER: A LOOK BACK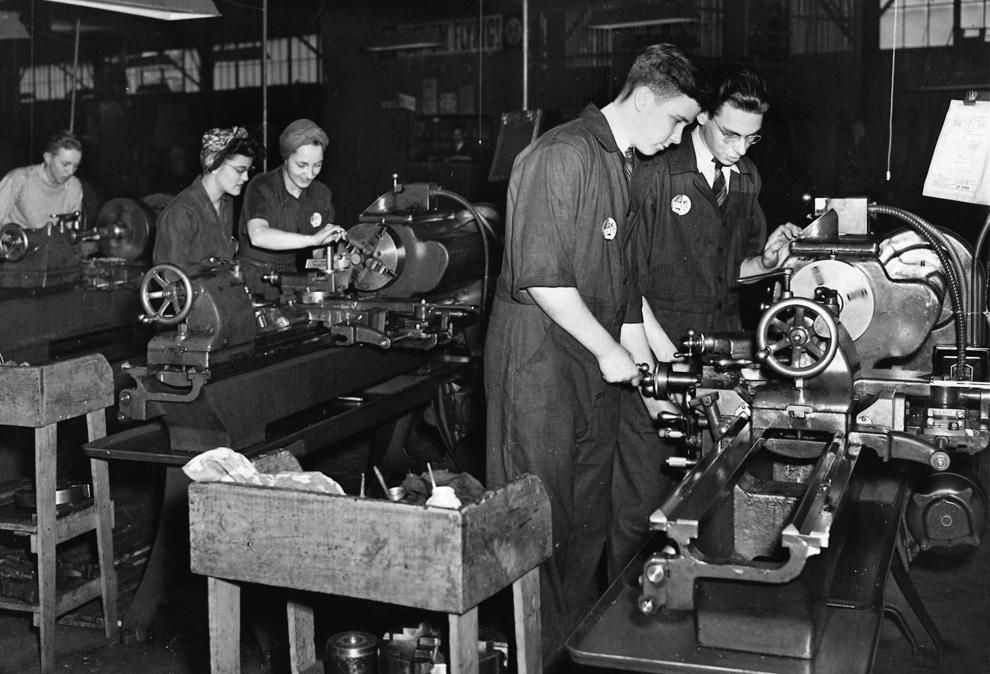 HISTORY CORNER: A LOOK BACK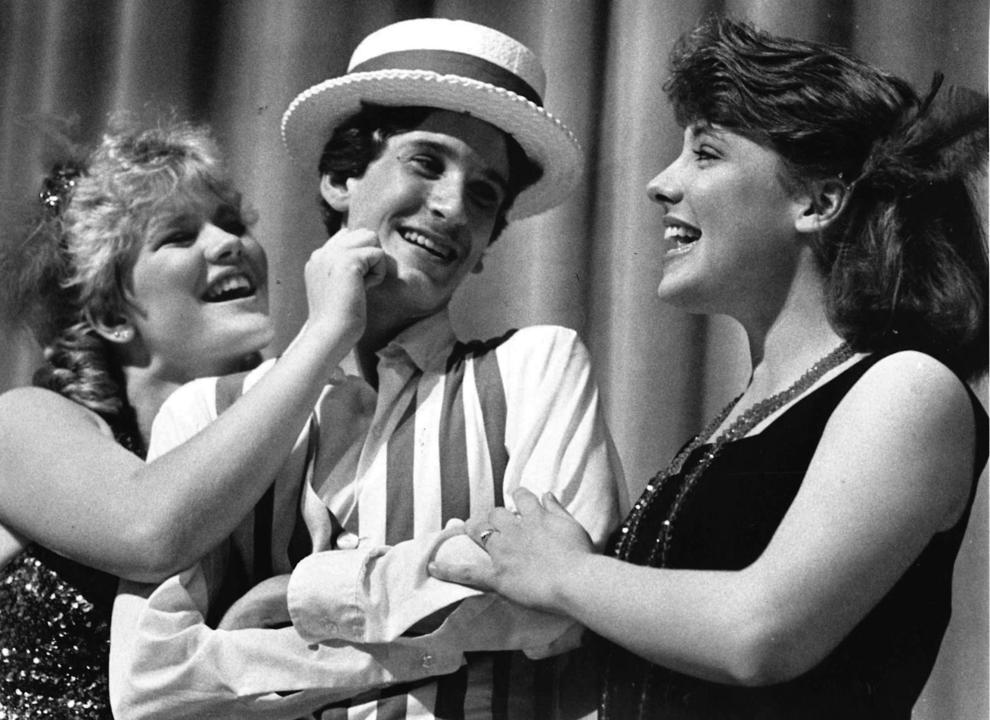 HISTORY CORNER: A LOOK BACK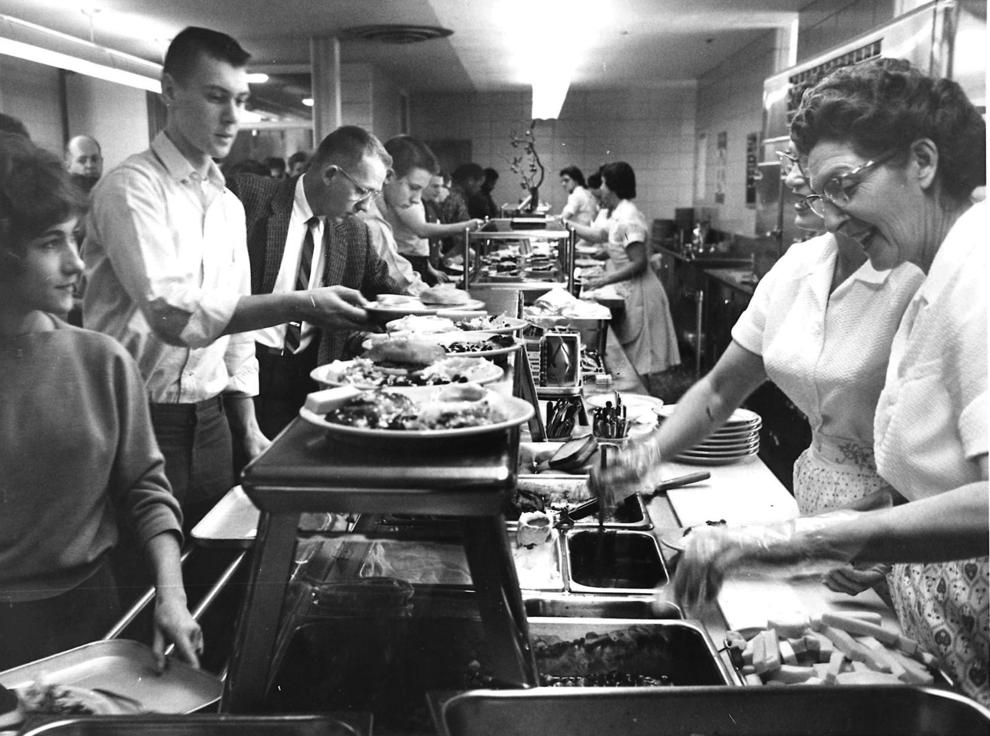 HISTORY CORNER: A LOOK BACK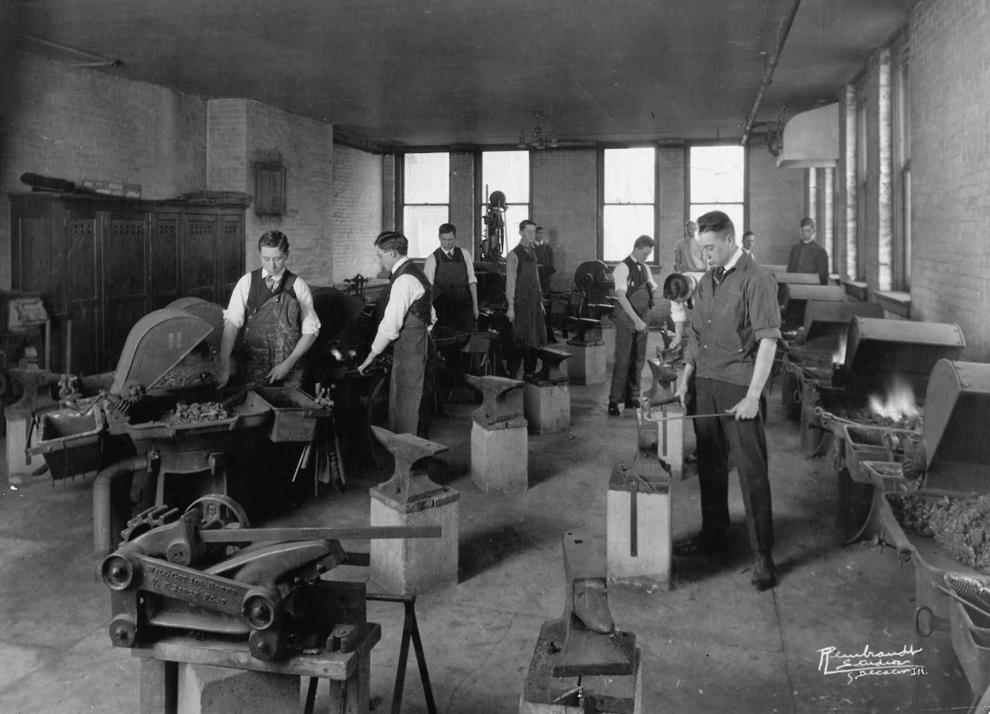 HISTORY CORNER: A LOOK BACK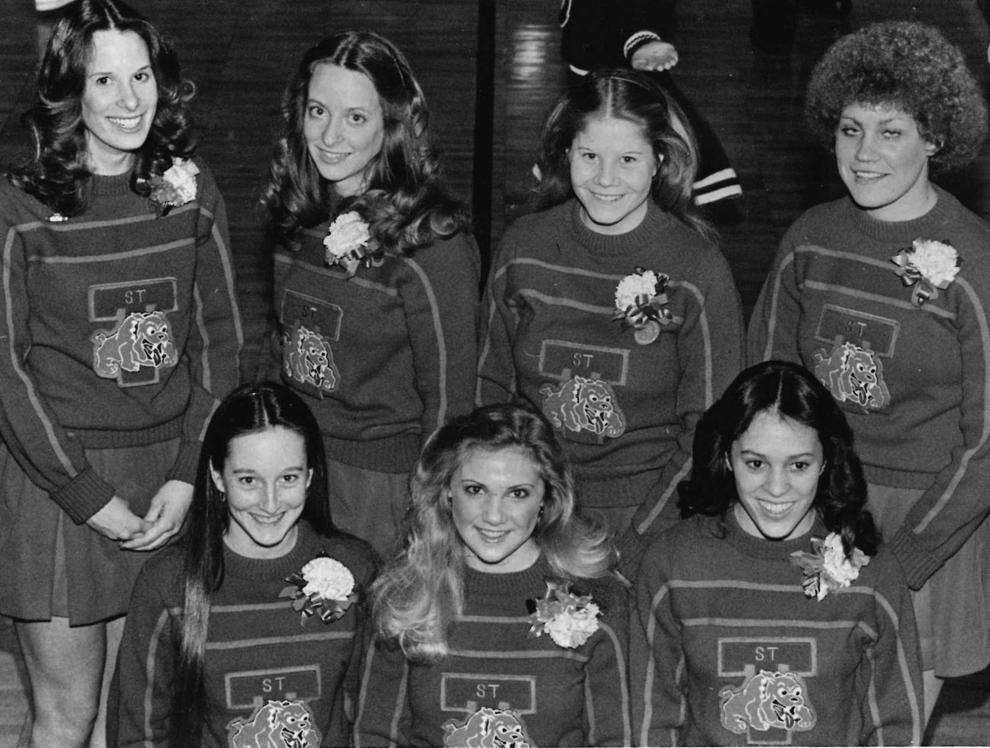 HISTORY CORNER: A LOOK BACK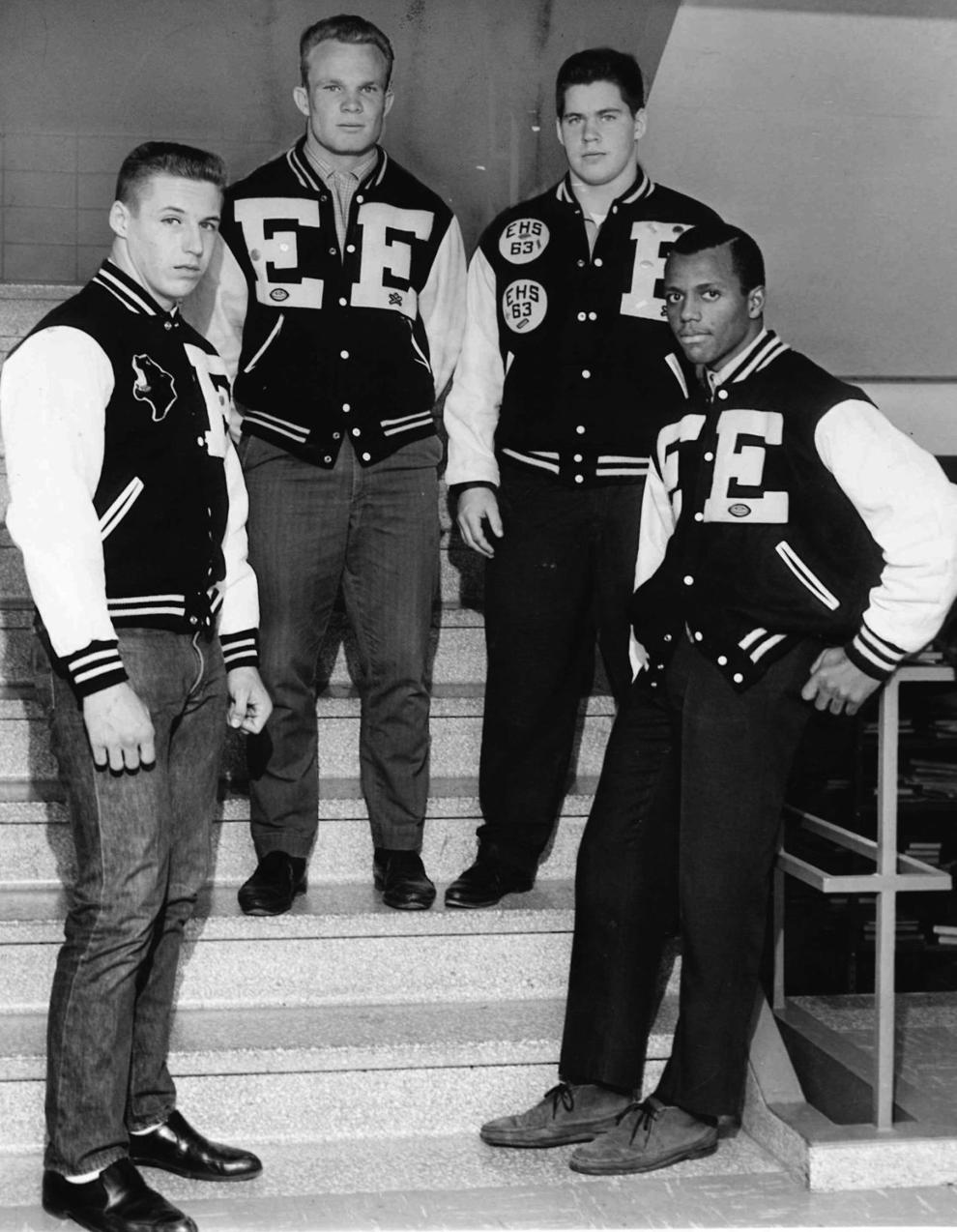 HISTORY CORNER: A LOOK BACK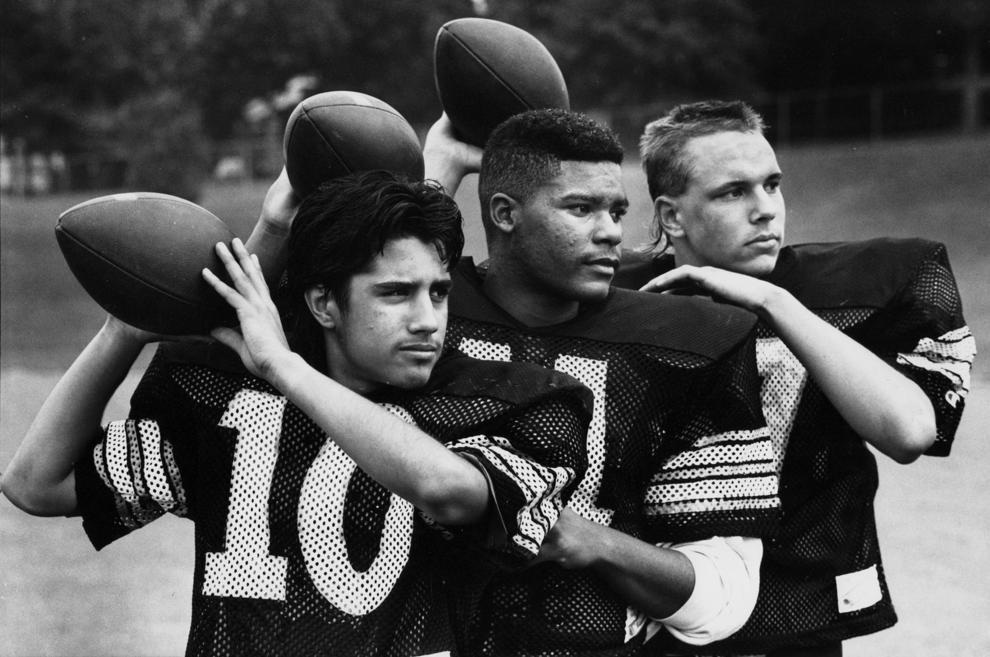 HISTORY CORNER: A LOOK BACK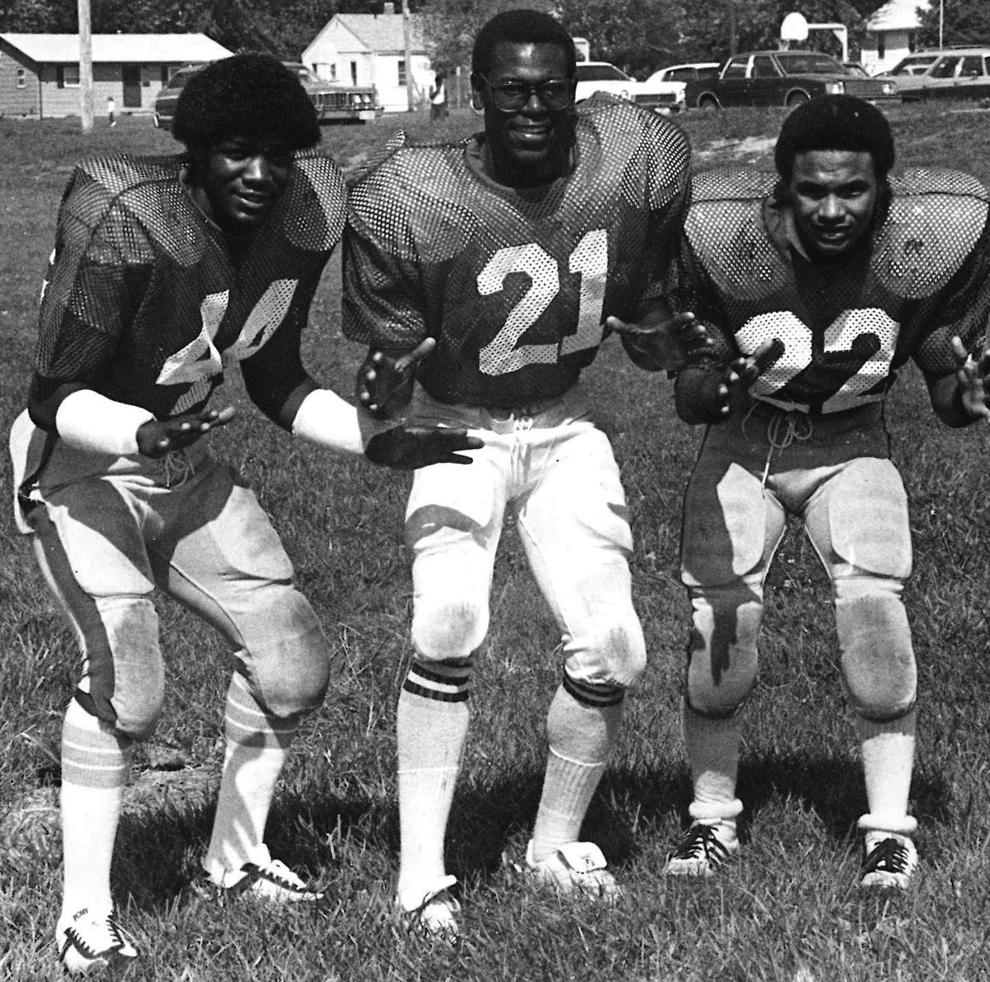 HISTORY CORNER: A LOOK BACK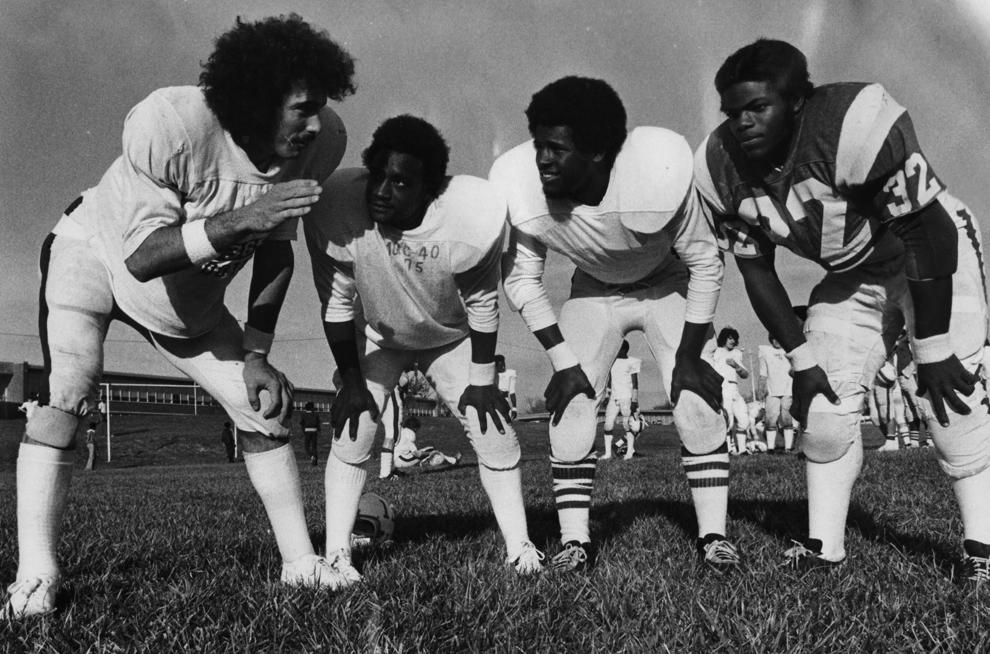 HISTORY CORNER: A LOOK BACK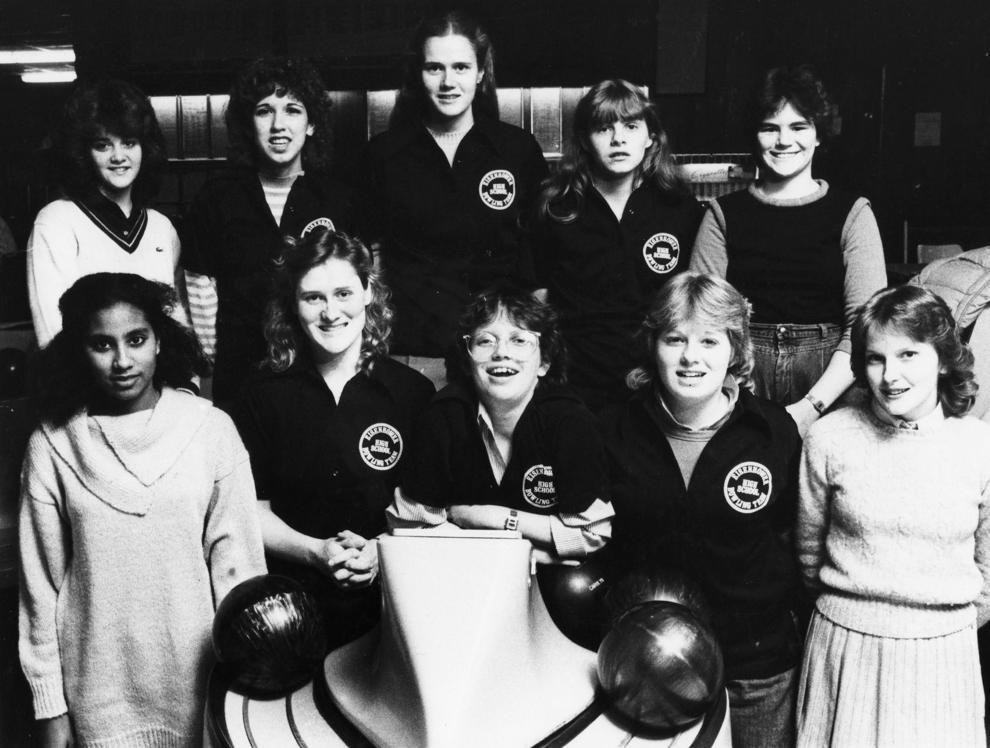 Contact Valerie Wells at (217) 421-7982. Follow her on Twitter: @modgirlreporter