DECATUR — For participants of the Decatur Park District's summer youth theater program, the theme of their final performance — "we're all in this together" — was a fitting one. 
Actors and actresses from the Best of Summer Stock program, commonly called B.O.S.S., have spent the last five weeks preparing to stage Disney's "High School Musical," ending with a sold-out performance on Saturday night and a well-attended show Sunday afternoon.
"I love the message of the show, 'We're all in this together,' " said Marie Jagger-Taylor, cultural arts manager for the Decatur Park District, and director and choreographer for the show. "The kids did great. I am very proud of them."
Fifty-six young people between the ages of 11 and 18 joined B.O.S.S., Sr. to put on the junior version of "High School Musical," which lasts about 75 minutes, she said. Another 56 between the ages of 6 to 11 were part of B.O.S.S., Jr., which staged  "A Year with Frog and Toad" over the weekend as well.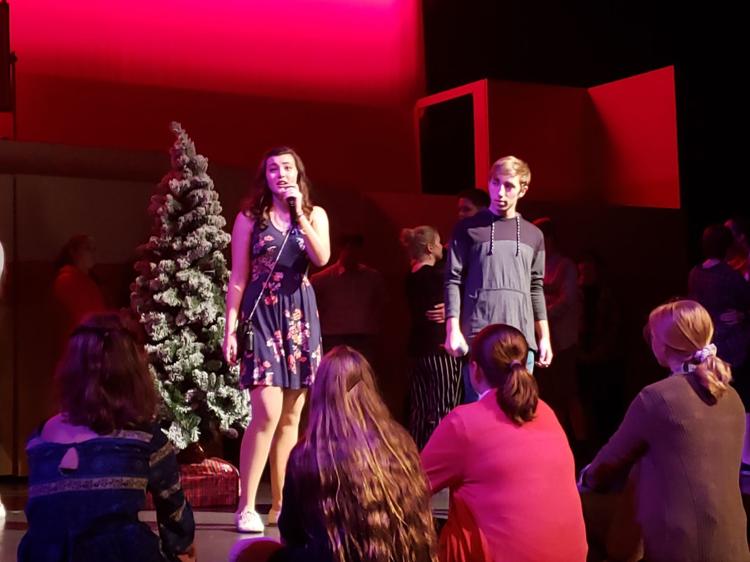 The program lasts for five weeks, with auditions in the first week and rehearsals at the Decatur Civic Center during the final week. The goal is to teach the participants the basics of dancing, singing, acting and performing in a live show, Jagger-Taylor said.
"It is very intense for the kids, and they take ownership," she said. "A lot of magic happens."
With "High School Musical," Jagger-Taylor said she wanted to pick a show that the kids would enjoy, but also one that features valuable lessons and skills.
"The whole show is breaking out of the status quo and reaching for the heights and being more than what people think you are," she said. "It is a nice message right now for kids of any age."
The group was able to discuss ideas that are part of the show like bullying at school and teachers labeling students as one thing when they want to be another, she said.
The summer show allows kids from all over the area to meet others with like interests, she said. They are also exposed to putting on a professional-level show, she said, learning skills they will need to continue performing later in life.
The sold-out show was nerve-wracking for the cast, but also exciting, said Brandon Kondritz, 14, who played Ryan Evans. He's been doing the program for five years, he said.
"Ms. Marie does an excellent job of preparing us to be in the real world whenever we are outside of the Decatur," he said.
Audrey Smith-Philips, 16, played the character Sharpey Evans in the musical, and said she appreciates the chance to see what it's really like to put on a professional show. She's also learned valuable skills about striving to improve yourself.
"One of the things (Jagger-Taylor) said to me is that there are always ways to improve," Smith-Phillips said. "Don't feel like you can stop because you've made it perfect; you can always do better."
Sadie Scott, 17, who played Ms. Darbus, is in her sixth year performing with the B.O.S.S. program. She said she spends most of the year preparing for the summer show by practicing for her June audition in December.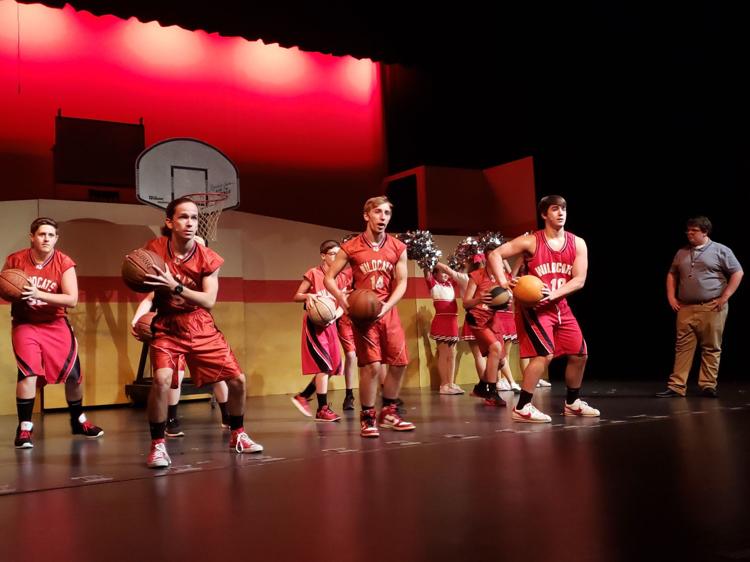 But, she said, no matter what part she gets, Jagger-Taylor always makes sure she and all the others work as a team.
"She always makes sure that you feel like you are an important part of the show and that you can't be replaced in the show," Scott said. "She makes sure everyone gets their shining moment."
One of the leads in the show Abbey Rutledge, 15, who played Gabriella Montez said the show was going smoothly and she was enjoying working with Jagger-Taylor. Performer 16-year-old Tagg Martin, who played Chad Danforth in the show, agreed with her praise.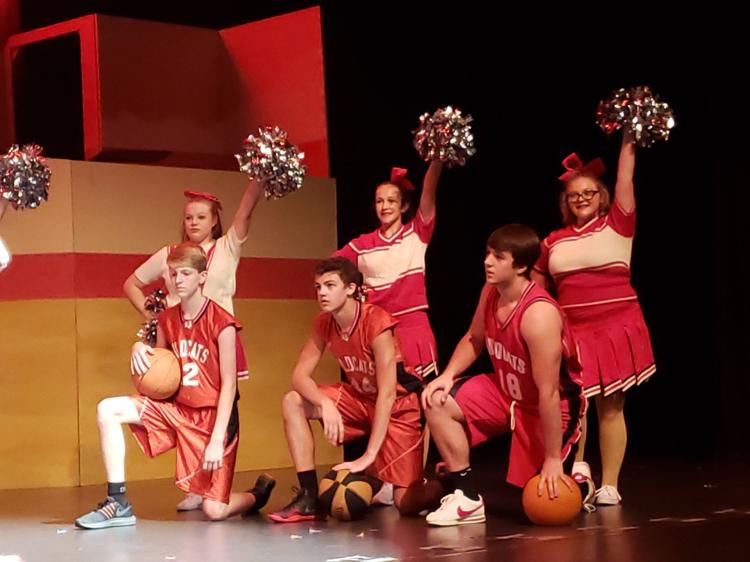 "Once you've had Miss Marie as a director no one else is even comparable," Martin said. "She is just amazing."
The show was sponsored by Ameren, the Decatur Park District, the Illinois Arts Council and Lowe's, Jagger-Taylor said. This helps to provide the chance for kids to learn new things and enjoy the performing arts, she said.
"Our goal is to keep the arts available and accessible to our community," Jagger-Taylor said.