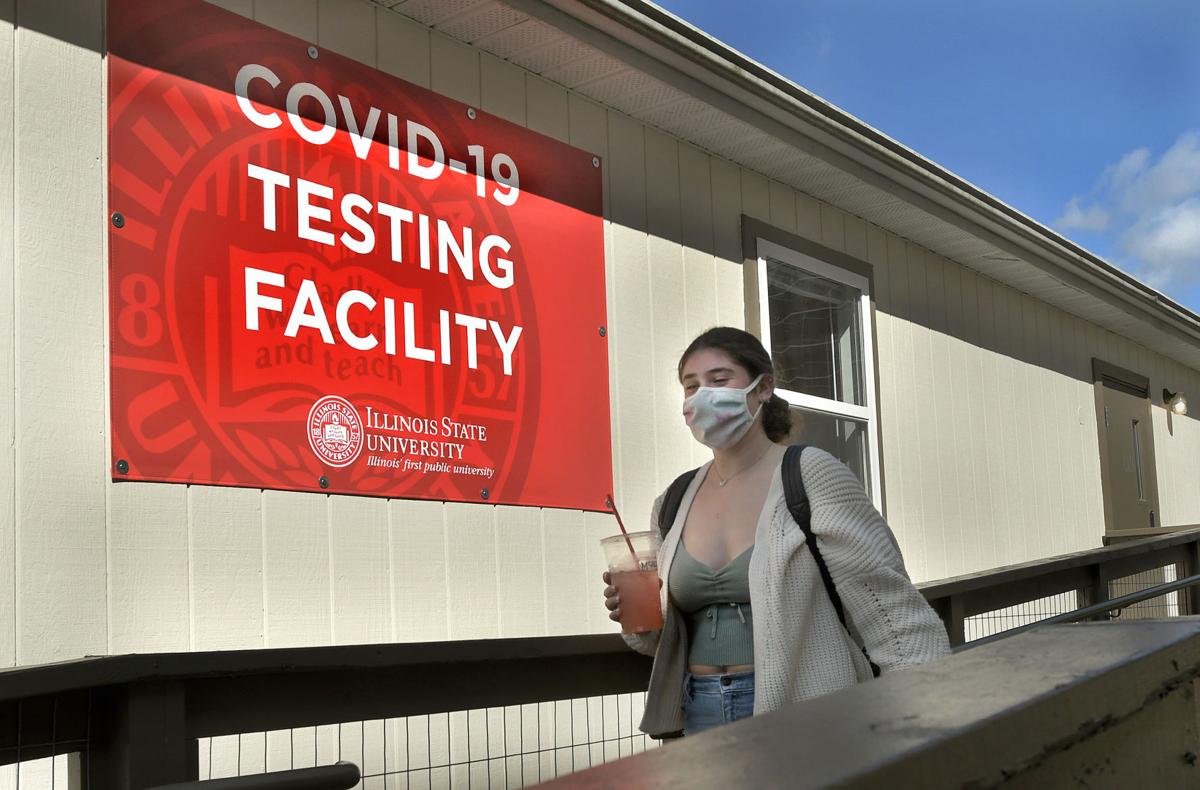 NORMAL — Illinois State University is implementing random testing of students to help monitor the presence, and potential spread, of COVID-19 on campus.
The university this week is starting to choose students who are attending face-to-face or hybrid classes, and last week began random testing of students living on campus.
Students selected for random testing are notified by email with directions on what to do. Those selected who are living on campus are required to be tested, but others are only "strongly encouraged."
The university has "more leverage over students who live in on-campus housing," said ISU spokesman Eric Jome.
"If they don't come in within the allotted time, there will be follow-up communication with them … and hopefully that will take care of the stragglers," he said.
On-campus students could be subject to action under the student conduct code if they still don't comply, according to Jome.
John Baur, a chemistry professor serving as ISU's COVID-19 testing coordinator, said the goal is to have each on-campus resident tested twice during the semester.
How it works
Notices were sent to 300 on-campus residents last week, said Baur, and "we hope to ramp that up next week." Notices also are going out this week to 1,000 off-campus residents in face-to-face or hybrid classes.
Baur said the random testing is important to make sure there are not hidden areas of concern. It is also hoped that the testing can identify cases that otherwise might be missed so contract tracers can go to work and "make sure it doesn't spread," he said.
On-campus testing is available for asymptomatic students at the former fire station at 602 N. Adelaide St., Normal, and at a temporary building in the parking lot between Watterson Towers and Stevenson Hall. The latter location, which opened Monday, replaces testing at the Bone Student Center.
Students with symptoms are asked to call Student Health Services at 309-438-7676 for initial screening and to make a testing appointment.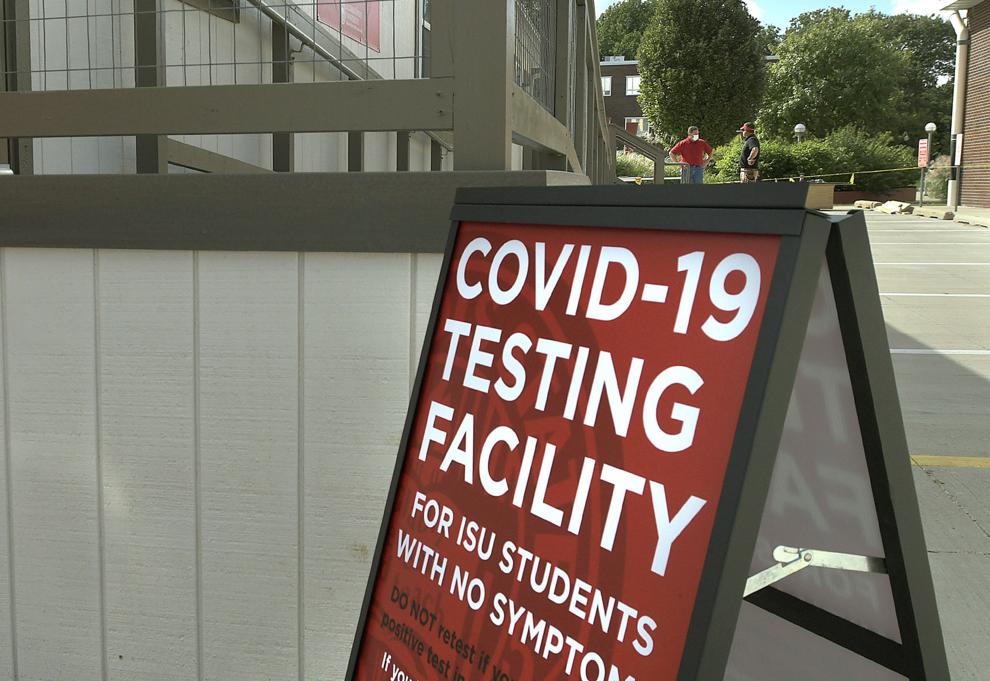 Meanwhile, university teams are continuing to work on plans for spring semester.
"In general, it's probably not going to look radically different from what we're doing now," said Jome.
COVID-19 dashboard
If you have looked at ISU's online COVID-19 dashboard lately, you might have noticed some changes.
Rather than listing positive "tests," it list "cases." That eliminates duplication from the same individuals having more than one positive test, Jome explained.
The university also has added "active cases" to the dashboard, making it more clear how many have recovered. As of Monday, ISU had 16 active cases among its students, according to the dashboard.
"It provides a little better context for the current situation," said Jome.
Illinois Wesleyan University also has added "active cases" to its COVID-19 dashboard. It had 16 active cases listed as of Friday.
Other added information on the ISU page includes the percentage of quarantine/isolation beds currently in use on campus and the number of employee cases reported.
The latest figures show only 3% of quarantine/isolation beds are being used on campus. Jome said it has been around that percentage for the past week or so.
Two employee cases have been reported in the current week with a cumulative total of 16. These are self-reported cases, Jome said.
The main information on the dashboard comes from on-campus testing of students, the results of which are reported to the university.
---
Meet the 2020 YWCA Women of District nominees
2020 YWCA McLean County Woman of Distinction Award.nominees
Angell Howard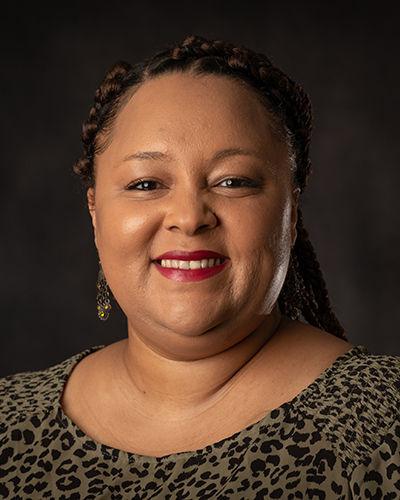 Ashley Stacey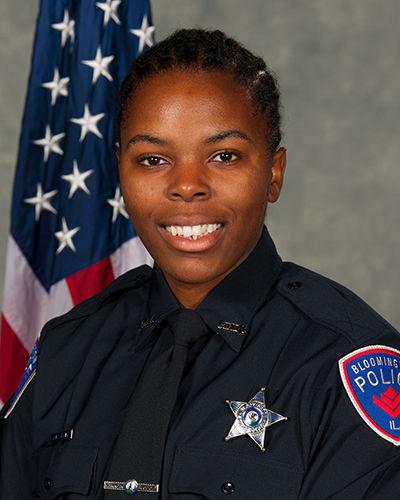 Monica Bullington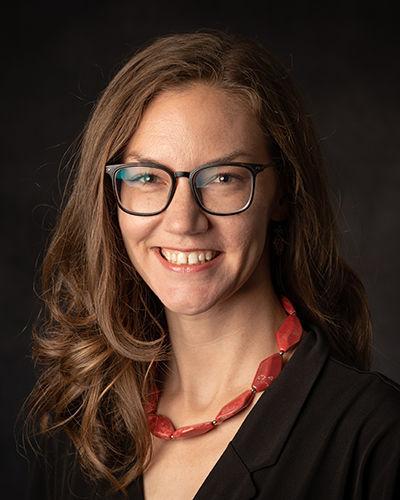 Olivia Butts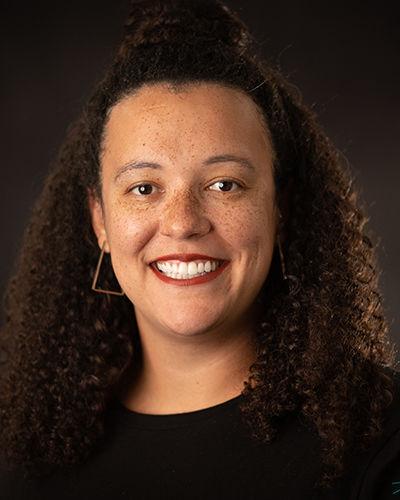 Rachel Hatch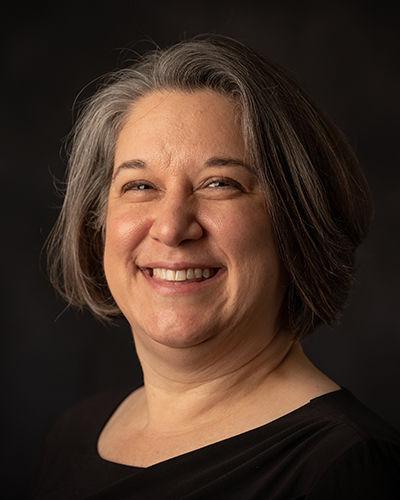 Rebecca Henderson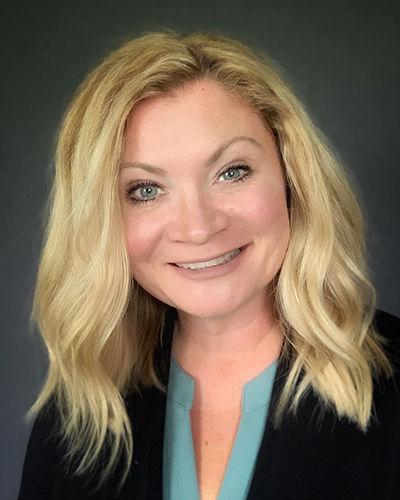 Roxanne Hartrich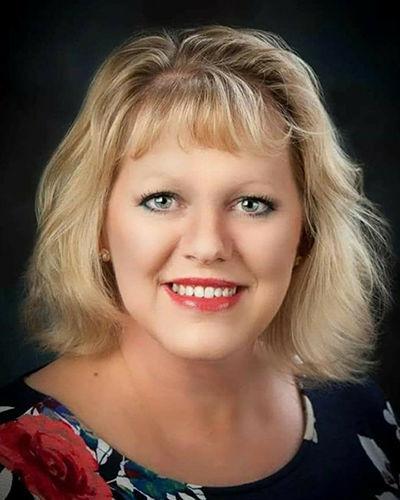 Sarah Grammer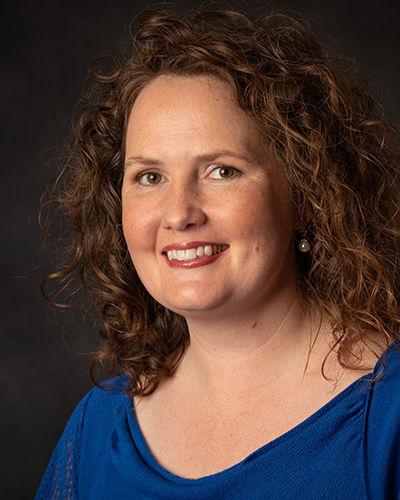 Sarah Tunall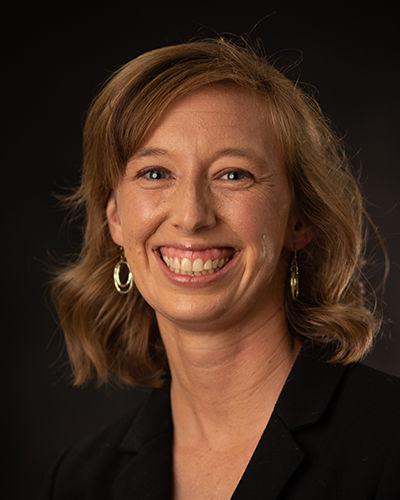 Tina Thompson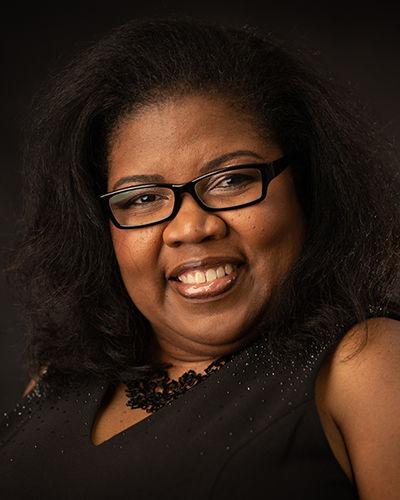 Trisha Malott
Willie Holton Halbert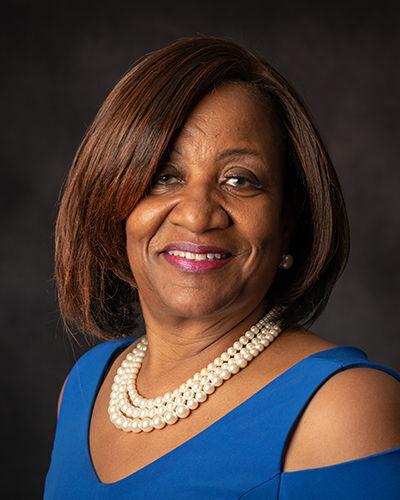 Brigitte Black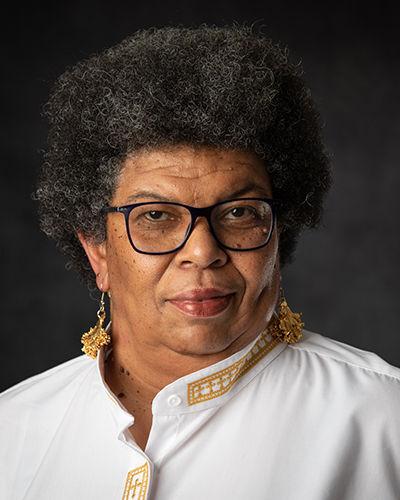 Cassidy Jury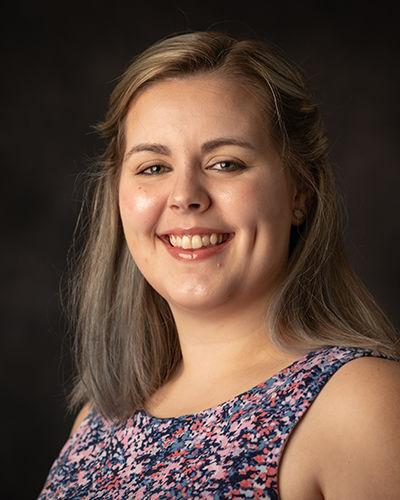 Christa Platt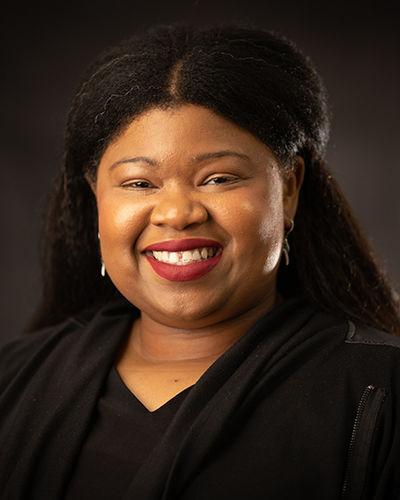 Christy Kosharek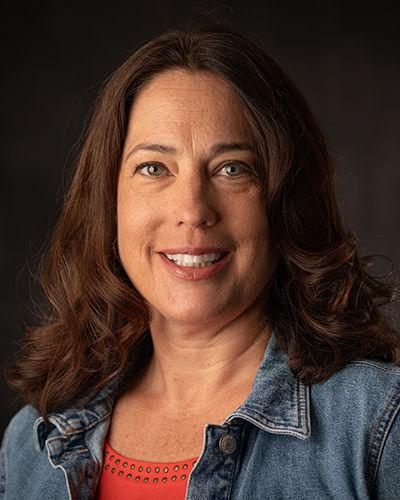 Doris Houston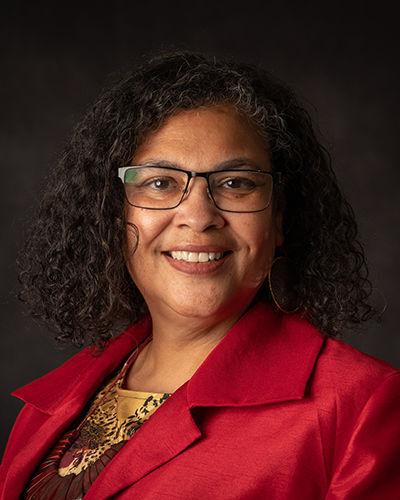 Edwina Lane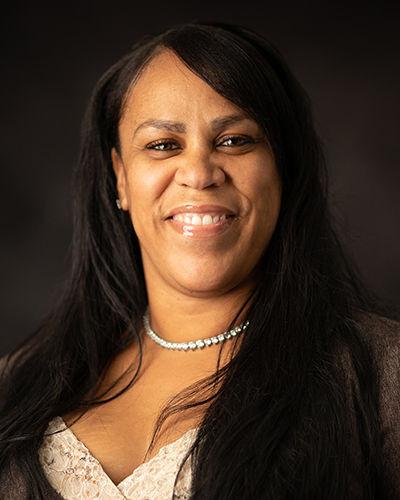 Frances Maddox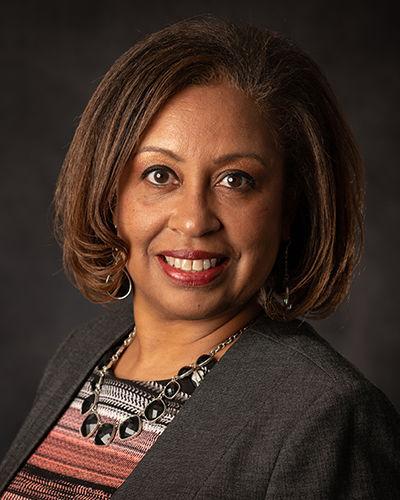 Jan Proeber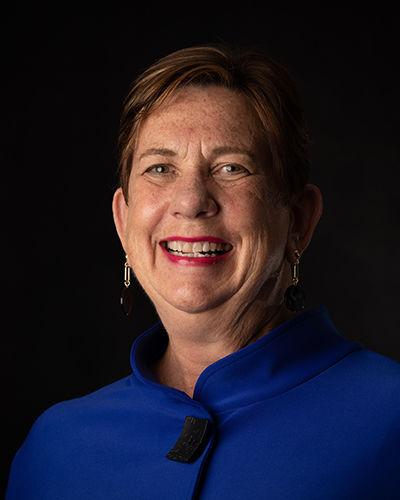 Jennifer Sedbrook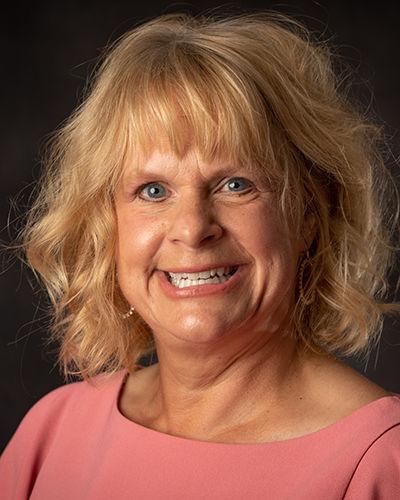 Jess Bruin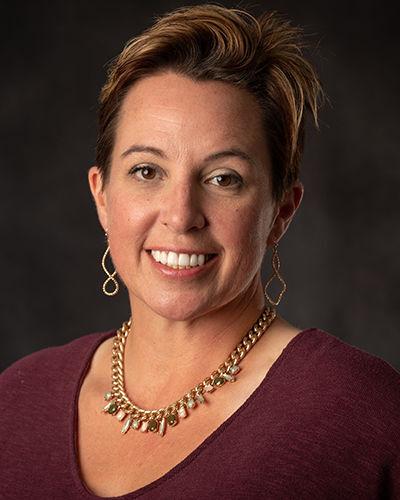 Julie Workman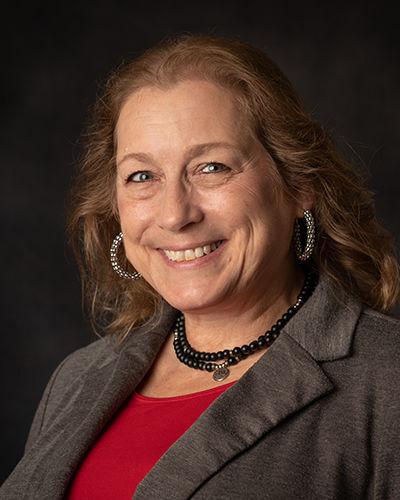 Linda Foster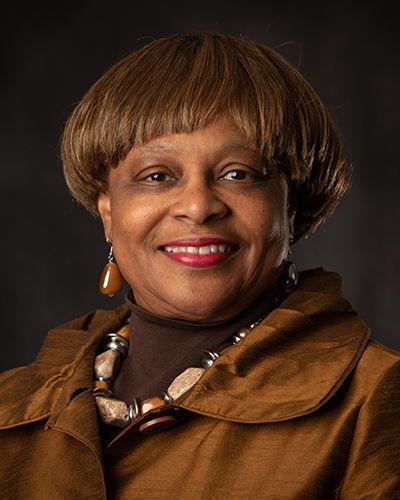 Michelle Whited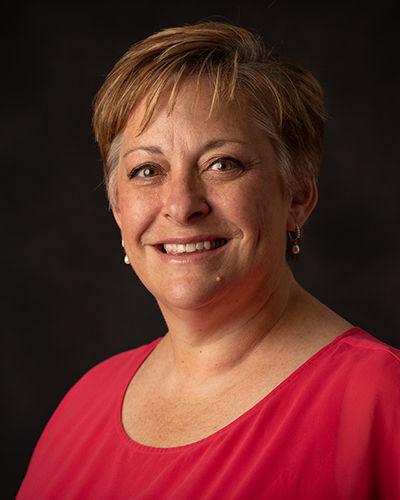 Mollie Ward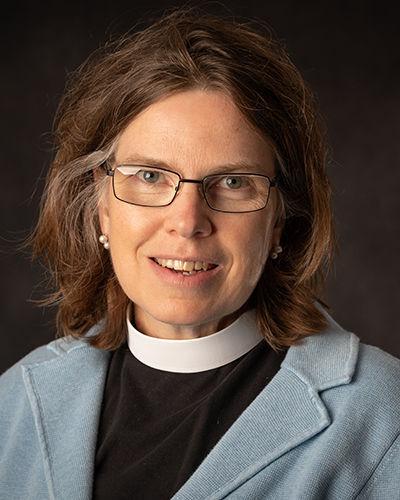 Contact Lenore Sobota at (309) 820-3240. Follow her on Twitter: @Pg_Sobota