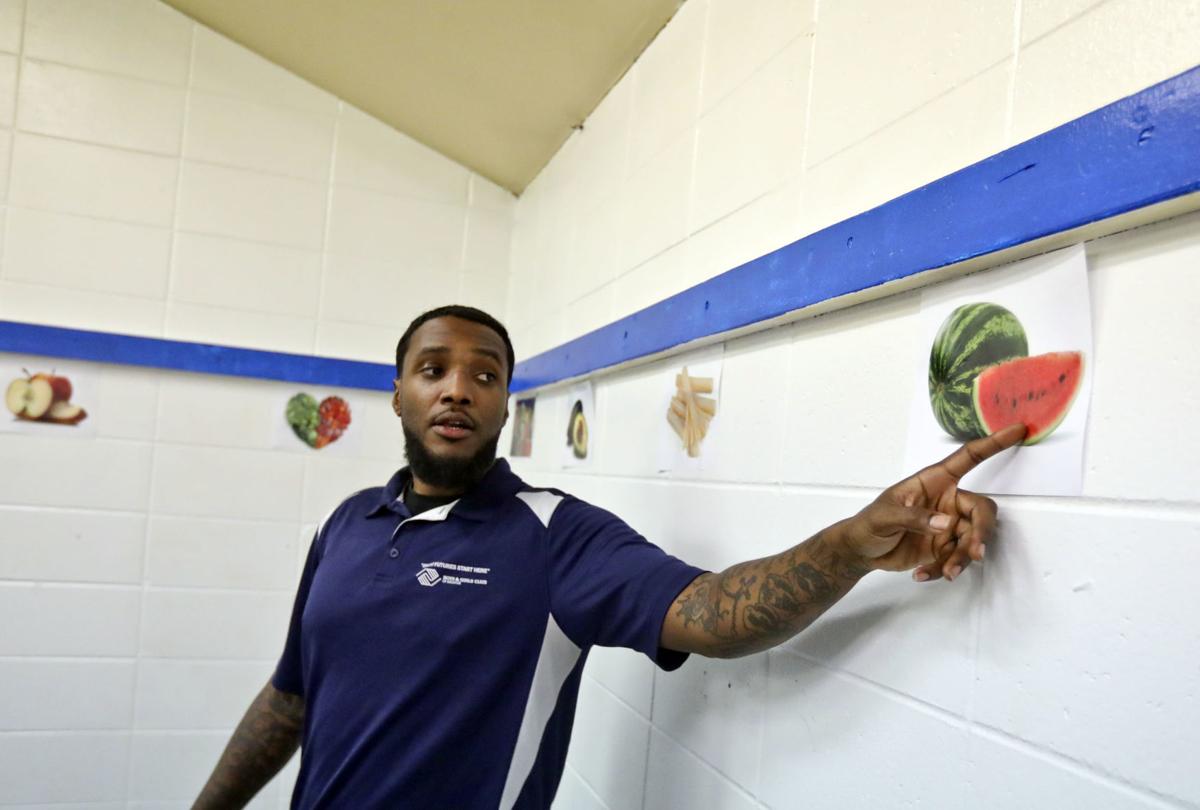 DECATUR — Jalaya Norman loves playing Mortal Kombat, so every day she's at the Boys & Girls Club of Decatur, the first thing she does is check to see if anyone else is playing.
"I never have homework," said the seventh-grader. "I always get it done at school."
Plenty of kids do have homework, though, and a growling stomach is not compatible with academic achievement, which is why the Boys and Girls Club, in cooperation with ADM Cares, began serving an evening meal to kids in August. The club had a short-term grant from the U.S. Department of Agriculture to provide food for the members, but that ended, leaving them with no funding for meals.
As part of Giving Tuesday, volunteers from ADM Cares, the giving arm of Archer Daniels Midland Co., visited the Boys and Girls Club to formally kick off the meal program.
"The children need to eat in the afternoon because for a lot of them, their last meal was at 11 or 12 o'clock (at school)," said Shamika Bond, executive director of the club. "A lot of these kids are latch-key kids and they're coming home to parents who are at work, and 40% of our kids come directly after school, so it's important that we provide them a healthy, nutritional meal so they can focus on their homework and their academics.
"We wanted to fill that nutritional gap that is missing here in the community. It's not just for the members of the Boys and Girls Club. It's for the youth in the Decatur and Macon County area."
On any given day, 55 to 100 youngsters attend activities at the club, whether that's the basketball or other athletic teams, the homework room, the teen room where older kids can watch TV or hang out together away from the younger children, or the dance team that Skyler Click enjoys.
"I come here because it's fun and it gives me something to do, and I have a lot of new friends here," said Skyler, a fifth-grader. "They just make me laugh and I just love the people here. They're really nice."
You have free articles remaining.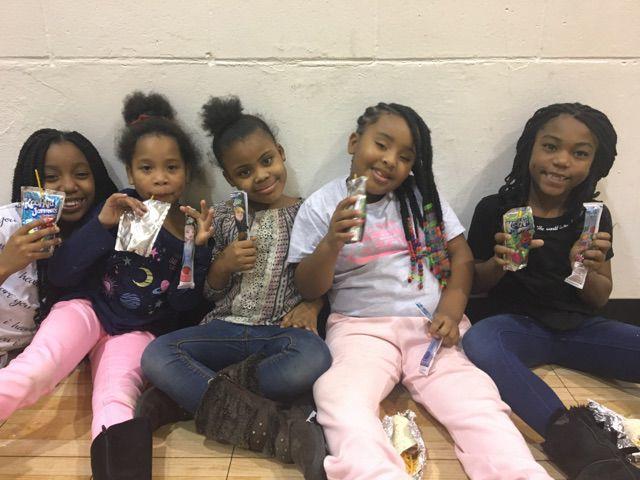 Skyler does have homework to do after school and is glad to have a place to do it with someone to help if necessary, she said.
Feeding all those kids doesn't take as long as you might think, said Charlotte Cook, food and nutrition specialist, who worked for the Macon County Extension for 15 years before coming to the Boys and Girls Club. She uses the meals as a way to steer young people toward healthy food choices, and because the members have to scan their ID badge as they enter, she knows how many will be there for meals.
She starts prepping dinner about 4:15 p.m. and serves dinner about an hour later, choosing foods that are both nutritious and appealing to kids, she said. Every meal includes at least three of the major food groups.
ADM has a been longtime partner with the Boys and Girls Club, said Jennifer Ballinger, director of ADM Cares.
"We've been thinking about how we could partner with them in a way that would be meaningful," she said, "and as today is Giving Tuesday, we had a number of volunteers come to help serve the meals, and on top of that we had volunteers come for homework help and we just made a day of it."
When she talked with Bond about what else ADM Cares could do for the club, Ballinger said, Bond told her that kids come straight to the club from school and may be there for several hours without anything to eat.
"ADM, of course, being a food ingredient company, and nutrition being such an important part of our mission, it seemed like a really great fit for us to step up and say, 'We will help you fund this program,'" Ballinger said.
______________________________________________________________
47th Annual Boys & Girls Club Banquet 1 11.07.19.JPG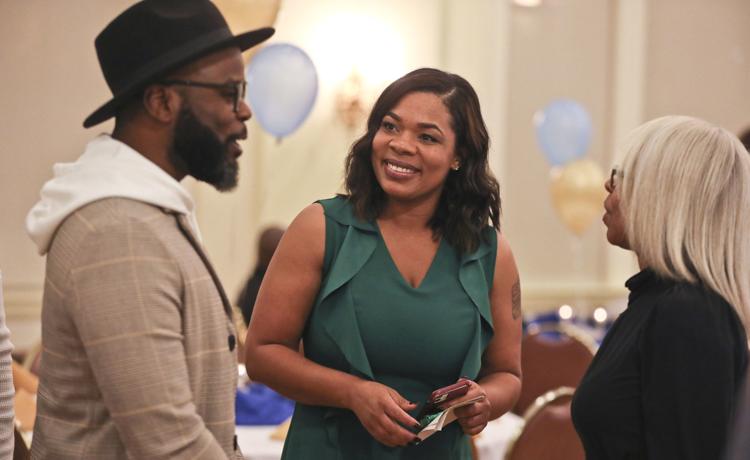 47th Annual Boys & Girls Club Banquet 2 11.07.19.JPG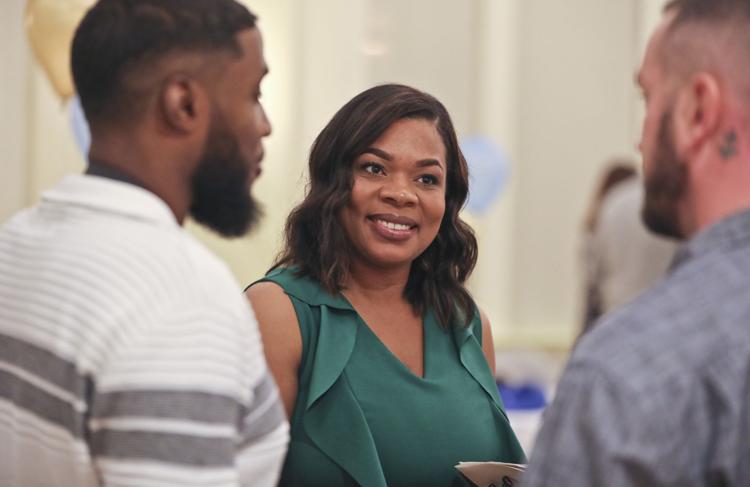 47th Annual Boys & Girls Club Banquet 4 11.07.19.JPG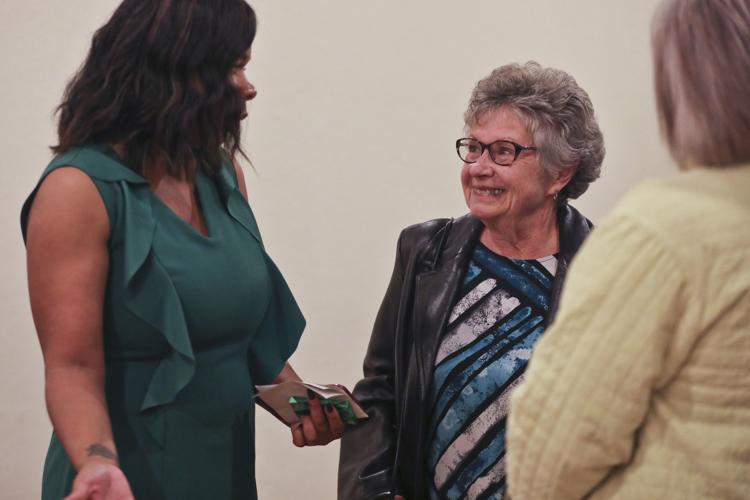 47th Annual Boys & Girls Club Banquet 6 11.07.19.JPG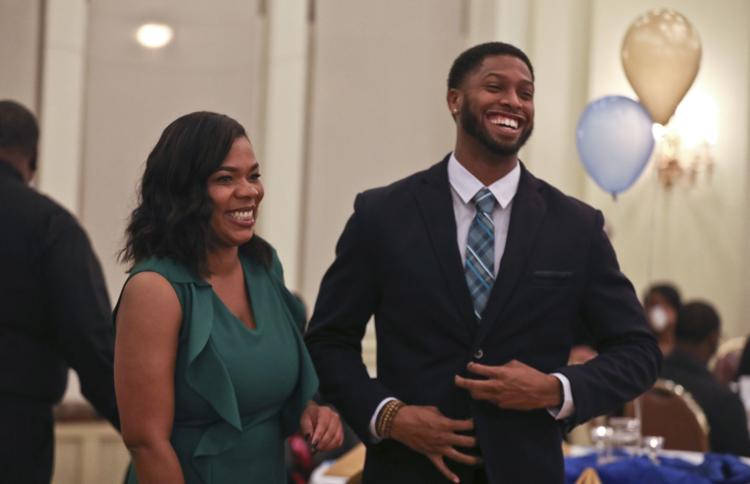 47th Annual Boys & Girls Club Banquet 7 11.07.19.JPG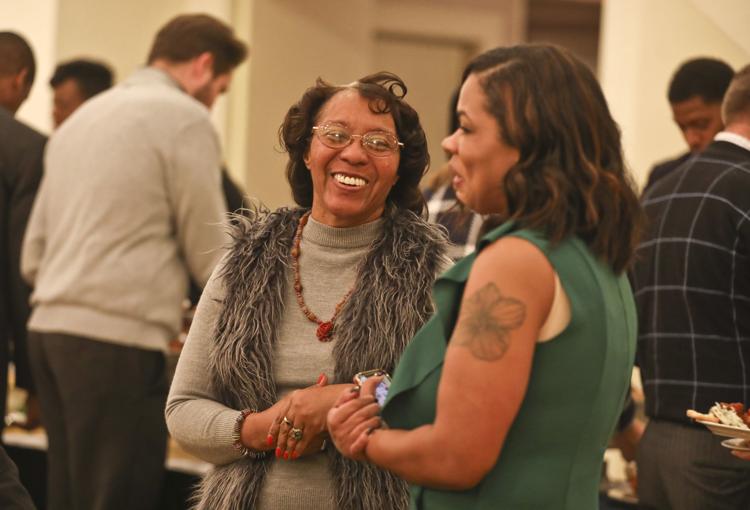 47th Annual Boys & Girls Club Banquet 9 11.07.19.JPG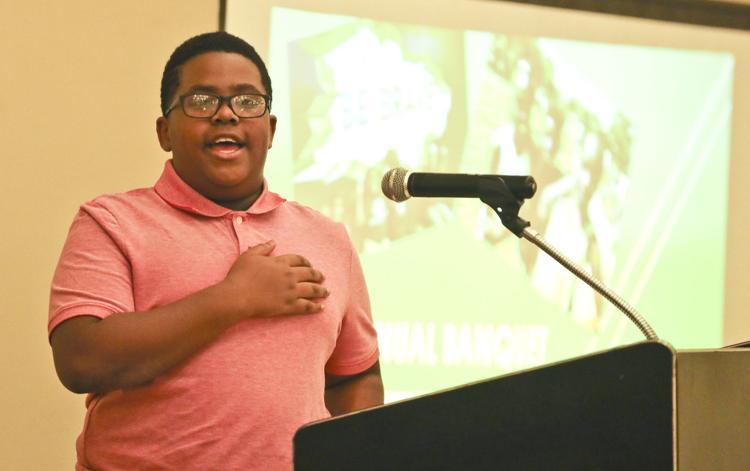 47th Annual Boys & Girls Club Banquet 10 11.07.19.JPG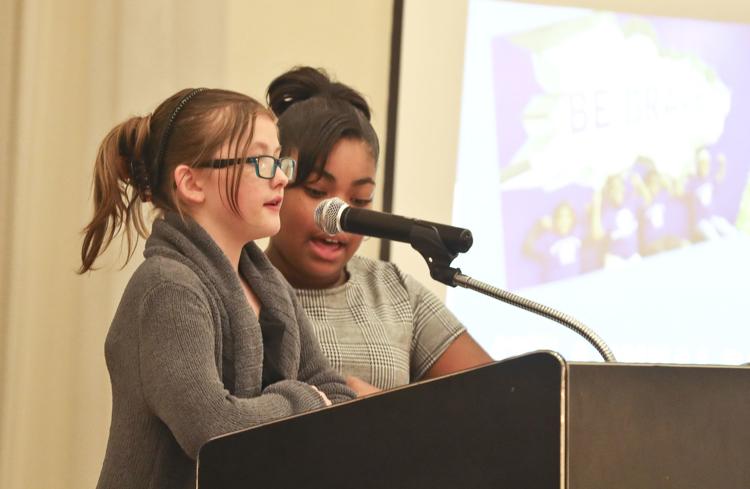 47th Annual Boys & Girls Club Banquet 11 11.07.19.JPG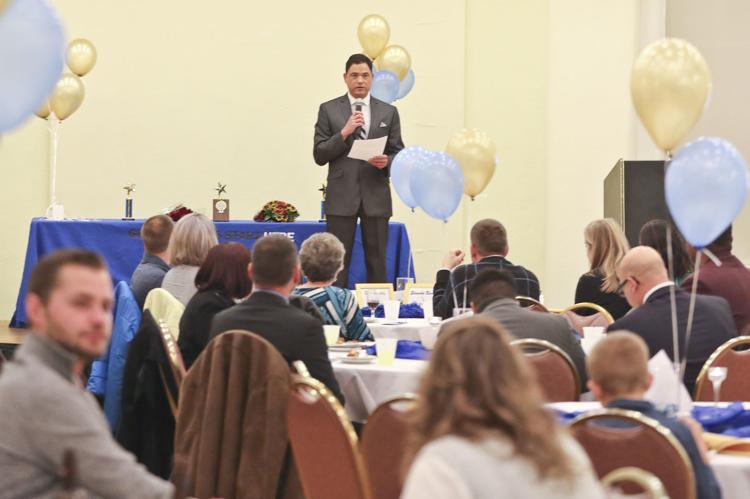 47th Annual Boys & Girls Club Banquet 13 11.07.19.JPG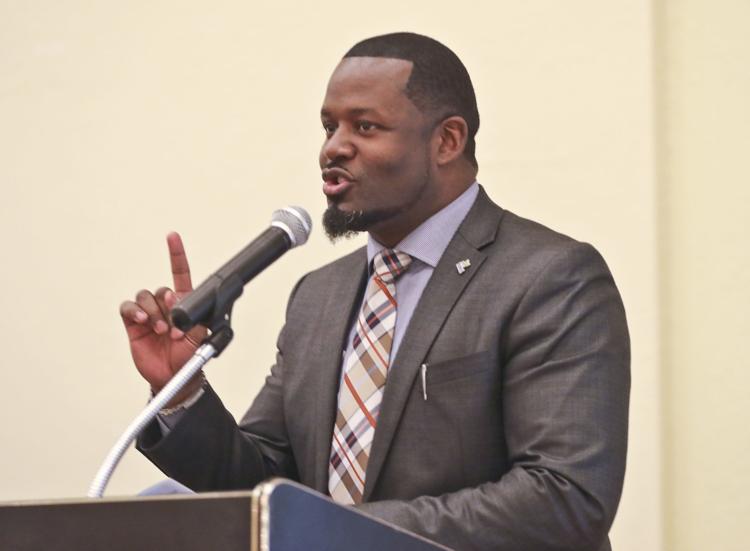 47th Annual Boys & Girls Club Banquet 14 11.07.19.JPG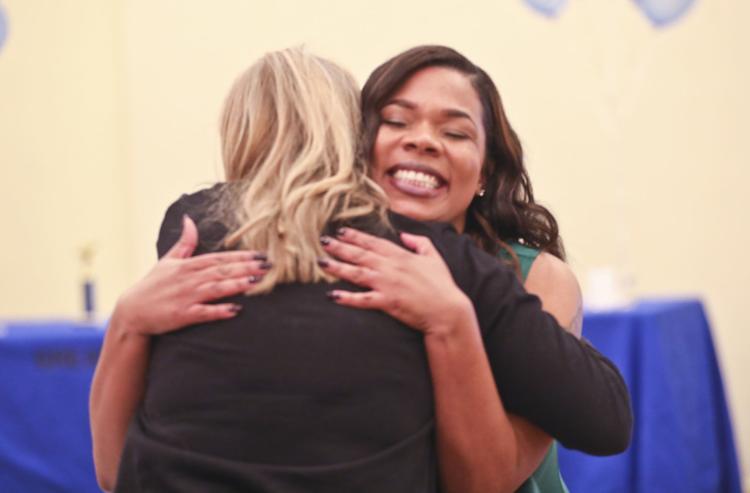 47th Annual Boys & Girls Club Banquet 16 11.07.19.JPG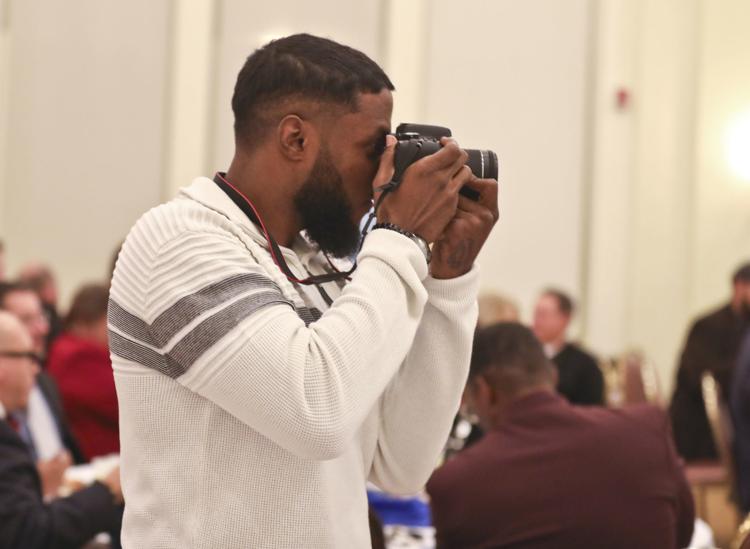 47th Annual Boys & Girls Club Banquet 17 11.07.19.JPG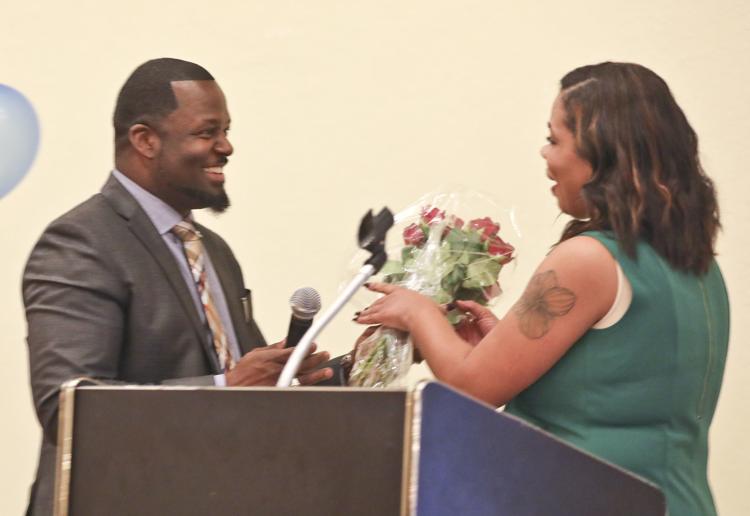 47th Annual Boys & Girls Club Banquet 18 11.07.19.JPG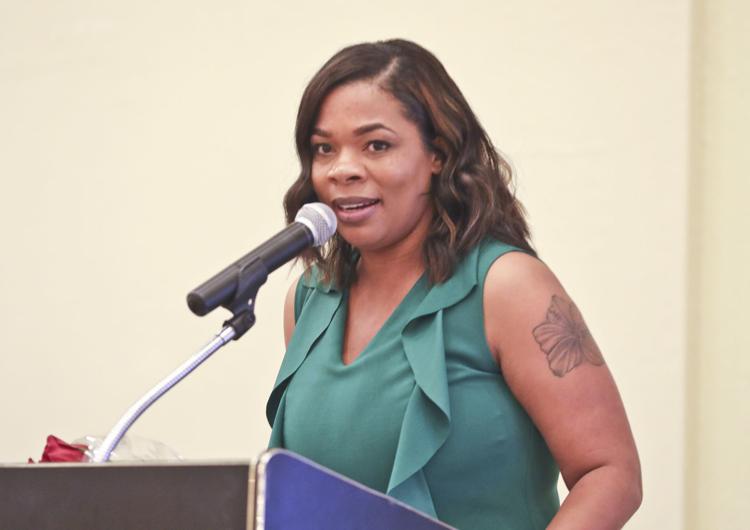 47th Annual Boys & Girls Club Banquet 19 11.07.19.JPG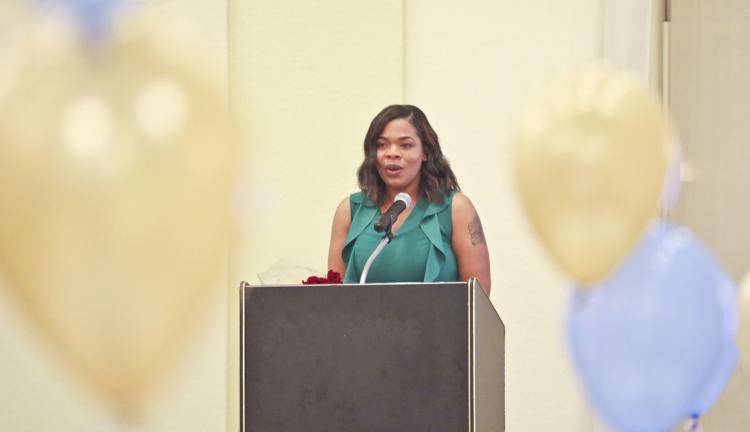 47th Annual Boys & Girls Club Banquet 22 11.07.19.JPG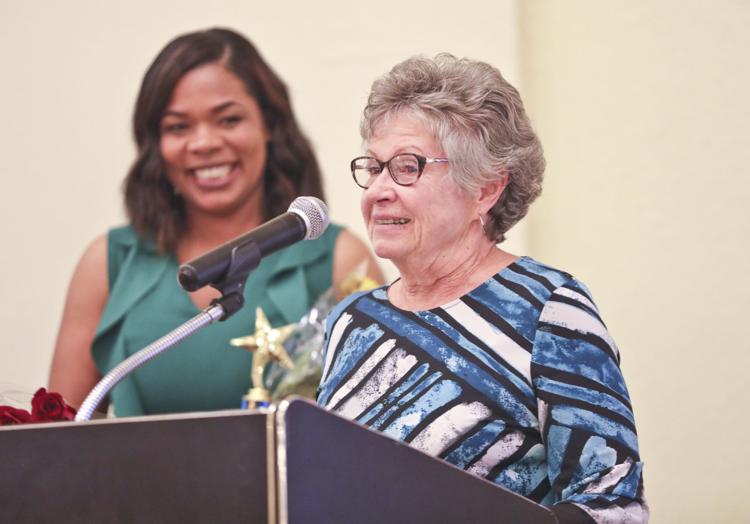 47th Annual Boys & Girls Club Banquet 25 11.07.19.JPG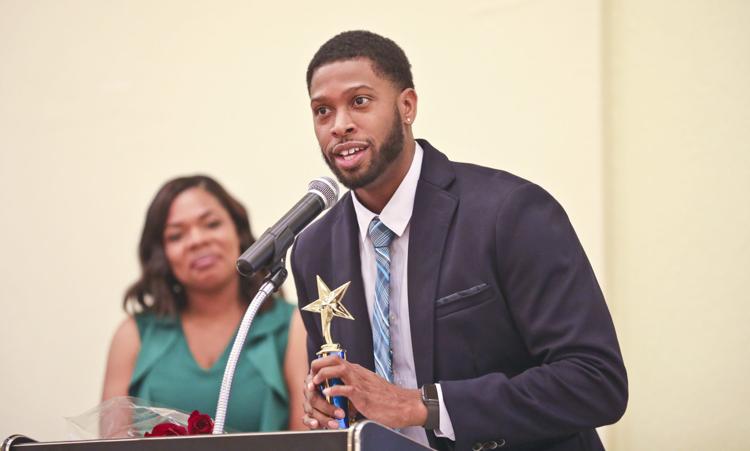 Contact Valerie Wells at (217) 421-7982. Follow her on Twitter: @modgirlreporter