DECATUR — Illinois school districts will be able to continue offering free breakfasts and lunches to students throughout the 2021-22 school year.
Participating schools can offer meals at no charge to students and families and will receive a higher than normal reimbursement rate for meals served.
All Macon County school districts will participate.
"We will continue through this year and beyond as long as allowable by the USDA extension," said Cheryl Warner, superintendent of Warrensburg-Latham schools.
State Superintendent Carmen Ayala said the program's extension in response to economic challenges caused by the COVID-19 pandemic will ease one problem for families, and ensure that kids have the proper nutrition for the school day.
"Many of our students rely on schools to meet their nutritional meals," Ayala said "Study after study shows that proper nutrition supports improved performance in school. We encourage school districts to participate to help fuel learning renewal this year."
The Seamless Summer Option allowed school districts to continue to provide school meals to students during the summer break, and was also in response to the pandemic.
---
Remembering the Cabbage Patch Kids doll craze
Cabbage Patch Kids dolls
Cabbage Patch Kids dolls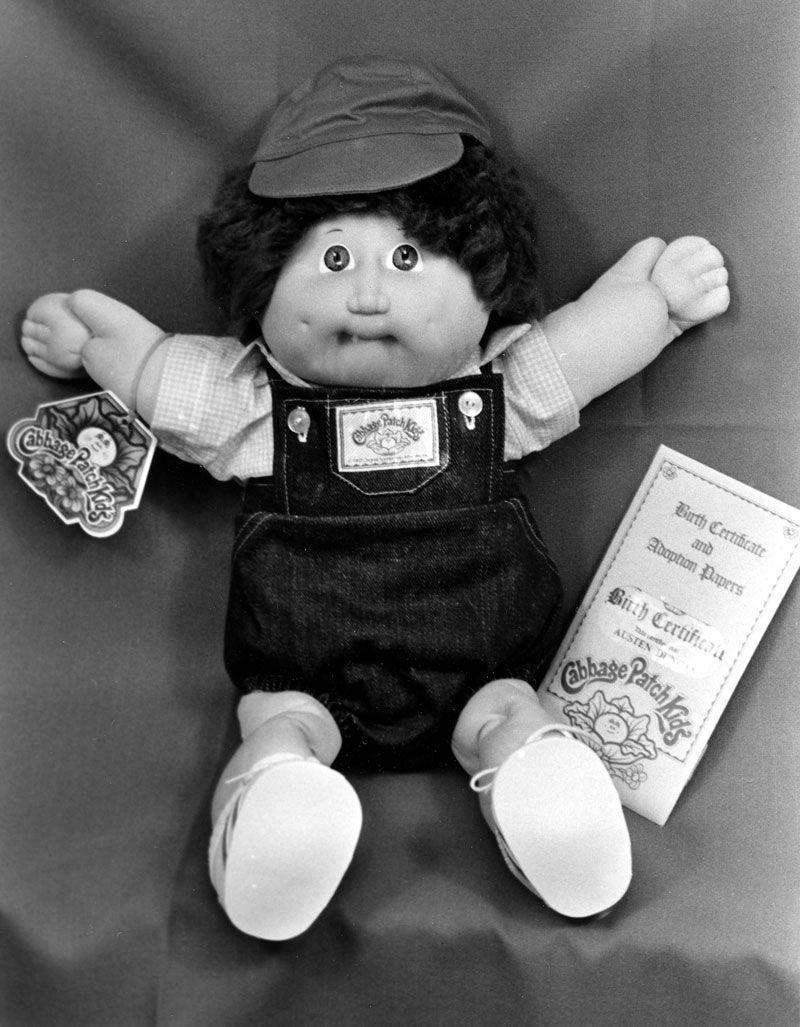 Cabbage Patch Kids dolls fans in 1983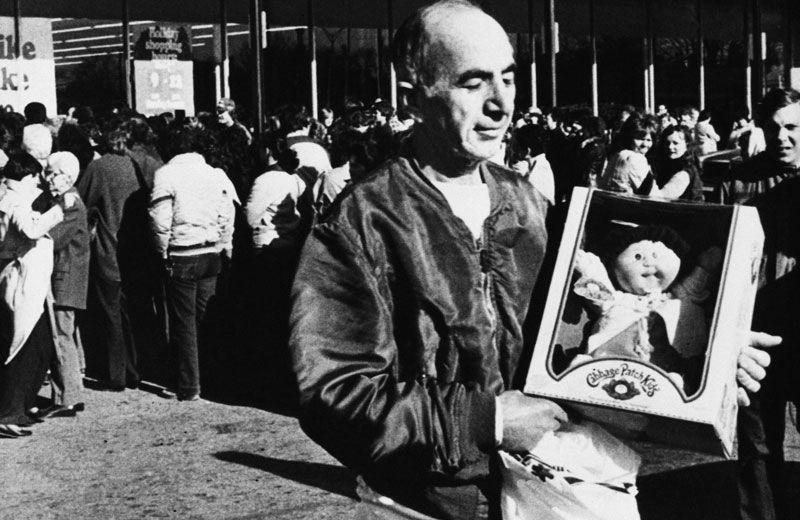 Cabbage Patch Kids doll cheers up young hospital patient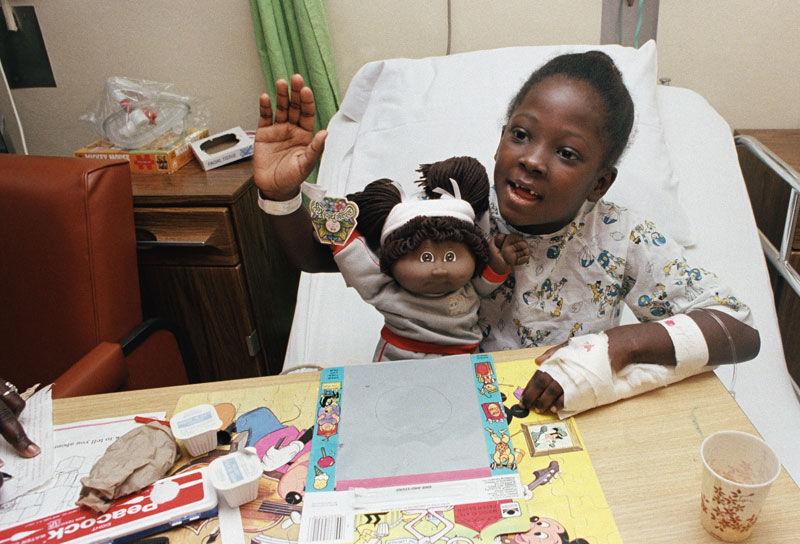 Cabbage Patch Kids dolls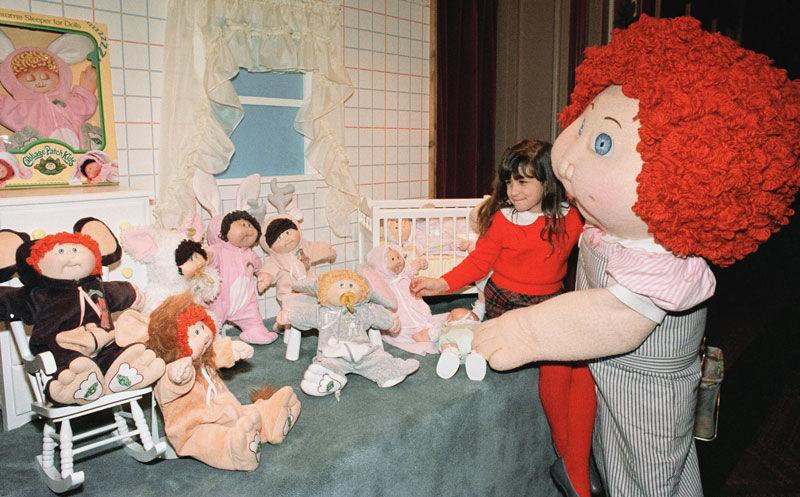 Summer Olympic souvenir dolls in 1996 modeled on Cabbage Patch Kids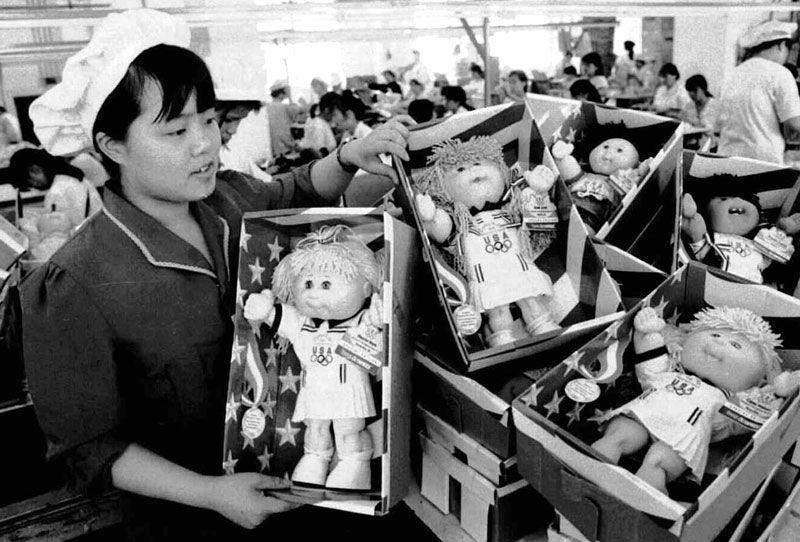 Cabbage Patch Kids dolls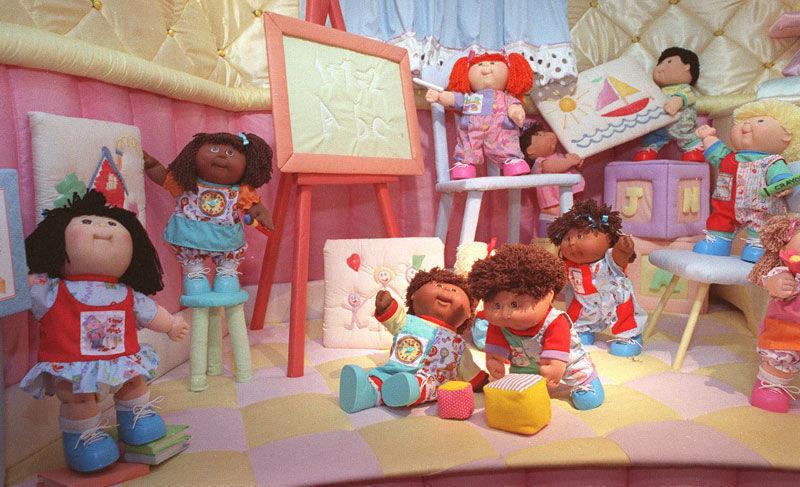 Contact Valerie Wells at (217) 421-7982. Follow her on Twitter: @modgirlreporter