DECATUR — Two incumbents and two challengers are vying for the two open seats on the Richland Community College Board of Trustees in the April 4 election.
Dale Colee, who is finishing his second term on the board, and David Cooprider, who is completing his first term, hope to retain their seats, while Decatur educator Juanita Morris and Hakeemah Leverson have not served on the board previously.
"I have a commitment to the community," Morris said. "My background is in education, in higher education, and I have a master's and Ph.D. in higher education administration."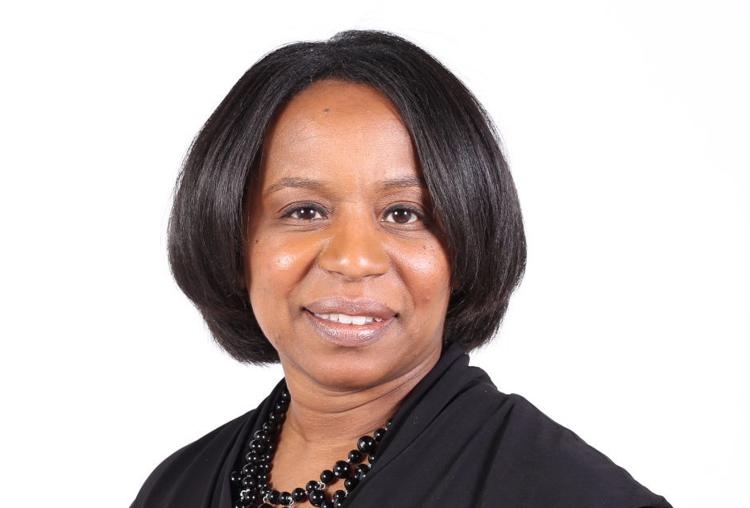 Morris is the founder of the Girls Who Code group and the summer math academy for youngsters. Her own children attend Decatur schools, and Morris is an Eisenhower High School graduate. She and her husband, Jeremy, moved back to Decatur from Mississippi, where he is from, to finish raising their children in Morris' hometown.
"All my foundation is here at home," Morris said. "It allows me to give back to the community that prepared me — teaching, running a business, creating. I'm invested."
Sometimes, people run for office because they see something that needs to be changed, Morris said, but that's not her motivation.
"I don't believe anything's wrong (at Richland)," she said. "I just feel I can add value, a different perspective and experience."
As a Richland graduate herself, Hakeemah Leverson said, she wants to help both recent high school graduates and adult students who are looking to improve their skills and job prospects.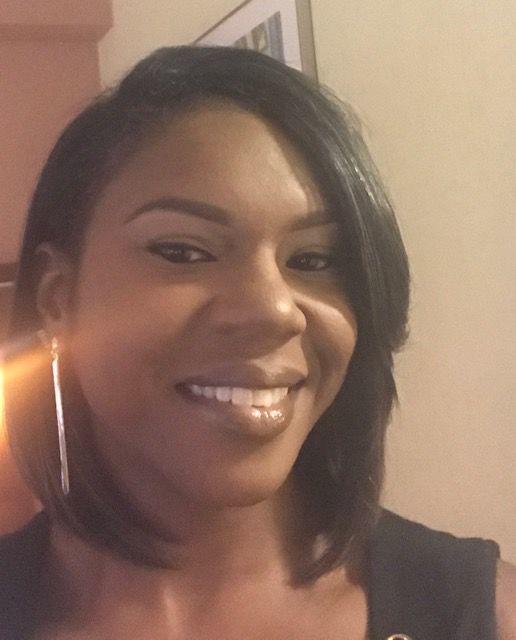 "I've been there," she said. "I know what it's like to want to excel." 
Leverson earned an associate's degree in business at Richland, and she said that helped her obtain a promotion at AT&T, where she works. Later, she earned bachelor's and master's degrees in business administration. With three children, ages 18, 12 and 9, she said, Richland is important to her family's future. 
"I'm very interested in being active in the community, and looking for opportunities to collaborate and network and join forces to invest in those that are interested in improving their future," Leverson said. She's a Decatur native and a graduate of MacArthur High School. 
Cooprider has extensive education experience and served 29 years as regional superintendent of schools for Macon-Piatt, and was Richland's first librarian. He has also taught at Richland.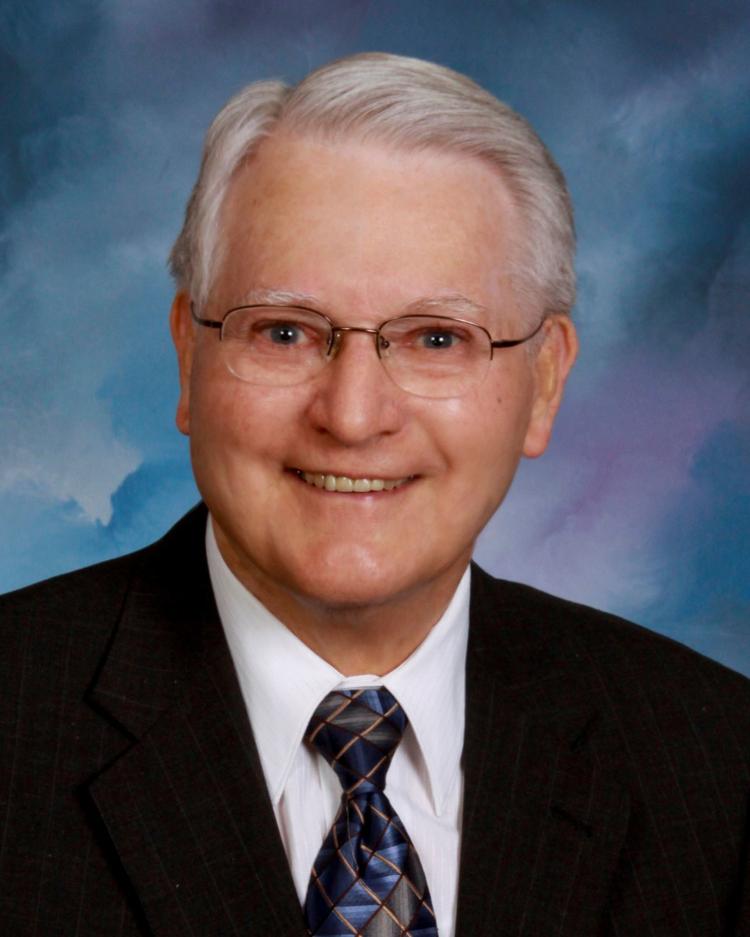 "I think Richland is a very good college, and it's a very good board," Cooprider said. "I've been very happy to serve on the board, and it fits my background and experience very well. It's a good service to the community, and I'm glad to do it."
As Richland turns its attention to expansion of its job training programs, Cooprider said, he is behind that push, as well as continuing the transfer agreements with area universities.
"Students who go through Richland and transfer to U of I or Eastern or Illinois State just universally do very well," he said. "Our program has established itself."
His experience with K-12 schools while regional superintendent has given him an understanding of the needs of surrounding districts, and forming liaisons with those districts so that students are prepared for college work when they come to Richland is important to him, he said.
Cooprider also enjoys bumping into former students from his Richland class, though he doesn't always remember them, having taught more than 1,000 students over the years.
"I always inquire, 'What happened to you?'" he said.
Colee, a Decatur pharmacist, said he sees the impact Richland has on the community, not just on its students.
"I like that," he said. "I feel that I have more of an input (because I'm) on the board and help the college move forward and help the community and college be more interactive together."
Colee's wife, Rita, was a trustee before him, he said, and all of their children have earned credits at Richland, either through dual-credit classes in high school or by attending the college after high school.
He's particularly excited about the continuation of the Farm Progress Show, the collaboration with the Macon County Law Enforcement Training Center and the college's agribusiness focus.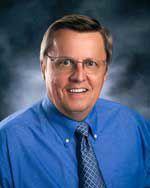 "(President) Cris Valdez is a perfect candidate for getting us to the next level," Colee said. "He takes care of finances and the responsibility we have as a community college and has put us in a great position as far as one of the strengths of Richland," Colee said, noting, for example, the school's ability to navigate the loss of state funding in recent years.
"Richland is a crown jewel of Decatur, and I just like to be a part of it," Colee added.