DECATUR — According to Pink Floyd, "we don't need no education," though a review of grammar might have been good for them. Whether kids think they need it or not, school starts in less than two weeks.
For the youngest students, Kindergarten Kickoff is underway in all the Decatur elementary buildings, offering those kindergarten students-to-be a chance to get acquainted with the building, their teachers and each other before the bigger kids arrive, and with a lot less pressure.
DECATUR — For the youngsters at Wayne Dunning's Basic Fundamentals Basketball Camp, theirs is not to reason why.
At French Academy, the first day of Kindergarten Kickoff was a little chaotic, said teacher Sara Kelly. Many, but not all, of the youngsters had been to day care or preschool and were used to taking turns and lining up, but not to a full day of school.
"They've been asking for hours if it's time to go yet," she said.
To help ease that transition, the staff included a rest time in the schedule, but that won't be there on the first "real" day of school and kids will have to get through the whole day without a nap.
The first half of the day of Kindergarten Kickoff is spent in academic pursuits. The little ones learned to recognize their names and write them, if they didn't already know how. They worked on social skills like asking a classmate if they could join them to play or if they were willing to share a toy.
Some important things for parents to make sure of, Kelly said, is that their kindergartner can use the bathroom by himself, including zipping, buttoning and remembering to wash his hands. Self-reliance is an important skill that will make things easier on everyone.
Lutheran School Association kindergarten teacher Laura Johnson agreed.
"Don't fill them with stress about the 'what ifs,'" Johnson said. "Assure them they will have fun and make friends and learn lots. Help them practice tying shoes. That is so helpful for the teacher. And let them show independence. Don't do everything for them."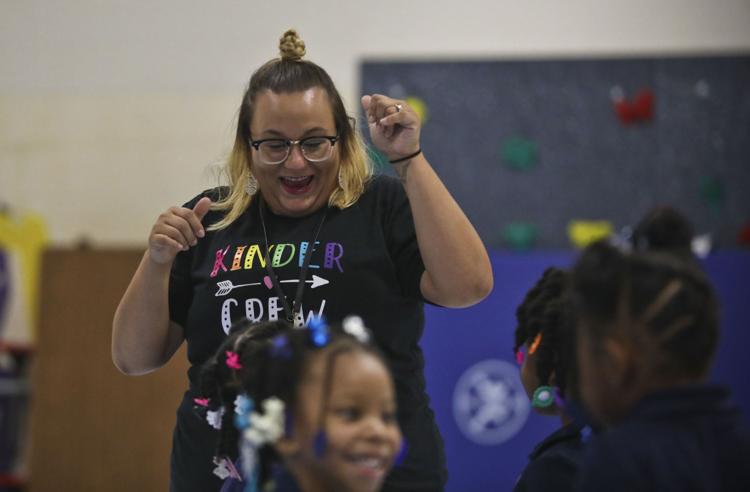 With the start of school so close, it's also time for parents to start preparing the kid to go back to structured days. Teaching assistant Megan Meyrick, who works at French Academy, said that's the most important part.
"Early to bed and early to rise," Meyrick said. "It's so hard to get kids adjusted, so when kids have no (set) bedtime and then sleep til 9 or 10 or later, and then all of a sudden have to start school at 8 a.m., it's hard."
Argenta-Oreana Elementary School secretary Crystal Sunderland's suggestion is to let even the little ones ride the bus to school, even on that first day.
"Generally, most kids are fine," she said, "but can become upset because they know their parents are upset about leaving their 'baby.'"
If you just can't handle that, then drop them off at the door and let them go in on their own instead of going in with them, she said.
A regular sleep and wake up schedule is important, said Hope Academy teacher Kristina Donley, and so is a regular meal schedule. Kids should return to regular meals without a lot of snacking in between, and start getting up at the same time they would for school.
"The first two weeks of school, they come in looking like they are hung over because they are used to sleeping until noon," she said. "(Parents) should be reading to their children all summer, but if they haven't been, start reading to them now. Cut back on TV time and have them read quietly instead."
While doing your back-to-school shopping, Kristi Mullinix, assistant principal at Durfee Magnet School, suggests skipping the new clothes for now.
"We start so early, it doesn't cool down until October," she said.
Janylah Jarrett and Isabellah Owens are new friends thanks to Kindergarten Kickoff at French, and paired up for a dancing activity at the end of the day to help the kids work off some of that excess energy.
And what does Janylah like best about going to school so far?
"Learning, eating and playing," she said.
Remember this? 21 photos of Decatur high school activities through the years
HISTORY CORNER: A LOOK BACK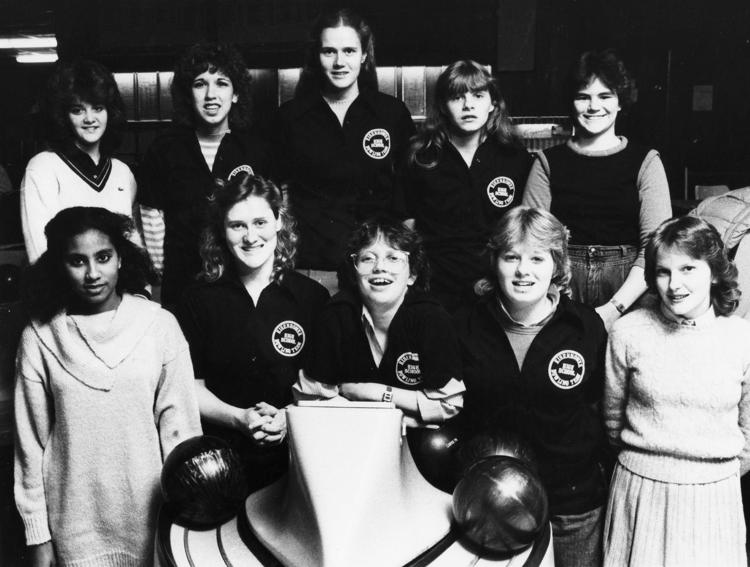 HISTORY CORNER: A LOOK BACK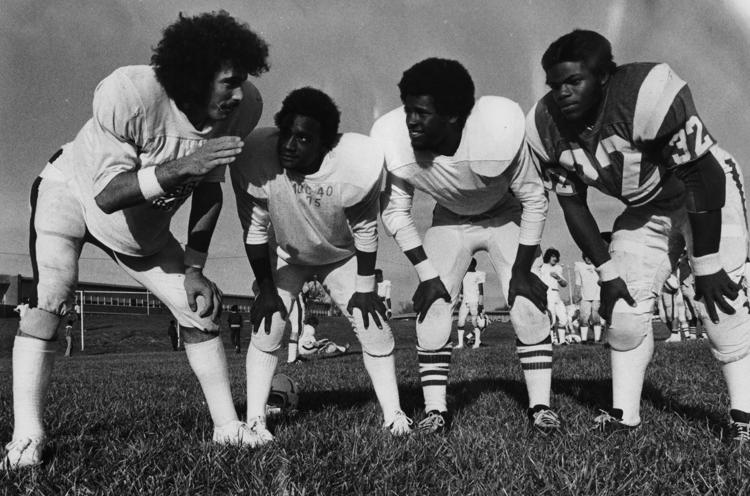 HISTORY CORNER: A LOOK BACK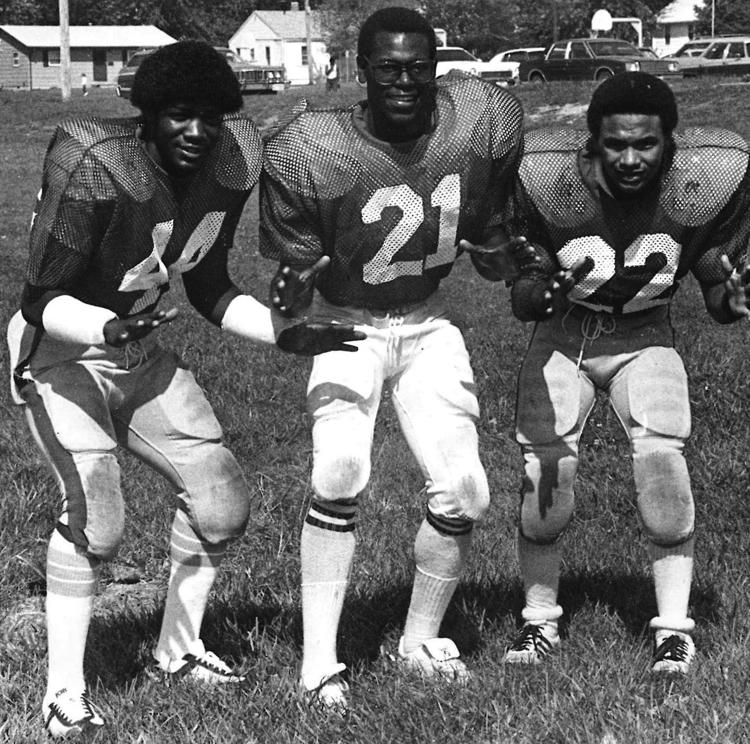 HISTORY CORNER: A LOOK BACK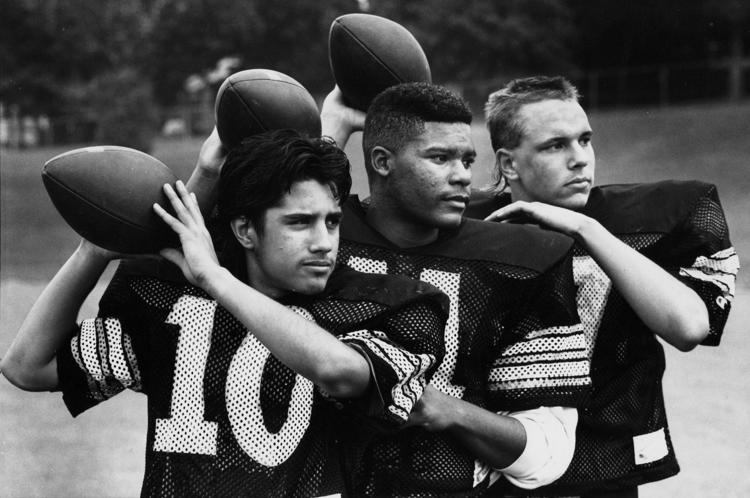 HISTORY CORNER: A LOOK BACK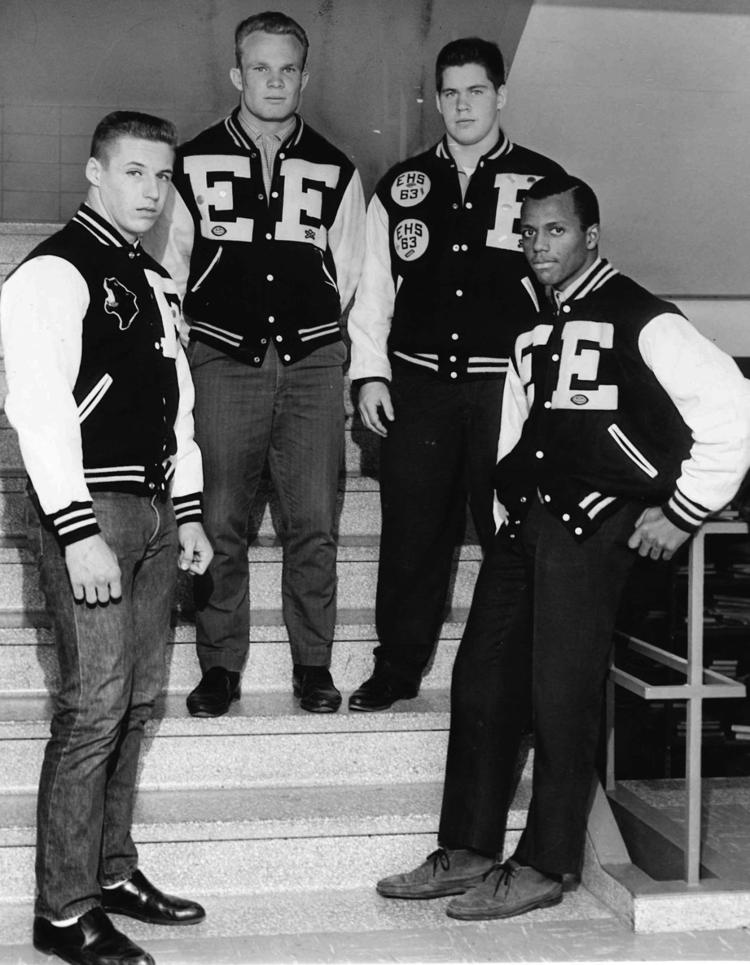 HISTORY CORNER: A LOOK BACK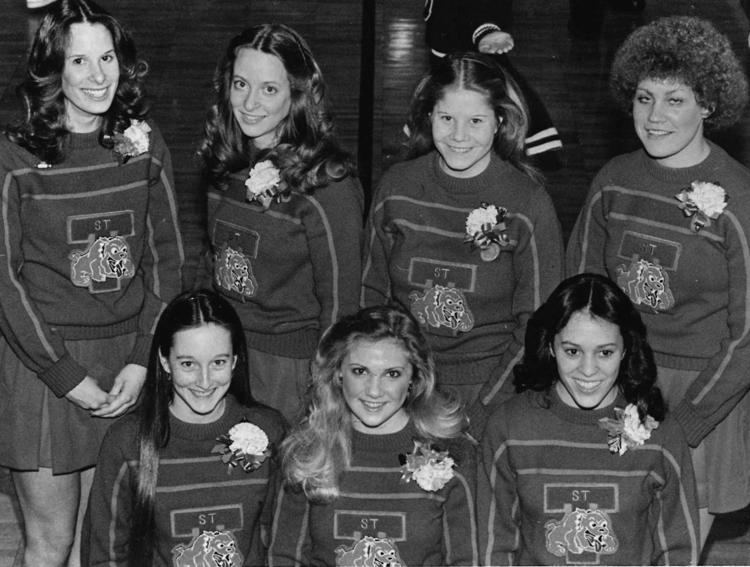 HISTORY CORNER: A LOOK BACK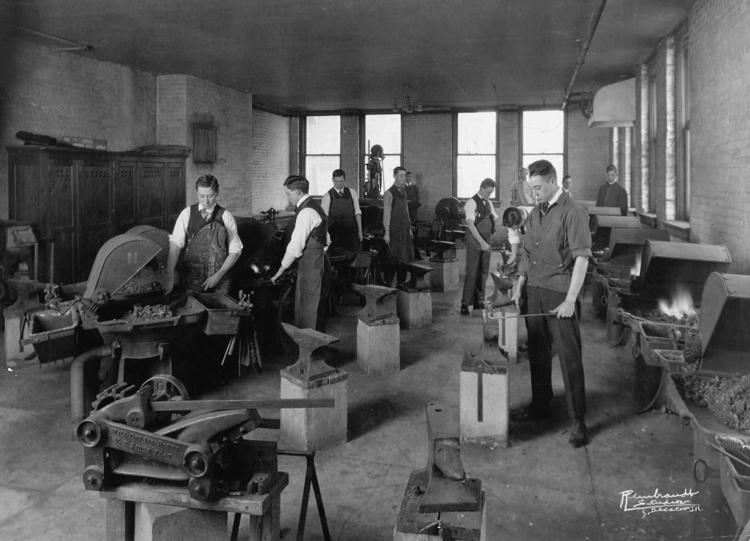 HISTORY CORNER: A LOOK BACK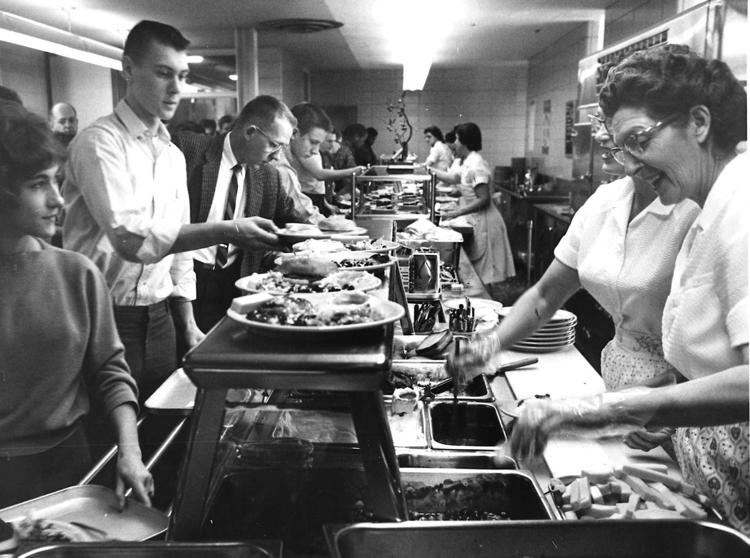 HISTORY CORNER: A LOOK BACK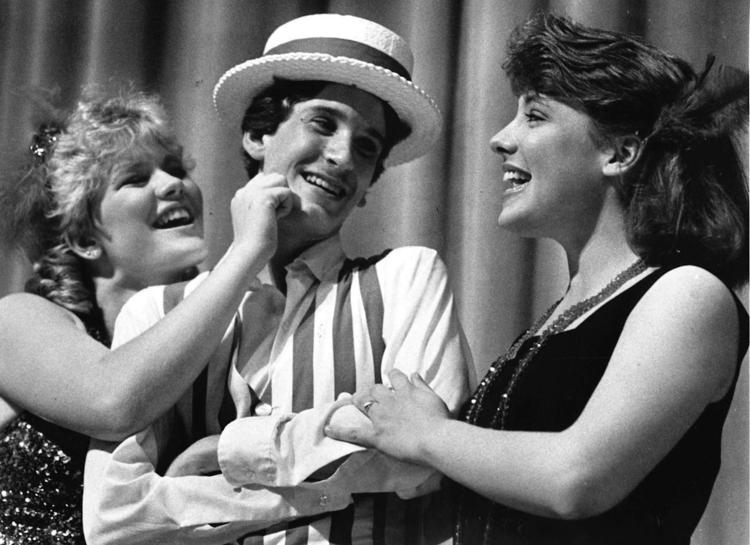 HISTORY CORNER: A LOOK BACK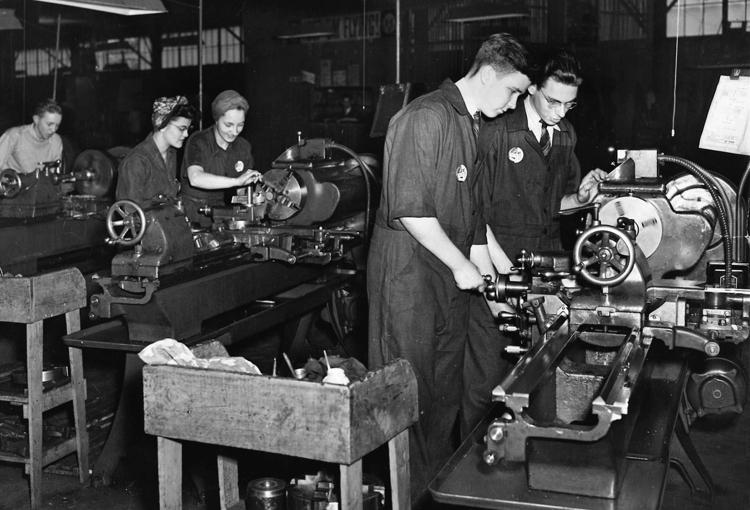 HISTORY CORNER: A LOOK BACK
HISTORY CORNER: A LOOK BACK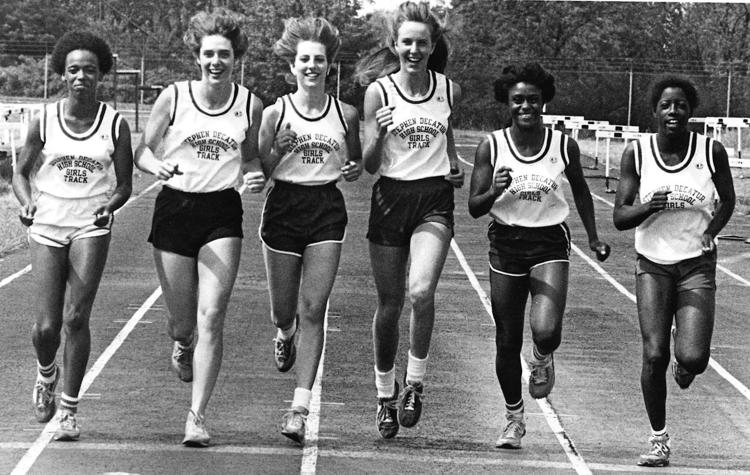 HISTORY CORNER: A LOOK BACK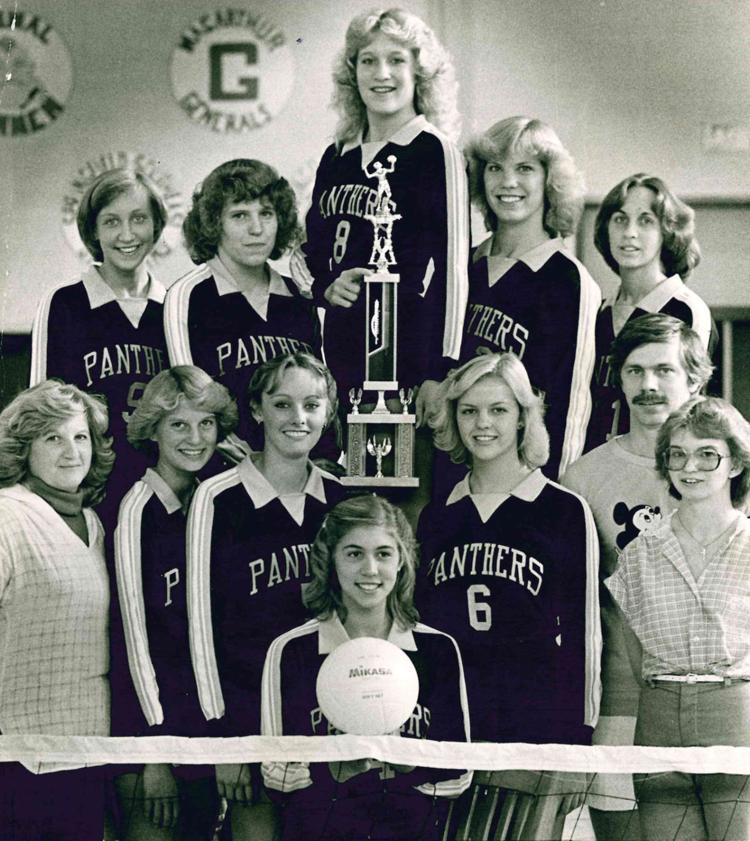 HISTORY CORNER: A LOOK BACK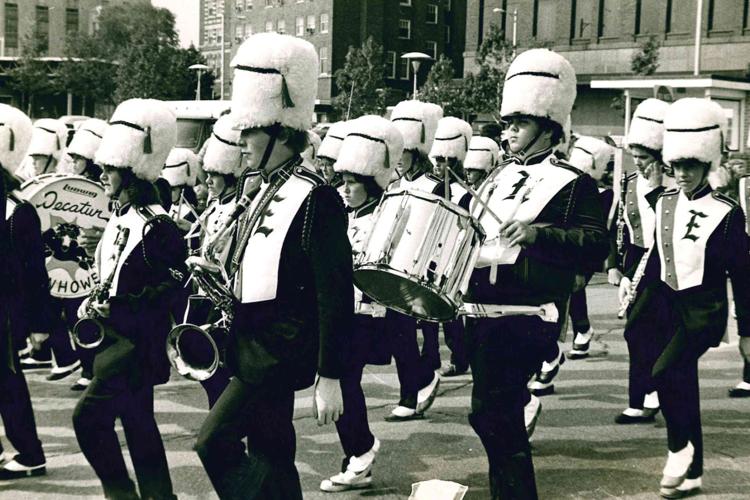 HISTORY CORNER: A LOOK BACK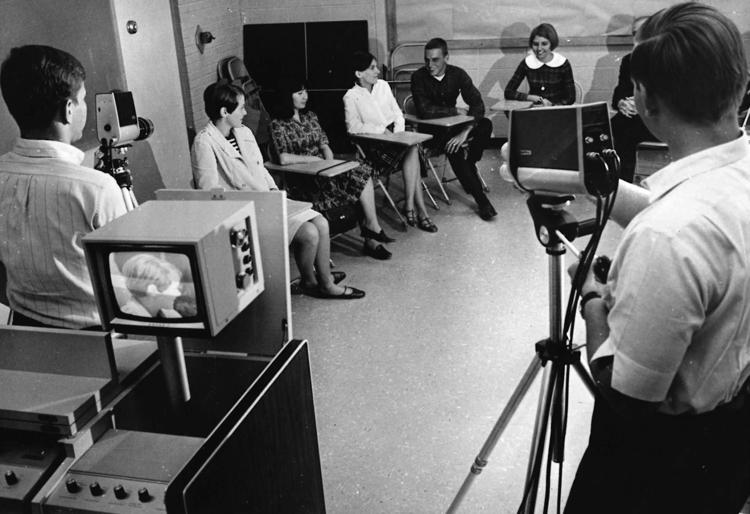 HISTORY CORNER: A LOOK BACK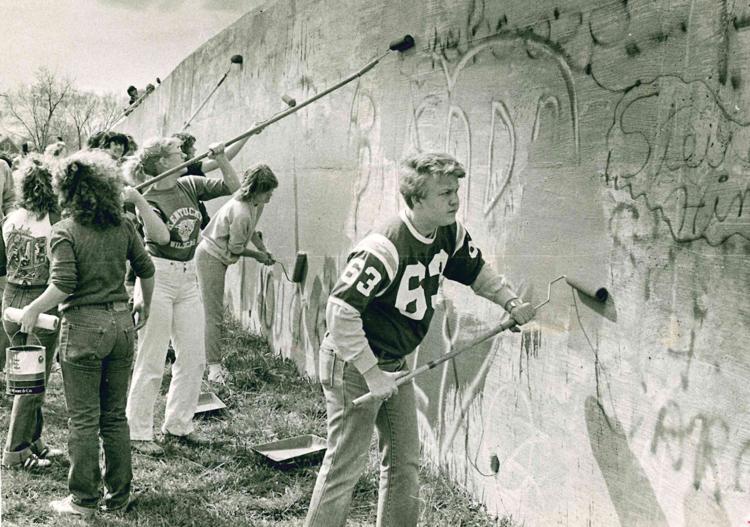 HISTORY CORNER: A LOOK BACK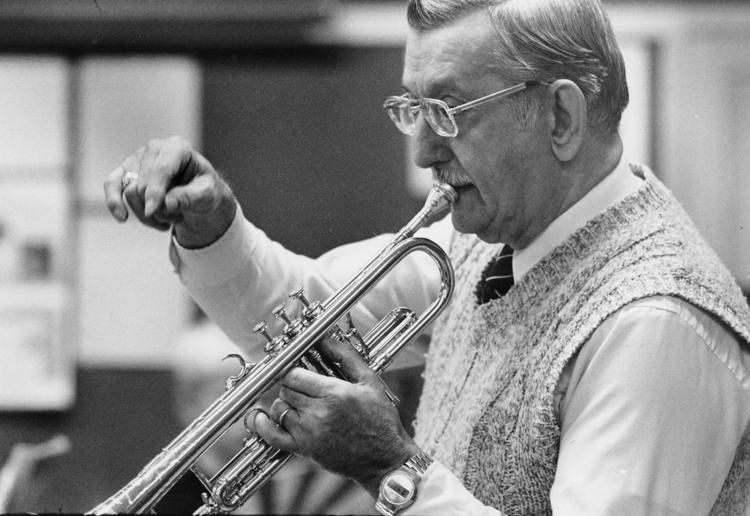 HISTORY CORNER: A LOOK BACK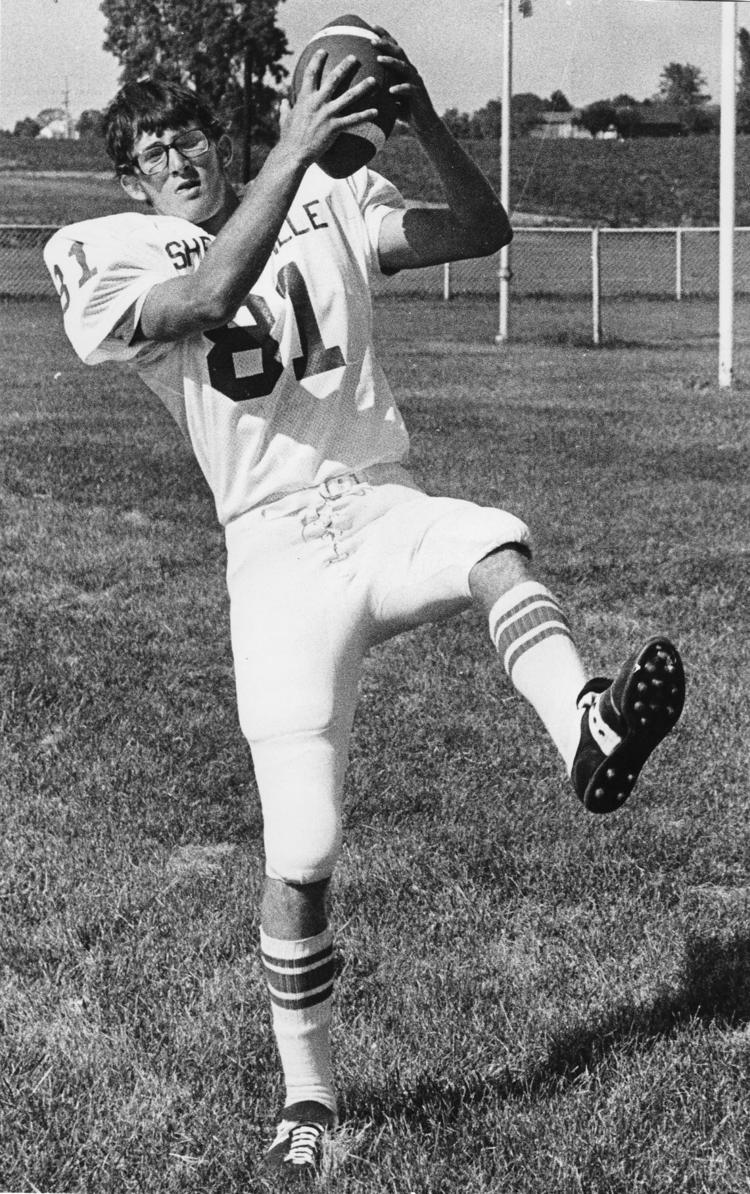 HISTORY CORNER: A LOOK BACK
HISTORY CORNER: A LOOK BACK
HISTORY CORNER: A LOOK BACK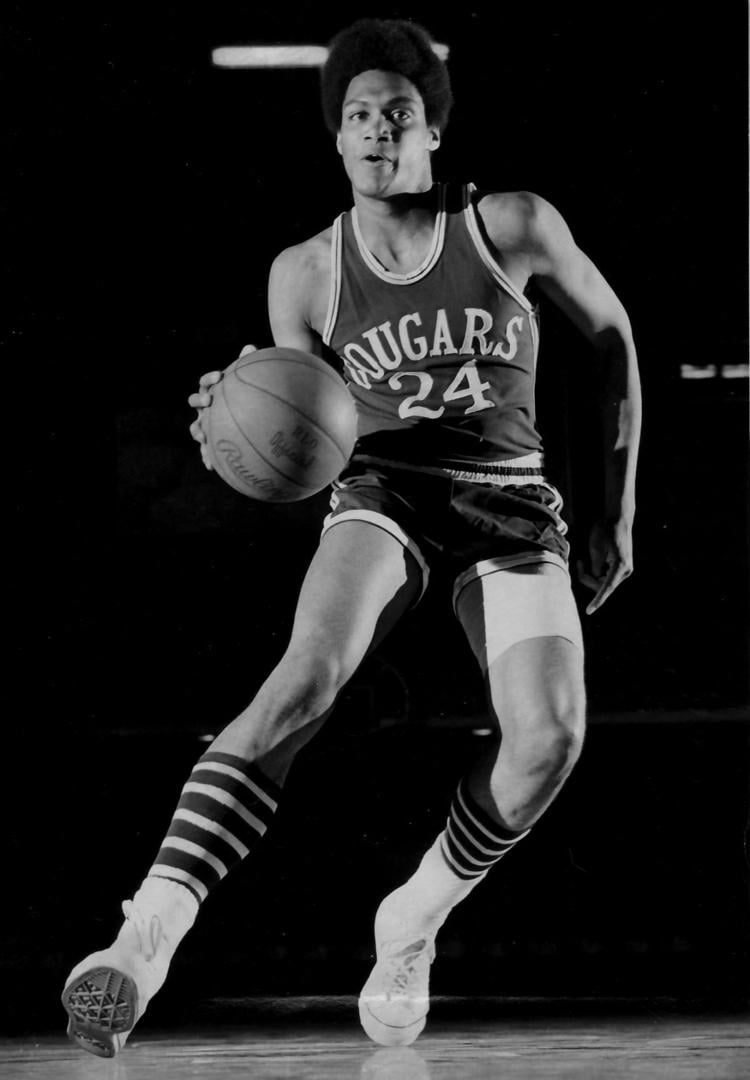 Contact Valerie Wells at (217) 421-7982. Follow her on Twitter: @modgirlreporter