DECATUR — Millikin University President Patrick White is seldom spotted without his Big Blue ball cap, and this semester, he's seeing that sort of thing from students, too — something he said he didn't see that when he first arrived at the university.
"I see more and more students wearing Millikin gear," White said.
To White, that signifies a pride in their school that's growing along with the enrollment. Millikin has 2,001 students this fall in undergraduate programs, the largest number since fall 2015, the university said. Of those, 473 are freshmen, up 50 from the freshman class of 2015, with 90 of those in the honors program. International student numbers are up as well, and they represent 30 different countries.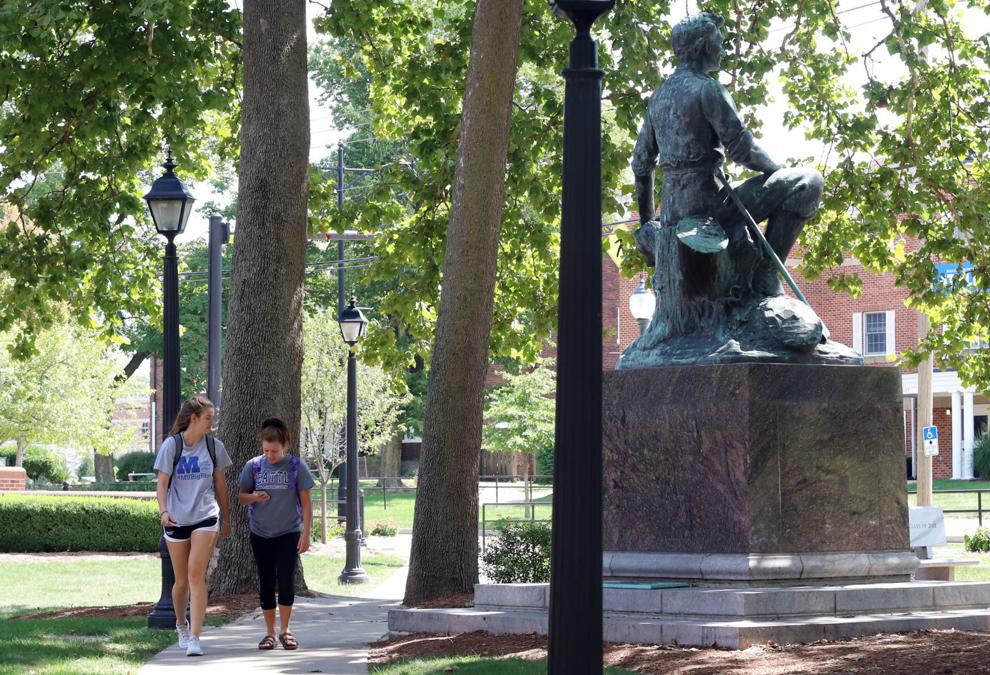 International students don't always spend their entire college career at Millikin, White said.
"Some come for a semester, some for a year," he said. "We're seeing more of them coming for four years."
One of those is Parag Sachdeva, a sophomore from India who is studying entrepreneurship and psychology. He initially chose Millikin, he said, because they offered him the best scholarship, but once he arrived, he realized it was a good fit in every way.
"I had five other offers from universities, but Millikin stood out because of the business program," he said. "They offered one of the best scholarships. I didn't know anything about Decatur. This was my first time being in the United States, but I couldn't have asked for better."
The professors are supportive and caring, he said, and encourage students to try things and take chances that help them learn in a hands-on, practical way, so that he feels he'll be better equipped for a career than he would with only theoretical knowledge.
That's not all he likes about Millikin.
"I'm thousands of miles away from home," Sachdeva said. "But I feel at home here. It really is a family."
With a cozy campus situated on Decatur's historic West Side, Millikin offers the amenities of a larger university in a smaller institution that maintains a big reputation. The school was recently ranked No. 9 among Midwest universities by U.S. News and World Report magazine, an honor touted by colleges annually.
According to Millikin, average annual tuition for an undergraduate is $34,210. Fees and room and board can push that total to $46,920. The school offers financial aid packages that generally include academic scholarships, loans, government assistance, and student employment.
White said the university's financial picture is healthy and that has also encouraged more interest in the school.
As a private university, the state budget problems that have plagued public universities and colleges in Illinois have largely left Millikin unscathed.
The new $27 million University Commons building has proven to be a big draw for students and the $29 million Center for Theatre and Dance, which broke ground in May and is expected to open in 2020, shows the administration and community are invested in growth and improvement, White said.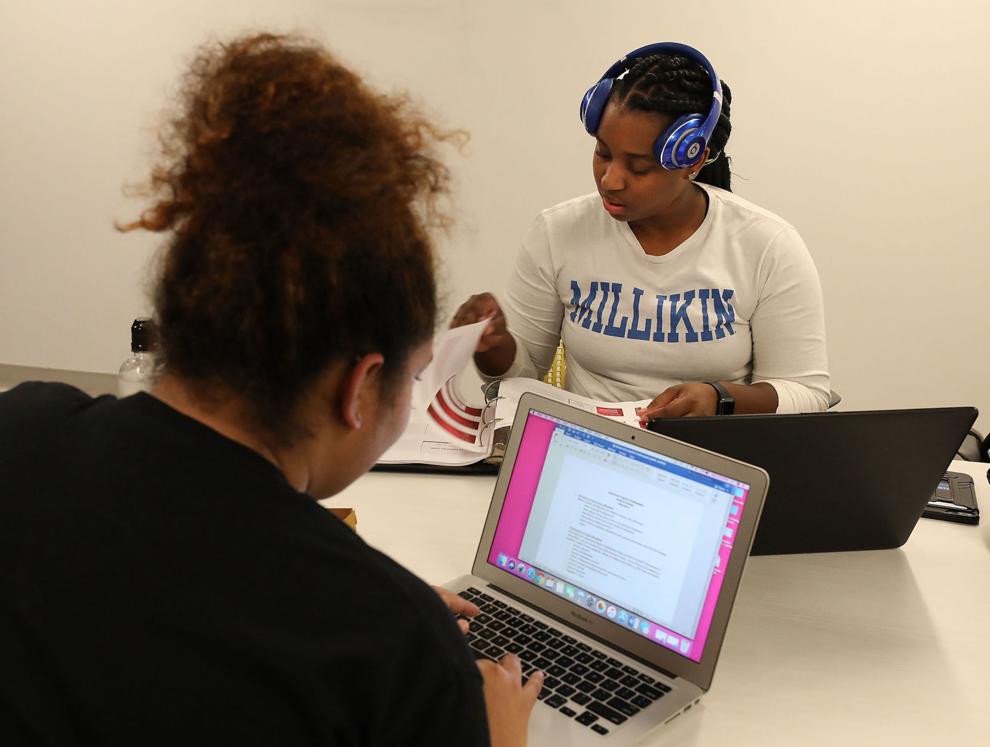 "We are very excited to see increased enrollment with our traditional undergraduate students as well as our graduate programs," said Sarah Shupenus, vice president for enrollment and marketing at Millikin. "These numbers show that Millikin students value their college experience and their level of engagement."
Freshman Brigid Duesterhaus' parents both work at Millikin, and they urged her to consider it when she was looking at colleges. At first, she resisted, because she thought they just wanted to keep her nearby, and because as the daughter of employees, she gets free tuition.
"I never even toured the campus until registration day," Duesterhaus said. "I'd been on campus with my parents, of course."
She is studying business also, like Sachdeva, but has not yet decided on a major, and agreed with him that Millikin is like a family. She likes that she can email or text her professors with questions and they get back to her almost immediately and she likes the inclusive atmosphere and meeting new people.
"Everyone is so accepting," she said. "You can be yourself here."
Far from feeling strange and new, she said, she can always find someone to spend time with. Someone always invites her to go along to activities, or sit with a group at meals, and she's had no trouble making friends.
Changes to the advising program, White said, have helped the students, too. Advisers don't just help create schedules and keep students on track academically, but secondary advisers are available for students who need a listening ear for financial and personal guidance, too. More students are involved in the sports program and music, theater, science and math programs are thriving, White said.
Anna Harmon went to a large high school in Buffalo Grove, her hometown, where her graduating class numbered nearly 1,000 students. She was used to seeing people at school that she didn't know.
At Millikin, she said, it's rare for her to encounter someone she doesn't know, at least by sight, and that's what she was looking for when she was choosing a university. Now a senior majoring in biology and pre-occupational therapy, she also referred to Millikin as "a family."
"I was really drawn to the fact that Millikin is a small school," Harmon said. "I didn't feel like a number here. To be honest, the reason I stay at Millikin is that I didn't expect to love it as much as I do."
She said the first-year mentoring program connected her with others on campus that led to lasting relationships and her becoming a mentor as well.
"Just getting to work with the Office of Student Inclusion and Engagment, there's some really great people there that helped me find my place here, so that's why I stayed — because of the people," Harmon said.
---
From the archives: A look back at the people and places of Millikin University
FROM THE ARCHIVES: A look back at the people and places of Millikin University 🎓
King and Queen court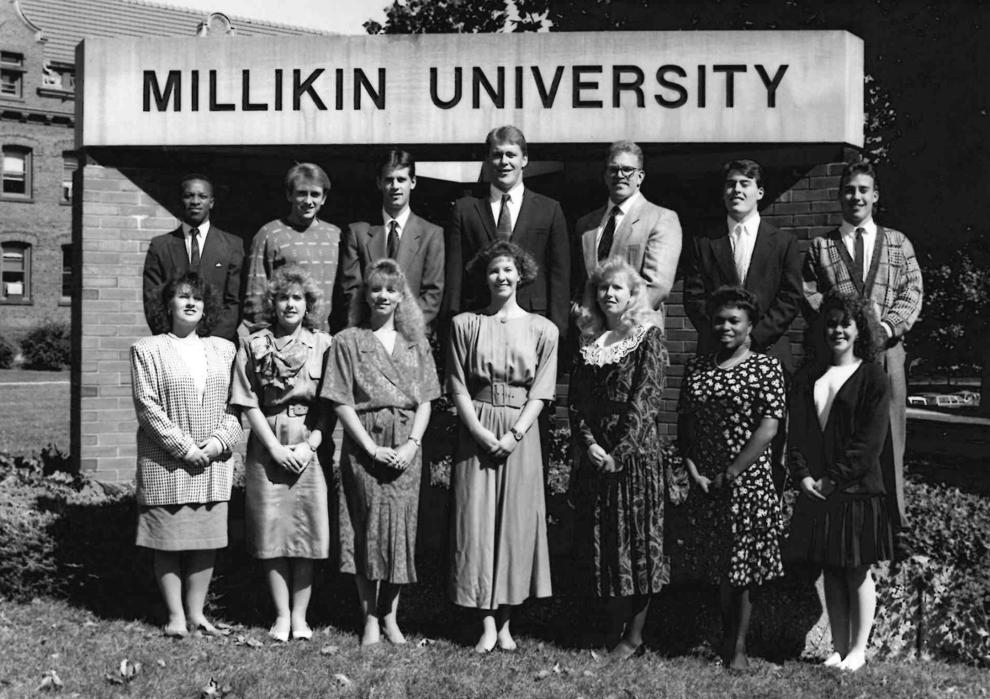 Homecoming activities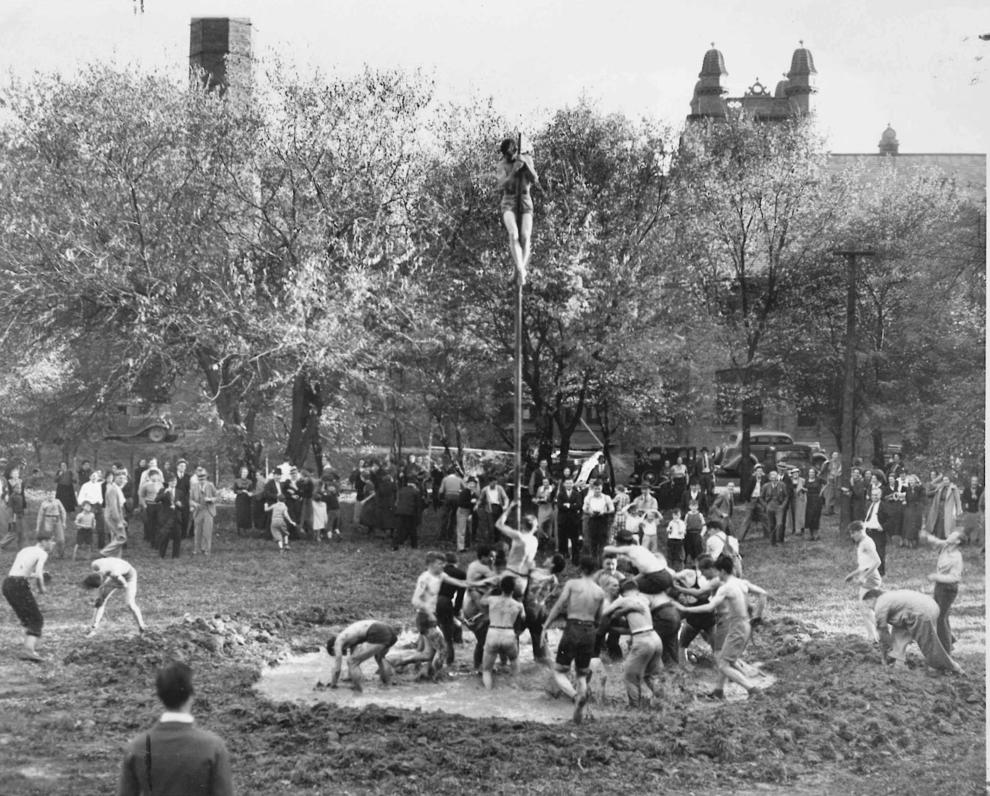 Band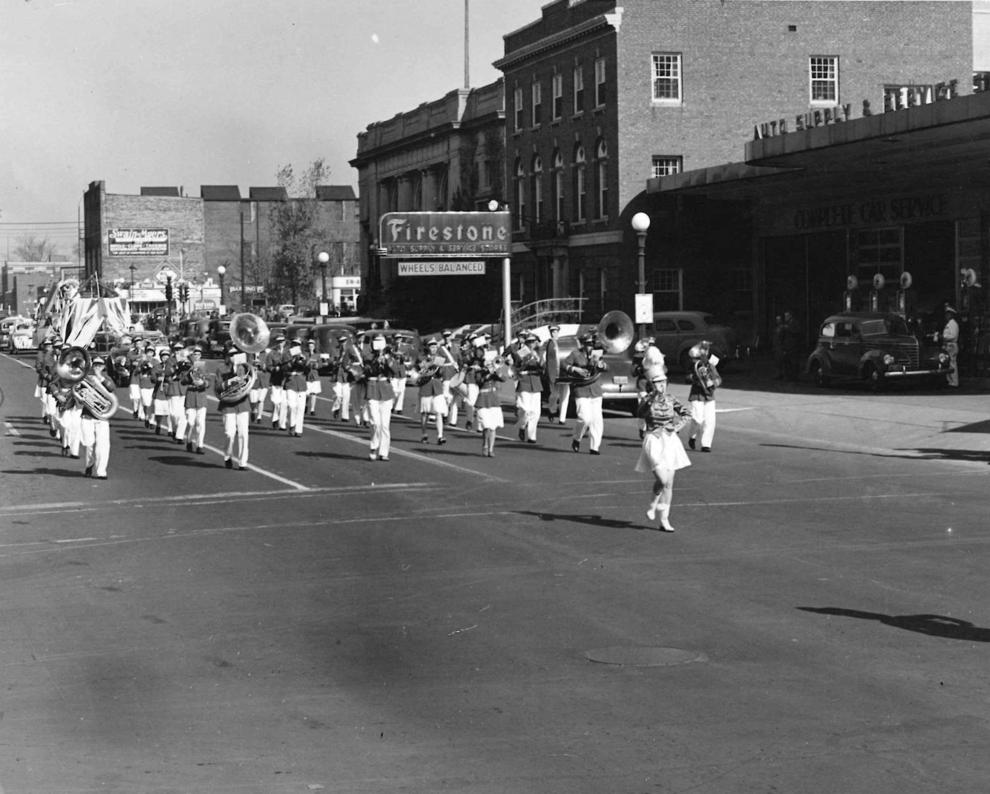 Court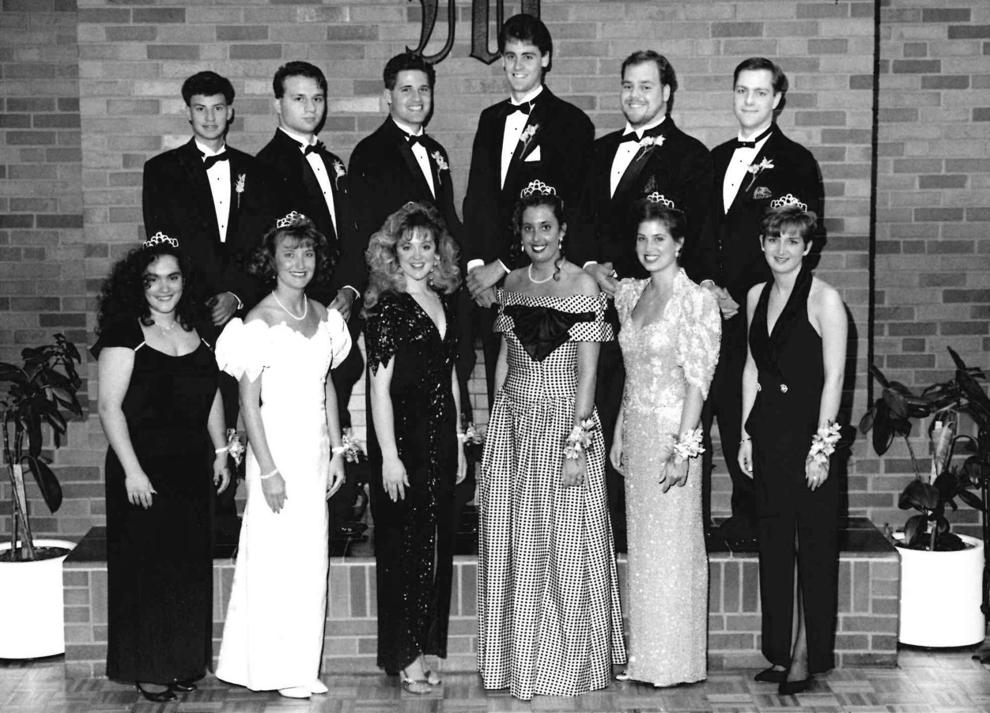 MU building fund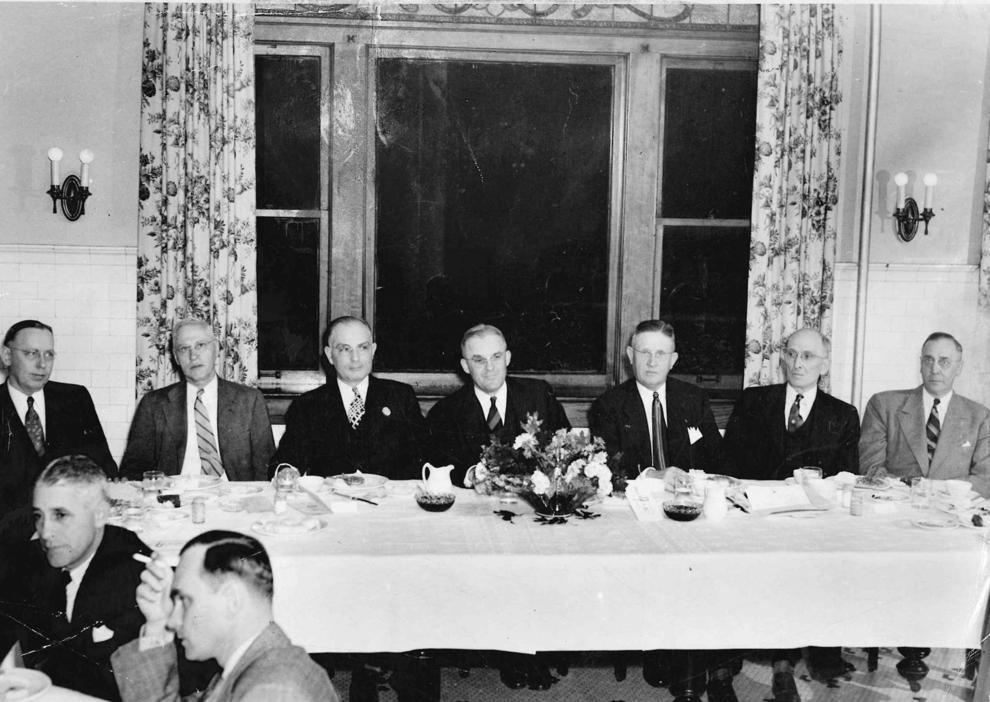 Liberal Arts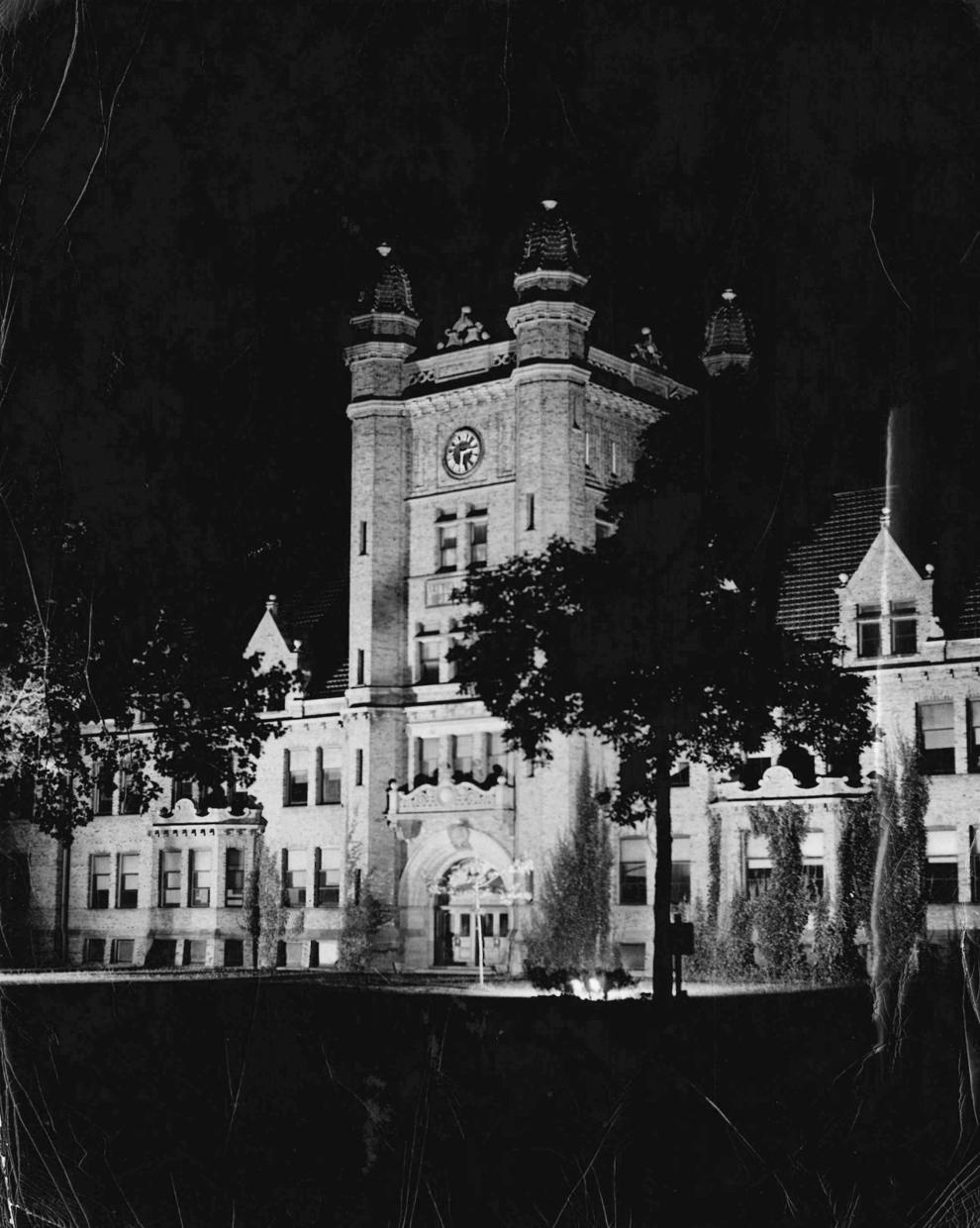 Homecoming welcome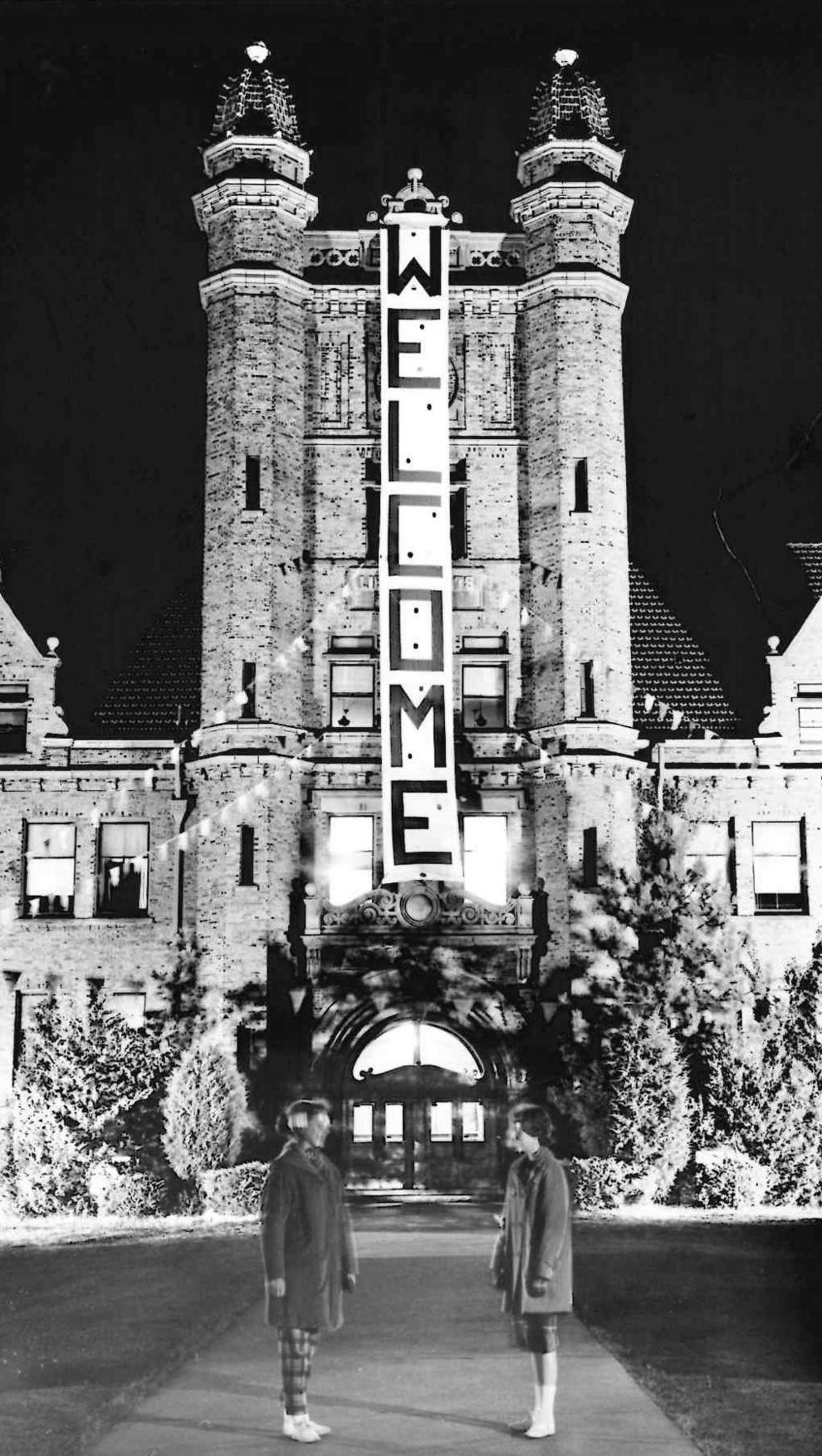 Griswold Physical Education building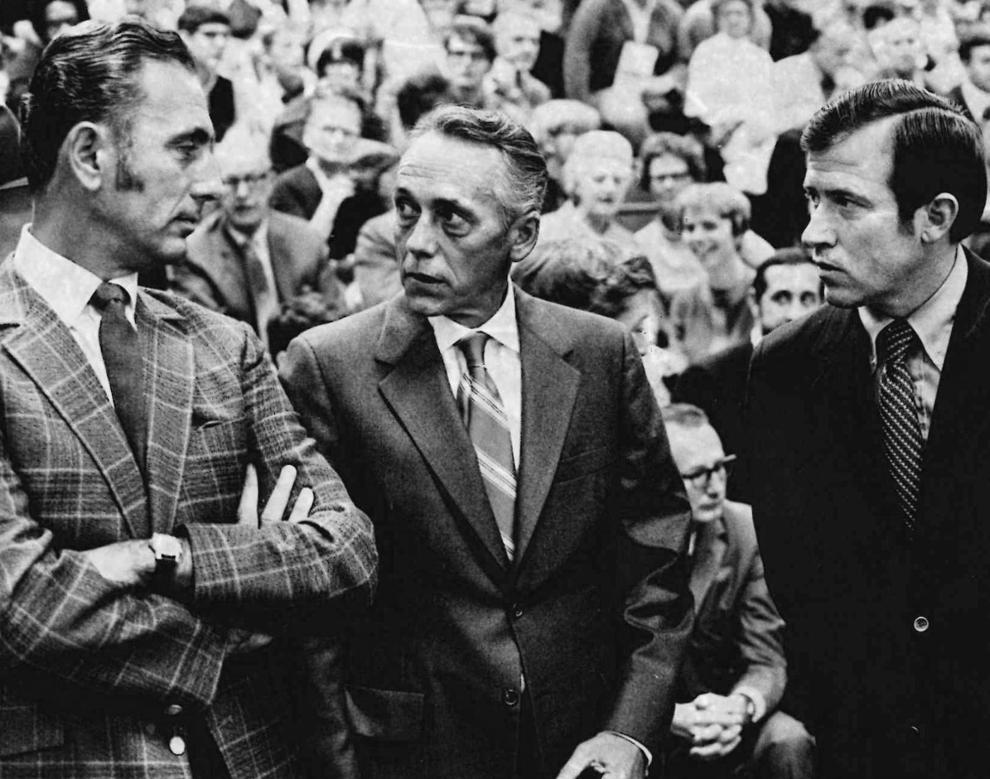 Band

One to be queen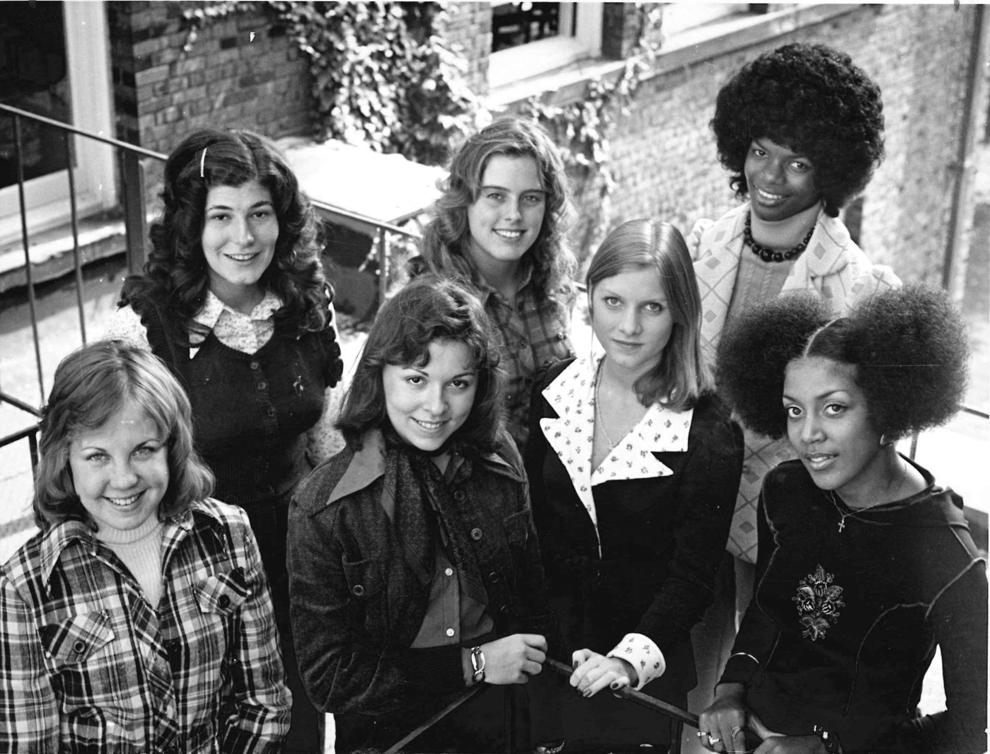 Kirkland Fine Arts Center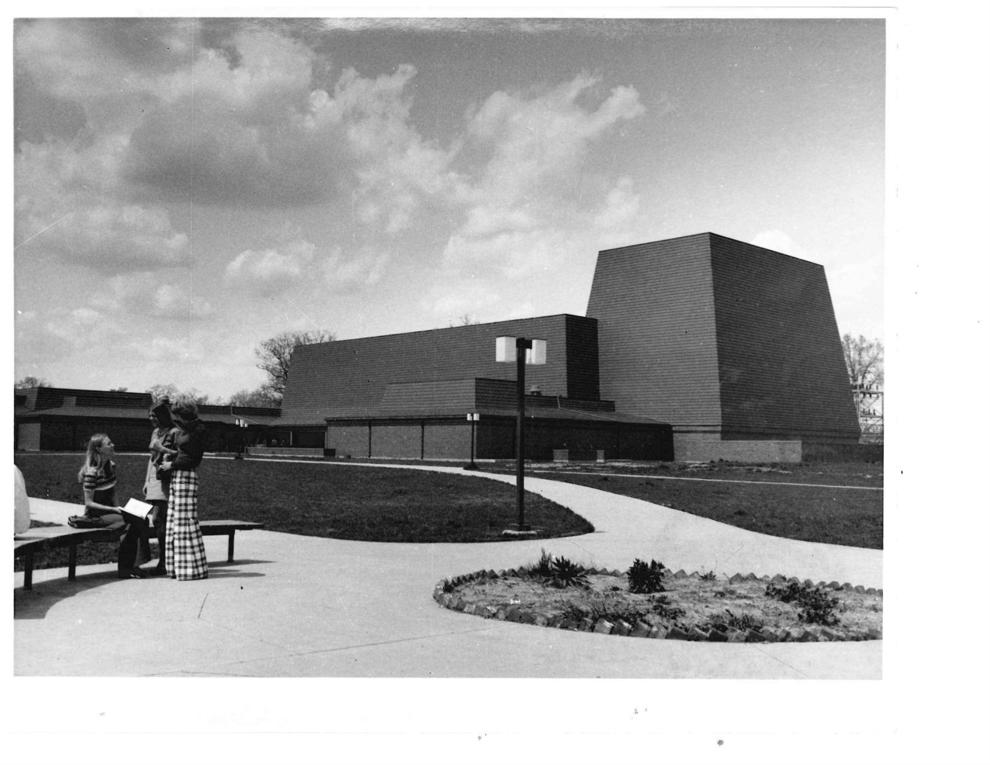 Marching Band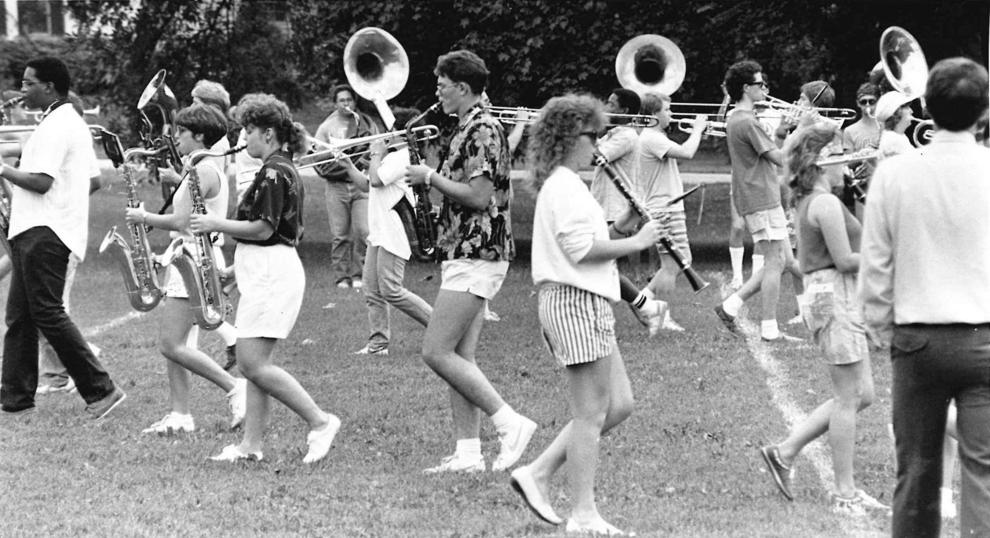 1913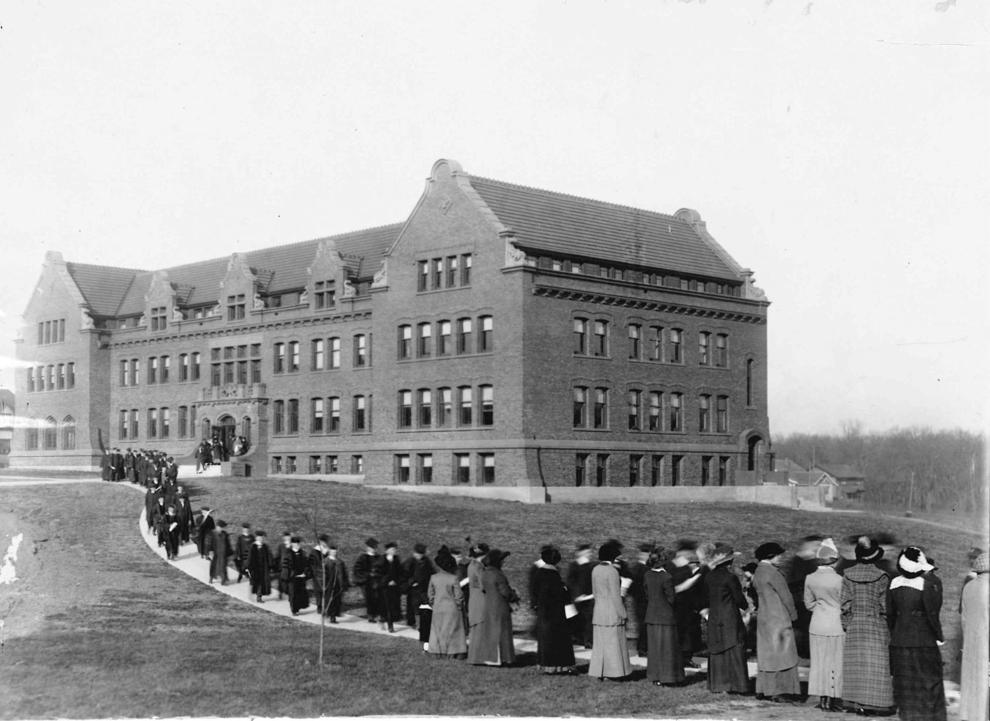 Homecoming football fans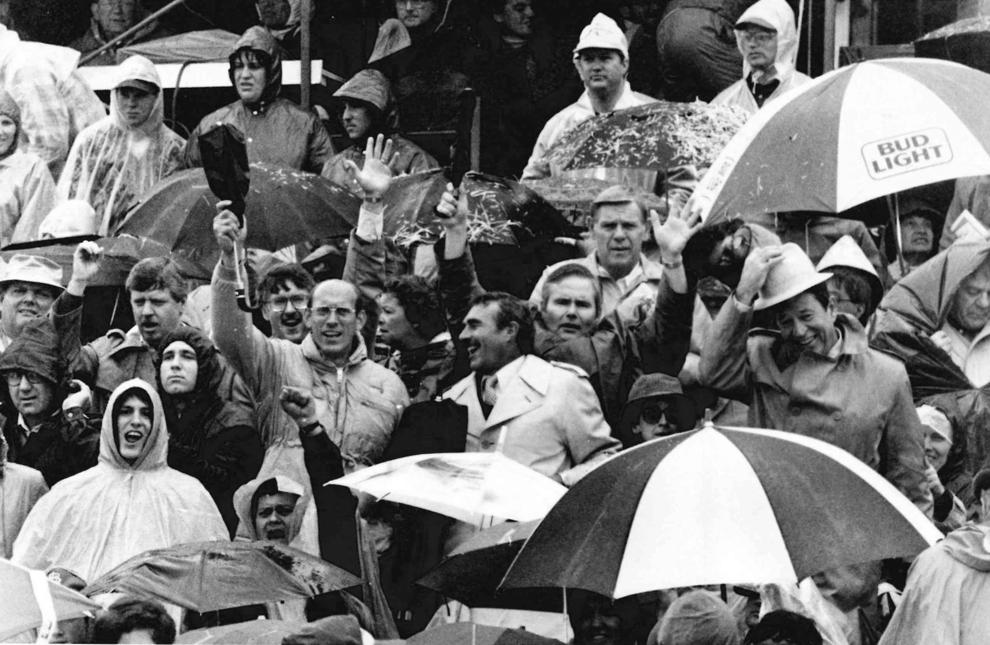 Percussionists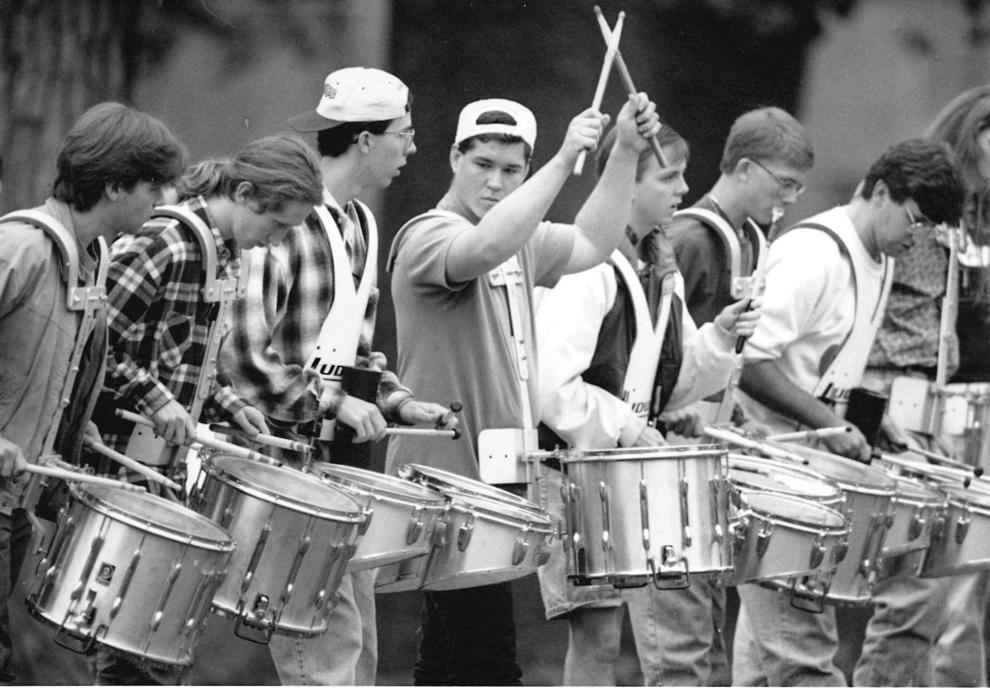 Contact Valerie Wells at (217) 421-7982. Follow her on Twitter: @modgirlreporter