DECATUR — Enterprise School is surrounded by acres of gently rolling ground, and up until very recently, that ground was unused.
The first step was the creation of an extensive pumpkin patch earlier in June, with the hope that it will produce enough pumpkins for every student in Enterprise and Garfield Montessori School to have one of his or her own. Eventually, the patch might produce enough pumpkins for every student in the district, Shields said. With the help of Mac Condill, owner of The Great Pumpkin Patch, several varieties of pumpkins were planted and thanks to the extensive rain recently, now it's just a matter of waiting for pumpkins, said Ann Mathieson, principal of Enterprise.
"It really ties into the Montessori philosophy of meaningful work," Mathieson said. "The kids are really going to learn about nature and nurture living things. We'll be having them outside, learning not only the life cycle of plants but there are going to be so many benefits. When we expand and partner with the ag program from the high schools, we'll be able to have livestock and have (the students) able to take responsibility for caring for livestock, too. It will be a huge benefit to our kids."
Enterprise is progressing toward a full Montessori program by adding one grade a year, and in two more years, the entire pre-K through sixth-grade building will be Montessori. Garfield has been fully Montessori for several years and serves grades pre-K through eight. A large component of Montessori is hands-on learning, growing things, and self-directed learning. Both Montessori schools have 4-H, and all the other elementary schools will, too, Shields said. The whole district will be involved in agricultural activities.
"Only 2 percent of the careers in agriculture is on a tractor on a farm," Shields said. "Everything else is commodities or engineering or welding or transportation, supply chain, things like that."
The original idea was that in the beginning, the ag academy could serve about 50 students each at MacArthur and Eisenhower high schools, beginning with an introduction to agriculture class and expanding each year. But thanks to a visit from students who attend the Chicago High School for Agricultural Sciences, whose program inspired Decatur's, 198 students have signed up for the ag academy already.
"They talked about the experiences they had," said Michael Dugan, assistant superintendent for secondary. "We let them speak about the program and how it's benefited them."
Decatur high school freshmen typically take a freshman seminar class designed to help them transition into high school, strengthening reading and study skills, Dugan said. Students in the ag academy will take the agriculture class instead, in which they will learn those skills plus public speaking, design and complete projects and compete in the National FFA Organization through the new FFA chapters at both high schools.
The grant from the Buffett Foundation will pay for two buses, one for each school, that will be available to transport the students to FFA competitions and to the Living Science site as they gain experience in agriculture.
"Everybody in the FFA community has been supportive," Dugan said. "It's competitive, but they want it to increase for everybody. They really want to see everybody do well."
The program is founded on FFA principals and those will provide the structure, Shields said. The grounds at Enterprise will eventually include plots for several different agricultural projects and possibly beehives as well. Assistant Superintendent for Elementary Bobbi Williams has beehives at her home, Dugan said, and the students could begin learning about beekeeping with those, eventually having their own hives at Enterprise. The produce grown on the grounds of the Living Science farm also could be used in the district's schools as part of a healthy eating program.
"The Living Science farm has a couple of purposes," Shields said. "One of them is to provide hands-on learning for the kids at that site and for the other elementaries, and the other is for our high school kids to go and actually work on projects, work on prairie grass restoration, or eventually, we'll have some livestock there.
"Ann (Mathieson) wants an alpaca," he added with a chuckle.
---
Decatur school district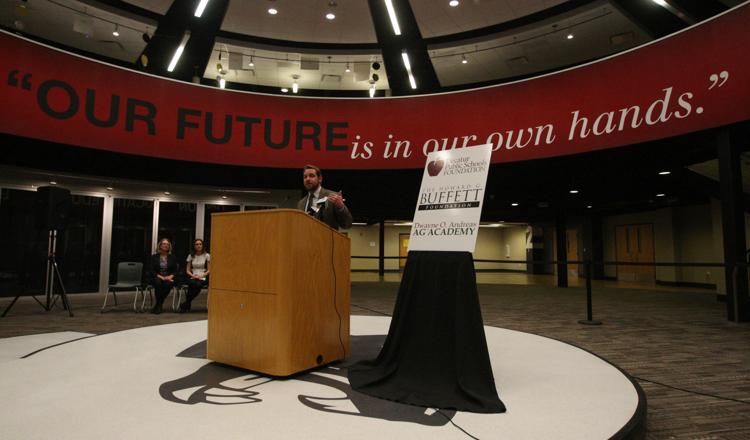 Macon County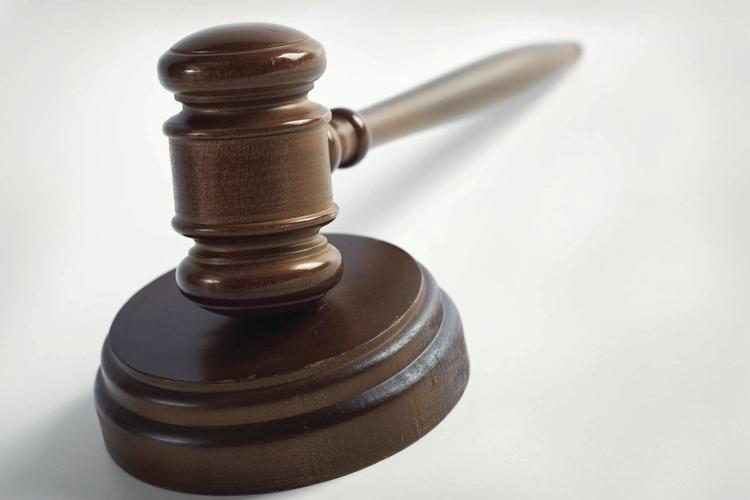 City of Decatur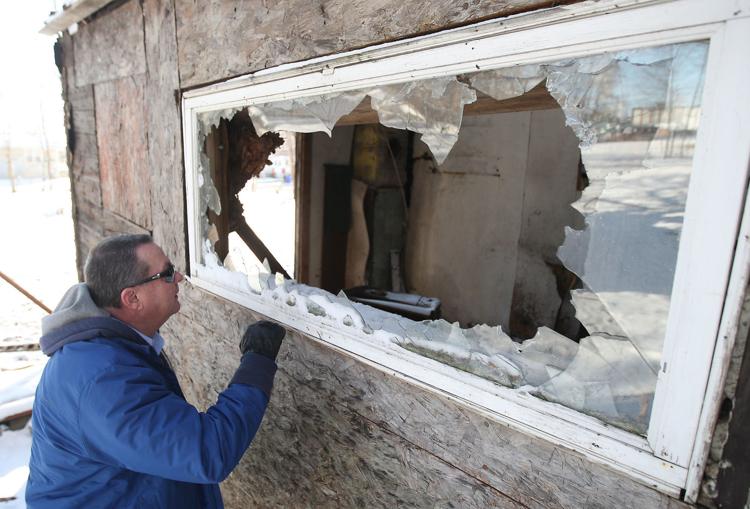 Macon County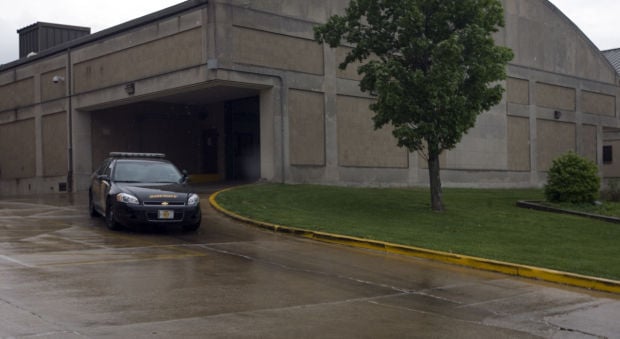 Central Illinois Regional Dispatch Center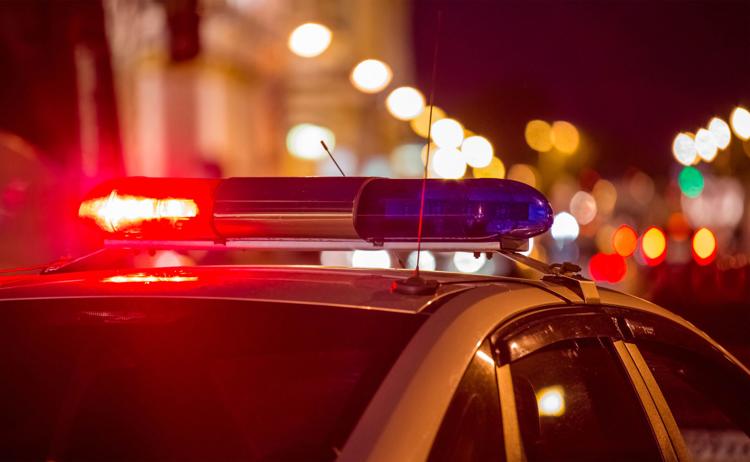 Boys & Girls Club of Decatur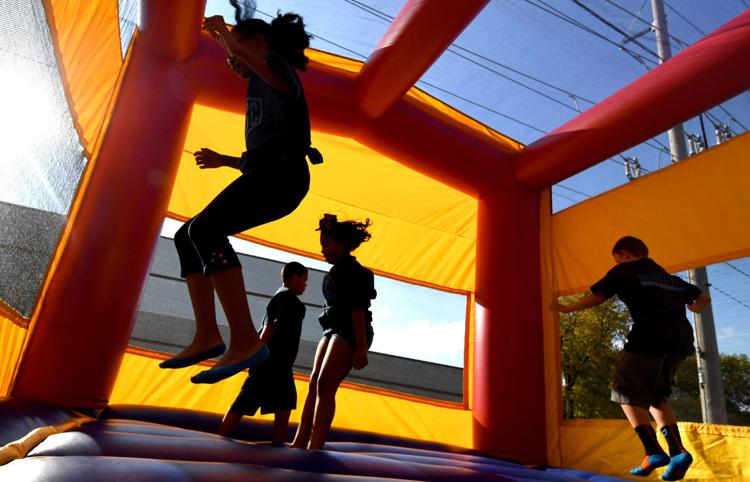 Dove Inc.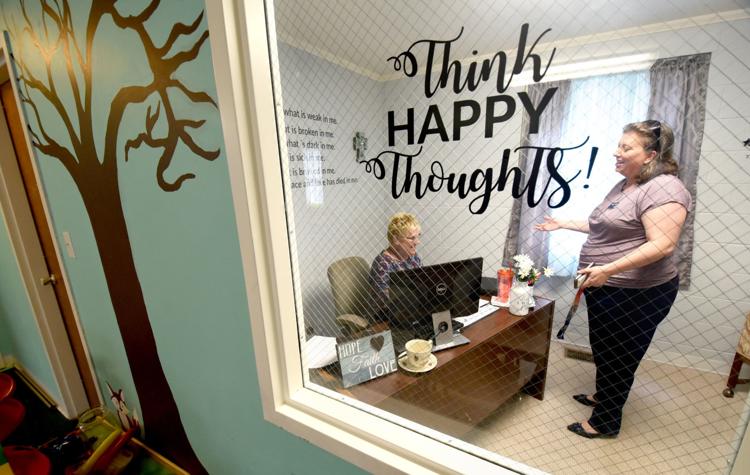 Children's Museum of Illinois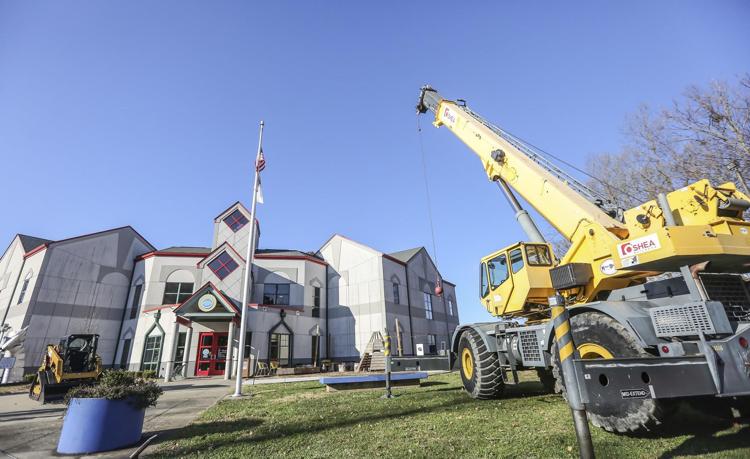 Macon County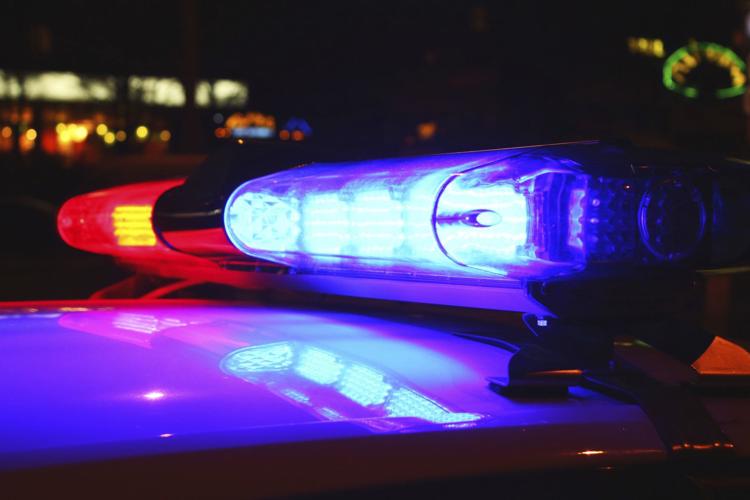 United Way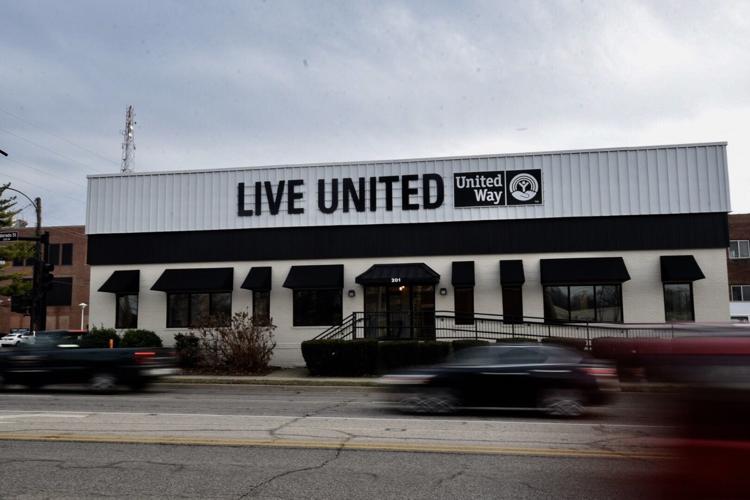 City of Decatur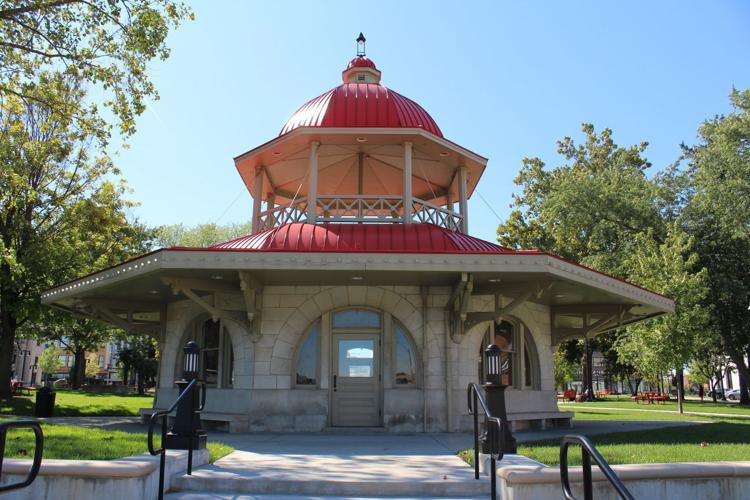 Law Enforcement Training Center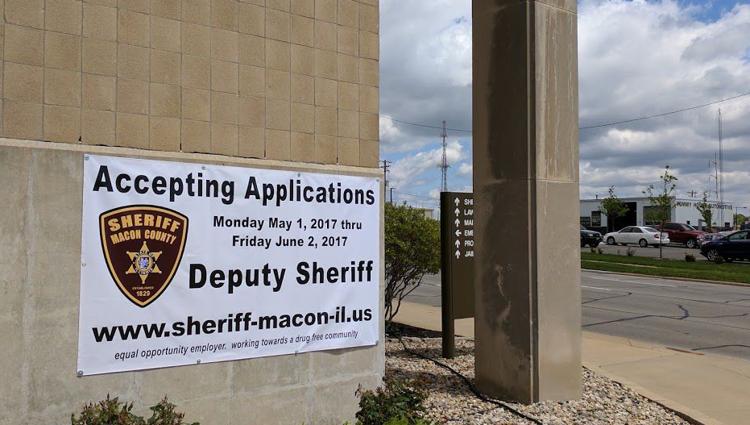 Decatur Park District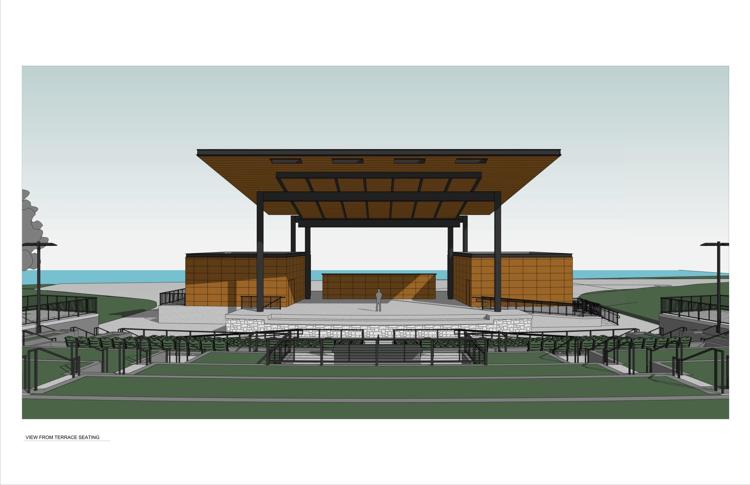 Decatur Park District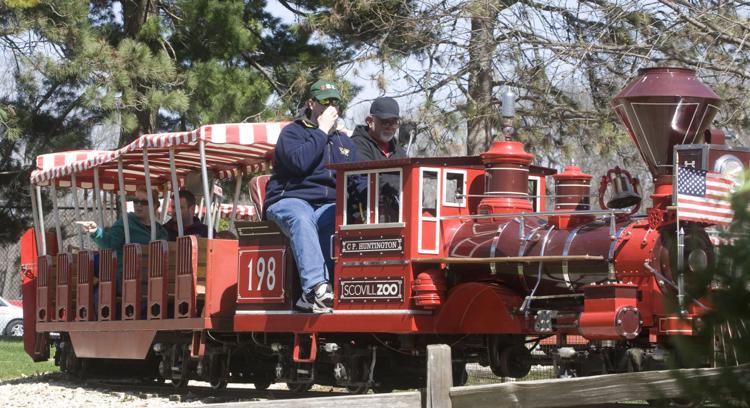 Other donations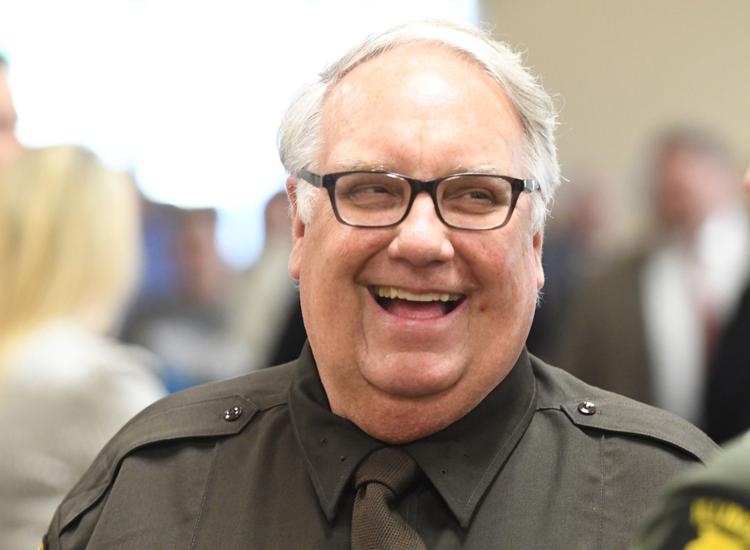 Other donations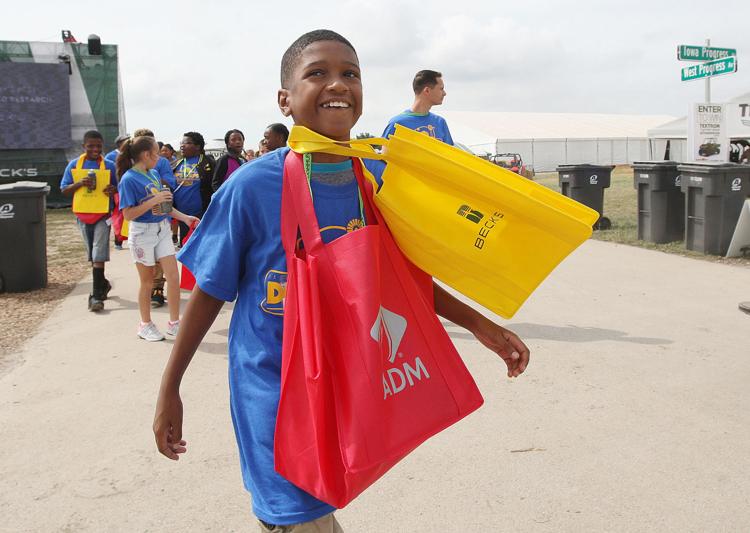 Contact Valerie Wells at (217) 421-7982. Follow her on Twitter: @modgirlreporter