DECATUR — Summer reading programs are traditionally a way for kids to earn prizes, learn new things, keep up their reading level and attend some fun events while school is out.
This year, it's going to look a little different.
Decatur Public Library and most other libraries are moving their summer reading programs online in the face of the COVID-19 shutdowns.
"This summer in particular it will be more important than ever (for kids to read)," said John Schirle, who works in the children's department of Decatur Public Library. "Kids did school from home the final two months of the academic year, parents and teachers worked to make education engaging and meaningful in a new and unplanned for context, and for many kids it was no doubt more challenging and simply not as much fun.  
"A program to encourage and reward reading for fun over the summer will help them stay engaged academically, as well as exercise those muscles of creativity, imagination, and exploration."
Educators have long discussed the "summer slide," when kids who are out of school for several weeks lose some ground in core subjects like reading and math. Add that two-month closure of schools, when the Illinois State Board of Education urged school districts to establish remote learning but concentrate on practicing and reviewing lessons already learned rather than introduce new concepts under challenging circumstances, and kids will be going back to class in the fall after the longest "spring break" anyone can remember. Teachers already have their work cut out for them, and if kids read during the summer, they might gain proficiency instead of losing it.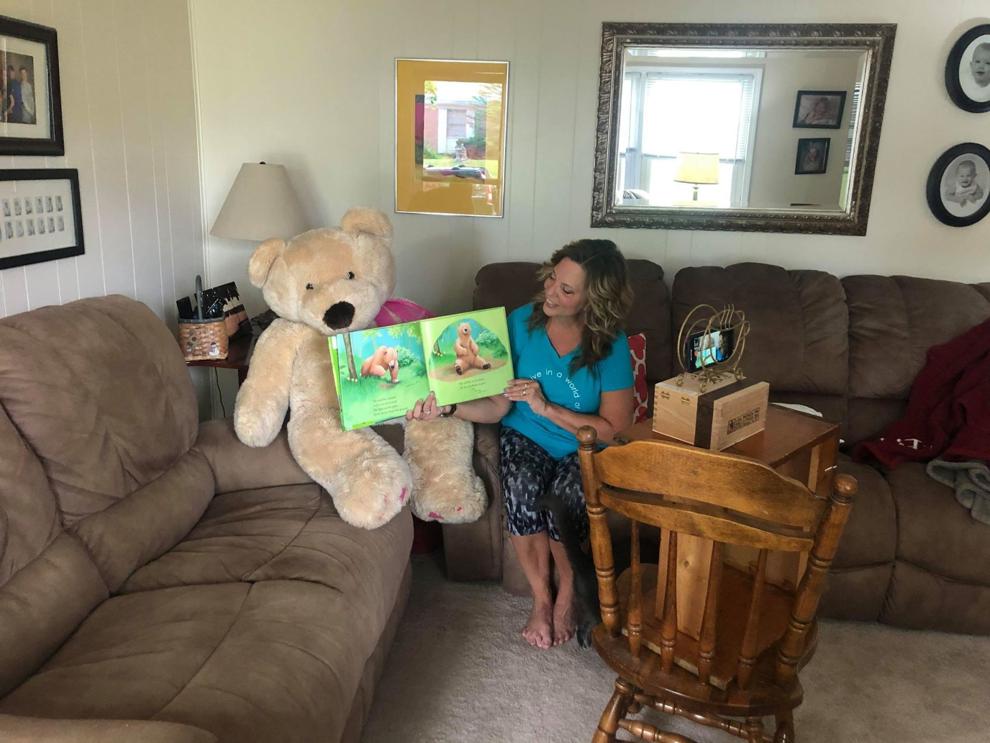 "Fortunately, librarians across the state recognized very quickly that COVID-19 was going to force us to rethink how we do Summer Reading Programs," Schirle said.
The Illinois Heartland Library System, of which Decatur is part, early in the pandemic organized an online webinar over Zoom that allowed librarians to shared ideas, resources, questions, and suggestions for retooling traditional programs so patrons could be engaged remotely, he said. 
Decatur Public Library had already taken "baby steps," he said, to create an online program last summer, using a platform that allowed people to register in advance, though participants still came to the library for books, to drop off their reading logs and claim their prizes.
Faced with the need to make the entire program online, Schirle said, the staff pulled together and chose Beanstack. The app allows people to log their reading, post photos and book reviews, and the hope is that even more people will participate thanks to the convenience.
As for checking out materials, Schirle said the staff is working on procedures for curbside pickup and hopes to announce something soon. The library also offers a variety of ebooks, online audio books and other digital services to patrons.
Forsyth Public Library's Rachel Miller said her library is offering online activities as well as online summer reading program, and that announcements will be on the library's Facebook page.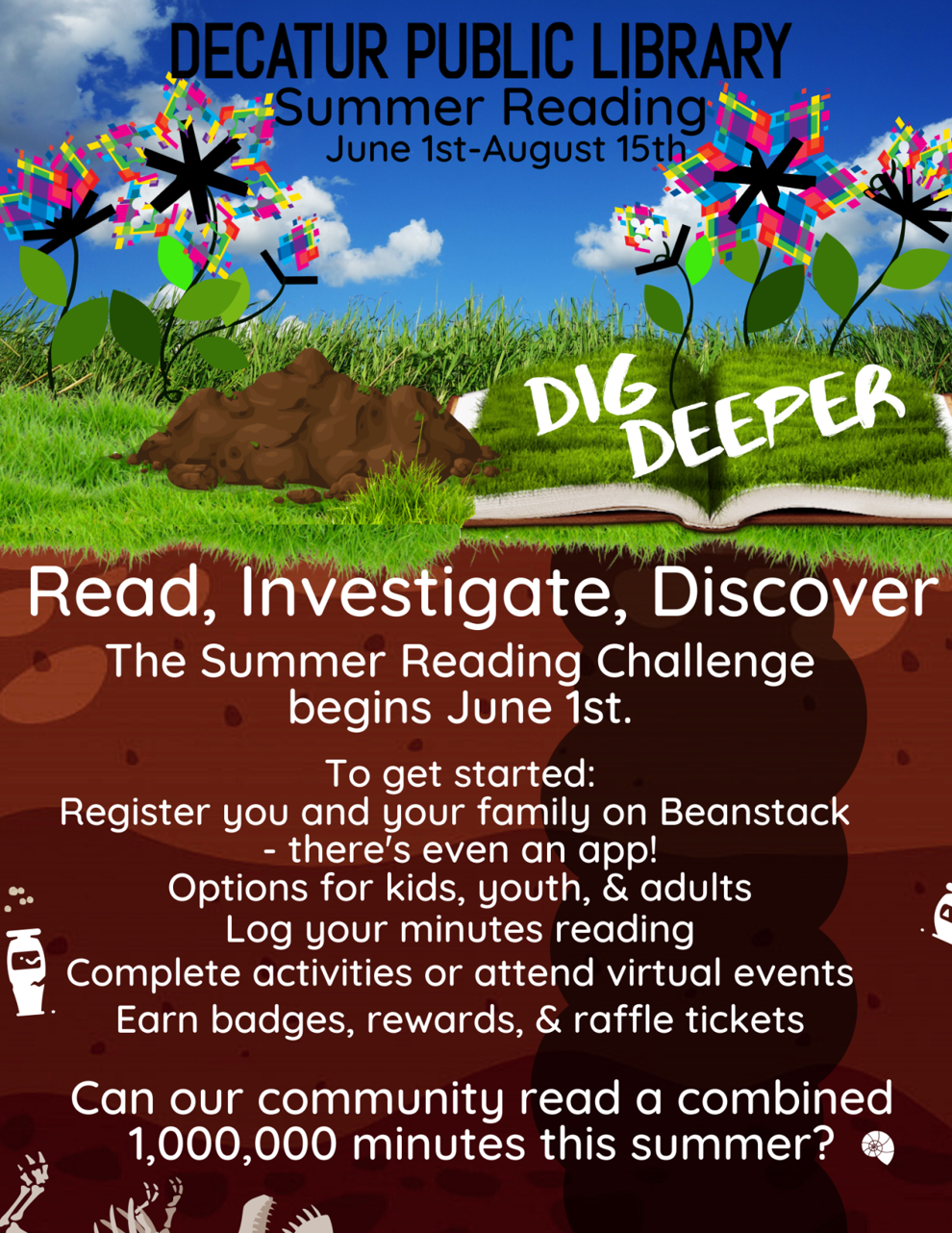 "We are excited about this new approach to summer reading and think our library users will find it is a fun approach to what traditionally is our most popular program," Miller said. "We also have virtual activities planned for the summer. We are encouraging participants to watch our Facebook page, where the upcoming programs will be listed. Even before summer reading begins, we are hosting virtual story times and posting recorded craft classes for adults."
Barclay Library in Warrensburg has contracted with several artists to record video or perform via Facebook Live for this year. Normally the library would have programs and performances for patrons to attend over the summer, and this year those will be online. Videos will be posted for viewing at patrons' convenience, and the schedule for live events and for weekly story times is on the website and Facebook page.
"We'll have story time every Tuesday and that will be posted to our Facebook page," said Michelle Sawicki. "Then we have Super Stolie and that will be posting on Facebook June 15-29, different videos of different things, magic shows and one was a singer, musician and artist. They perform fun musical shows for kids. We'll have 13 shows during that period of time."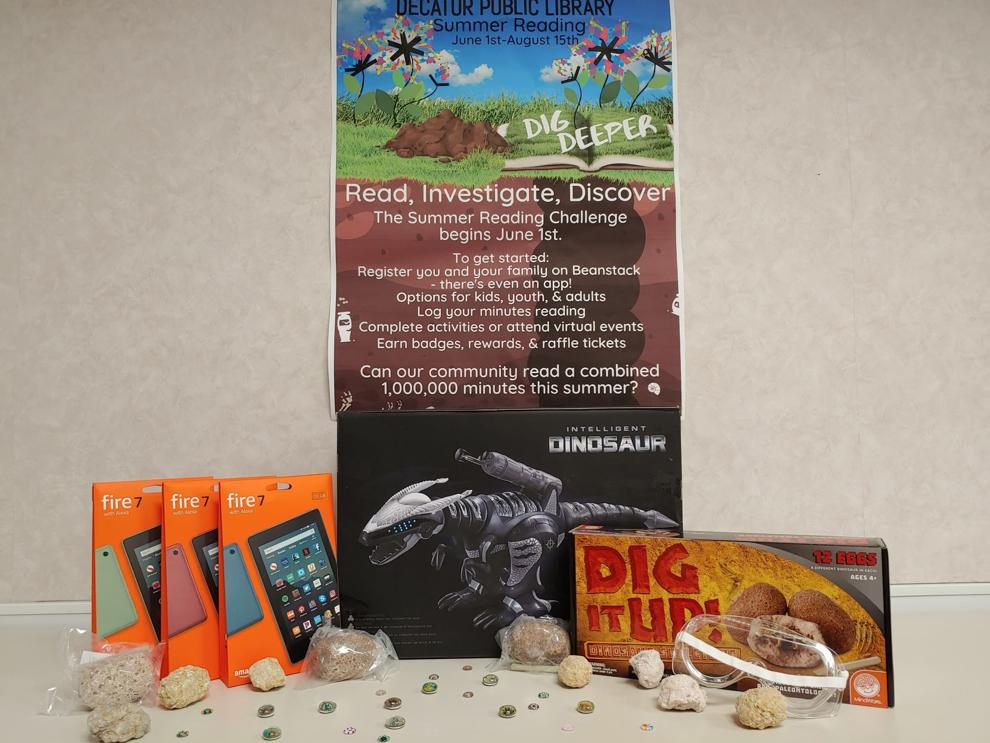 Other events include Mad Science, a Zoom event, 10:30 a.m. June 11; Absolute Science, that will be posted Thursday, June 25 on Facebook and their website. June 8-29 will have weekly Facebook challenges like a bad art contest. And programs for adult readers will also be available, including the Second Saturday book club.
PHOTOS: Central Illinois face mask selfies
Alex Juarez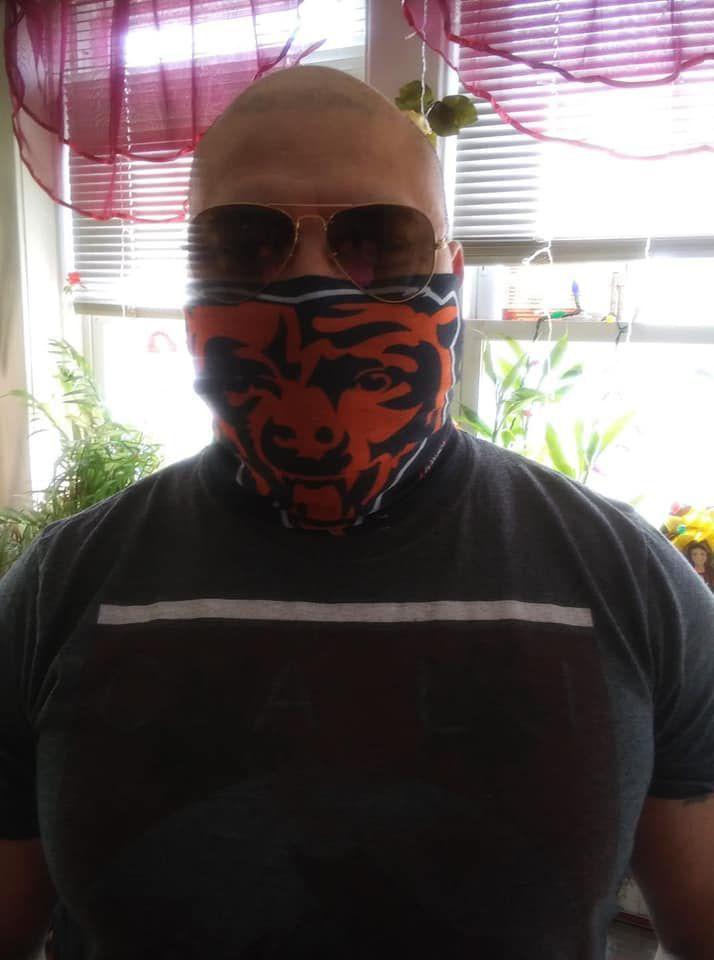 Amy Garry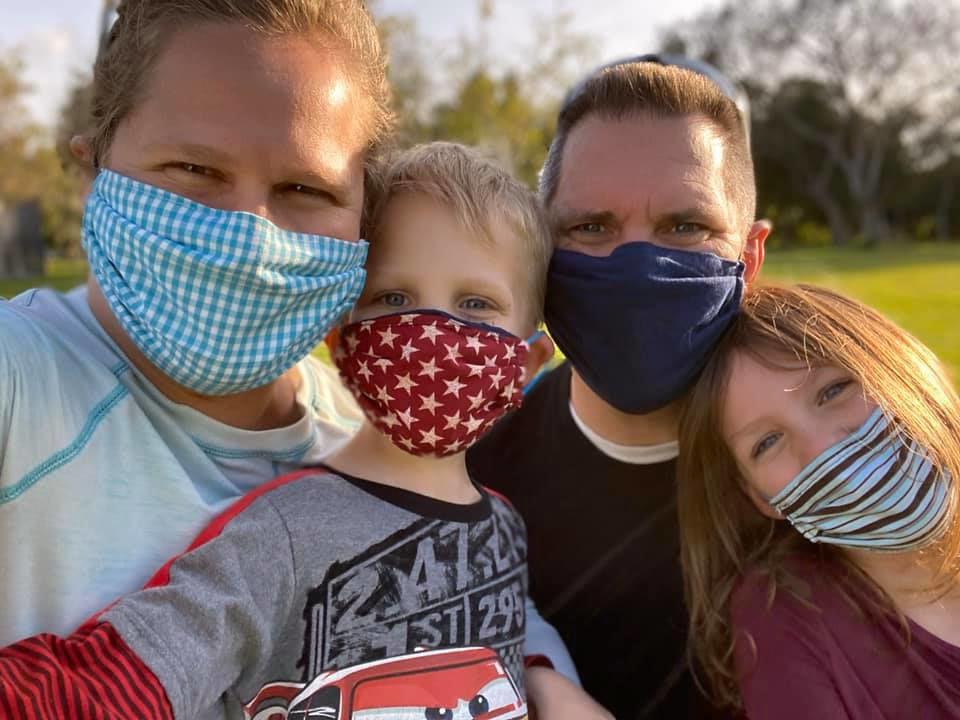 Andrea Anderson Stewart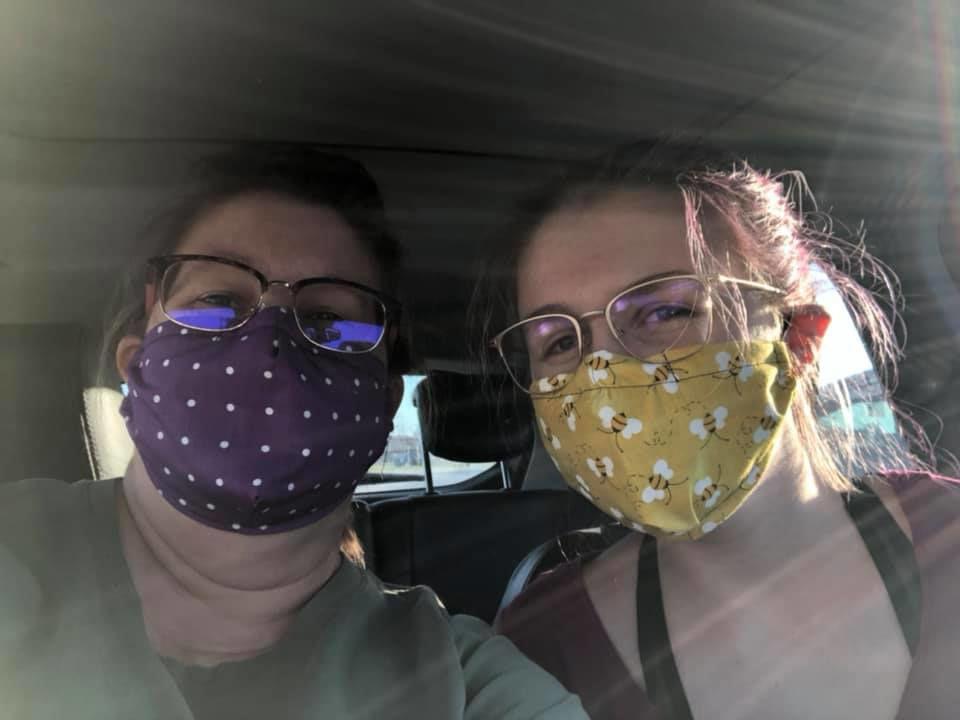 Barbara Leigh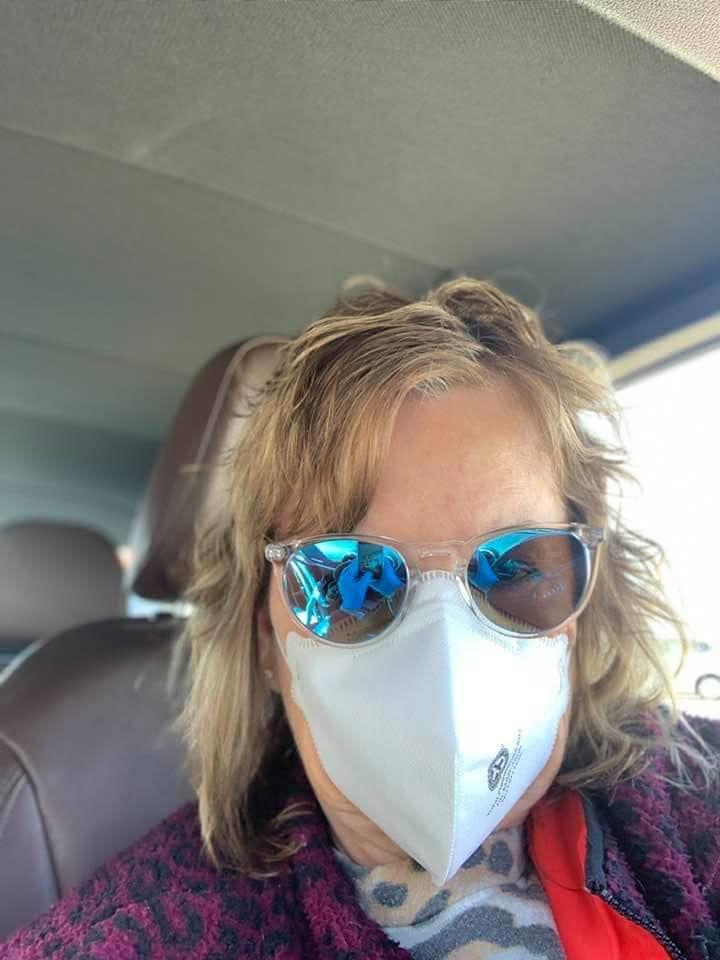 Brittany Brackney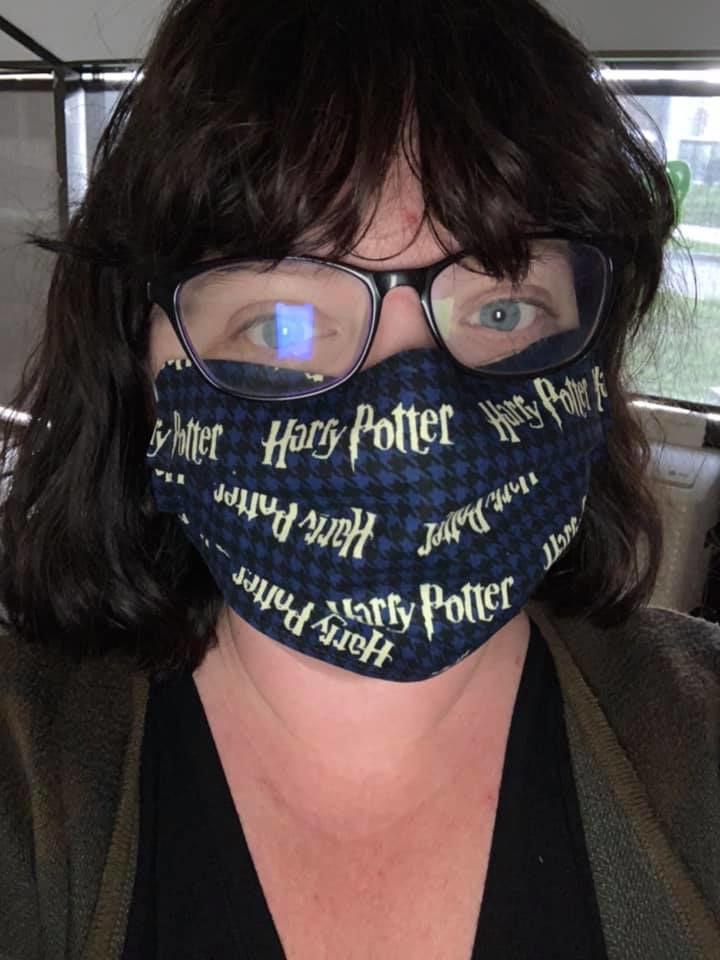 Dawn Kelley-Lett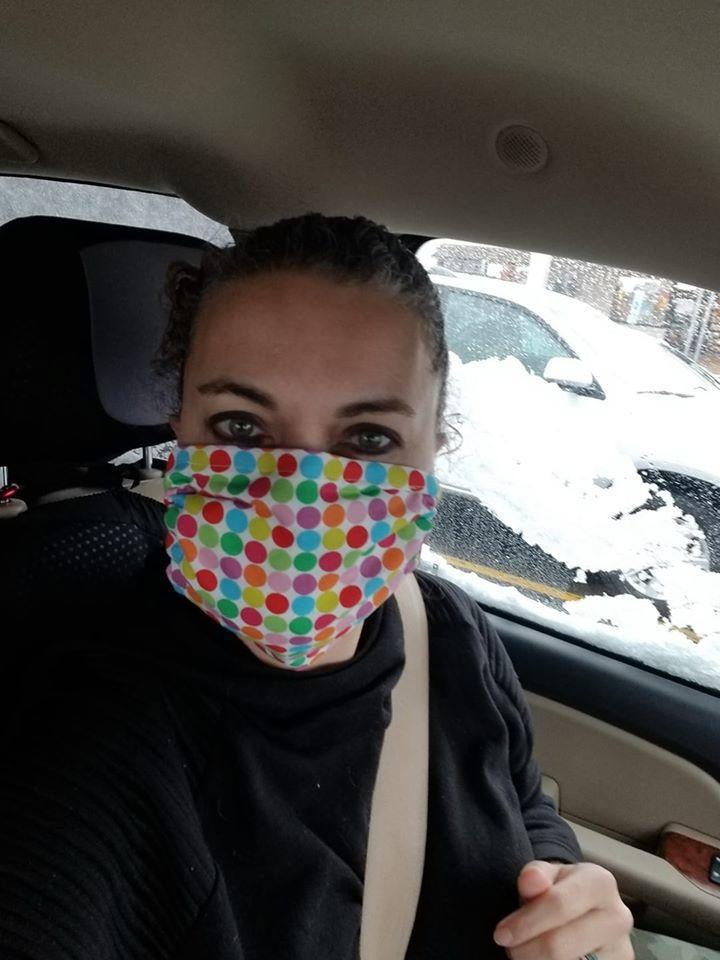 Glennda Knauer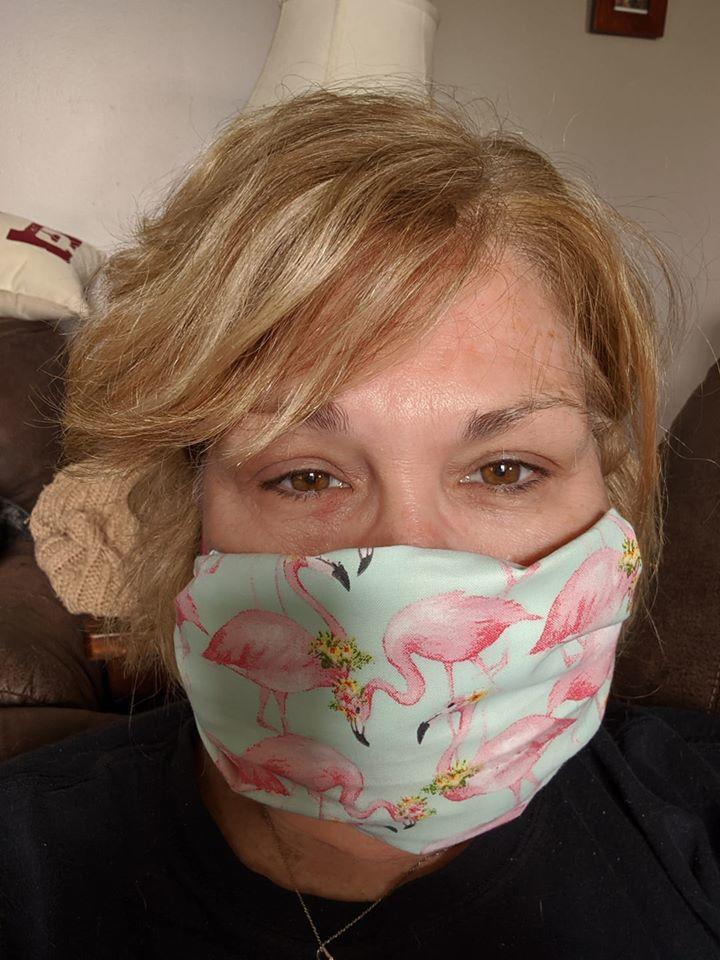 Heather J. Hardman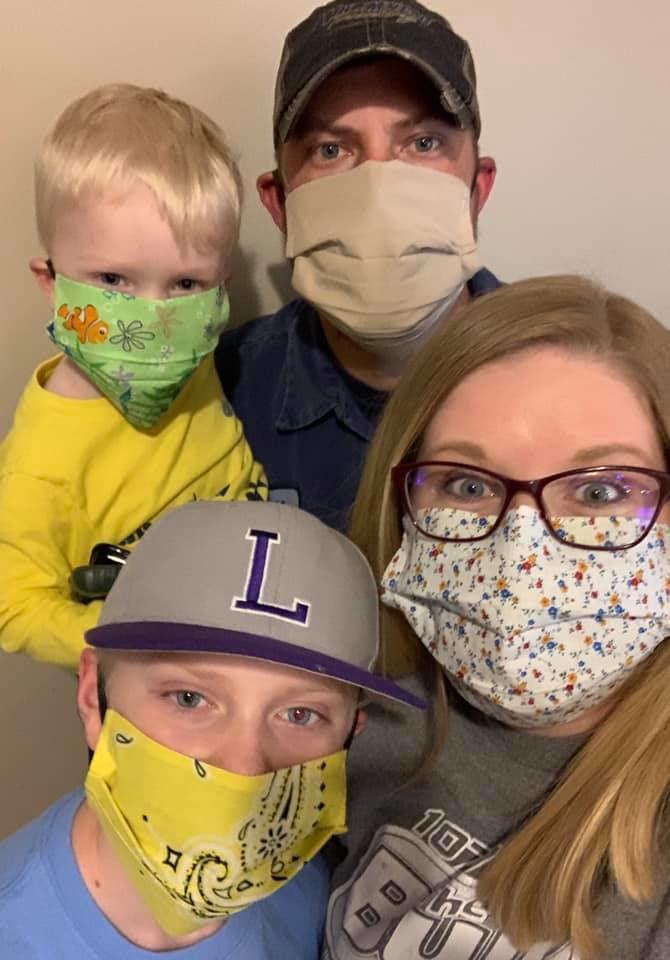 Jordon Hanshew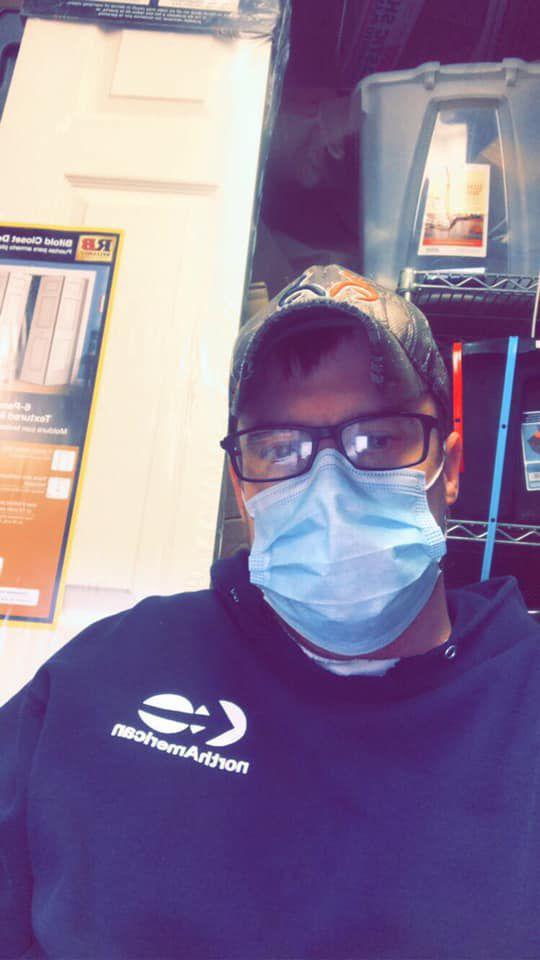 Katie Harness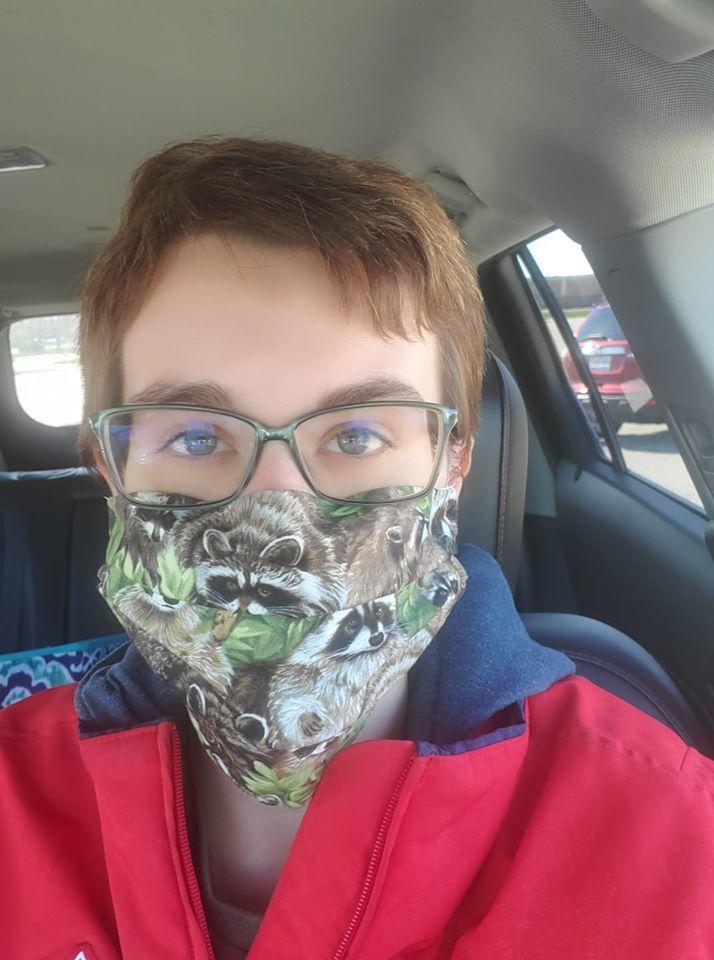 Mary Huff Moser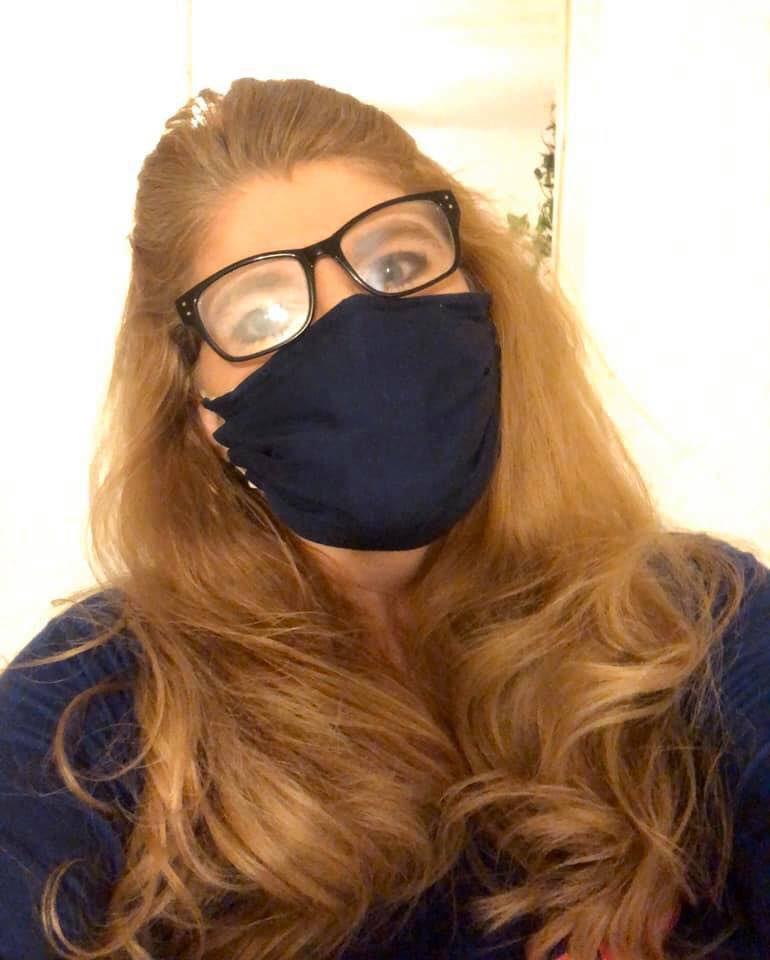 Melissa Tucker-Marx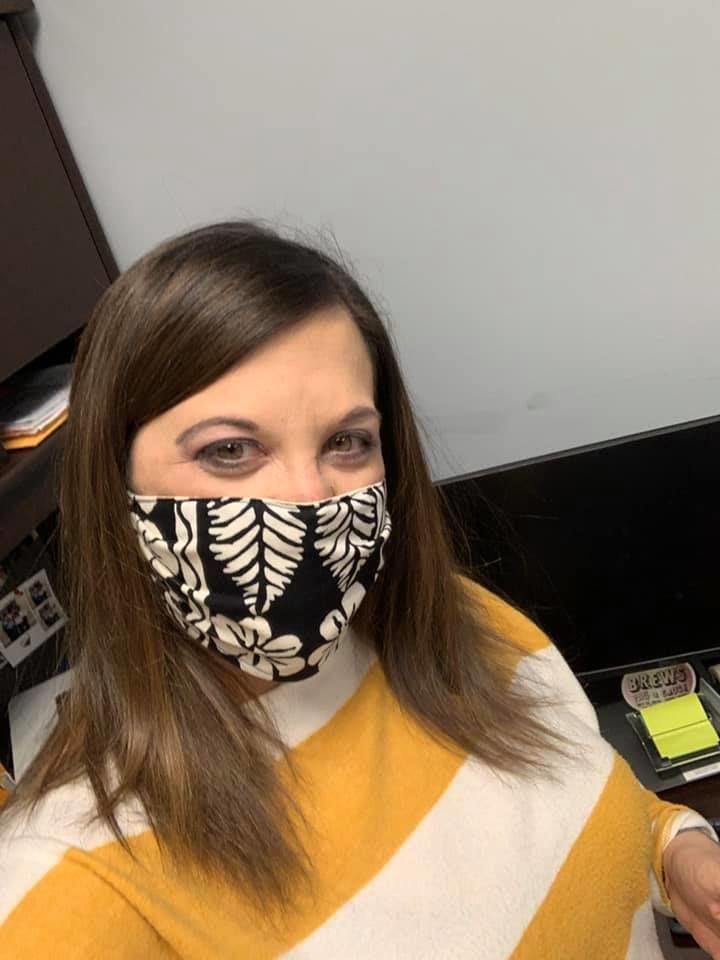 Molly Krause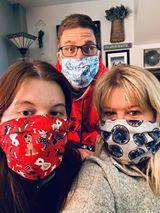 Pam Burress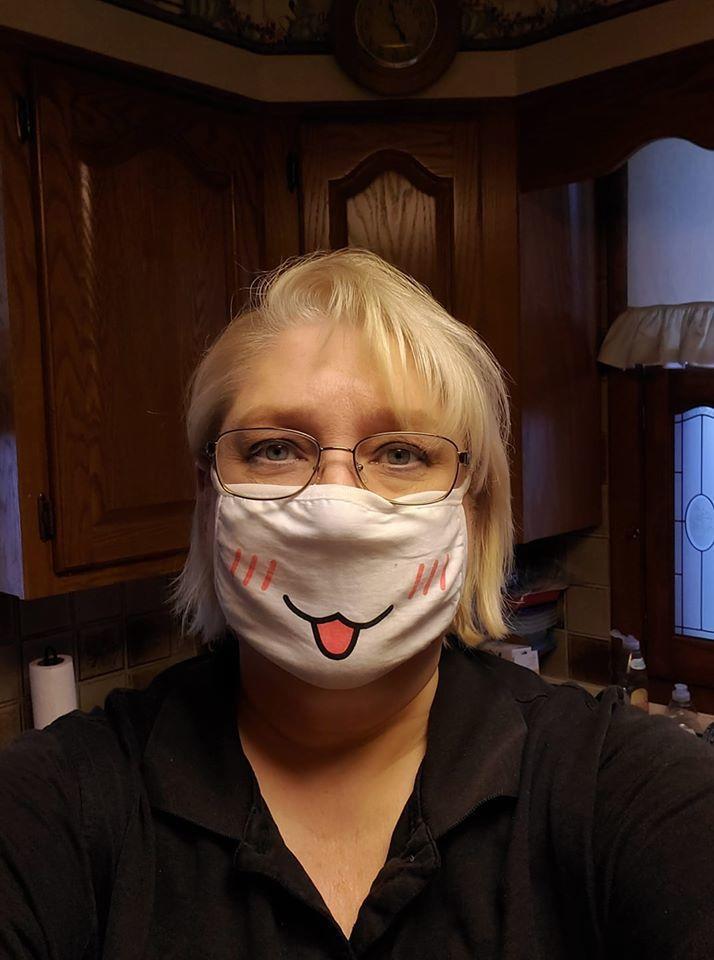 Peg Schad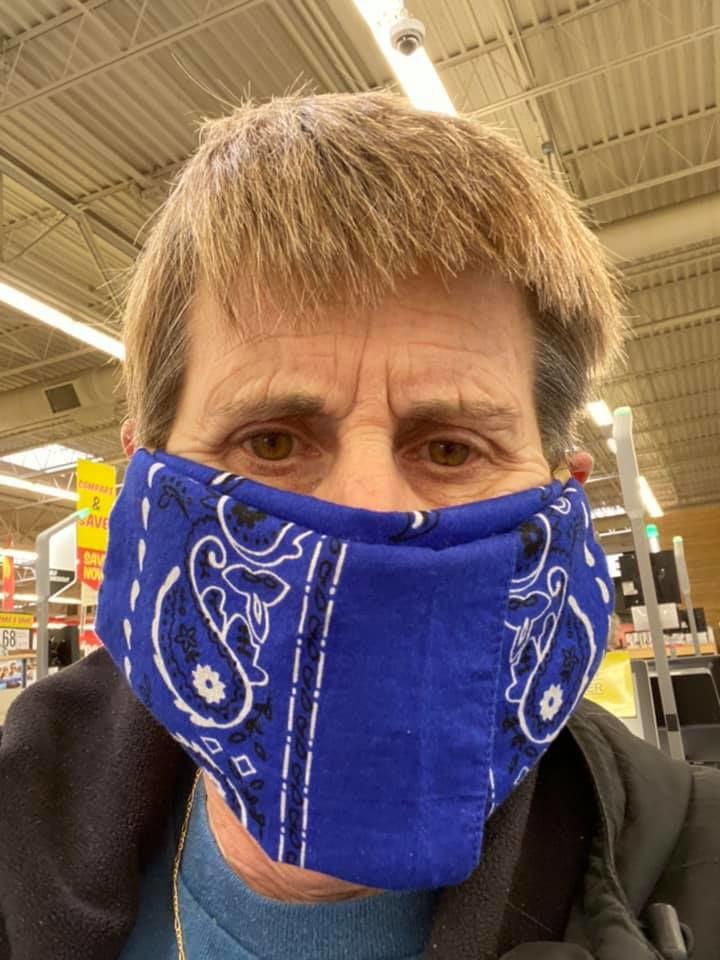 Peggy Karr Tippett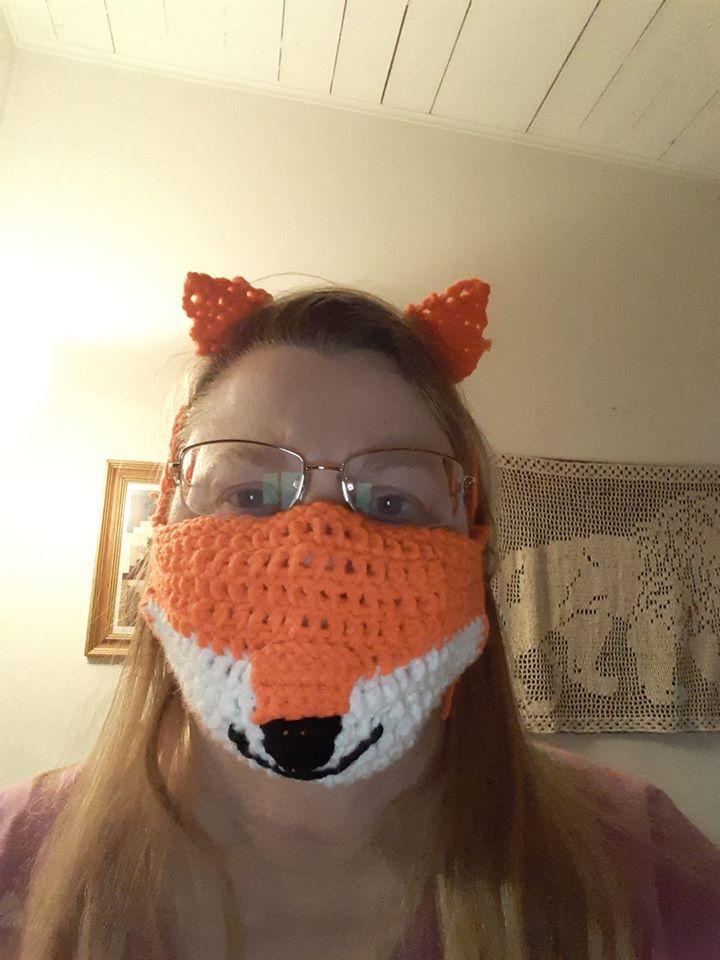 Peggy Stiles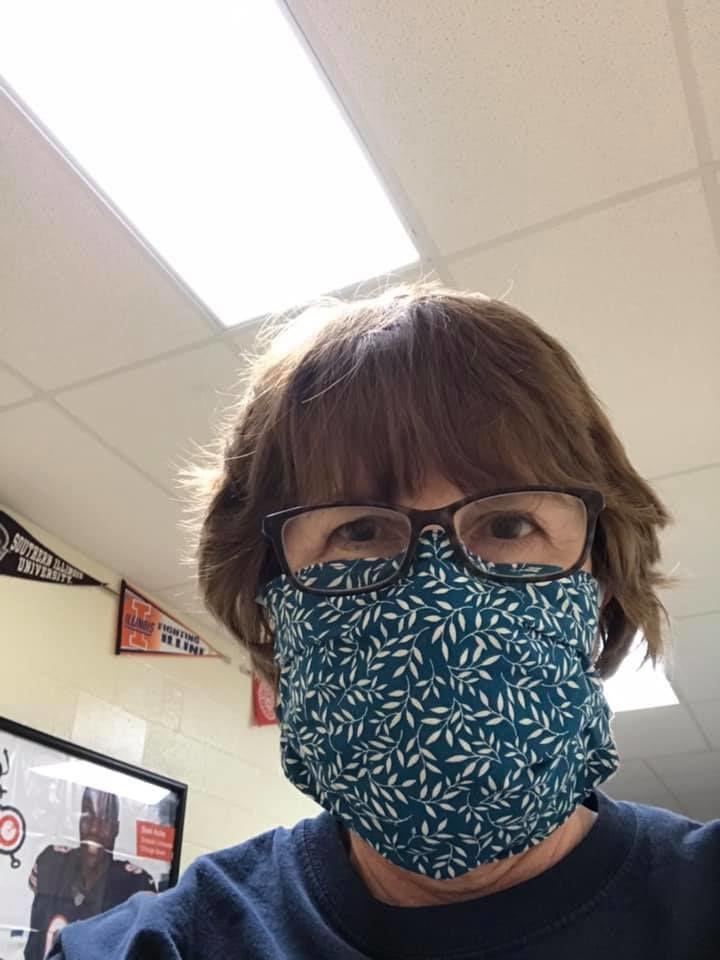 Randi Meyer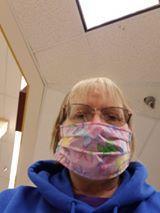 Randy Wahls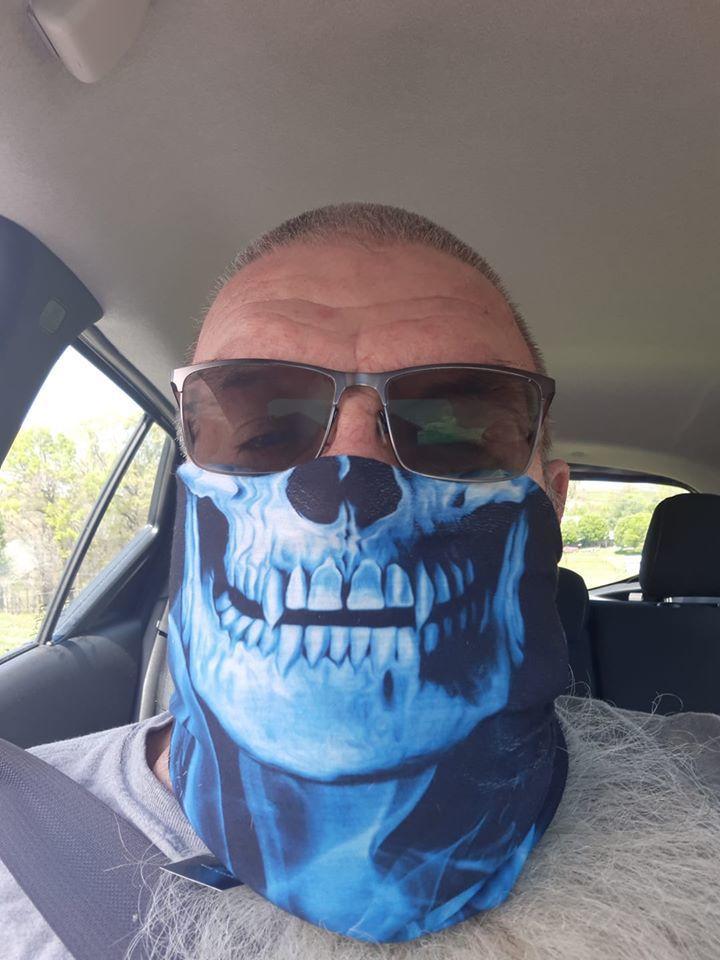 Renee Chee Metternick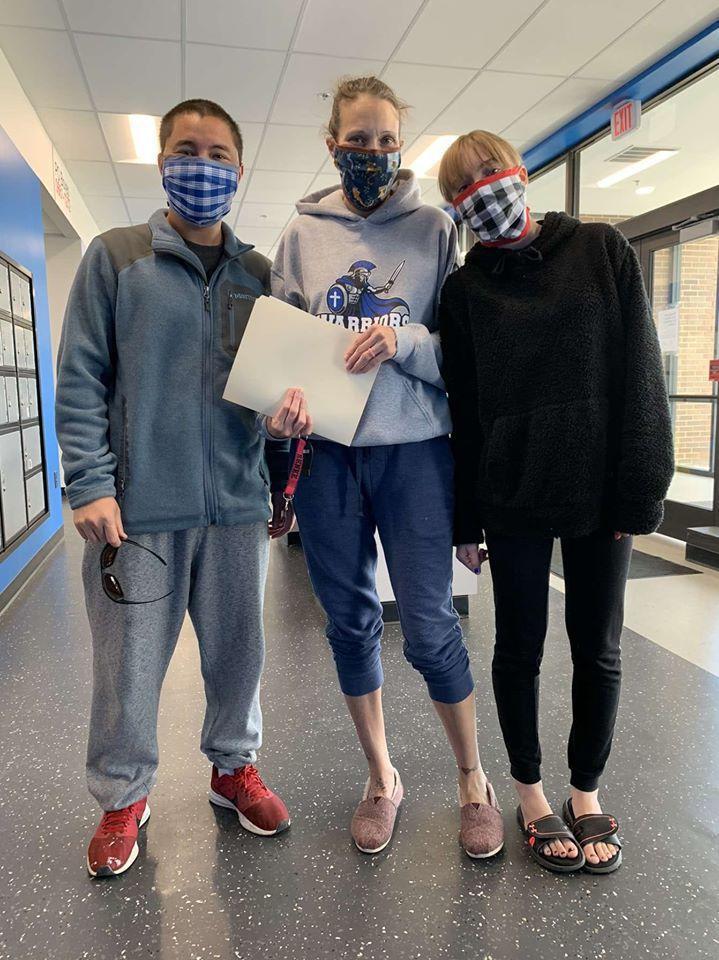 Renuka Rsr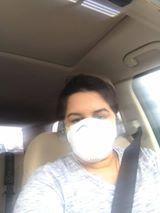 Rhiannon Rowland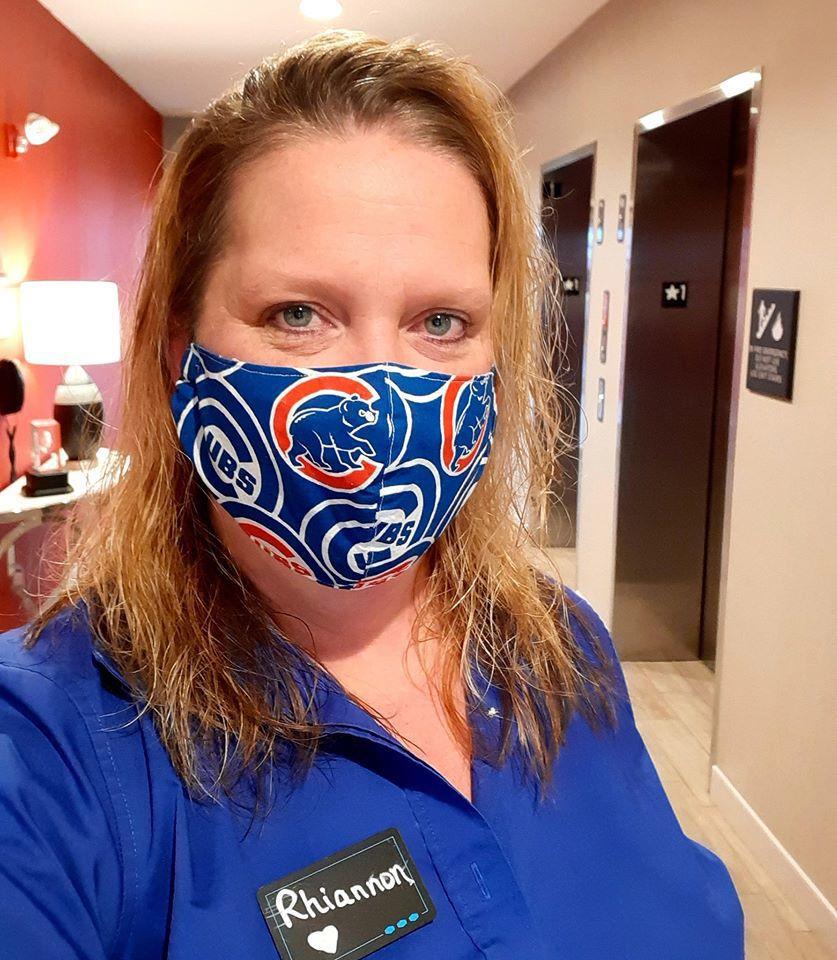 Rhonda Houk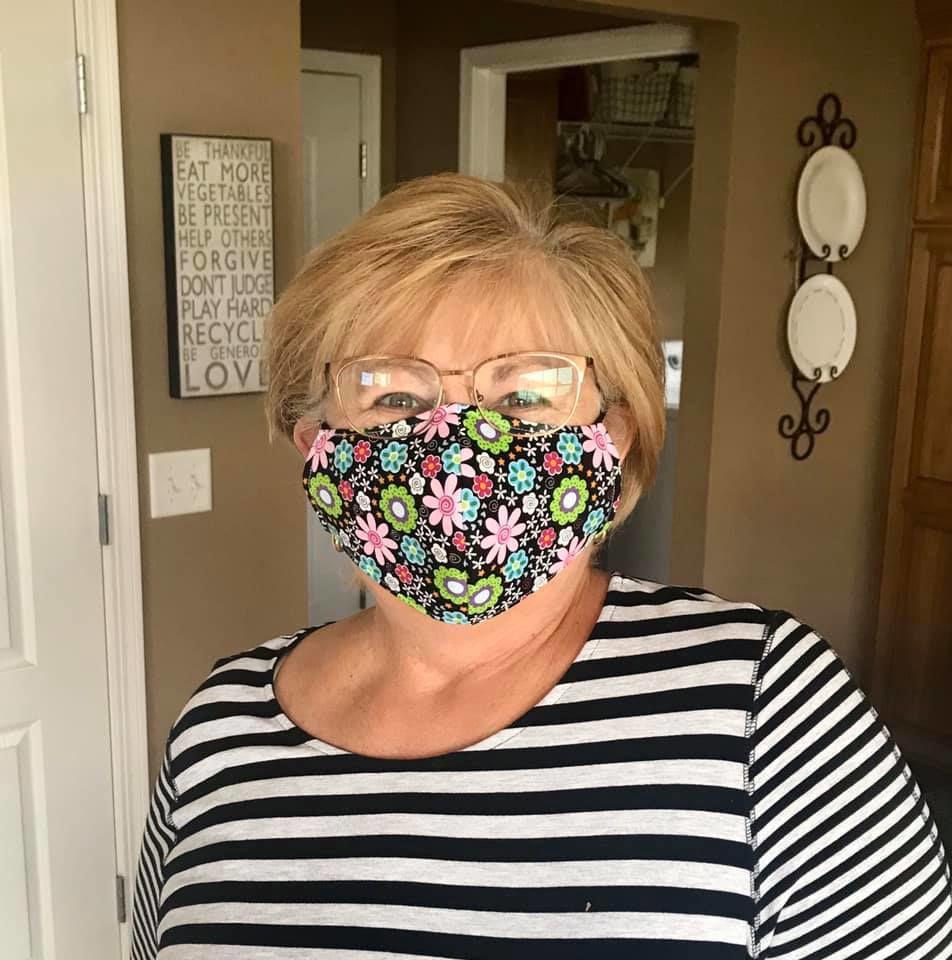 Ryan Bliss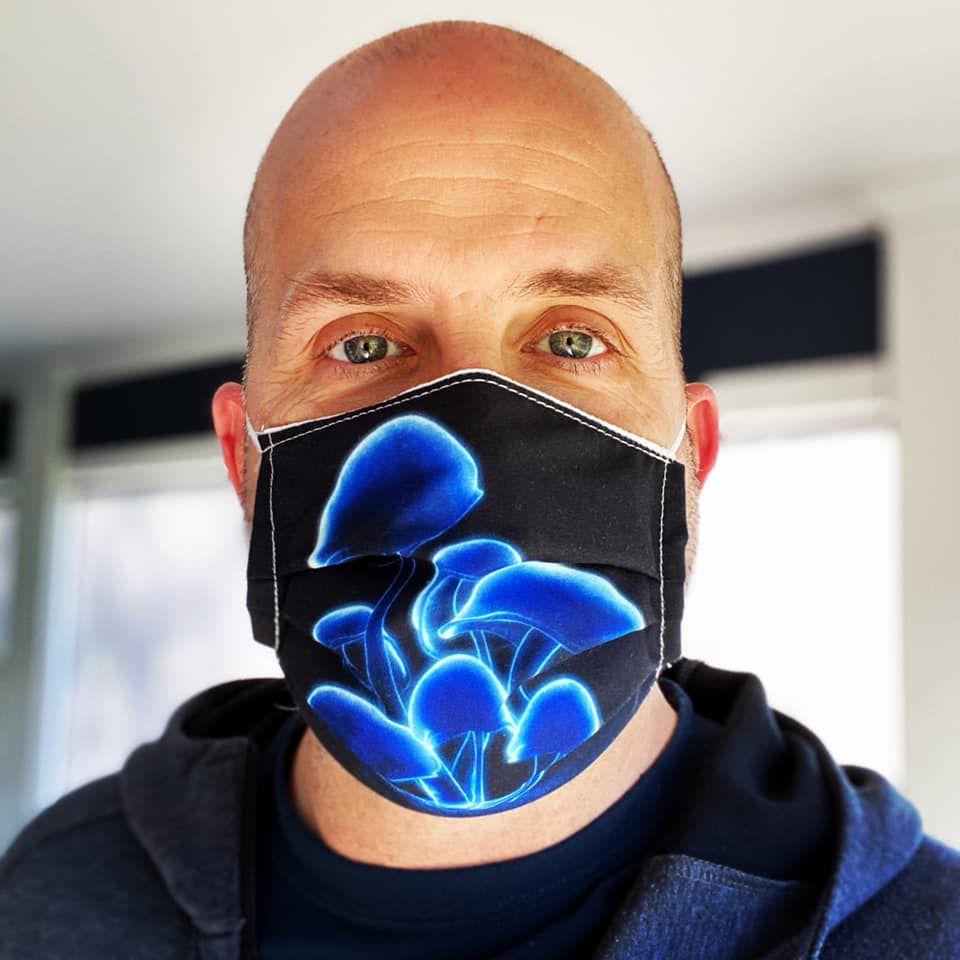 Scott May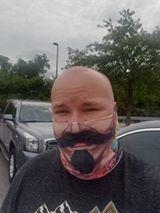 Shannon Frerichs Laesch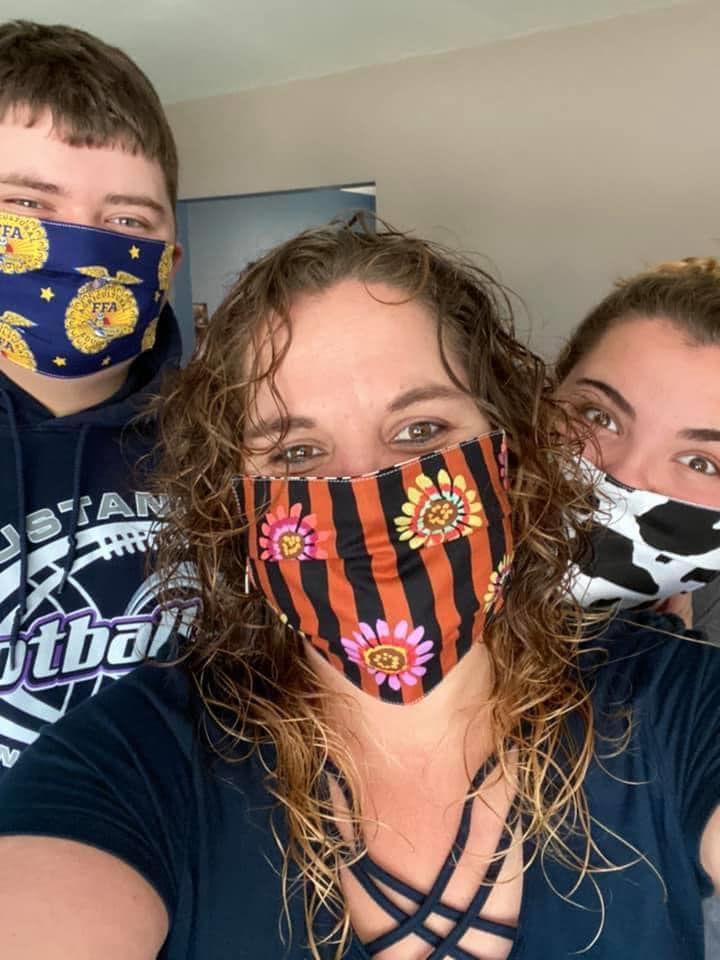 Wanda Preston.jpg