DECATUR — A career in the arts, no matter if it's music, dance or visual arts, always bears one hallmark: uncertainty.
Shelby Barros, from Raleigh, North Carolina, is a senior musical theater major at Millikin and is planning to tend bar as a second job, which she said would allow her to audition for shows during the day.
"Musical theater has been a part of my life forever," she said. "It's something that makes me incredibly happy, and I couldn't see myself doing anything else. It's still that way to this day."
She graduates in May and plans to move to Chicago to audition for shows.
"There's something about the art of musical theater that's like nothing else in this world," she said. "I'm so glad I made the decision I did."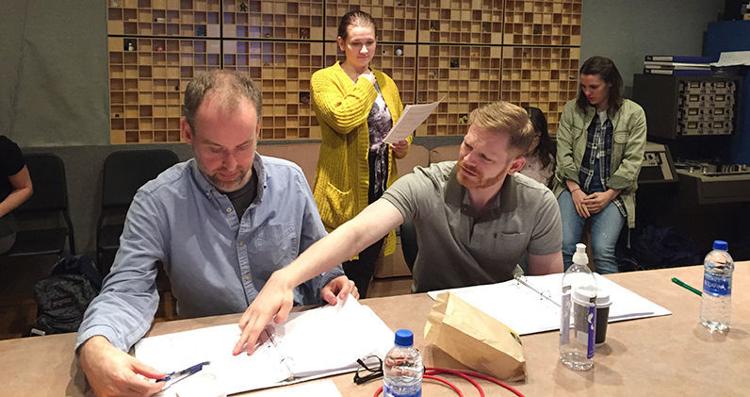 She hopes to earn her Actors Equity card in Chicago, which requires registering as a candidate and working a minimum number of weeks in shows that meet Actors Equity criteria. If actors are cast in productions at Equity theaters, they earn points for each show they do toward membership. Once a member, performers can't accept jobs in non-Equity shows, and there are tours that require performers to be members of Equity.
"I might find that being there (in Chicago) is where I want to stay," Barros said. "I'm also thinking about, at some point, possibly getting my (master of fine arts). These are just ideas that are roaming around my head."
She has her first professional audition in North Carolina this summer. It's an Equity theater, so they will see Equity members first, but are also auditioning non-Equity actors.
During winter break, Millikin offered the new musicals workshop for Millikin students and students from other colleges as well, which is usually a chance to work with up-and-coming writers who are developing new shows. This year, the students had a chance to learn about recording, and also traveled to Disney World to learn about musical theater employment there. Disney offers a lot of opportunities for performers in its parks, and several of the students are now considering beginning their careers there, said Kevin Long, a professor of musical theater, theater history and repertory at Millikin.
The new musicals workshop gives students a chance to help develop a musical from the ground up, and this year, they worked with Michael Koomin and Chris Dimond from New York City. Most of their music was already written, and students send demo recordings to them prior to the workshop so the two men could determine which voices suited their songs before the recording studio training. Then, to make the experience as much like professional theater as possible, the men assigned the pieces to students only the day before the recording session, so the students had to learn the pieces quickly and be ready to record them.
"They were about a minute long, and they were all solo songs, so they didn't have to worry about harmonies, and then (the men) coached them in the studio," Long said. "They did multiple takes and then they did something they called 'comping,' which I was unfamiliar with, where they took the best part of each take and melded them all together into a final track."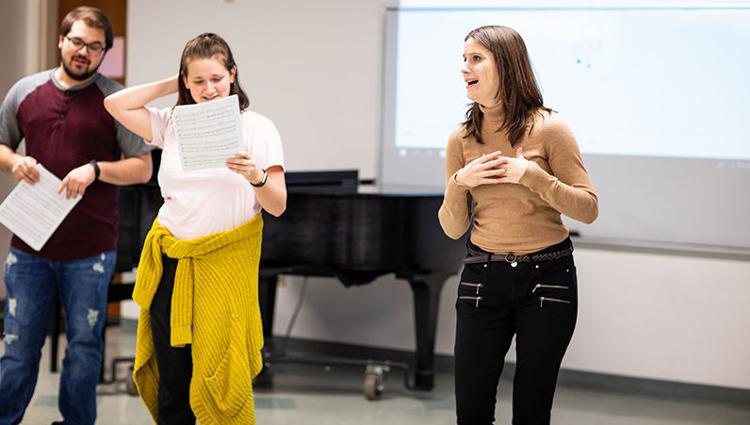 Millikin School of Music students handled the recording and mixing, so the hands-on experience wasn't limited to theater students, he said.
Like Barros, Delaney Schmidt, whose home is in Frankfort, is a musical theater major, but is deciding between starting at Disney or going to Chicago. She's a junior, so she still has some time to think it over, and she, too, realizes she might have to have a day job to make ends meet, at least at first.
"If you make it, it can be as flexible as you want it to be," Schmidt said. "I'm interested in theme park work. I'm planning on going home and basing myself in Chicago, but I'm also very interested in the work that's in Orlando (at Disney). There's also Universal Studio (theme park) and regional theater."
She came to musical theater a little later than is usual, she said, because she was in high school before the bug bit her. She's been a dancer and singer most of her life, but there was a moment, she said, when a teacher asked her what she wanted to do with her life and she realized it was musical theater.
"She was like, 'Yeah. That's it,'" Schmidt said. "I enjoy telling a story to the audience and sharing in the experience."
---
Millikin University Center for Theatre and Dance construction
Millikin Center for Theatre and Dance 1 1.11.19.jpg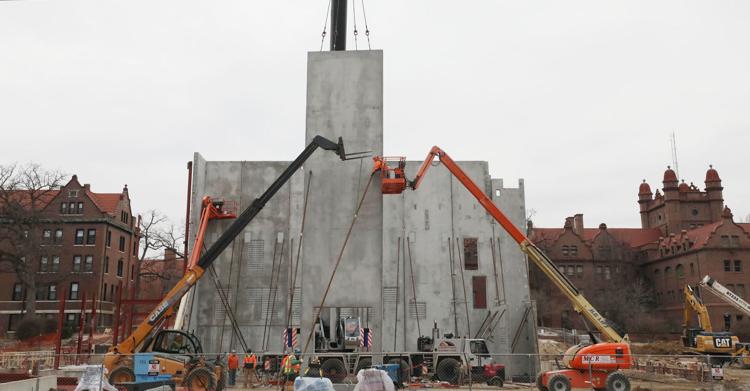 Millikin Center for Theatre and Dance 2 1.11.19.jpg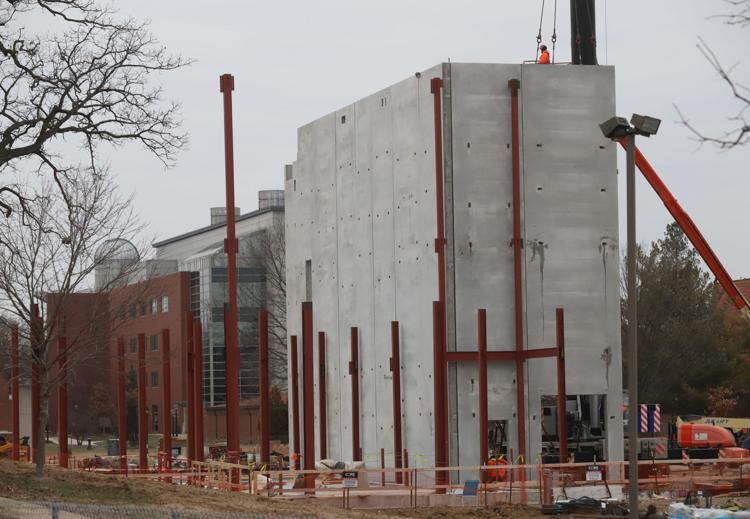 Millikin Center for Theatre and Dance 3 1.11.19.jpg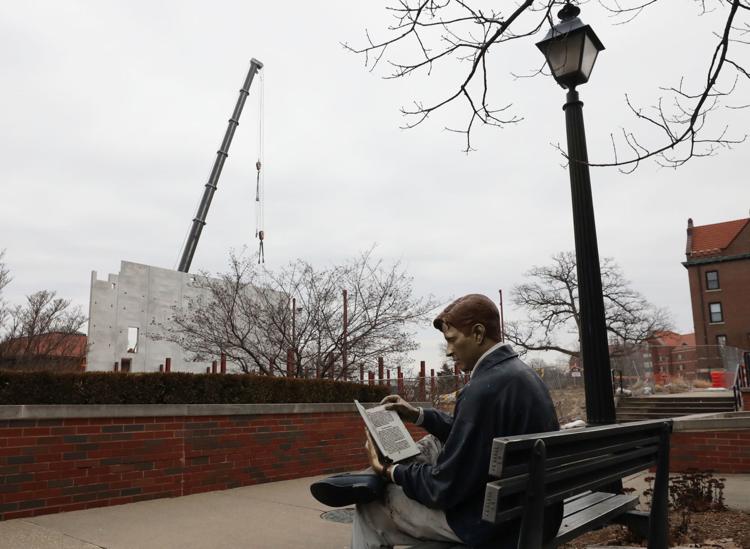 Millikin Center for Theatre and Dance 4 1.11.19.jpg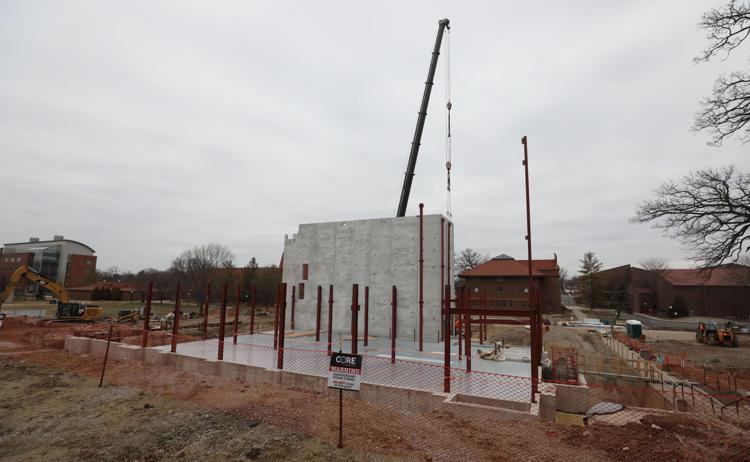 Millikin Center for Theatre and Dance 5 1.11.19.jpg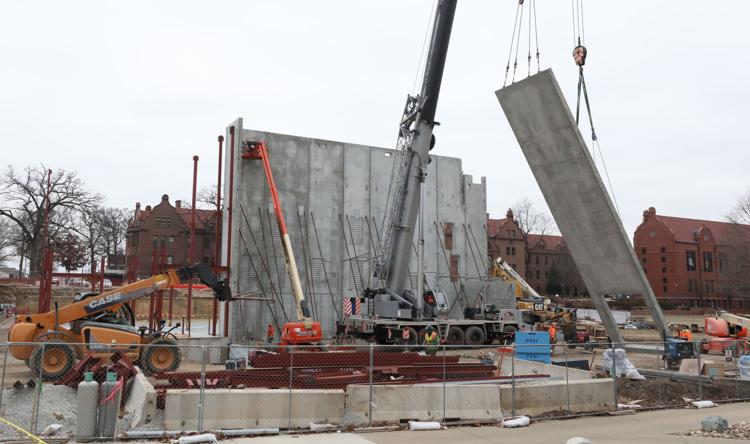 Millikin Center for Theatre and Dance 6 1.11.19.jpg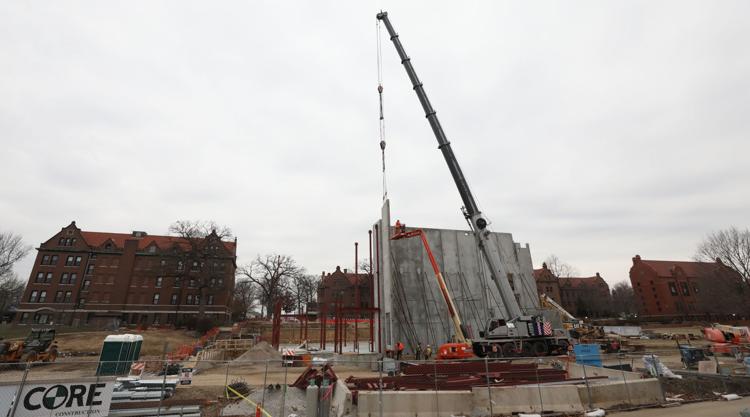 Millikin Center for Theatre and Dance 7 1.11.19.jpg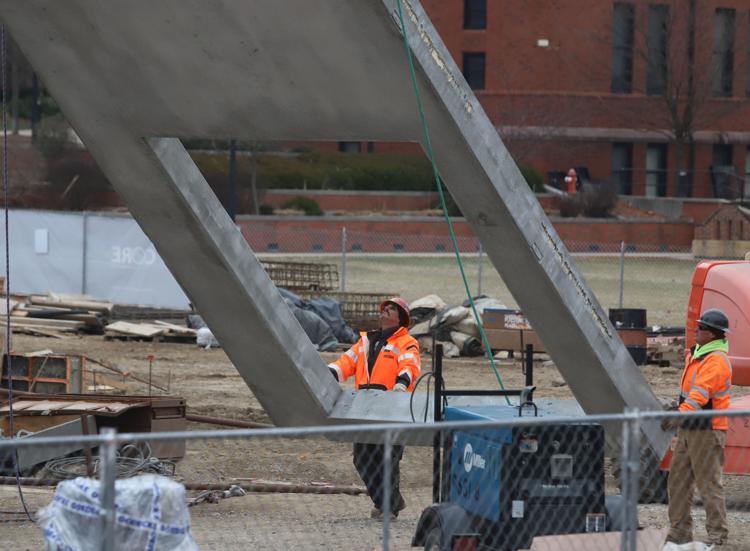 Millikin Center for Theatre and Dance 8 1.11.19.jpg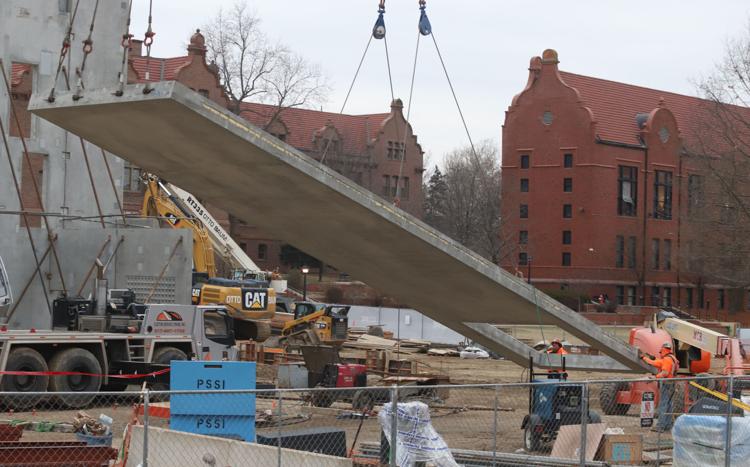 Millikin Center for Theatre and Dance 9 1.11.19.jpg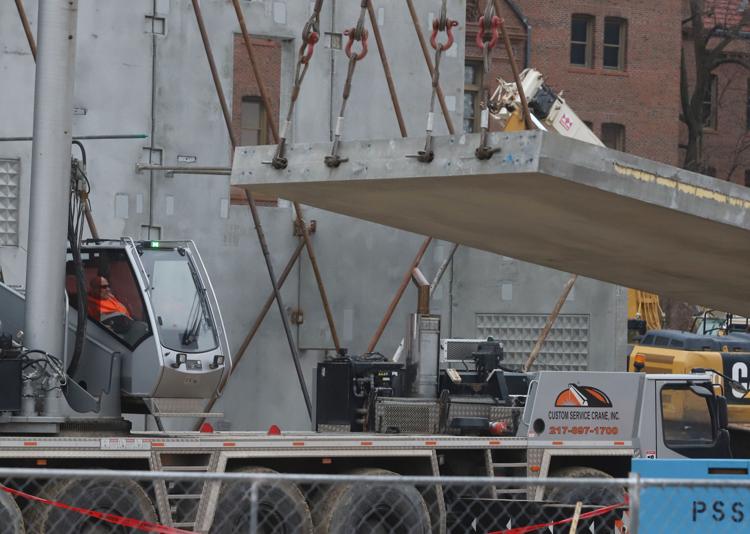 Millikin Center for Theatre and Dance 10 1.11.19.jpg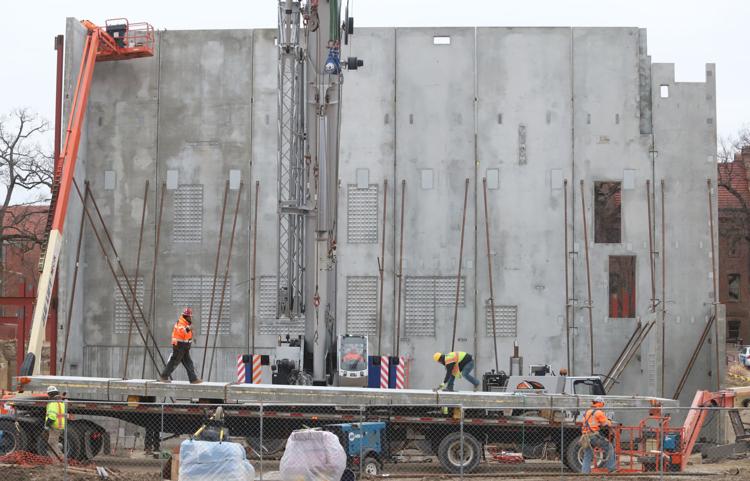 Millikin Center for Theatre and Dance 11 1.11.19.jpg
Millikin Center for Theatre and Dance 12 1.11.19.jpg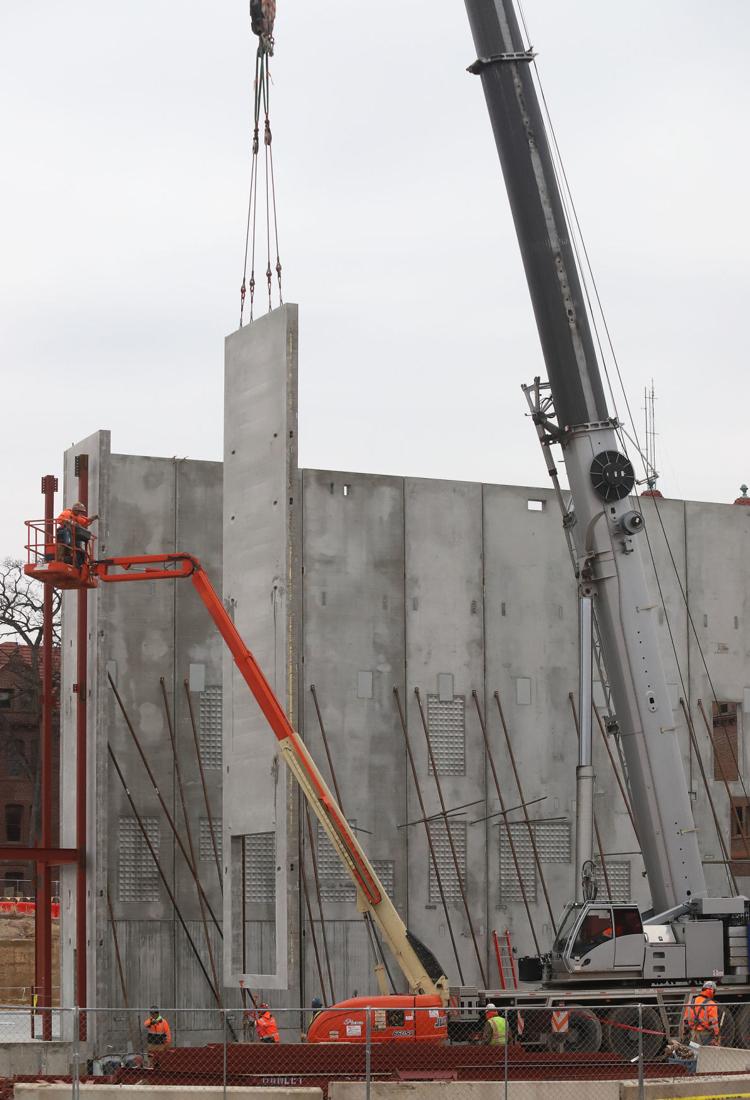 Millikin Center for Theatre and Dance 13 1.11.19.jpg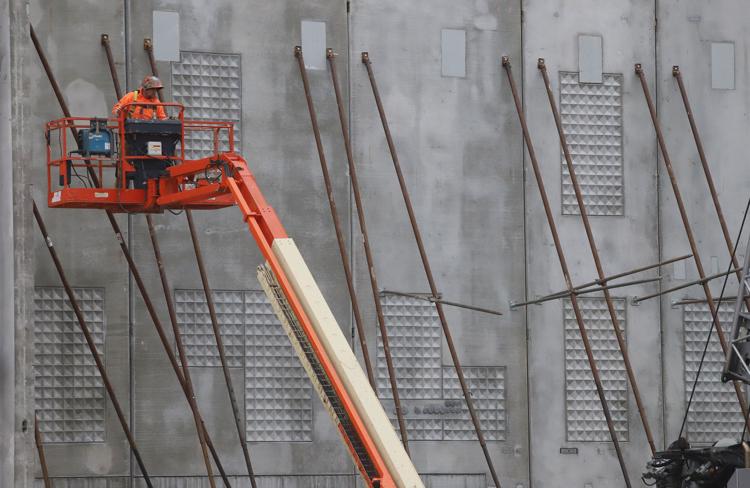 Millikin Center for Theatre and Dance 14 1.11.19.jpg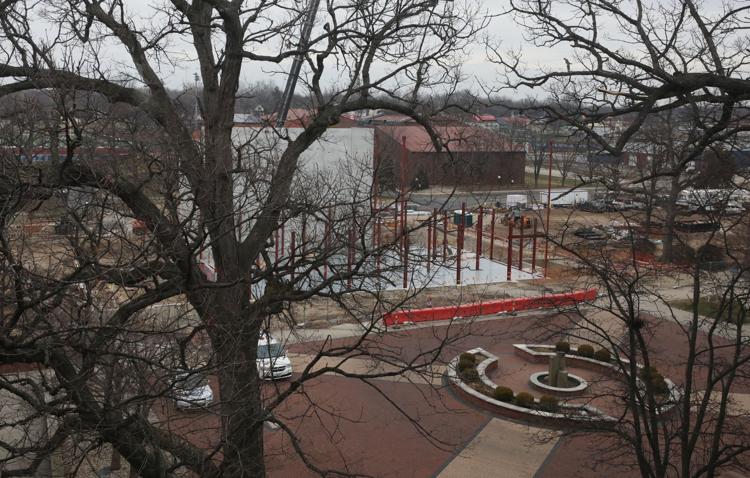 Millikin Center for Theatre and Dance 15 1.11.19.jpg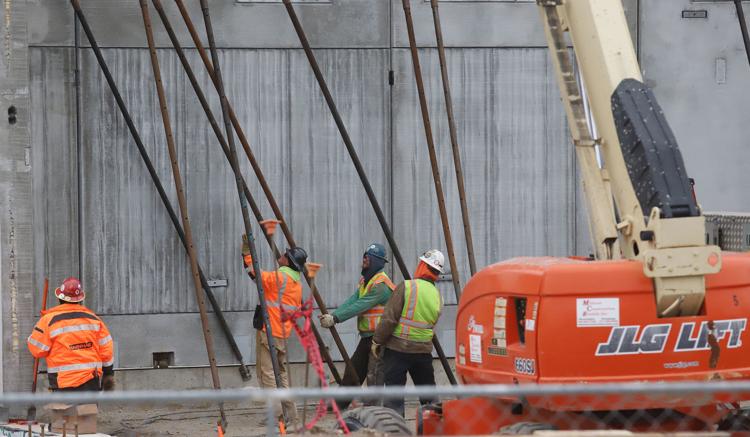 Millikin Center for Theatre and Dance 16 1.11.19.jpg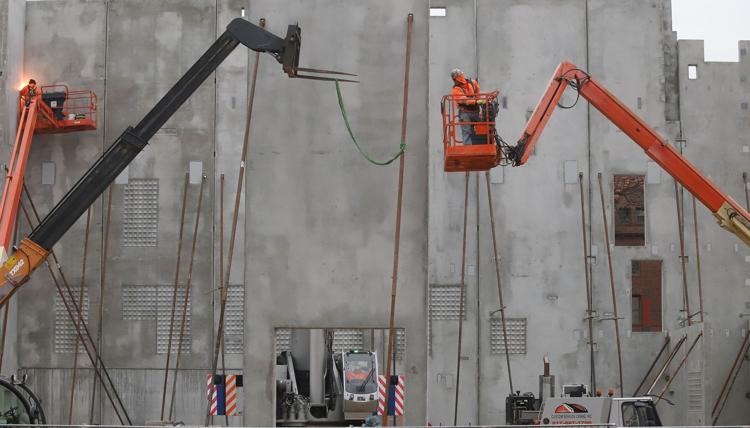 Millikin Center for Theatre and Dance 17 1.11.19.jpg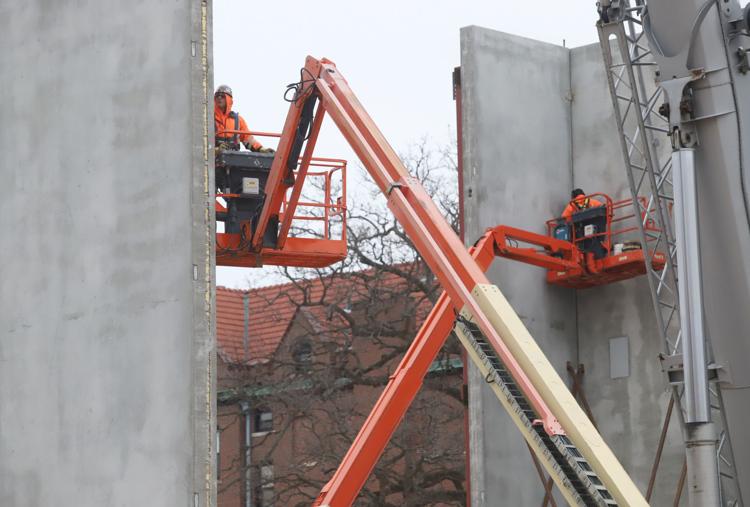 Millikin Center for Theatre and Dance 18 1.11.19.jpg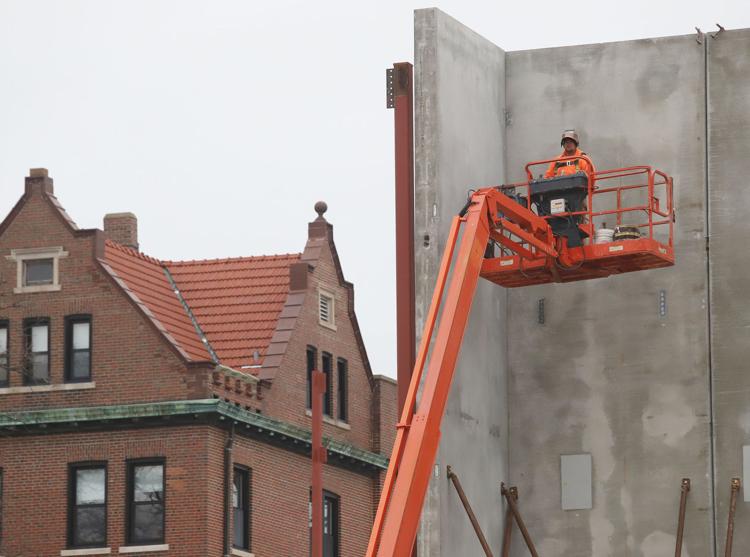 Millikin Center for Theatre and Dance 19 1.11.19.jpg