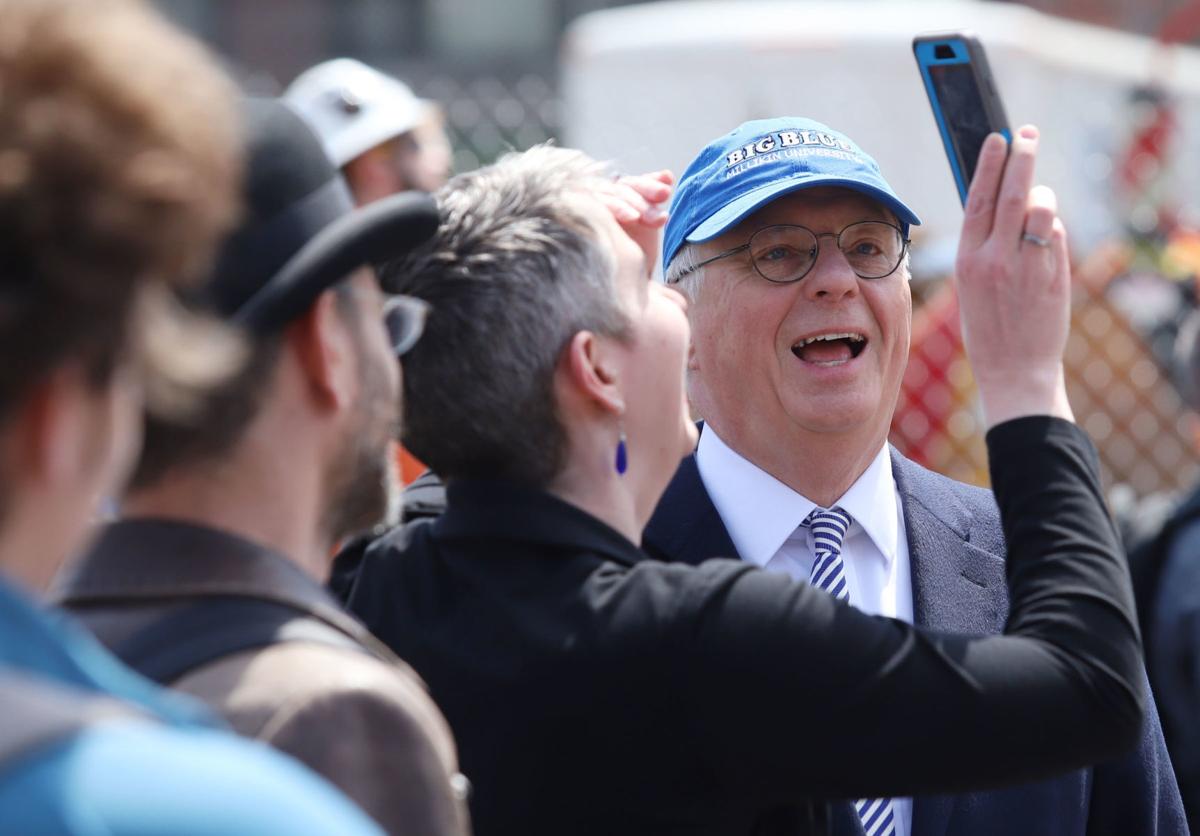 DECATUR — The Millikin University Board of Trustees has officially opened a search for a new president.
Patrick White, Millikin's 15th president, announced in February that he plans to retire in June 2020. The reason for announcing more than a year in advance, White said, was to give the university ample time to search for a successor and plan the transition to new leadership.
Board President Randell Blackburn, a 1974 graduate of Millikin, said in a statement that he will serve as the chairman of the presidential search committee and that the university has hired the firm AGB Search to advise and assist in the process.
"I know I do not need to remind you of the critical importance of this undertaking," Blackburn said in his statement.
White served Millikin as interim president from July to October 2013, when the board named him to the position permanently. Wearing his blue Millikin cap, White is a regular presence on campus, attending events and chatting with students.
The 70-year-old president said he and his wife will likely return to their Indiana roots, where all three of their adult children live. He chose June 2020 as his retirement date because his four-year contract ends then.
"It seemed like a good time to make a transition," White said in February.
Under White's leadership, the university welcomed its largest undergraduate enrollment since 2015, with 2,001 students enrolled in September 2018.
During his tenure, the University Commons, the Workman Family Softball Field, the Workman Family Baseball Field and groundbreaking for the Center for Theatre and Dance have been accomplished. White completed Millikin's "Transform MU" capital campaign, which exceeded its $85 million goal by over $10 million, 10 months early.
"At the same time, as a tuition-dependent institution in a competitive environment, we face continuing and significant challenges," Blackburn said. "With the right leadership, however, Millikin's momentum can be increased and its potential more fully realized. We hope that this search process will help bring the Millikin community together in support of our next president."
Millikin's emphasis on performance learning has been a focus of White's tenure, also, with students applying their classroom learning in real-life projects, such as the partnership with Dennis School, where Millikin students work with Dennis students; international business projects like the ones Professor Mark Munoz's students have done with officials in Ecuador to increase tourism and to market handcrafted products to the United States; students using the Exercise Science and Sports Pavilion to create lesson plans for future physical education classes when they become teachers, and some of those students already working with veterans who need to get back in shape.
School pride has also increased, White said, and he sees more and more students wearing Millikin spirit gear. The university was ranked No. 9 among Midwest Universities by U.S. News and World Report Magazine in 2018.
FROM THE ARCHIVES: Millikin University homecoming
1973 Queen candidates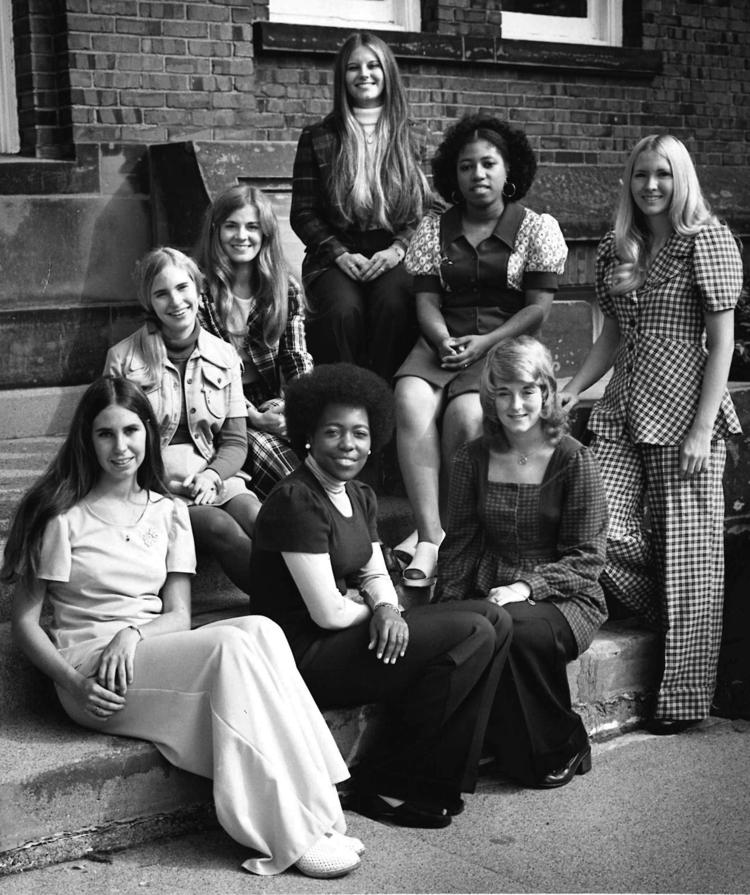 1974 queen candidates
1975 queen candidates
1976 queen candidates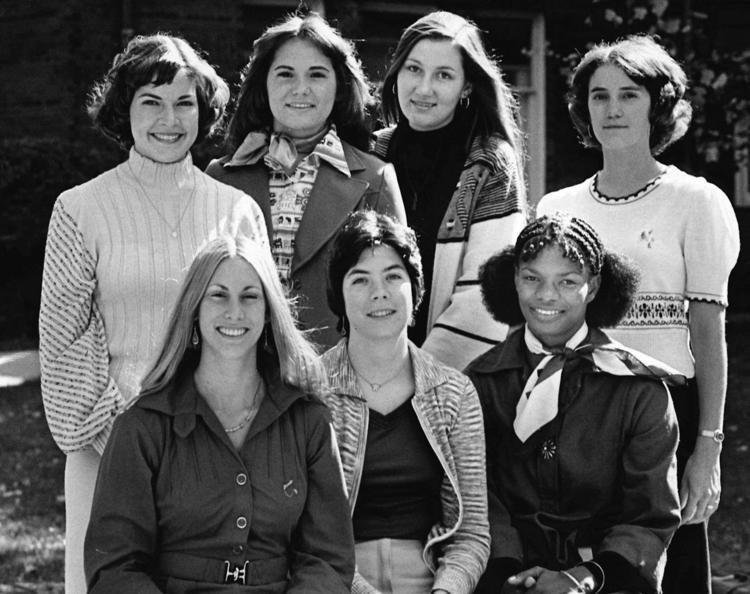 1976 king candidates
1977 king candidates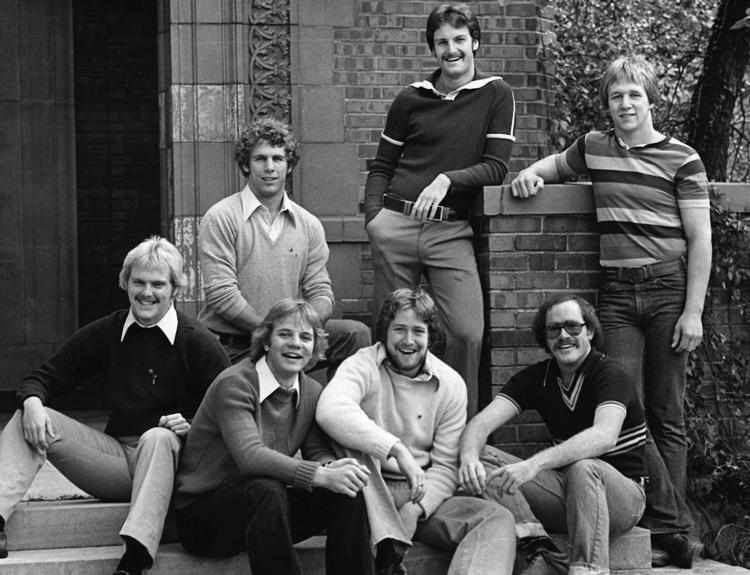 1977 queen candidates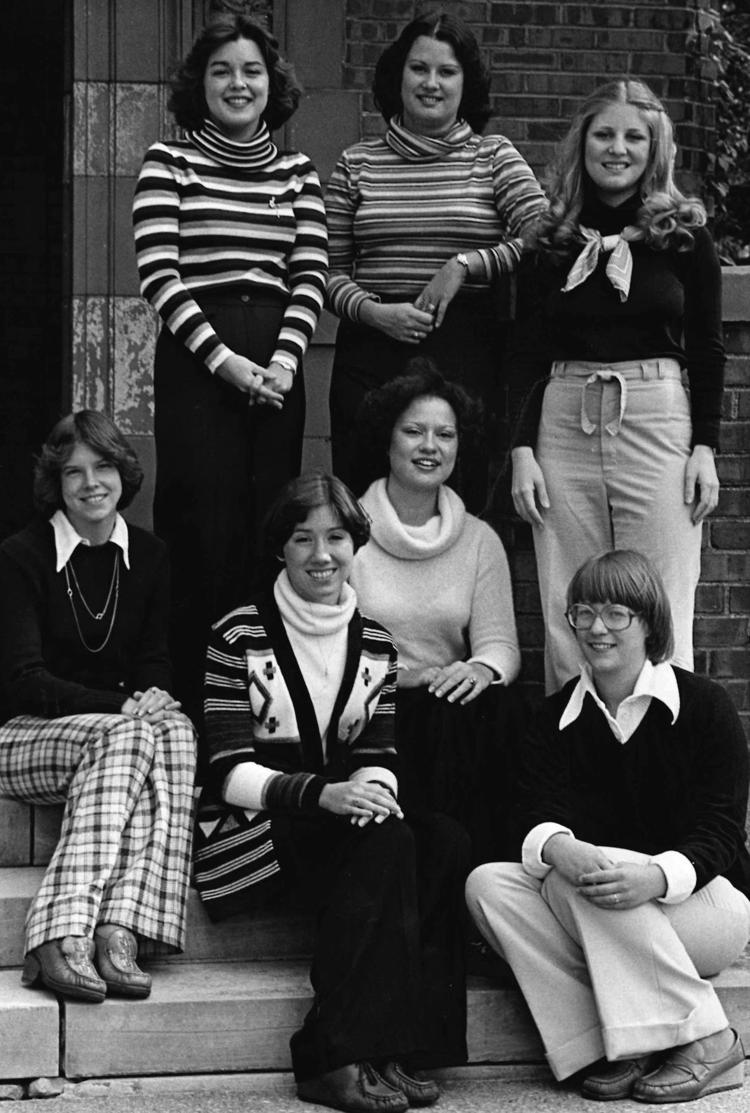 1978: king and queen candidates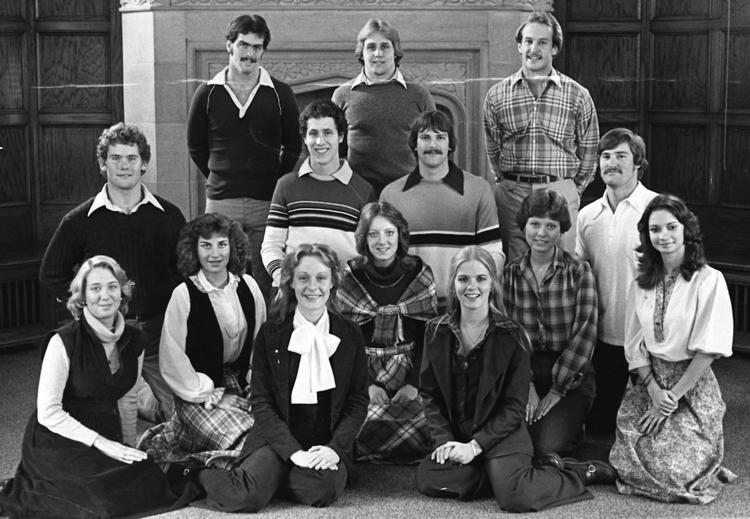 1979 Homecoming candidates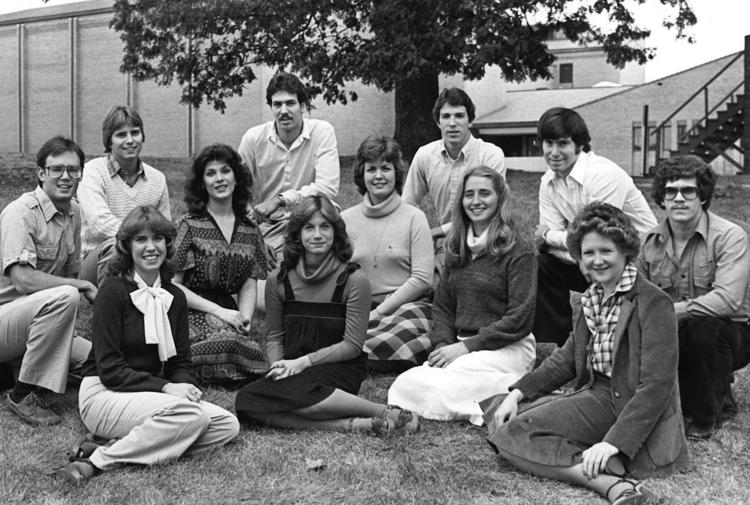 1980: Homecoming king and queen candidates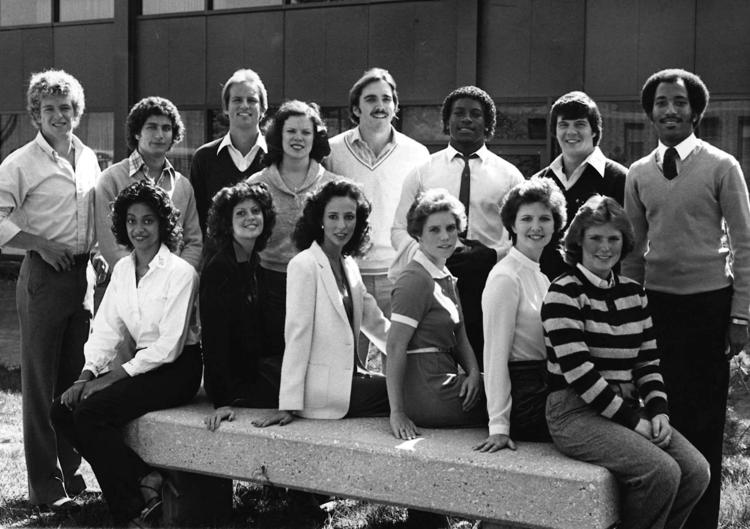 1981 homecoming king and queen candidates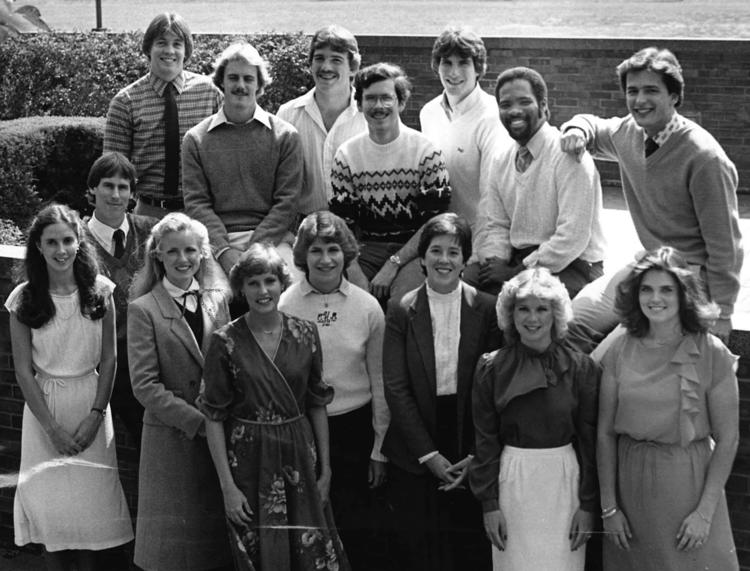 1983 King and queen candidates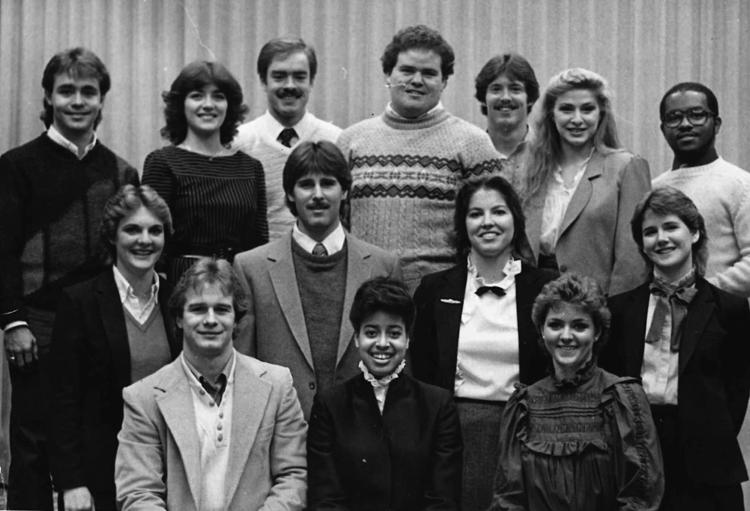 1984 Homecoming court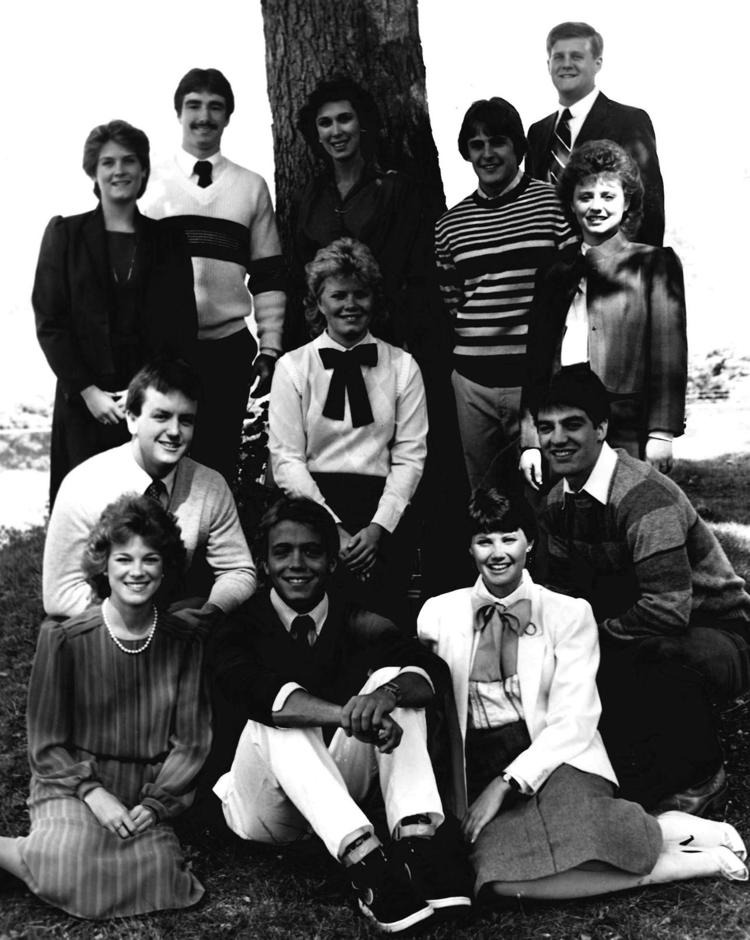 1985: Homecoming court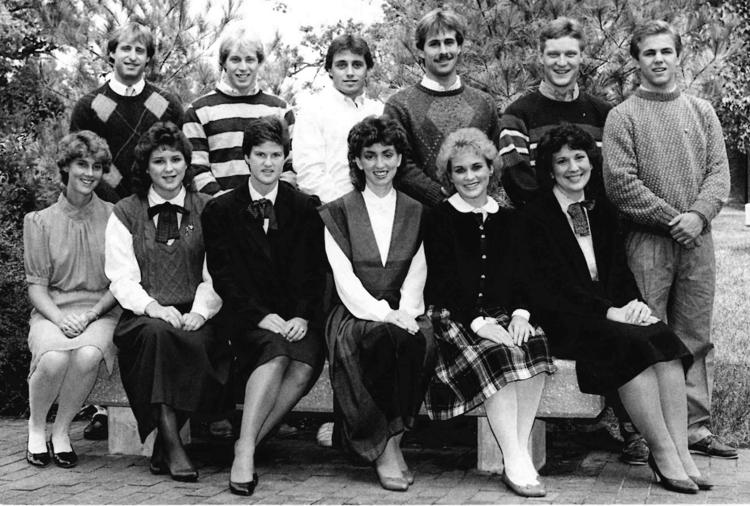 1987 Homecoming court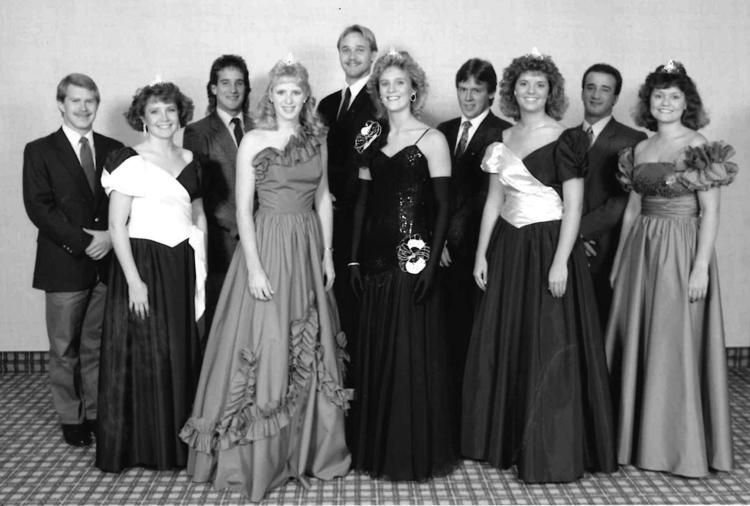 1989 homecoming court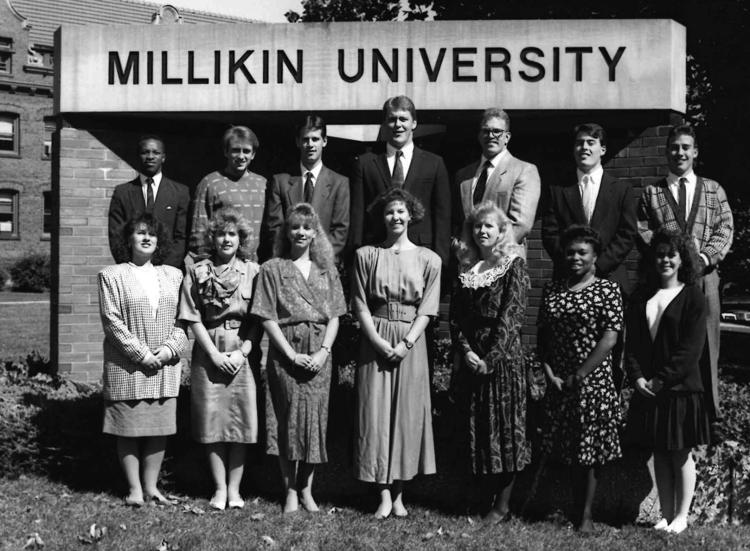 1990 homecoming court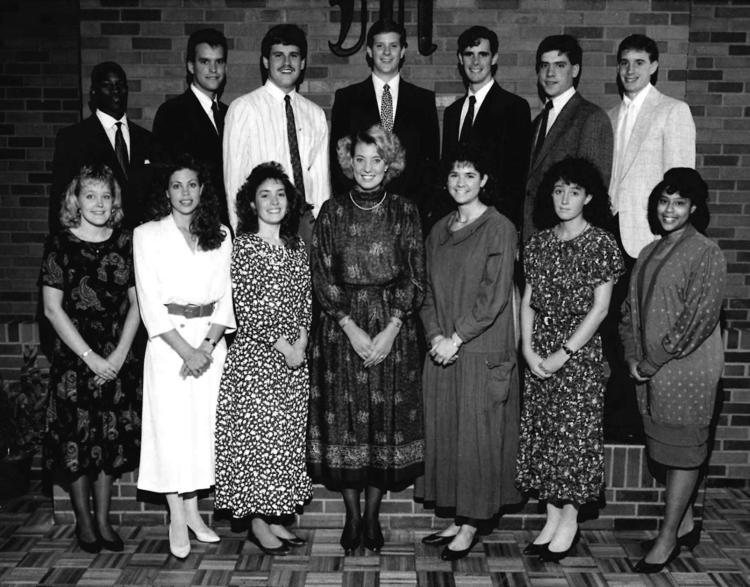 1991 homecoming court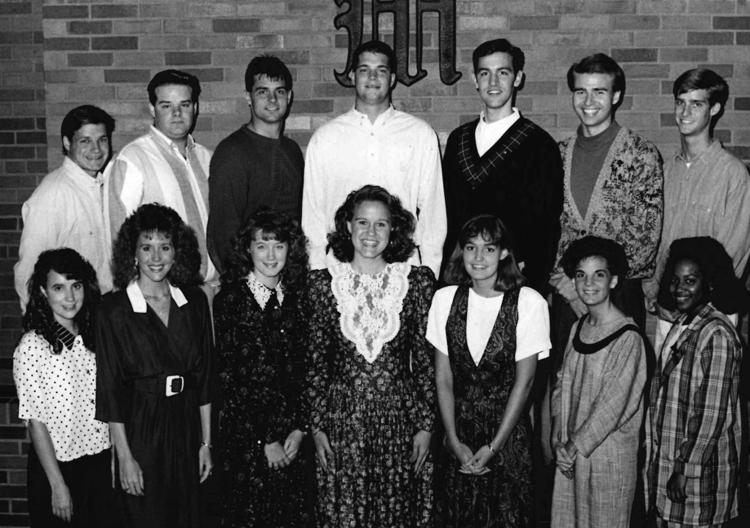 1993 homecoming court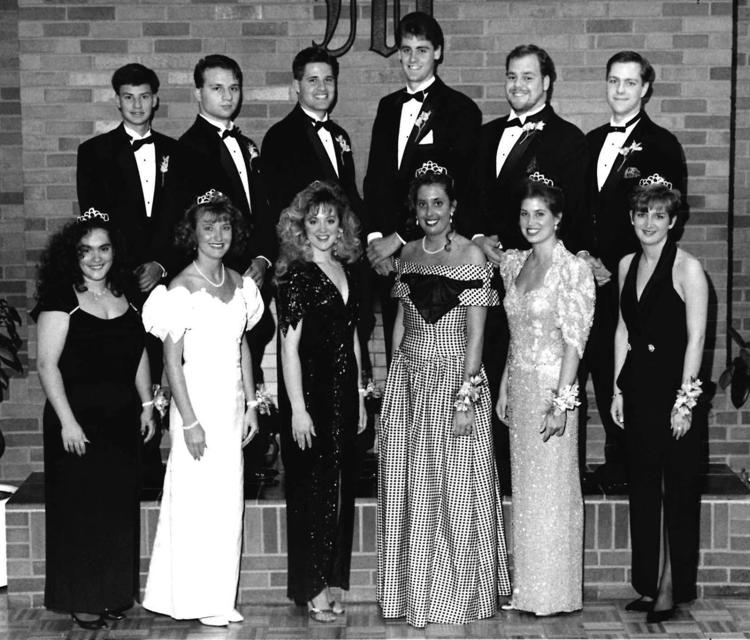 Contact Valerie Wells at (217) 421-7982. Follow her on Twitter: @modgirlreporter
Be the first to know
Get local news delivered to your inbox!