DECATUR — The newly named 16th president of Millikin University is a Decatur native who sees many opportunities to strengthen the relationship between the city and university.
James M. Reynolds will take office July 1, the university's board of trustees announced Monday. He will replace Patrick White, who was elected president in October 2013.
Reynolds, 62, has been president of Wilmington College in Wilmington, Ohio, since 2012. In a phone interview Monday afternoon, he said he had met with Mayor Julie Moore Wolfe, Macon County Sheriff Tony Brown and other community leaders to discuss how the university, students and public can work together.
A job description for the position said the new president would be expected to increase cooperation between Millikin and the community.
"There are so many opportunities where Millikin would benefit and can serve Decatur," said Reynolds, who described growing up six blocks from the campus after his family moved to the area in 1961.
He said he hopes to explore partnerships with others as well. "But you have to be creative and dream a little bit on how they can work together," Reynolds said. "There are possibilities for the success of Millikin and the city."
Reynolds has a bachelor of arts in biology from Drake University and a master of arts in Zoology from DePauw University. He earned a Ph.D. in biology from Illinois State University. Reynolds and his wife, Sue, have two daughters.
Reynolds went to Wilmington College in 2007 as vice president for academic affairs and dean of the faculty. The college has an enrollment of about 1,230. Its main campus is southwest of Columbus, Ohio, with a secondary one in Cincinnati.
He was academic vice president and dean of the faculty at Midland Lutheran College in Fremont, Nebraska, from 2003 through 2006.
Randell Blackburn, chairman of the Millikin's board of trustees, said Reynolds' experience as a university president appealed to the board.
"It's a lot of experience," he said. "Especially combined with his success in fundraising, enrollment and alumni engagement."
Blackburn said the university received 60 applicants for the position. The board met with eight candidates off-campus in Chicago before inviting five to Decatur. Of those, two received job offers at other institutions and one withdrew before arriving on campus.
The search committee consisted of alumni, a cabinet member, a student and faculty.
Blackburn also stressed the strong relationship between Millikin and the Decatur community. "The bond is really important for both entities," he said. "It's more than speech-giving and talking to the mayor."
Reynolds said the top job at Millikin was appealing for multiple reasons.
"I love what they do and who they serve," he said.
He praised one of Millikin's key features, "performance learning," which gets students out of the classroom and into hands-on activities to practice what they've learned.
"And about 35% of the students are first-generation students," Reynolds said. "And that's me. I understand this group of students."
Reynolds said his father managed two Kroger stores, first in Brettwood Village, then the Fairview Plaza store. After Reynolds and his brother began attending grade school, their mother went back to work at the social security office.
The development for a new strategic plan was also part of the job description. Reynolds said he is familiar with the process.
"It's a matter of developing a process where all voices are heard, not just those in the college but others, alumni, townspeople," he said. "I've organized plenty of opportunities, given all groups a chance to contribute."
The private university has about 2,000 students on 75 acres in Decatur. It was founded by Decatur banker James Millikin in 1901 and sought to embrace the "practical" side of learning along with the "literary and classical," according to the school. A key feature is performance learning, which gets students out of the classroom and into hands-on activities to practice what they've learned.
White's tenure was marked by growth in campus facilities and academic and athletic programs. Projects include the "Transform MU" capital campaign, the Workman Family Softball Field, Workman Family Baseball Field and Center for Theatre & Dance under construction. The $31 million, 87,000-square-foot University Commons project also opened during White's presidency.
"Dr. White did a good job and brought a lot of experience to Millikin," Blackburn said. "He's similar to Dr. Reynolds. He's engaged with the students and alums."
White came to Millikin in July 2013 as interim president, having served seven years at president of Wabash College in Crawfordsville, Indiana. His contract was extended in spring 2016.
White announced his retirement in February 2019. He previously held positions at Saint Mary's College in Indiana, Westmar College in Le Mars, Iowa, and Pfeiffer College in Misenheimer, North Carolina.
The 29-member Millikin Board of Trustees approved a search committee, which hired the company AGB Search and had community outreach to get feedback about the next president. Campus interviews with finalists were scheduled to take place in late January, according to a timeline on the Millikin website.
In addition to the strategic plan and community relationships, the 13-page description of the position and the university on the AGB website said the new president will be expected to focus on the following areas:
To develop a strategic enrollment management plan
To prepare the university for a successful capital initiative
To continue to promote and strengthen Performance Learning
To align budgetary resources with institutional priorities
In an interview with the Herald & Review in the fall about his departure, White said: "We have the confidence that we are moving forward with great momentum. Our best days are ahead of us. We have enormous opportunities and we're not just 'blue-skying' these, but actually accomplishing change and growth on our campus when many other institutions are struggling to think about who they are and what they should be. Millikin is moving forward."
13 photos of Millikin University from the Herald & Review archives
History Corner: A Look Back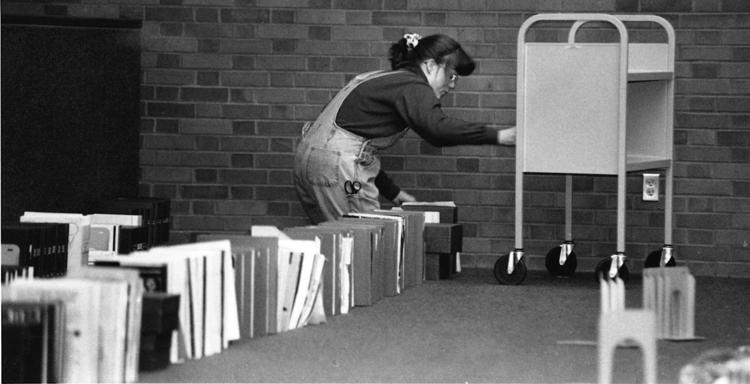 History Corner: A Look Back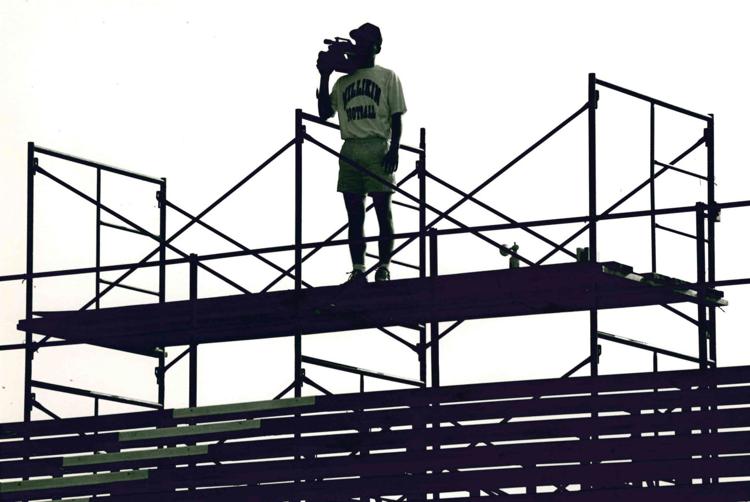 History Corner: A Look Back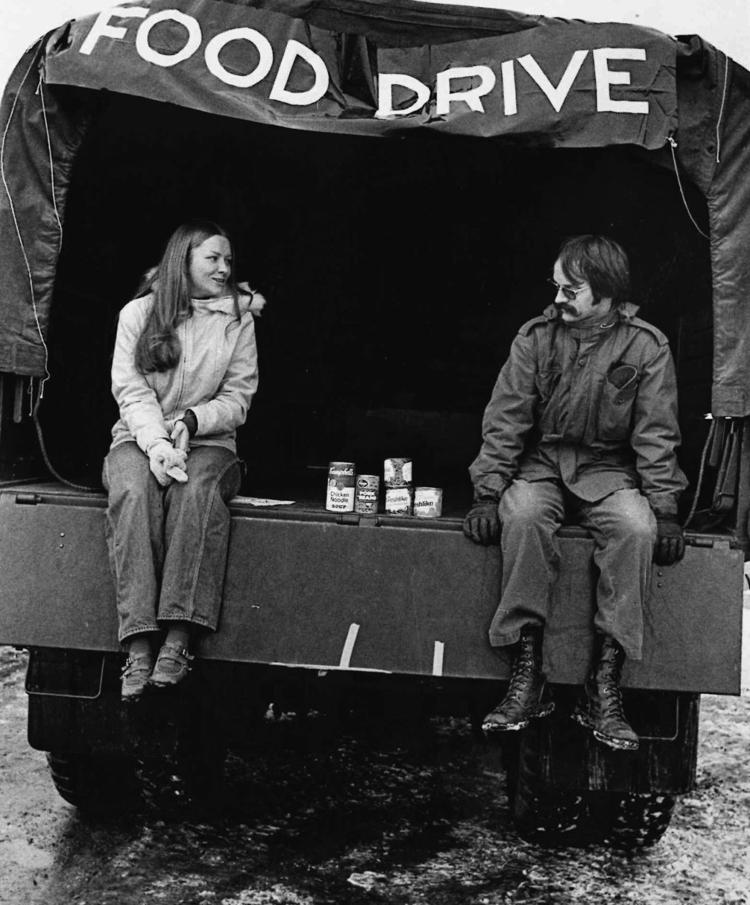 MEMORY LANE: Zohak Grotto circus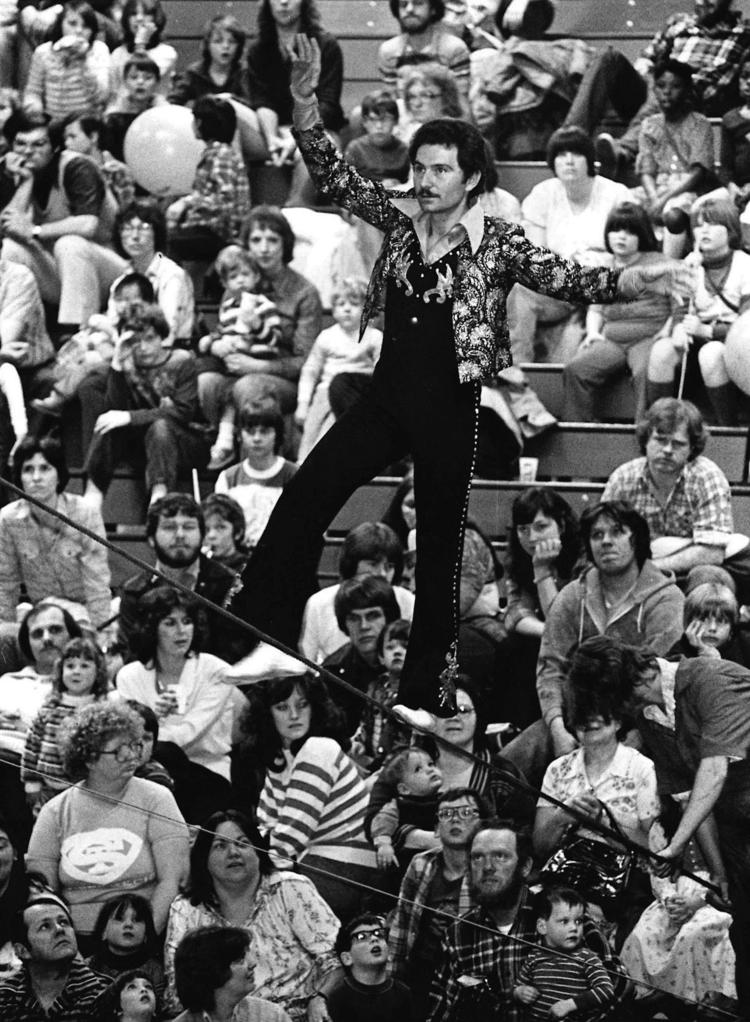 History Corner: A Look Back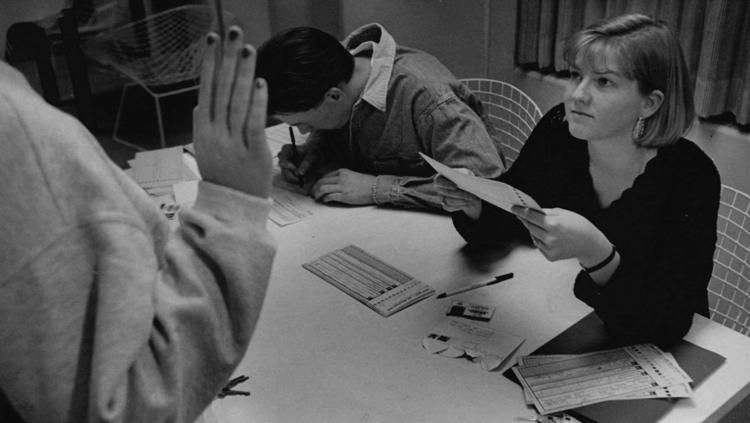 History Corner: A Look Back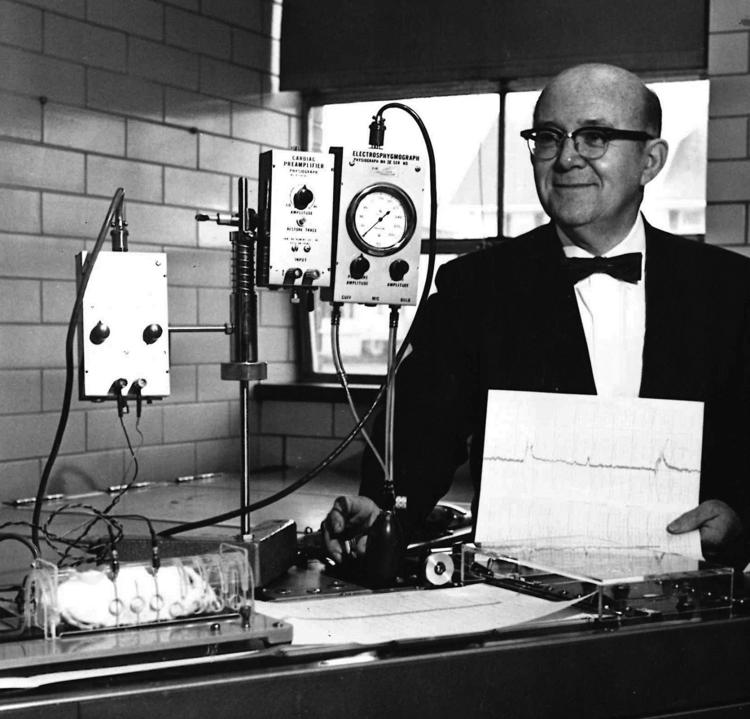 History Corner: A Look Back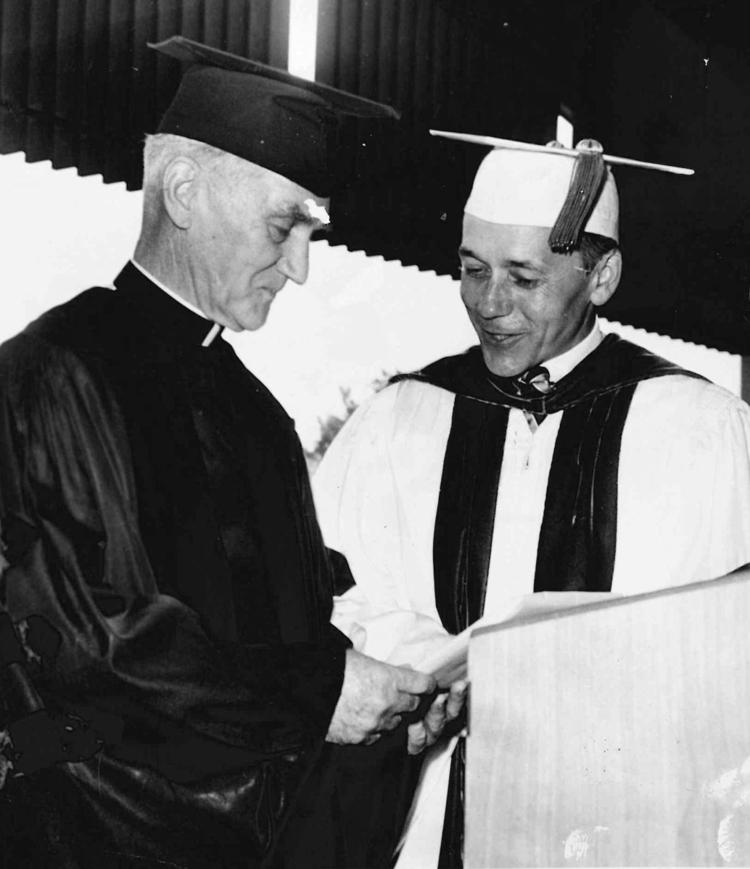 History Corner: A Look Back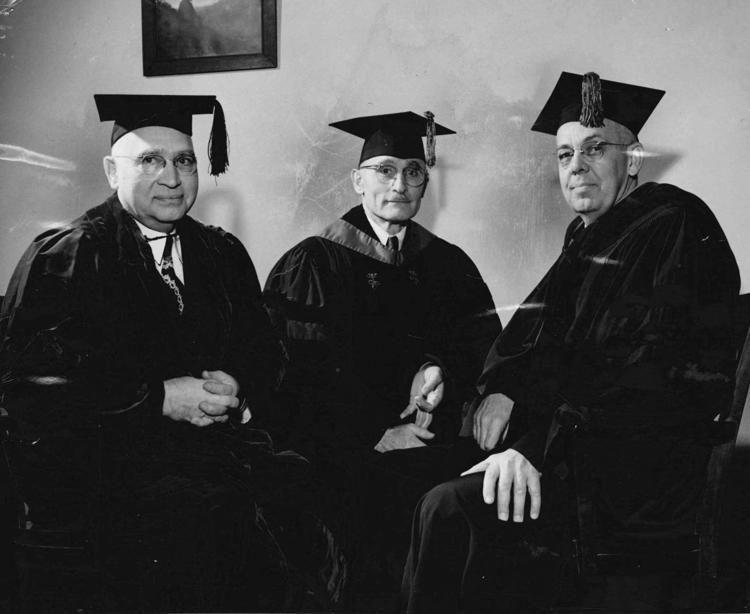 History Corner: A Look Back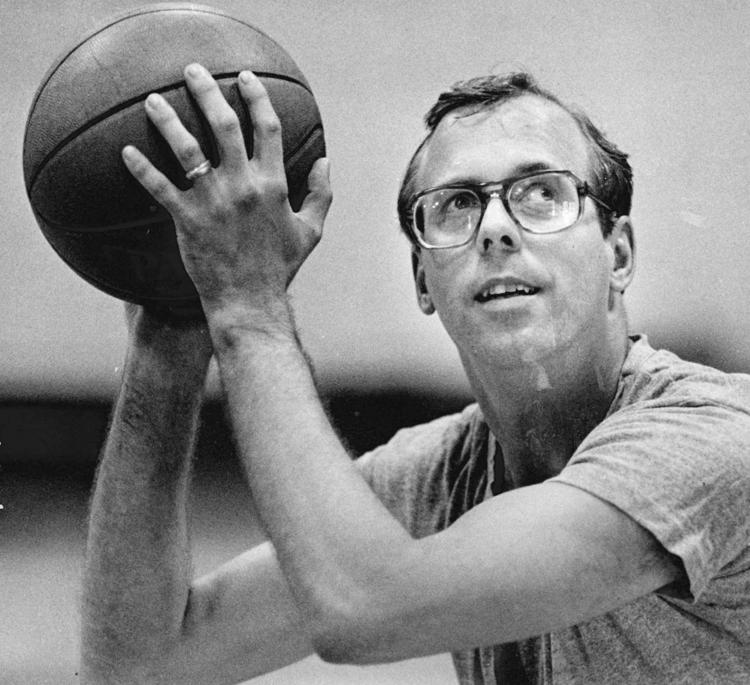 History Corner: A Look Back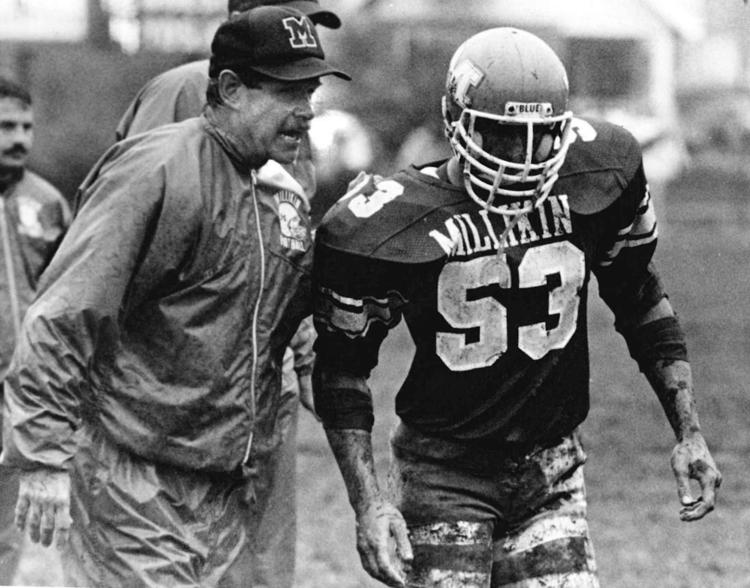 History Corner: A Look Back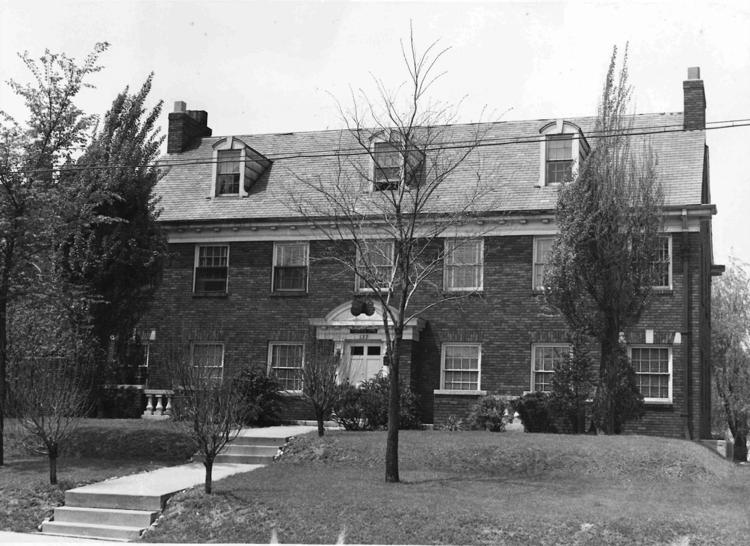 History Corner: A Look Back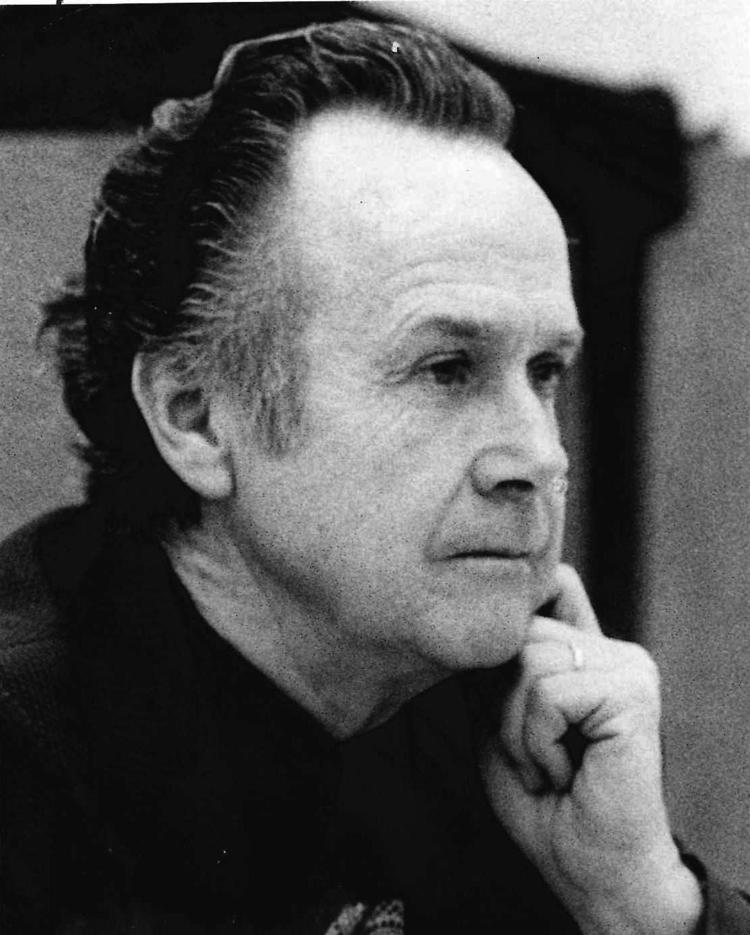 History Corner: A Look Back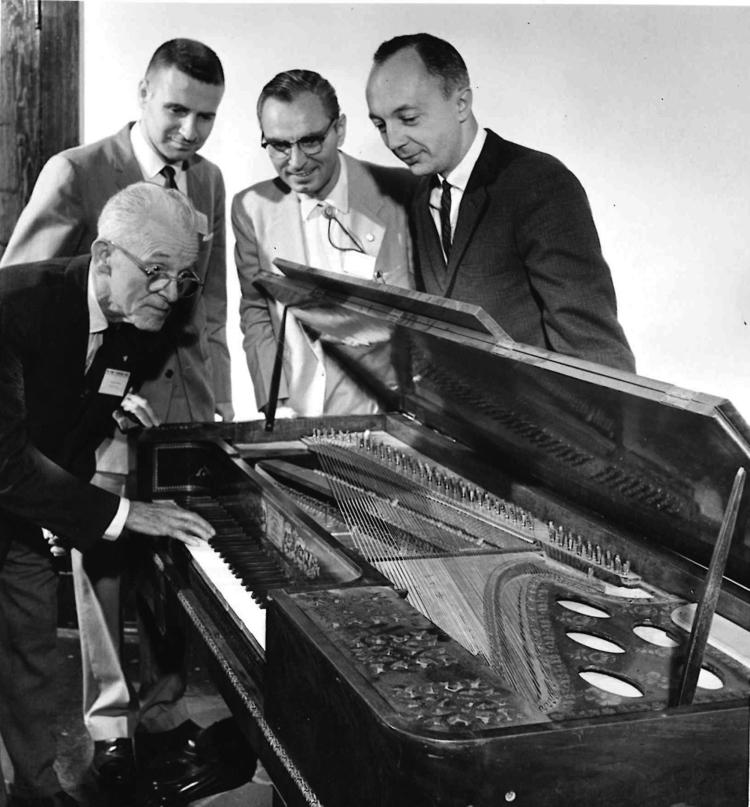 Contact Donnette Beckett at (217) 421-6983. Follow her on Twitter: @donnettebHR
Be the first to know
Get local news delivered to your inbox!