DECATUR — Patrick White, whose tenure at Millikin University has seen dramatic expansions and updates to campus facilities, will be retiring as president on June 30, 2020, at the end of his current contract, the school said Monday. 
Making the announcement now, White said, gives the board of trustees time to plan a search for a new president and to plan the transition. A presidential search committee already has been authorized by the board, the university said.
During his time at the university, White has overseen the additions of the University Commons, the Workman Family Softball Field, the upcoming Center for Theatre and Dance and the Workman Family Baseball Field. White completed Millikin's "Transform MU" capital campaign, which exceeded its $85 million goal by over $10 million 14 months early.
He has supported an emphasis on performance learning. The university said it saw enrollment reach 2,001 undergraduates in September, the largest number since fall 2015.
"We are thankful for the leadership President White has brought to Millikin and look forward to the work we all — board, alumni, staff, faculty, and Millikin's many friends in the Decatur community and beyond — will accomplish in the coming months," said Randell Blackburn, Millikin Board of Trustees chairman.
White celebrated his 70th birthday in December. With his four-year contract coming to an end in 2020, it was time to make a decision as to whether he wanted to retire or stay on, he said.
 "It seemed like a good time to make a transition," White said. "The University Commons is finished, some of the other projects are finishing. The Center for Theatre and Dance will wrap up in summer 2020."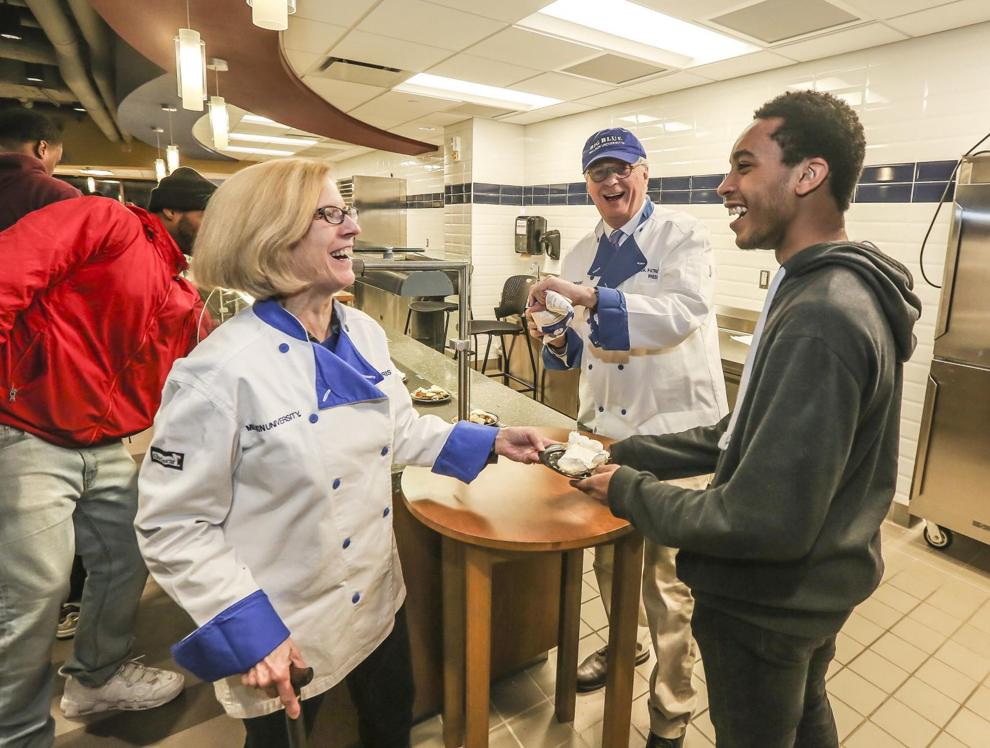 It's early to talk about his post-retirement plans, White said, but he and his wife will likely move back to Indiana, where all three of their children have made their homes. Their daughters are in South Bend and their son is in Indianapolis.
And while the new buildings, the new softball field and the new baseball field are all accomplishments White is proud of, one of his favorite things about his time at Millikin is less concrete.
"I haven't solved all the financial woes of contemporary higher education," he said, "but I've helped us put some concerns in context. Millikin has always been committed to and engaged in Decatur, and I hope I've helped Millikin and Decatur see one another in a different light, and with a different sense of excitement, partnership and community, and I'm excited about that.
"What I say to every entering class, every prospective group of students is, 'You have no idea how good you are,' and I believe that Millikin, and by extension, Decatur, doesn't have a good sense of how good we all are and what we can accomplish together."
"Pat is a wonderful colleague who cares very deeply about the university. I consider it a privilege to have the opportunity to work with him," said Jeff Aper, provost at Millikin.
White is known around campus for his blue Millikin ball cap, which he wears to almost all occasions, and his saying, "Ah, there you are, Millikin," when he sees students or staff engaged in anything particularly accomplished.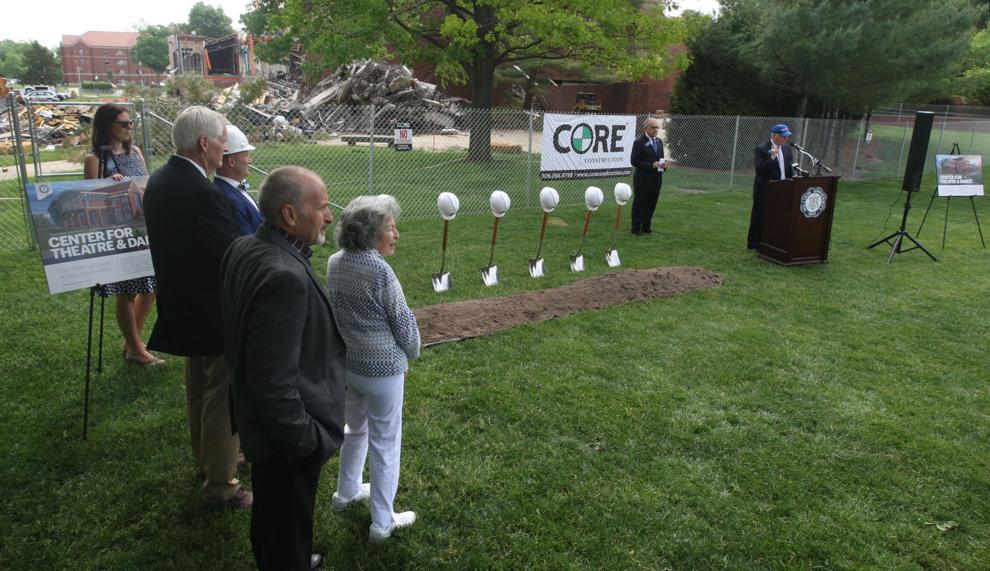 "That's where you can see Millikin in all its glory, when students are actually performing, whether it's athletics, theater, clinical, that's when you see Millikin at its best," said Vice President of Finance Ruby James.
James said she's excited for White to be able to spend more time with his family and relax a little, but he'll be missed.
"He's worked diligently for Millikin and for students," she said. "The best thing I can say about him is, he's a genuine person. He's certainly helped me grow as an individual and as a leader, and he's genuinely passionate in his love for students and the university."
As White said, he still has 20 percent of his time at Millikin ahead of him, and he is far from finished.
"I'm definitely not done yet," he said. "Any president probably gets a grade of incomplete. Right now, as I told the board, I'm working very hard to accomplish as much as we can between now and June of 2020.
"Stay tuned. There's still 20 percent of the show left to see."
---
Millikin University Center for Theatre and Dance Construction
PHOTOS: Millikin University Center for Theatre and Dance construction shows changing campus landscape
Millikin Center for Theatre and Dance 1 1.11.19.jpg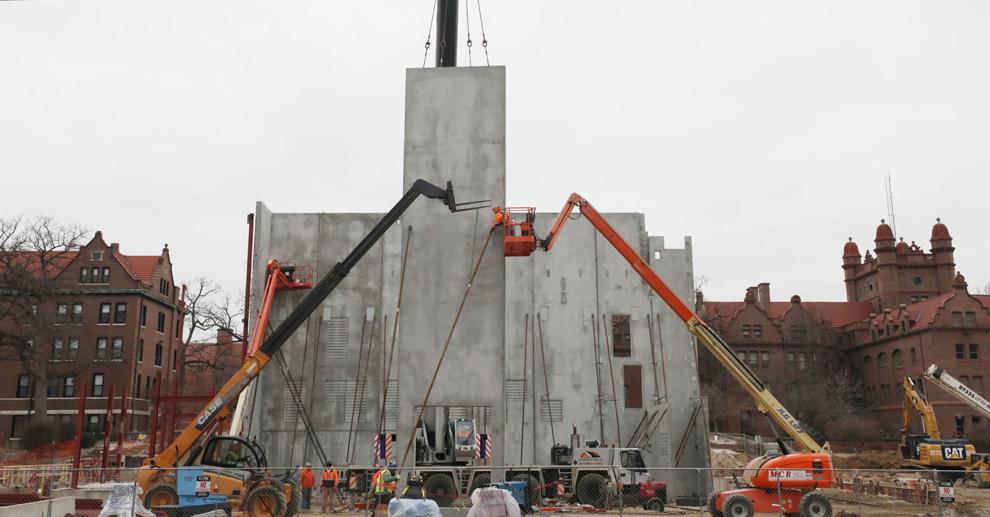 Millikin Center for Theatre and Dance 2 1.11.19.jpg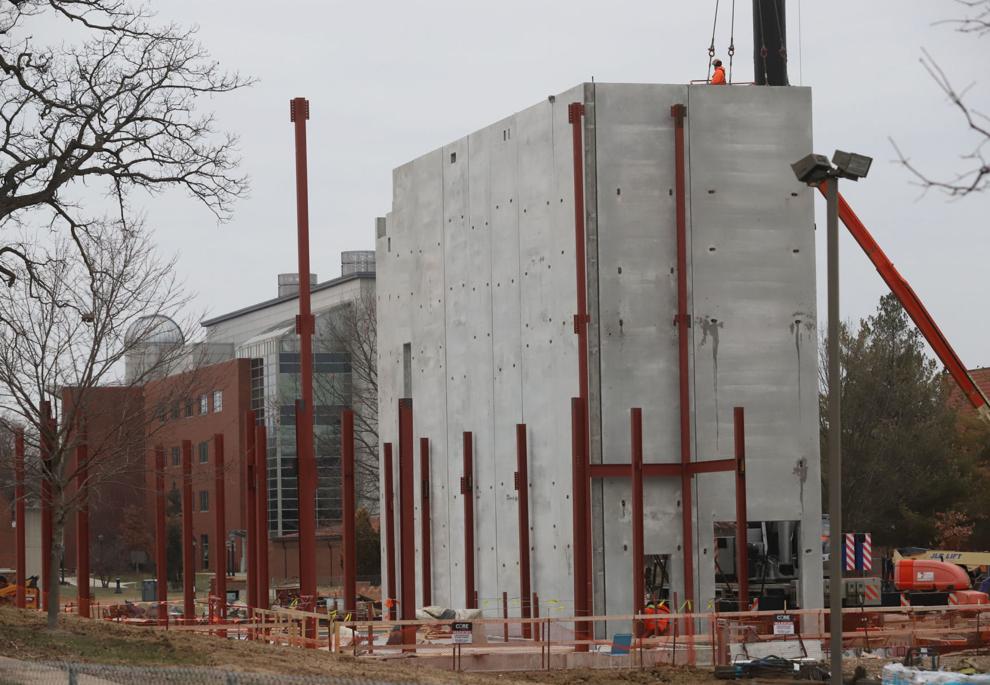 Millikin Center for Theatre and Dance 3 1.11.19.jpg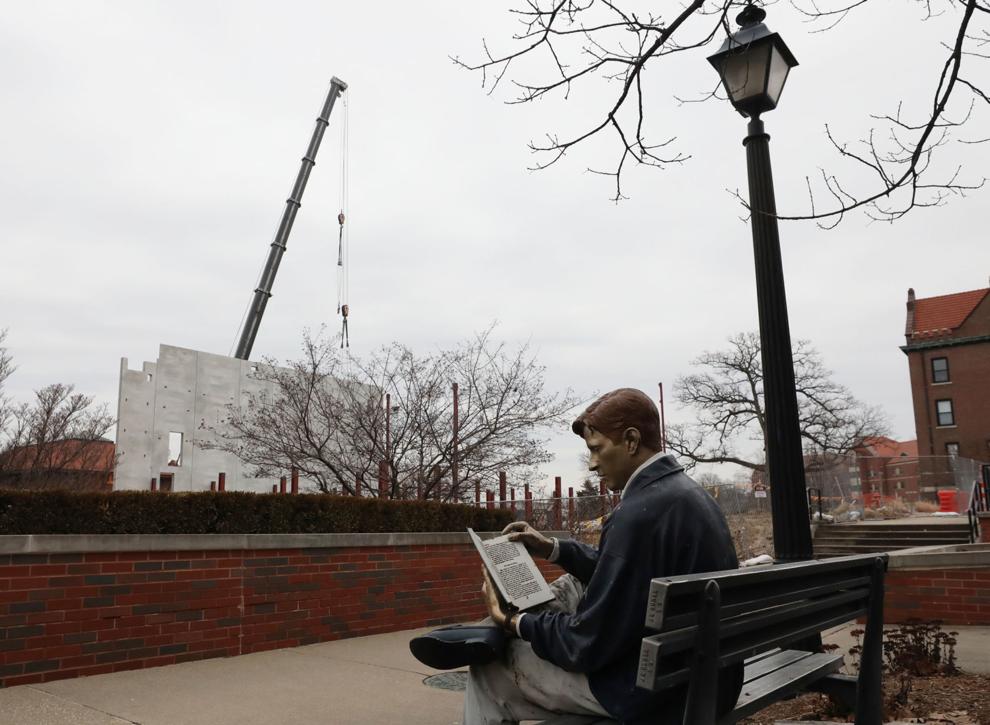 Millikin Center for Theatre and Dance 4 1.11.19.jpg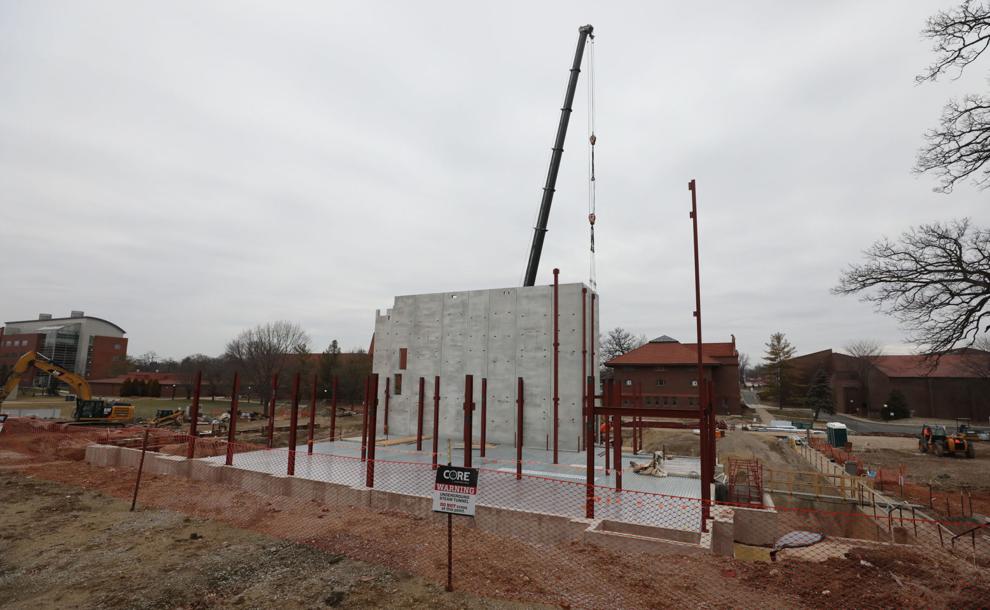 Millikin Center for Theatre and Dance 5 1.11.19.jpg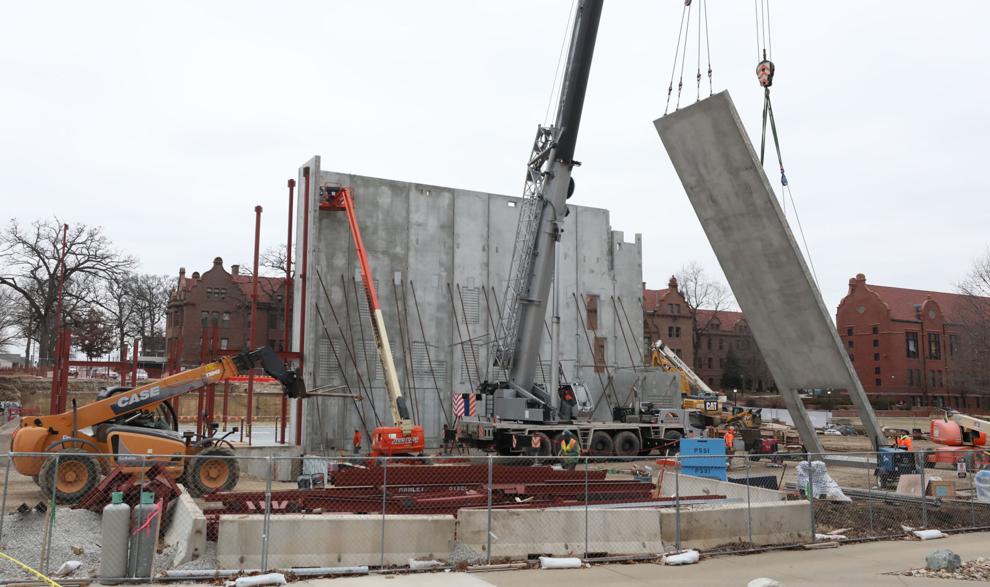 Millikin Center for Theatre and Dance 6 1.11.19.jpg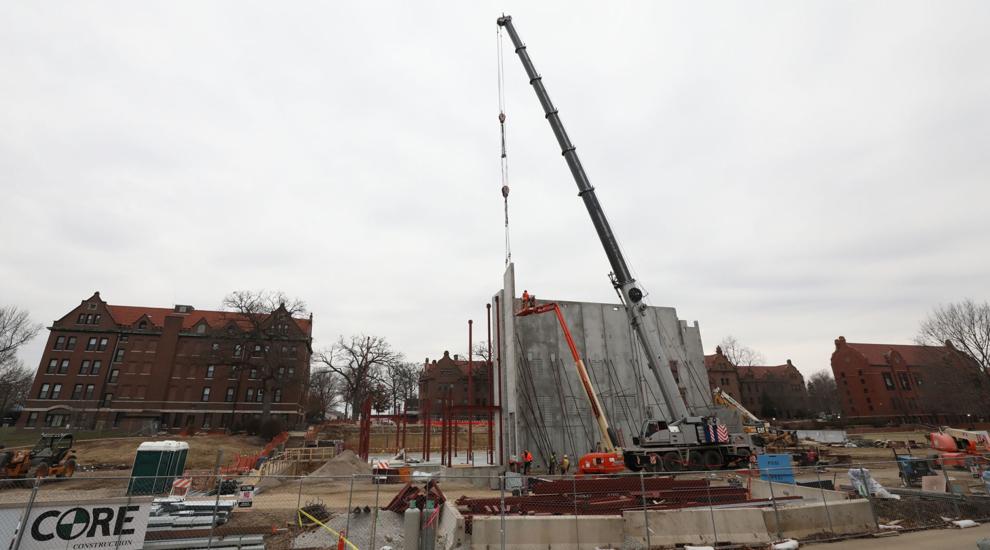 Millikin Center for Theatre and Dance 7 1.11.19.jpg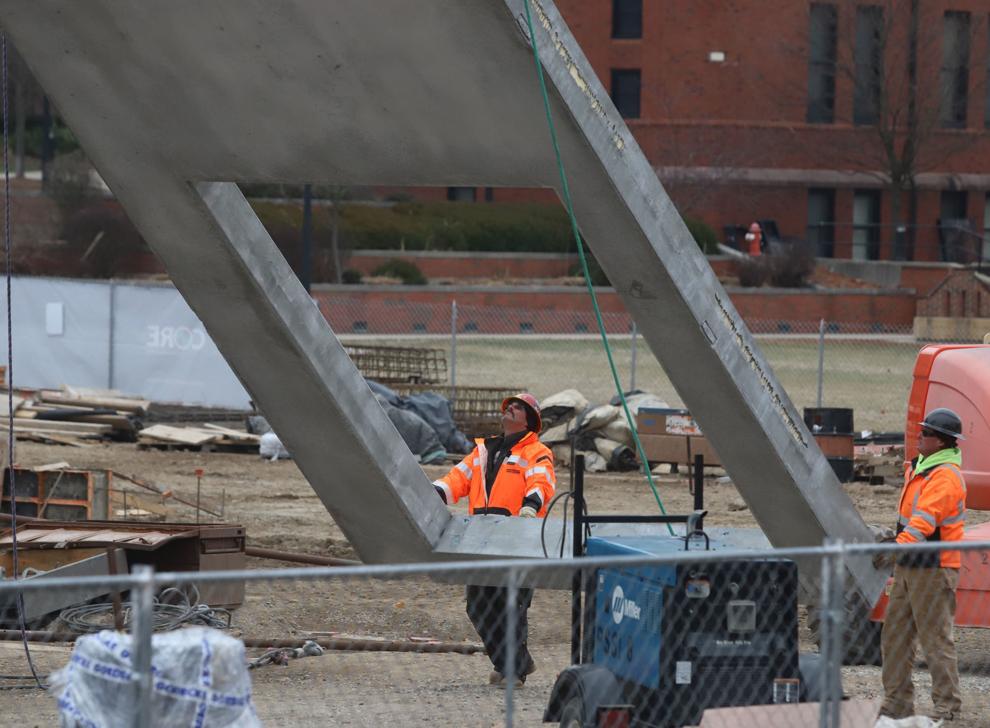 Millikin Center for Theatre and Dance 8 1.11.19.jpg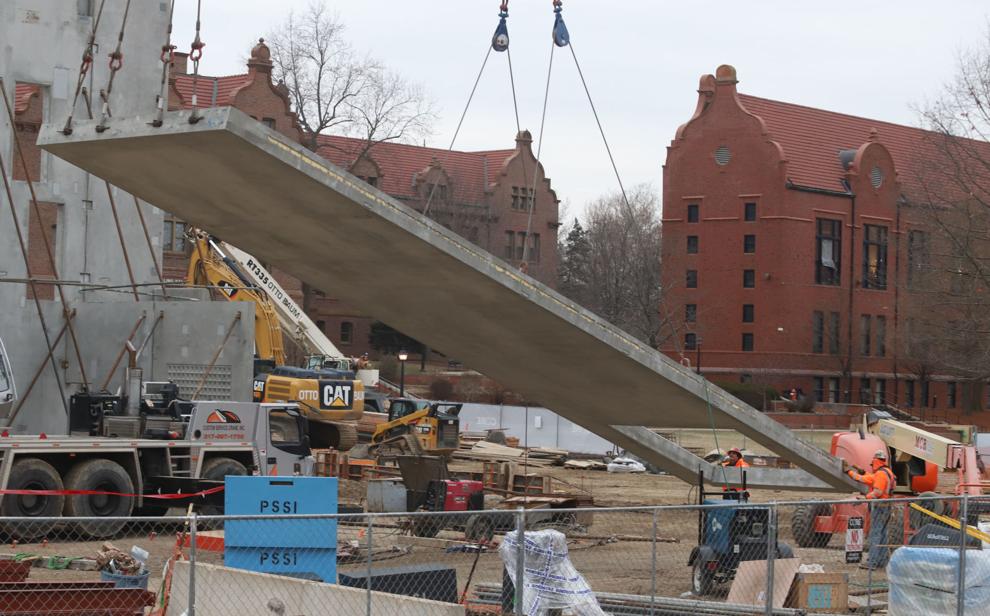 Millikin Center for Theatre and Dance 9 1.11.19.jpg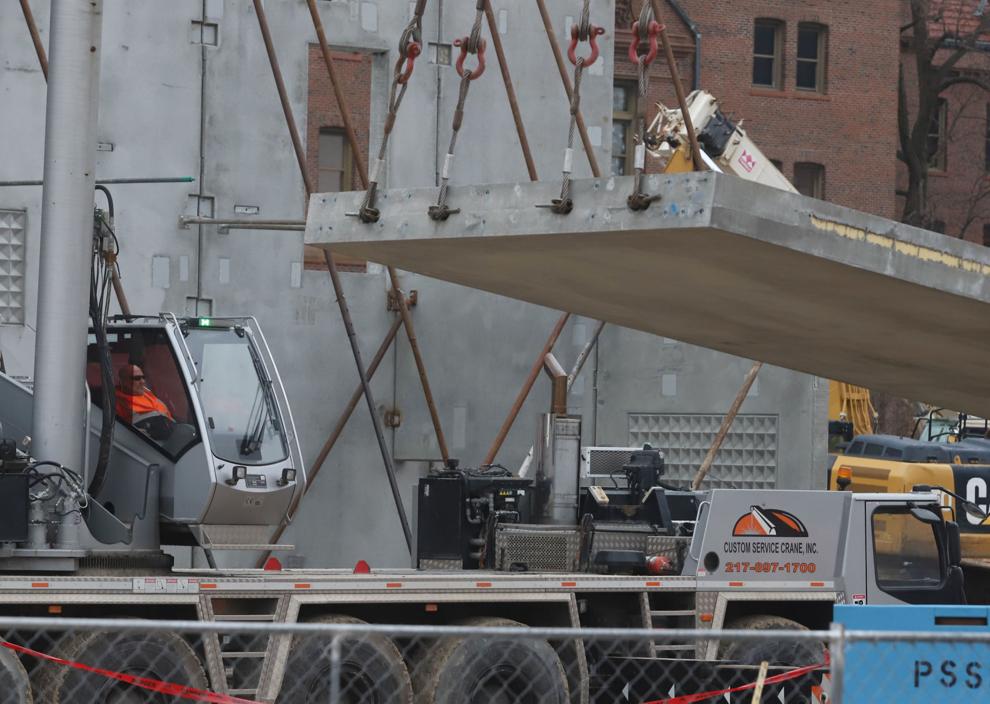 Millikin Center for Theatre and Dance 10 1.11.19.jpg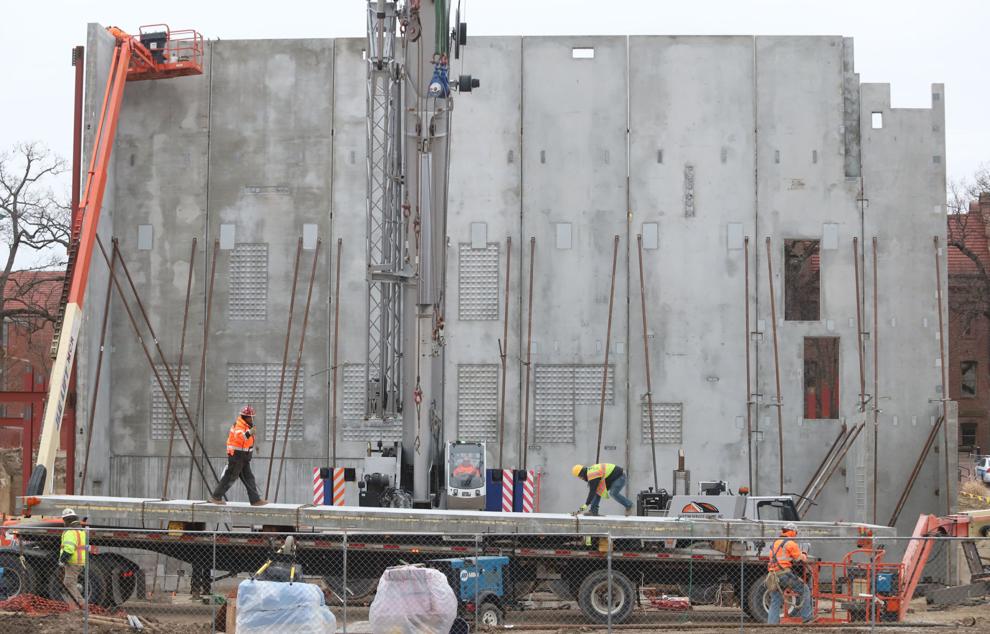 Millikin Center for Theatre and Dance 11 1.11.19.jpg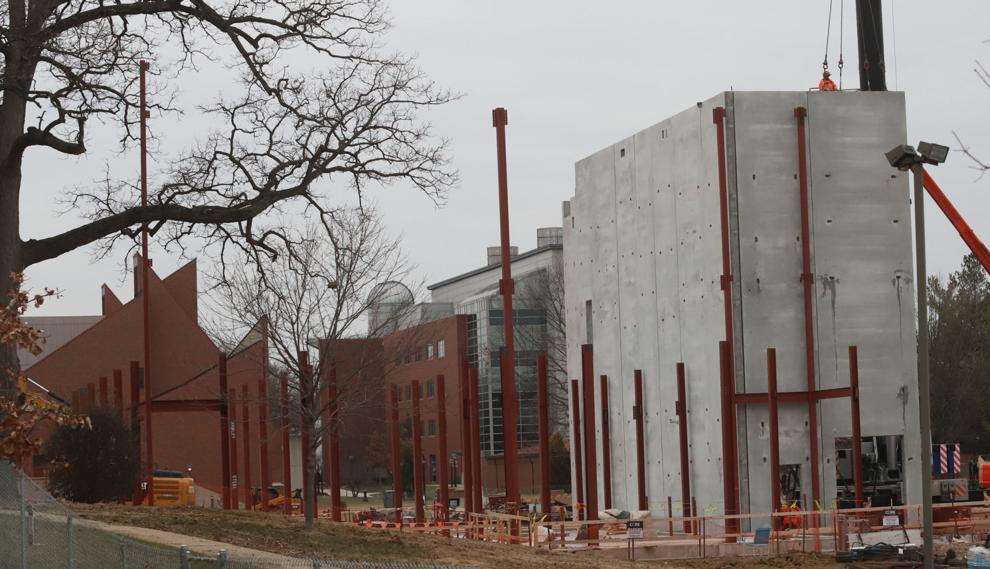 Millikin Center for Theatre and Dance 12 1.11.19.jpg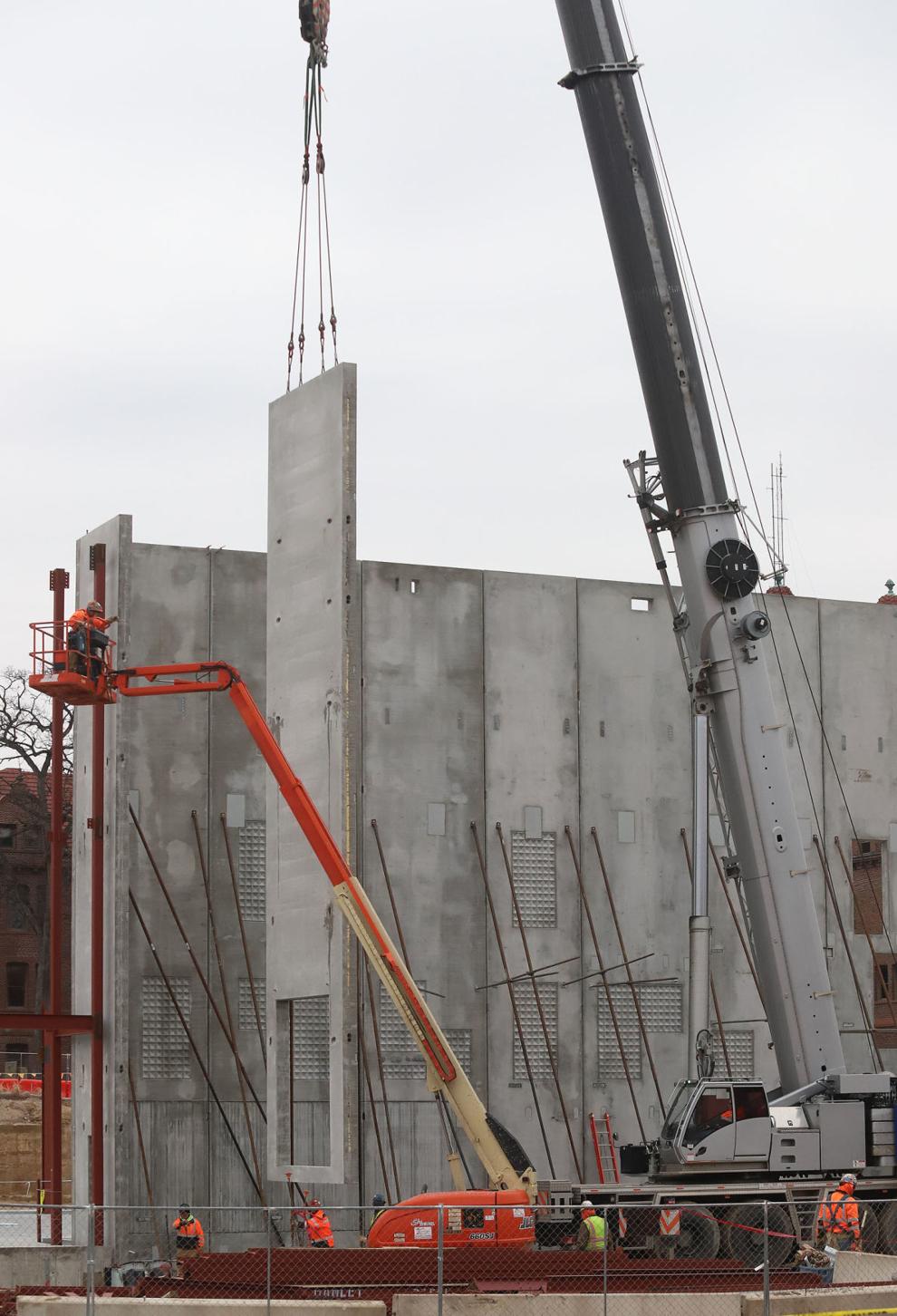 Millikin Center for Theatre and Dance 13 1.11.19.jpg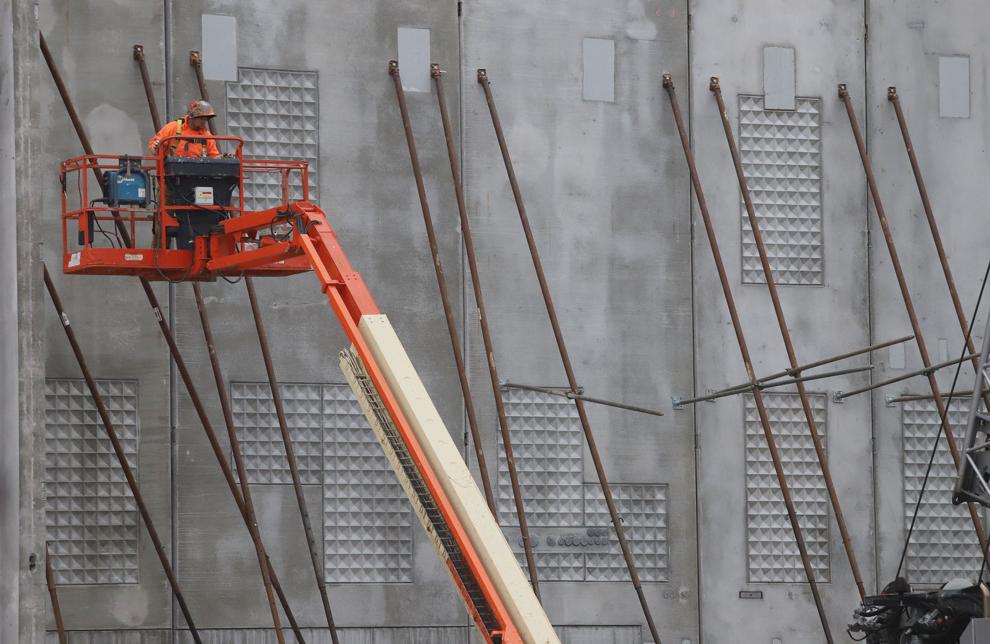 Millikin Center for Theatre and Dance 14 1.11.19.jpg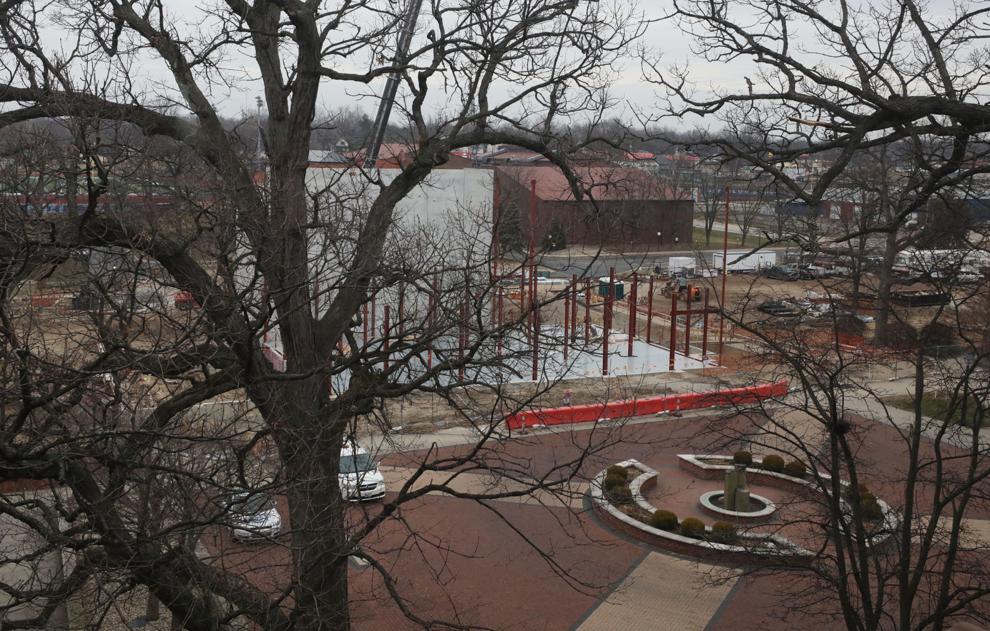 Millikin Center for Theatre and Dance 15 1.11.19.jpg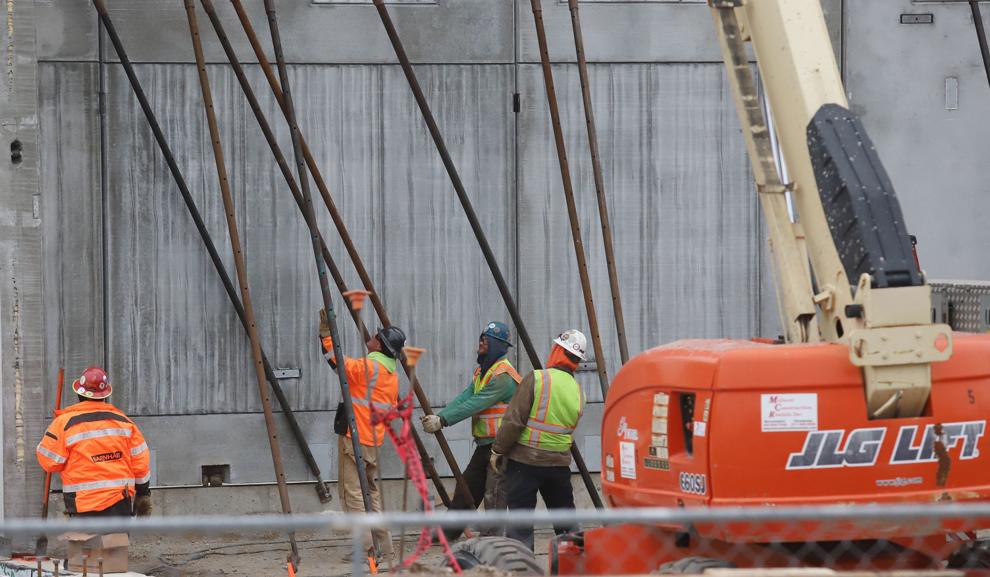 Millikin Center for Theatre and Dance 16 1.11.19.jpg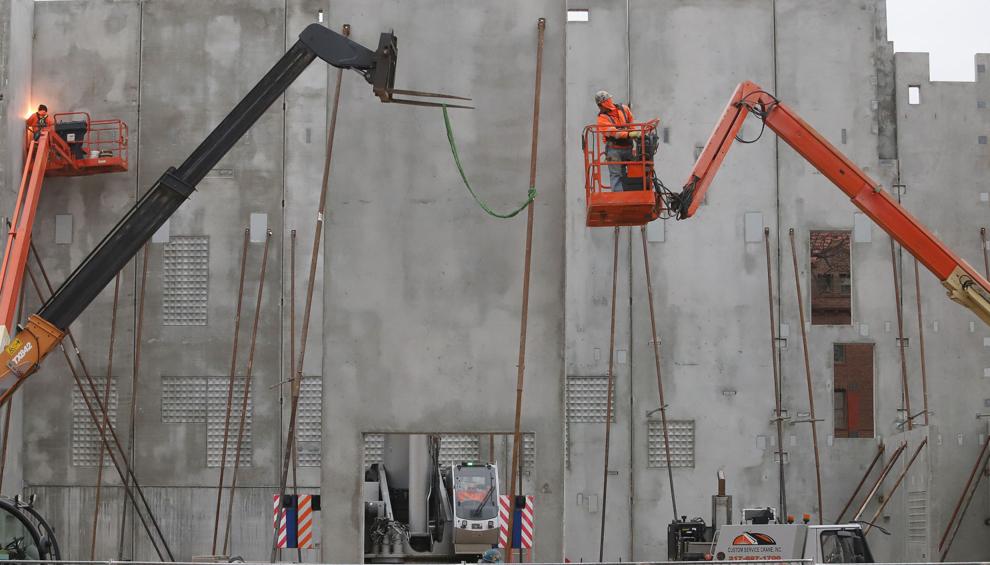 Millikin Center for Theatre and Dance 17 1.11.19.jpg
Millikin Center for Theatre and Dance 18 1.11.19.jpg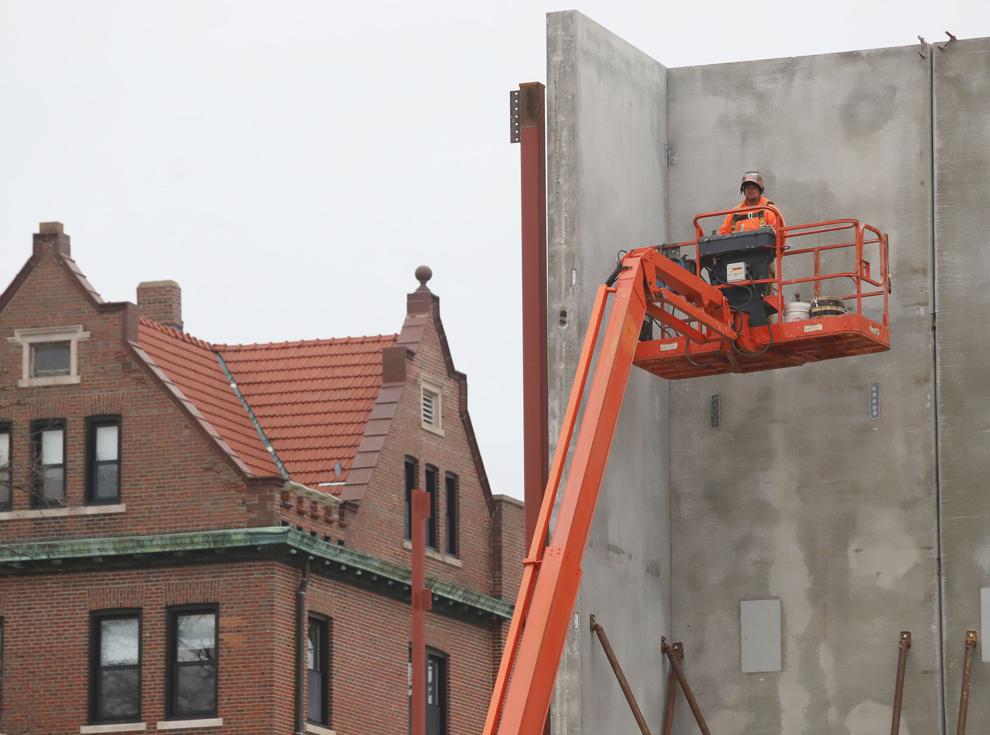 Millikin Center for Theatre and Dance 19 1.11.19.jpg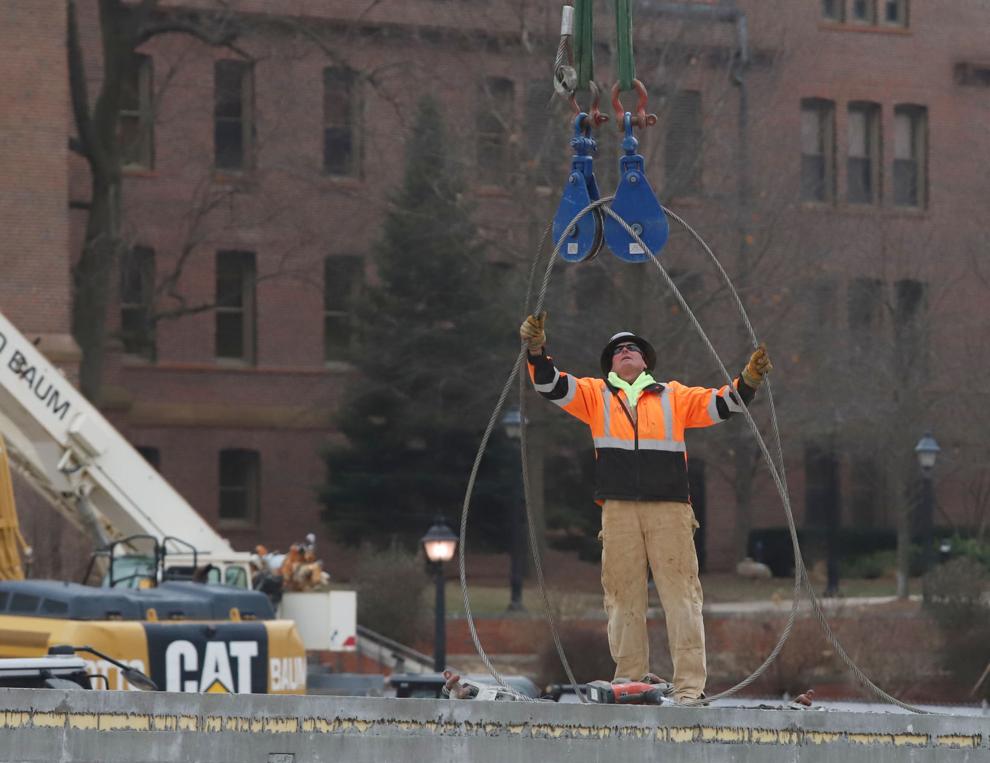 Contact Valerie Wells at (217) 421-7982. Follow her on Twitter: @modgirlreporter