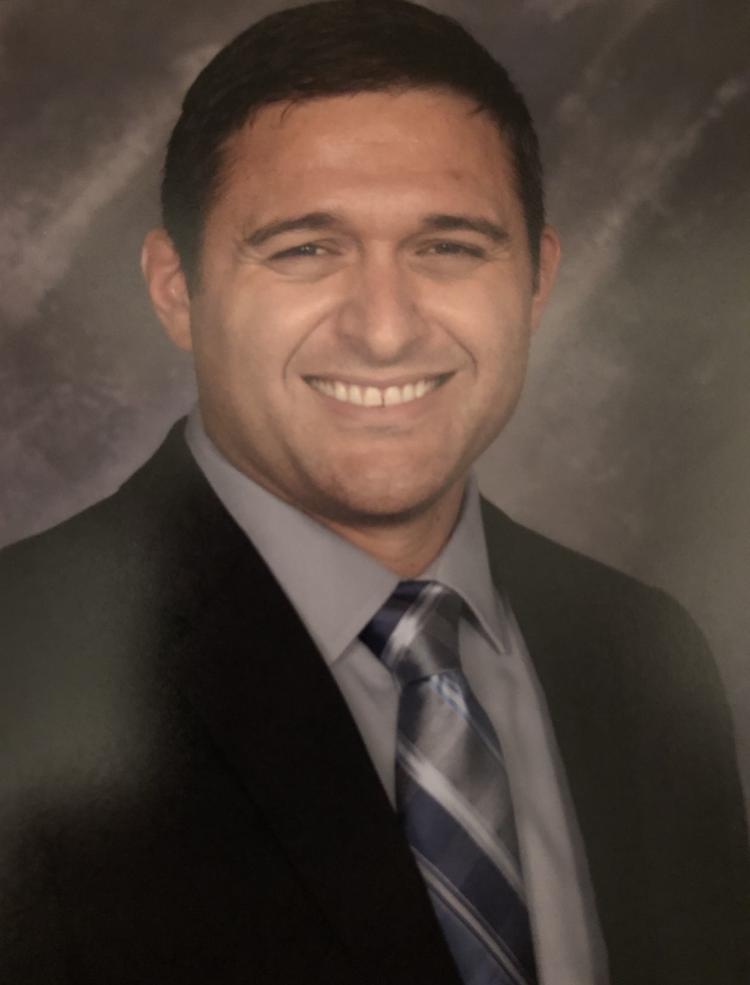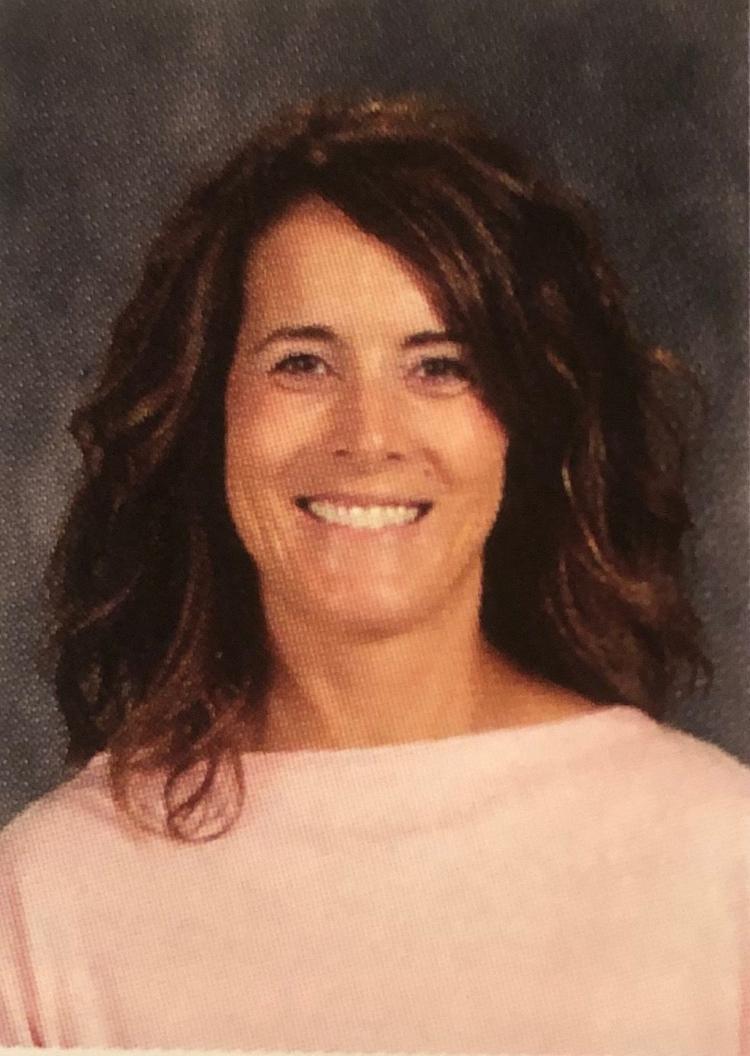 MOUNT ZION — The Mount Zion Community School District has hired two new principals for next academic year.
Superintendent Travis Roundcount said dozens of candidates were interviewed and the committee spent a week speaking with dozens of applications before choosing Justin Johnson to be principal of Mount Zion High School and Heather Ethell for principal of McGaughey Elementary School.
Ethell is an administrator at Sullivan Elementary School and also has administrative experience in Decatur Public Schools. Johnson is an administrator at Taylorville High School and was an English teacher at the high school in Mount Zion for 13 years.
Mount Zion students presents 'Deck Your Door'
Door Deck-Audrey Eades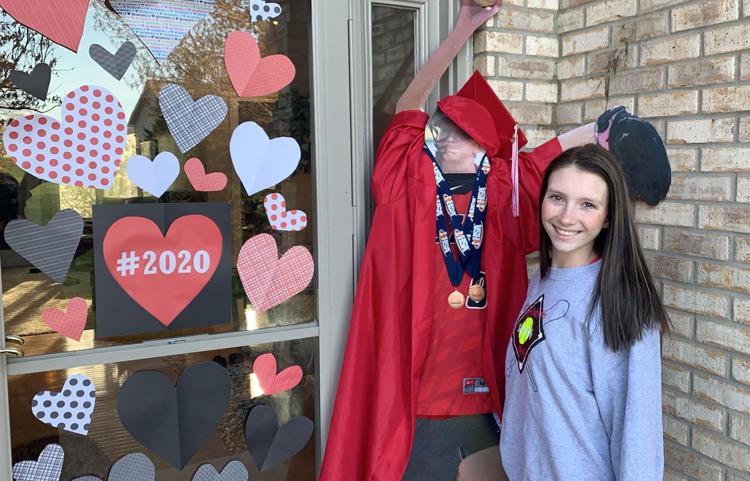 Door Deck-Ellen Burtschi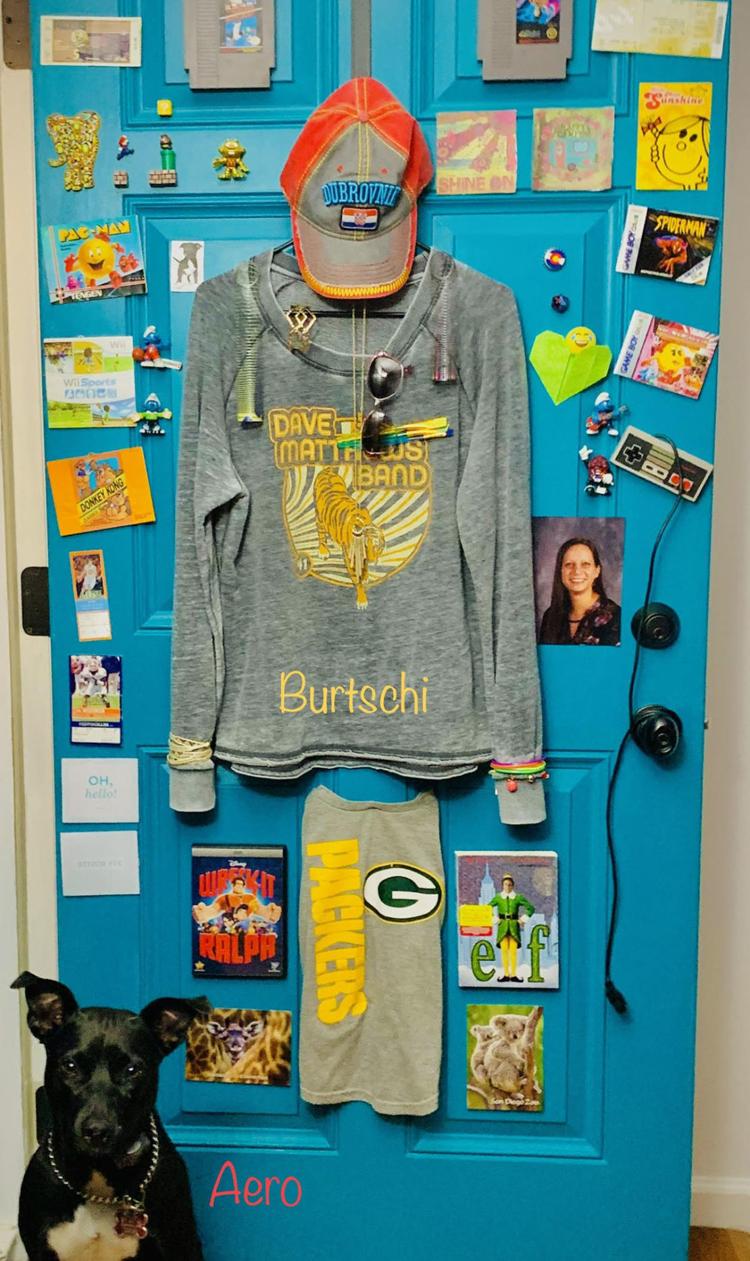 Door Deck-Shannon Engmann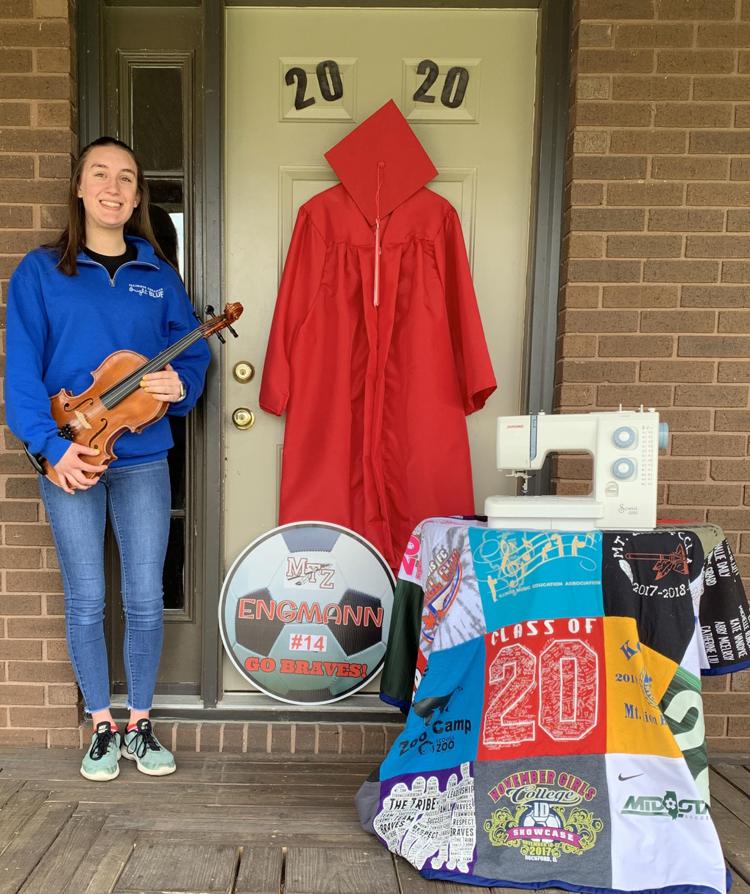 Door Deck-Heather Schollmeier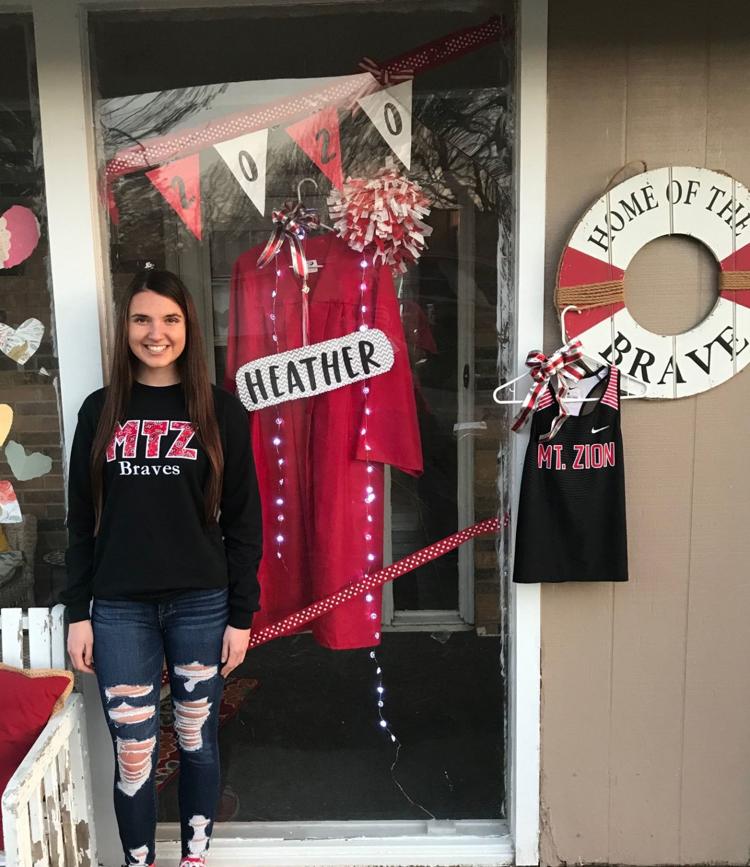 Door Deck-Michelle Roberts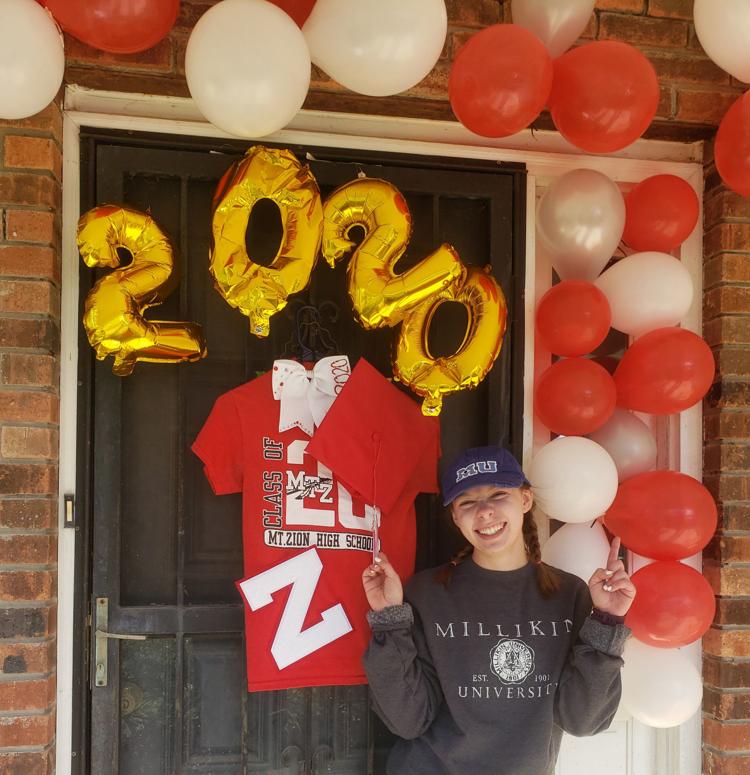 Door Deck-Maddi Hardin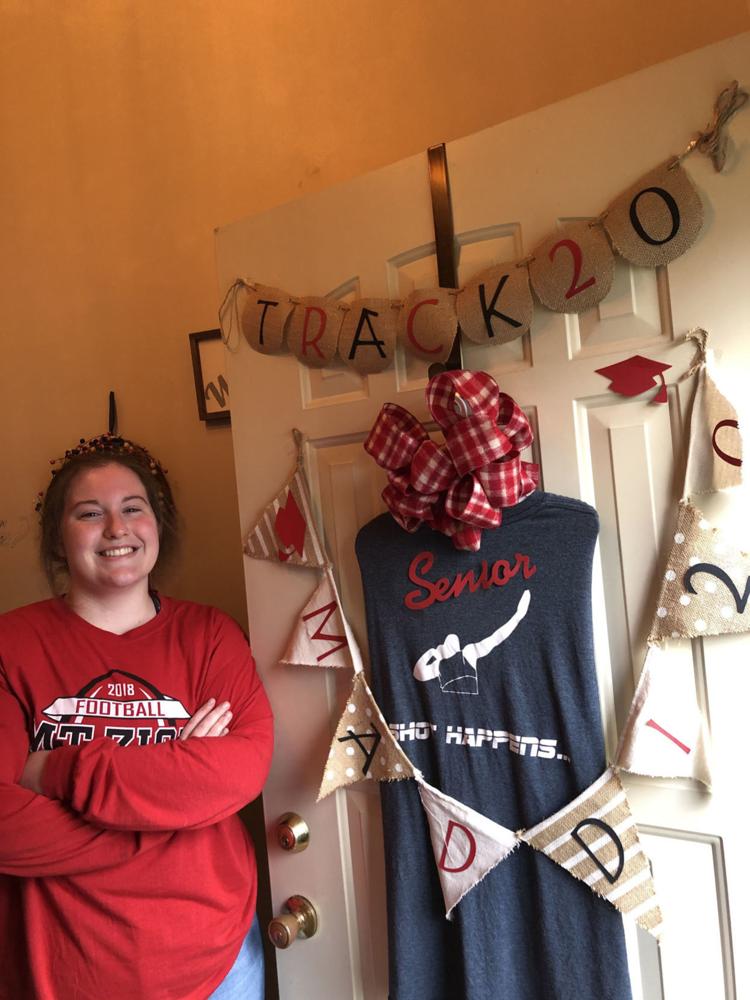 Door Deck-Alexia Finch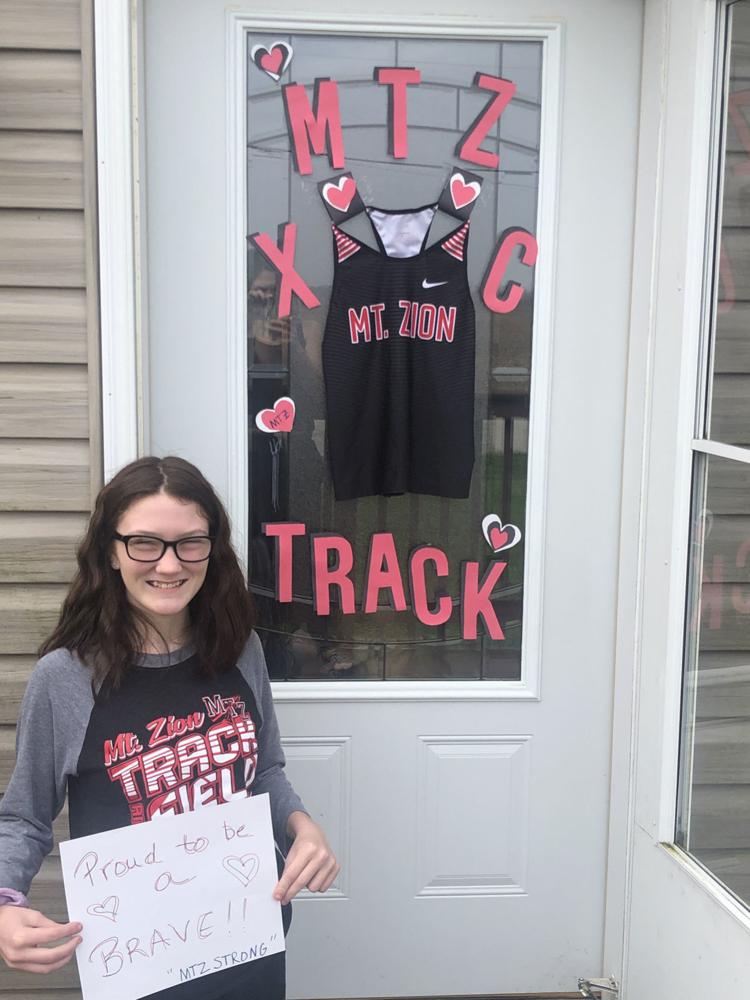 Door Deck-Steven Allen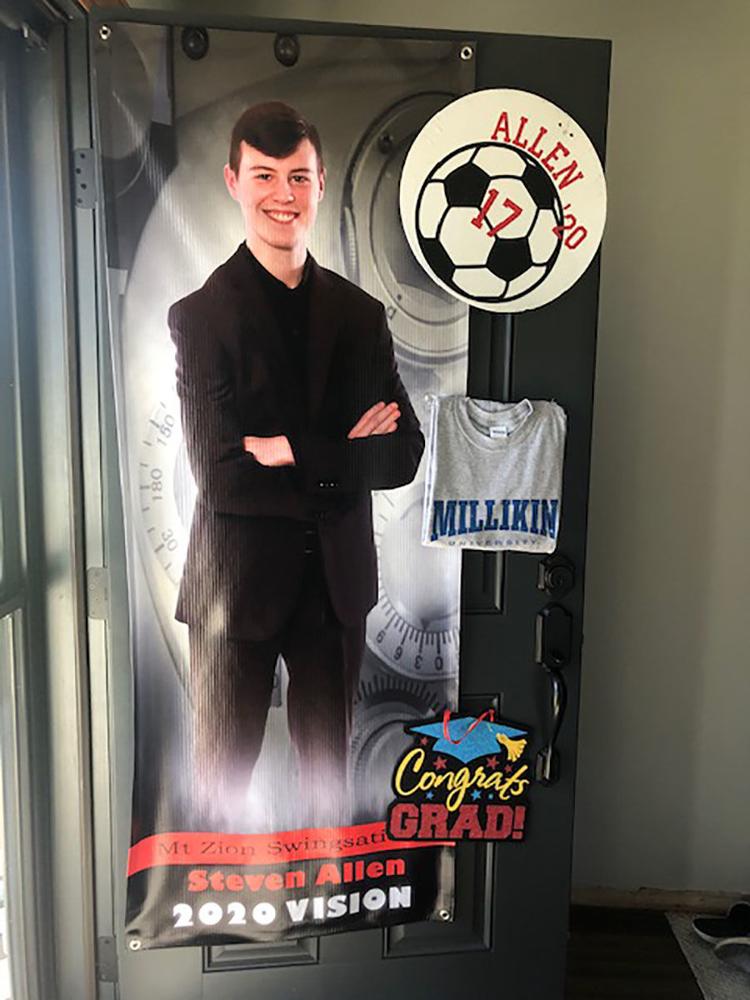 Door Deck-Josh Platzbecker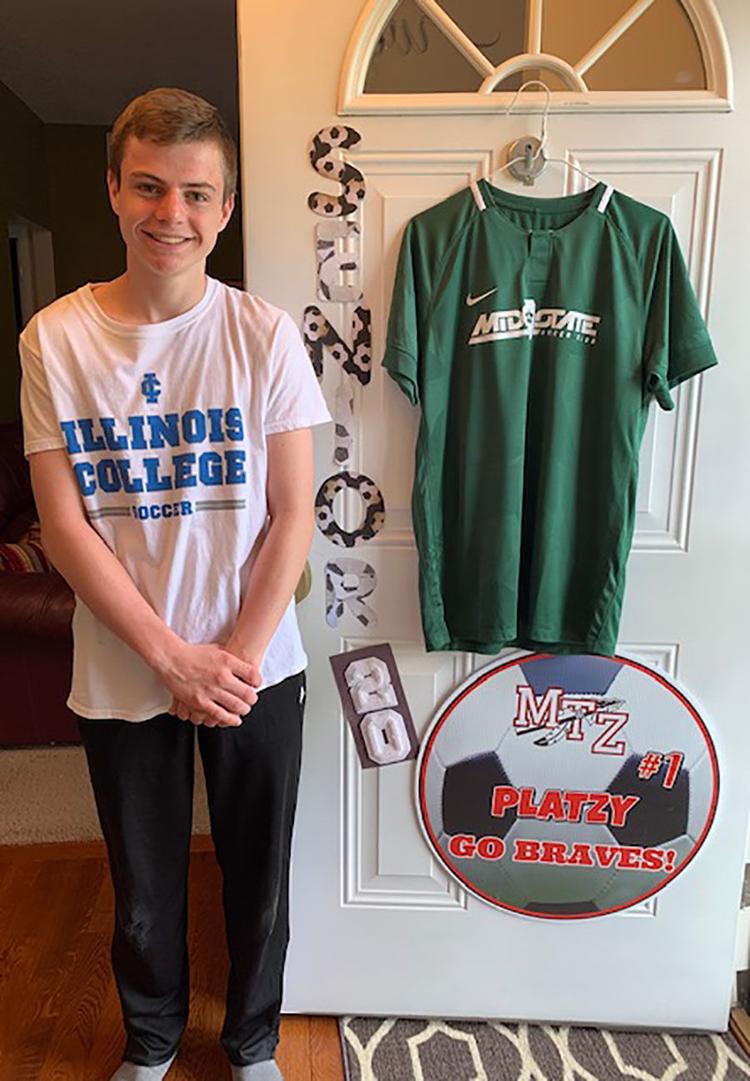 Door Deck-Bria Weirman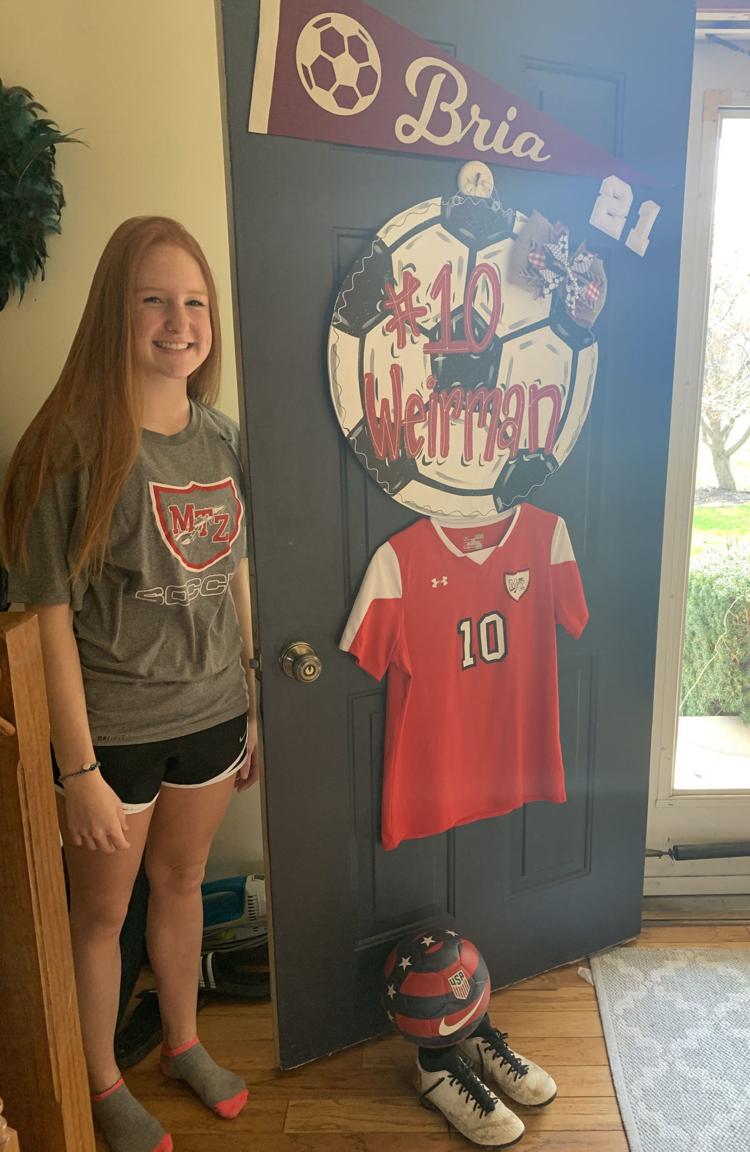 Door Deck-Addi Kirkpatrick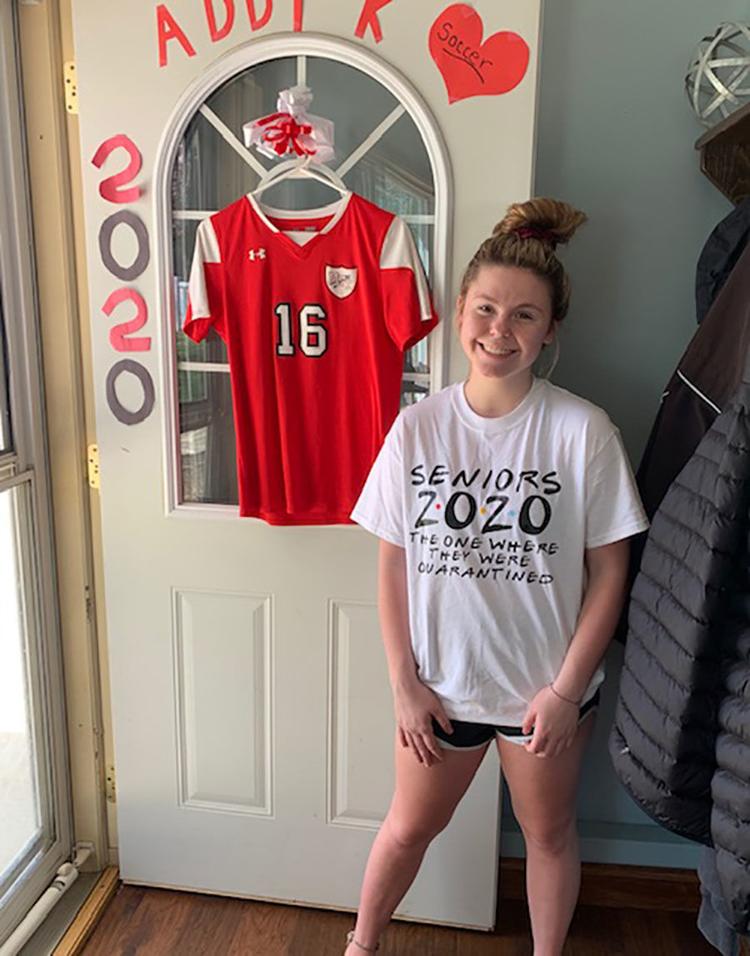 Door Deck-Owen Baker
Door Deck-Mattison Hullinger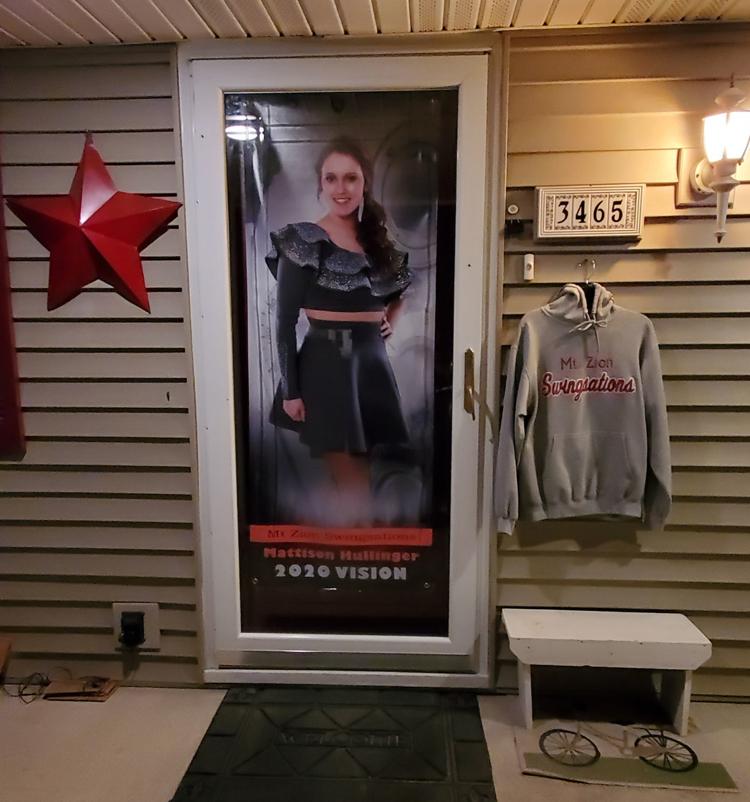 Door Deck-Lauren Kyburz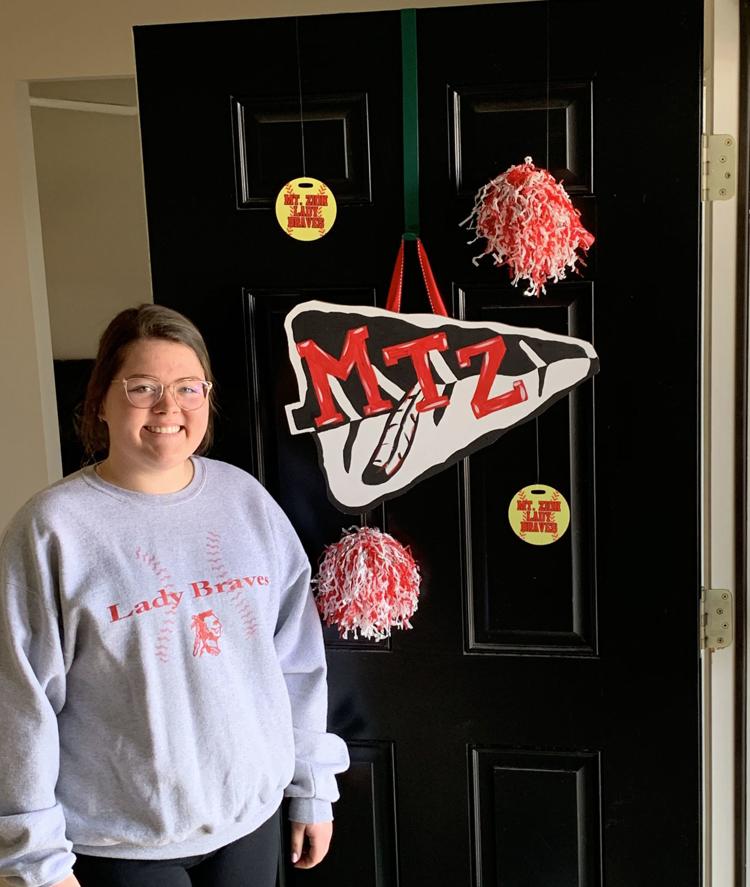 Door Deck-Kaylee Miller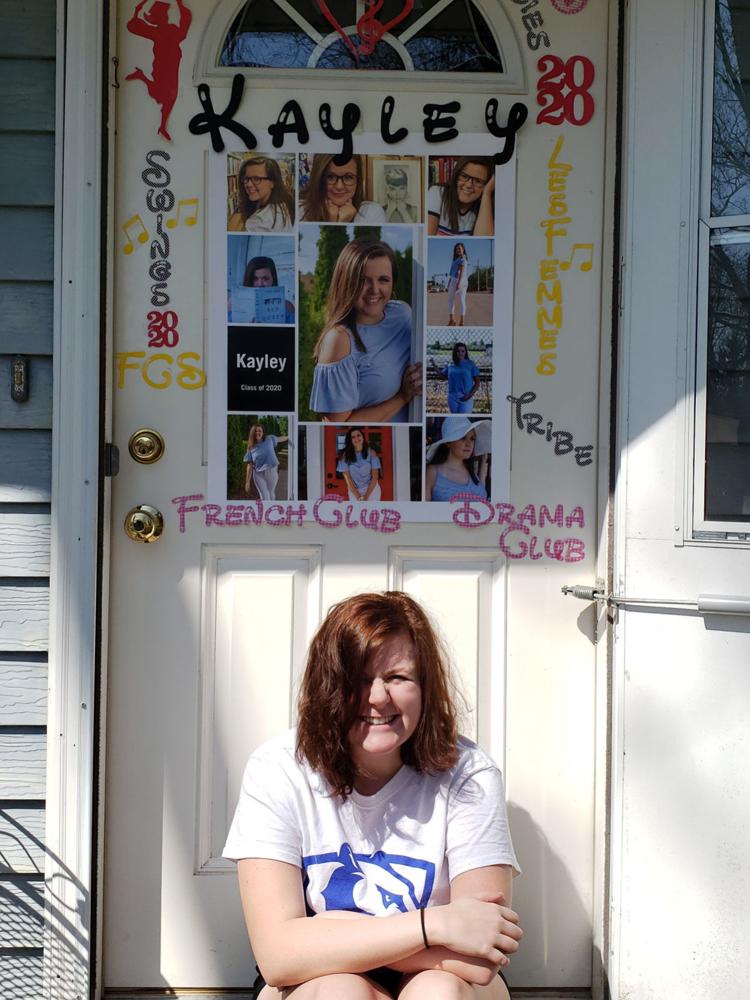 Door Deck-Kayla and Lucy Schnippel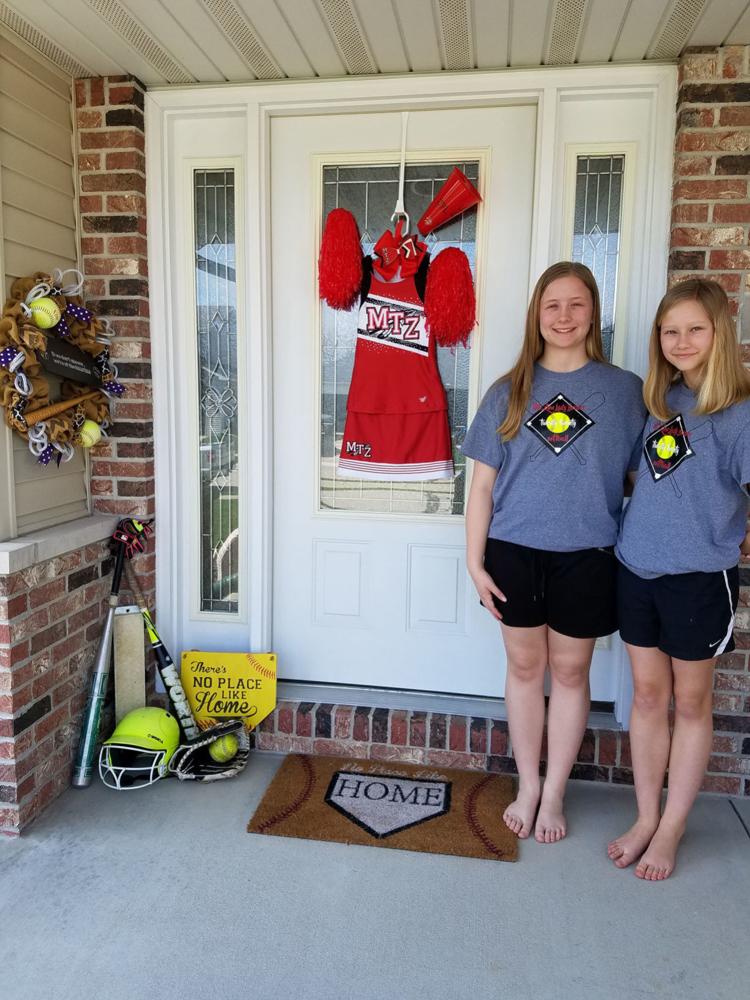 Door Deck-Allan Pehr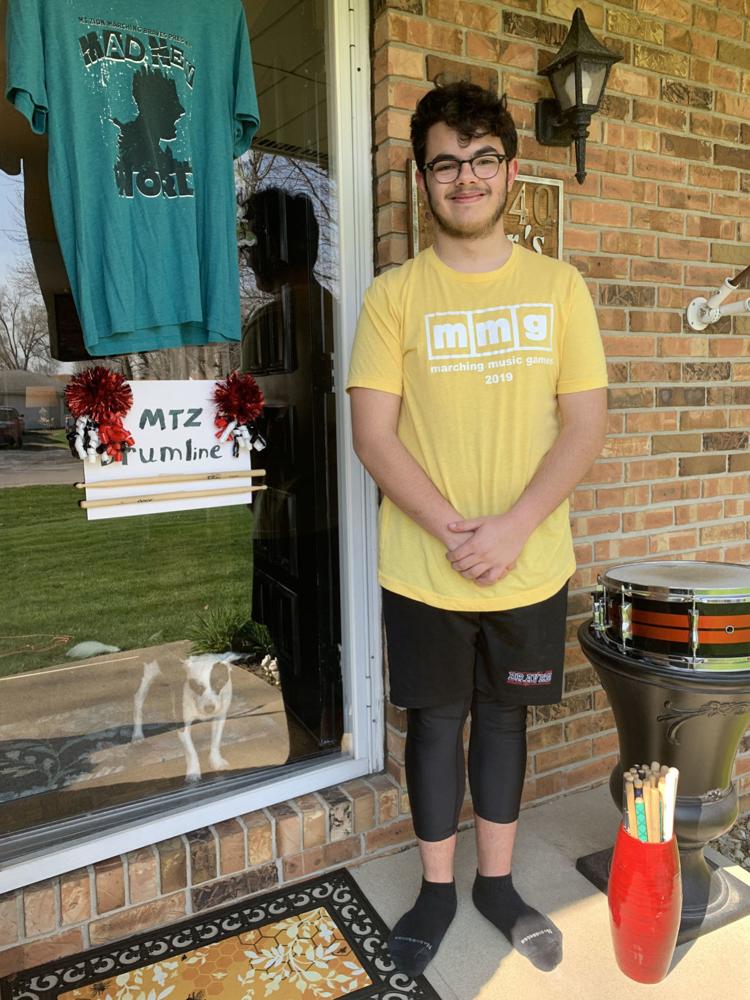 Door Deck-Cody Miller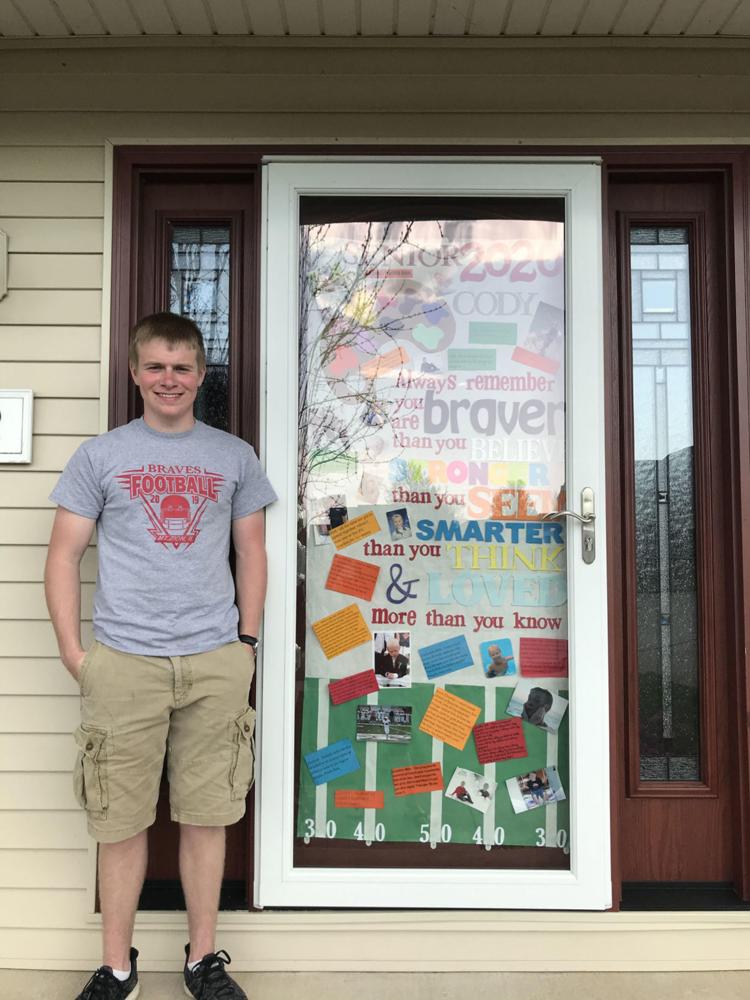 Door Deck-Henry and Rosemary Ellison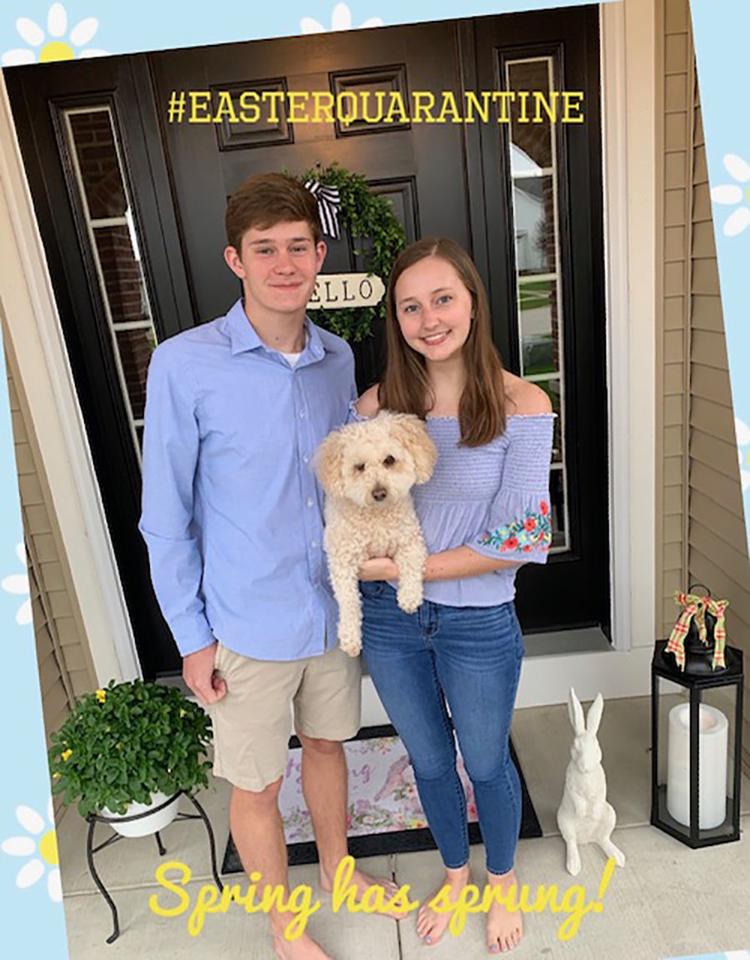 Door Deck-Dylan Roberts
Contact Valerie Wells at (217) 421-7982. Follow her on Twitter: @modgirlreporter
Be the first to know
Get local news delivered to your inbox!