DECATUR — The start of a new academic year is a time for new beginnings — not only for students, but for the schools themselves, many of which are rolling out new programs, courses or buildings.
"Every summer about this time, I get fired up, missing the students and wanting to get their energy back," said Illinois State University President Larry Dietz.
"I was welcoming a group of students the other day. You see in their faces the hope and the possibilities and the excitement," added Millikin University President Patrick White.
Here's a look at what's happening:
Millikin University
"I'm pretty confident this will be the third year in a row with an increase in our freshman class," said White. The university is expecting about 480 new students, but White hopes they can push it to 500.
A new criminal justice major will be available to Millikin students starting this fall. Those students will be taking over operation of a "teen court" that fits with the school's emphasis on "performance learning," said White.
"We want to help our students see it's not enough to 'know' — you have to 'do' — you have to demonstrate that (competence) in every major," he said.
The university recently broke ground for a new center for theater and dance. The project will take two years to complete.
Illinois State University
Freshman enrollment looks strong, but overall enrollment is likely to be around the recent average of 20,833, said Dietz. The class that graduated last spring was one of ISU's largest graduating classes and "from a total enrollment standpoint, that has an impact," he said.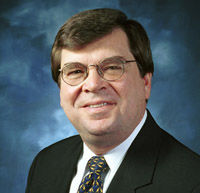 Among priorities in the year ahead are advocacy for a state funding formula to improve the per-student state appropriations ISU receives, said Dietz. The university also will continue looking into a possible engineering program.
Illinois Wesleyan University
IWU President Eric Jensen said this year's freshman class may be the largest in at least five years, and is expected to be the most diverse with more than 100 students of color.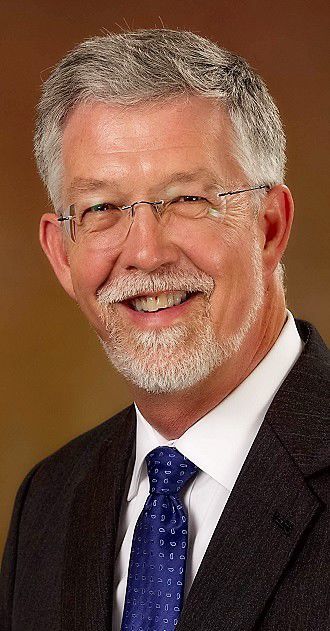 Students will be able to select from four new majors this fall: biochemistry, health promotion and fitness management, marketing, and neuroscience.
Eureka College
About 200 new students are anticipated this fall, a relatively flat enrollment but "in the range of where we expected to be," said President Jamel Wright.
Wright said the college needs to diversify offerings for adult learners and those interested in online courses. The college also is working with the trades professions to meet their needs.
Forty new classes will be offered this year as the college embraces a "capabilities-based curriculum," said Wright. The courses are designed to give students an understanding and mastery of specific skills sought by employers, such as communication, teamwork and quantitative/scientific inquiry, she explained. 
Wright said "the faculty has done an amazing job" designing new courses that will address intercultural understanding, sustainability, social justice and spiritual reflection.
Lincoln College
The number of commuter, transfer and international students is expected to be up this fall, but Lincoln College President David Gerlach said, "There are spots that concern me. … I remain hopeful."
Last year, Lincoln College raised about $2 million, its best fundraising year ever, and Gerlach said another "significant" donation was recently received, although he was not ready to announce the details.
Bachelor's degrees in organizational leadership and liberal arts will be offered at the main campus this fall, bringing the total number to 12.
Eastern Illinois University
Joshua Norman, associate vice president for enrollment management at EIU, said the school is expecting at least a 20 percent increase in the freshman class this fall. President David Glassman credited "a very well-focused, university-wide effort" and the stability of a state budget for the increase.
The university is adding six new undergraduate programs: construction management, digital media, engineering technology, exercise science, sports management and neuroscience.
Glassman said the university has worked to sharpen its focus through reorganization, resulting in creation of the College of Health and Human Services as well as the School of Arts and the School of Communication and Journalism.
Student retention is among EIU's priorities, said Glassman. An early alert system is being developed to identify struggling students sooner and provide them with resources.