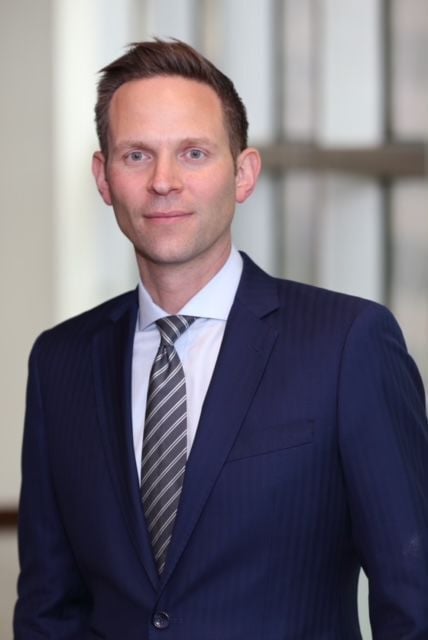 HARRISTOWN — Steve Pyle says his son, Michael, is "in his bailiwick" working for Vice President Kamala Harris.
Michael Pyle, a 1996 graduate of Niantic-Harristown High School, is chief economic adviser to the vice president.
"He has always been interested in economics," the elder Pyle said. "If something moved somewhere he could see it was going to affect this over here. He understood that at a very young age."
Michael Pyle grew up just outside of Harristown, where his mother Beth was a teacher at the Niantic-Harristown Elementary School and his father ran Landmark Studios. Both parents volunteered in the community and Steve Pyle served on the school board in that district, so service to community was always one of the family's values.
"Serving in government and economic policy was a way I could make a difference for people," Michael Pyle said.
In high school, he was part of a team that competed in the then-annual Running the U.S. Economy contest held at Richland Community College. Teams created policy and made spending decisions for the United States and watched how their decisions affected the country. That had a big impact on him, he said.
"It captivated me, thinking hard about the way policy could affect the economy and tens of millions of people," he said. "It does, in some ways, go back to Niantic-Harristown and Richland and some of the things I did as a young person. I was extraordinarily fortunate to have teachers who were really pushing and encouraging me to set my sights high and ambition in a big way."
Now living in Brooklyn, New York with wife Chloe Schama and their three boys, ages 7, 5 and 3, Pyle is a 2000 graduate of Dartmouth University, Yale Law School and Cambridge University and worked with Barack Obama when he was campaigning for state senator in 2004. He served in Obama's White House as special assistant to the president for economic policy at the National Economic Council, and worked within the Congressional Budget Office, the Treasury Department and the Office of Management and Budget. He worked with Kamala Harris as an outside economic advisor to her presidential campaign. 
"The core of the (present) job is helping her and advising her on how she and the president should navigate these four interlocking crises and challenges: the public health crisis, which is a significant part of the economic crisis, the climate crisis and the racial justice and equity challenge," Pyle said. "It's spending time with her and really kind of helping to make her priorities and views get represented in policy decisions that the administration makes, and helping to advise around those four core challenges."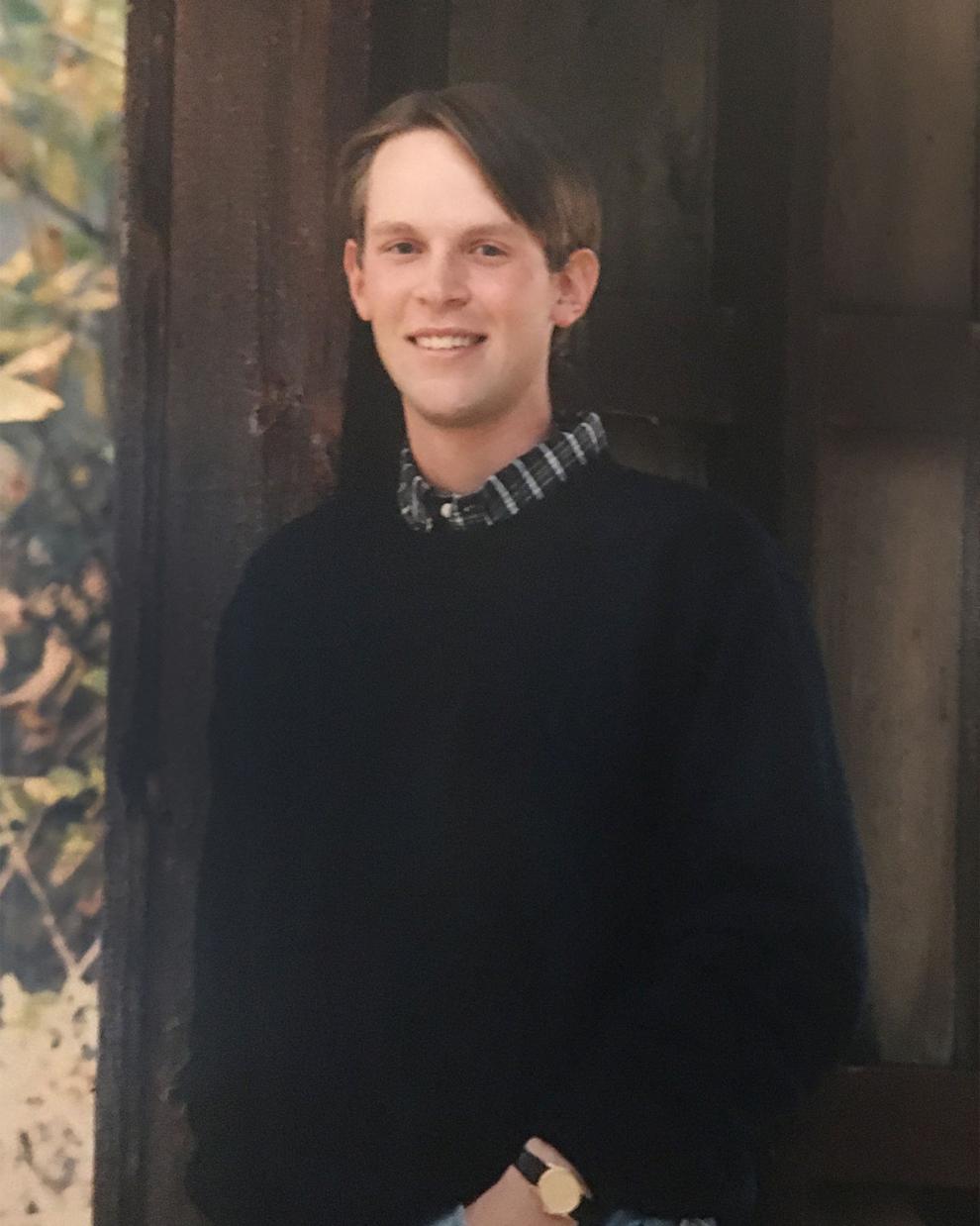 "My dad was a small business owner, and that has always mattered a lot to me," Pyle said. "It was a cool way to go back to being in person for a day, because for the most part, I'm sitting here (at home) working."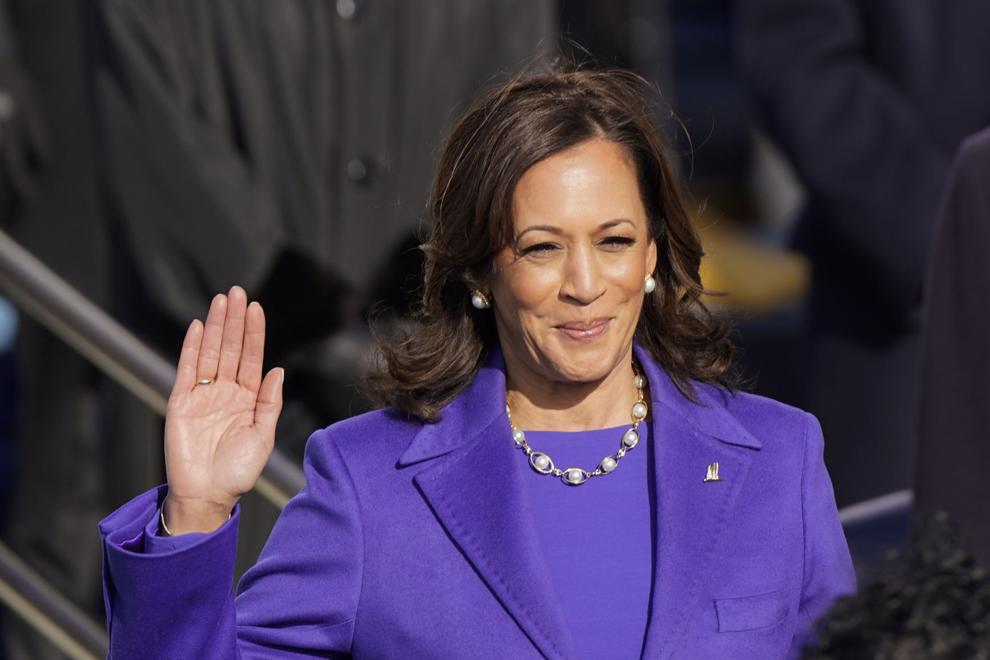 Pyle and his family will move to Washington, D.C. this summer, and one of the things he likes about his new job is that he's able to model for his three sons how important public service is.
"I got to know her and her team really well (during her presidential campaign), and I've come to admire and respect her," he said. "So when she and the president won, I was just thrilled that they kind of reached back out and wanted to have a conversation about taking this role on. I couldn't have been more excited because I just knew how much I'd come to respect and admire her during the campaign, and what a historic moment this is for the country."
---
PHOTOS: Ugly Christmas Sweater Day at Sangamon Valley
PHOTOS: Ugly Christmas sweater day a Sangamon Valley High School
Ugly Sweater 1 12.13.19.JPG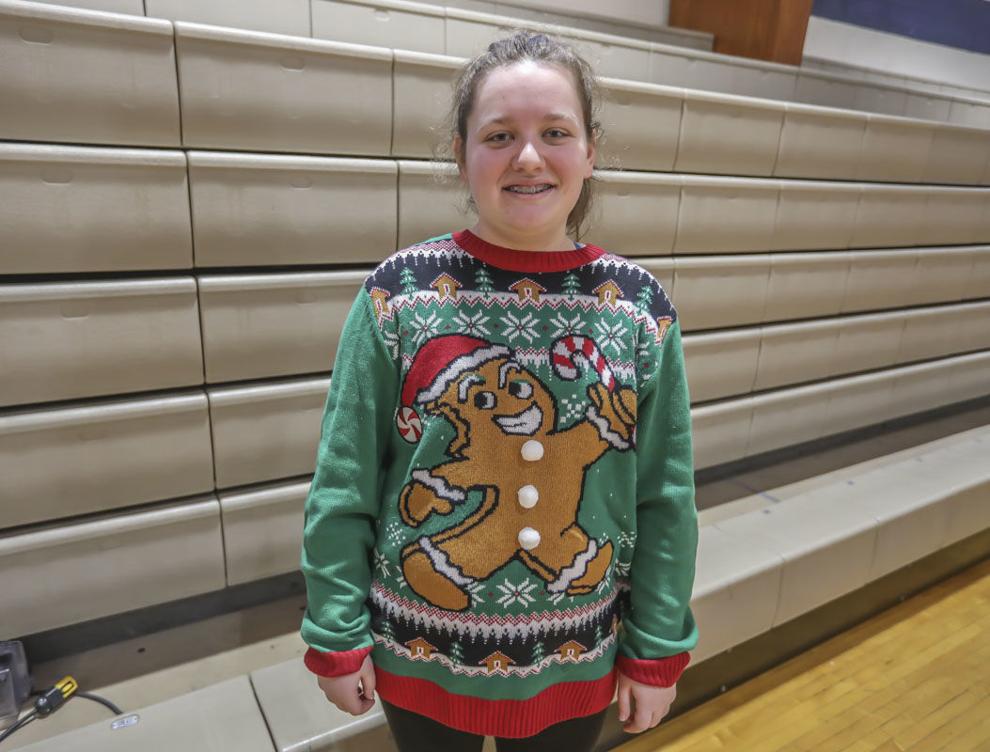 Ugly Sweater 2 12.13.19.JPG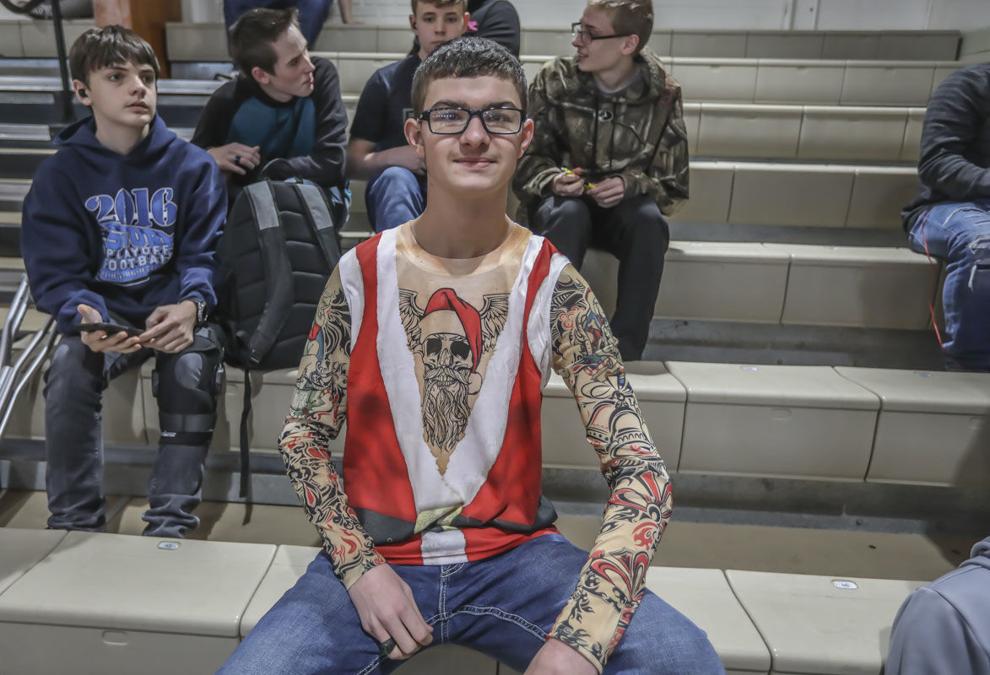 Ugly Sweater 3 12.13.19.JPG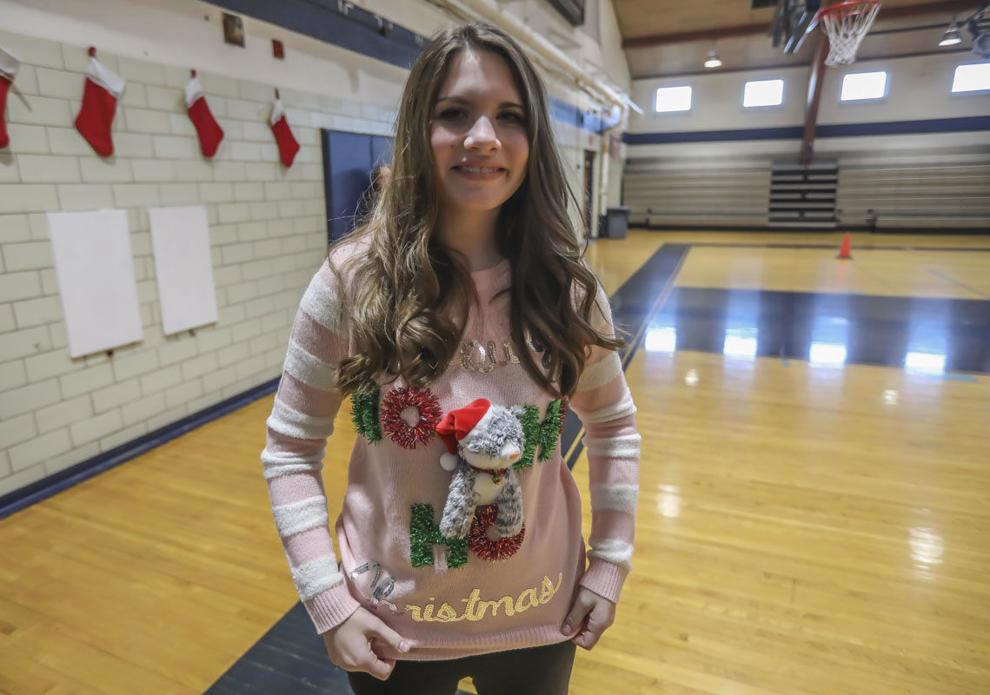 Ugly Sweater 4 12.13.19.JPG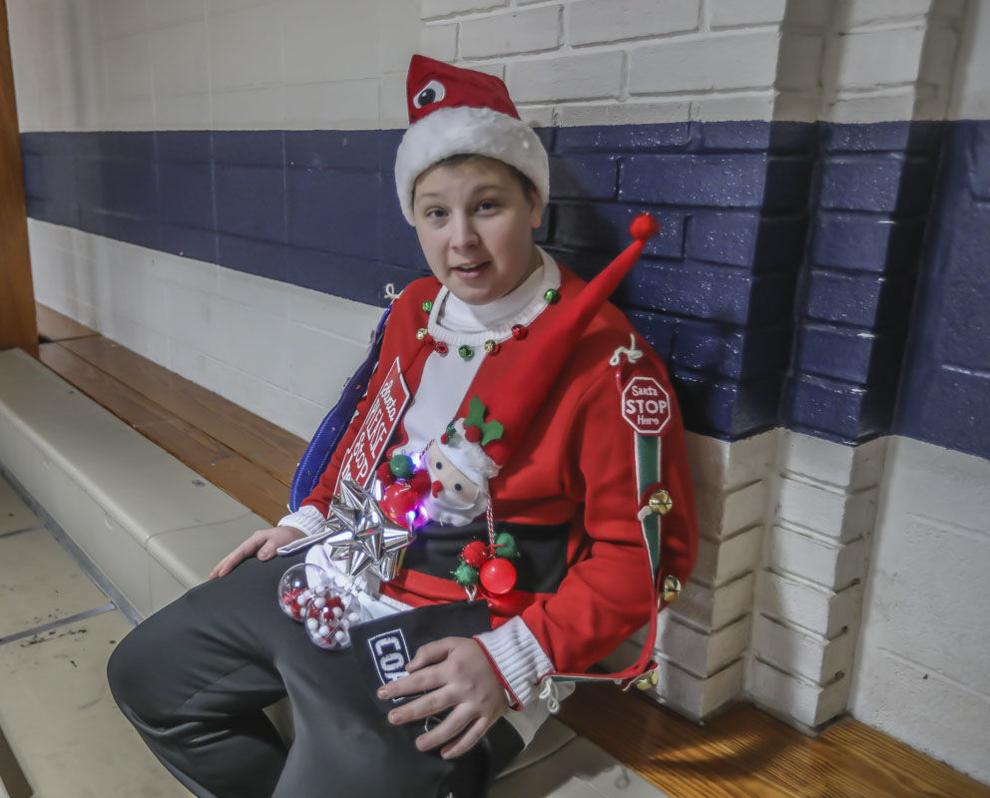 Ugly Sweater 5 12.13.19.JPG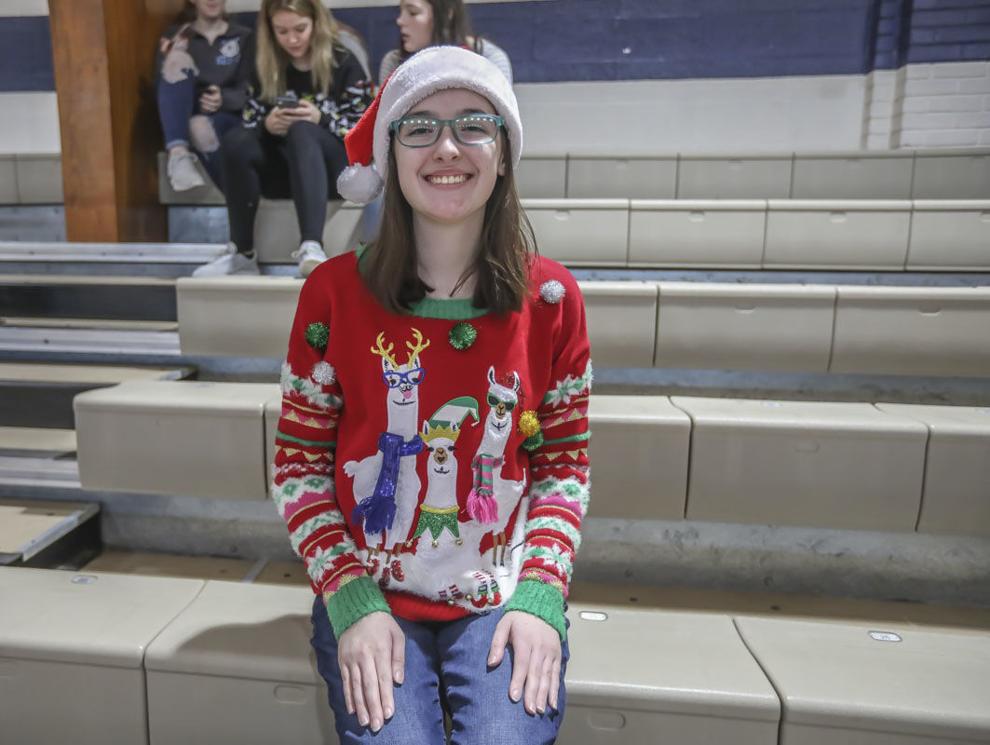 Ugly Sweater 6 12.13.19.JPG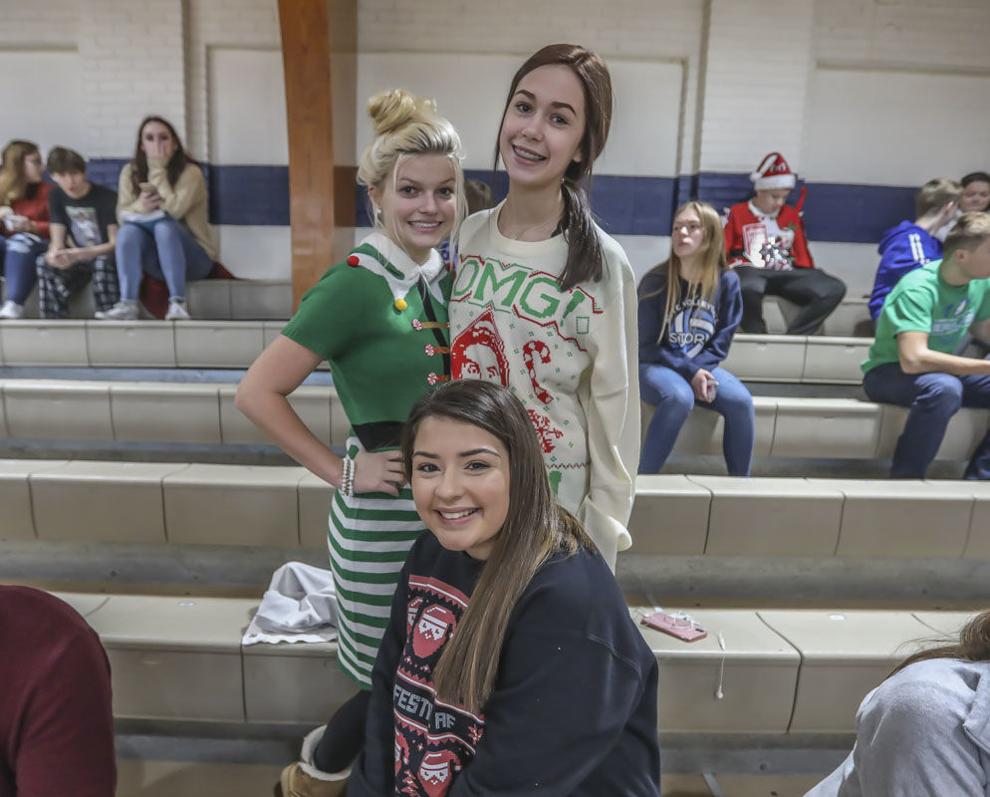 Ugly Sweater 7 12.13.19.JPG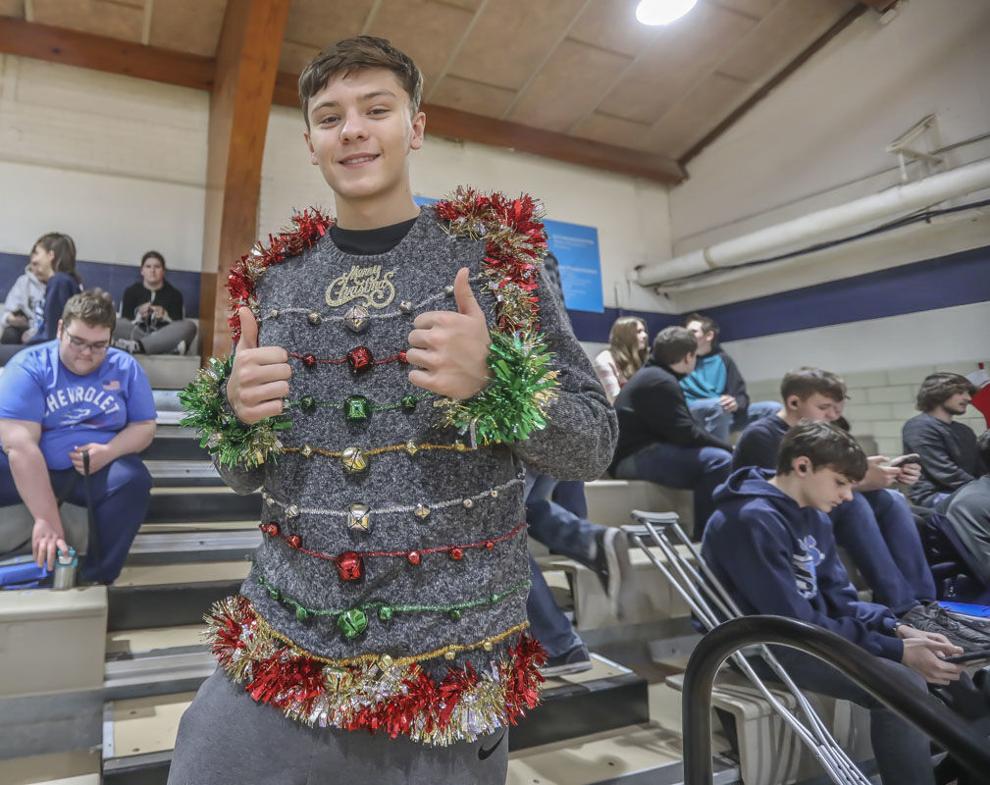 Ugly Sweater 8 12.13.19.JPG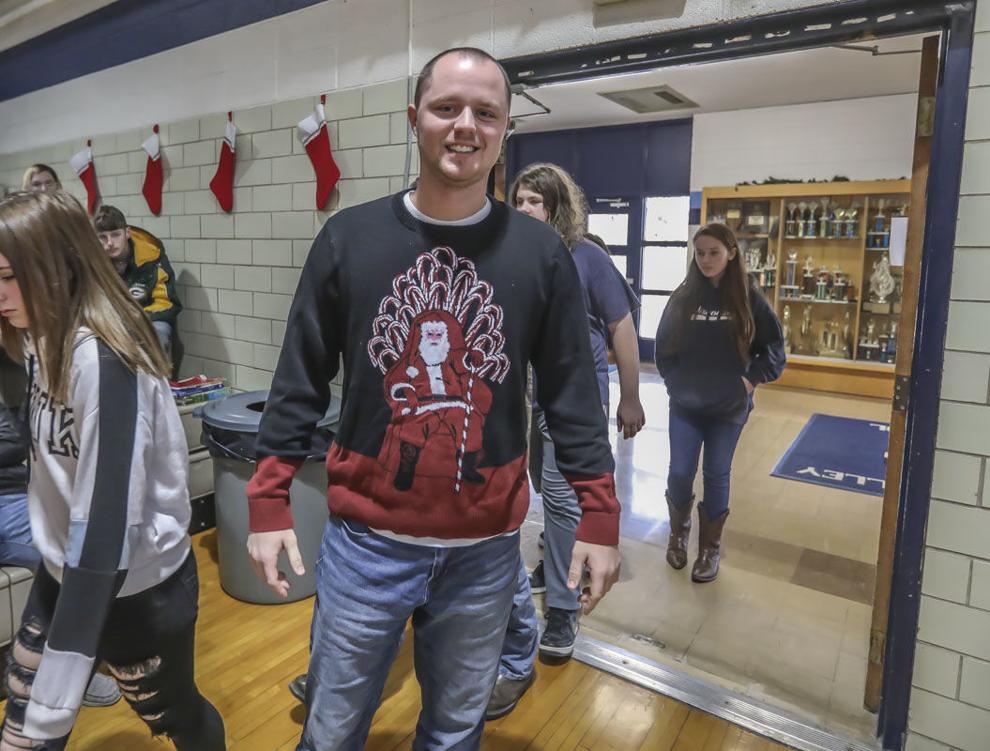 Ugly Sweater 9 12.13.19.JPG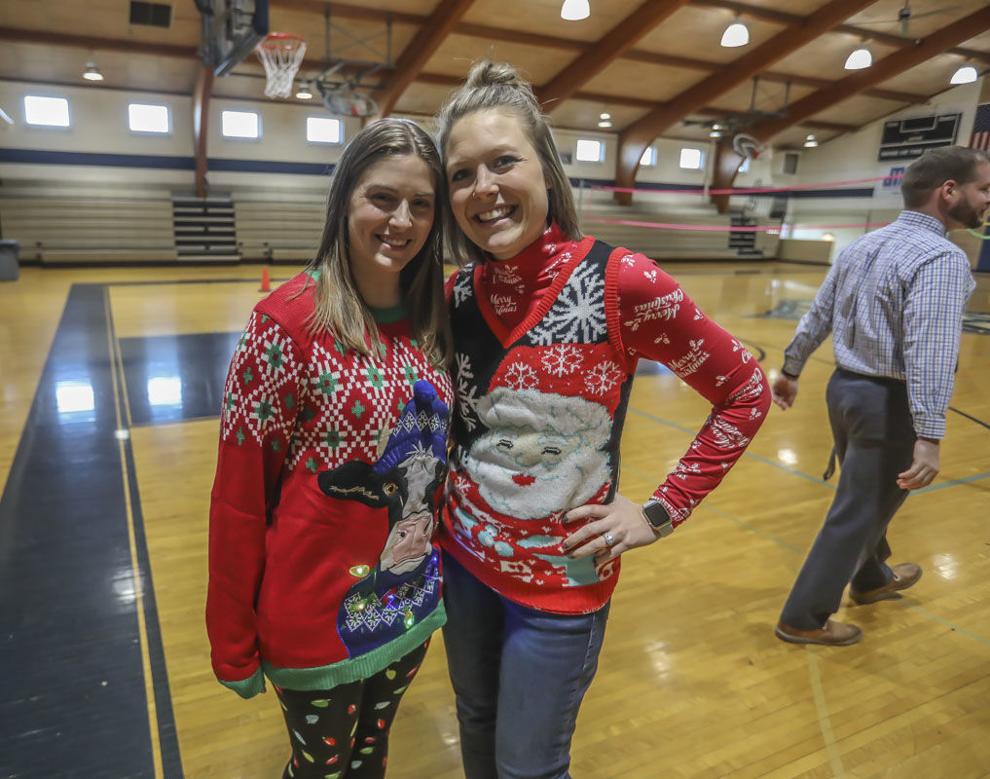 Ugly Sweater 10 12.13.19.JPG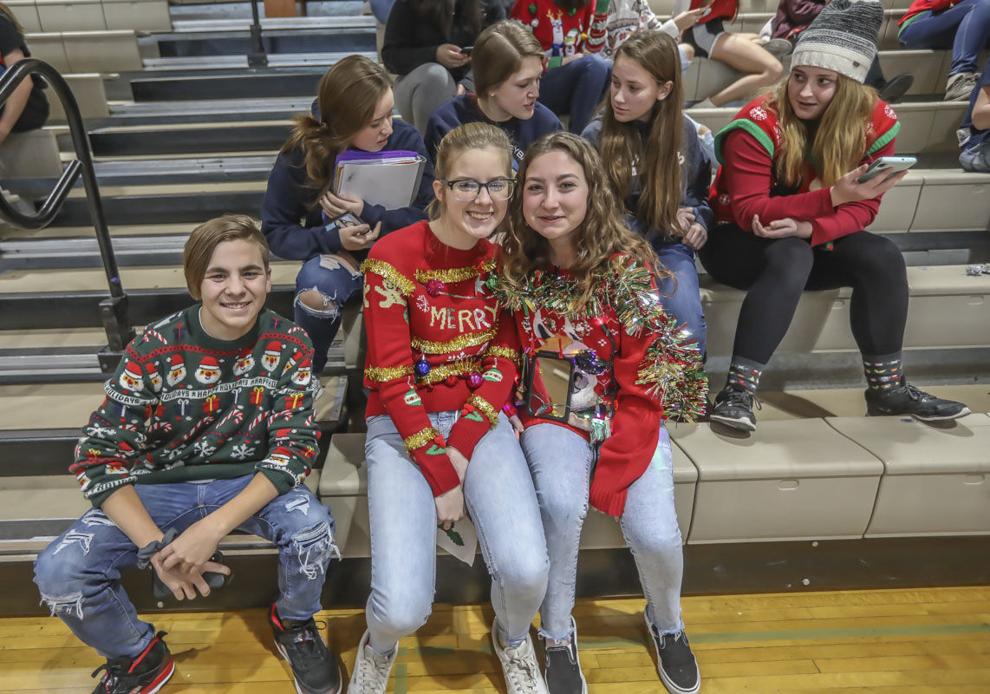 Ugly Sweater 11 12.13.19.JPG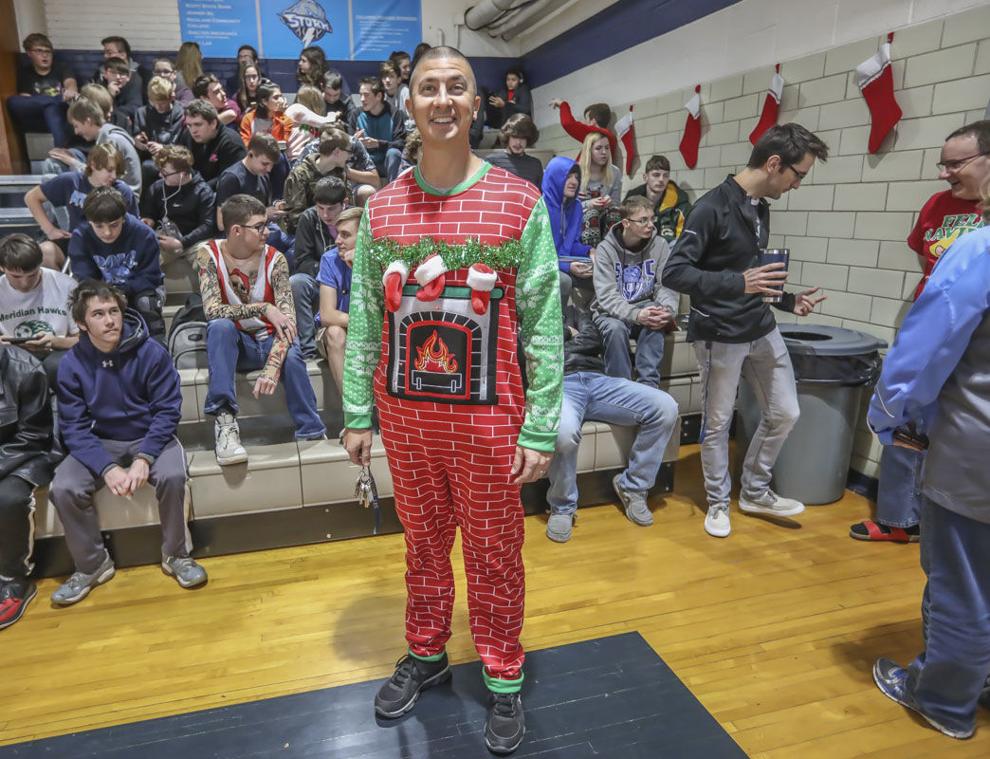 Ugly Sweater 12 12.13.19.JPG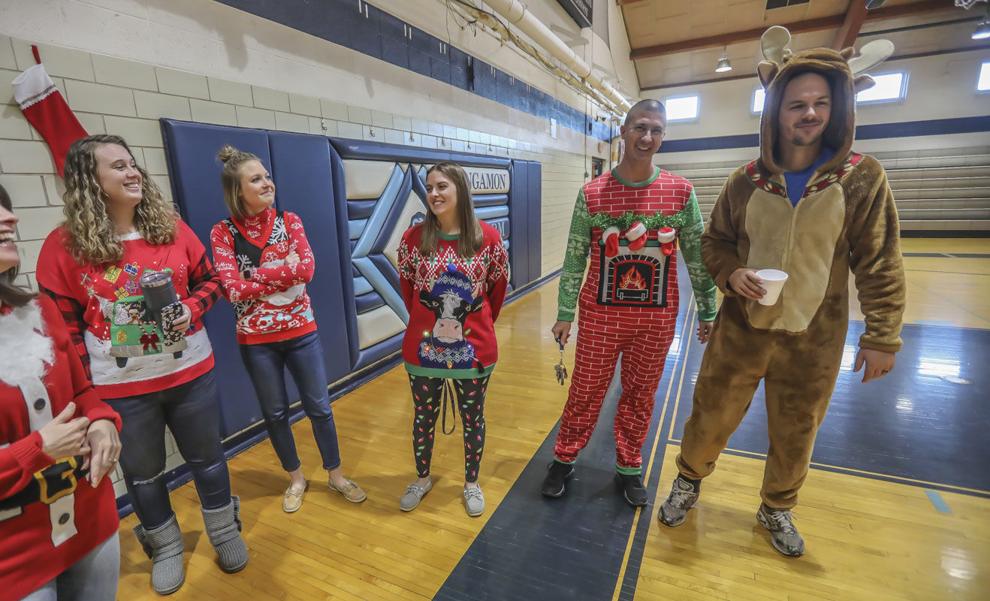 Ugly Sweater 13 12.13.19.JPG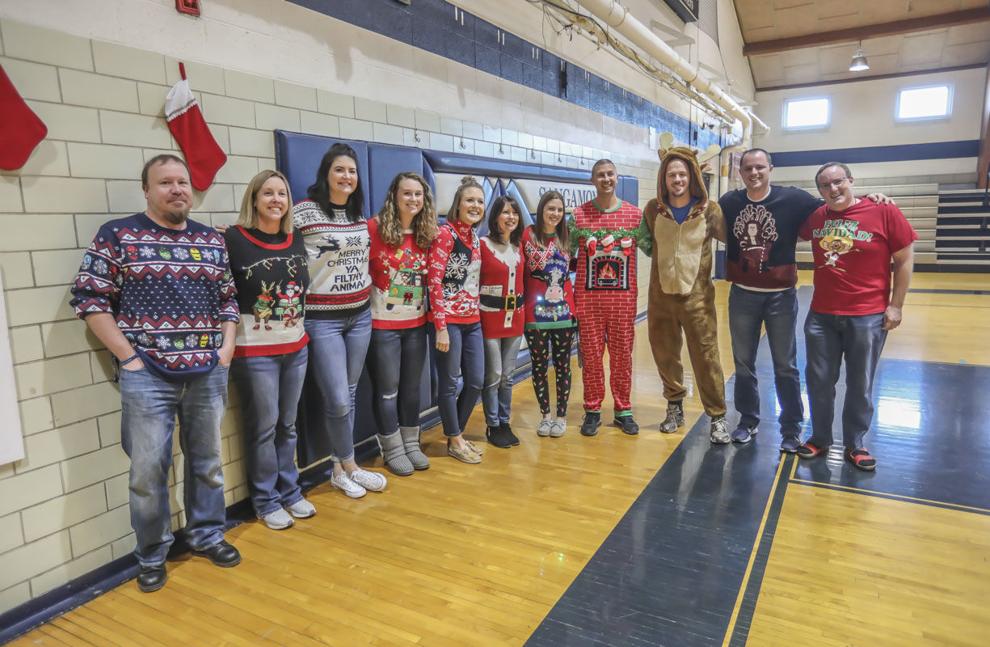 Ugly Sweater 14 12.13.19.JPG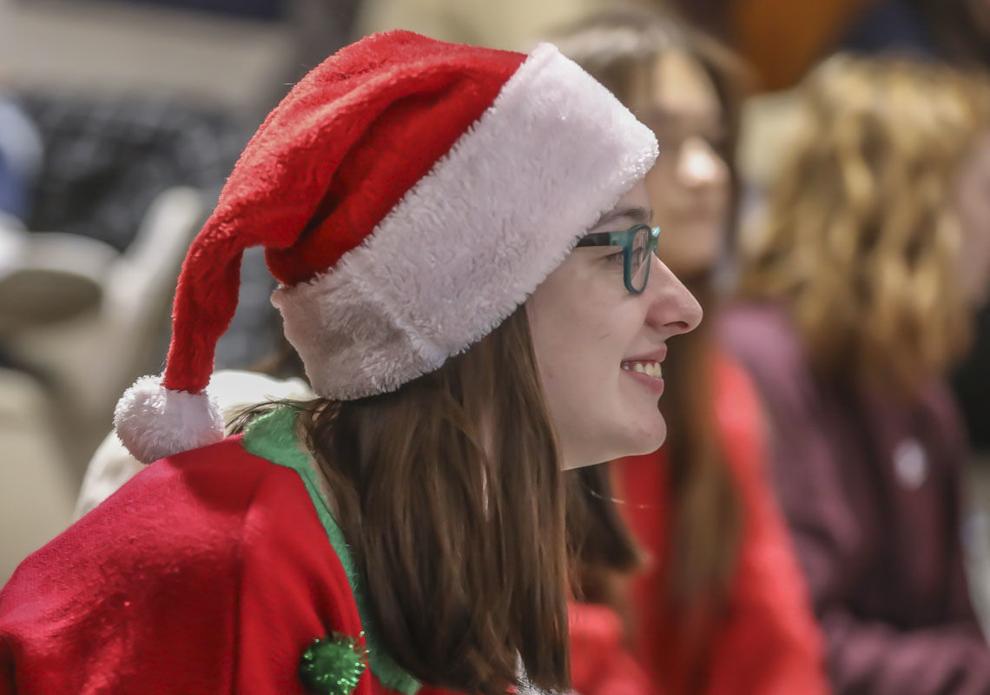 Contact Valerie Wells at (217) 421-7982. Follow her on Twitter: @modgirlreporter