Superintendent Kent Stauder in a letter to parents said the district was informed of the result on Tuesday. Shelby County health officials provided details on which students and staff need to quarantine, he said. 
"Following our conversation with the Shelby County Health Department it was determined that the district is able to continue classes as planned," he said.
The health department on Tuesday said six additional residents have tested positive for COVID. 
The Illinois Department of Public Health also reported Tuesday that 1,617 new cases of COVID-19 had been confirmed over the previous 24 hours out of 49,513 tests performed, making for a single-day positivity rate of 3.3%. The seven-day rolling average positivity rate held steady at 3.4 percent. There have now been 305,011 cases of the disease in Illinois since the pandemic began.
---
PHOTOS: Have you seen these missing Illinois children?
Timothy Davison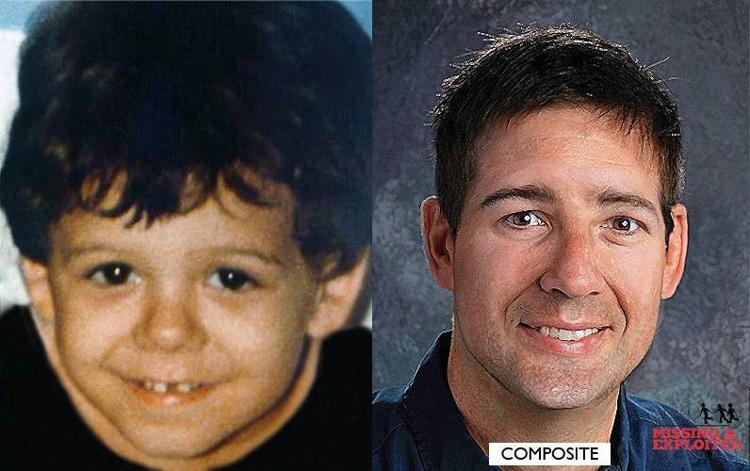 Paulette Webster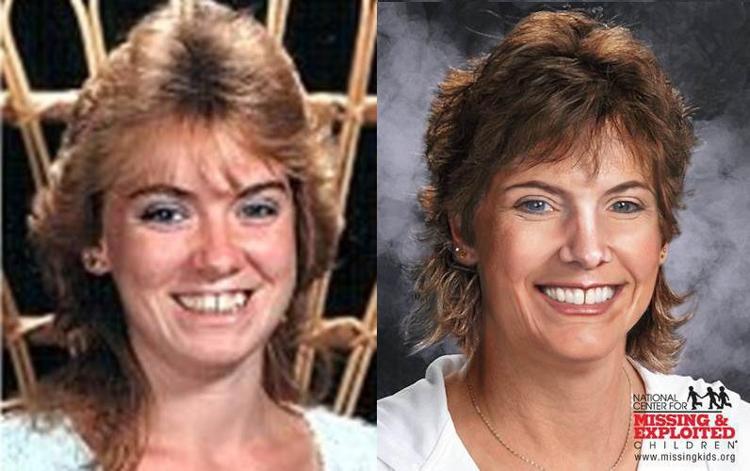 Lilliana Boyd
Leroy Swayzer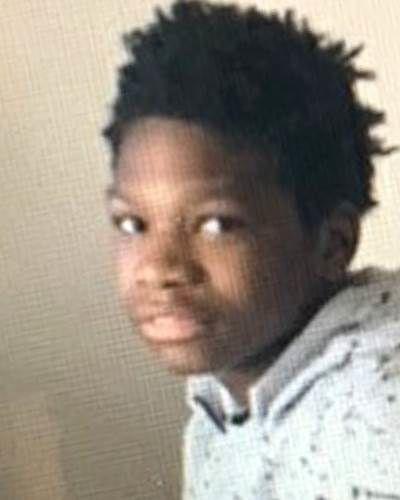 Leah Melliere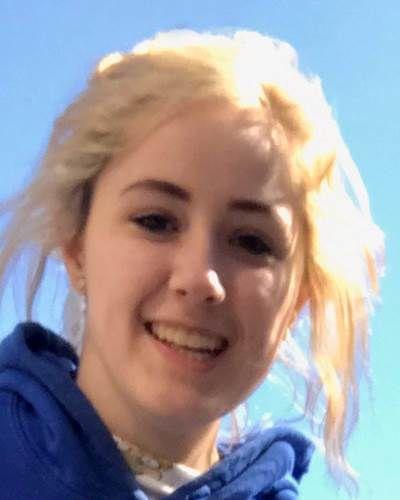 Lashayla Sanders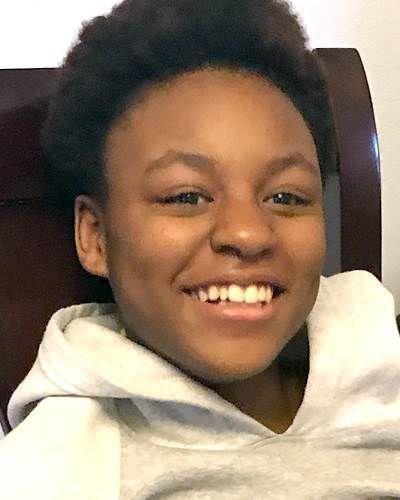 Kaydn Patton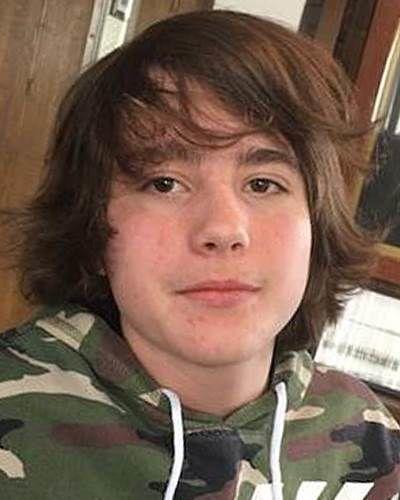 Kameron Davis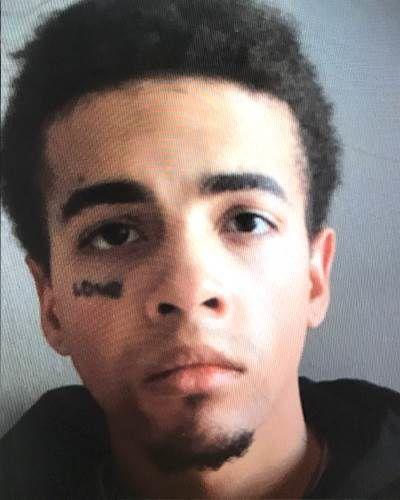 Kadden Spencer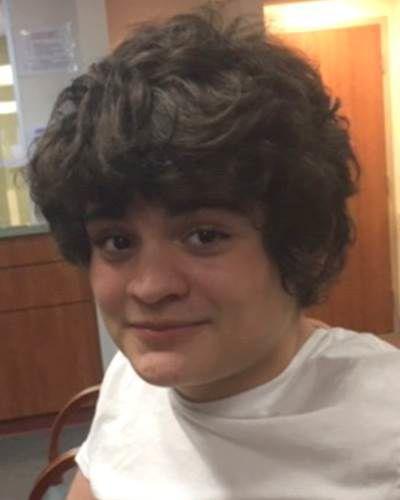 Joshua Mahaffey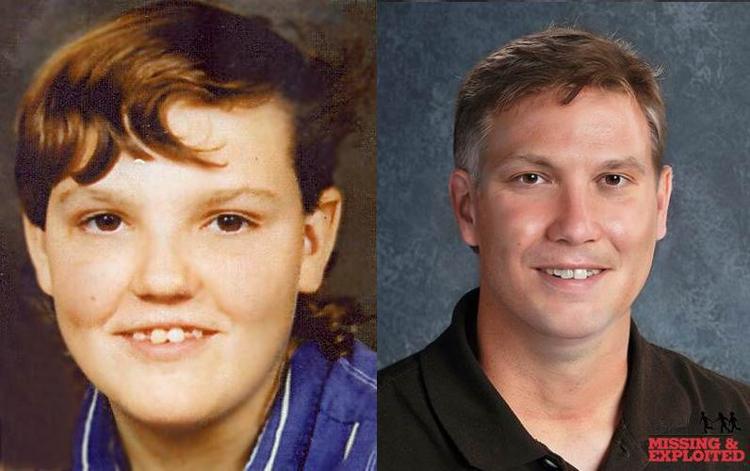 Jenna Snyder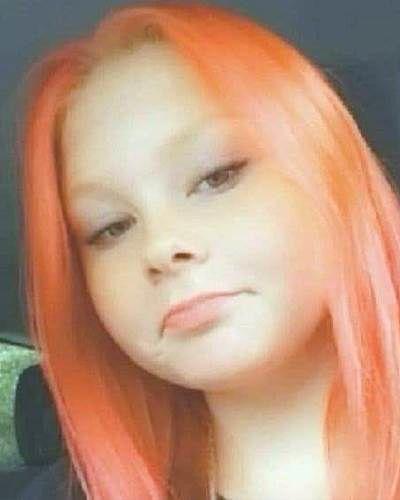 Heidi Gonzalez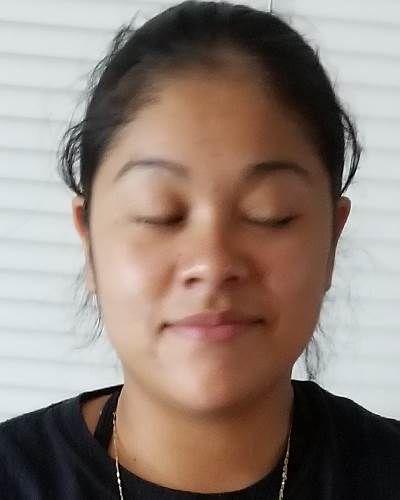 Emoni Harris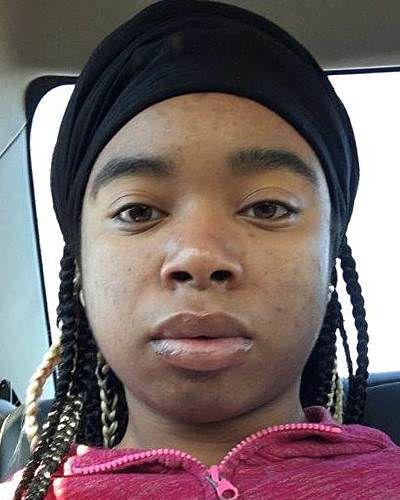 Donna Mezo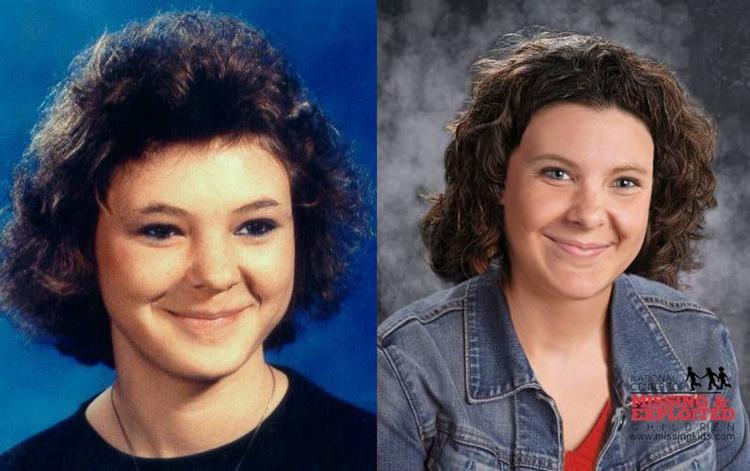 Chengxu and Zhaoxu Wang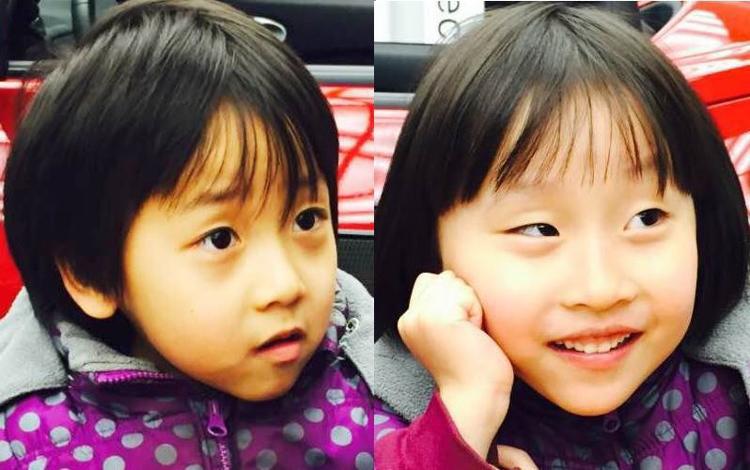 Anton Gann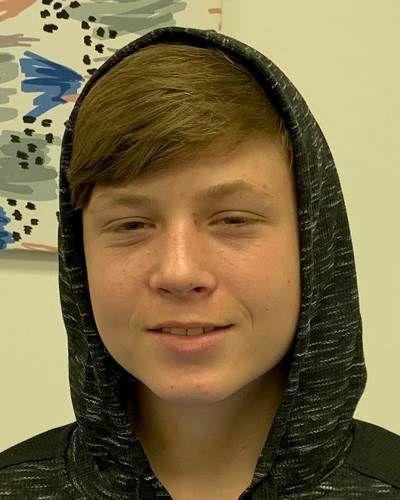 Anthony Burgos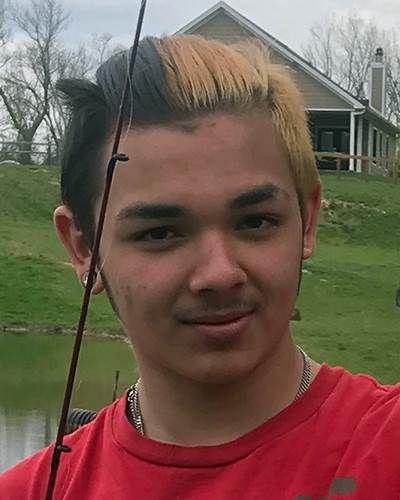 Amarion Roberts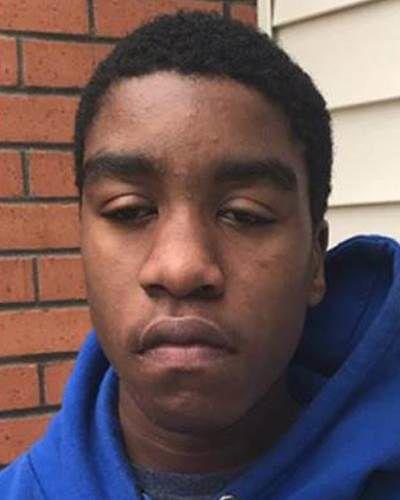 Alyssa Denton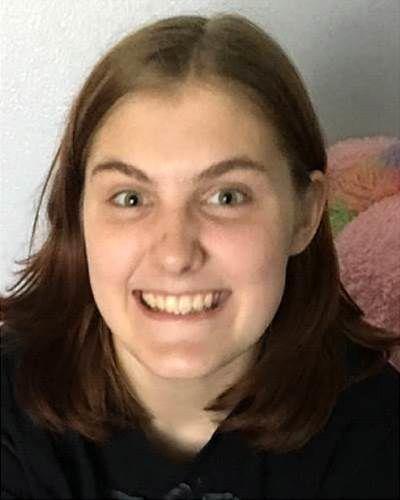 Adriana Schlernitzauer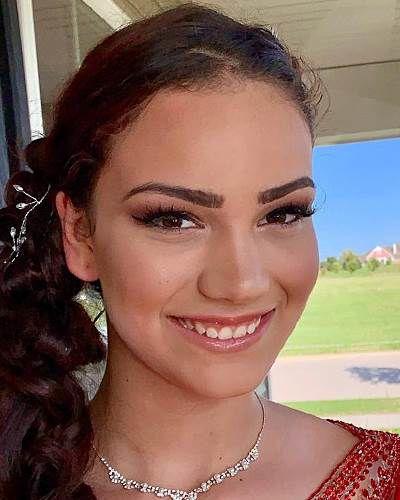 Be the first to know
Get local news delivered to your inbox!