DECATUR – Nicholas Uhll calls his dad his "most important role model."
"He helps me with everything," said Nicholas, a sophomore at Eisenhower High School. "I have friends who don't know how to ride a bike. Their dad isn't around and their mom's working two jobs and doesn't have time to teach them."
On Wednesday, Eisenhower kicked off their annual One Book, One School initiative and this year's book, "Hey, Kiddo" by Jarrett J. Krosoczka, tells the author's own story of having an addicted and incarcerated parent, no father in the picture, and being raised by grandparents who had their own issues with alcoholism.
Nicholas said he's grateful his family is intact and he doesn't have to deal with those things in his own life, but because so many of his friends do, he hopes the book will help him be a better friend and support to them.
"The content actually has a social/emotional focus," said literacy specialist Megan Flanigan. "The author has already been a successfully published children's author, but he explains that in his mind, he's been thinking about this story all his life. He grew up in the 80s and 90s as the son of a heroin addict."
Krosoczka finally met his father when he was 17, Flanigan said, and his book takes the reader along as the author learns to cope with his circumstances, and finds support to help him. Art became his outlet, and his grandfather signed him up for art classes to encourage that interest.
Students meet weekly in "Friday Circles" during homeroom, Flanigan said, and the hope is that with so many students reading the same book, they'll have conversations about the topic and open up to each other about their own struggles.
"This is something not just about addiction, but the idea that we all have different struggles in our lives and we figure out ways to support each other," she said.
Financial support from Bob Ridings-Decatur helped pay for the books, and a label inside each book thanks the company and encourages students to share the book with someone else when they finish it. The hope is that students will pass the book to friends and family and each book will affect many others beyond the student.
You have free articles remaining.
Karah Pritchett and Stephanie Helphrey, both Eisenhower graduates, and Jeffrey Ashby, all employees of Bob Ridings, visited the school for the kickoff and the two alumna also got a mini-tour of their alma mater, which they hadn't seen since the remodeling, Pritchett said.
"We try to reach out to support different area schools and youth programs," Ashby said. "This was an opportunity to reach out to one of the local schools and support them."
Each class began with some discussion questions to get the kids thinking about themes in the book: Do obstacles take you down or make you stronger? What kind of power does addiction have over individuals and families? Growing up, what kind of support networks help to guide and protect us (other than our parents)? How so?
In Kelsey Doubet's English class, students wrote their answers to those questions on pieces of paper and then wadded them up and tossed them in a pile. Each student then chose a wad at random so the answers would be anonymous and discussed the answers.
"If you don't have support, obstacles can make you feel alone," said Sam Mills, a history teacher.
One thing Kylen Clemmons, a sophomore, noticed about the graphic novel is that when a point is important, the author drew the accompanying illustration with more color, and if something made him feel sad, such as his grandmother's death, the drawing was in shades of gray.
"It's sad, but some people can relate to it, and know they're not the only ones going through something like that," said Sara Lee, a sophomore.
---
Remember this? 21 photos of Decatur high school activities through the years
HISTORY CORNER: A LOOK BACK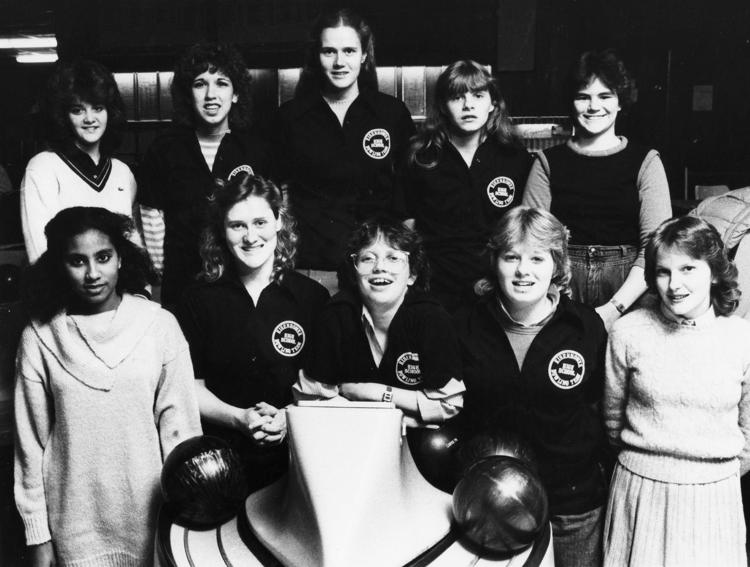 HISTORY CORNER: A LOOK BACK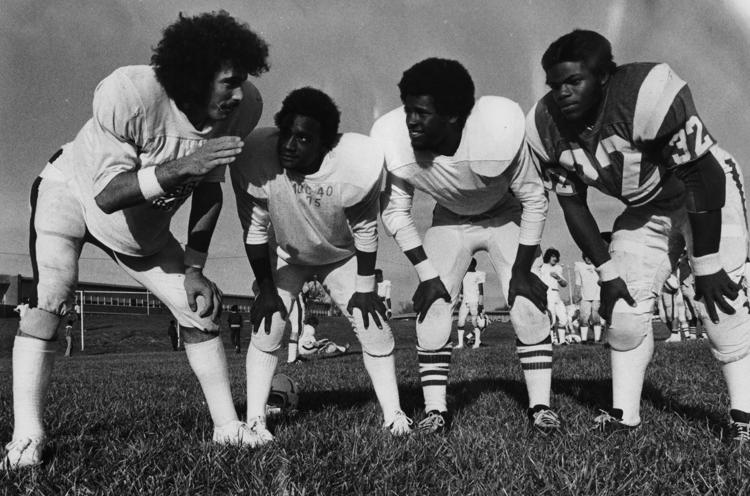 HISTORY CORNER: A LOOK BACK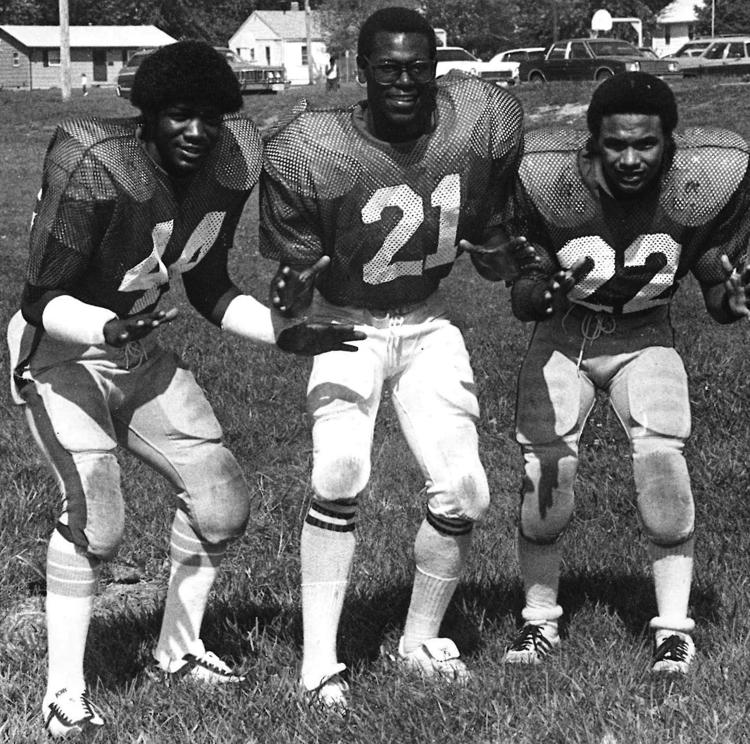 HISTORY CORNER: A LOOK BACK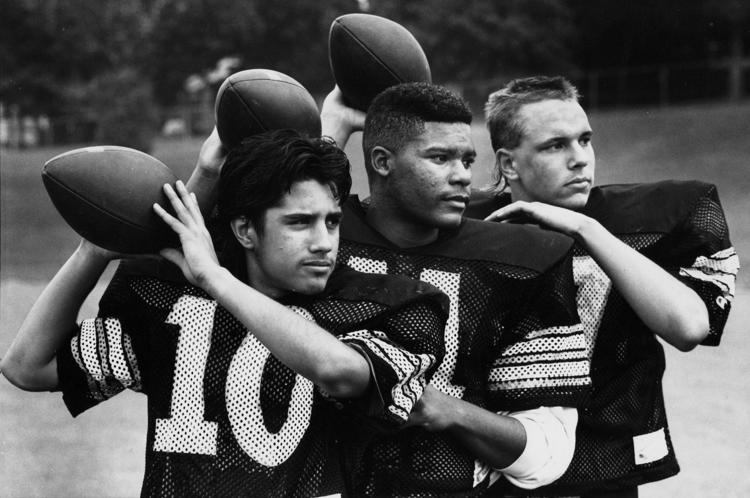 HISTORY CORNER: A LOOK BACK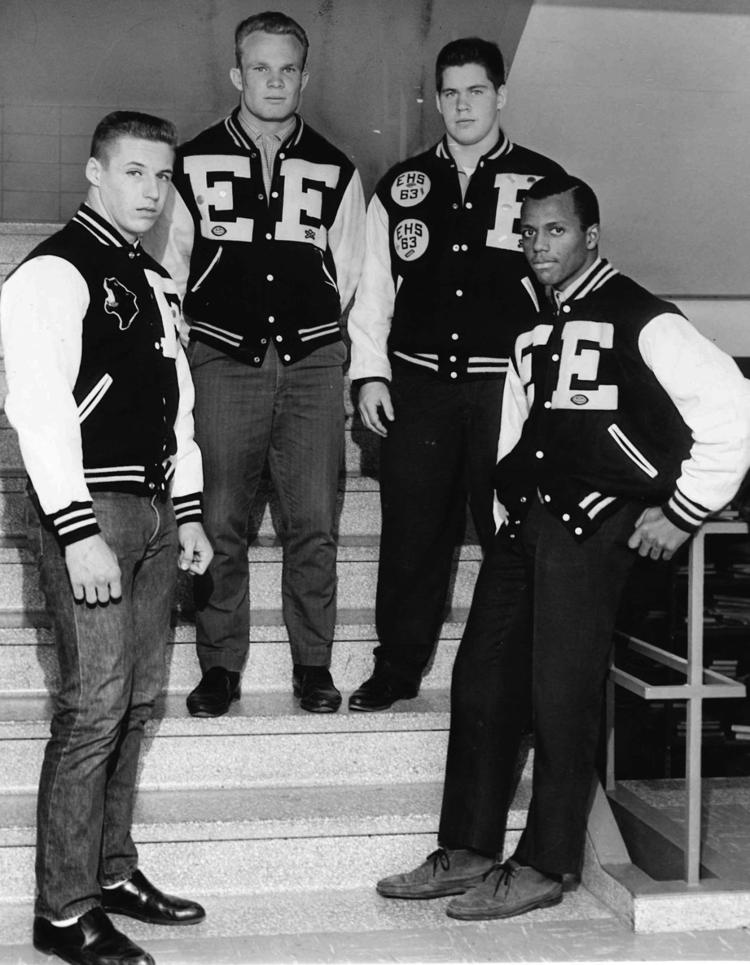 HISTORY CORNER: A LOOK BACK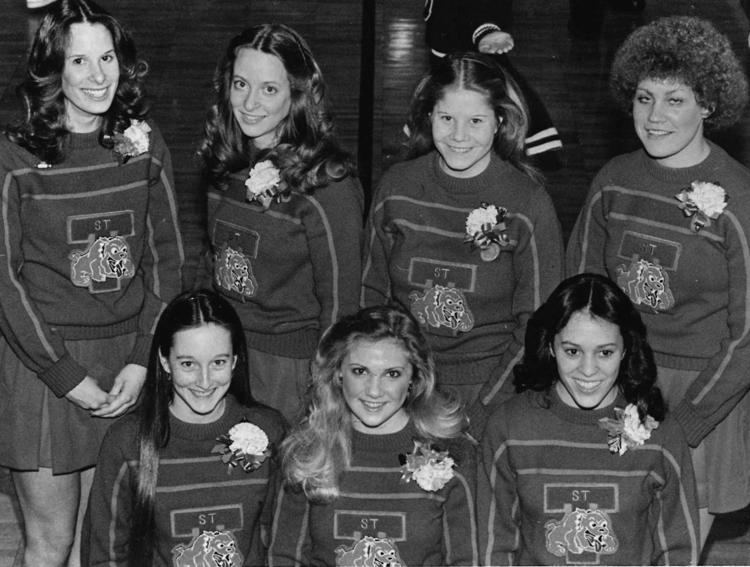 HISTORY CORNER: A LOOK BACK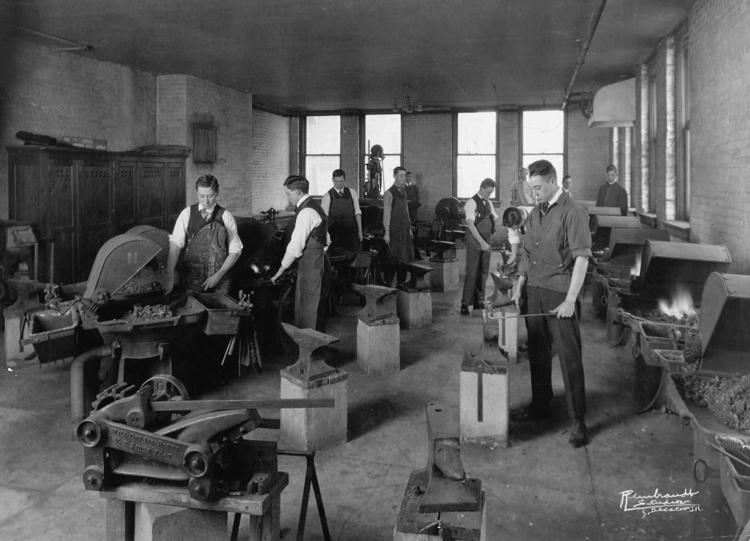 HISTORY CORNER: A LOOK BACK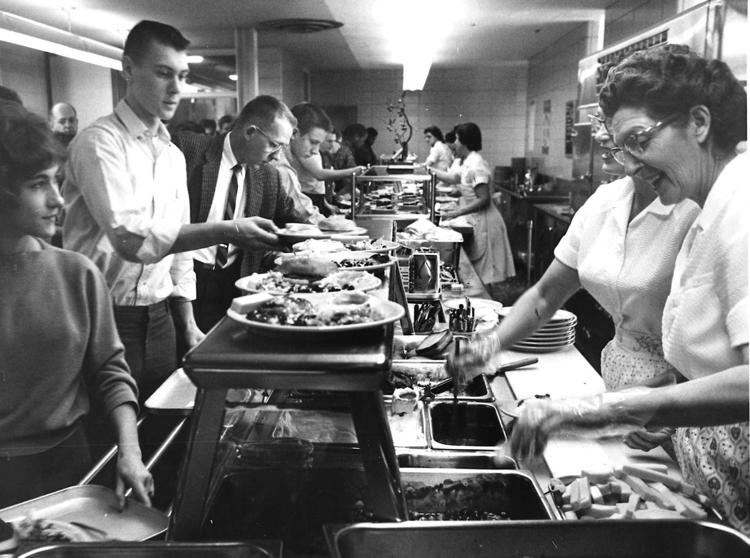 HISTORY CORNER: A LOOK BACK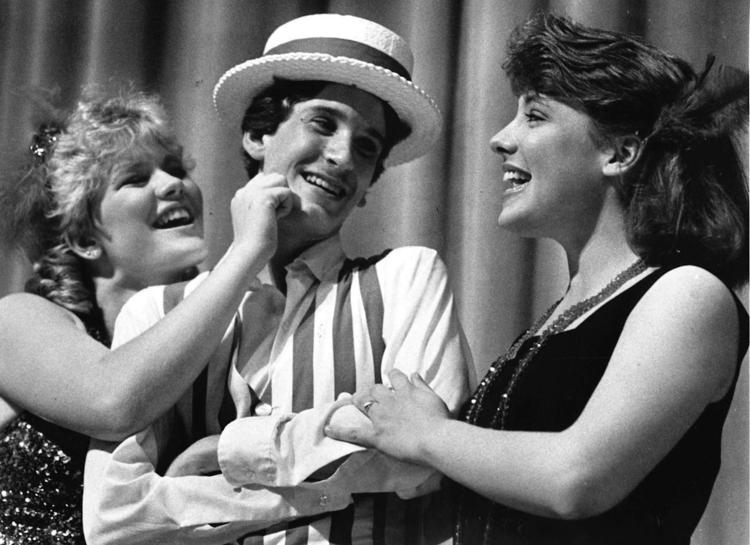 HISTORY CORNER: A LOOK BACK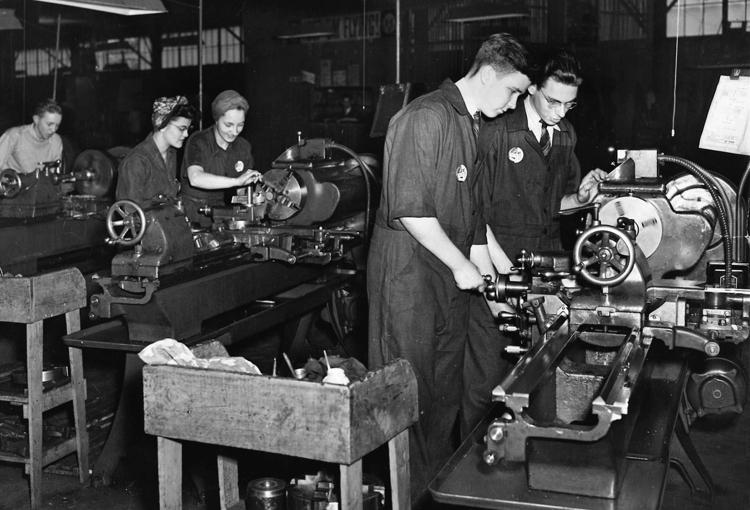 HISTORY CORNER: A LOOK BACK
HISTORY CORNER: A LOOK BACK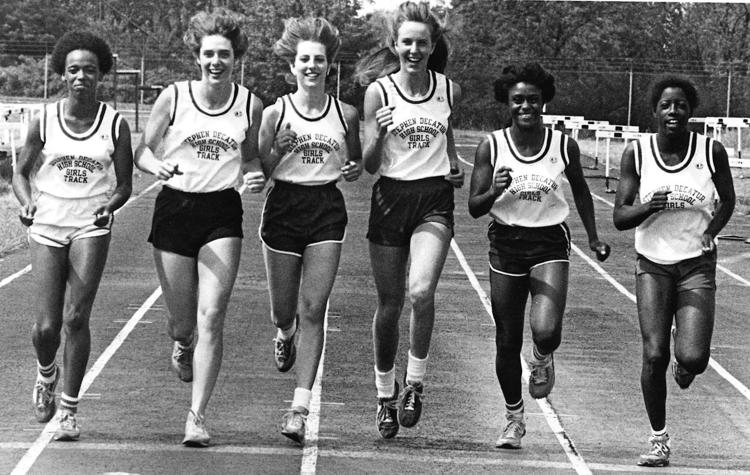 HISTORY CORNER: A LOOK BACK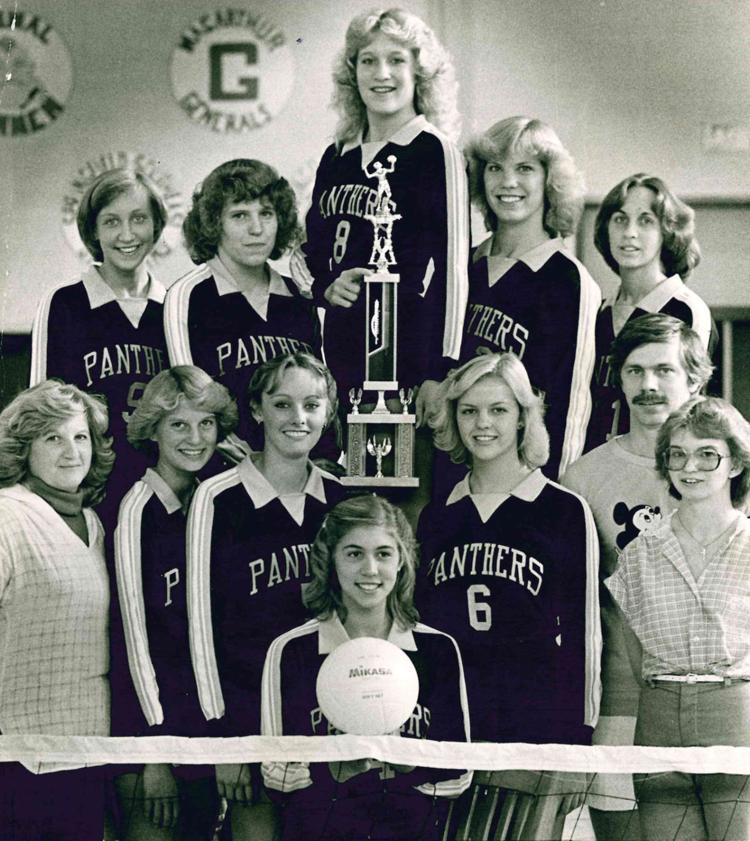 HISTORY CORNER: A LOOK BACK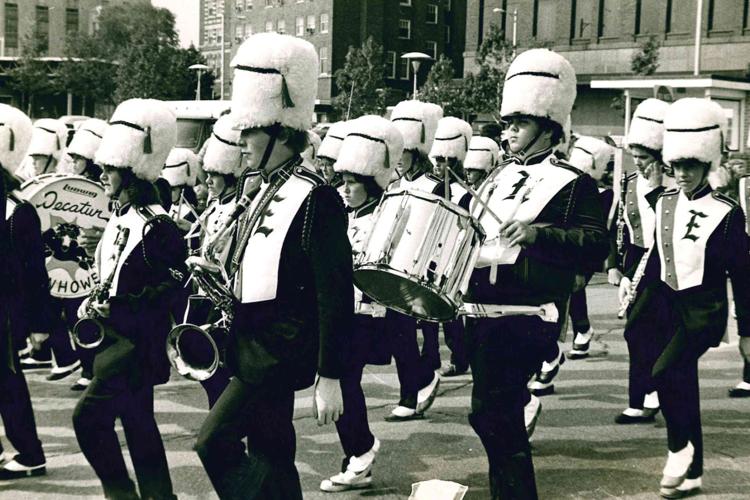 HISTORY CORNER: A LOOK BACK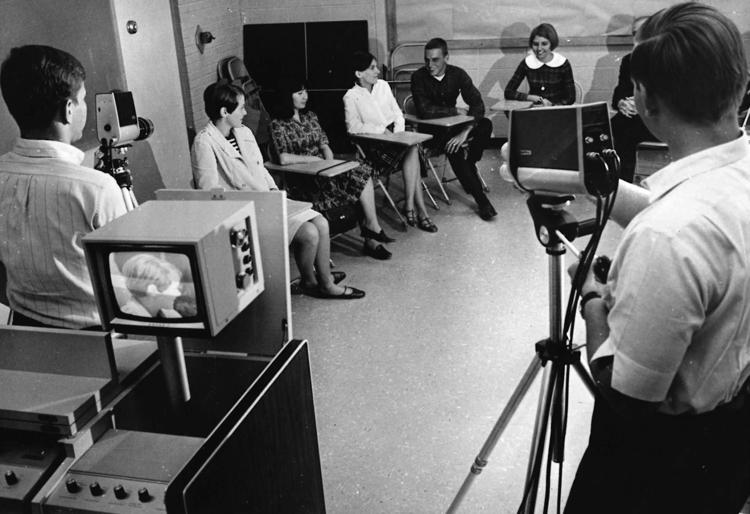 HISTORY CORNER: A LOOK BACK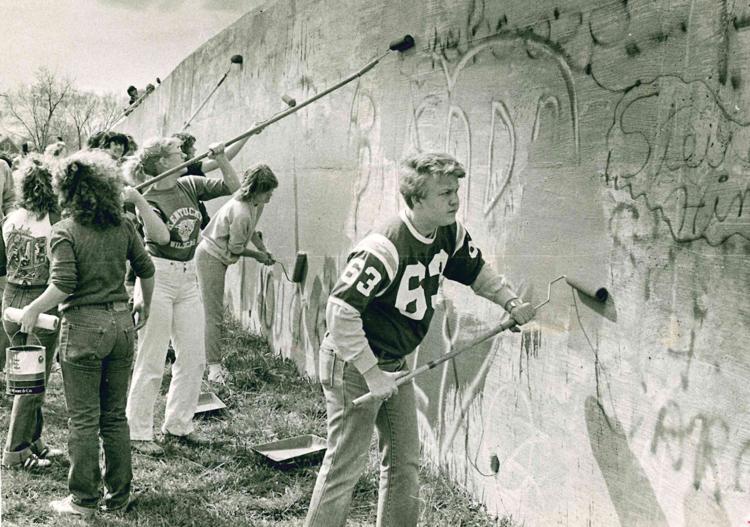 HISTORY CORNER: A LOOK BACK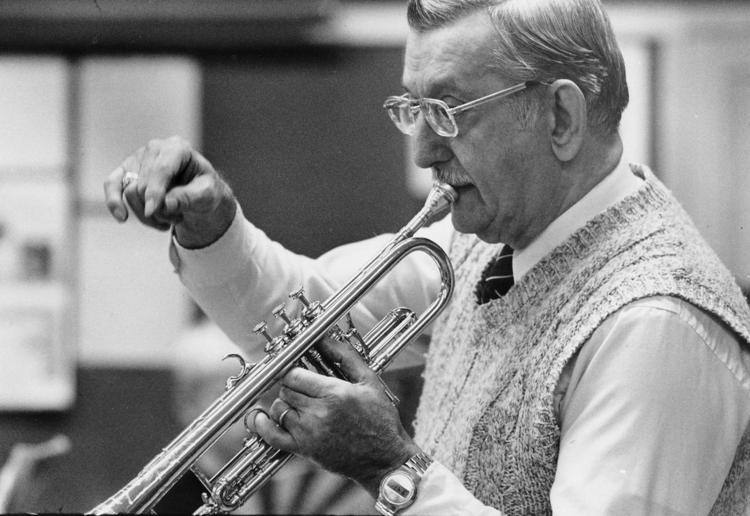 HISTORY CORNER: A LOOK BACK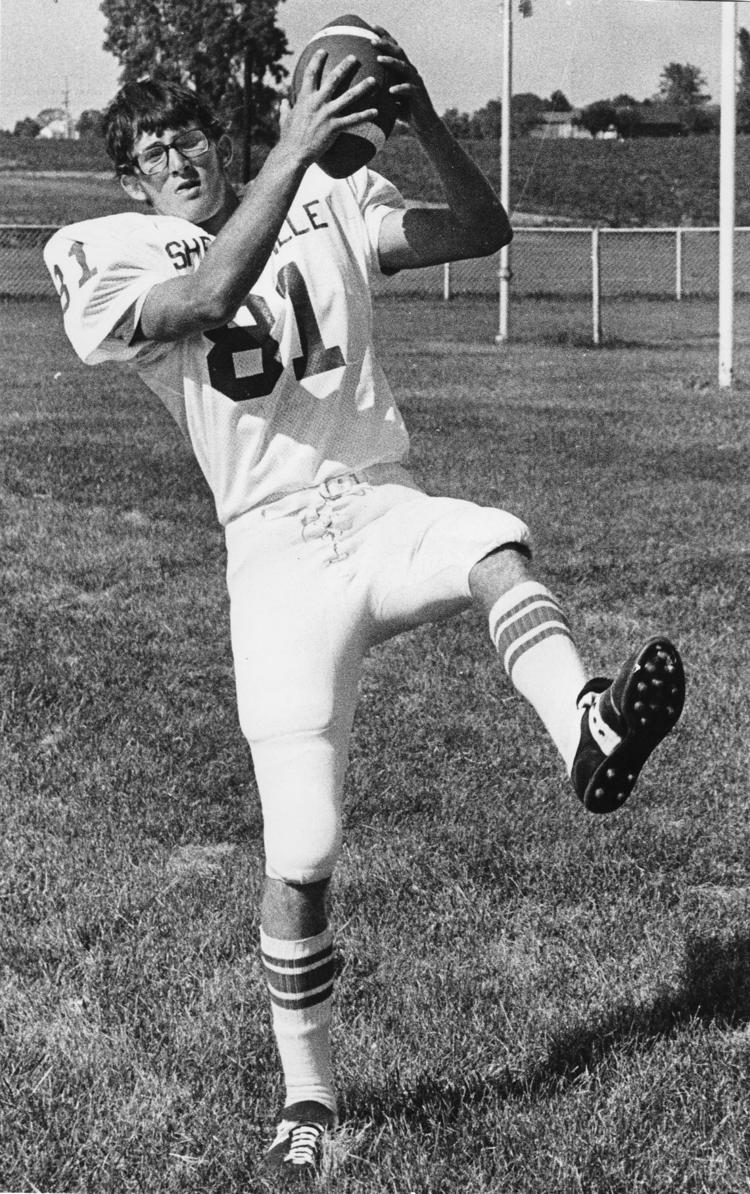 HISTORY CORNER: A LOOK BACK
HISTORY CORNER: A LOOK BACK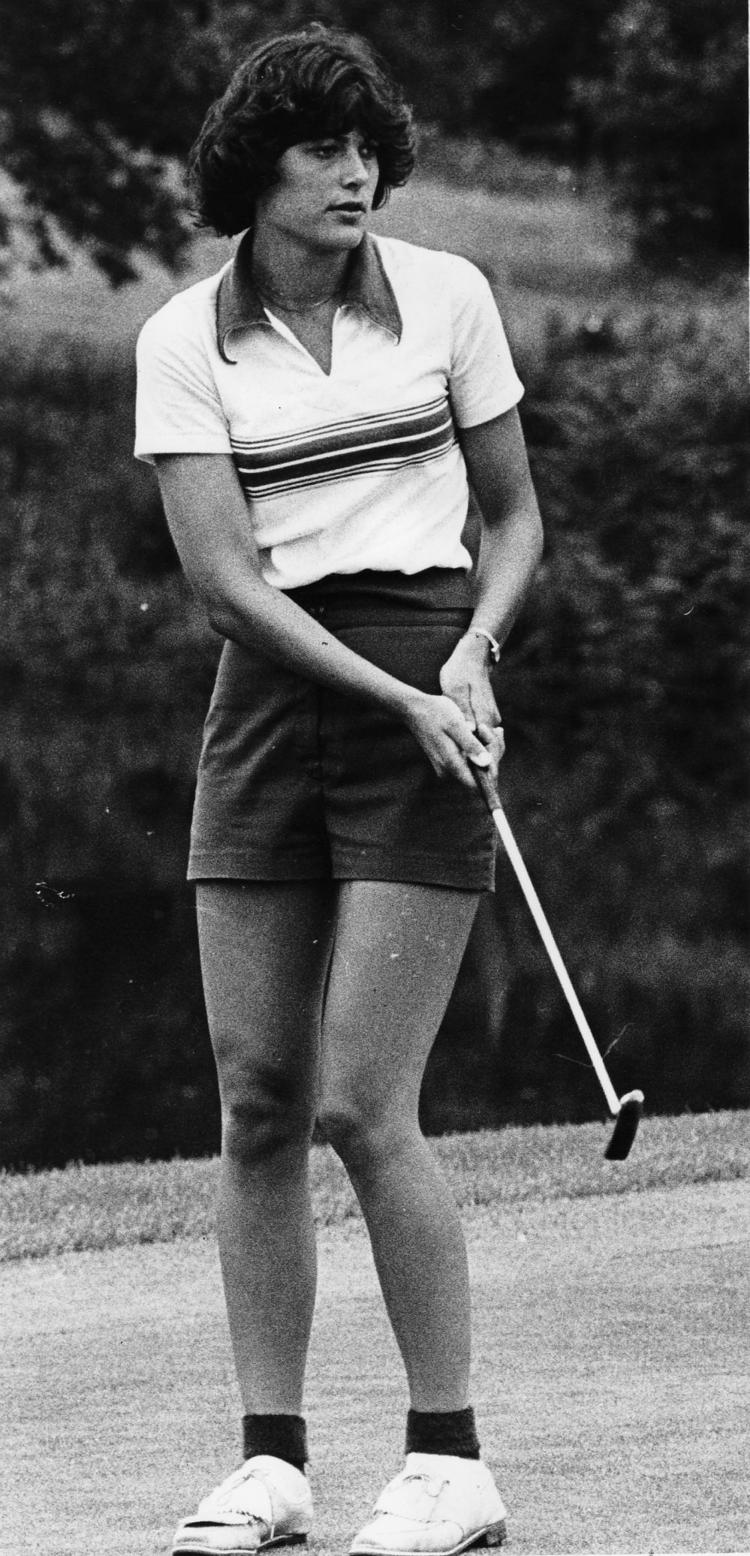 HISTORY CORNER: A LOOK BACK