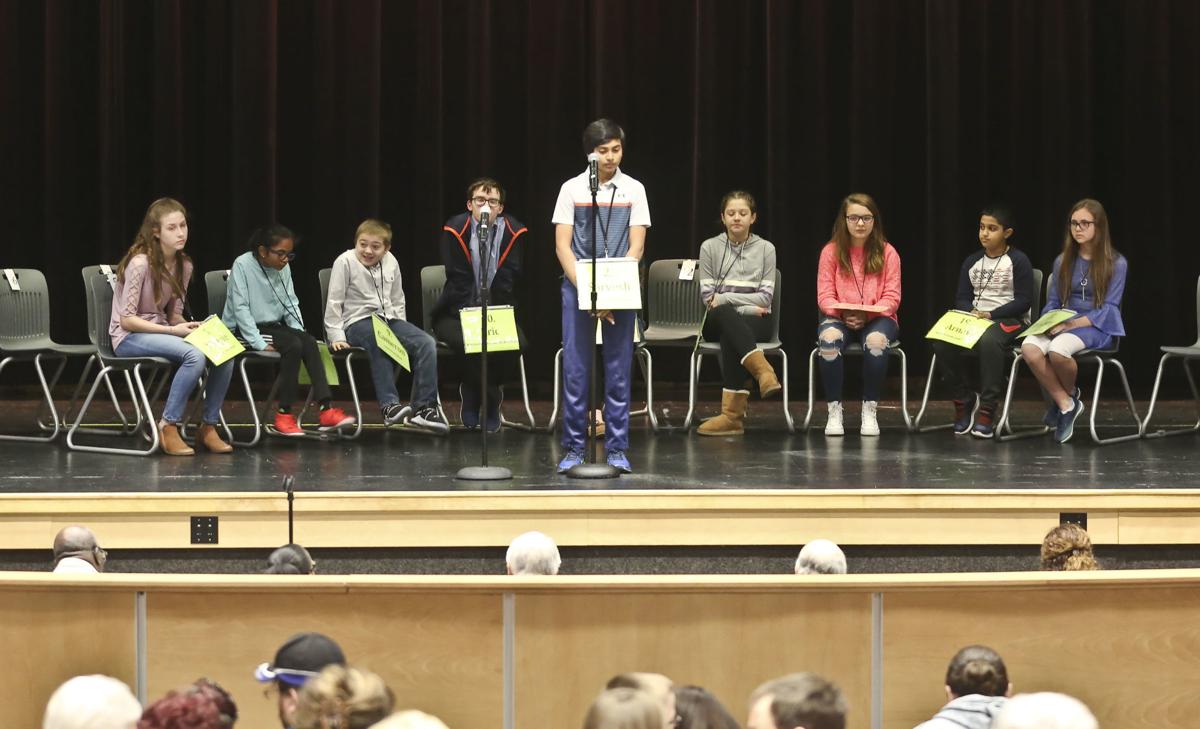 DECATUR — Our Lady of Lourdes Catholic School seventh-grader Sarvesh Arivarasu was one of the first spellers to begin Saturday morning's Regional Spelling Bee at Eisenhower High School.
He said he felt uncomfortable at the beginning of the spelling bee. "I don't like being first," he said.
However, he liked being last.
He will travel to Washington, D.C., to compete during the Scripps National Spelling Bee May 27 to 30.
"I will just study the words and memorize them," he said. "And maybe study the meanings, too."
During the Macon County Bee last month, Sarvesh was one of the last two remaining spellers. First place for the county bee went to Arnav Kolluru, a fifth-grade student at Maroa-Forsyth Grade School. The two went head-to-head again at the end of the regional bee with second place going to Arnav.
The winning word was familiar to Sarvesh. Others were more of a struggle. "'Bulkier' was the hard one," he said.
His parents, Ari and Poornima Arivarasu, said their son has been preparing for a long time.
"For four years he has been studying, since fourth grade," his father said. "This is what he really wanted to do this time."
The Macon-Piatt Regional Office of Education, which sponsors the regional bee, will cover some of the expenses for the winner and one parent during the national bee.
You have free articles remaining.
Matthew Snyder, Macon-Piatt Regional superintendent and master of ceremonies for the regional bee, spoke with the spellers before the event.
"We try to calm them down and let them know they are very capable," he said.
This year was the 36th spelling bee for the event's coordinator Linda Smith, who will be retiring after the national Scripps National Spelling Bee. Before the bee, Snyder acknowledged Smith with a plaque and recognition for her work in the regional office. "It is going to be strange without her here next year," Snyder said.
The pronouncer for this year's regional bee was Stu Ellis, agricultural communicator and a columnist for the Herald & Review. Judges included David Cooprider, retired regional superintendent; Rida Ellis, regional office professional development specialist; and Dennis Cooper, from the Illinois Department of Corrections.
"This is one of the best days of the year for us," Snyder said. "There is pressure on every letter."
Many of the spellers were new to the contest, adding to the day's excitement. "We've got a whole bunch of rookie spellers to this experience," Snyder said.
Students from Bond, Christian, Effingham, Fayette, Clay, Coles, Douglas, Macon, Moultrie, Piatt, Richland and Shelby counties ranged from fourth to eighth grades.
The judges encouraged the spellers to take their time and to ask for the word's definition, pronunciation, part of speech and origin as well as have the judge use it in a sentence.
The audience didn't show as much confidence as the spellers with words such as "pliant," a word for flexible; "sallow," a sickly, yellowish color; or "doctrinaire," a person who seeks to impose a doctrine without regard to practical considerations.
Instead friends and family members smiled with words like "Frankenstein," the fictional monster; "Sputnik," any of a series of unmanned Soviet satellites; and "nirvana," a state of perfect happiness.
A self-described sports fan, Snyder said spelling bees can be just as exciting as any other competition.
"You think about a last-second free throw to win the game," he said. "Every word is that last second."
Regional Spelling Bee 1 3.16.19.JPG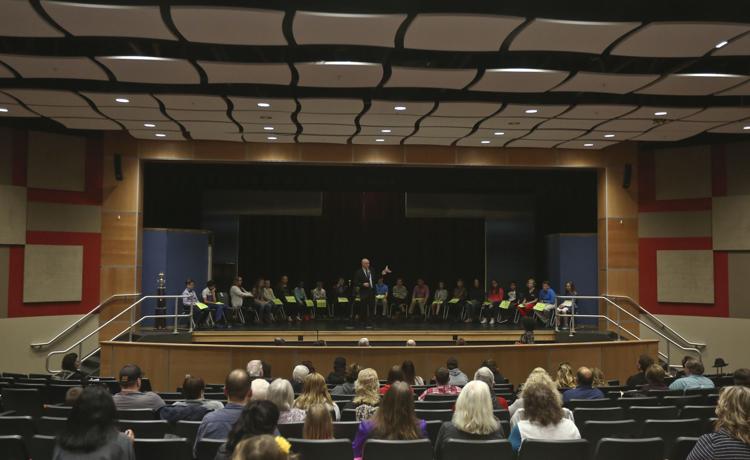 Regional Spelling Bee 2 3.16.19.JPG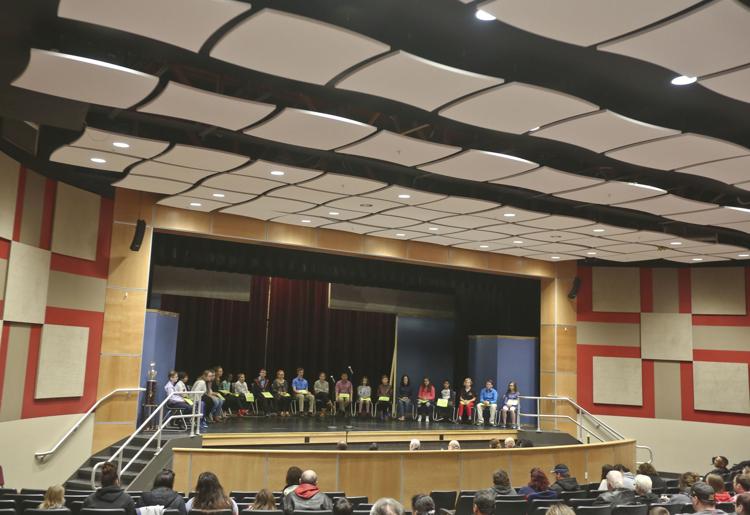 Regional Spelling Bee 3 3.16.19.JPG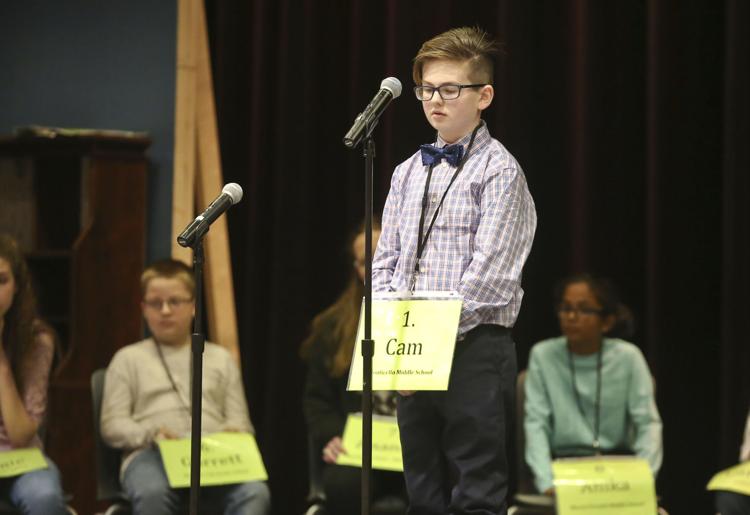 Regional Spelling Bee 4 3.16.19.JPG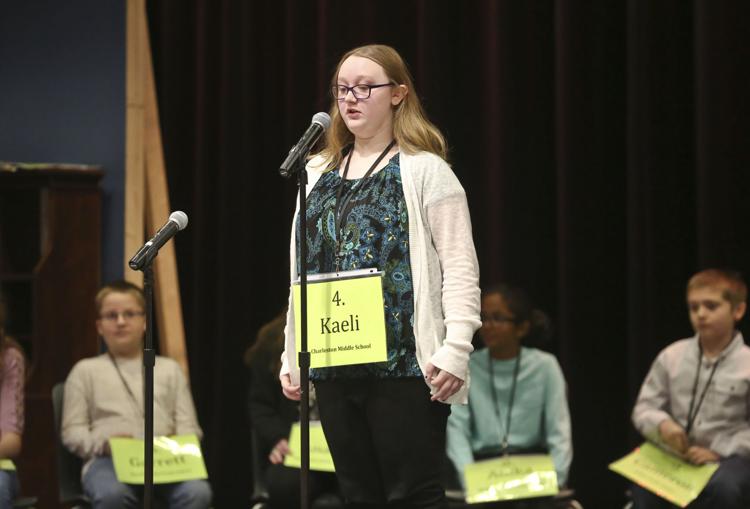 Regional Spelling Bee 5 3.16.19.JPG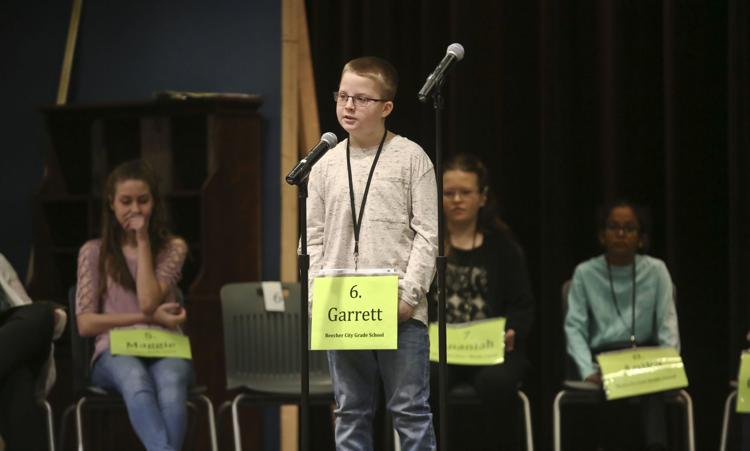 Regional Spelling Bee 6 3.16.19.JPG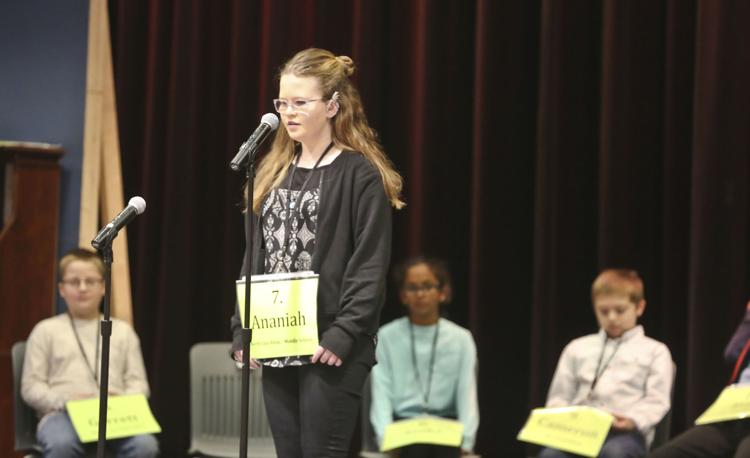 Regional Spelling Bee 7 3.16.19.JPG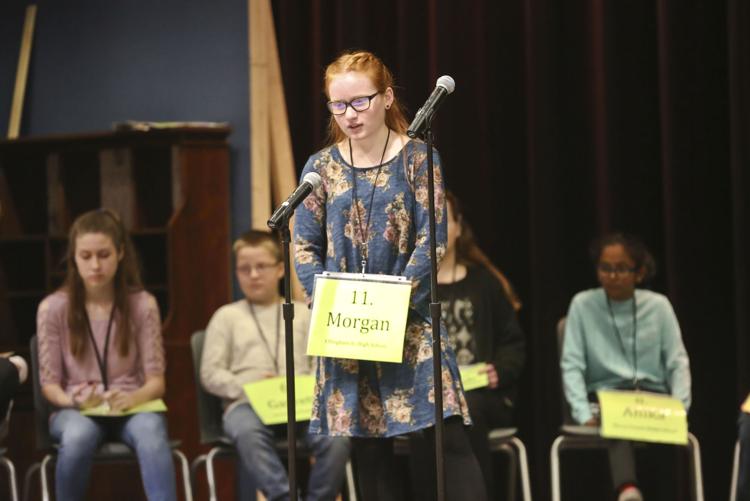 Regional Spelling Bee 8 3.16.19.JPG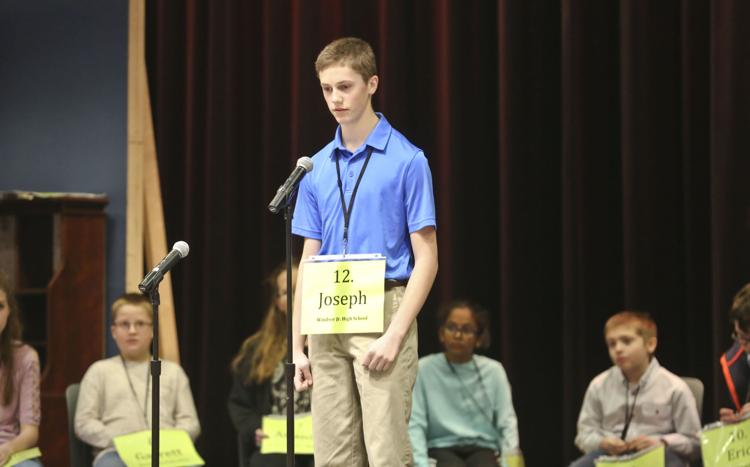 Regional Spelling Bee 9 3.16.19.JPG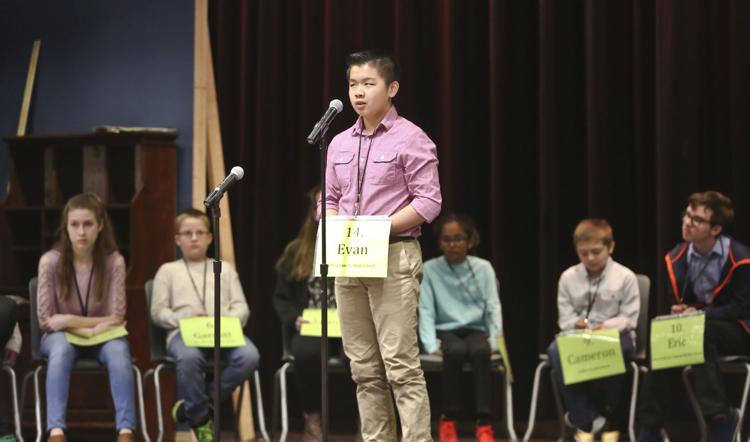 Regional Spelling Bee 10 3.16.19.JPG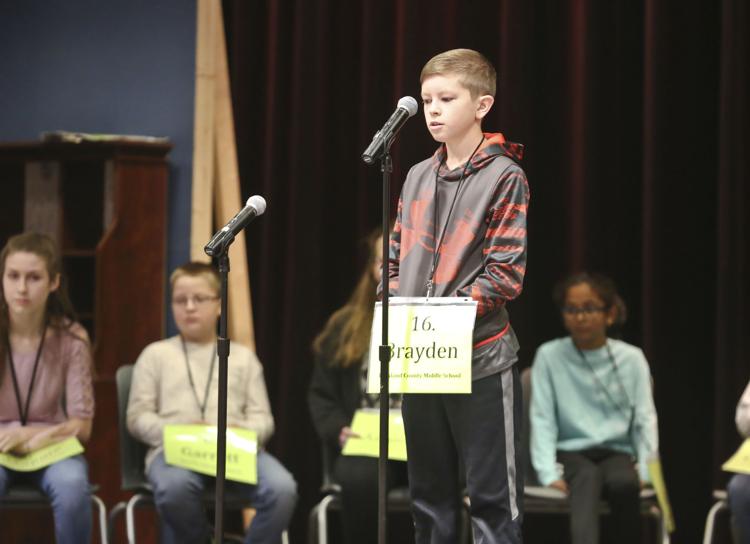 Regional Spelling Bee 11 3.16.19.JPG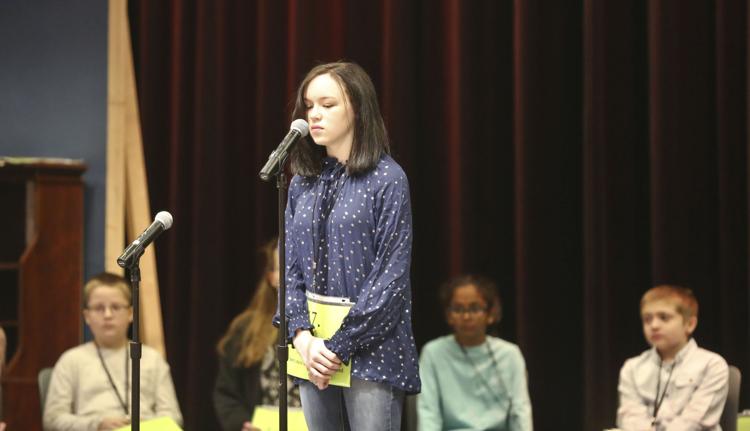 Regional Spelling Bee 12 3.16.19.JPG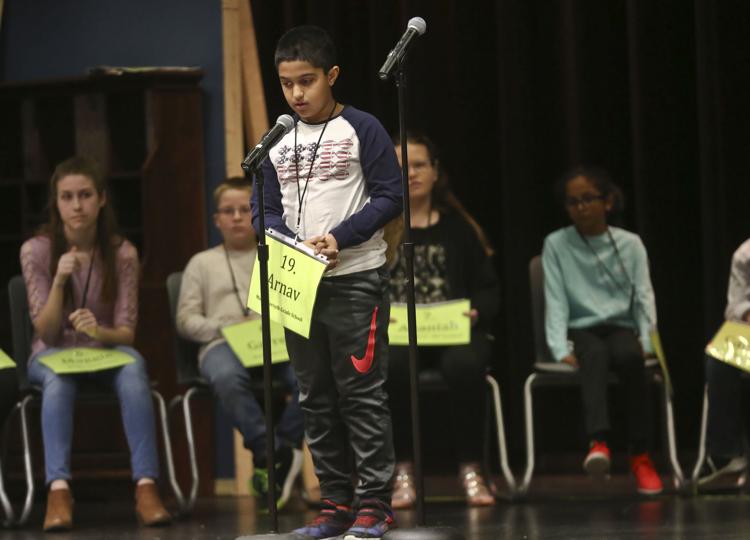 Regional Spelling Bee 13 3.16.19.JPG
Regional Spelling Bee 14 3.16.19.JPG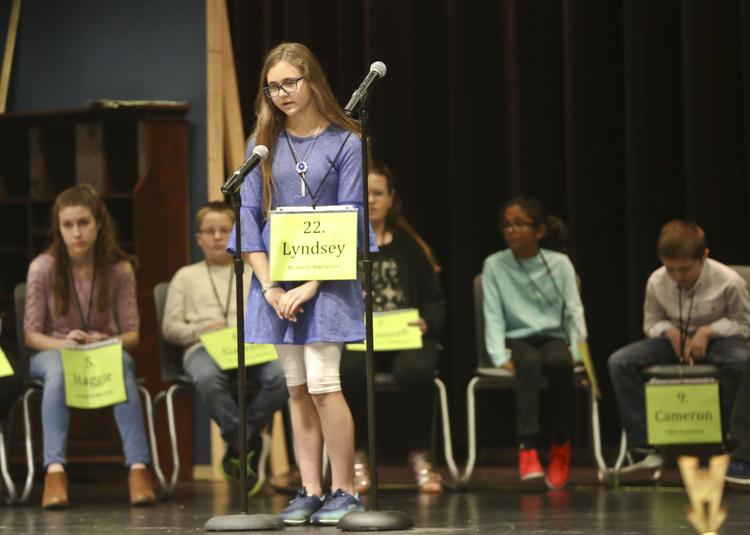 Regional Spelling Bee 15 3.16.19.JPG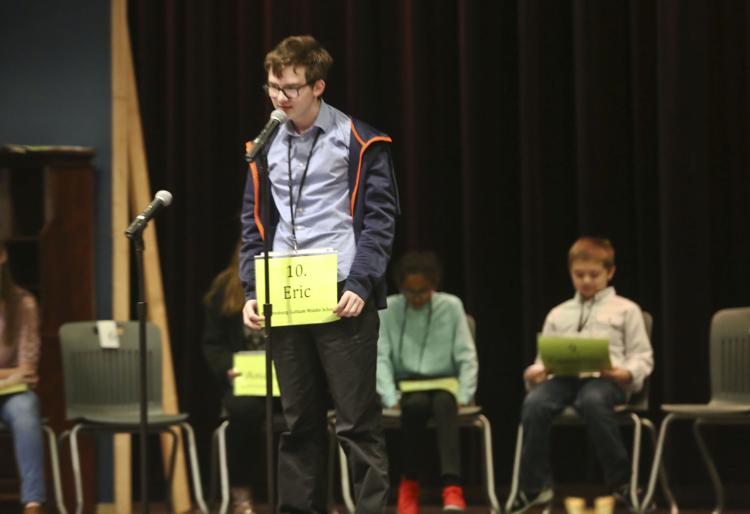 Regional Spelling Bee 16 3.16.19.JPG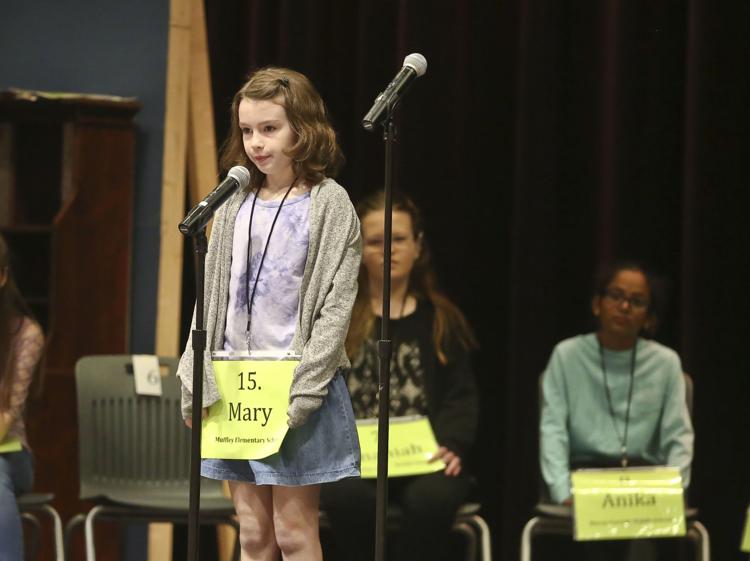 Regional Spelling Bee 17 3.16.19.JPG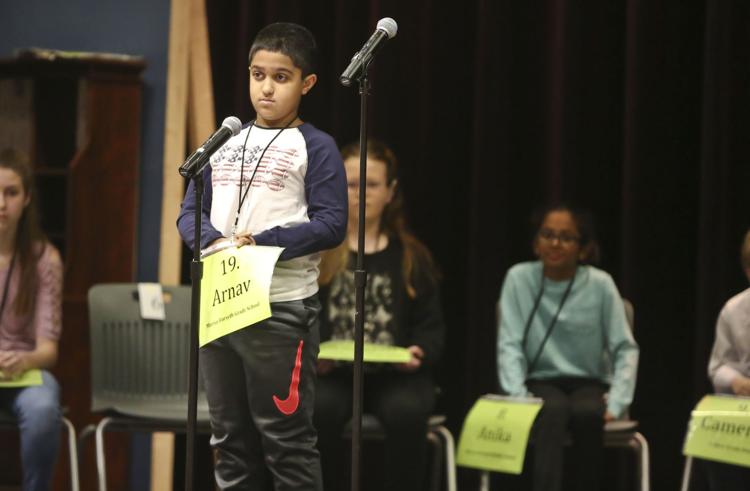 Regional Spelling Bee 18 3.16.19.JPG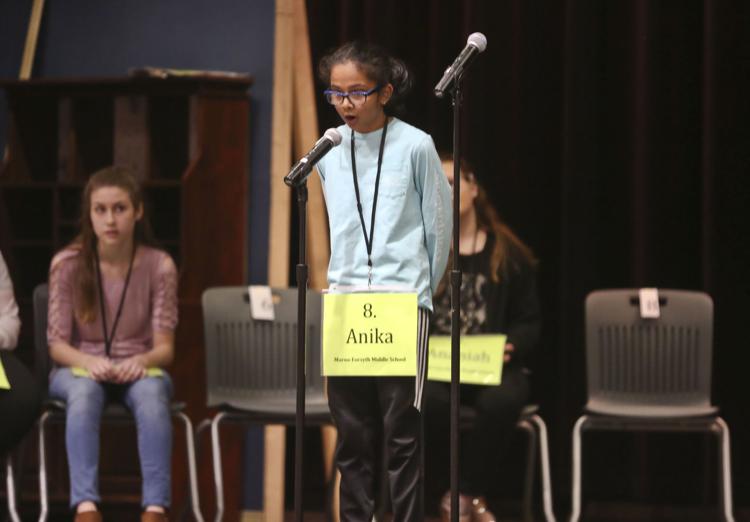 Regional Spelling Bee 19 3.16.19.JPG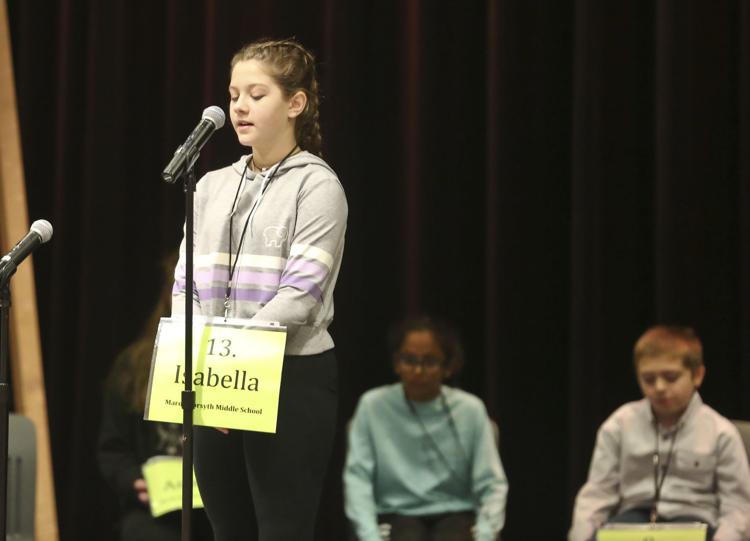 Regional Spelling Bee 20 3.16.19.JPG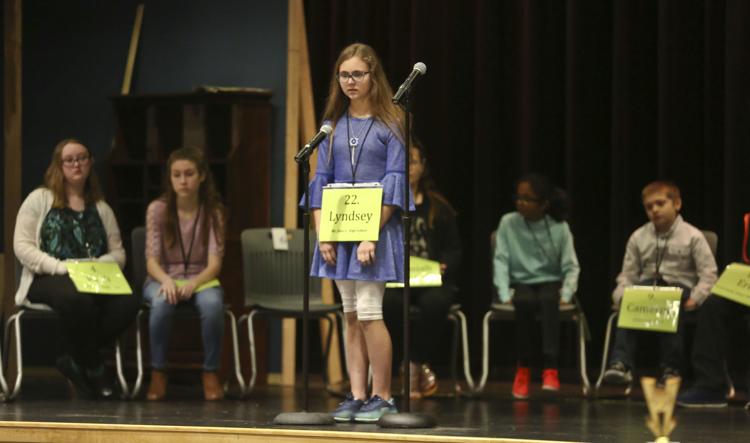 Regional Spelling Bee 21 3.16.19.JPG
Regional Spelling Bee 22 3.16.19.JPG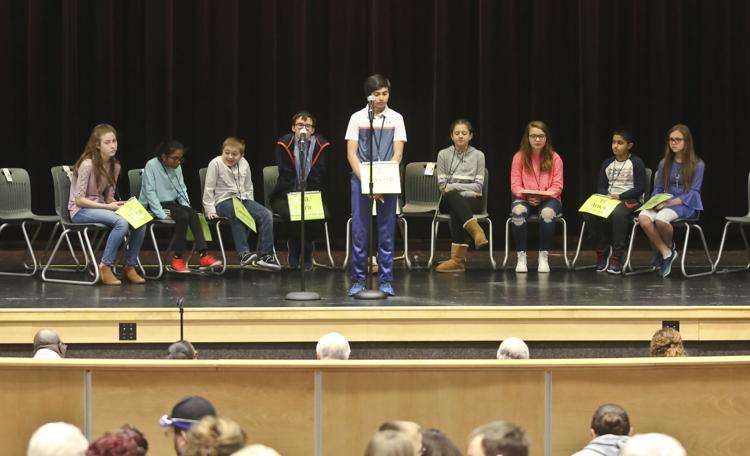 Regional Spelling Bee 23 3.16.19.JPG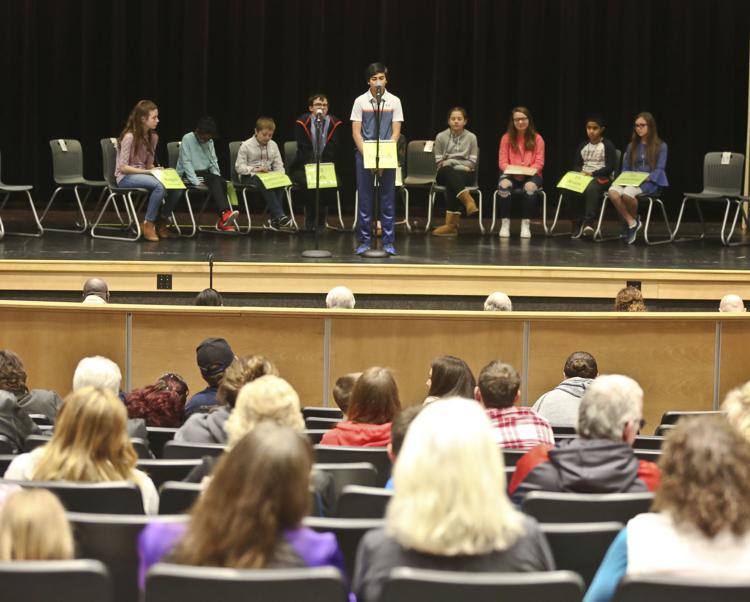 Regional Spelling Bee 24 3.16.19.JPG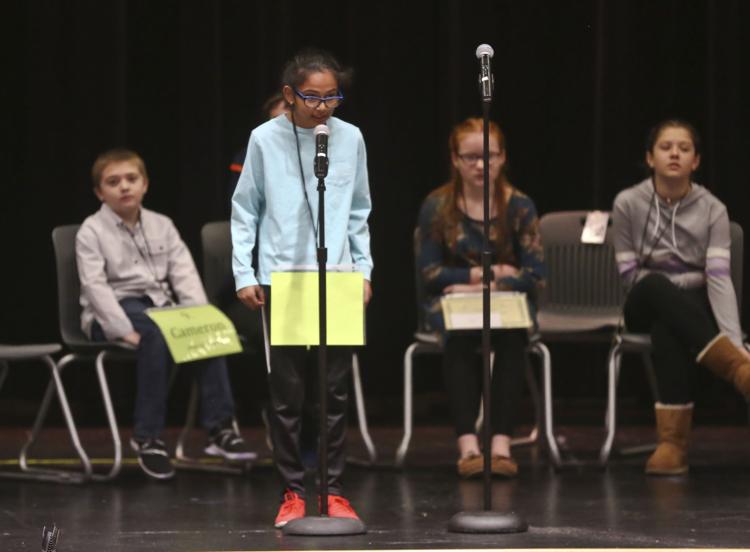 Regional Spelling Bee 25 3.16.19.JPG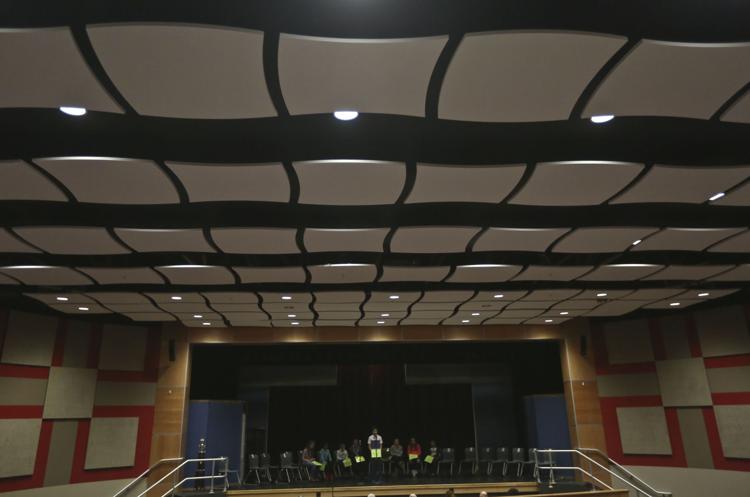 Regional Spelling Bee 26 3.16.19.JPG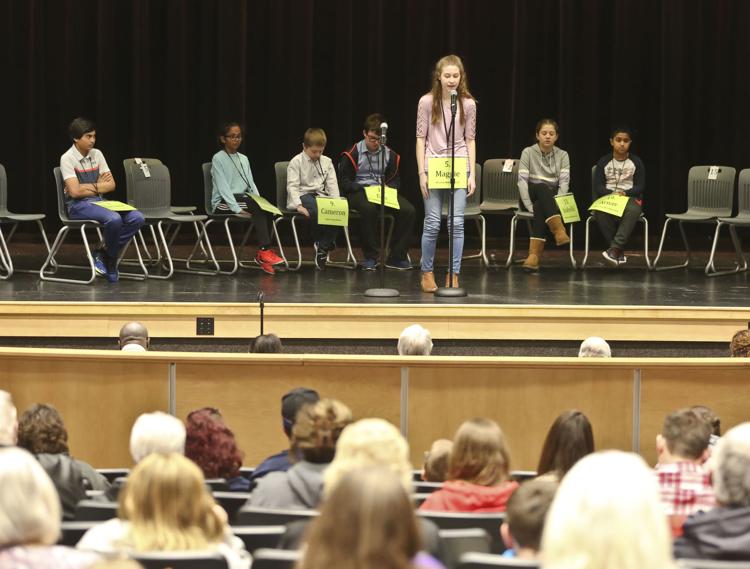 Contact Donnette Beckett at (217) 421-6983. Follow her on Twitter: @donnettebHR