DECATUR — Jey Owens' son, 8-year-old Piersten, became a member of The Boys & Girls Club of Decatur as soon as he was old enough to join last year.
"I will say that The Boys & Girls Club has been a big impact in his life and made him blossom into the person he is today," said Owens, a recruiter for the Decatur School District. "He's been involved in many field trips, different opportunities, he loves working with (Project) Inkwell, and it's been great."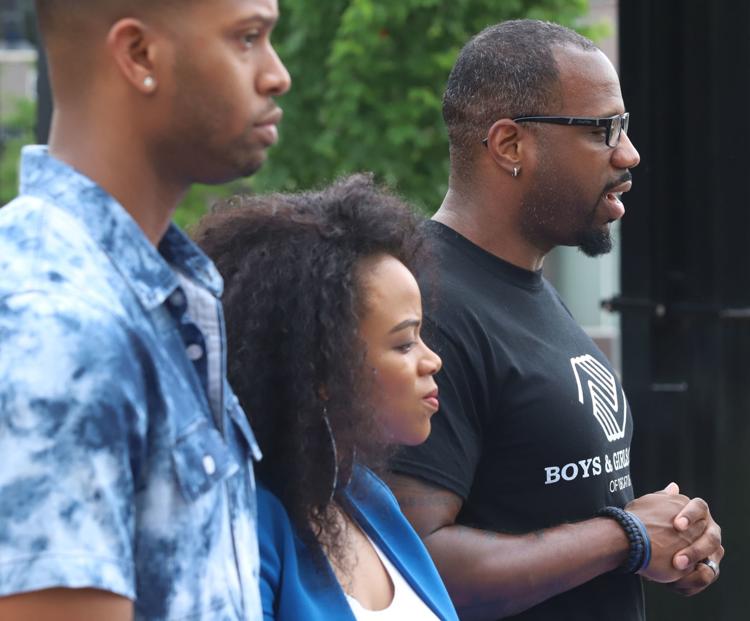 The Boys & Girls Club kicked off Paint the Town BLUE in Central Park on Tuesday to build awareness for what the club does for youth in the community. 
"For 45 years, we have served kids in this community who have needed us the most and we want to continue the great work that we've done by ensuring that our kids have a safe place to go for the summer," he added, "but more importantly, we continue to provide quality opportunities and quality expectations and a caring staff who want to see our kids do great."
The club is handing out yard signs and window clings to allow the community and businesses to show support for the club. Anyone who wants a sign can call Shamika Bond, director of resource development, at (217) 422-9605.
Friends Skyler Click, Alexis St. James and Summer Bond, all 10, hang out together at the club, and they all enjoy dance and gymnastics.
"I can spend time with friends and I can learn and I can hang out with the staff and talk and have fun and play games," Skyler said. She's been a member about two years.
Terence "TAT" Taylor, a Neuhoff Media radio personality, is a member of the Boys & Girls Club board. Thanks to his work in Decatur schools and his involvement with the community, he said, he's seen what a difference the Boys & Girls Club has made in kids' lives. He wanted to be a member himself, when he was a child, and volunteering with the organization is his way of making a contribution to the youngsters' success, he said.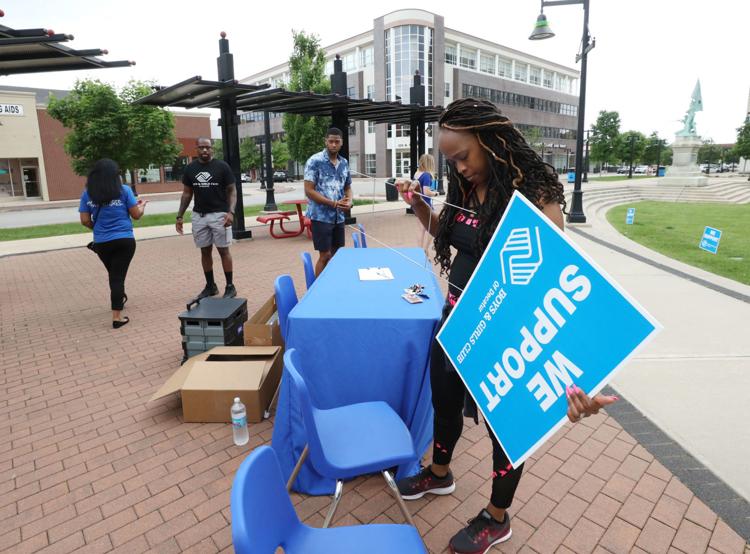 You have free articles remaining.
"It's an organization that I've been blessed to be a part of, because they take care of the kids outside of school each and every day," he said. "It's a safe haven for a lot of kids and a place where they can thrive and shine and showcase their skills and talents. It's not just a place for the kids for safety, but to be amongst friends and family. The wonderful teen center is fantastic and I wish we'd had that when I was growing up, but we have it now."
The club continues to grow, too, and held a grand opening for its new teen center in December. It was financed with a $710,000 grant from the Howard G. Buffett Foundation. Buffett, a former Macon County sheriff, previously said that he was providing the money because the club makes a big impact and needs the resources to do important work for the community.
Another change will come next month, when Jeffery leaves after 11 years with the organization to take a position with the Greater YMCA of Louisville, Kentucky. He said the Boys & Girls Club board would choose his replacement.
Taylor said the board had not yet discussed its next steps in that process, but would be doing so in the coming weeks. "It's priority No. 1 for sure," he said, "the first thing on our agenda." 
Owens joked that her daughter, who is 3, is too young to be a member of the Boys & Girls Club, and she has to drag her out when they drop off Piersten.
"I tell her that she's not old enough, and she has to wait her turn," Owens said, laughing.
But she also has no doubt the club will be there to help when her daughter is old enough to join.
"One thing, if you're a mother and you're busy and you have a career and let's say you're going to school, the one thing you don't want to worry about is where your children are going to be," Owens said. "One thing I know for sure is that I can count on the Decatur Boys and Girls Club to be there for us, and I don't have that care or anything to worry about."
---
Boys & Girls Club celebrates teen center grand opening
Strong_Cardeje 2 12.4.18.jpg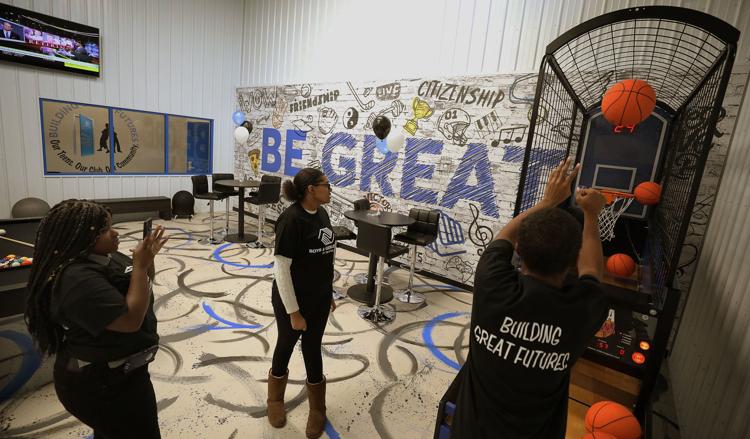 Boys and Girls Club Teen Center 12.4.18.jpg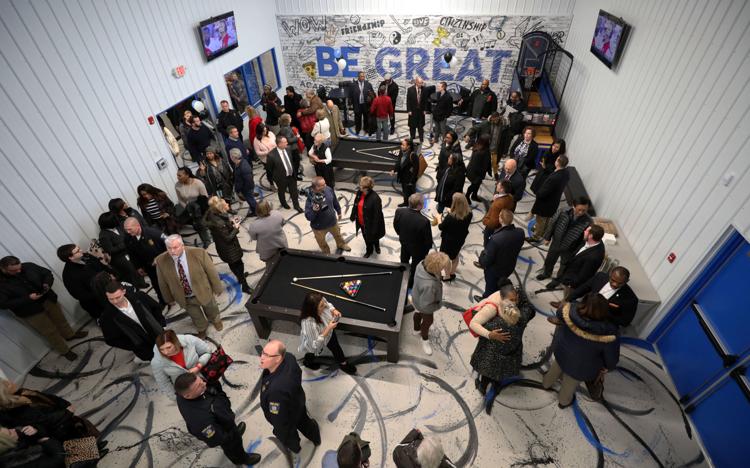 Strong_Cardeje 1 12.4.18.jpg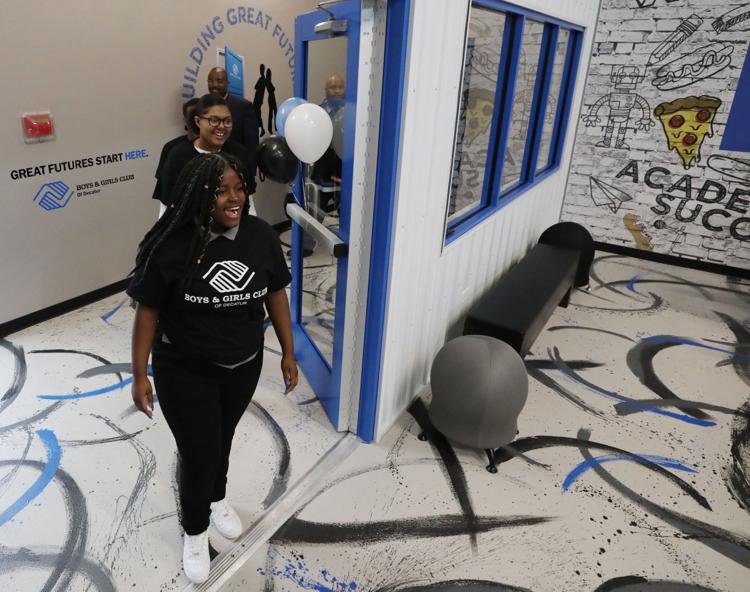 Young_Quintara 12.4.18.jpg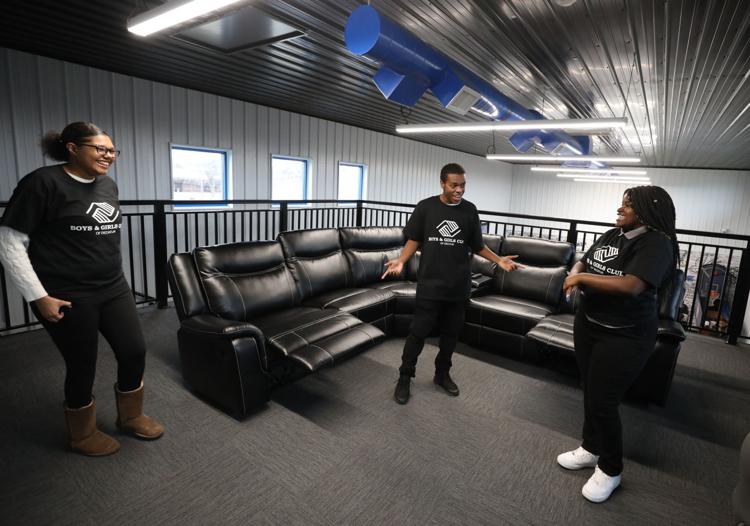 Boys and Girls Club Teen Center 19 12.4.18.jpg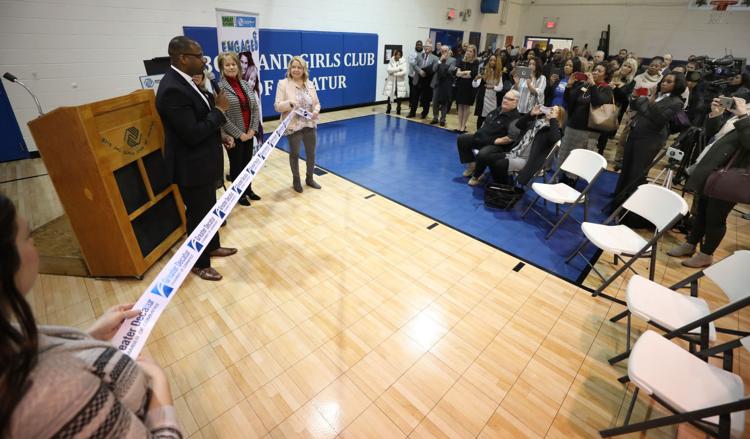 Boys and Girls Club Teen Center 2 12.4.18.jpg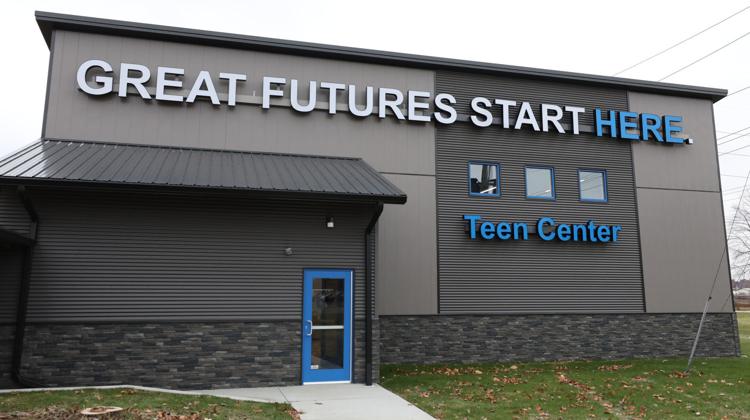 Boys and Girls Club Teen Center 3 12.4.18.jpg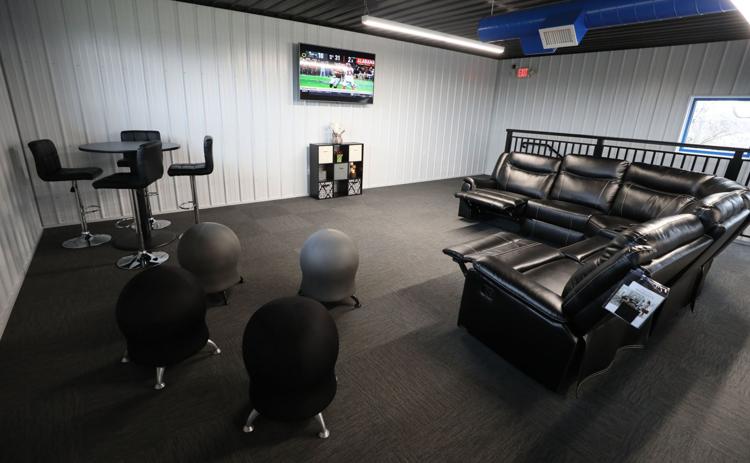 Boys and Girls Club Teen Center 4 12.4.18.jpg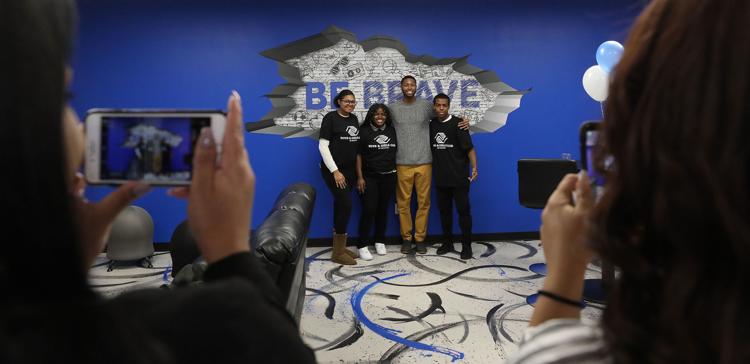 Boys and Girls Club Teen Center 5 12.4.18.jpg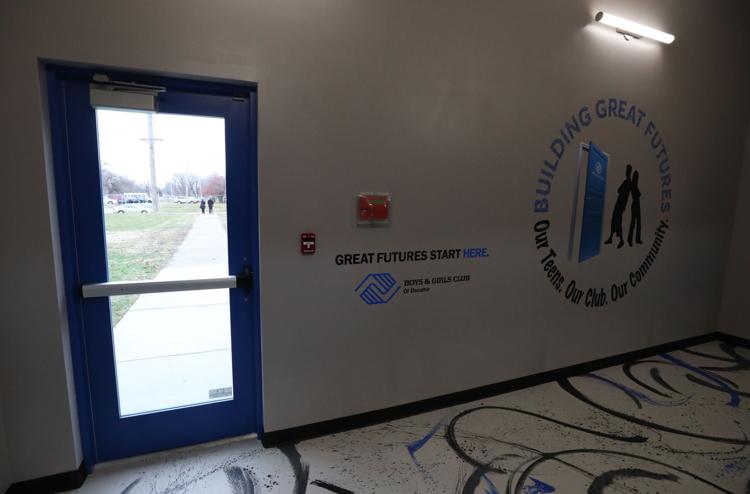 Boys and Girls Club Teen Center 6 12.4.18.jpg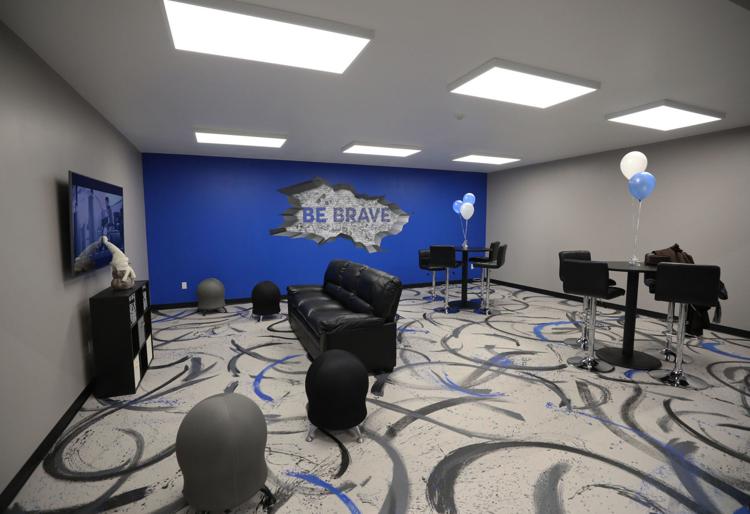 Boys and Girls Club Teen Center 7 12.4.18.jpg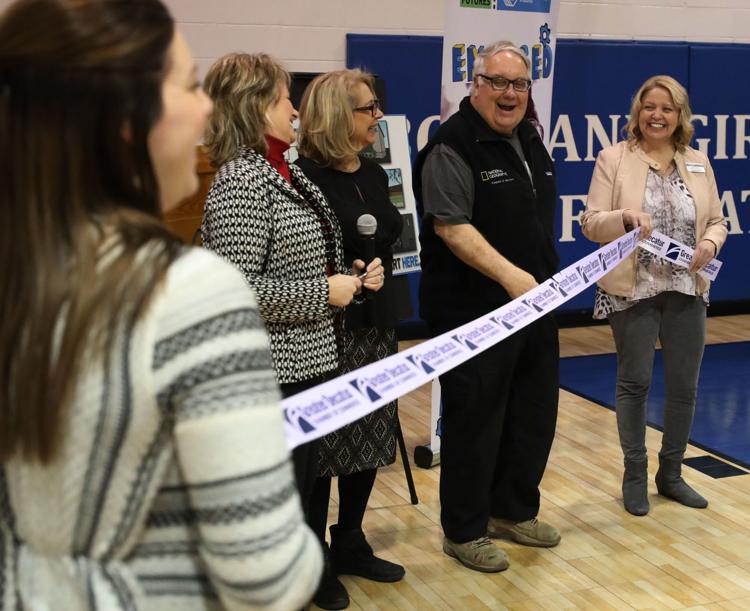 Boys and Girls Club Teen Center 8 12.4.18.jpg
Boys and Girls Club Teen Center 9 12.4.18.jpg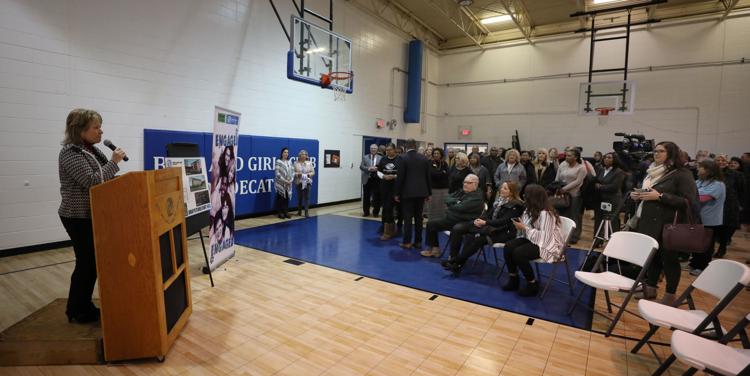 Boys and Girls Club Teen Center 12 12.4.18.jpg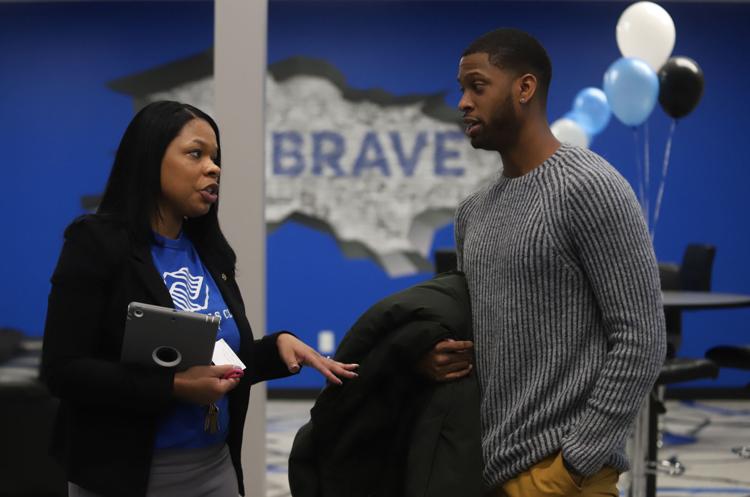 Boys and Girls Club Teen Center 10 12.4.18.jpg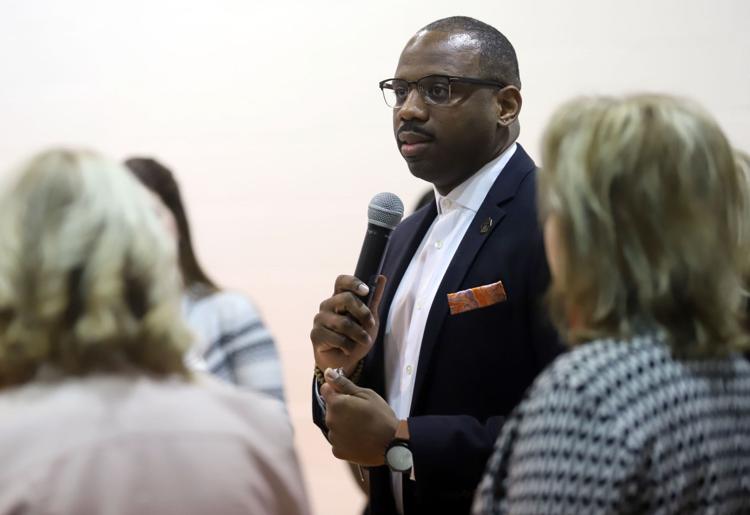 Boys and Girls Club Teen Center 13 12.4.18.jpg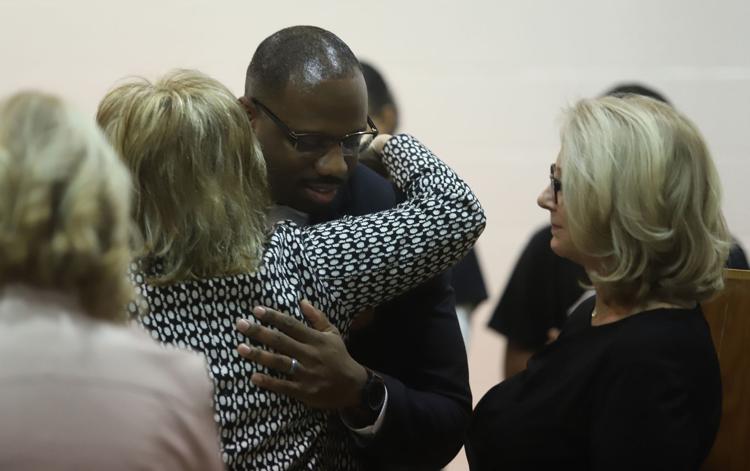 Boys and Girls Club Teen Center 14 12.4.18.jpg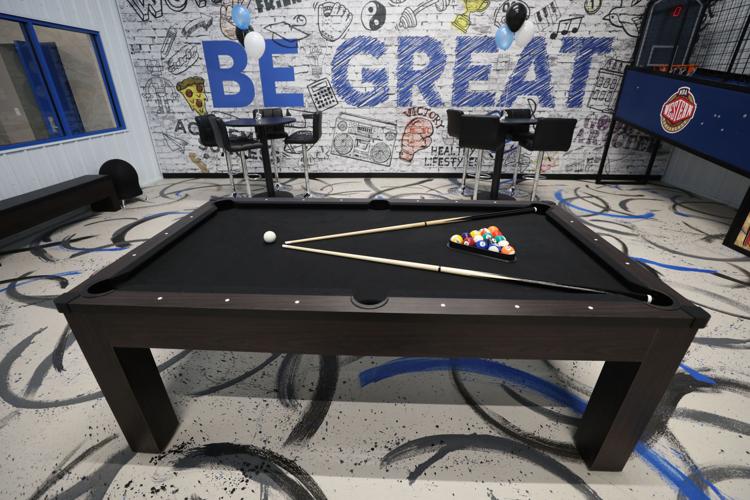 Boys and Girls Club Teen Center 15 12.4.18.jpg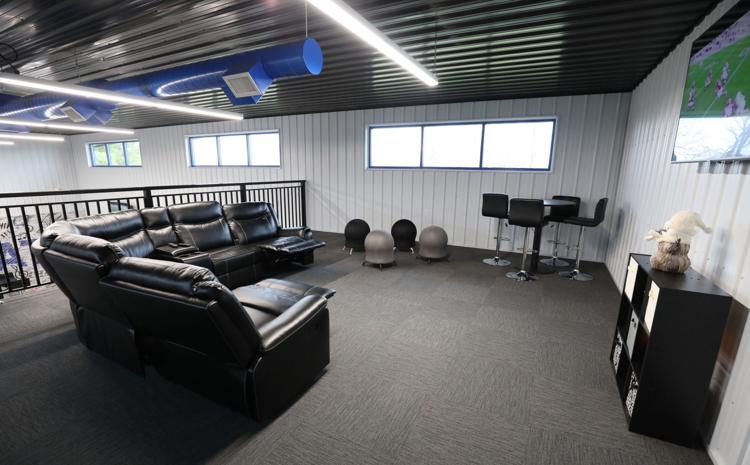 Boys and Girls Club Teen Center 16 12.4.18.jpg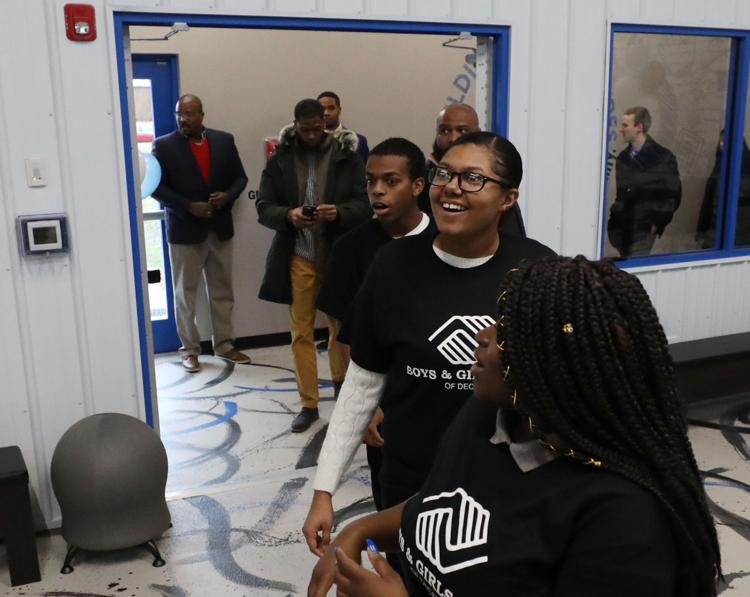 Boys and Girls Club Teen Center 17 12.4.18.jpg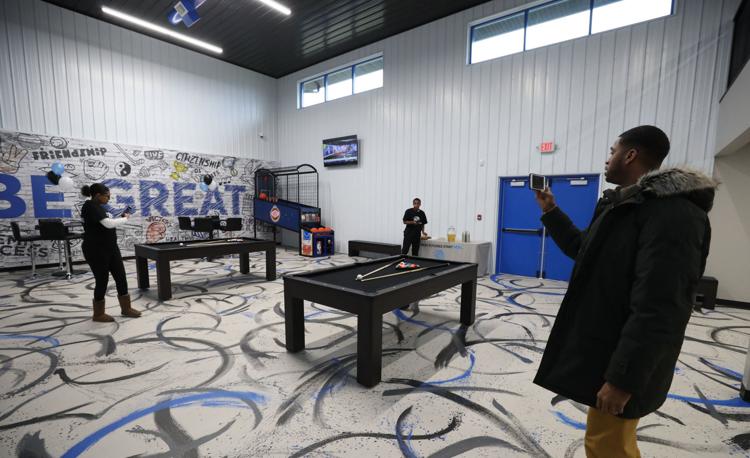 Boys and Girls Club Teen Center 18 12.4.18.jpg