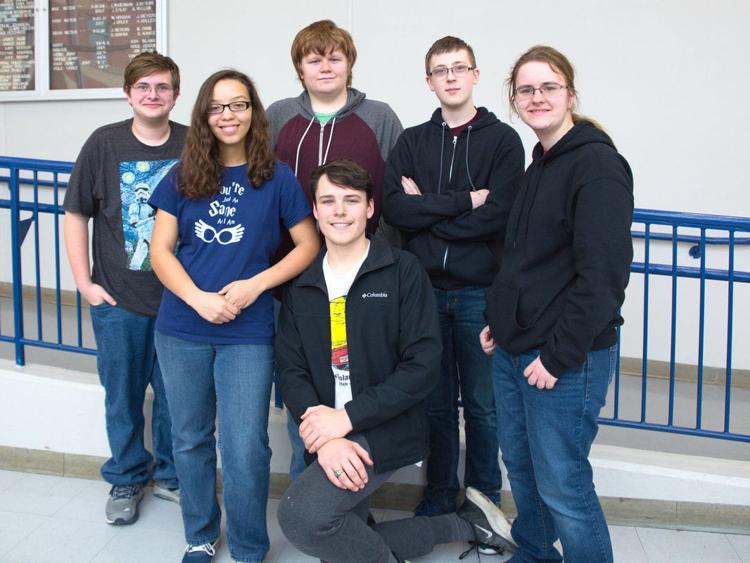 PANA — On the heels of a first-year achievement award, Pana High School students left for Texas Wednesday morning to compete in the Solar Car Challenge. 
Captain Lucas Duduit said the team is excited to return.
"It is cool to represent the state since we are the only high school in Illinois to compete," Duduit said. 
The Solar Car Challenge Education Program started in 1993 as an extra-curricular activity for high school students to learn how to plan, design, engineer, build and race roadworthy solar cars. High school students across the nation compete. The team is competing at the Texas Motor Speedway. 
The team's instructor is Steve Bonser, an industrial technology teacher. Bonser's students for a decade built a moon buggy for the NASA Human Exploration Rover challenge. They competed in the National SeaPerch Challenge for the first time in 2015. Last year was the first time Bonser had students compete in the Solar Car Challenge. 
"What's most exciting is seeing the kids in the company of professional engineers, designers and technicians," Bonser said. "They fit right in."
The Pana group made this year's solar car theme "The Phoenix," which Duduit said a tribute to the work former students put in for past competitions.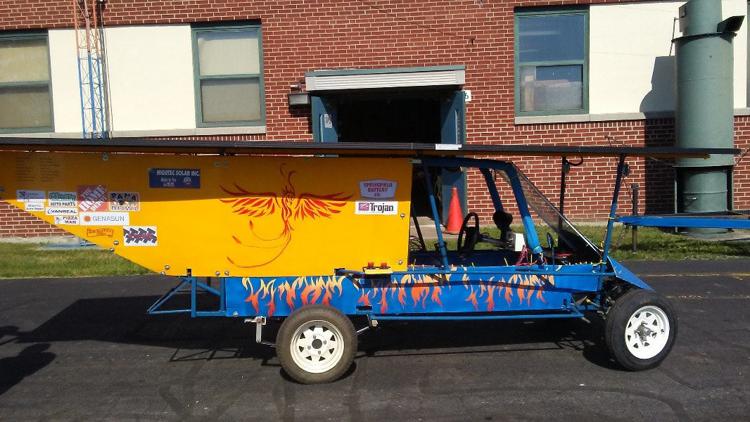 "We adopted the electrical and mechanical efforts," he said. "The Phoenix became a rebirth from the culmination of the two former competitions."
One of the most difficult rounds of the Solar Car Challenge is the inspection round, which precedes a four-day racing competition. Students are quizzed by engineers during the round, and they can be eliminated from the competition before it even starts. Duduit said last year the team was apprehensive they might not make it through the inspections, but was excited when they received an award for the being the first-year team showing the greatest technological achievement. The team placed fifth in the classic division.
"It's exciting being the only high school team in Illinois but if this program were to expand and regional competitions starting popping up, that would be fantastic," Bonser said.
"This is such a rewarding experience for the kids and I would love to see it have more of a presence in Illinois."