Editor's note: This is the second of a three-part series about the Decatur School District's facilities plan. Read part one here. 
DECATUR — It's still a year away, but the two Decatur public Montessori programs at Garfield and Enterprise schools are gearing up to join forces and relocate into the Thomas Jefferson Middle School building on East Cantrell Street.
Combining the Montessori programs and moving them to Thomas Jefferson is phase II in the district's strategic plan to reconfigure district buildings, closing some and consolidating others to best use available space. Over several years, the wide-ranging, $55 million project will reduce the number of district school buildings from 22 to 17, add air conditioning at all buildings and increase the capacity for some of the most popular programs.
Overall enrollment has fallen in recent years, but for some programs, waiting lists are long. That includes the Montessori programs, which would get more space under the plan: Thomas Jefferson is about 113,000 square feet, while Garfield and Enterprise combined only contain 77,000 square feet.
"The biggest luxury of any school is space," Sam Johnson of BLDD Architects told the school board last week. "We are going to have space. The program can, I think, fit wonderfully in this building, and I think the staff is going to appreciate having the area."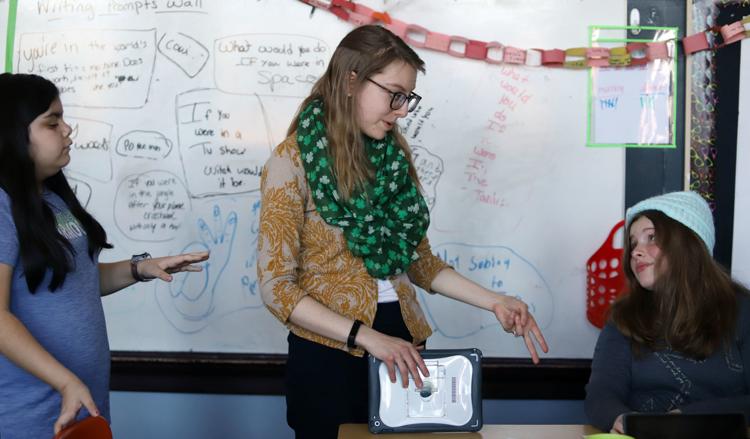 The Decatur architecture firm, which is working with the school district on the facilities project, plans to create virtual reality learning spaces, so students and teachers can explore different prototypes. It's a high-tech version of the process followed earlier this year at Stephen Decatur Middle School, the building that is being renovated to hold its own students as well as those from Thomas Jefferson in the fall. 
Feedback from students and staff on what works and what doesn't will help the architects make design decisions for the Thomas Jefferson building. 
"We are in the process right now of sharing our wants and wishes with BLDD," said Ann Mathieson, principal of Enterprise. "The teachers and parents have shared their thoughts, and we also met with BLDD last week. They are now collecting information from a survey to draw up several plans that we will choose from. They are also putting together a virtual plan to have each of the staff members experience to see what works and what doesn't. Our ideal environment is more about the space than the furniture."
Other changes
The sweeping facilities overhaul, known as the BOLD Plan (Building better Opportunities for Learning in Decatur), is part of the Decatur School District's five-year strategic plan. Its aim is to make Decatur a "destination district" for parents, no matter what part of the city they live in, and to create a more financially sustainable future. 
The first phase of the plan combines the two middle schools, starting in August. The district's revamped and expanded alternative education program will move into Harris School, and Harris students will move to Hope Academy.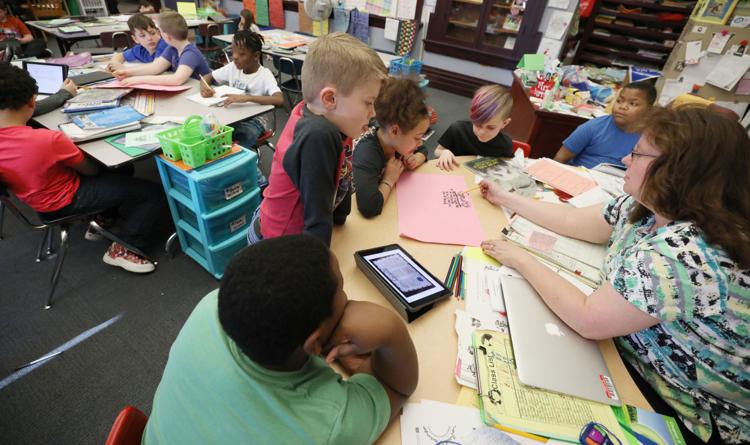 In the second phase, even more changes are coming. 
Johns Hill will get a new building to replace the 1928 three-story building on "the Hill," as staff and students refer to it. BLDD also visited that school, 1025 E. Johns Ave., to discuss the needs of the arts-integrated program as the firm begins design work. The new building is scheduled to be completed by the beginning of the 2021-22 school year, and district leaders say it should be large enough to cut down significantly on the school's waiting list. The Illinois State Board of Education approved the use of health/life/safety bonds for up to $32.6 million on the Johns Hill project.  
Durfee Magnet School on West Grand Avenue is even older, built in 1925, and will be closed and decommissioned. The district has yet to make a decision on what to do with the building afterward.
You have free articles remaining.
Stevenson, Baum and Oak Grove students will move to Parsons, Muffley and Franklin respectively after additions to those buildings. French Academy will move to Enterprise School's building, which frees up the French building, 520 W. Wood St., to help with an ongoing issue: Demand for Dennis Lab School greatly outstrips the amount of space available. 
The schedule for these changes is staggered. Johnson told the board that the district is on track so far, but one wild card is workforce availability. 
"What we are realizing here is that everybody is busy," he said. "The challenge that we're going to see as we get through this is balancing our scope and our budget with the pressure from the increased competition."
Desire for Dennis
Dennis School is not a magnet school like the Montessori program, but it is unique because the district has forged a partnership with Millikin University that brings college students of all disciplines to work closely with Dennis teachers and students. The program is wildly popular; so many people have moved to the West End in the hope of their children attending Dennis that all the students within its boundaries won't fit. 
"Dennis is pretty crowded," Assistant Superintendent Fred Bouchard said. "A lot of students who live in the area can't go to Dennis. There are a number of students that go to the magnets, but there's also a lot that are part of pod system."
The pod system in Decatur School District groups elementary buildings in geographical pods, and when there isn't enough space at one school, the student is assigned to another in the pod. Bouchard said 878 students live in the boundary of Dennis School. Of those, 221 attend one of the magnet school programs, which draw students from throughout the district. That means 164 students live within the boundary who don't attend Dennis or a magnet school, he said. 
If Dennis occupies two buildings instead of one, those students could be accommodated, administrators say. 
"When the French building becomes part of Dennis, we should be able to house those numbers," Bouchard said. "Some of the magnet school kids, if they have the option to attend Dennis, they may choose that." 
A committee at Dennis has just begun working on ideas for splitting the program, said teacher Sara Bodzin, who is on the committee, but has not begun narrowing down potential plans as yet. One option is to house the middle school students in one building and elementary students in another, but it's early in the process.
"Our sixth-graders have a middle school curriculum even if they're not 'middle school' yet," Bodzin said. "Here at Dennis, and at Johns Hill and Hope Academy, our sixth-graders are part of the middle school. Whereas at Garfield, they have seventh and eighth as middle school."
Students who are in Dennis now said they understand why people want their kids to attend the school.
"We do things a lot different," said Wyatt Bramer, who's in eighth grade. "We don't do it right out of the textbook. We do project-based learning, and we do projects that will benefit the community. I feel like we're learning a lot more about what we can do after school, when we grow up, how we can benefit other people, not just ourselves. People want their kids to learn stuff like that."
Makayla Johnson, who is also in eighth grade, has gone to Dennis since kindergarten.
"I just like the community here," she said. "I like how we stay involved in the community and we try to make everyone's lives better. I like (being in a K-8) because I know the building. Every year it changes to something better, but you stay in the same building."
---
GALLERY: Remember this? 21 photos of Decatur high school activities through the years
HISTORY CORNER: A LOOK BACK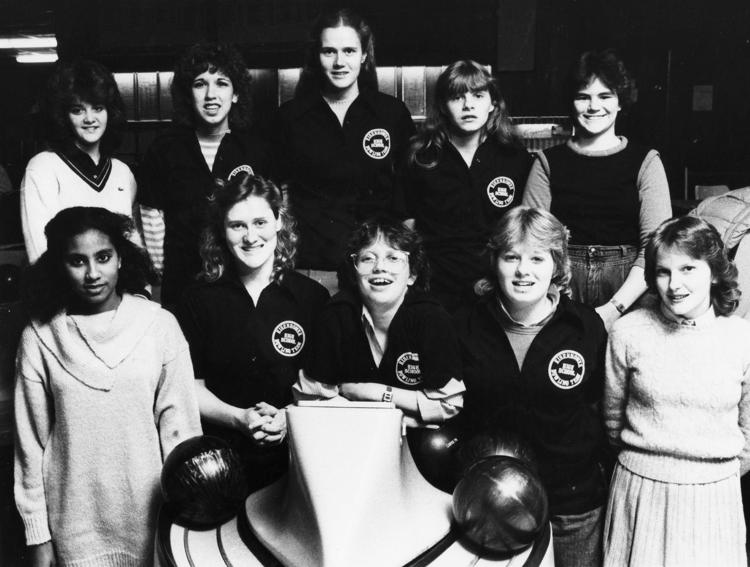 HISTORY CORNER: A LOOK BACK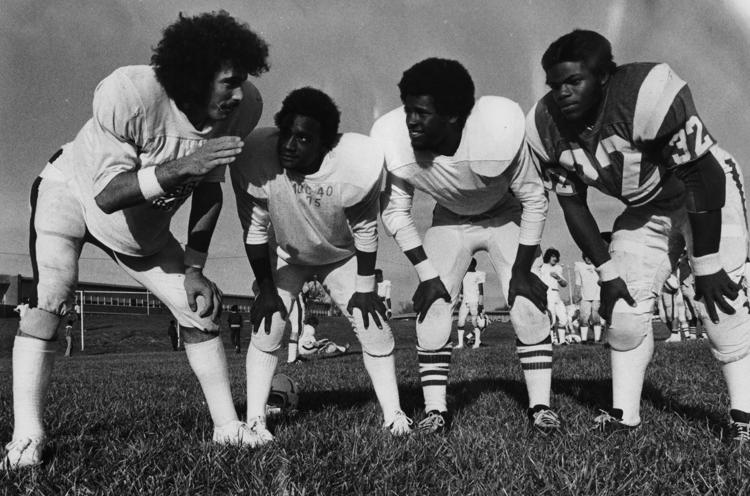 HISTORY CORNER: A LOOK BACK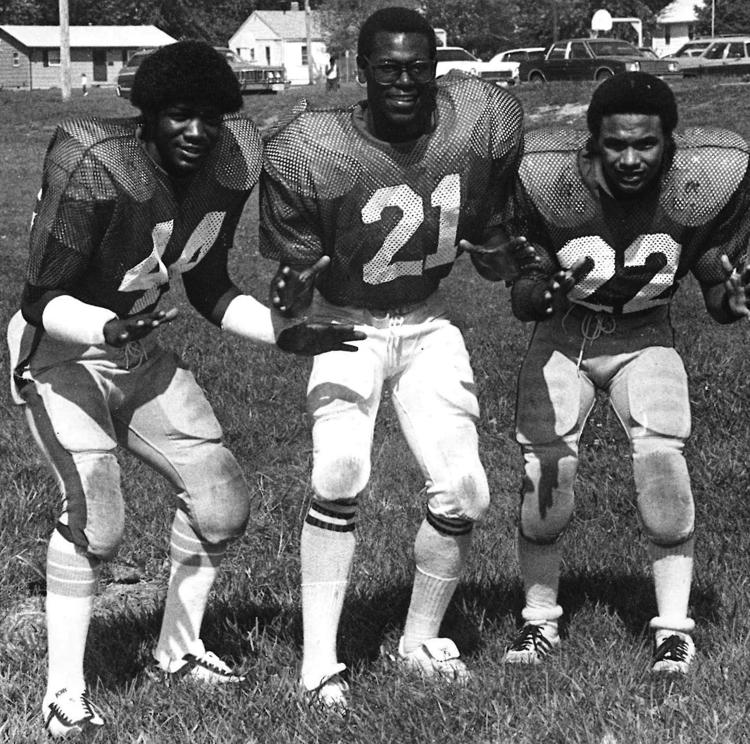 HISTORY CORNER: A LOOK BACK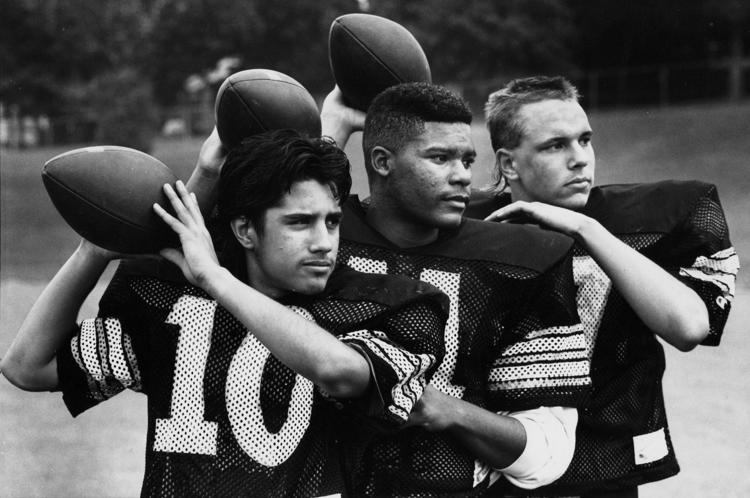 HISTORY CORNER: A LOOK BACK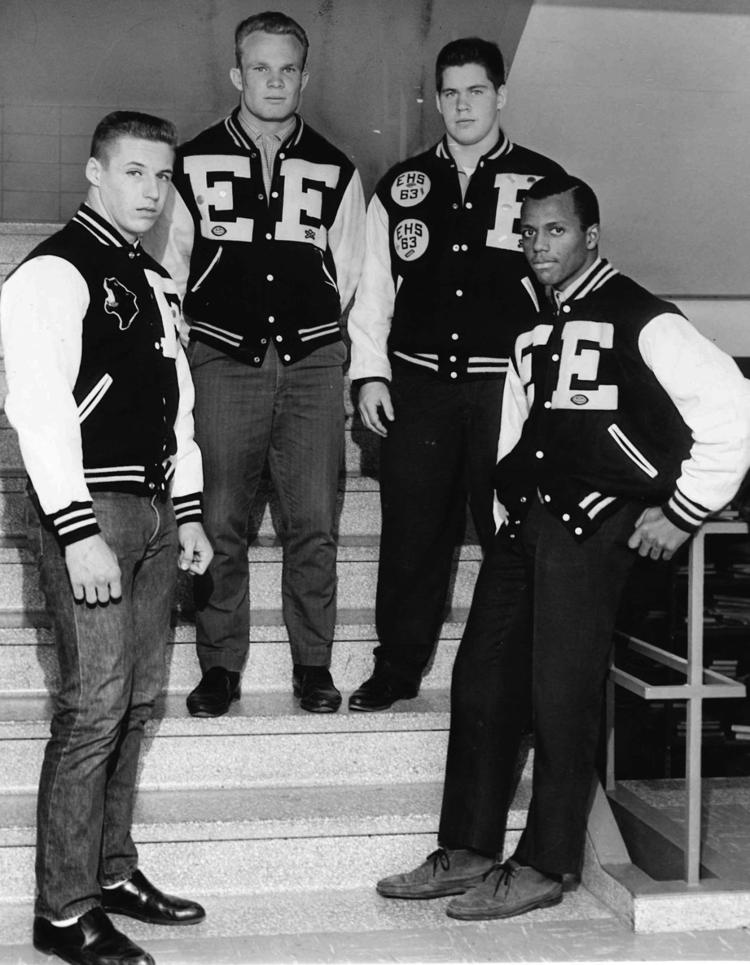 HISTORY CORNER: A LOOK BACK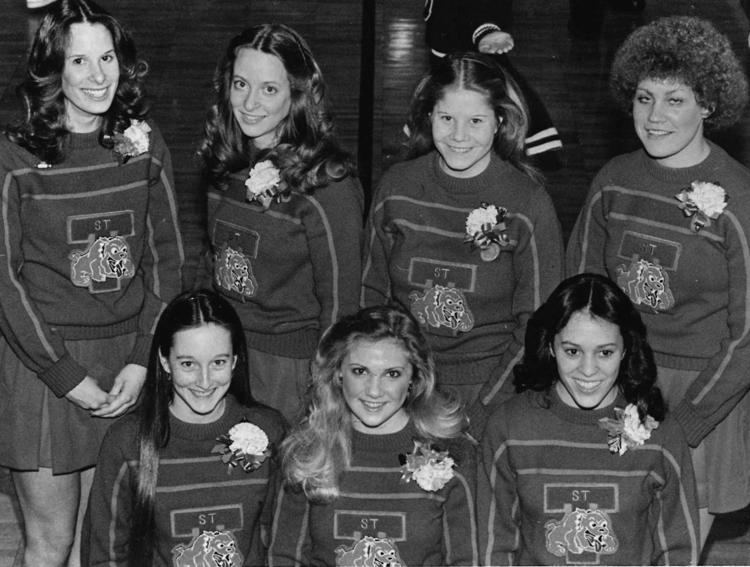 HISTORY CORNER: A LOOK BACK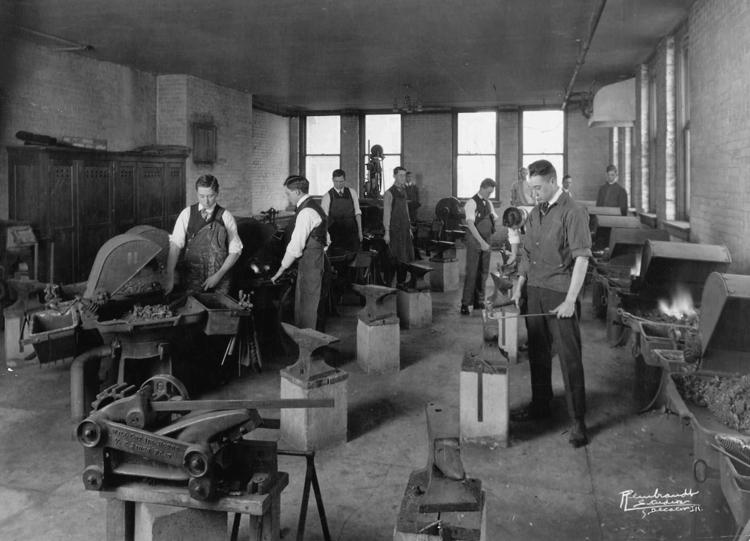 HISTORY CORNER: A LOOK BACK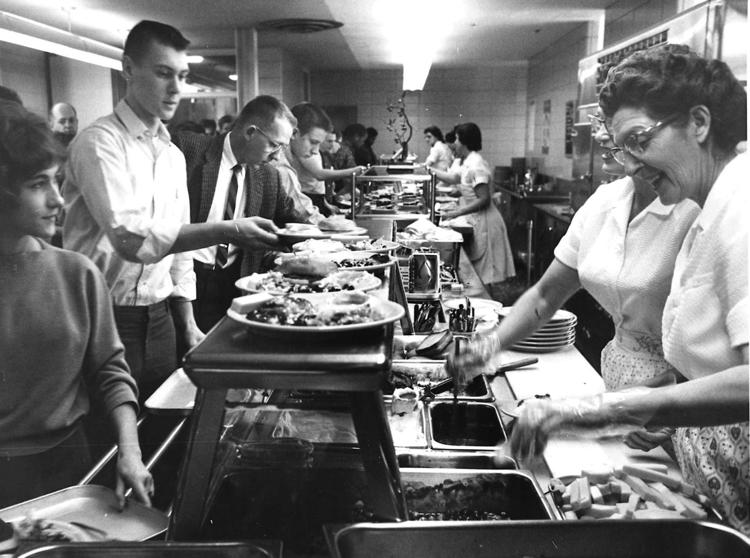 HISTORY CORNER: A LOOK BACK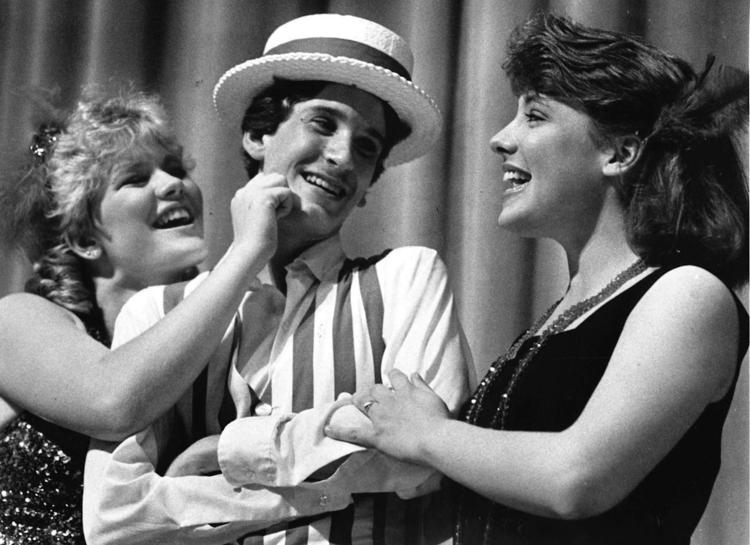 HISTORY CORNER: A LOOK BACK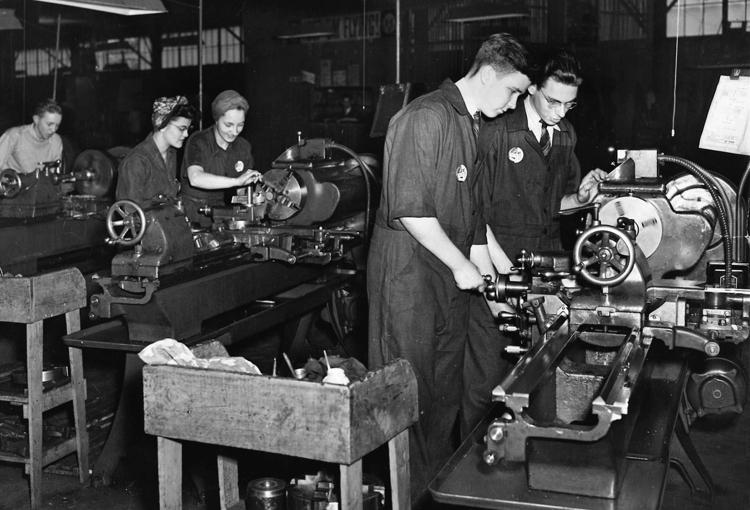 HISTORY CORNER: A LOOK BACK
HISTORY CORNER: A LOOK BACK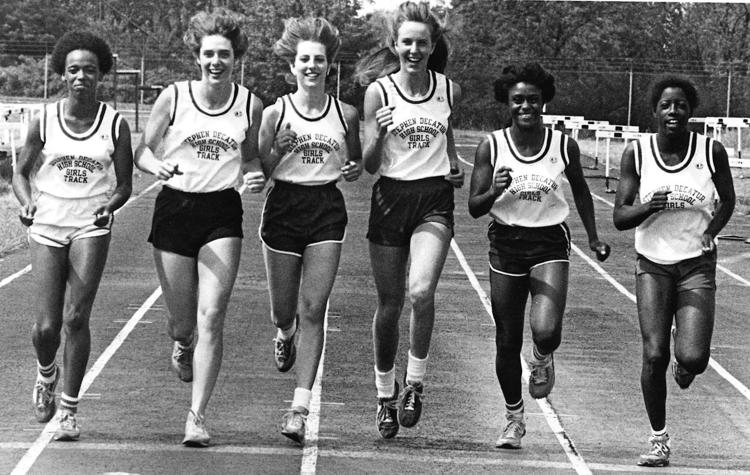 HISTORY CORNER: A LOOK BACK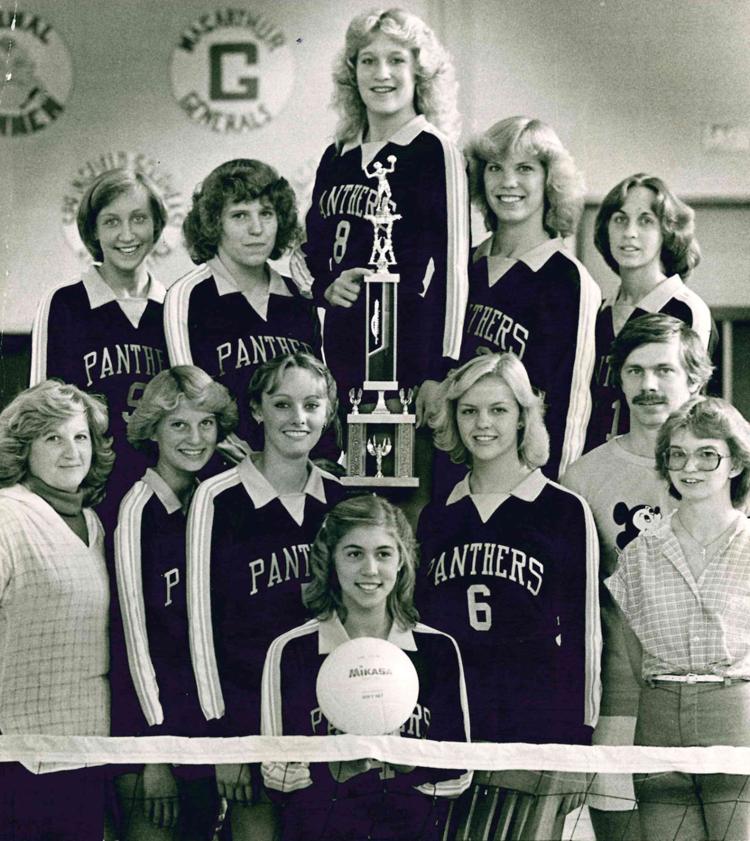 HISTORY CORNER: A LOOK BACK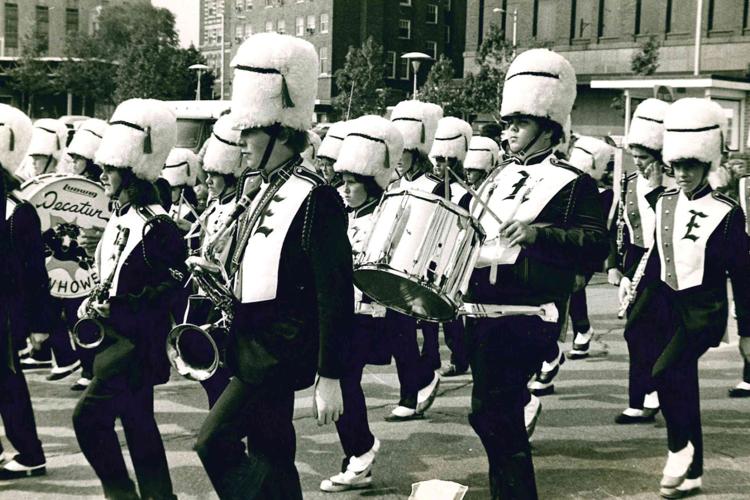 HISTORY CORNER: A LOOK BACK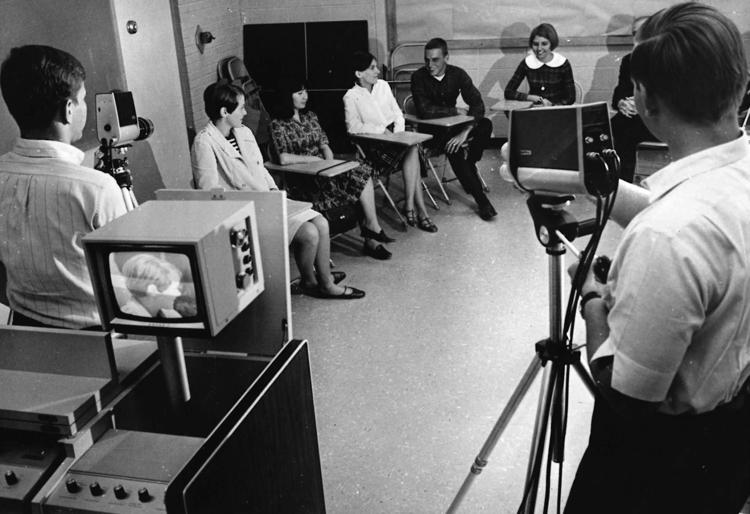 HISTORY CORNER: A LOOK BACK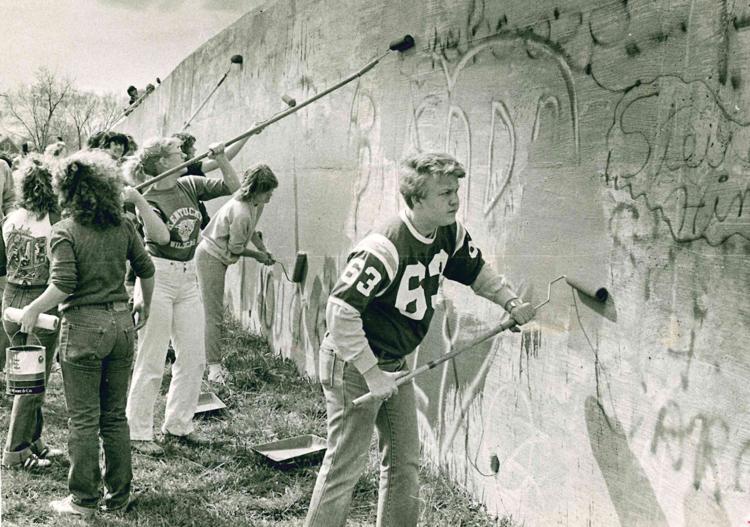 HISTORY CORNER: A LOOK BACK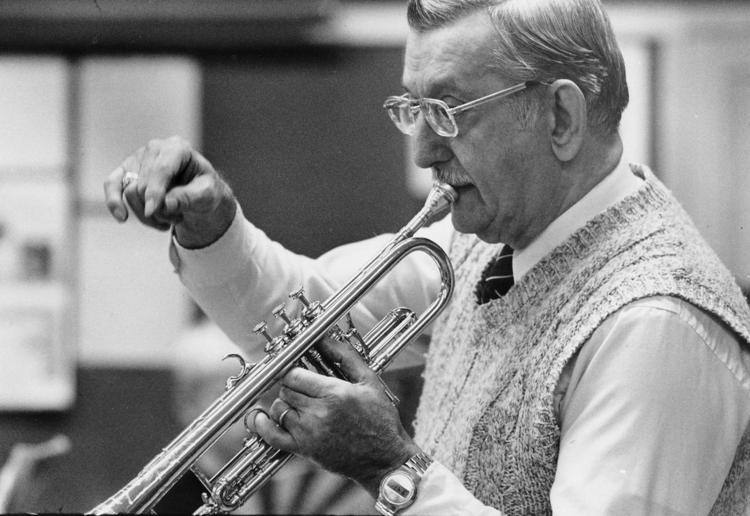 HISTORY CORNER: A LOOK BACK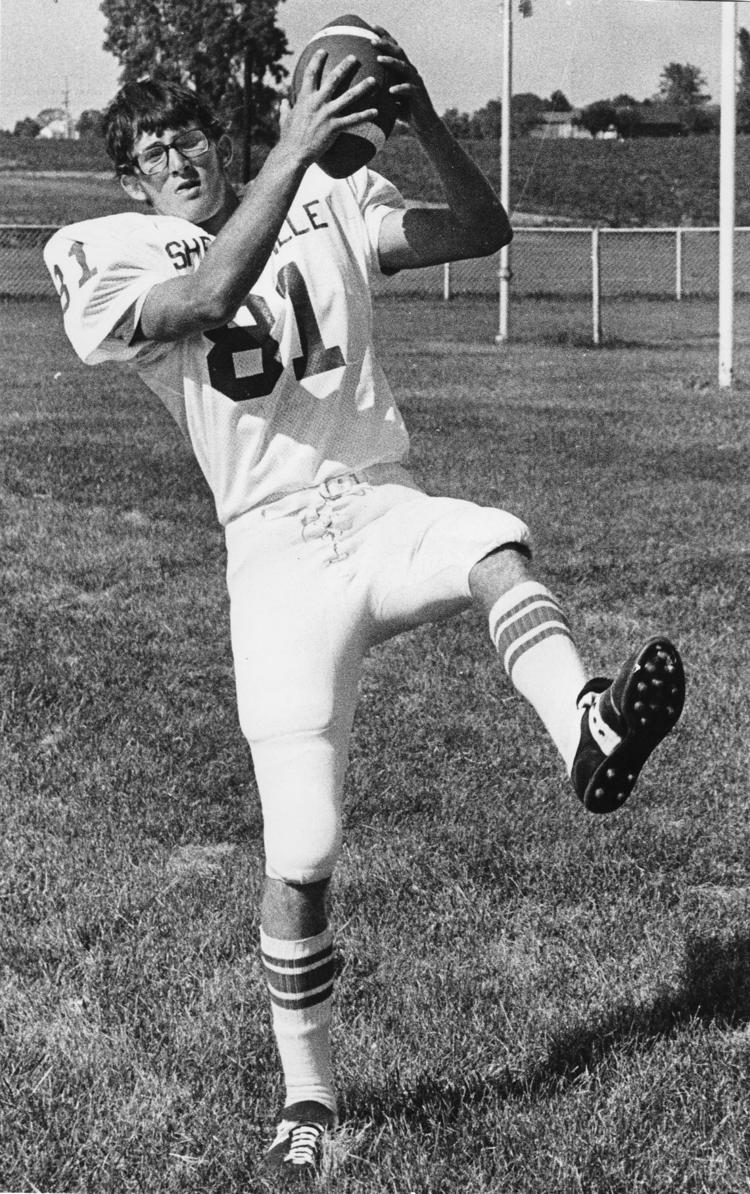 HISTORY CORNER: A LOOK BACK
HISTORY CORNER: A LOOK BACK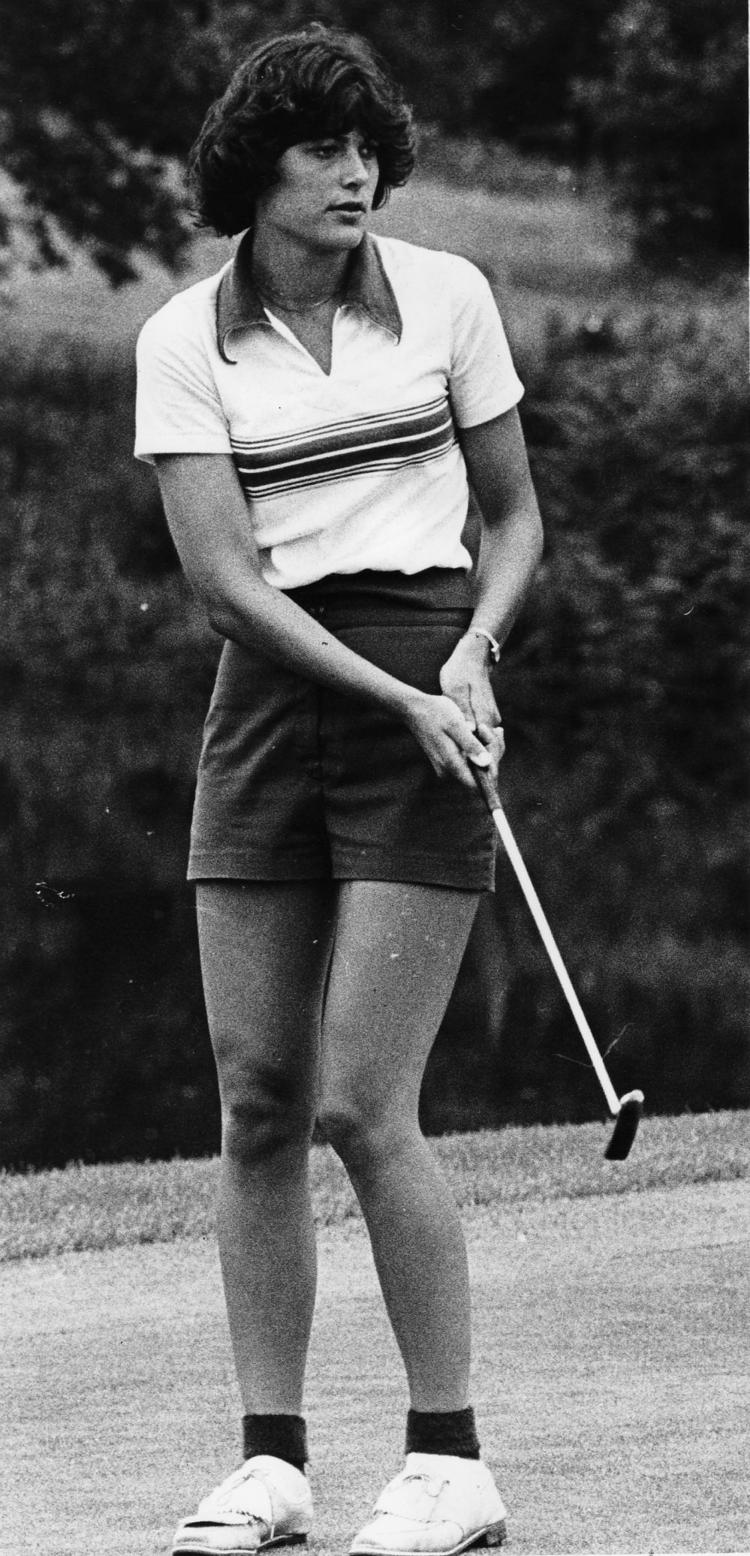 HISTORY CORNER: A LOOK BACK