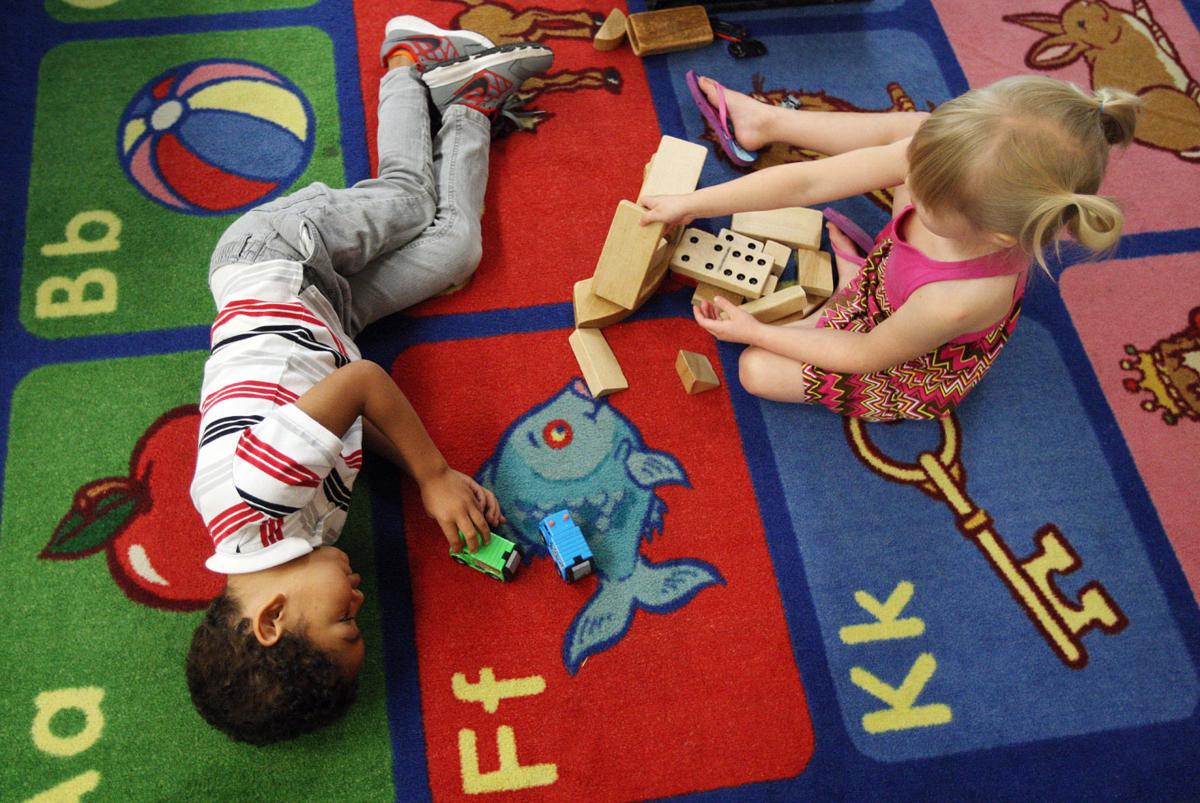 DECATUR — Prospective teachers are no longer required to take the test of basic skills to receive a Professional Educator License in Illinois.
Gov. J.B. Pritzker signed Public Act 101-0220 on Aug. 7. Any teacher candidate who has completed all the other requirement for the license will be able to move forward without taking the test.
The Illinois State Board of Education has identified 246 pending license applications that will be updated so that applicants may receive a license or continue fulfilling the other requirements. The new law also allows approximately 1,300 teaching candidates to begin student teaching in the fall semester.
Illinois had more than 1,400 unfilled positions at the beginning of the 2018-19 school year. Decatur has 35 unfilled positions as of this week. Classes begin in Decatur public schools on Aug. 14. 
Decatur Education Association President Chrissy Pettit said she's glad to see the test eliminated.
"The one test of basic skills doesn't show how you build and foster relationships with students, work with your peers, and convey the content knowledge to your students," she said. "Absolutely it did (create a barrier). Some people don't do well testing. Potential teachers shouldn't be judged on one test."
You have free articles remaining.
The test costs more than $60, according to the state board of education, which is an added burden in itself, and required all teacher candidates to demonstrate proficiency in complex skills such as geometry proofs, even if those skills were not related to the subject or grade level the candidate intended to teach.
Candidates still must pass the edTPA, a performance-based and subject-specific assessment for teachers to demonstrate skills in planning, instruction and assessment, and covers the content relevant to the subject and grade they intend to teach.
According to a statement from the Illinois State Board of Education, the agency "supports licensure requirements beyond obtaining a university degree to help ensure that candidates prepared in any and all of Illinois' 57 teacher preparation programs can demonstrate the capacities necessary to teach effectively on day one in the classroom."
Removing the requirement is "a small but positive move," said Pamela Barnes, director of the School of Education at Millikin University.
"What became apparent over the years since its implementation as a requirement to receive a teaching license in Illinois, is that the test was not at all basic relative to the content prospective teachers would eventually be teaching," Barnes said. "Missing the 'cut' score on the test became a stopping point for many promising education students."
"This Public Act is good news for our district in light of the severe teacher shortage," said Deanne Hillman, director of human resources for Decatur schools. "The test of basic skills is no longer required.  This is one less hurdle for out-of-state teachers and administrators obtaining Illinois licensure.  This also helps individuals in our Teaching Assistant to Teacher Pipeline who found the basic skills test difficult to pass, as it was changed to the equivalent of an ACT score of 26.  We appreciate the leaders of our state taking steps to address the teacher shortage in Illinois."
 Remember this? 21 photos of Decatur high school activities through the years
HISTORY CORNER: A LOOK BACK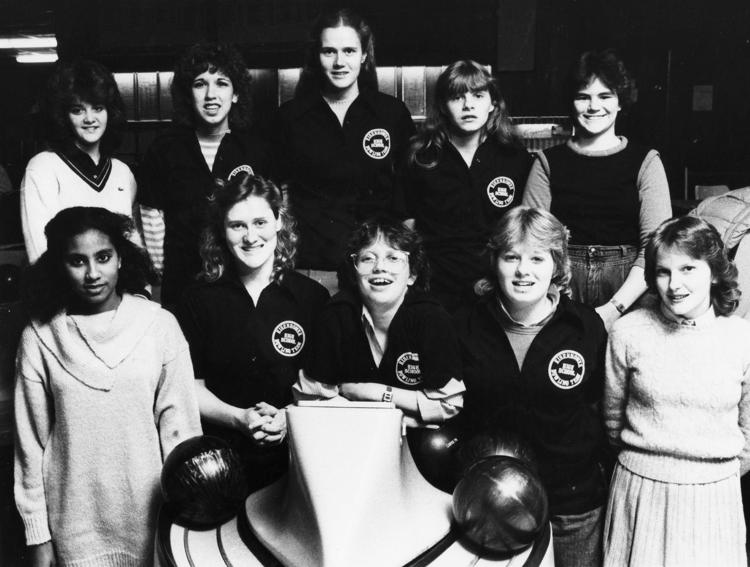 HISTORY CORNER: A LOOK BACK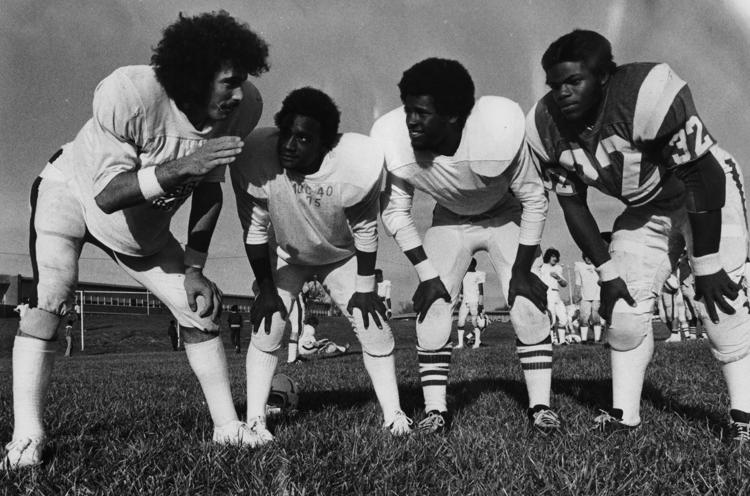 HISTORY CORNER: A LOOK BACK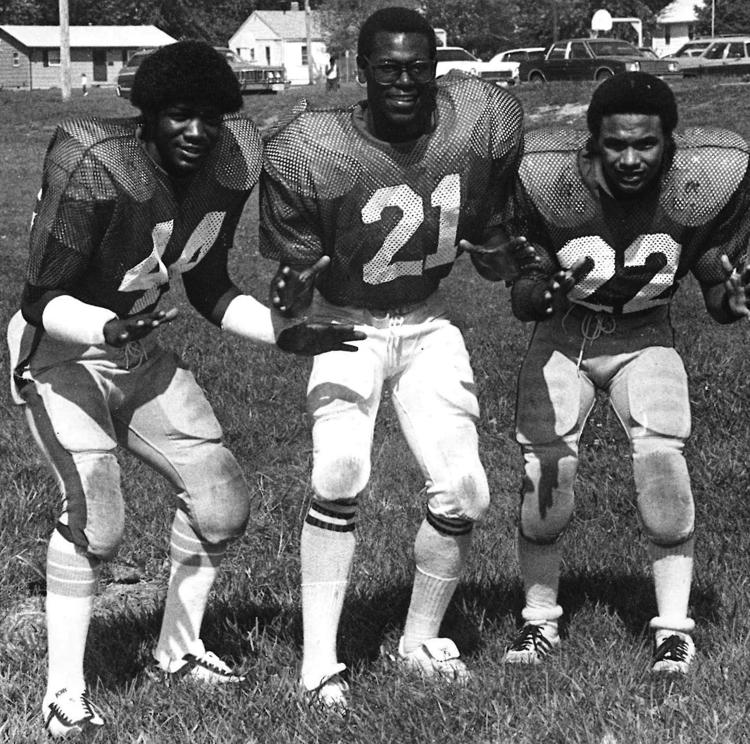 HISTORY CORNER: A LOOK BACK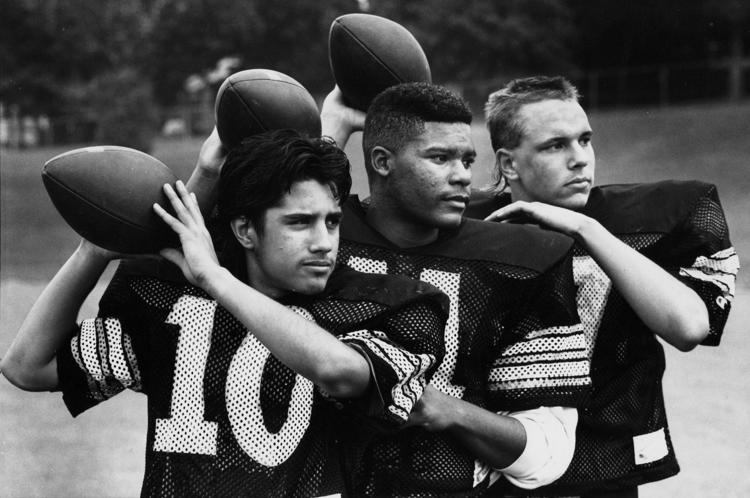 HISTORY CORNER: A LOOK BACK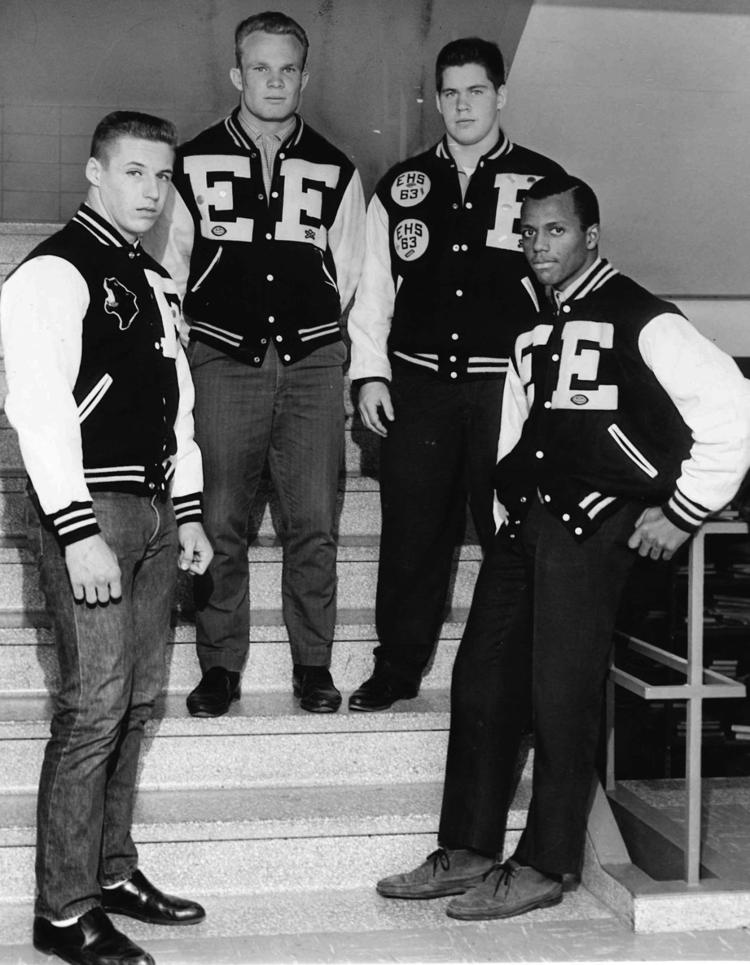 HISTORY CORNER: A LOOK BACK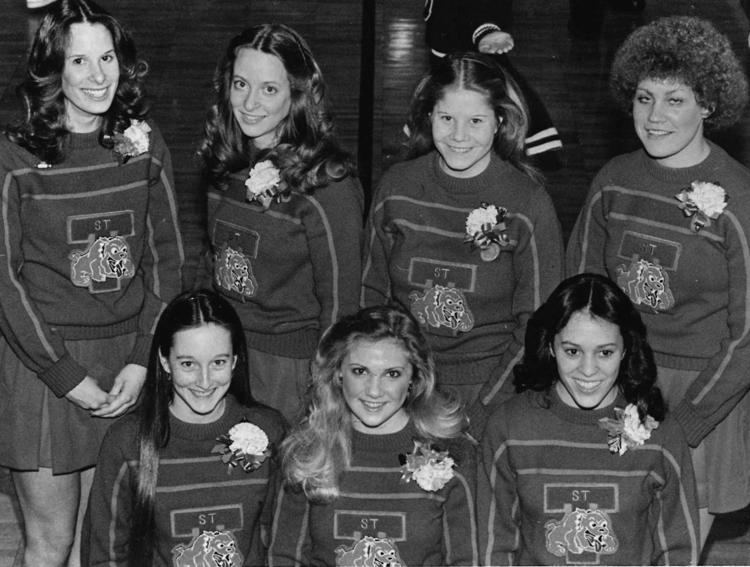 HISTORY CORNER: A LOOK BACK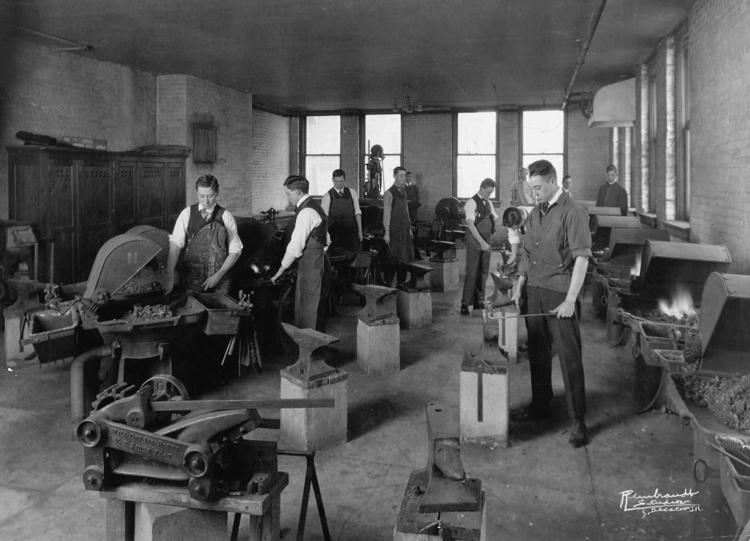 HISTORY CORNER: A LOOK BACK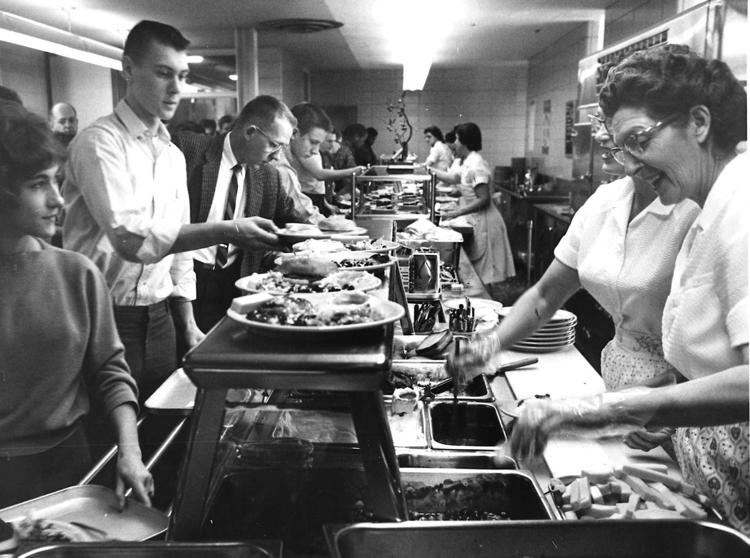 HISTORY CORNER: A LOOK BACK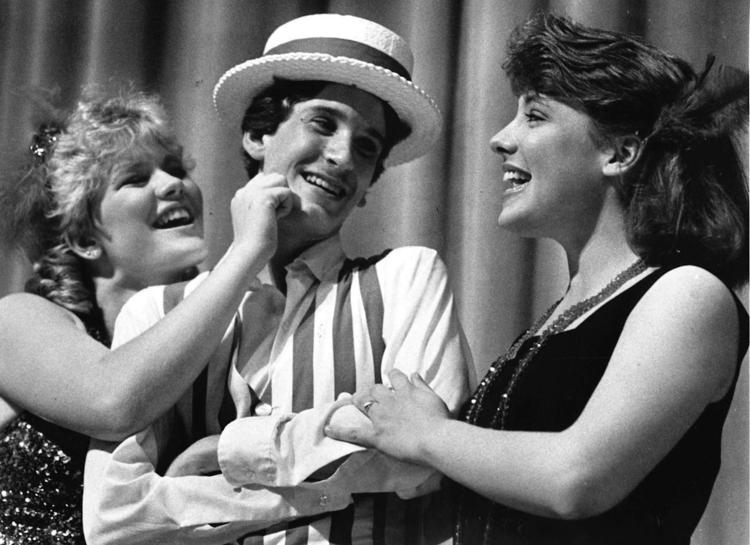 HISTORY CORNER: A LOOK BACK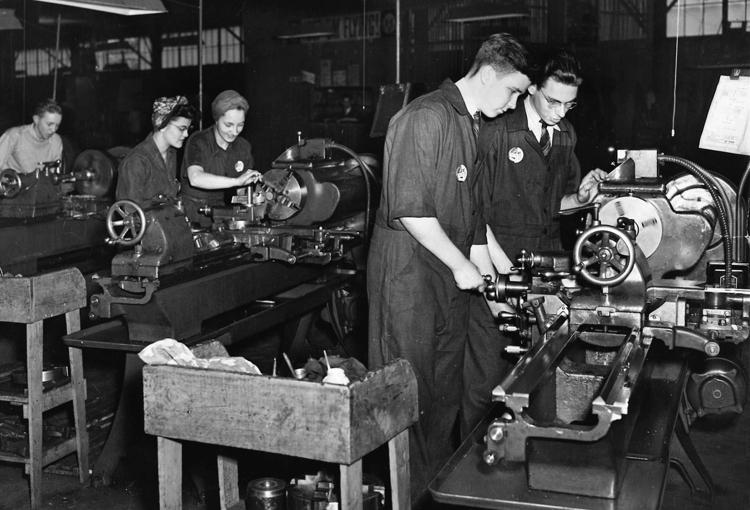 HISTORY CORNER: A LOOK BACK
HISTORY CORNER: A LOOK BACK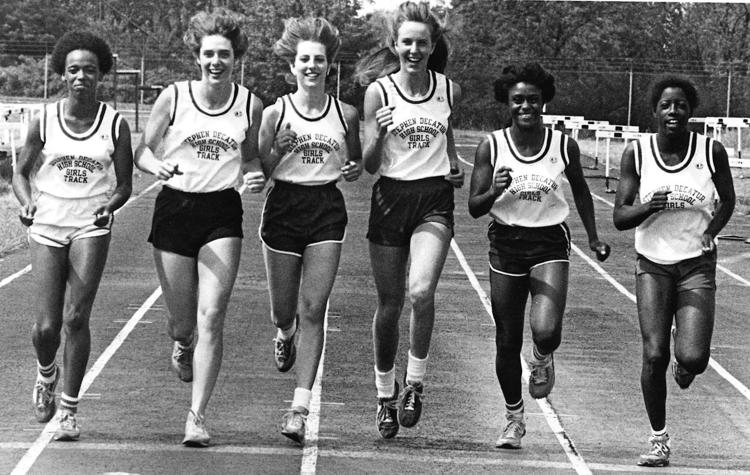 HISTORY CORNER: A LOOK BACK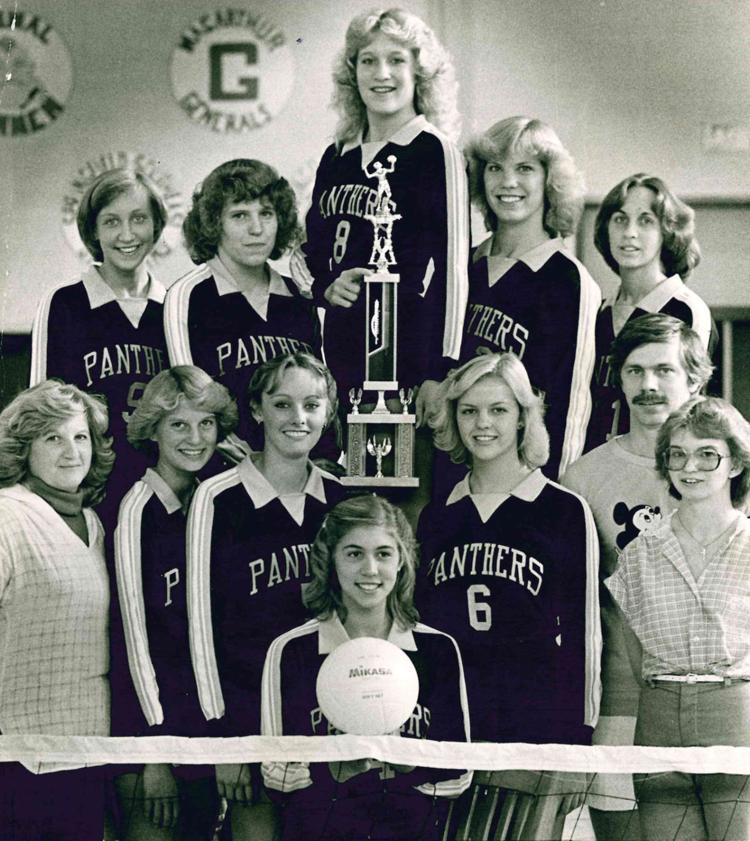 HISTORY CORNER: A LOOK BACK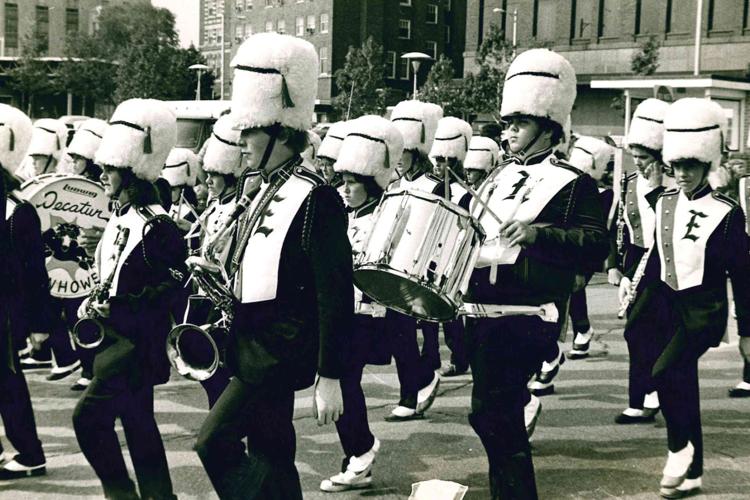 HISTORY CORNER: A LOOK BACK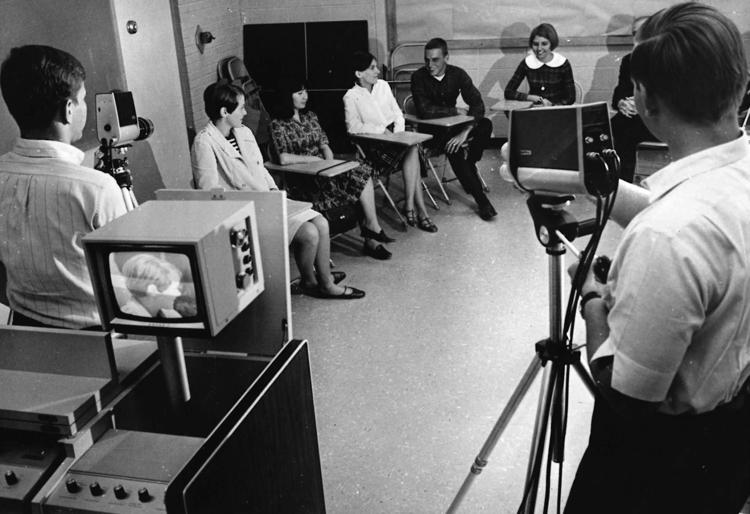 HISTORY CORNER: A LOOK BACK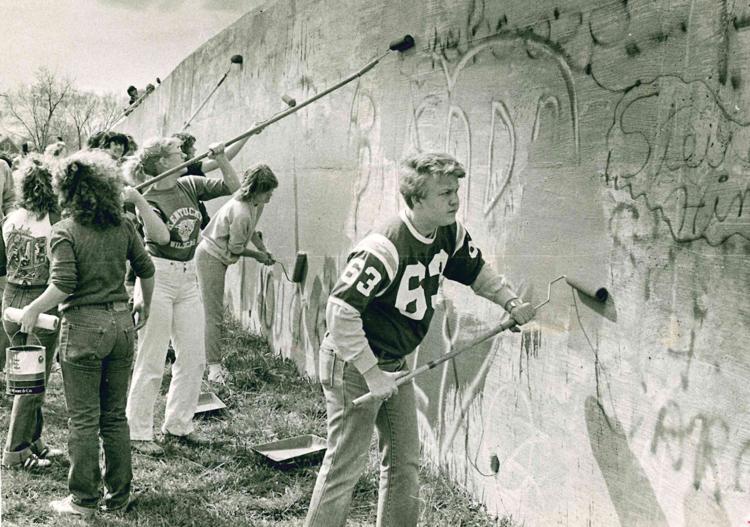 HISTORY CORNER: A LOOK BACK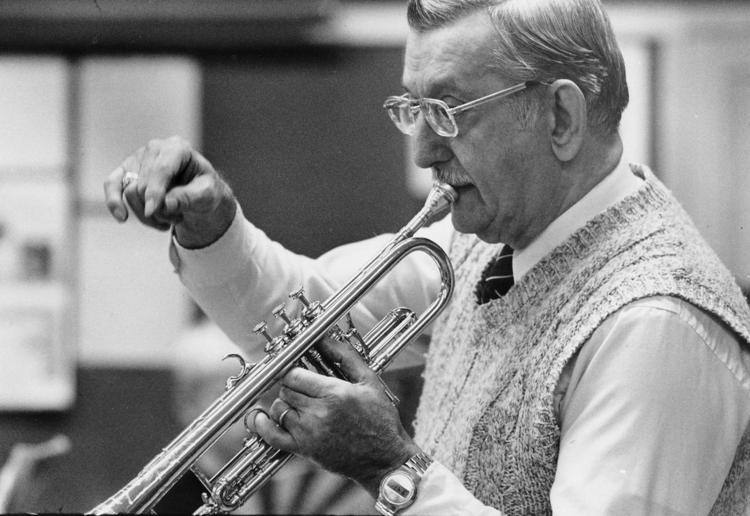 HISTORY CORNER: A LOOK BACK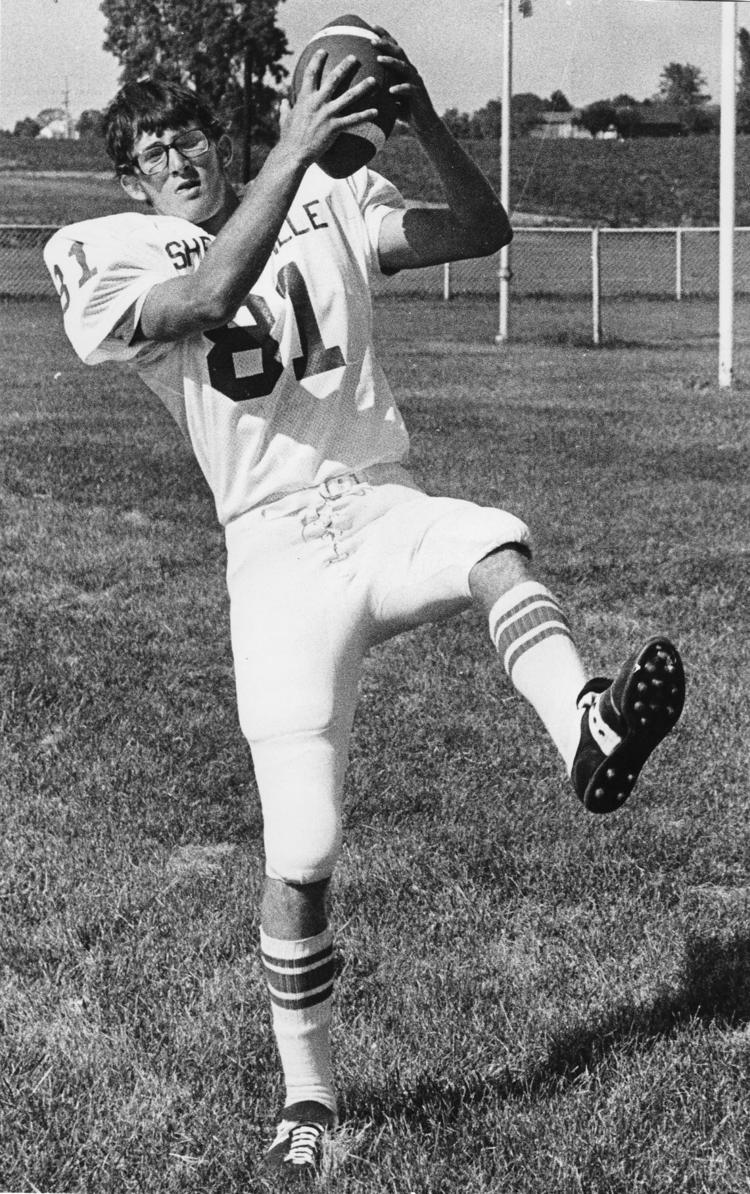 HISTORY CORNER: A LOOK BACK
HISTORY CORNER: A LOOK BACK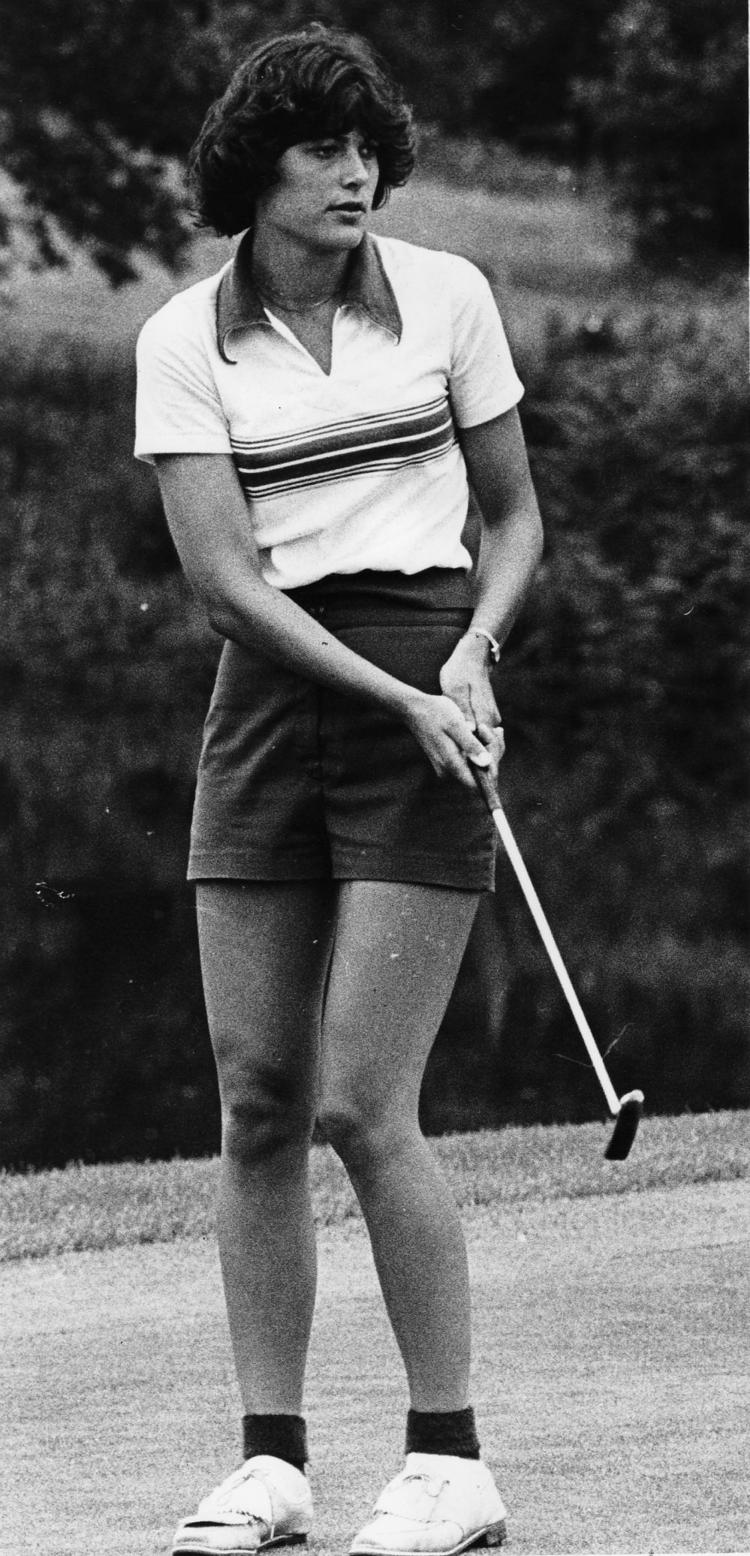 HISTORY CORNER: A LOOK BACK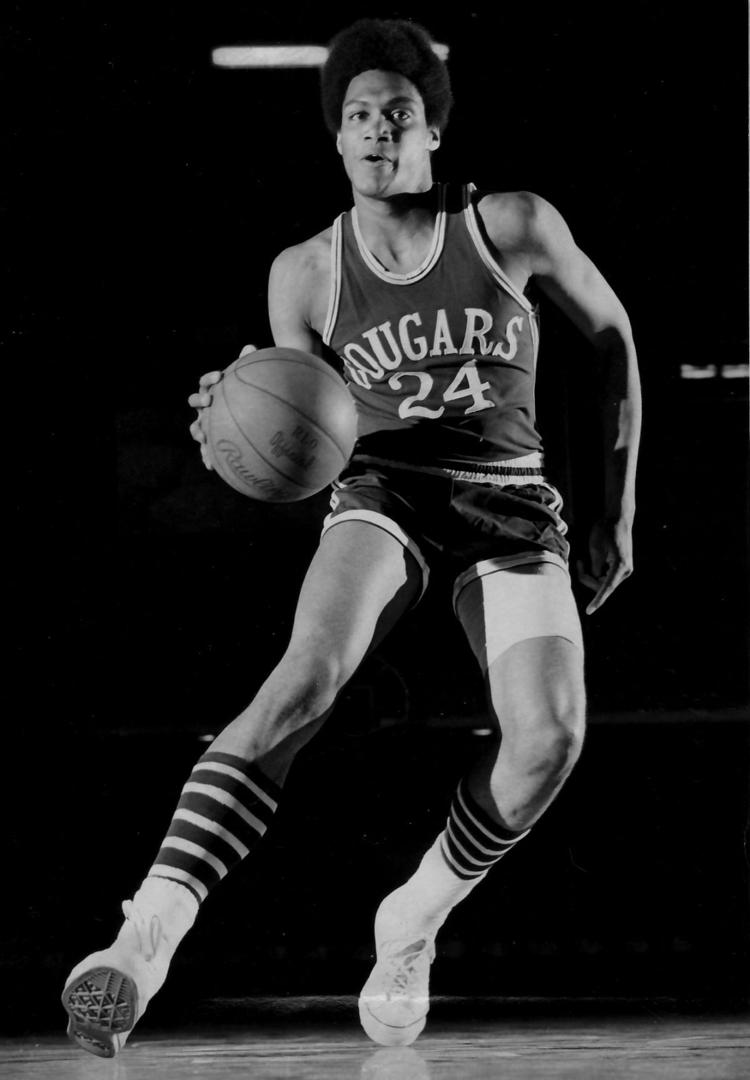 Contact Valerie Wells at (217) 421-7982. Follow her on Twitter: @modgirlreporter