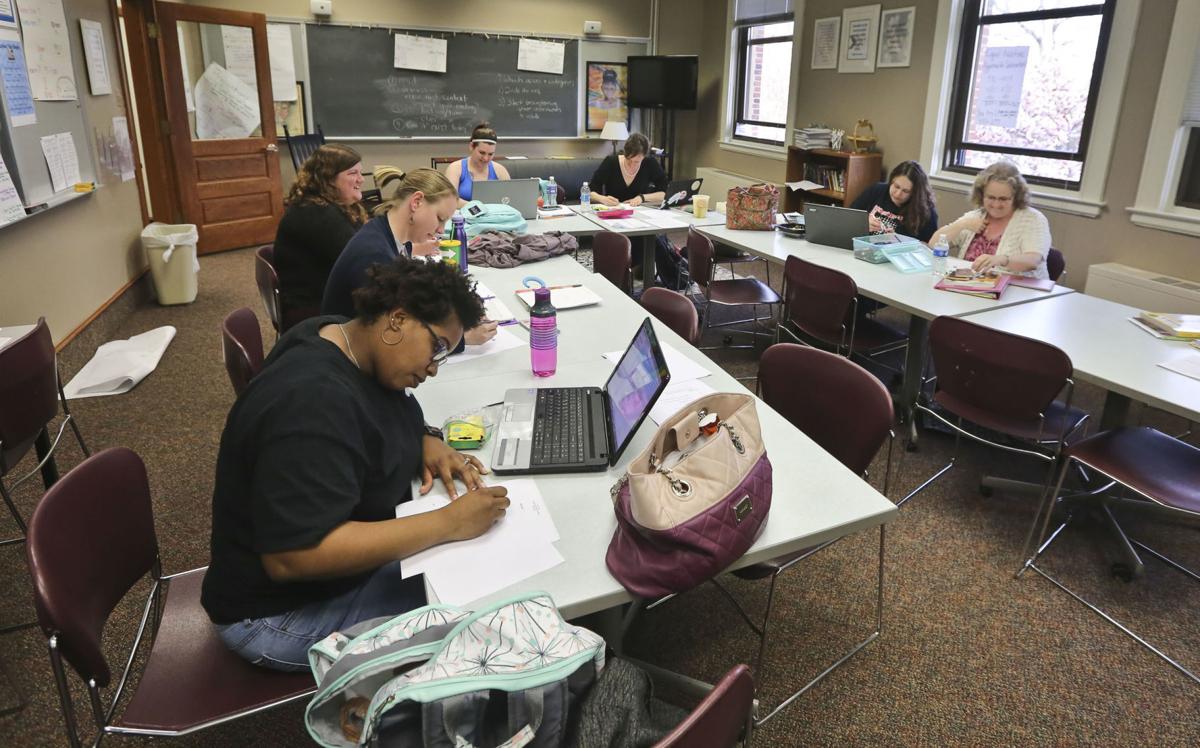 DECATUR — For Amy Mazzotti, the birth of her daughter was the impetus to going after her dreams.
"I was trying to go through life, pay bills, like we all do, and I had put my dreams on hold," said Mazzotti, 33, a student in Millikin University's Flexible Learning program, formerly known as PACE. "Once I had my daughter, I looked at life differently, and knew I had to get myself physically, emotionally and spiritually at the peak I needed to be successful."
---
Want to see more local news like this?
Our Daily Headlines email is for you! Delivered daily at 10:30 a.m., you'll get the local stories you need to see directly in your inbox.
I understand and agree that registration on or use of this site constitutes agreement to its user agreement and privacy policy.
---
She always knew Millikin would figure in her future plans, and with a job and a child, the adult learning program was what she needed. She'll graduate in December with a bachelor's degree in organizational leadership. Six months into her college career, she opened A Team Boot Camp — 360 Athlete gym with her fiance, Akeem Popps on South Imboden Court, which boasts more than 500 members.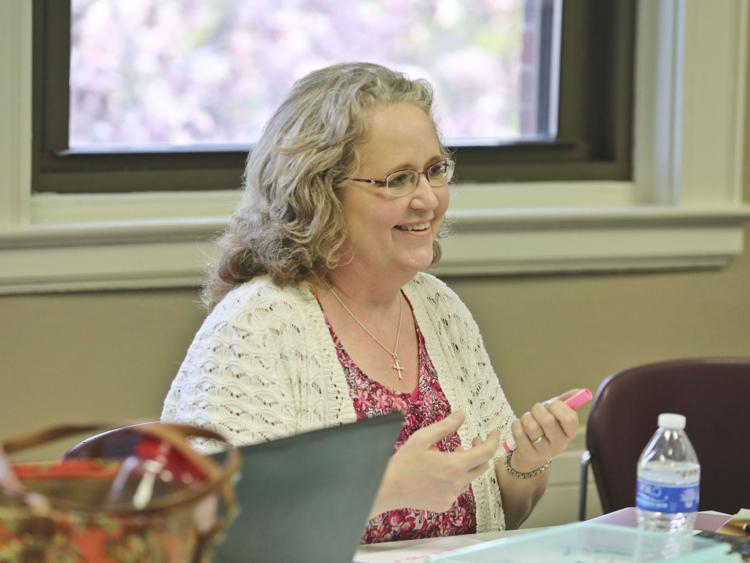 "(Millikin) works with your schedule through it all," she said. "Advisers sit down with you before each semester and help you decide what is doable and what is not. They set you up to succeed, not fail."
Recently, said Jeff Aper, Millikin's provost, the college leadership realized the moniker of PACE was outdated and no longer accurately described the program, which now includes online and day classes as well as accelerated evening classes for working adults pursuing a degree.
"The folks in marketing thought a new name would be a good thing and help people understand because it's a different approach to what we're doing," Aper said. "PACE was entirely an evening program, so it met in concentrated classes one or two evenings a week. What we've done is take what was PACE, which was centered in a single office and seen as almost a separate operation, and I thought there would be real value in moving it across the university so that people across the university understood that serving 'nontraditional' students is everybody's job. It's not the job of one office."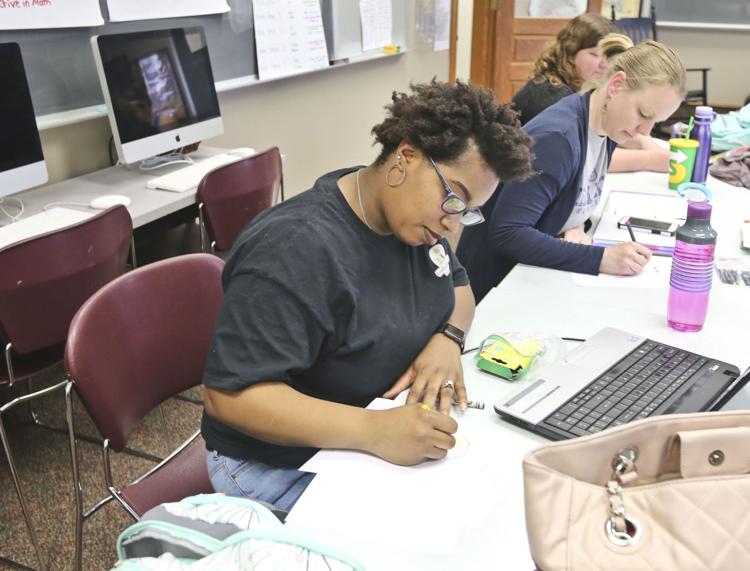 You have free articles remaining.
Those nontraditional students are Millikin students, just like any other student taking traditionally scheduled classes, Aper said, and their other commitments just require a more flexible schedule, which suggested the new name.
"Our goal has been, since I've been here, to open the doors more widely, to make it a bigger commitment," Aper said. "We're continuing to look for ways to try to expand what's available for students. We want to make sure that continue to take steps in the direction of making sure we make education available for people who can't fit classes in that '8 a.m. to 4 p.m. Monday through Friday' framework into their schedule."
Programs fully available in flexible format include registered nurse to bachelor of nursing, accounting, teacher education and organizational leadership. The teacher education program in the flexible format is only for those with degrees who lack licensure.
Many of the non-traditional students come to Hannah Musson, transfer admissions counselor at Millikin, with some credits already earned, often at a community college. She asks them for a transcript and determines how many more credit hours they will need to complete a bachelor's, but that's not the only path.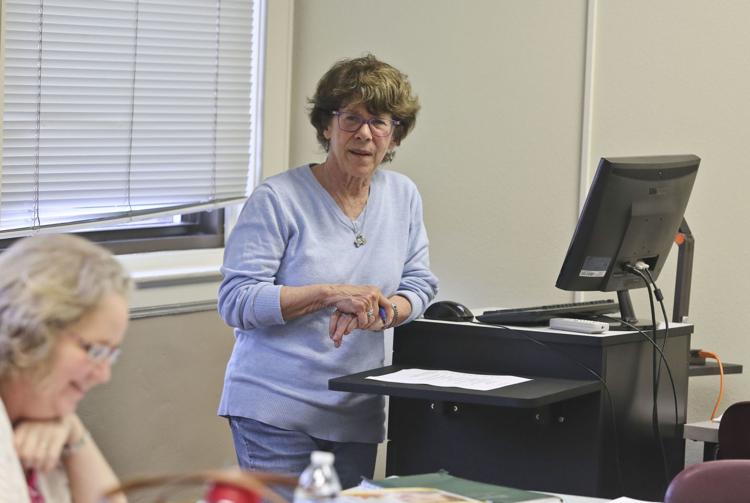 "They don't have to have transcripts," she said. "They don't need to have any college experience at all."
A handful of core required classes, such as English, are not available any time other than during that day, Musson said, and students might need to take those somewhere else if their schedule won't allow for daytime classes.
Admission is not as intimidating as people might think, she said.
"Usually, to get into Millikin is a 2.0 (grade point average)," she said. If the student last attended college years before, or wasn't successful at reaching that minimum, she suggests they take a semester of classes somewhere else to establish that minimum grade-point average before pursuing admission.
Mazzotti said it wasn't easy, but she believes anyone can get their degree if they are determined. Going to college later in life, for her, meant that she knew what she wanted and she was mature and stable enough to attain it.
"Graduating at an older age, you take more pride in it," she said. "Knowing it wasn't handed to you. Walking across that stage will mean more to me than just a certificate on the wall."
Contact Valerie Wells at (217) 421-7982. Follow her on Twitter: @modgirlreporter