DECATUR – Dan Guillory's latest book of poetry was delayed, but for a very good reason.
"I took time off to help Dick Ferry, who's a friend of mine," said Guillory, a retired professor at Millikin University whose new book, "The Prairie: Then and Now" was released on April 22 by Mayhaven Books. "He had a book he'd never finished and he insisted on hiring me to help him edit it and get it printed."
Guillory said his own editor was "furious," but that he's glad he was able to help Ferry fulfill his goal. Ferry, who died in 2016, "lit up like a Christmas tree," Guillory said, when he was able to hold his finished book in his hands.
"The Prairie" is Guillory's 10th book and his writing has picked up momentum since his retirement from Millikin after 32 years, the last three as English Department head.
"I just reached a point where I wanted to get my books written," Guillory said. "I had three books published, and since I left Millikin in 2003, I've published seven books."
You have free articles remaining.
A New Orleans native, Guillory moved to Illinois for the job at Millikin and lives in Findlay. Having grown up in the low-lying bayous of Louisiana, he found the prairies of Illinois a whole new and fascinating world.
"One of my big bugaboos is that I hate when people call this 'flyover country,' " Guillory said. "Living on the prairie is different from living in other places, and the real theme of the book is the spiritual 'prairie,' the prairie that affects us internally, how we define ourselves. The first people who lived here were lucky to have a neighbor within 10 miles, so human conversation was rare and valuable."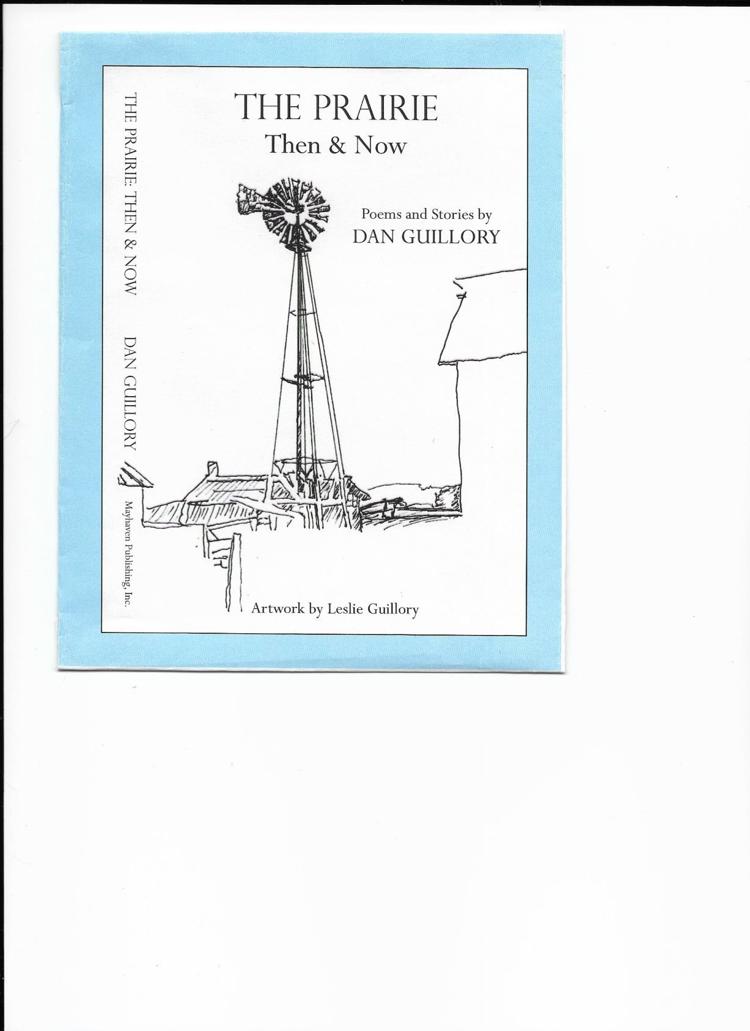 The book is divided into two parts, thus the title "The Praire: Then and Now," with historical figures featured in the "then" part, including his favorite, Abraham Lincoln. Guillory has written about Lincoln often, and the longest poem in this book is about the 16th president.
Every poem is preceded by a back story, in which Guillory provides context or historical facts to help the reader understand the poem. One of his favorites is "Roxy-on-the-Prairie, 1957," which is about his "generic Midwesterners," two characters who pop up in several of his poems. Their names are Dwayne and Jenny. Rock and roll was new in 1957, and Guillory, a big fan of Fats Domino and the music of that era, said he wanted to evoke the feelings of falling in love to that new music and how the world was changing then.
"(The poems) contain a lot of real stuff," Guillory said. "There's plenty to write about if you just look around you."