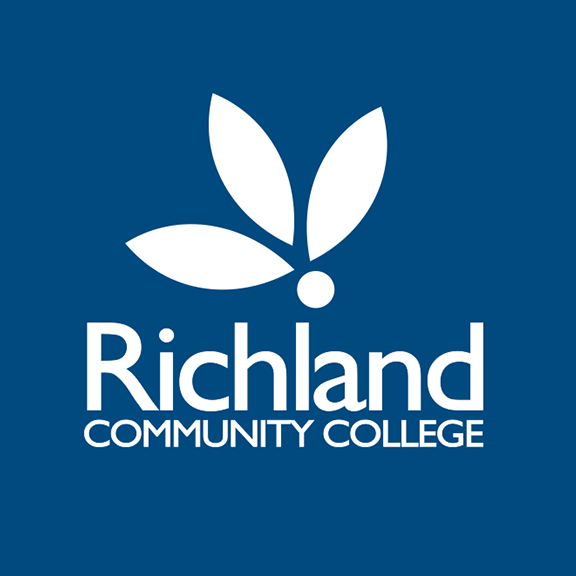 DECATUR — Richland Community College will offer training to professionals in skilled and technical fields who are interested in becoming instructors in the Career and Technical Education program.
"We want subject matter experts in our district who want to pass on that knowledge to future generations," said John Oliver, director of Workforce Development. "The program will provide a stipend to individuals that qualify, with more information being offered at some upcoming virtual events."
Virtual orientations will take place online and are offered on the following dates and times:
• Dec. 1 from 5:30 to 6:30 p.m.
• Dec. 2 from 1 to 2 p.m.
• Dec. 5 from 9 to 10 a.m.
Instructors are needed in nursing, culinary arts, information technology/cybersecurity, automotive repair, automotive collision repair, diesel repair, welding, machinist, maintenance and millwrights, and electrical and instrumental technicians. A list of qualifications for each of these positions can be found on richland.edu/ctementor.
39 famous people who have called the Decatur area home
Alison Krauss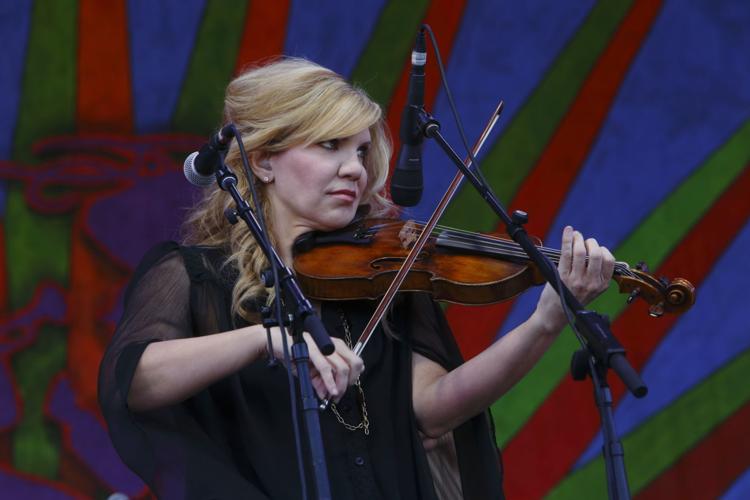 Bill Madlock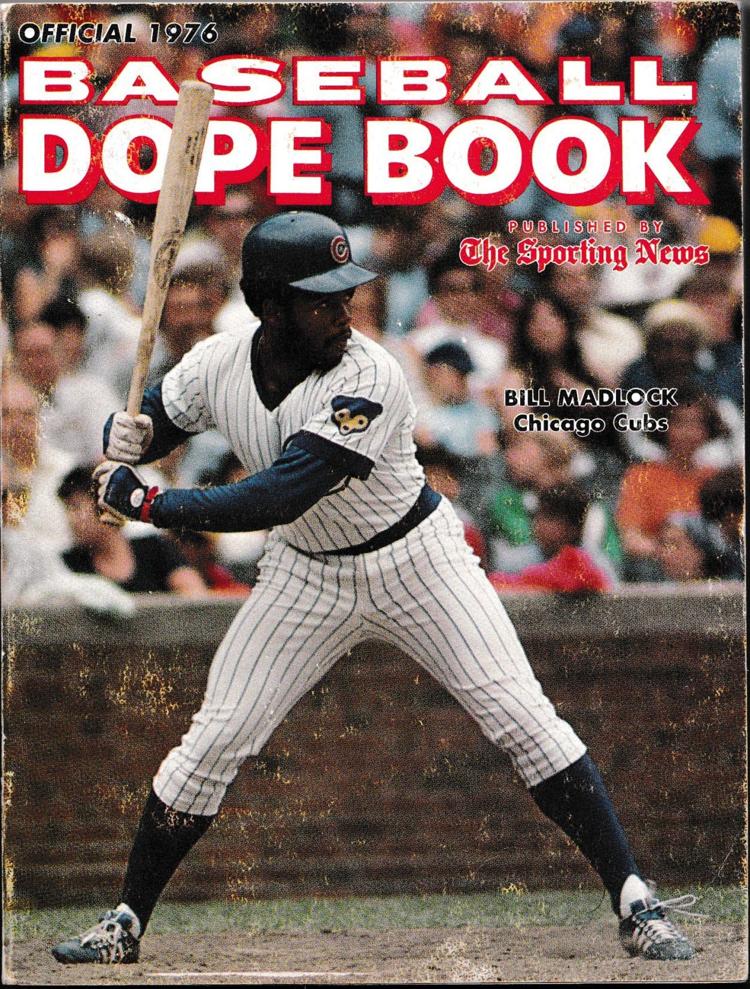 Black Bart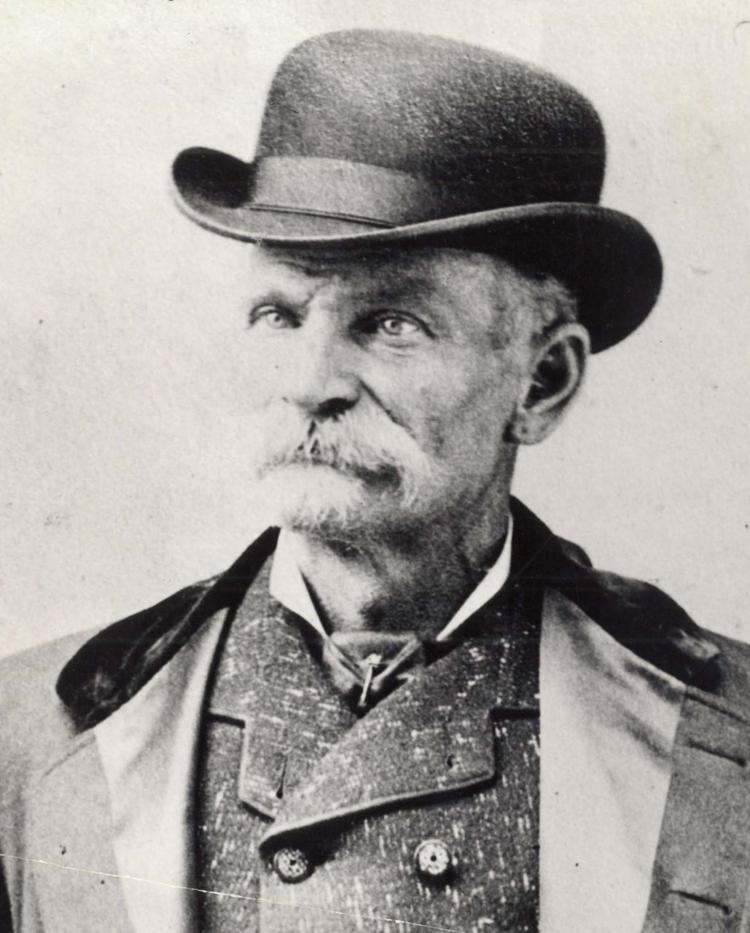 Boots Randolph

Brian Culbertson
Brit Miller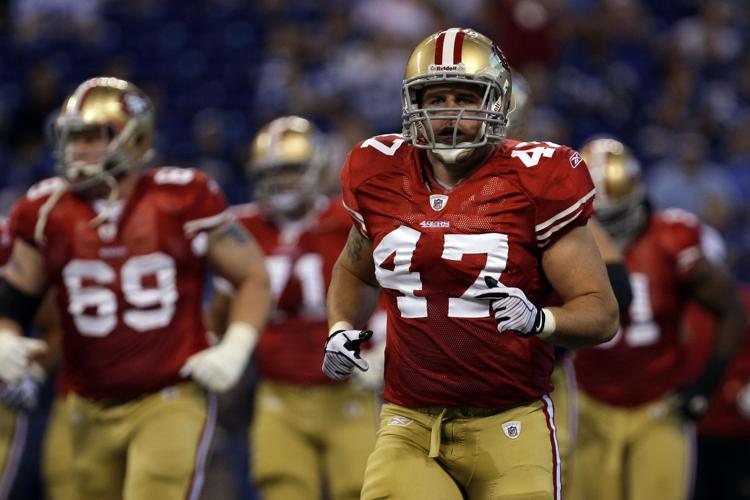 CeCe Frey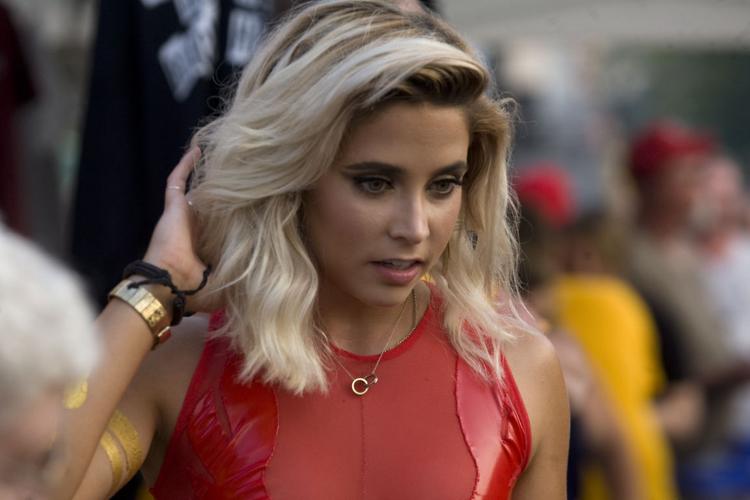 Chuck Dressen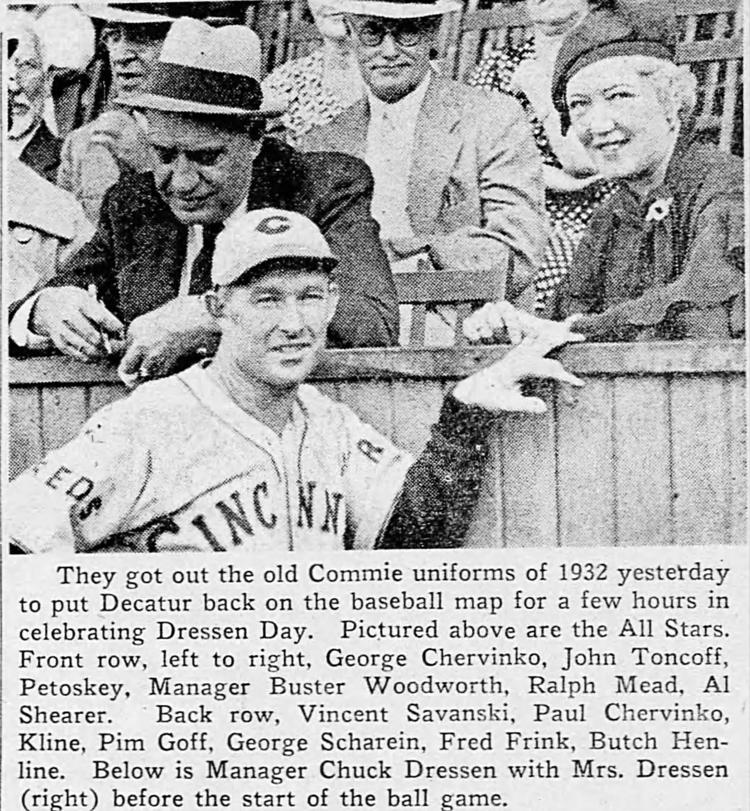 Dante Ridgeway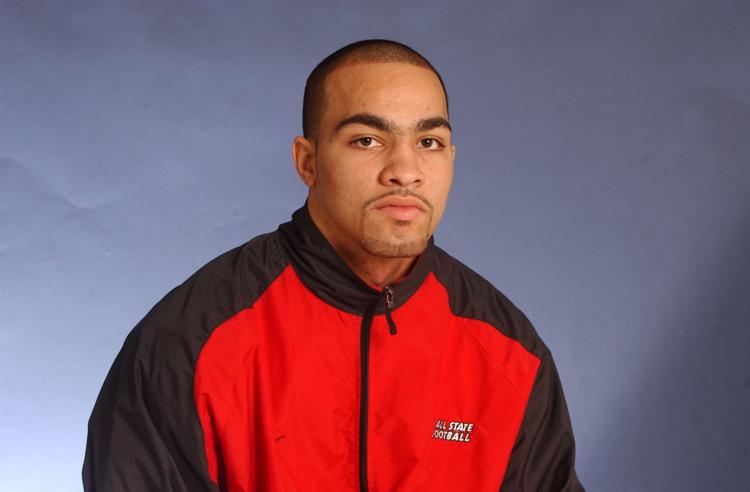 David Joyner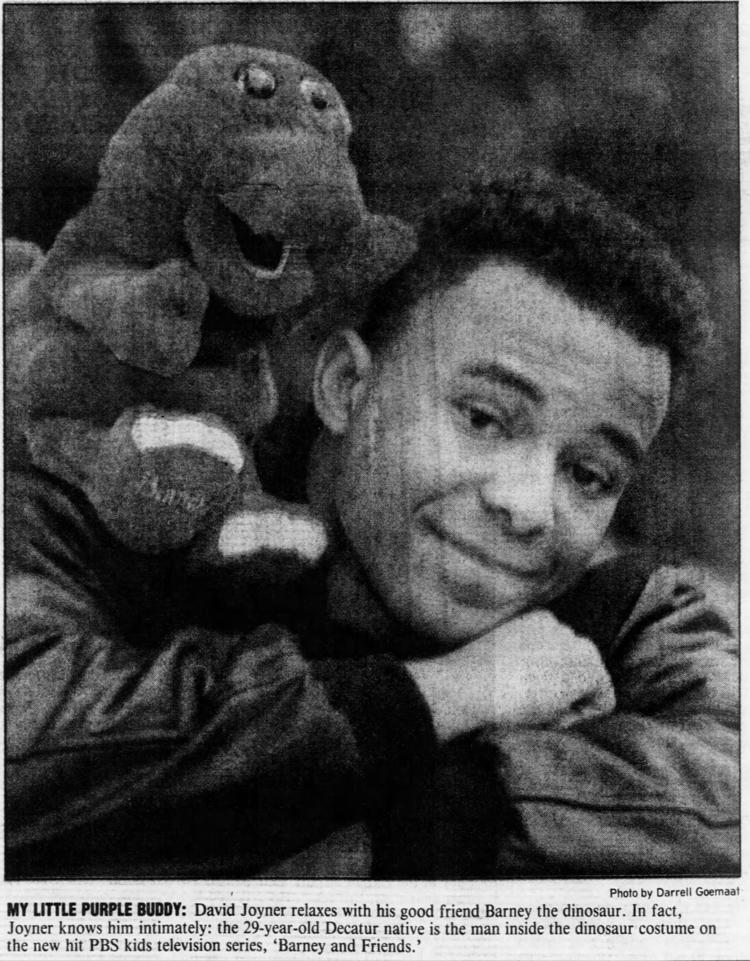 Edwin B. Willis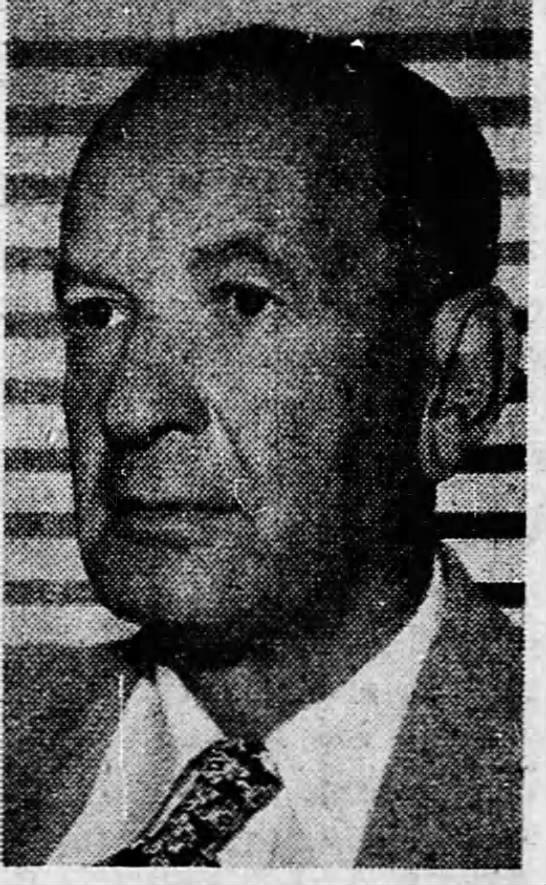 Gary Forrester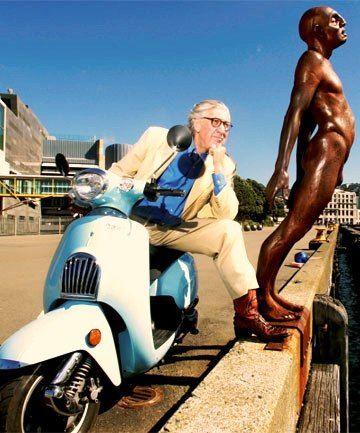 George Halas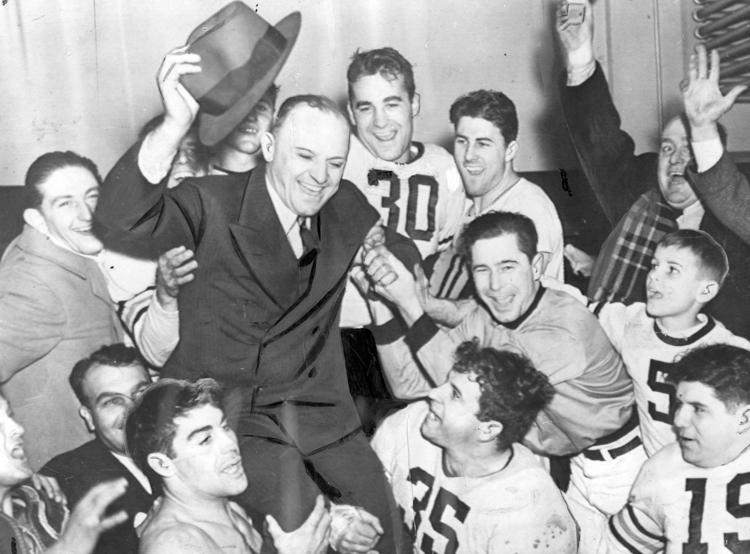 Herbert Ryman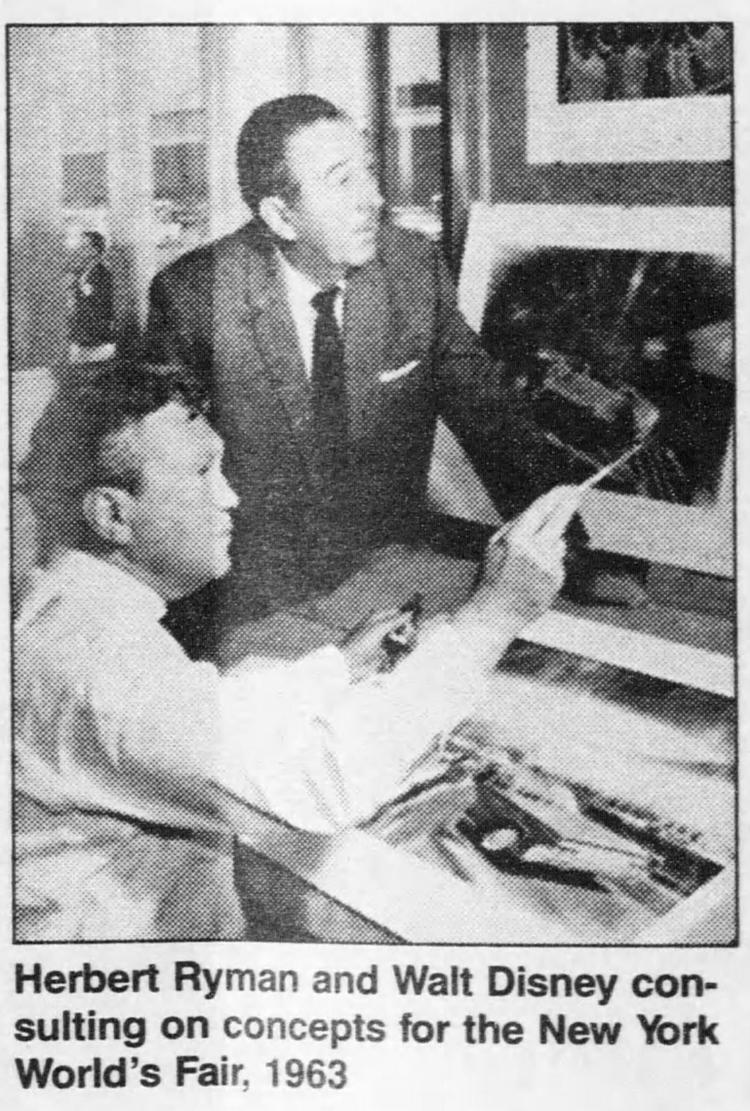 Howard Buffett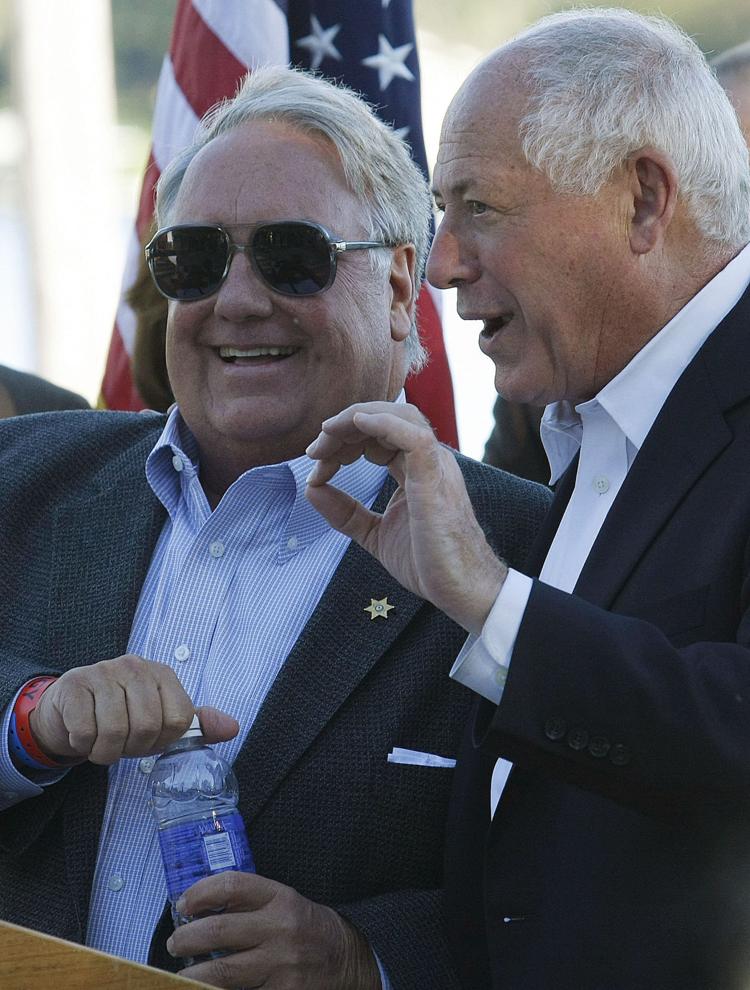 Howard W. Buffett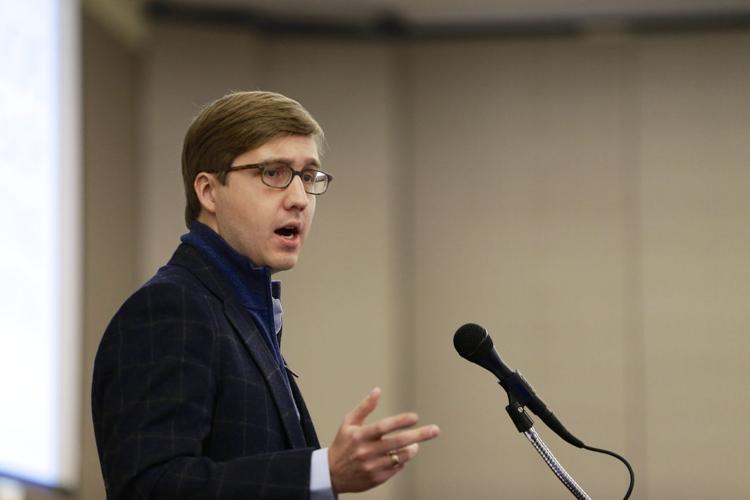 Icon For Hire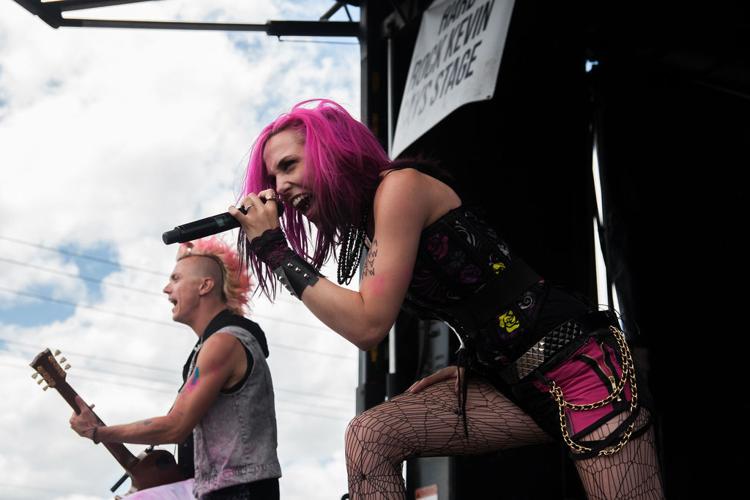 James Millikin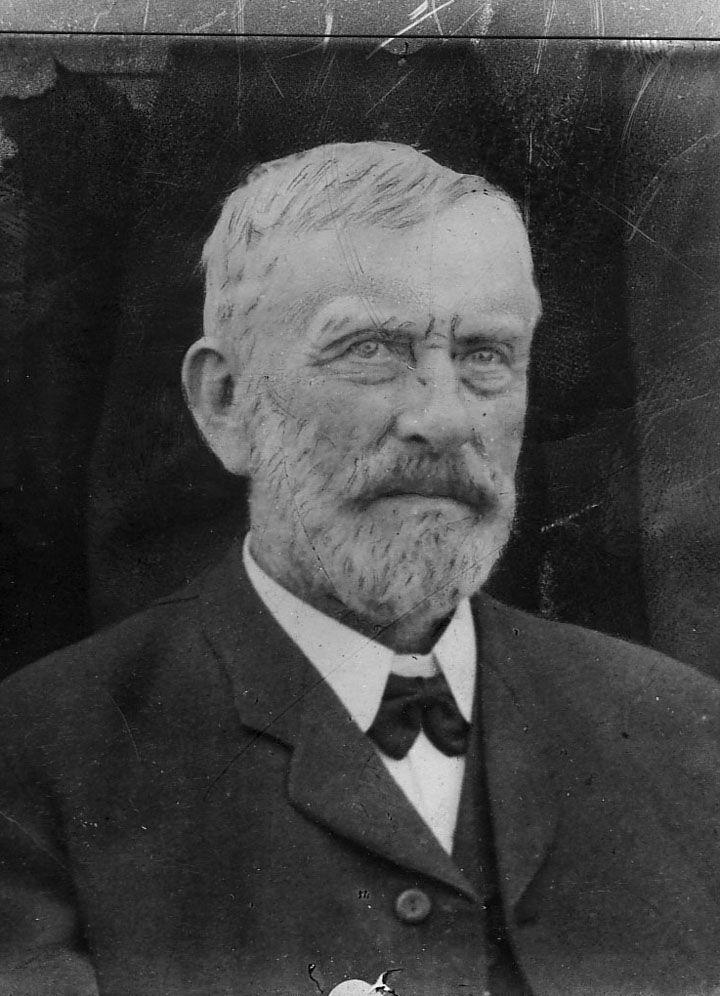 Jason Avant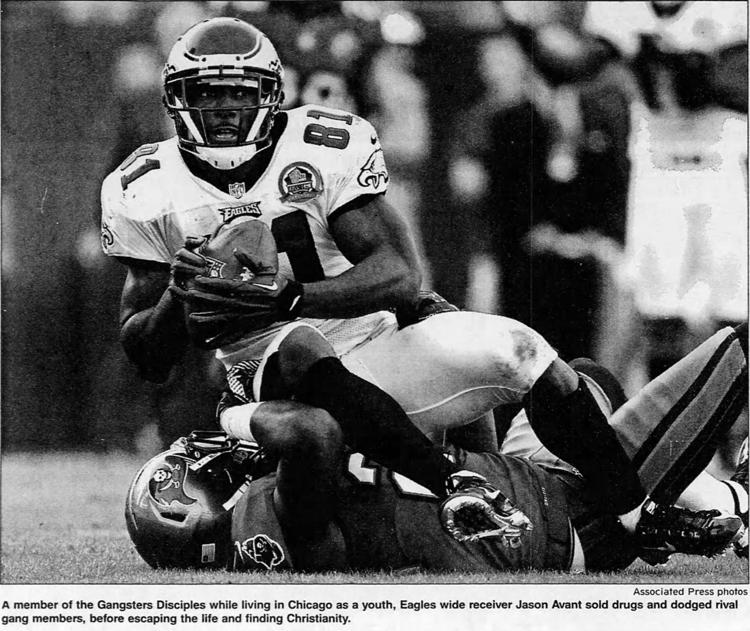 Jeff Innis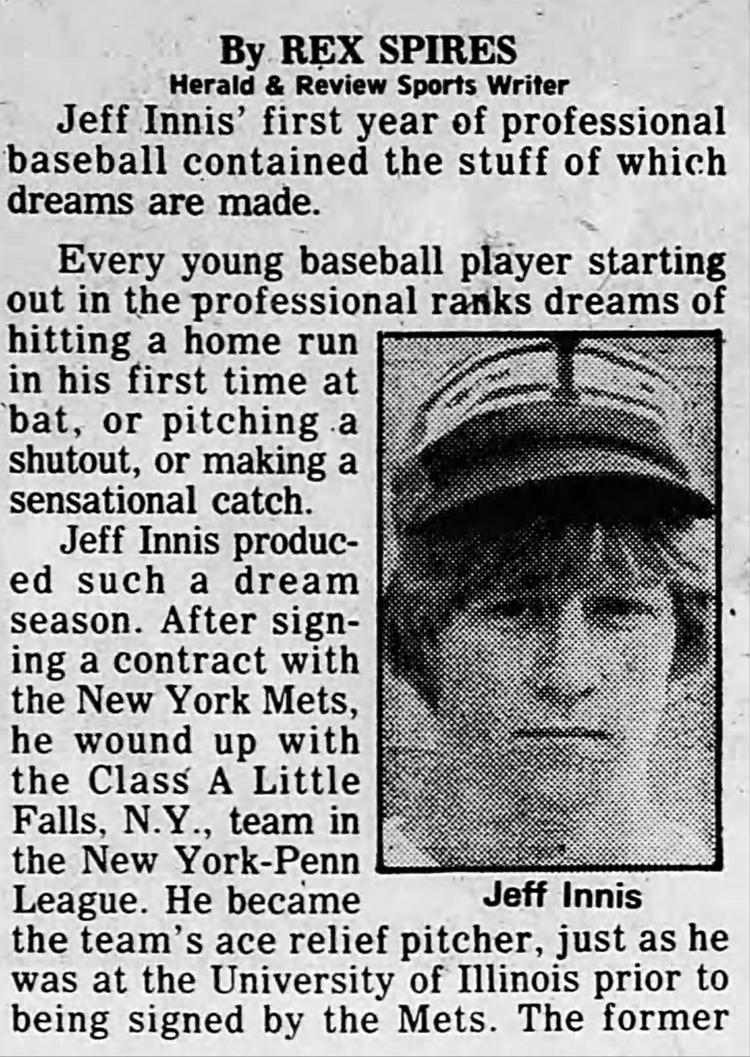 Jenny Lou Carson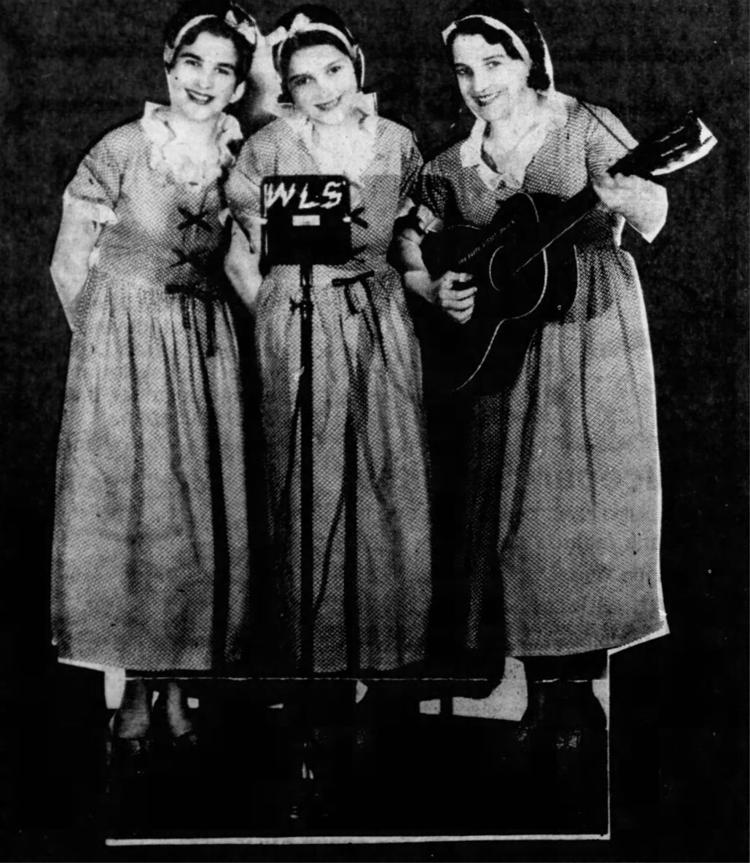 John Doe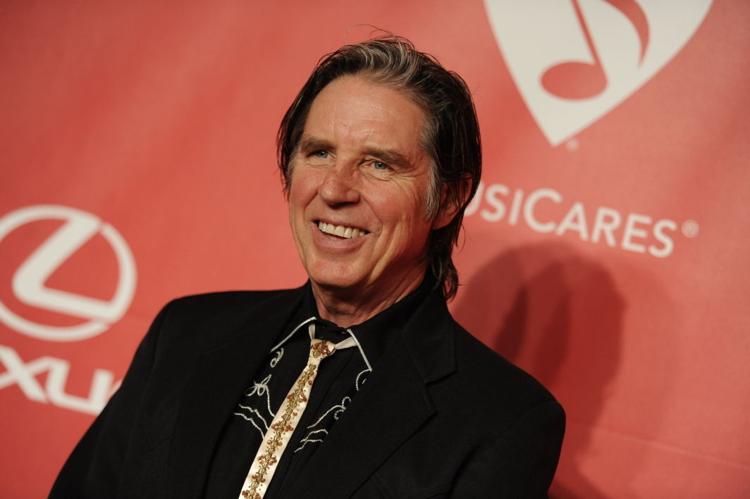 June Christy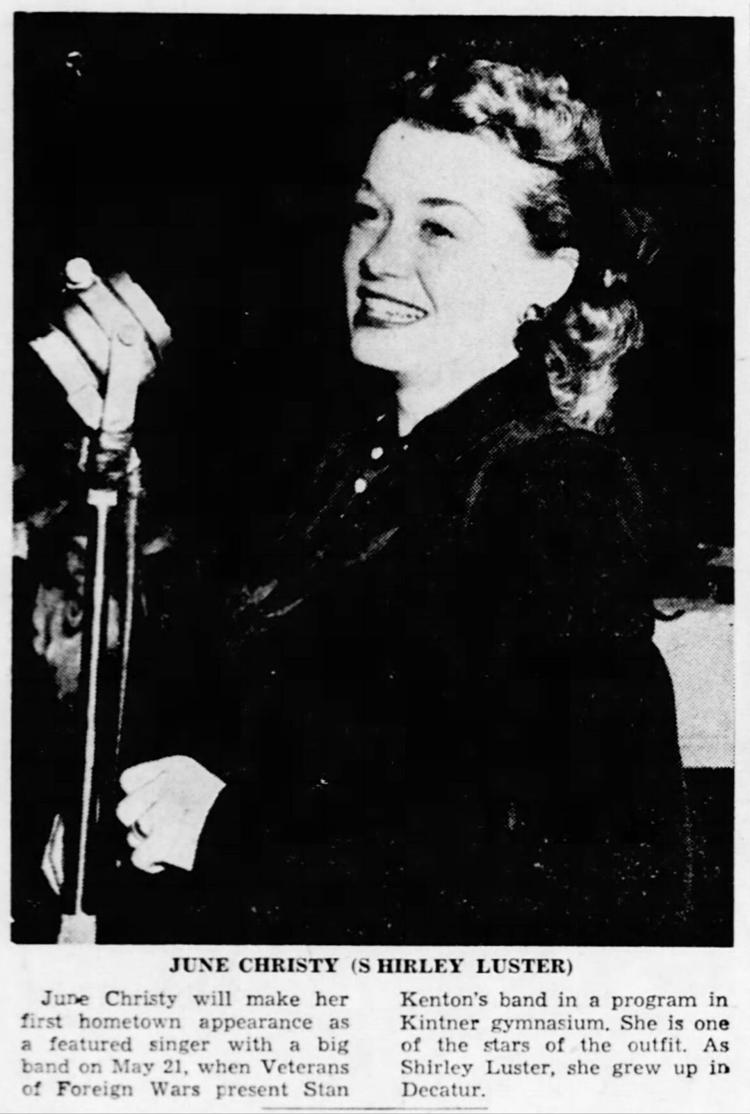 Kerri Randles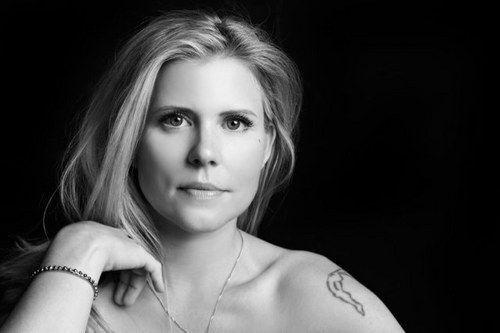 Kevin Koslofski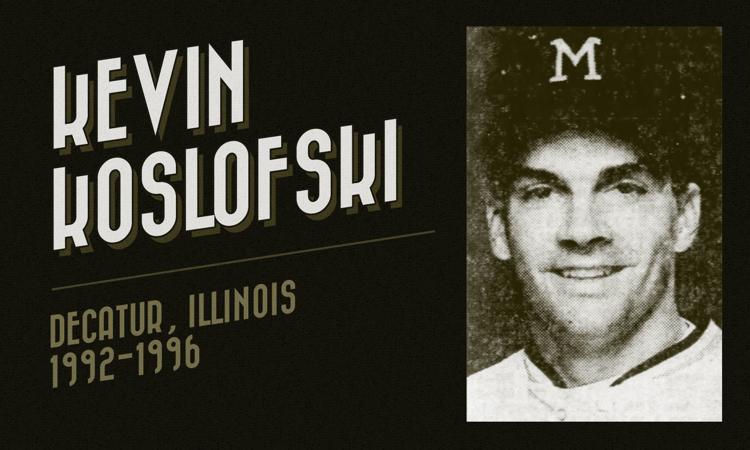 Loren Coleman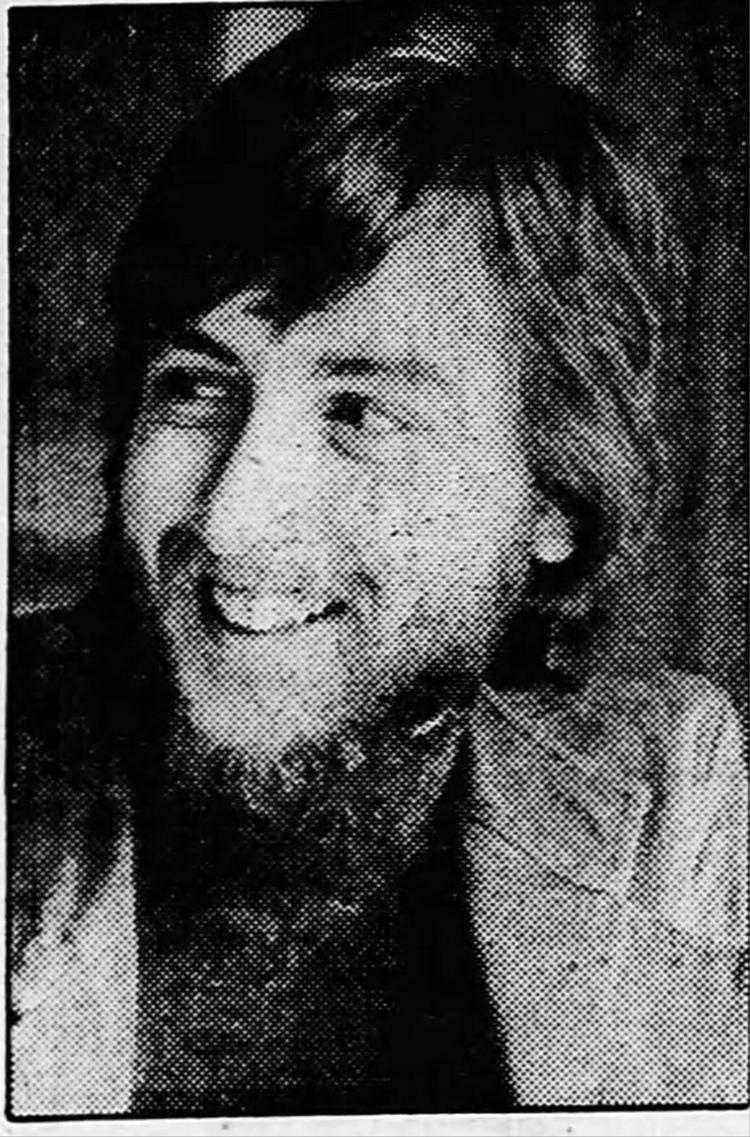 Marcia Morey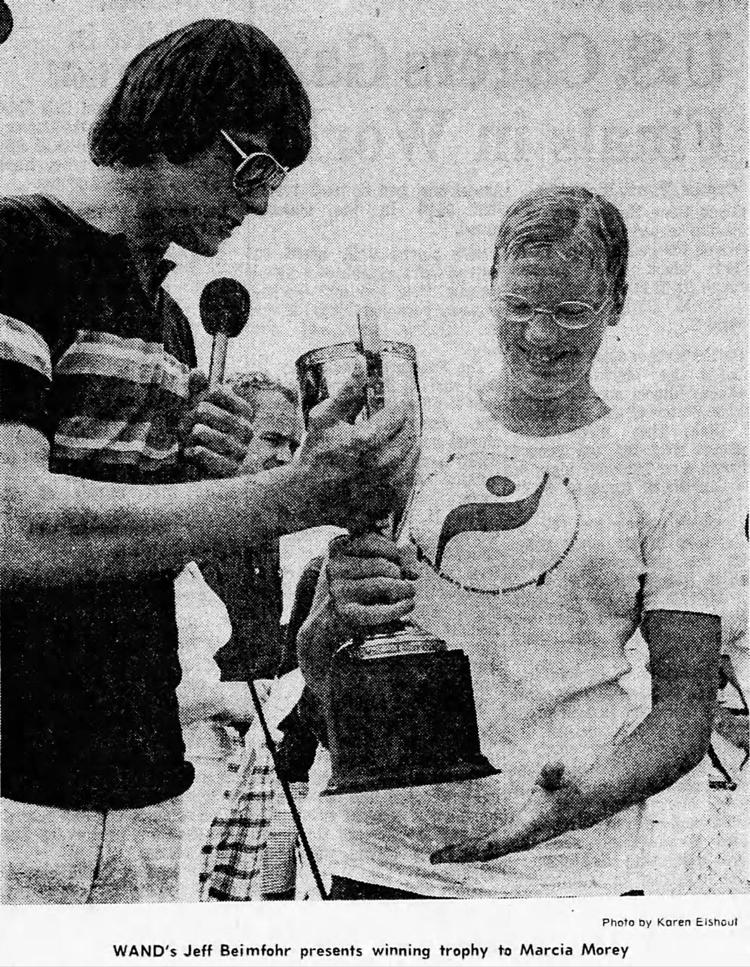 Mary Cogan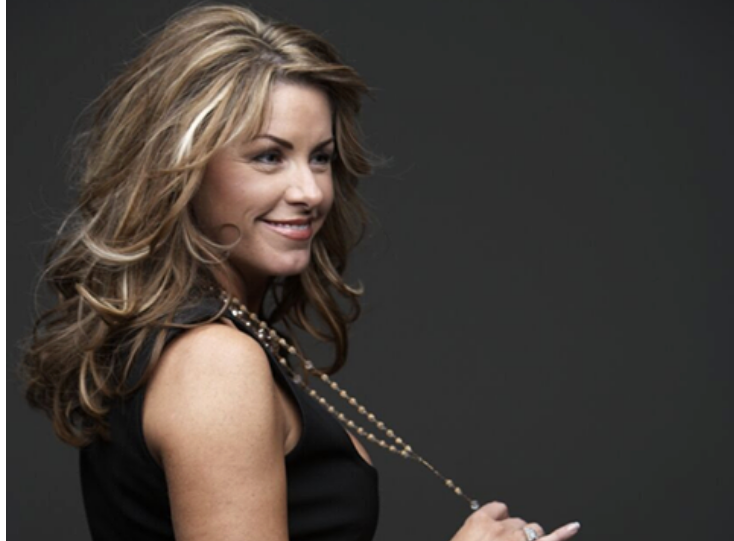 Penny Hammel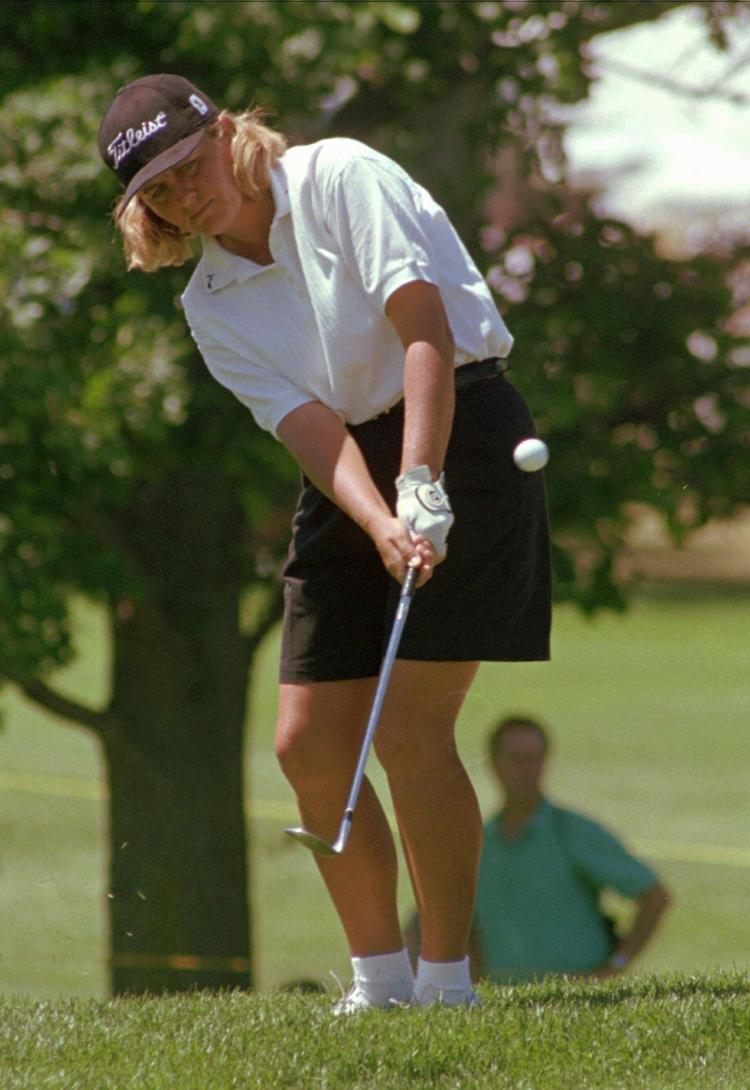 Rasheeda Frost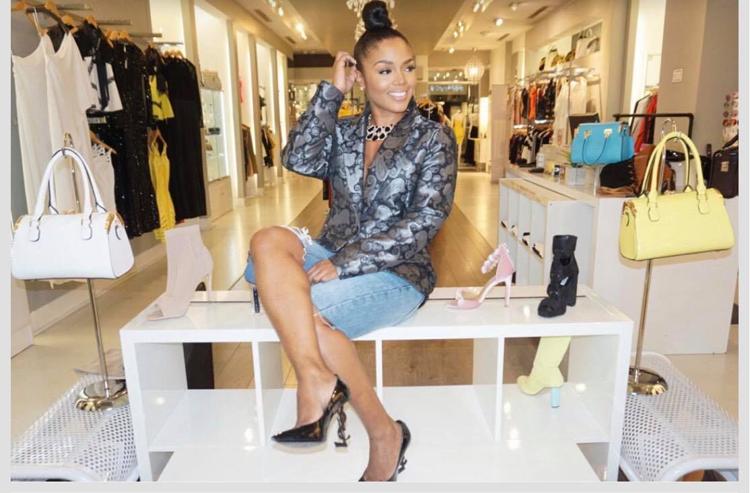 Richard J. Oglesby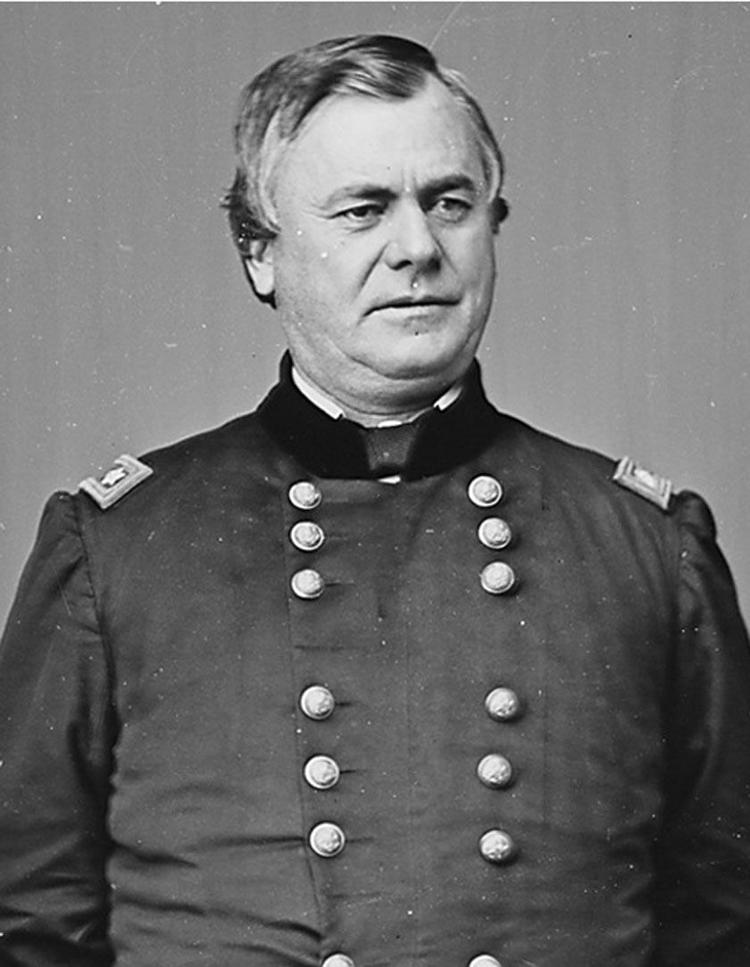 Richard Peck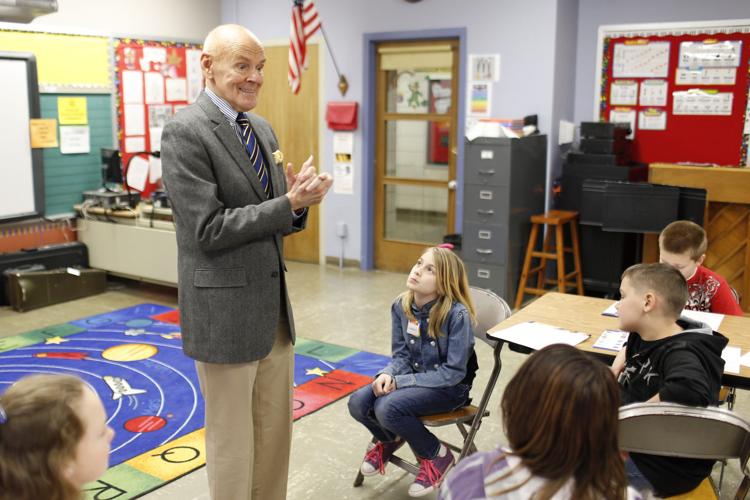 Roe Skidmore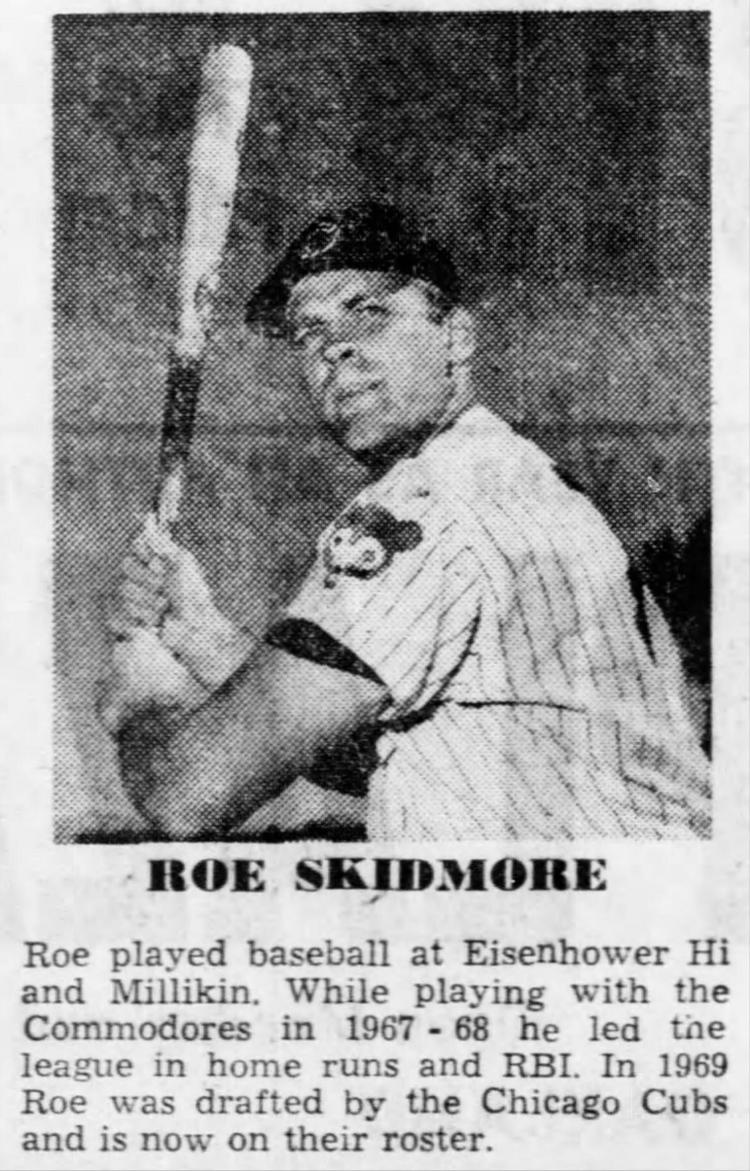 RonReaco Lee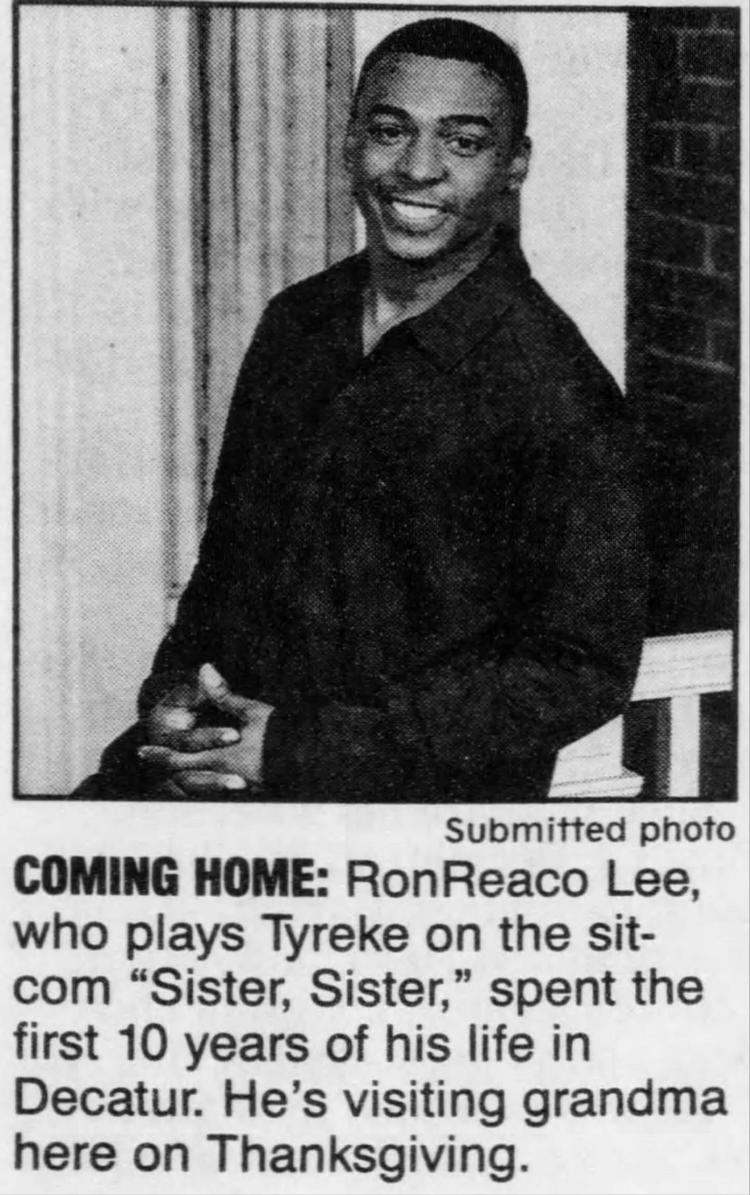 Stephen Ambrose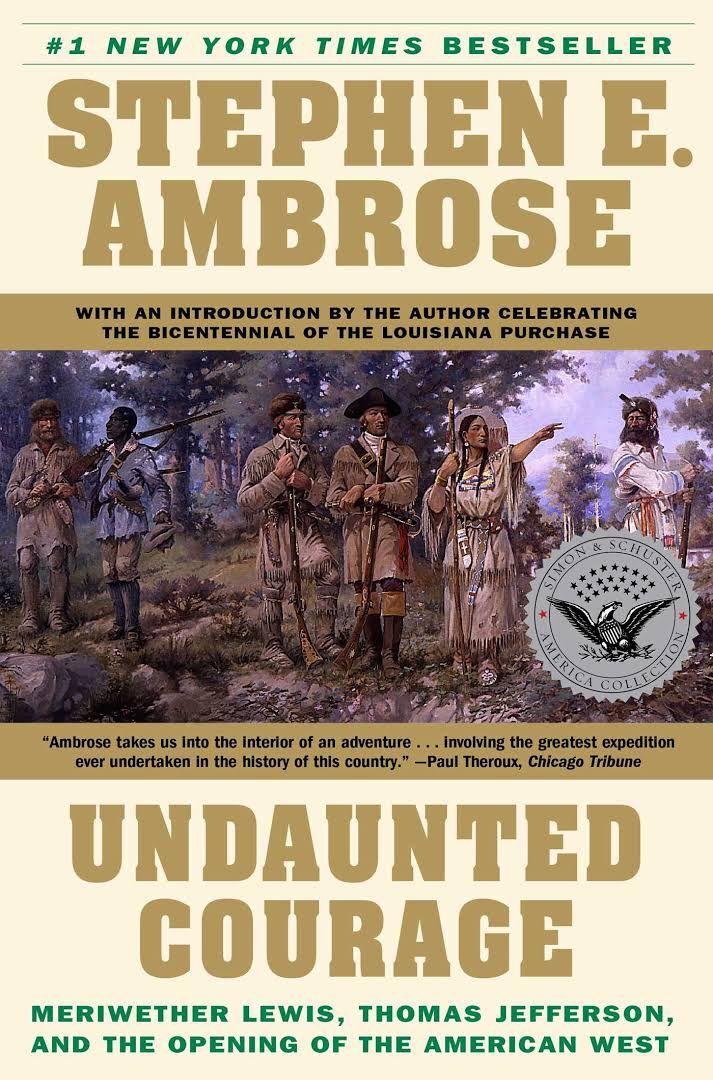 Steve Hunter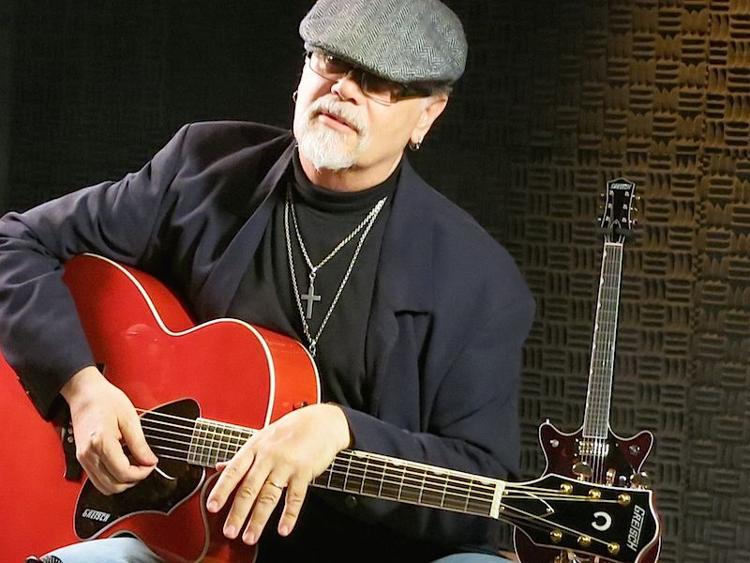 Vito Bertoldo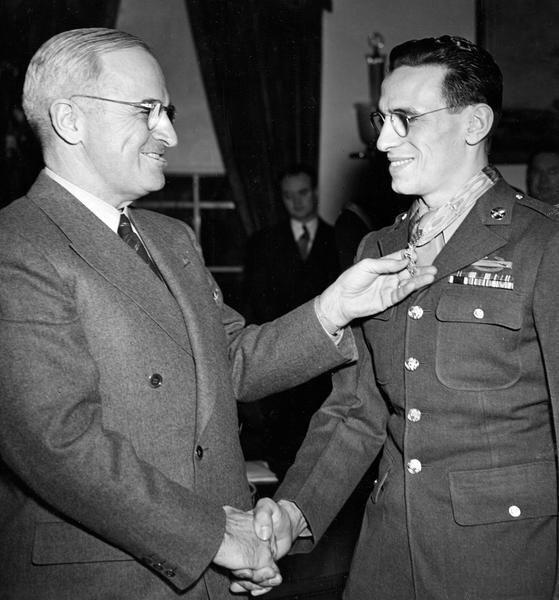 Diane Stilwell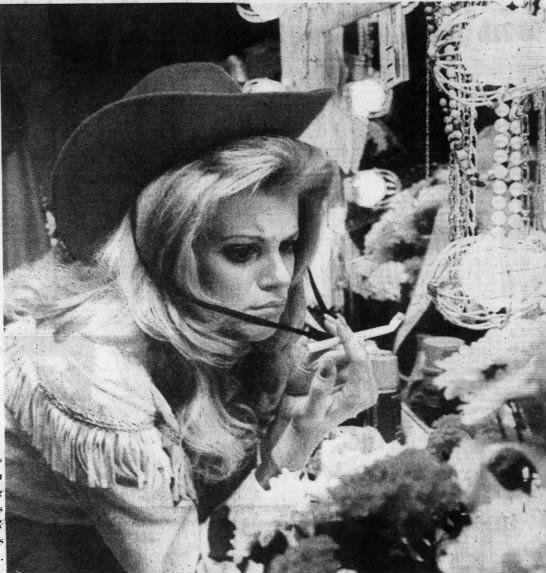 Leonard Crunelle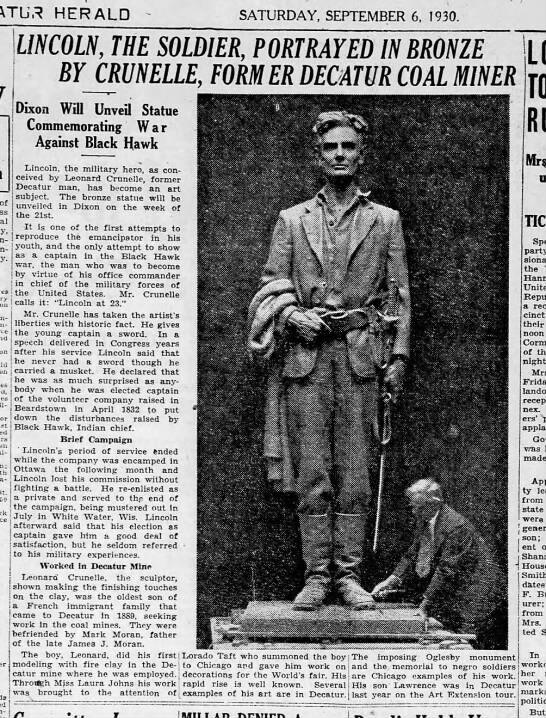 Contact Valerie Wells at (217) 421-7982. Follow her on Twitter: @modgirlreporter
Be the first to know
Get local news delivered to your inbox!