DECATUR — Richland Community College has received a grant of $961,170 from the Illinois Community College Board to address education and employment gaps in the African-American community.
The grant is a portion of a total $18.7 million grant program the ICCB has provided to Illinois community colleges under the state's Workforce Equity Initiative.
Richland's EnRich Program has benefited from lllinois' Workforce Equity Initiative and connects individuals to employment and livable wages. EnRich completers are 64% minority, with 57% classified as African-American, 79% male and 43% African-American male. A total of 89% of EnRich participants who completed the program were hired by major local employers. Of those, 80% remain employed.
"Even we have been a bit surprised by the extremely high levels of completion and employment persistence that have resulted from the EnRich program, and we are dedicated to continuing these and other training programs that we believe can exact positive change for both the participants and the communities Richland serves," said Richland President Cristobal Valdez.
The funding allows community colleges to develop and enhance training and employment pathway programs in five high-need areas: health care, manufacturing and construction, transportation, information technology, and emergency services.
"I believe EnRich has been successful because we are committed to diversity, inclusion, and equity," said Courtney Carson, executive director of external affairs and director of EnRich at Richland. "Our EnRich Programs are designed to produce well-rounded and well-trained employment-ready individuals that can grow with the local companies that employ them."
---
Black History Month at Richland Community College 
PHOTOS: The Black Extravaganza event celebrates Black History Month at Richland Community College
Spencer_Kelly 2.5.19.jpg
Chism_Aniya 2.5.19.jpg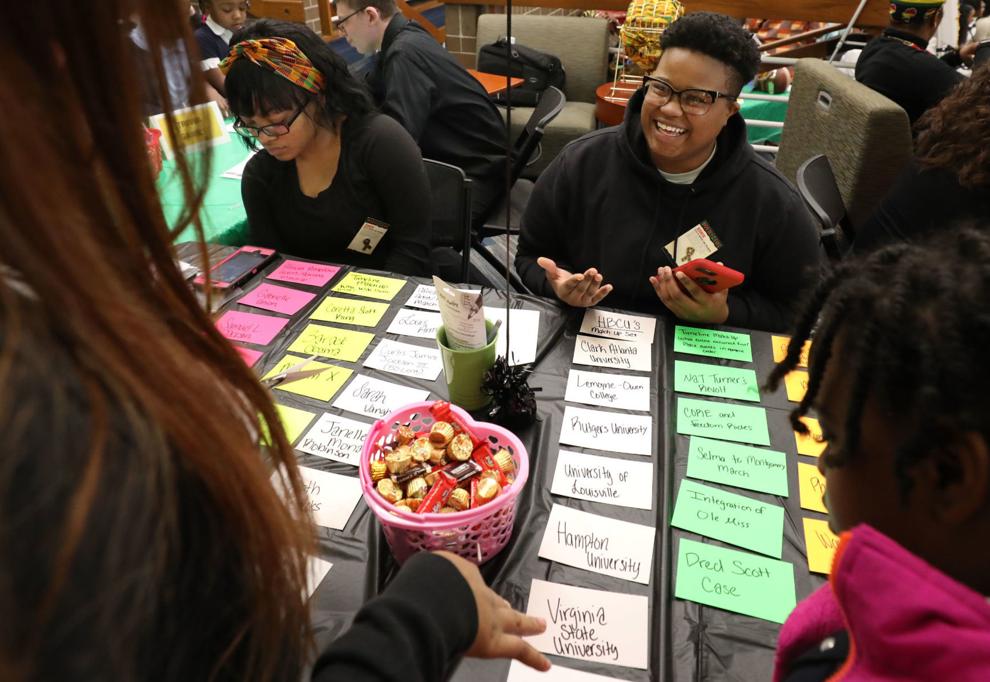 Palmer_Priscilla 2.5.19.jpg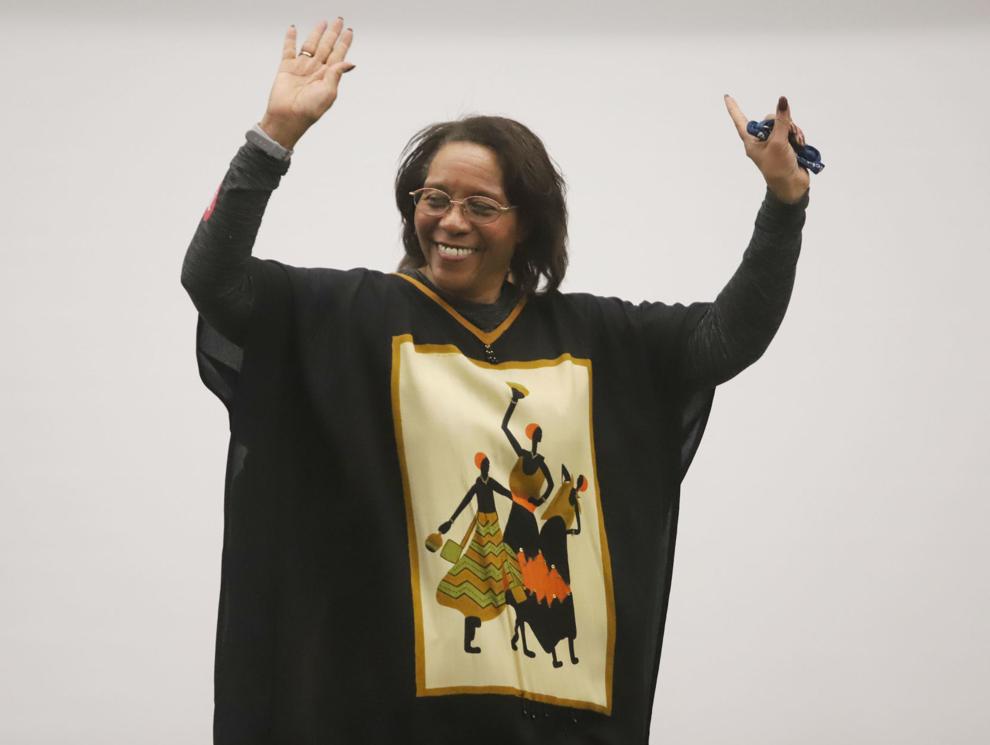 Page_Keyari 2.5.19.jpg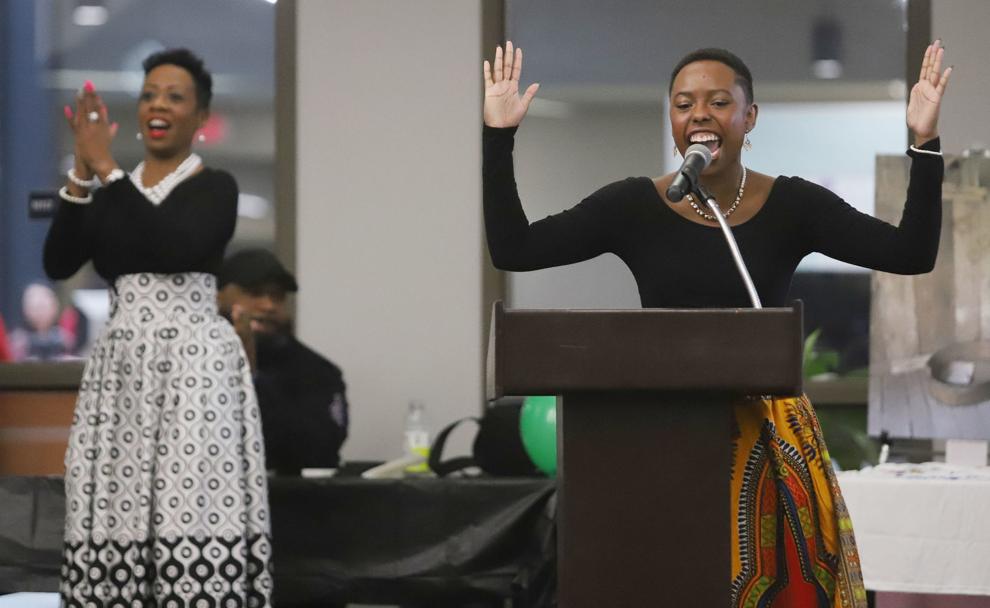 The Black Extravanganza 1 2.5.19.jpg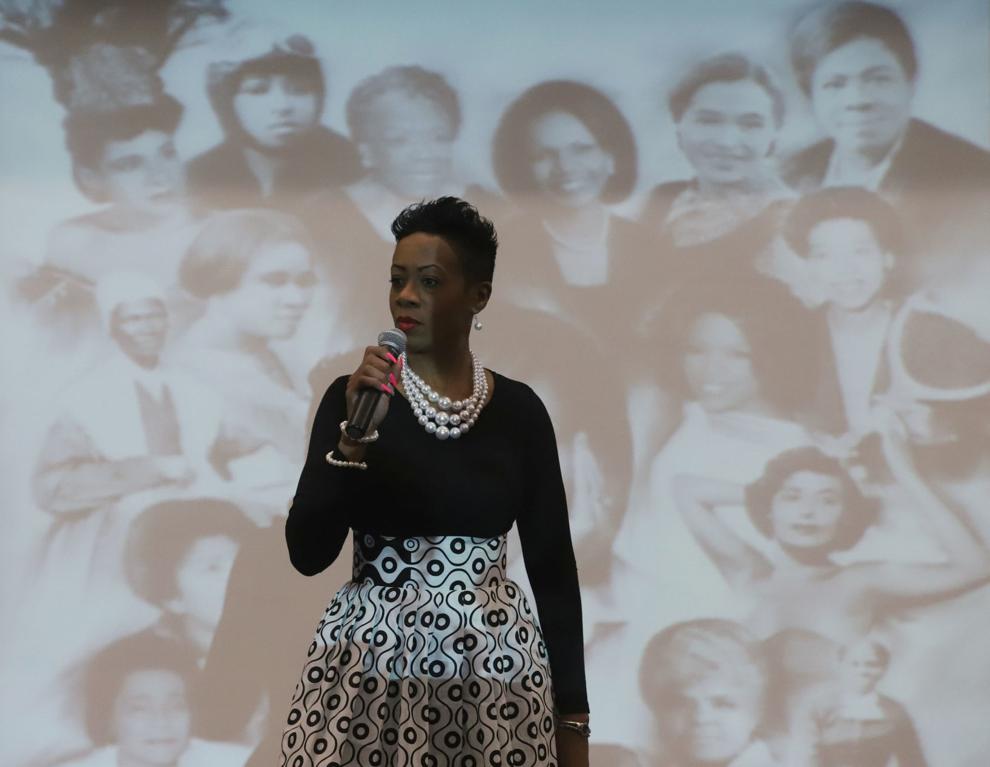 The Black Extravanganza 2 2.5.19.jpg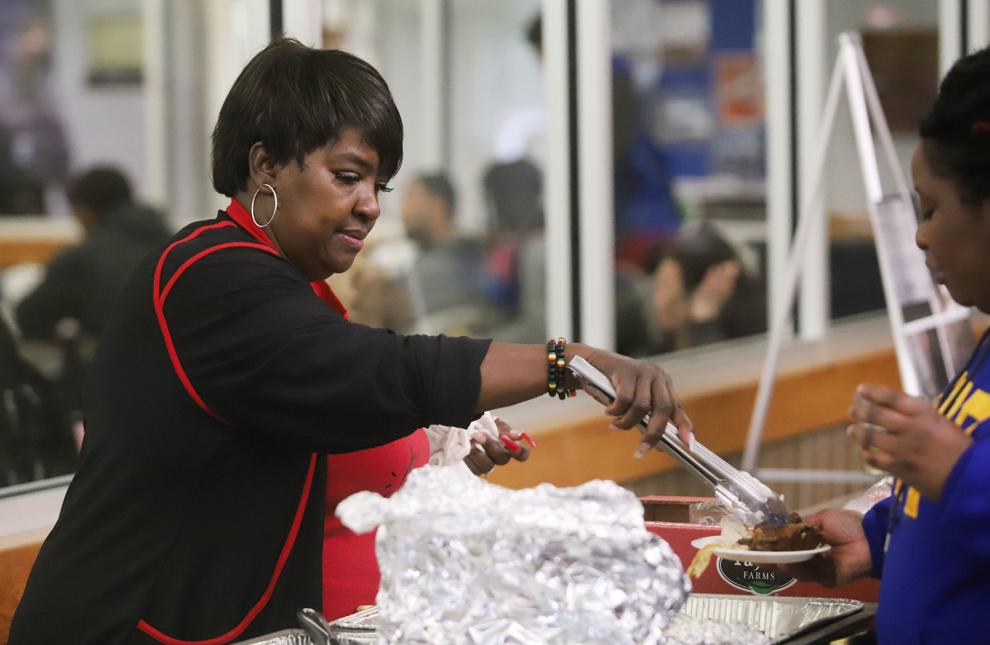 The Black Extravanganza 3 2.5.19.jpg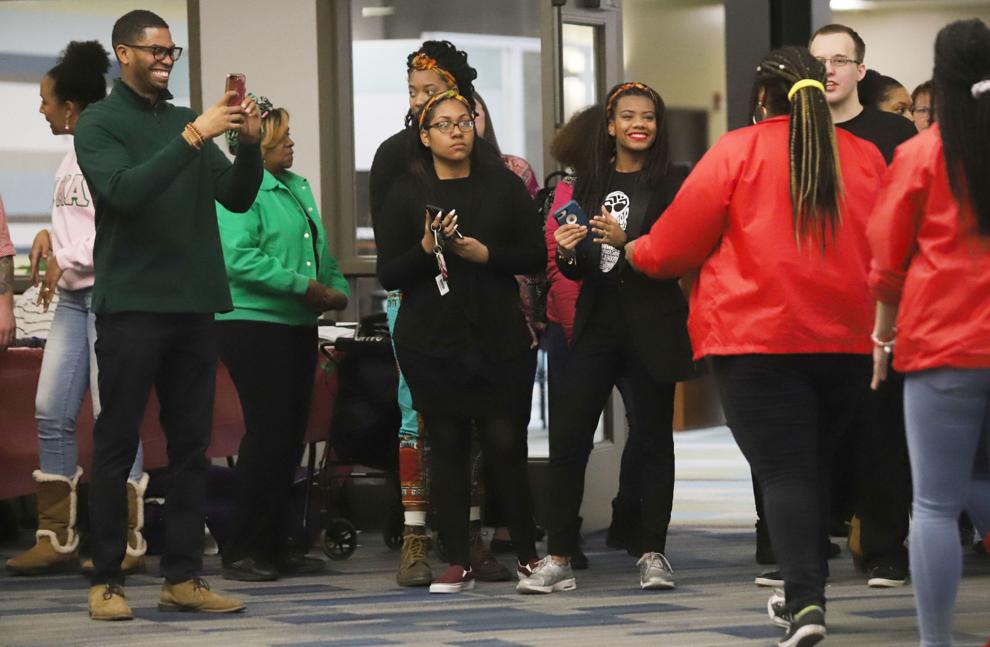 The Black Extravanganza 4 2.5.19.jpg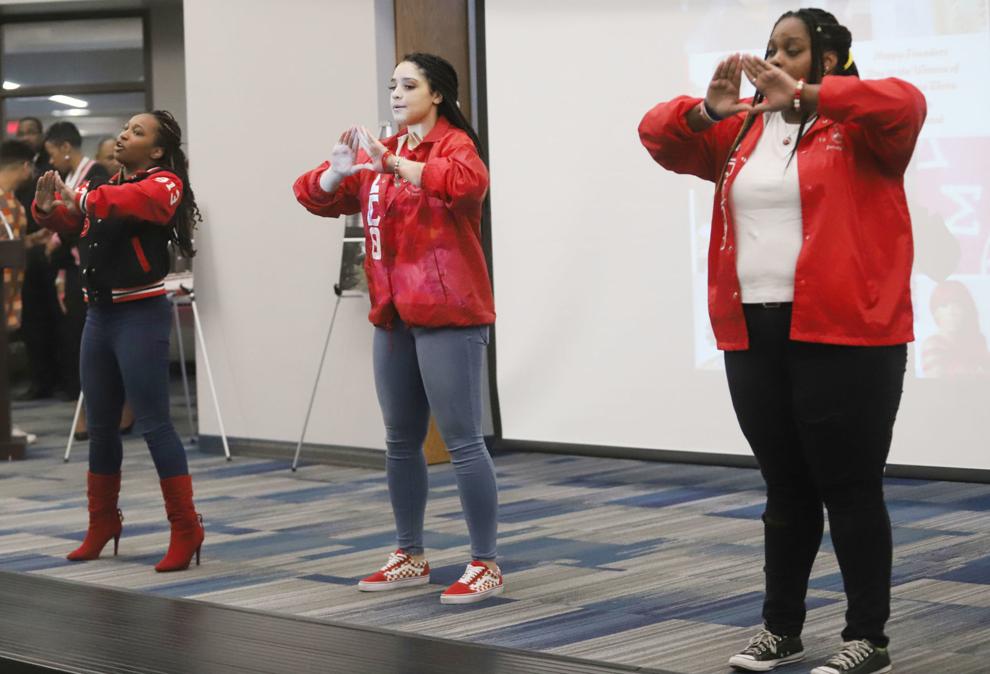 The Black Extravanganza 5 2.5.19.jpg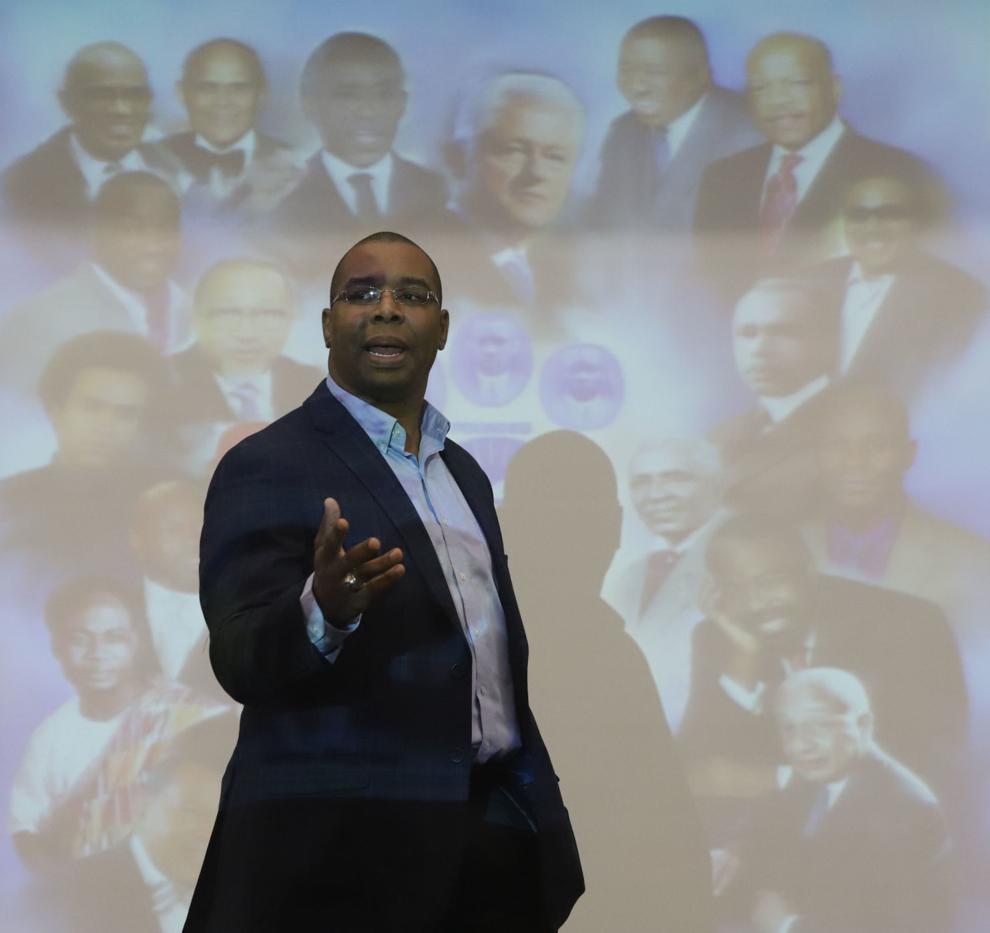 The Black Extravanganza 6 2.5.19.jpg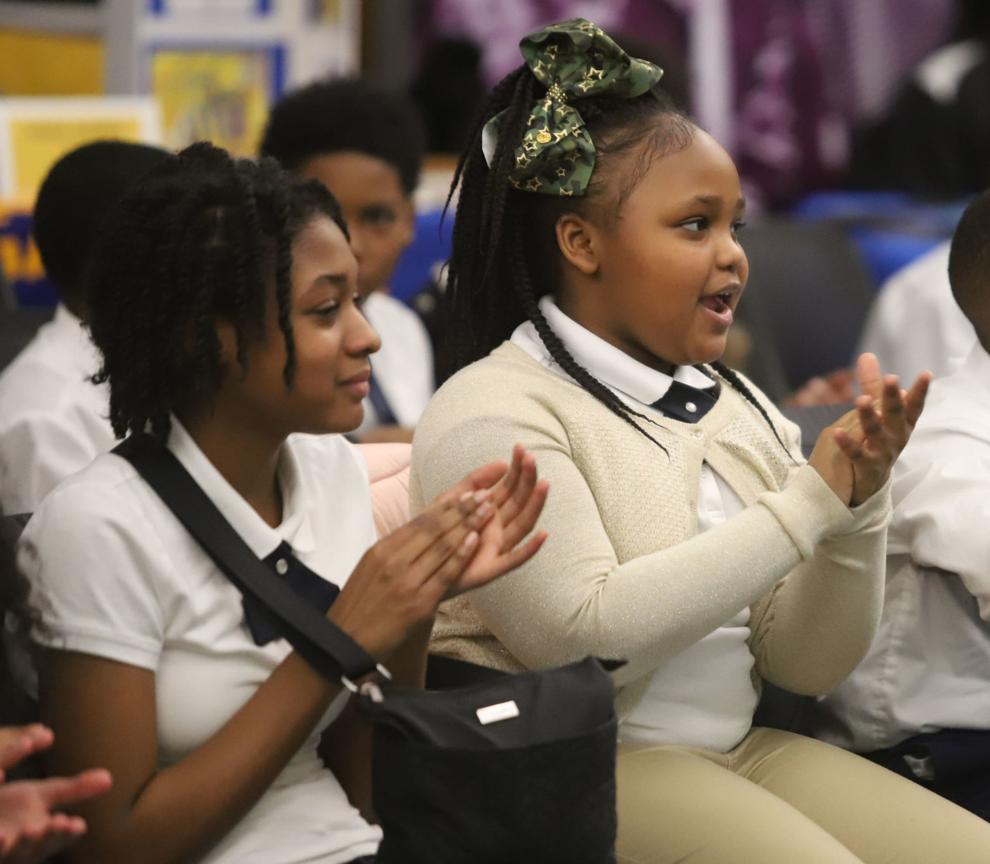 The Black Extravanganza 7 2.5.19.jpg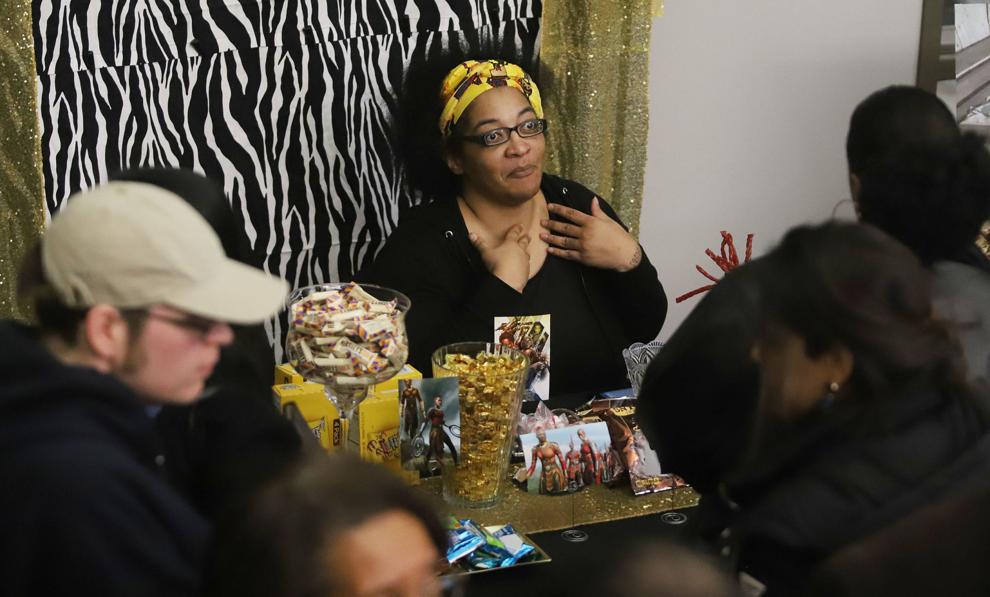 The Black Extravanganza 8 2.5.19.jpg
The Black Extravanganza 9 2.5.19.jpg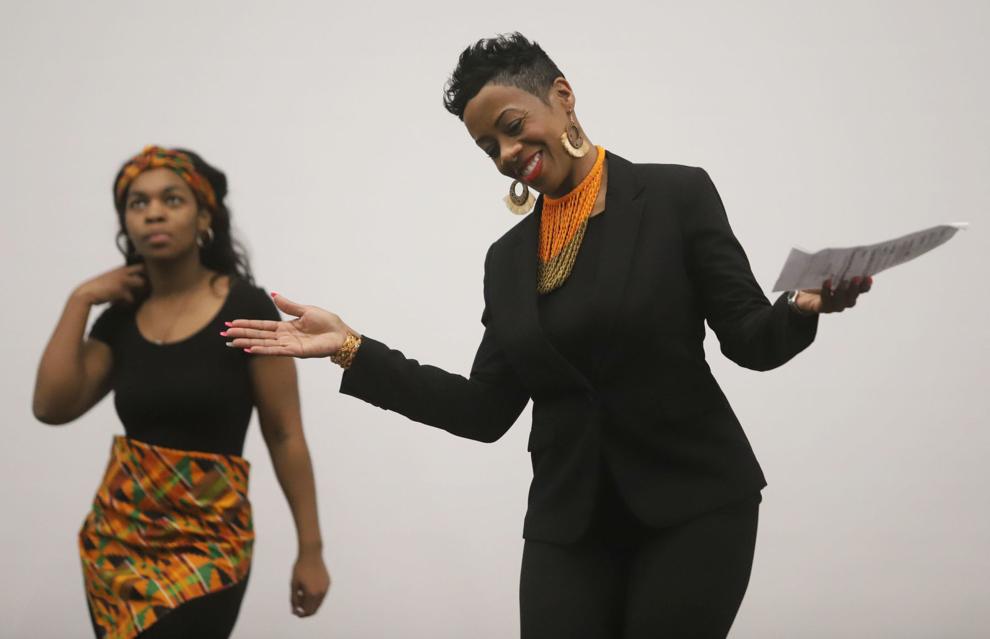 The Black Extravanganza 10 2.5.19.jpg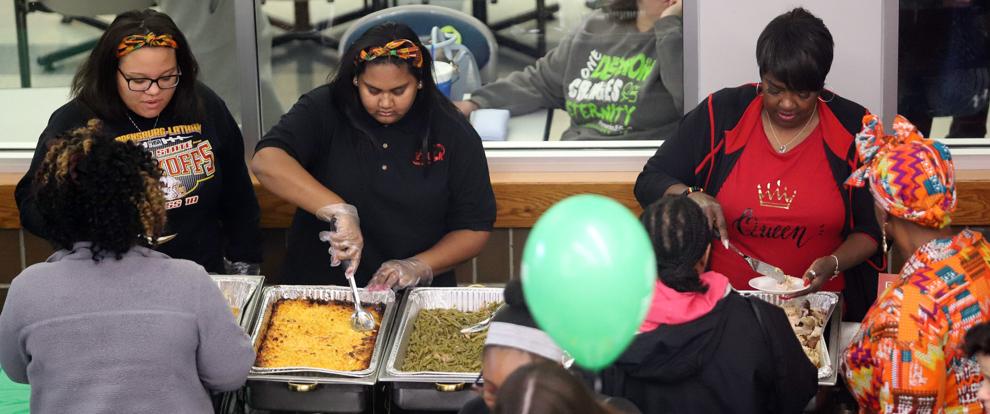 The Black Extravanganza 11 2.5.19.jpg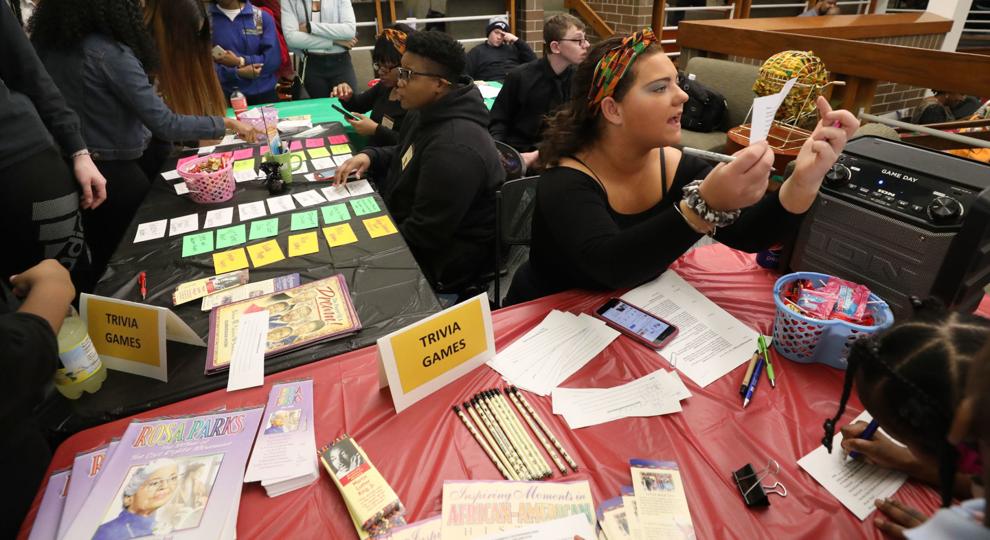 The Black Extravanganza 12 2.5.19.jpg
The Black Extravanganza 13 2.5.19.jpg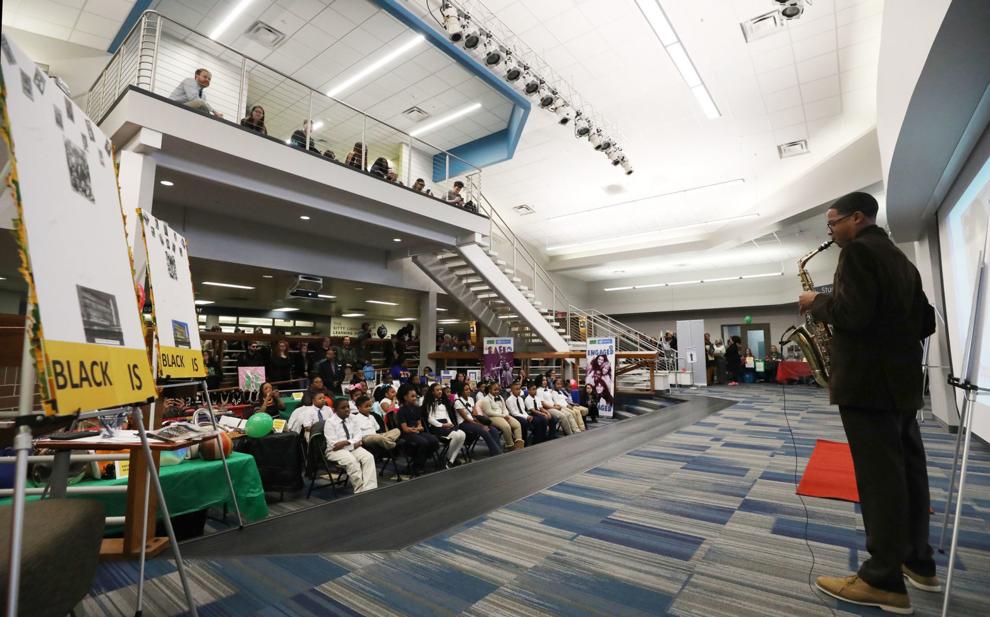 The Black Extravanganza 14 2.5.19.jpg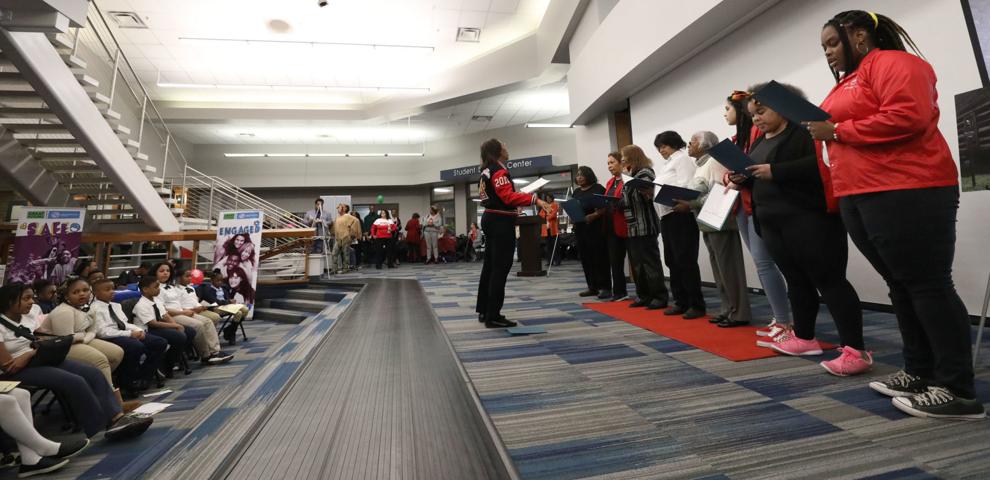 The Black Extravanganza 15 2.5.19.jpg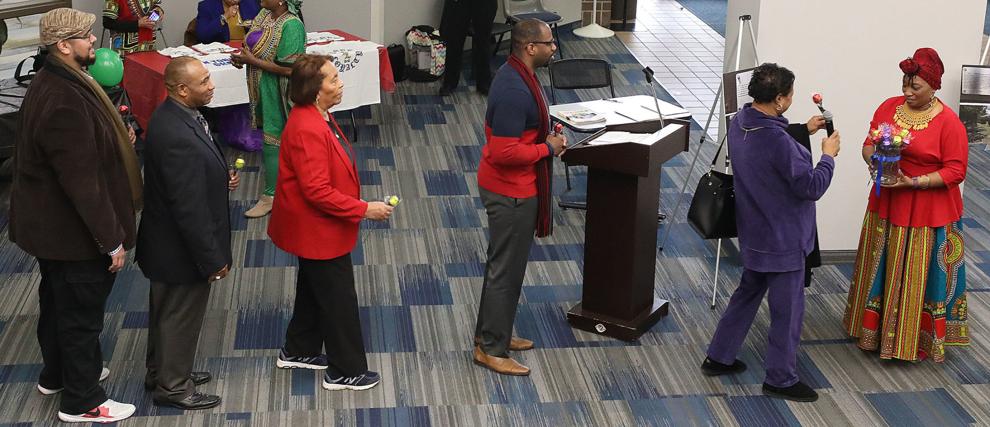 The Black Extravanganza 16 2.5.19.jpg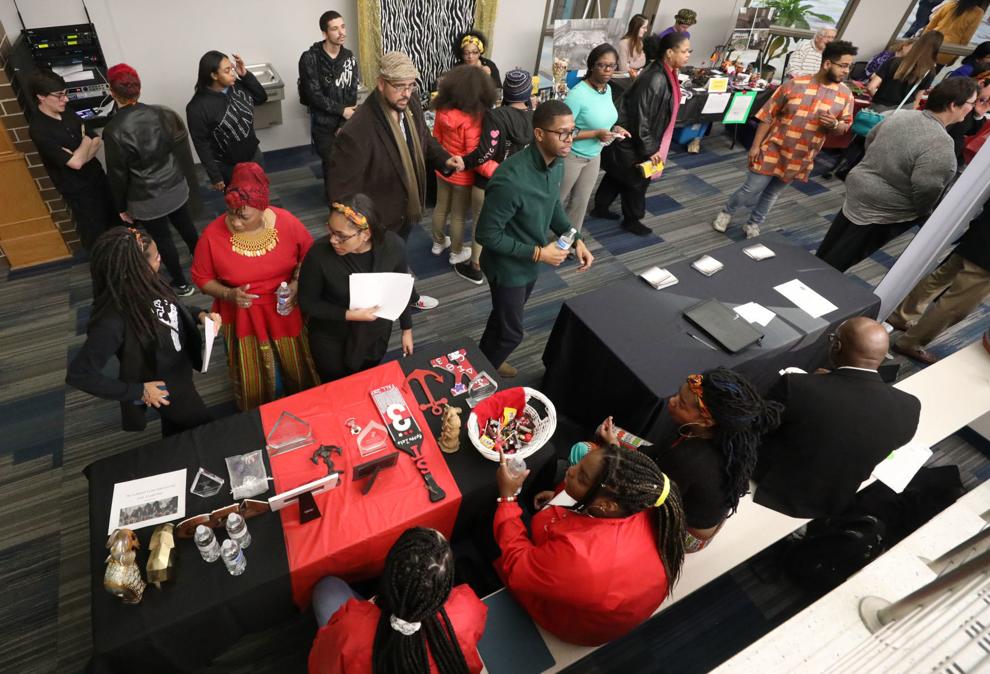 Contact Valerie Wells at (217) 421-7982. Follow her on Twitter: @modgirlreporter