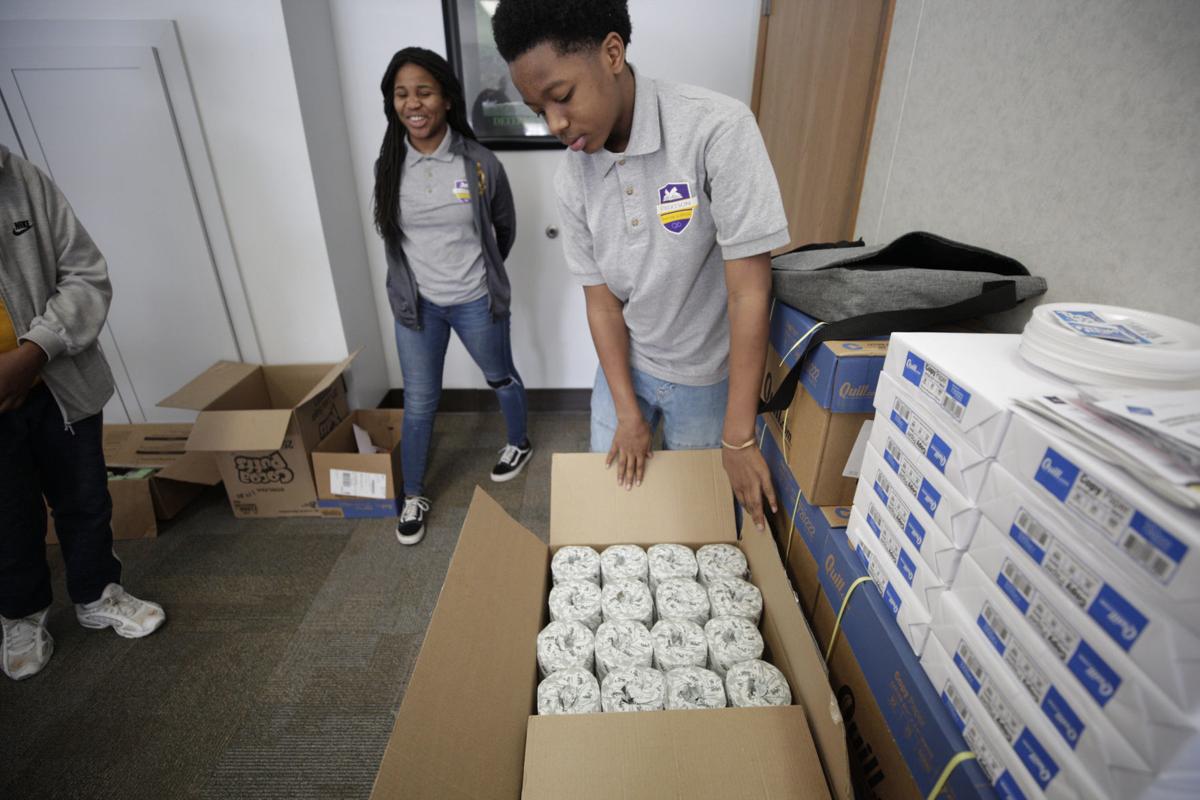 DECATUR — The student council members at Robertson Charter School realize that they take for granted things that other people might consider luxuries.
Toothpaste and toothbrush. Tissues. Socks. Soap.
"The reason we chose this is because we want to help people in need who don't have the things we have, our daily basics," said Jayden Young, the student council secretary, who's in eighth grade. "It's anybody who doesn't have a toothbrush and that kind of stuff."
The plan, said faculty adviser Shawne Lofton, is to pack items into plastic freezer bags and deliver them to Oasis Day Center, the Salvation Army Men's Shelter and Dove Inc. for distribution. Lofton wants the children to meet the people they're helping with their efforts.
While most of the collecting of items so far has been among the students at the school, said Cameron Graham, student council president, the community is invited to help, too.
"People can bring items to the school office," said the eighth-grader.
They've only just begun collecting and plan to continue through the month of February, with delivery of the care packages planned for the first week in March.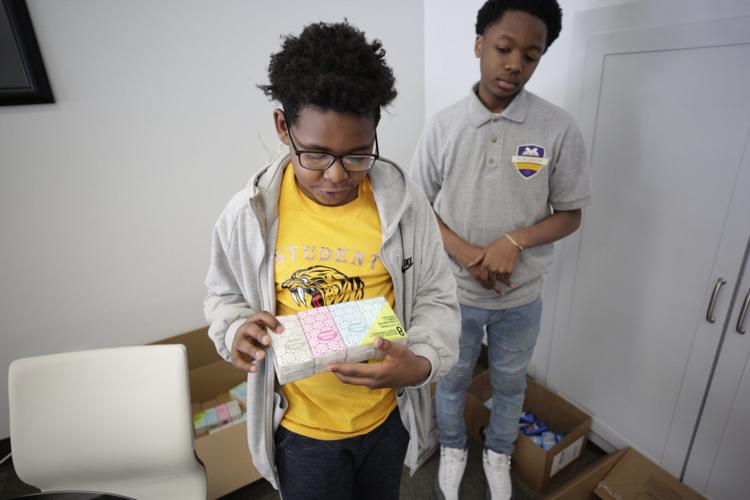 You have free articles remaining.
Vice president Syriana Drake said the students have put up fliers throughout the school encouraging the students to donate items from the list and there are also announcements over the school intercom system.
"We just picked everyday items that people in need don't usually have," Cameron said. This is the first time the student council has had such a project, he added. "We just decided that people who don't have what we have, maybe we should donate to them."
Lofton said he hopes the children will learn to think of others through the effort.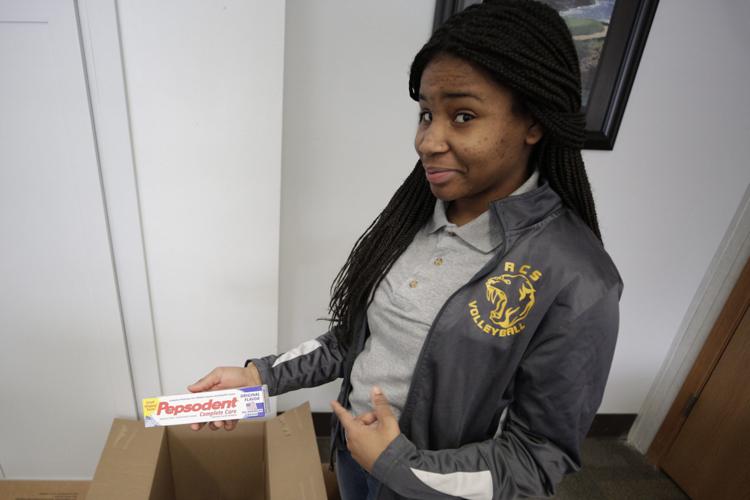 "Sometimes we get caught up in the day-to-day," Lofton said. "We're able to wake up in the morning and brush our teeth and put on deodorant and stuff like that. We want them to be aware of the homelessness, not only here in Decatur but all across the world. There are people out there who are less fortunate than us and we want them to learn the importance of giving back.
"One day it could be us, and we'd want somebody to give us a helping hand, and that's something we really want to instill in them."
______________________________________________________________
Voorhees_Bill 12.21.18.jpg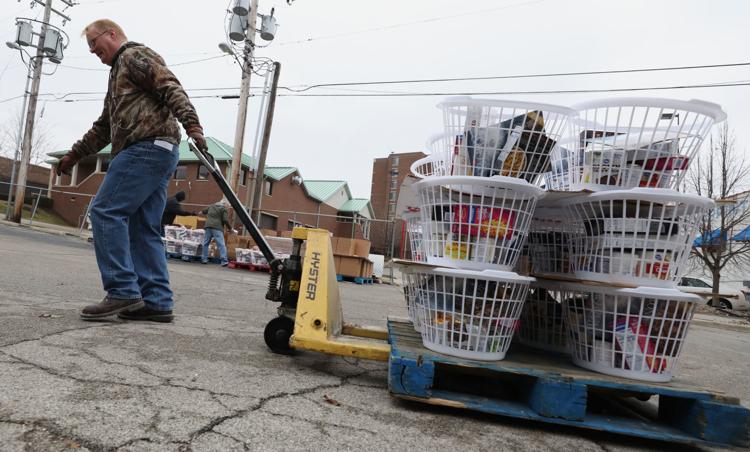 Raeleigh_Ashby 12.21.18.jpg
Schanefelt_Christian 12.21.18.jpg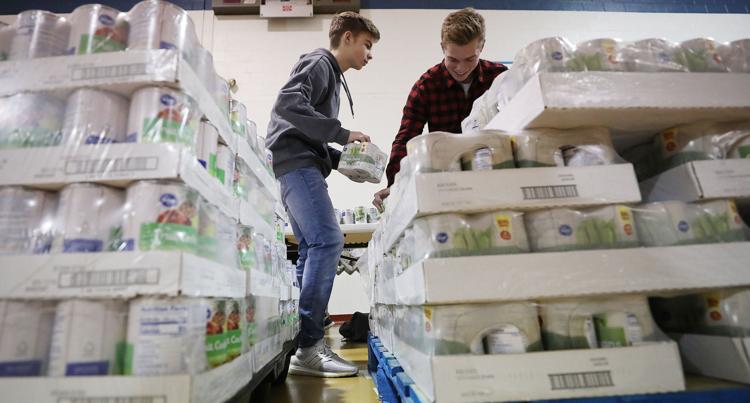 Salvation Army food baskets 1 12.21.18.jpg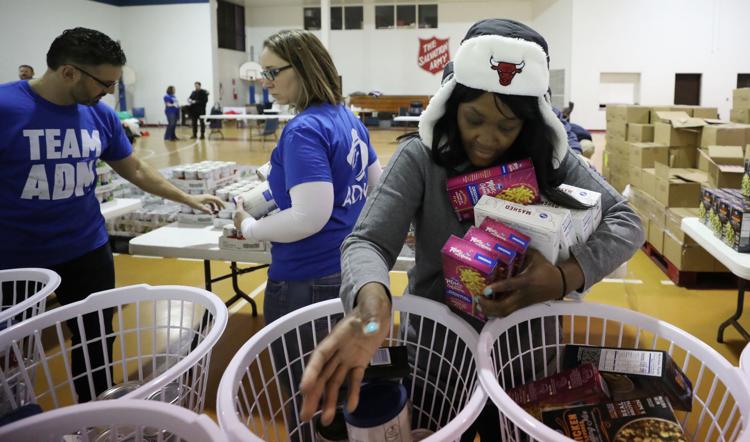 Salvation Army food baskets 2 12.21.18.jpg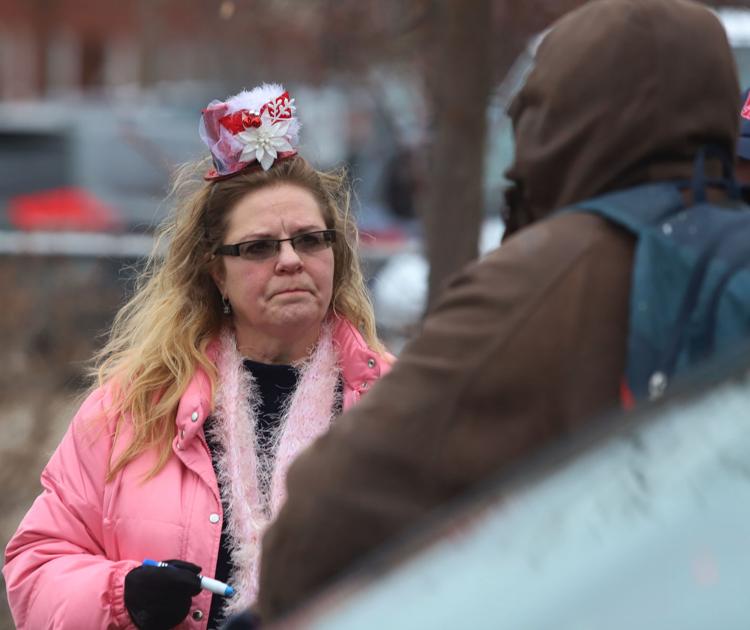 Salvation Army food baskets 3 12.21.18.jpg

Salvation Army food baskets 4 12.21.18.jpg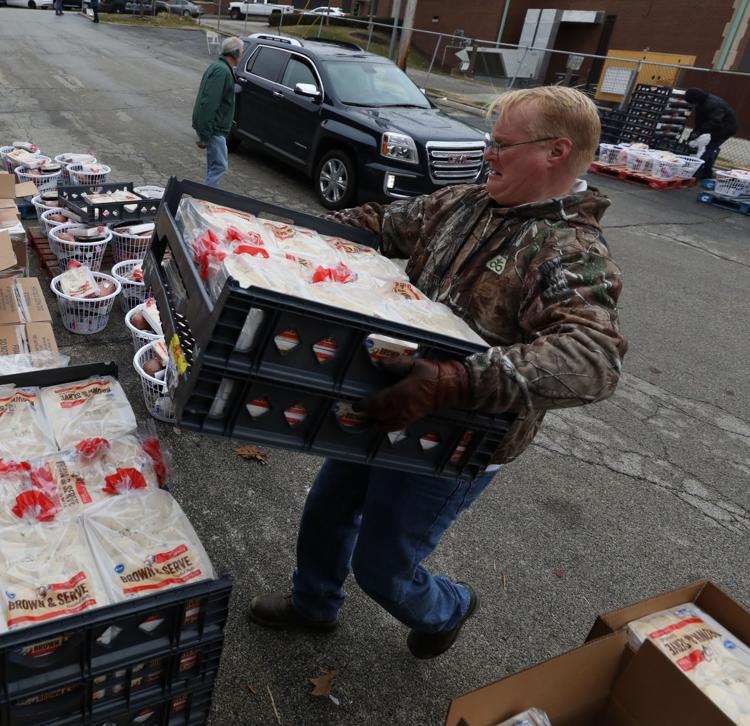 Salvation Army food baskets 5 12.21.18.jpg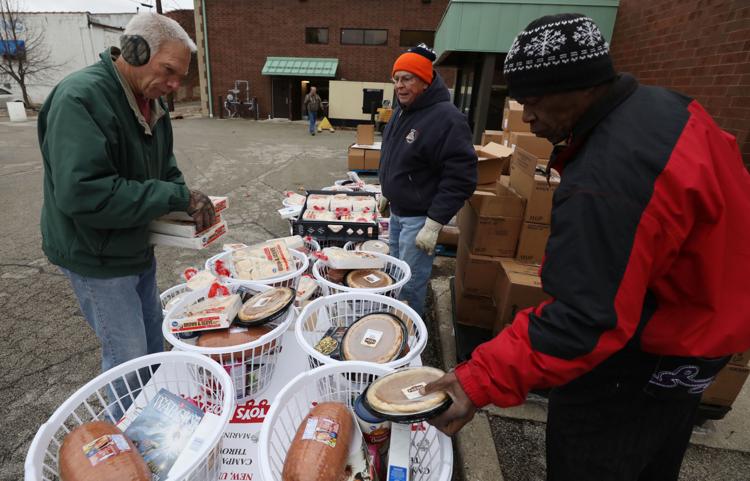 Salvation Army food baskets 6 12.21.18.jpg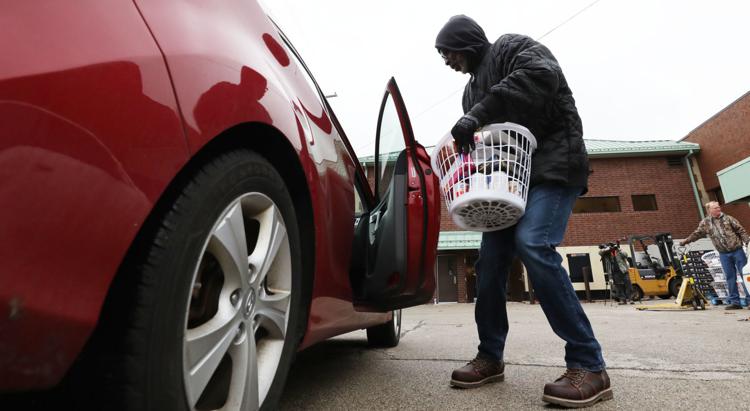 Salvation Army food baskets 7 12.21.18.jpg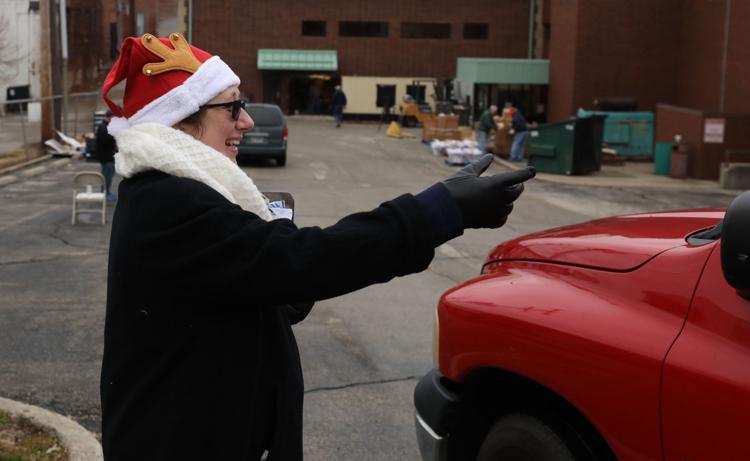 Salvation Army food baskets 8 12.21.18.jpg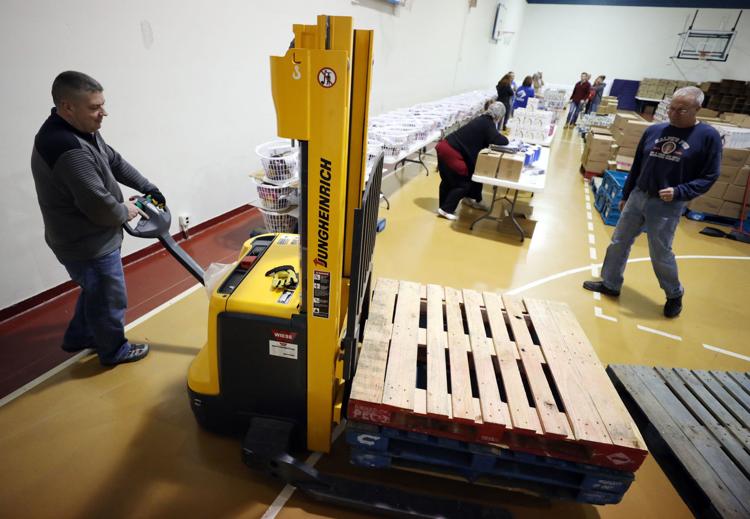 Salvation Army food baskets 9 12.21.18.jpg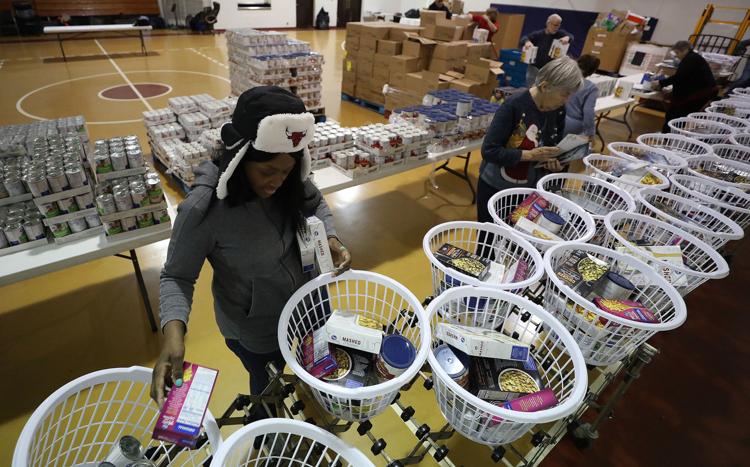 Salvation Army food baskets 10 12.21.18.jpg

Contact Valerie Wells at (217) 421-7982. Follow her on Twitter: @modgirlreporter