DECATUR — It's all happening at the zoo again.
Zoo Director Ken Frye said the petting zoo, herpaquarium, carousel, train and water fountains won't be available, and there won't be any presentations with individual animals, but the animals will be happy to see visitors again.
Hours will be 9:30 a.m. to 6 p.m., with the last admission an hour before closing. Free admission on Thursdays will resume. Visitors can make reservations and buy tickets online at scovillzoo.com. For the month of June, admission will be $5.
Zoo camps will also resume the week of June 15.
That was good news for Callie Hovis, 12. She's signed up for Zoo Crew that week.
"I just like to be with animals," she said. "I like the prairie dogs. They're small and they're cute."
The third stage of the five-part Restore Illinois program meant a return of manufacturing and retail sales, outdoor restaurant dining and social gatherings of no more than 10 people who keep at least 6 feet apart from one another and wear face masks.
Callie's mother, Julie, said that Callie would like to have a lot more animals of her own than she already does, and she hopes the zoo camp will help satisfy that urge at least a little.
"We've had some friends that have done it and raved about program," Julie Hovis said. And, she added, Callie is ready to get out of the house.
Things will be different in other ways, too, for the moment, Frye said. Volunteers, who usually man the train and carousel, won't be present in the same numbers until those attractions can open. However, the staff of keepers has been on site every day even during the shutdown, taking care of animals. And some new elements have been added while the zoo was closed. The eagles have a pool now. There's a new pavilion for picnics and parties, which is close to the wolves' run. The guinea pigs' house has a "green" roof, with plants growing on it.
Some of the animals have been moved and new things coming include crowned cranes, next door to the cheetahs, and an aviary where visitors will be able to interact with parakeets soon.
"As far as guest services, we just started calling those employees back in this week and told them when schedules will start," Frye said. "They will come in on Monday and if they're involved with public, they'll have masks on. We're doing a lot of cleaning and sanitizing to try to keep up with that."
Visitors are asked to wear masks, observe social distancing, stay in household groups, wash hands frequently and avoid touching their faces.
---
GALLERY: Scovill Zoo through the years
GALLERY: Scovill Zoo through the years
Zoo pens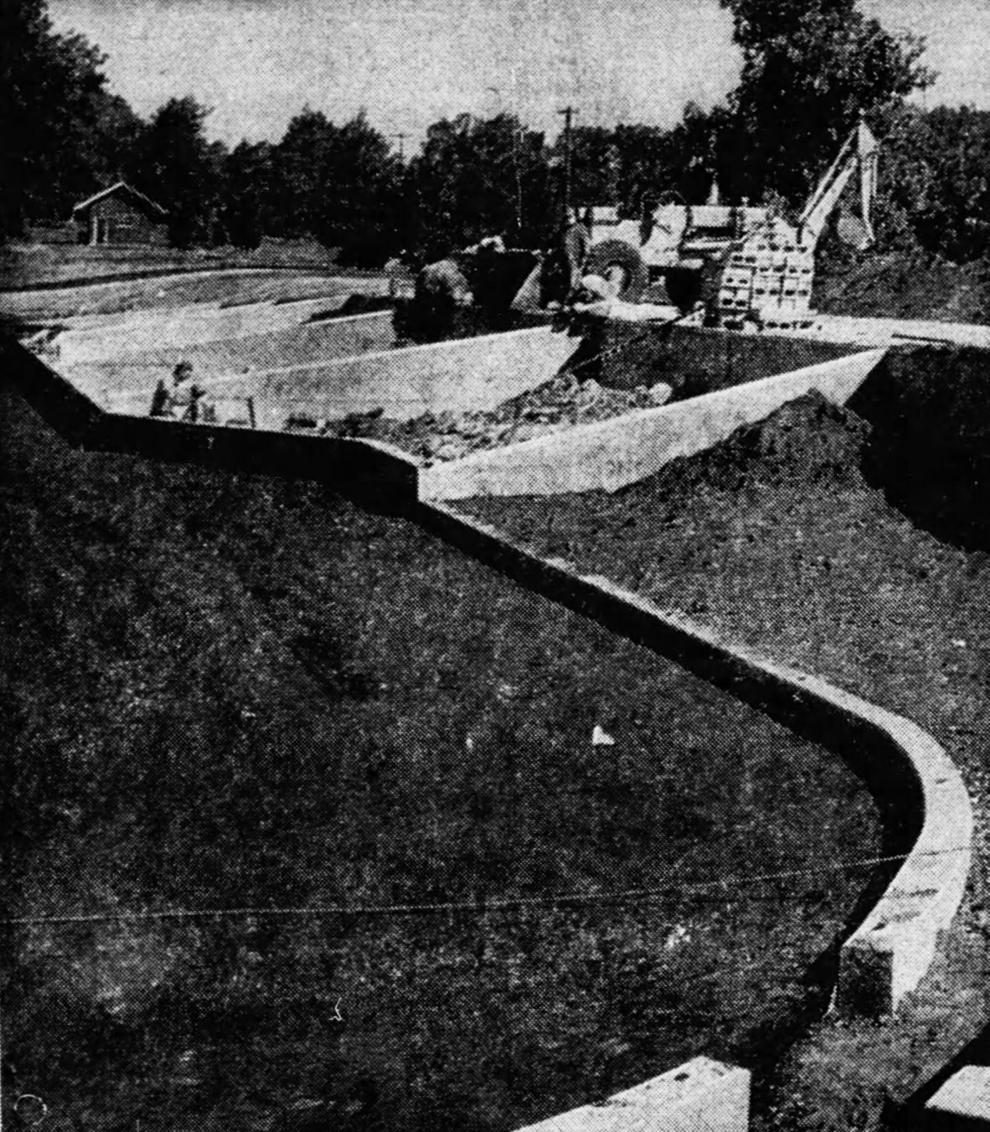 Baby burro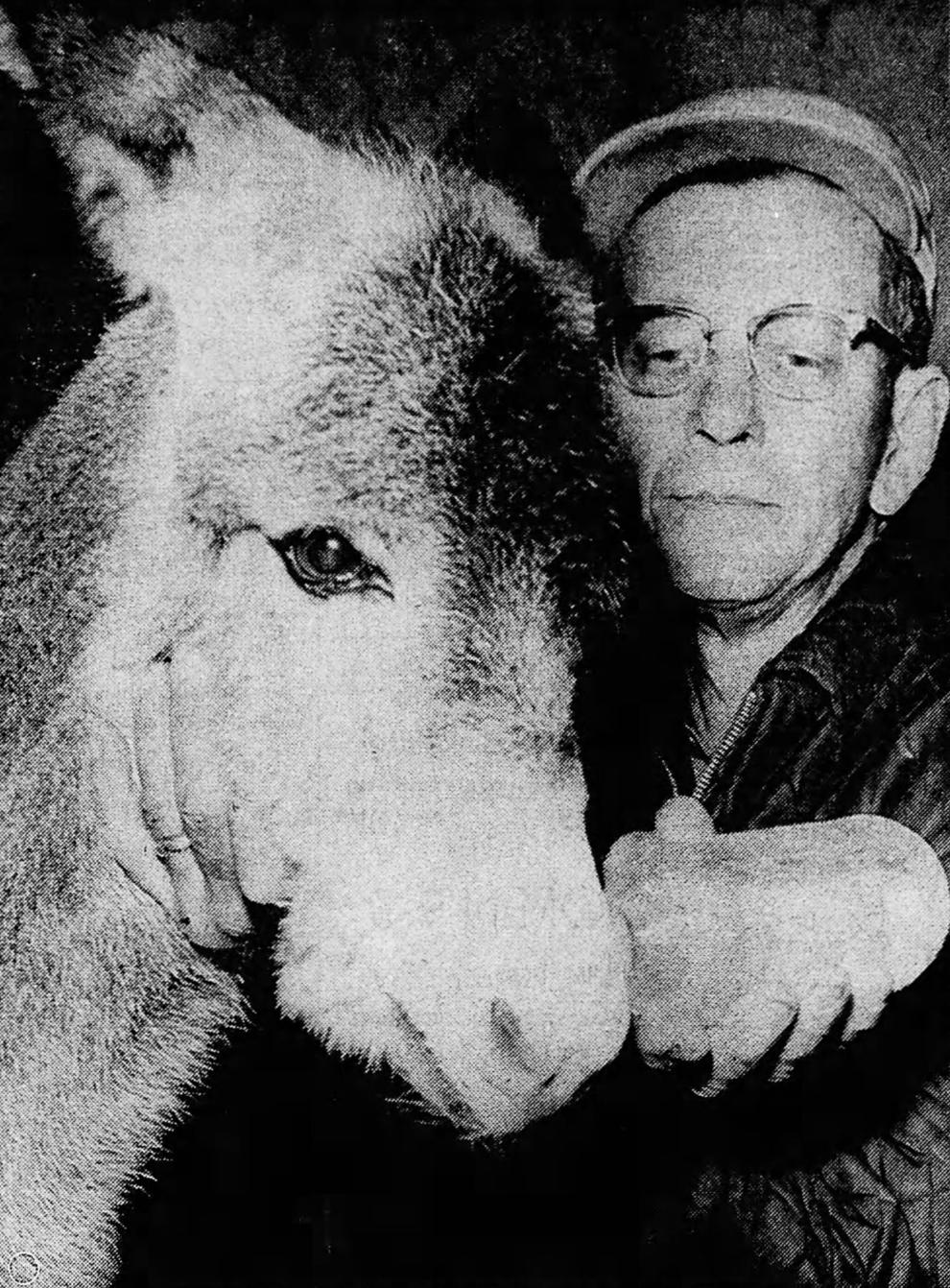 Cuddling goats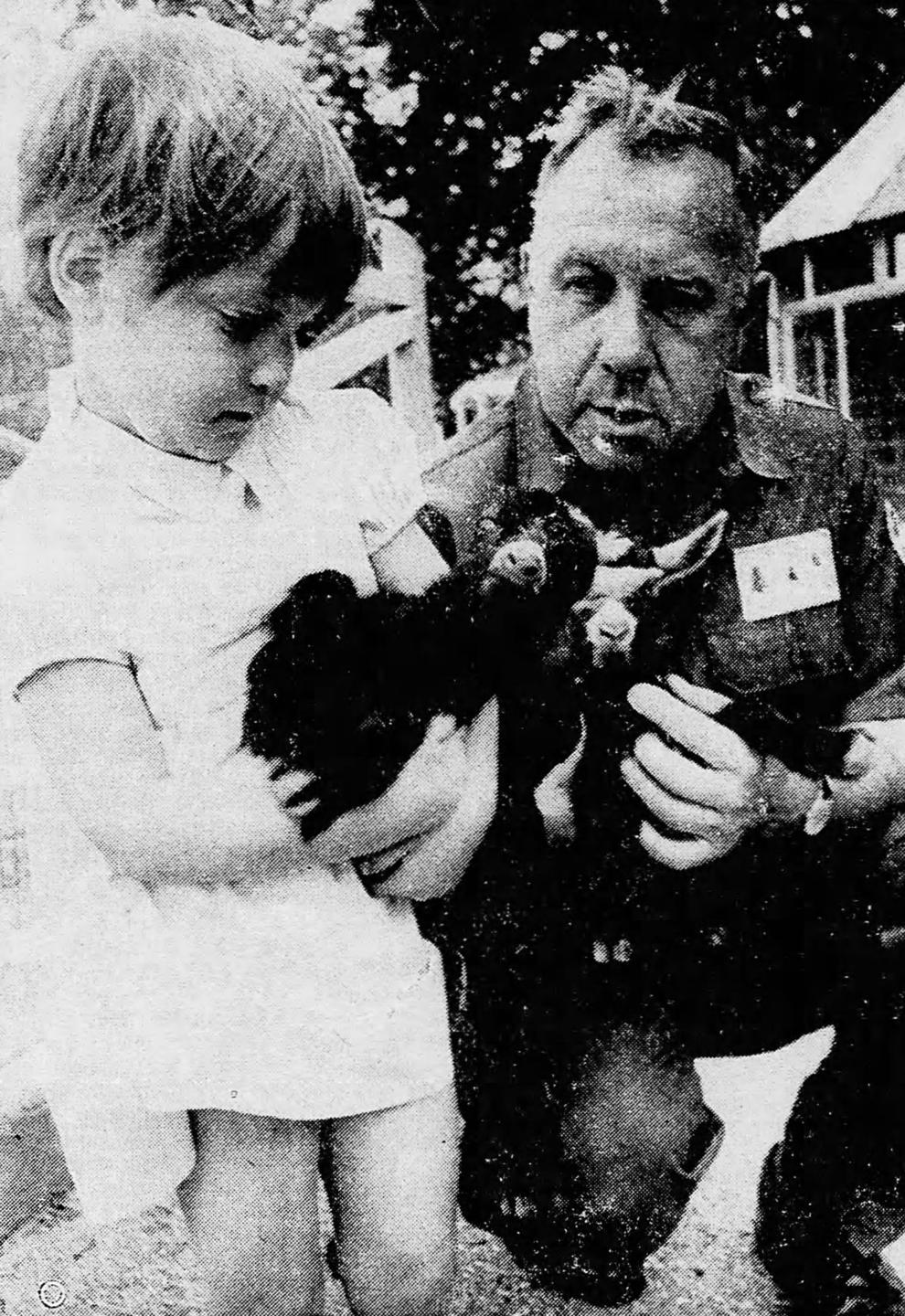 Charlie Brown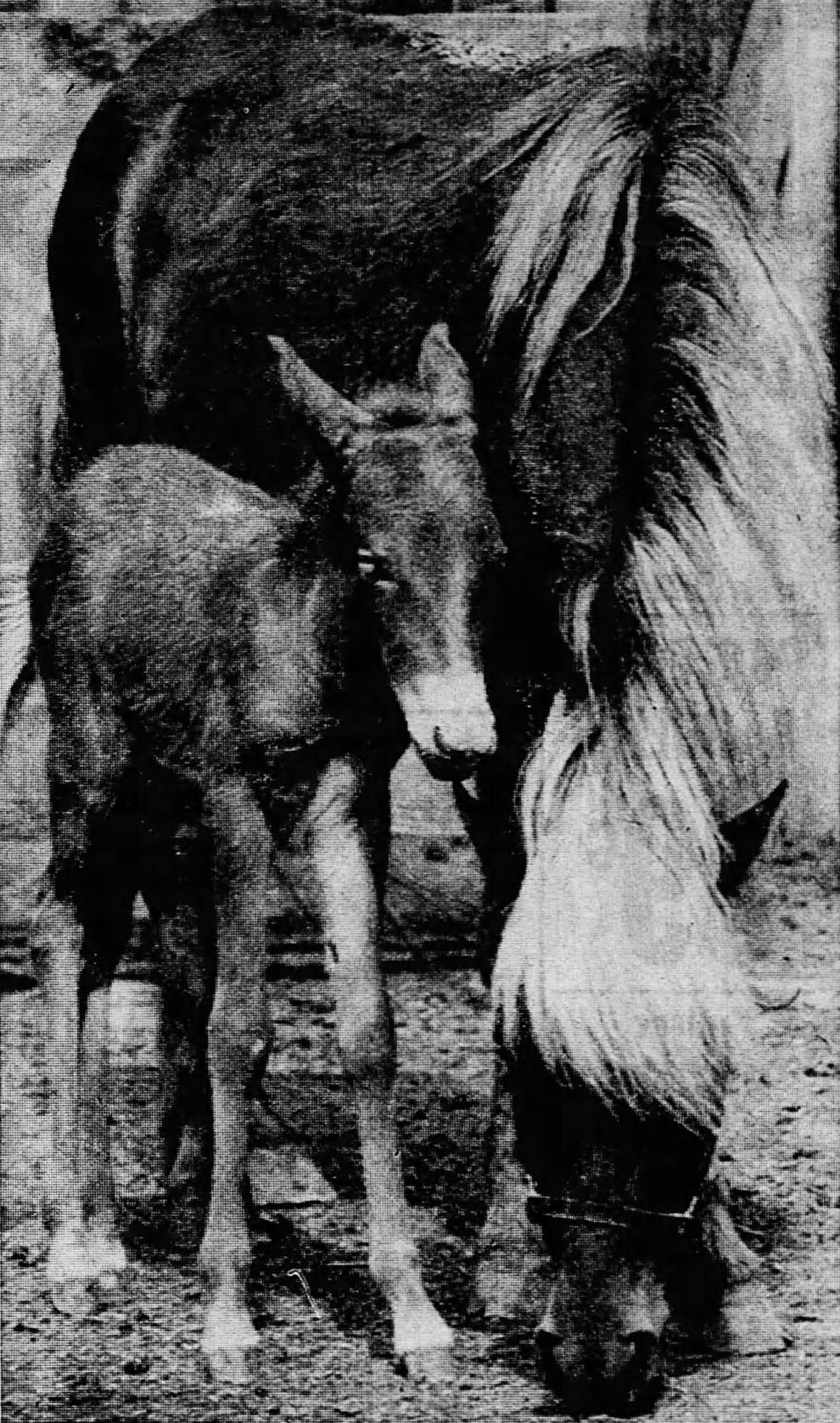 Self Start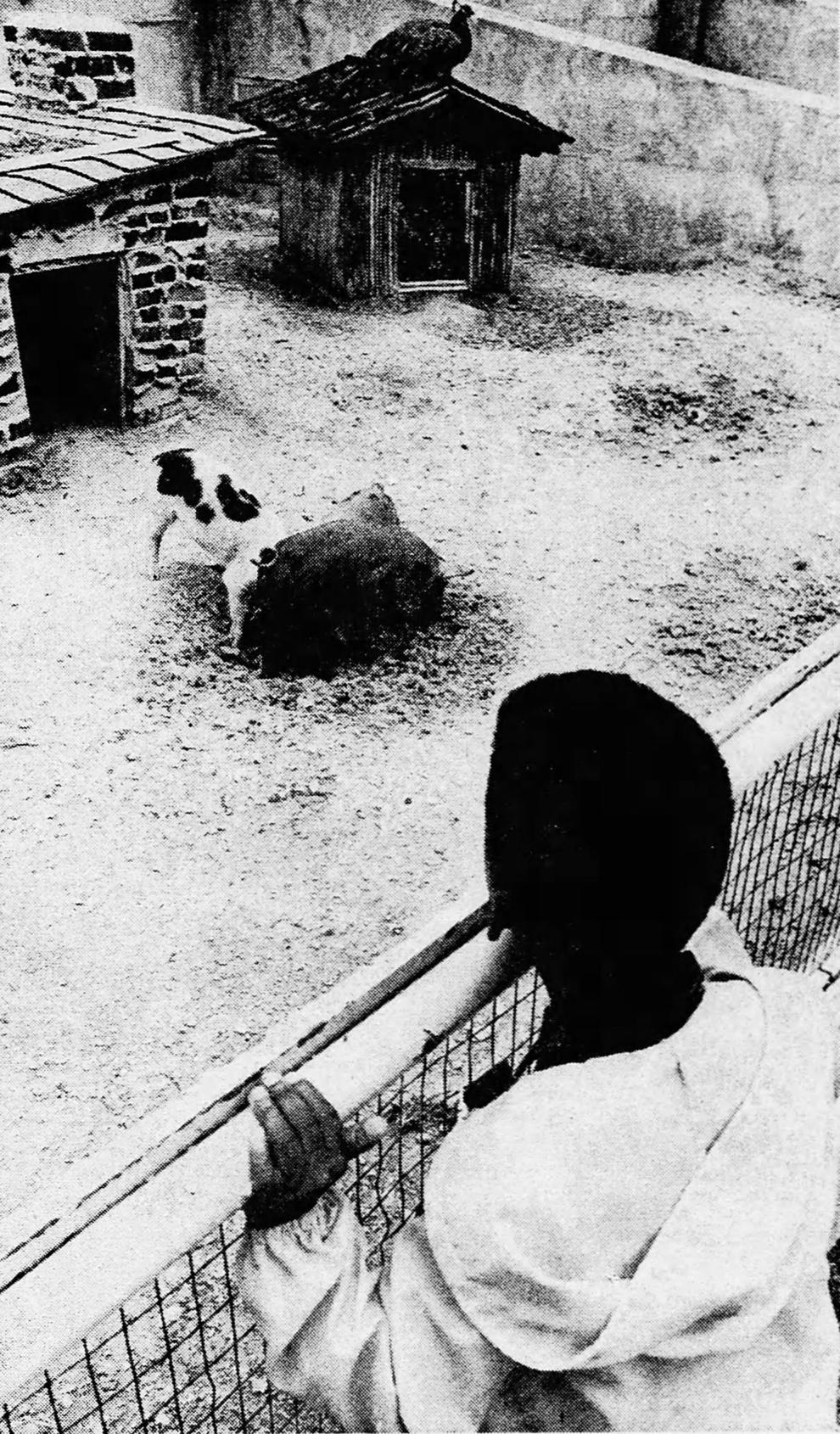 Posing goat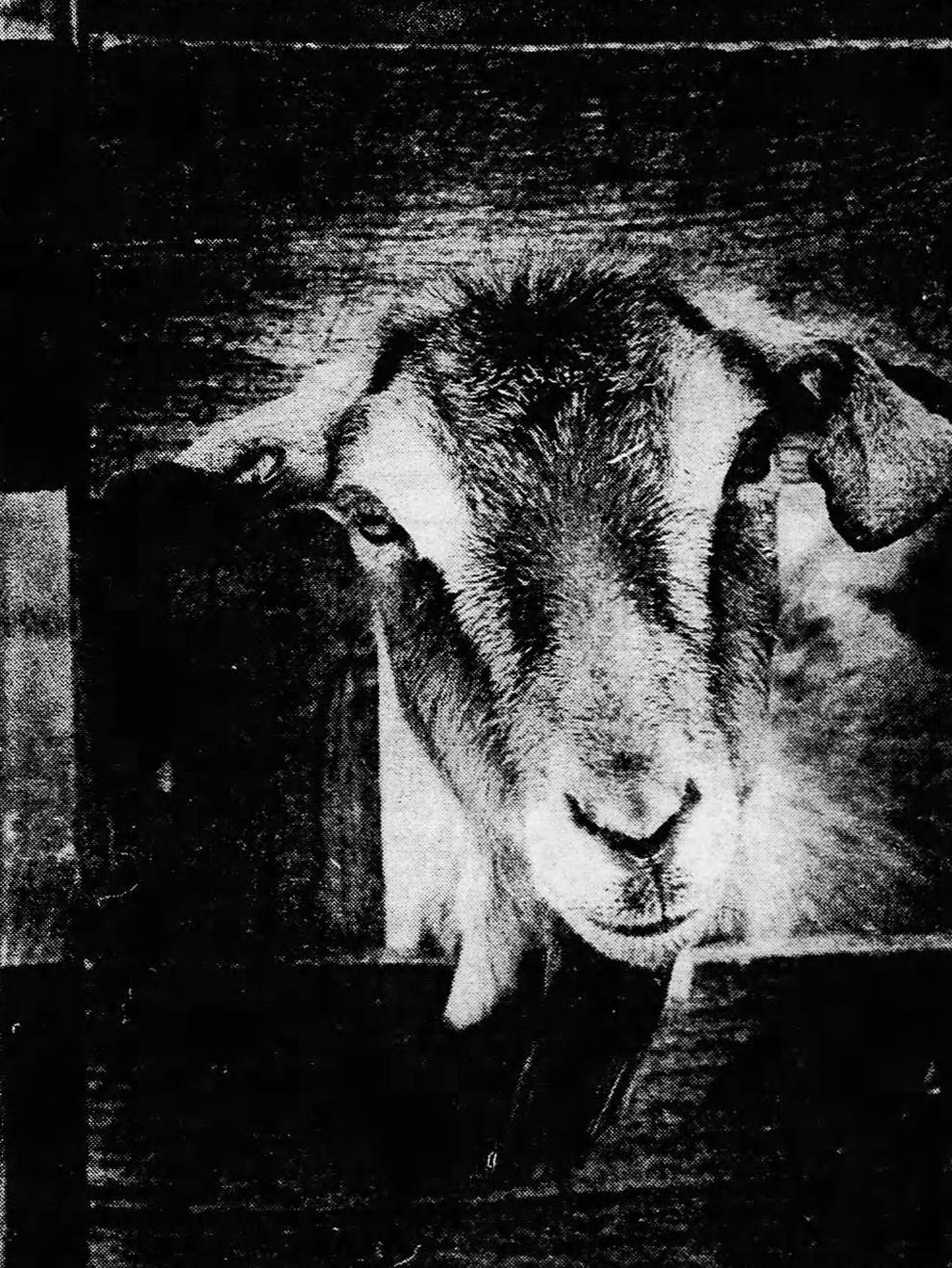 Fancy feathers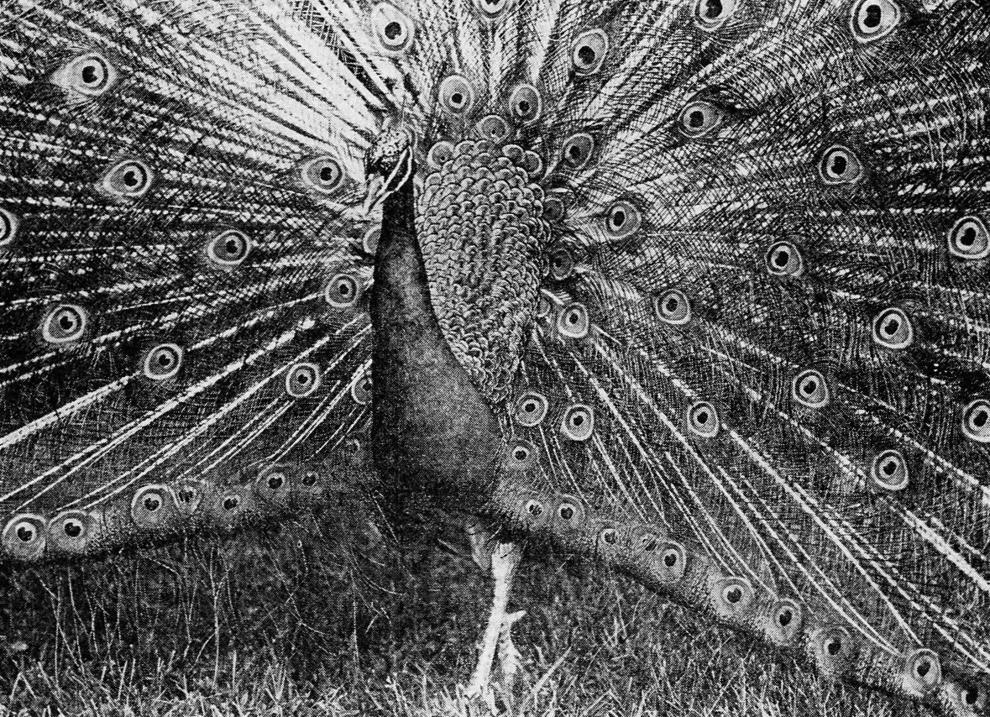 Peacock
Malayan sun bear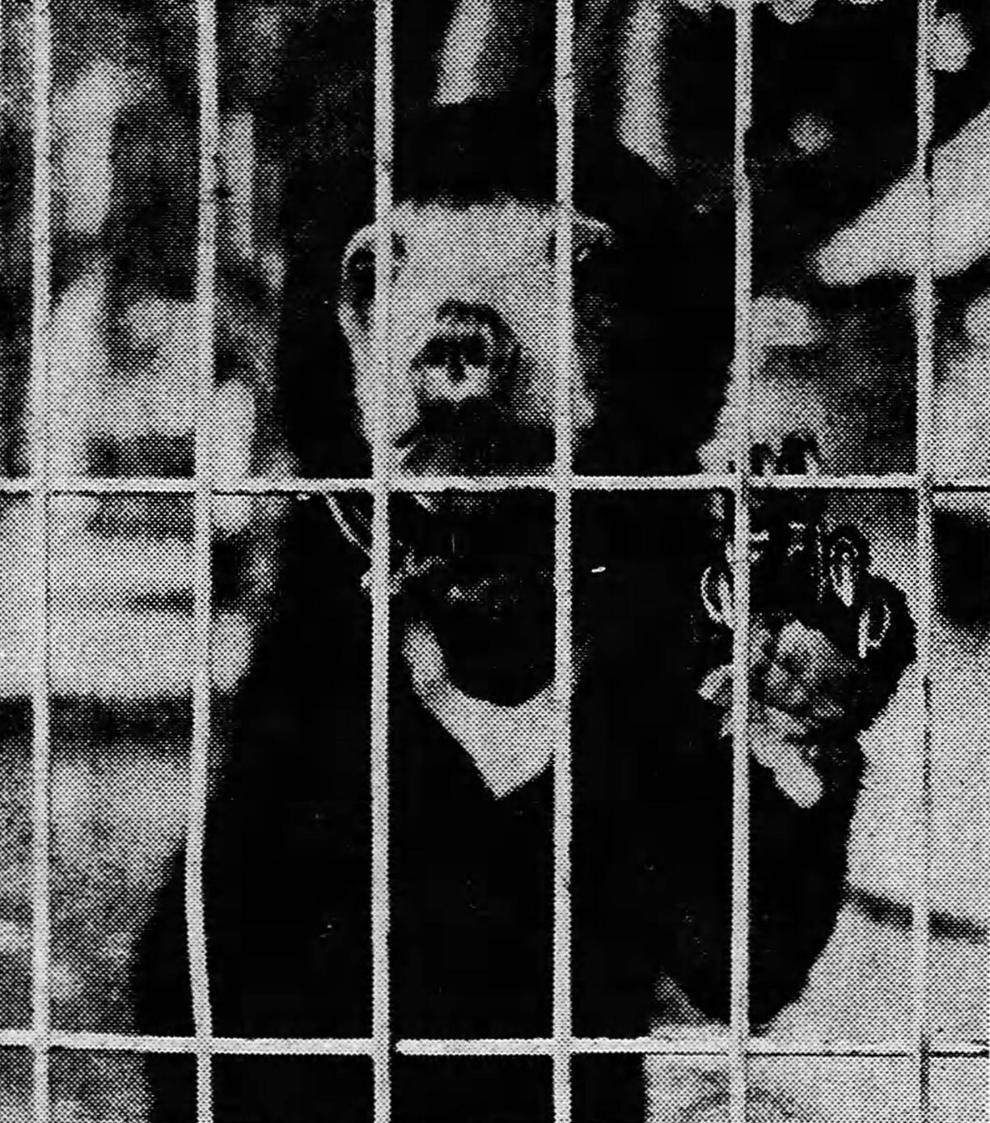 New surroundings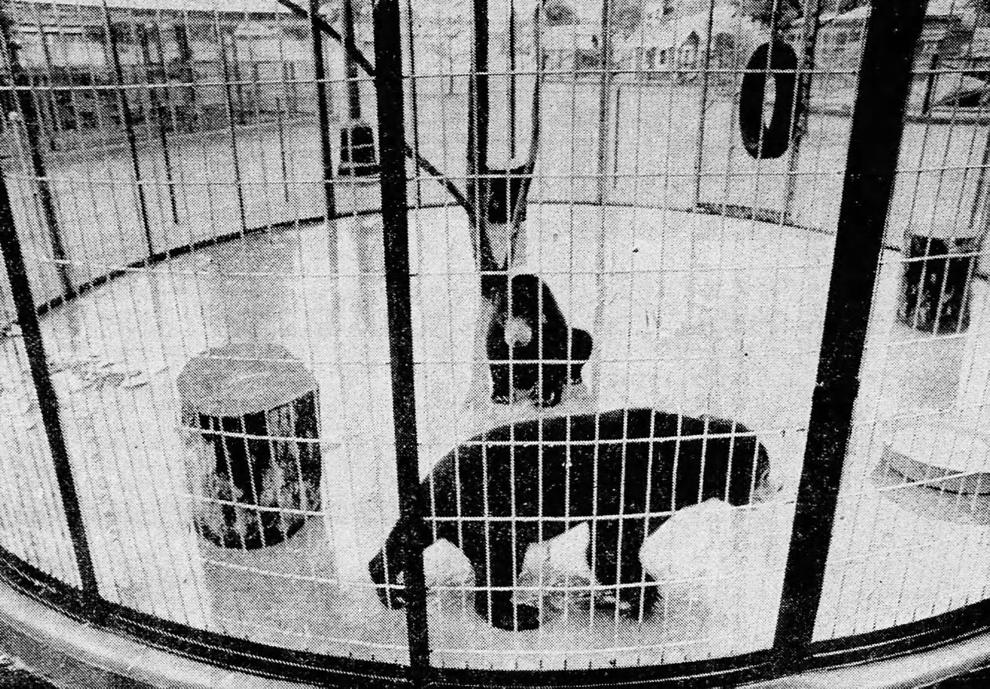 Elusive prey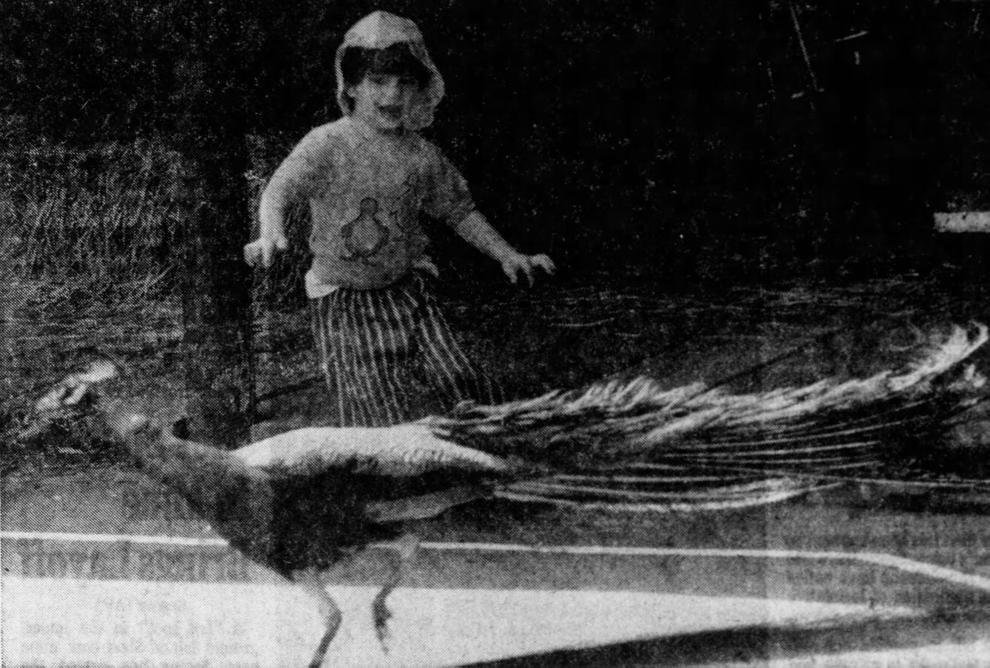 Greeting the goats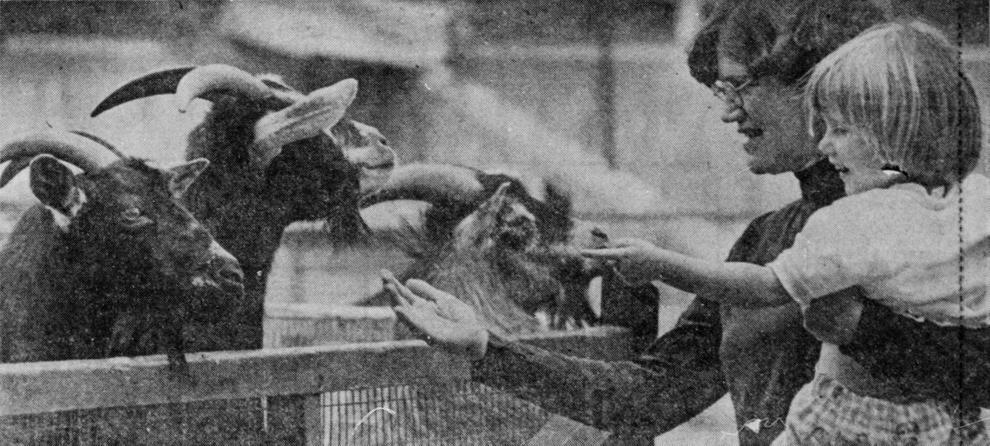 Scovill Farm Zoo goats
Angora kid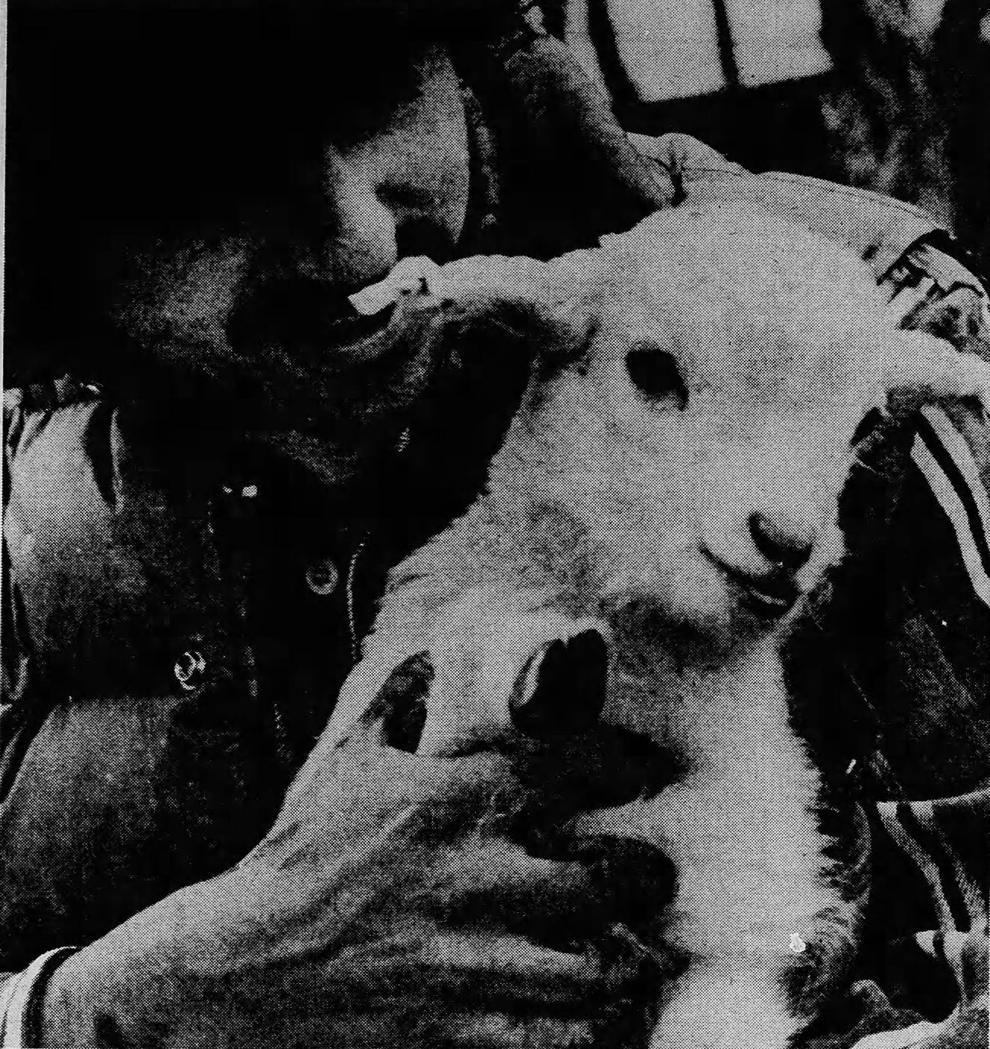 Sharing popcorn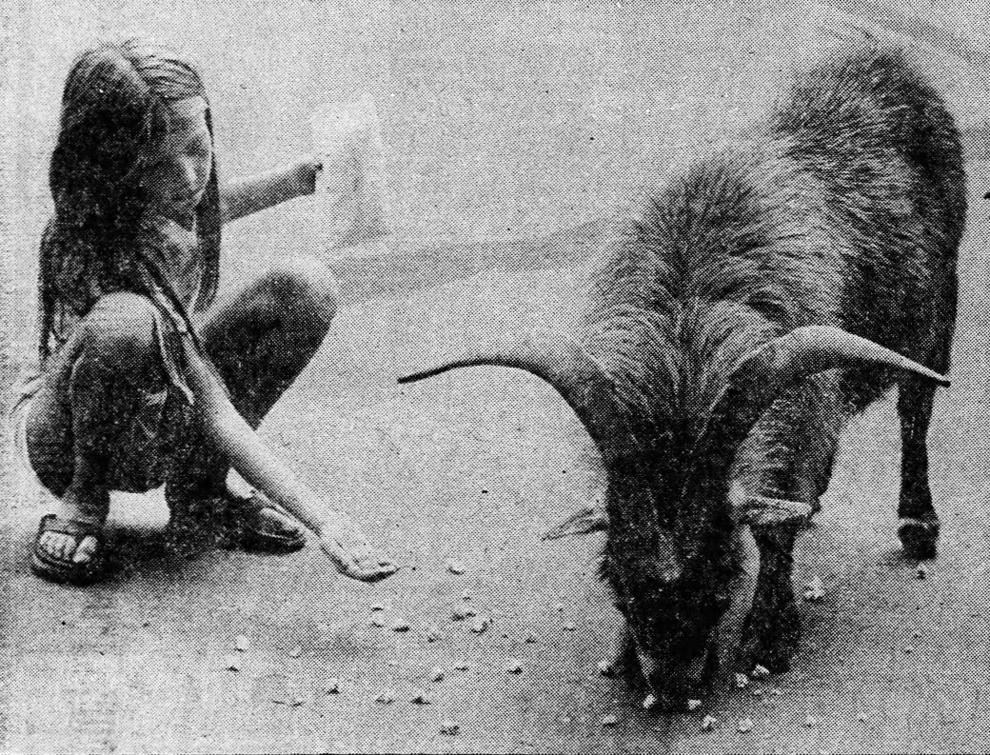 Boa constrictor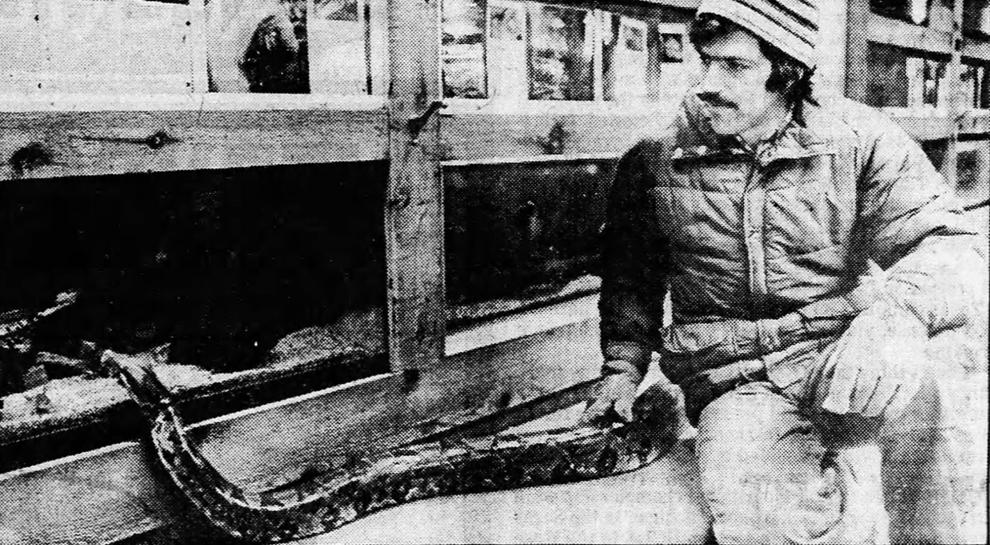 Toucan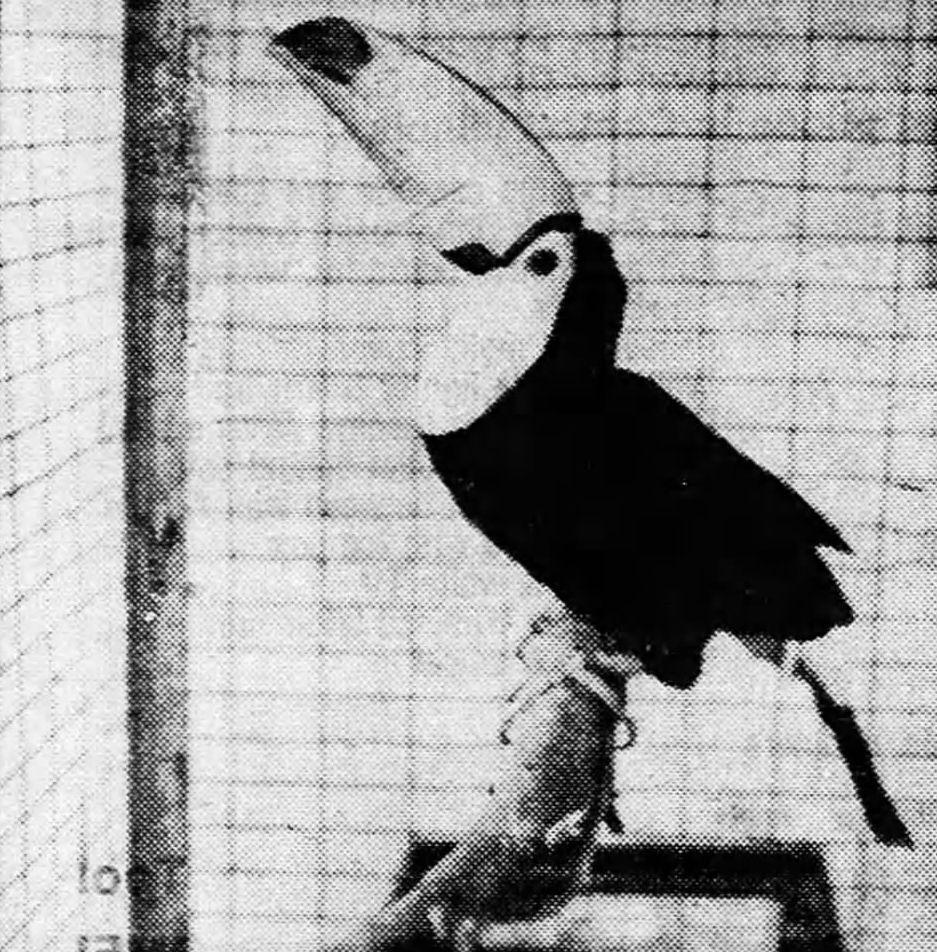 Burro and Shetland pony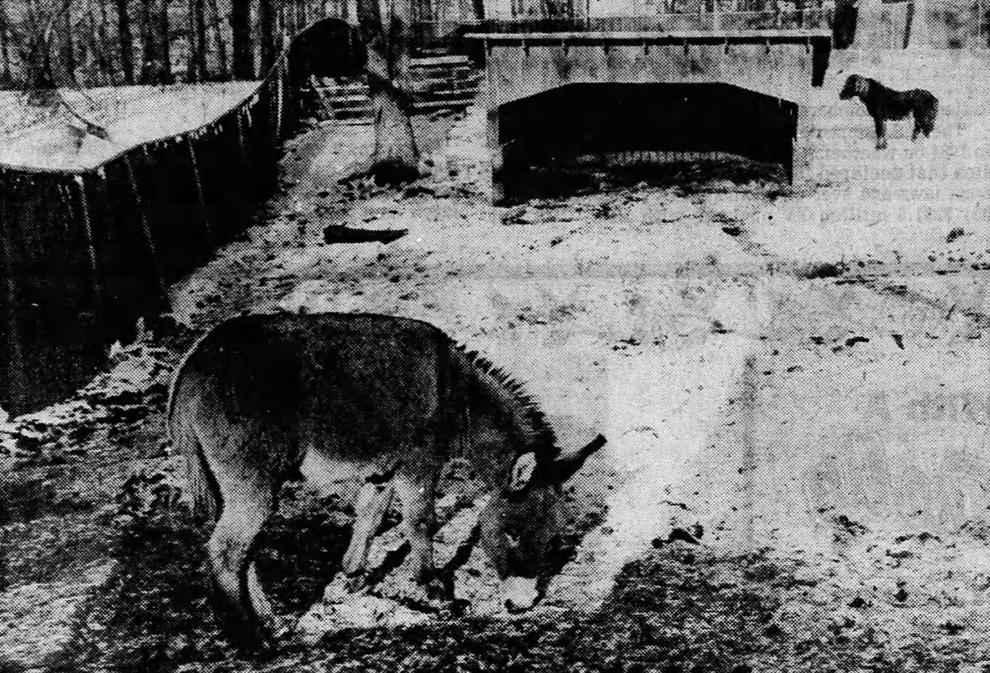 Scottish Highlands cow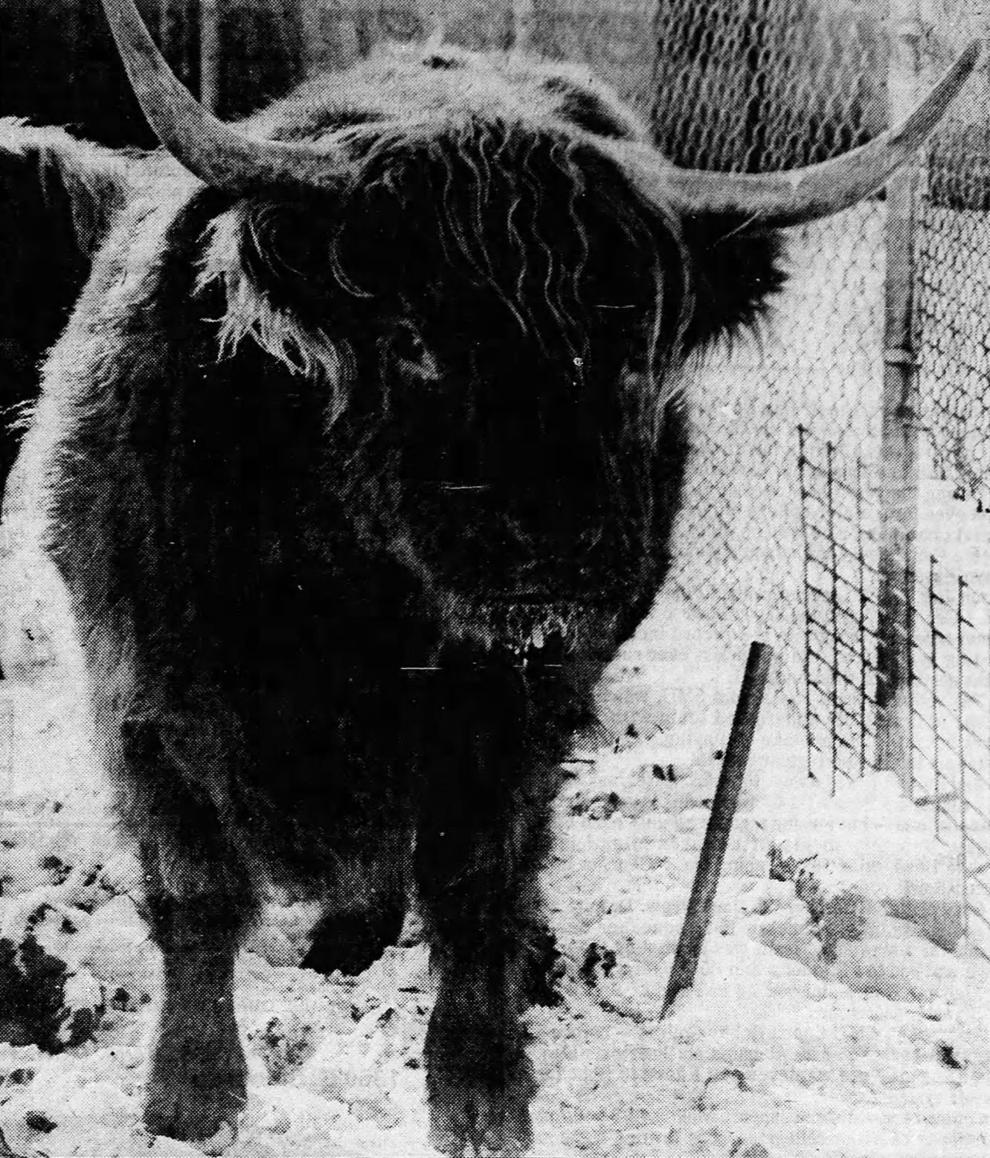 Baby llamas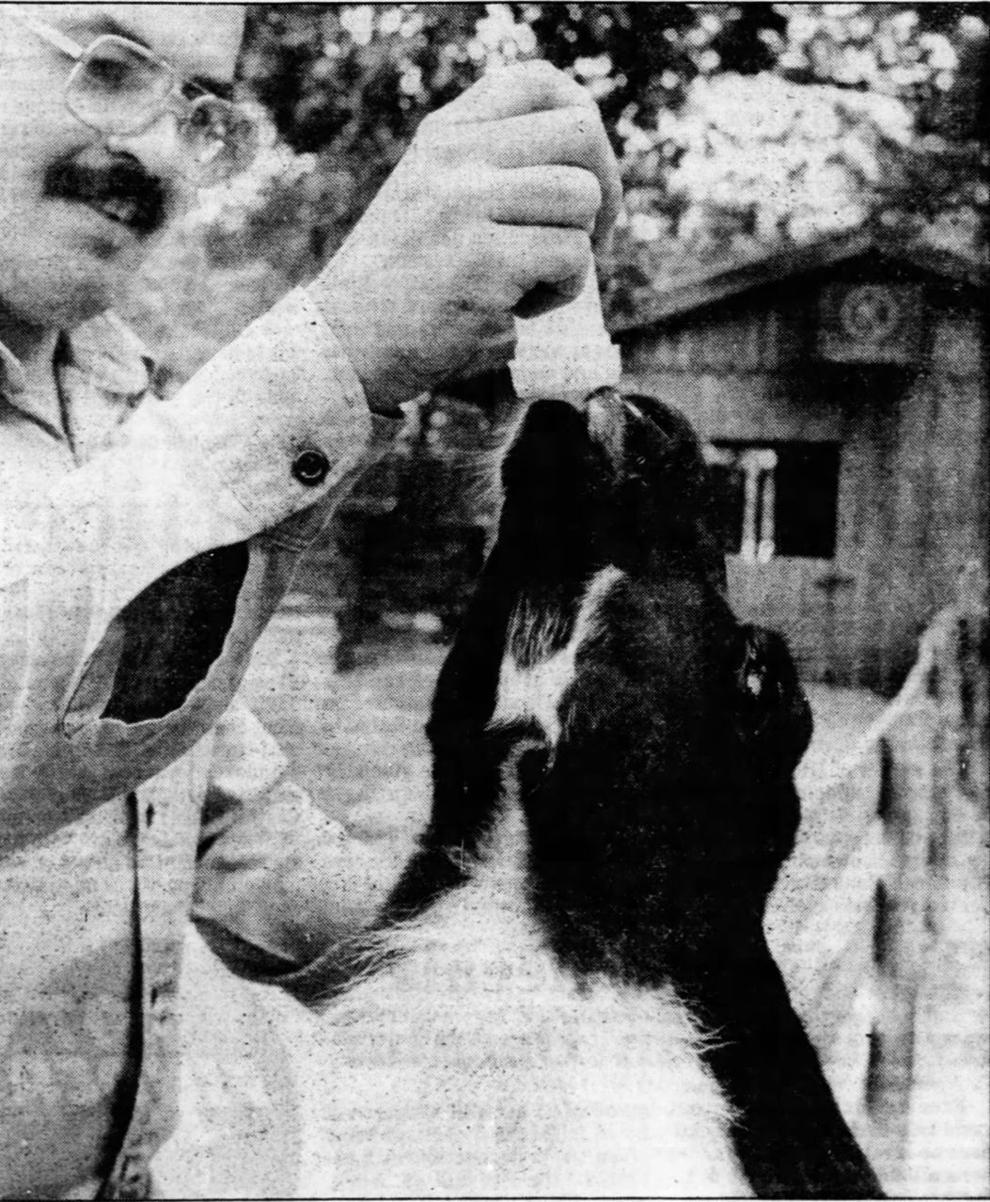 Spider monkey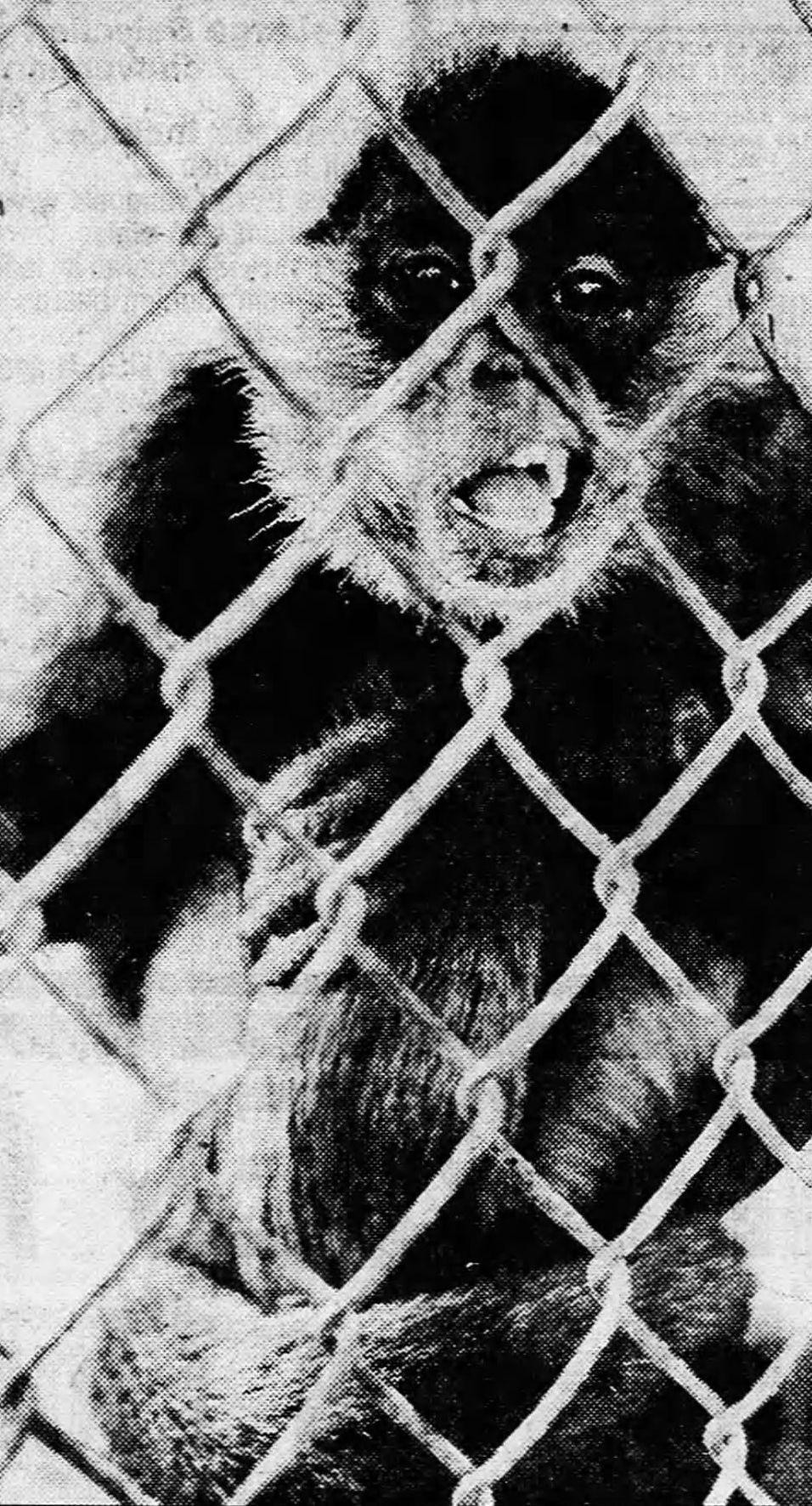 Roberta the bobcat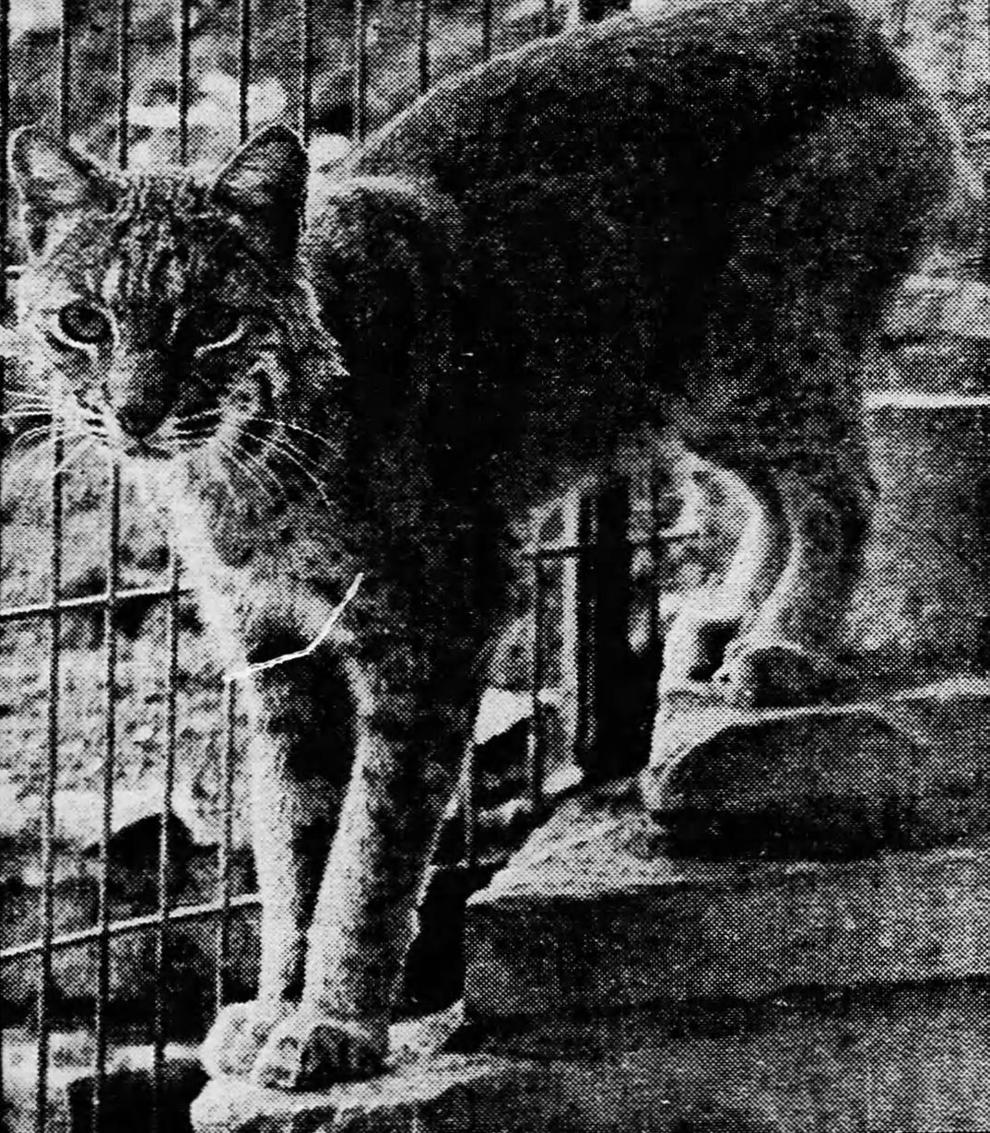 Raccoons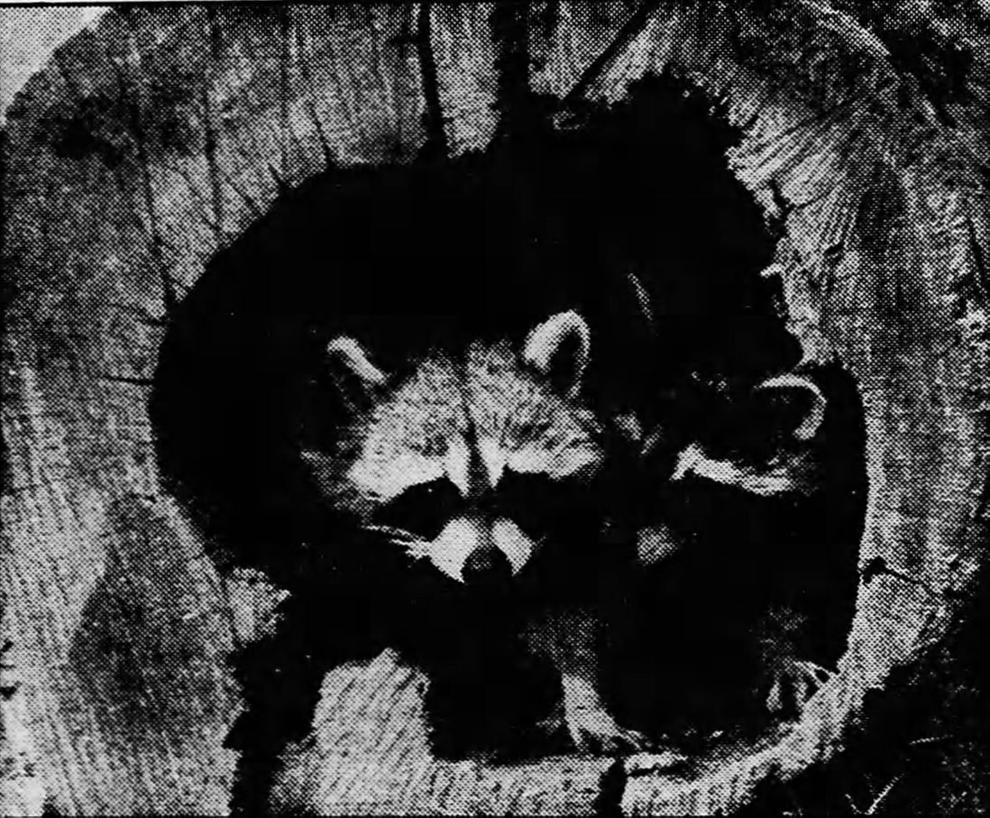 Attention-getter

Contact Valerie Wells at (217) 421-7982. Follow her on Twitter: @modgirlreporter