DECATUR – Akeyla Buchanan chose clarinet to play because of Squidward.
The Parsons School sixth-grader made the admission laughingly, but fifth-grader Shaylee Long agreed that influenced her, too. Squidward is a character on the animated series "SpongeBob SquarePants."
Both girls got to see the instrument masterfully played on Friday thanks to the Sidewalk Stompers, featuring Carl Johnson on clarinet.
The group also includes John White on cornet, Eric Lutz on ukulele banjo (a ukulele with a banjo body that is played like a ukulele but sounds like a banjo), Doug Nicholson on tuba and Harlan Geiser on trombone.
The mini-concert was part of the Symphony Orchestra Guild's Music in the School program, which provides live music performances to give kids exposure to different styles of music, accomplished performers, and maybe some inspiration to take up an instrument if they haven't already.
The guild was founded in 1974 by a group of residents to provide financial support and service to the Millikin-Decatur Symphony Orchestra, educational opportunities for young students and adults, and scholarships for musical opportunities.
In introducing his instrument, Geiser said the trombone plays the range lower than the cornet and higher than the tuba.
"The sound is rich and brilliant," Geiser said, adding with a grin, "Trombone players are all brilliant, but none of them are rich."
WATCH THE SIDEWALK STOMPERS PLAY DECATUR CELEBRATION
You have free articles remaining.
White said the group has been together for 25 years and thanks to the portability of their instruments, and no need for bulky sound equipment and such, they can play almost anywhere, and do. Their style of Dixieland is not only upbeat and fun to play, but allows each member of the group a chance to shine and be creative, too.
They illustrated that for the students at Parsons with "When the Saints Go Marching In." The first time through, they played the song traditionally, almost like a church hymn, but then they kicked it up a few notches and got the toes tapping and the hands clapping, from the smallest kindergartner up.
Dixieland, White told the kids, is a form of jazz developed in New Orleans, were a variety of cultures and musical styles converged and blended into a style of its own. One instrument usually carries the main melody, but the others play improvisational themes over and around that melody.
Landon Thompson, a fifth grade student who plays alto saxophone, said he chose his instrument because it's well-suited for traditional jazz, which is his favorite, but he enjoyed listening to the Sidewalk Stompers, too.
"It shows the kids that you don't have to give up your music just because you go into one of the STEM (science, technology, engineering and math) fields," Geiser said. "John and I are both engineers and scientists, and here we're still playing when we're 60-plus years old."
Remember this? 21 photos of Decatur high school activities through the years
HISTORY CORNER: A LOOK BACK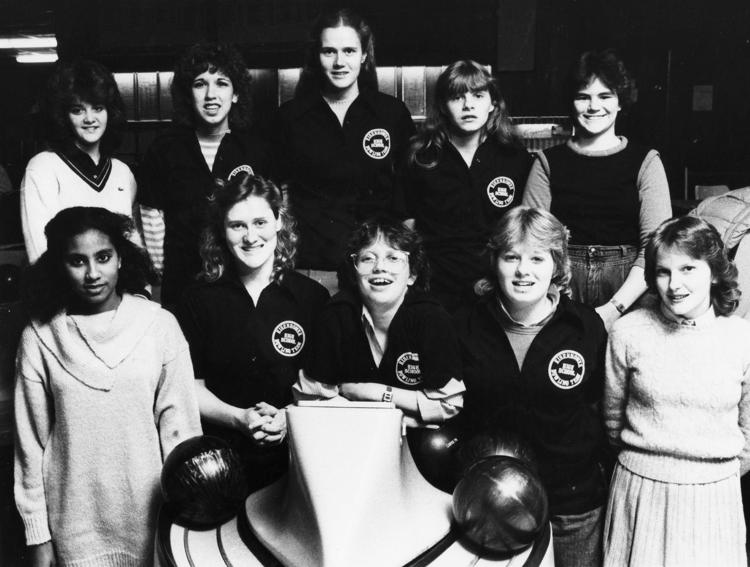 HISTORY CORNER: A LOOK BACK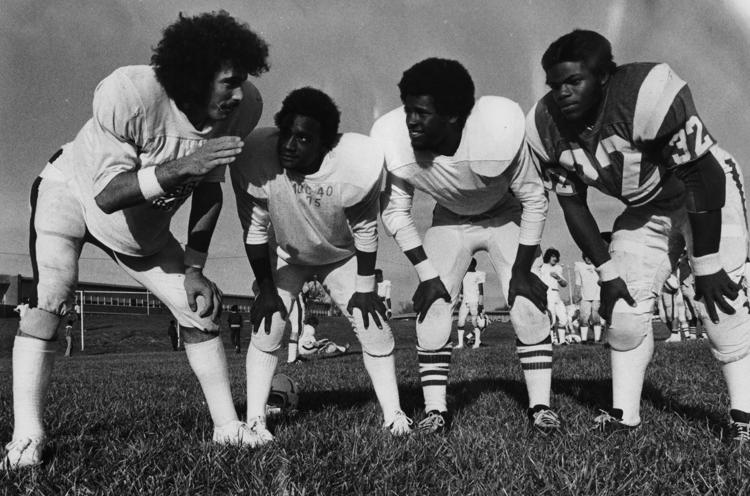 HISTORY CORNER: A LOOK BACK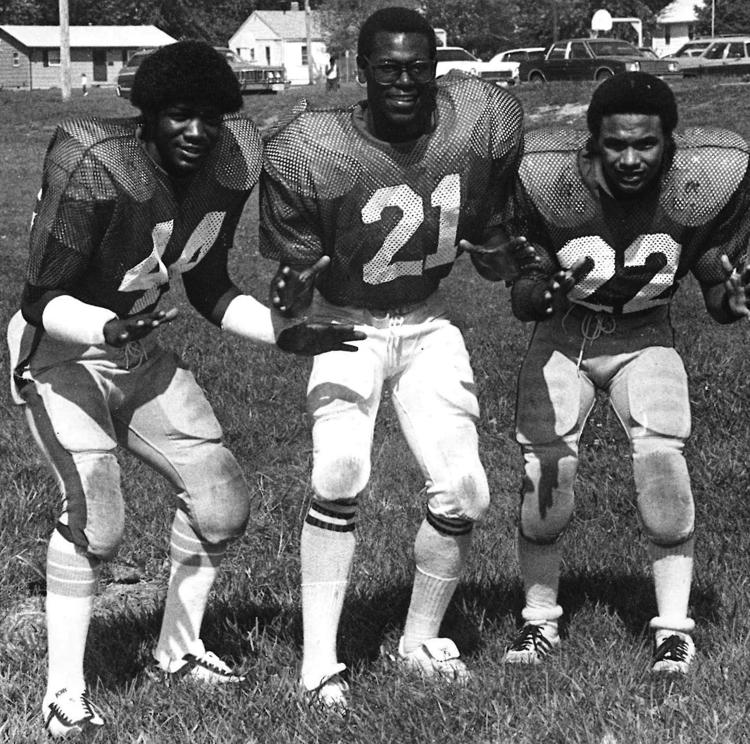 HISTORY CORNER: A LOOK BACK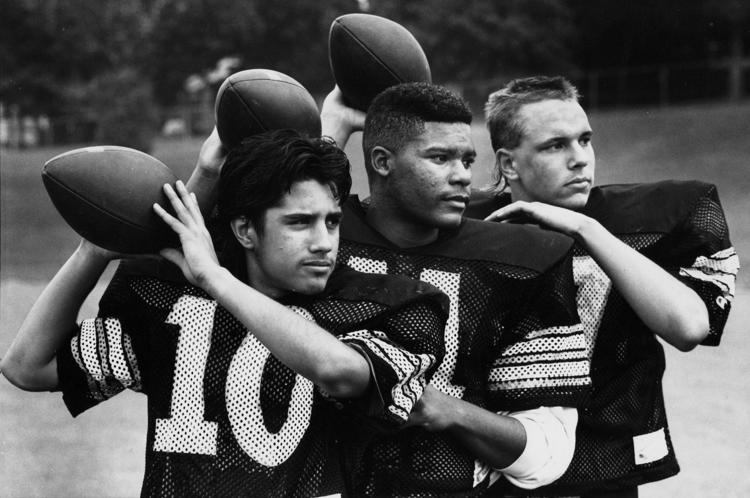 HISTORY CORNER: A LOOK BACK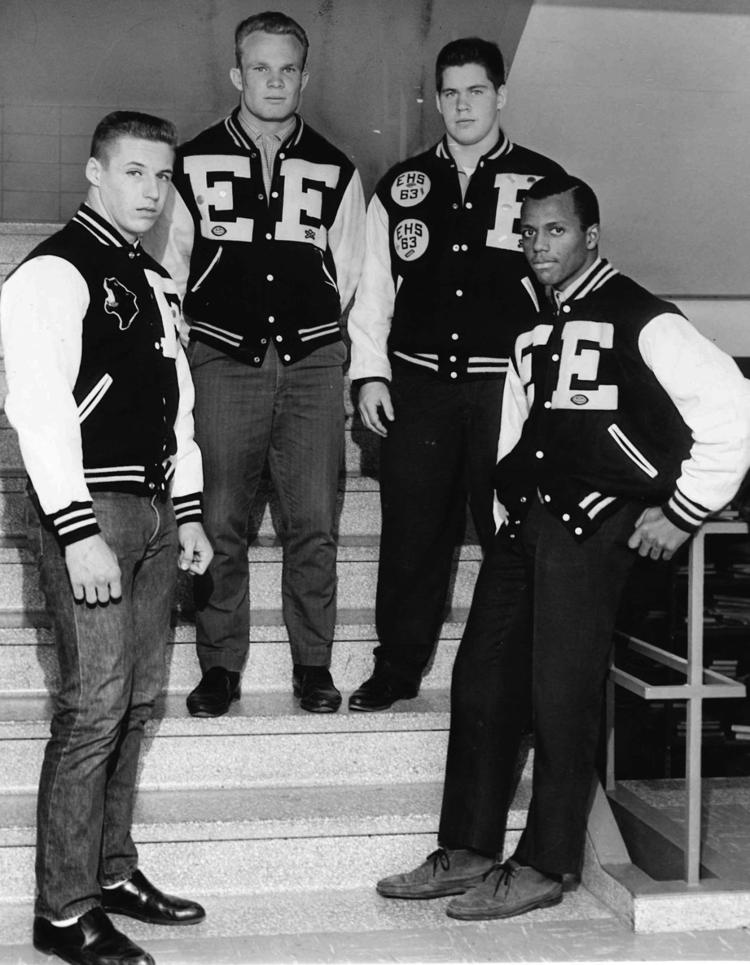 HISTORY CORNER: A LOOK BACK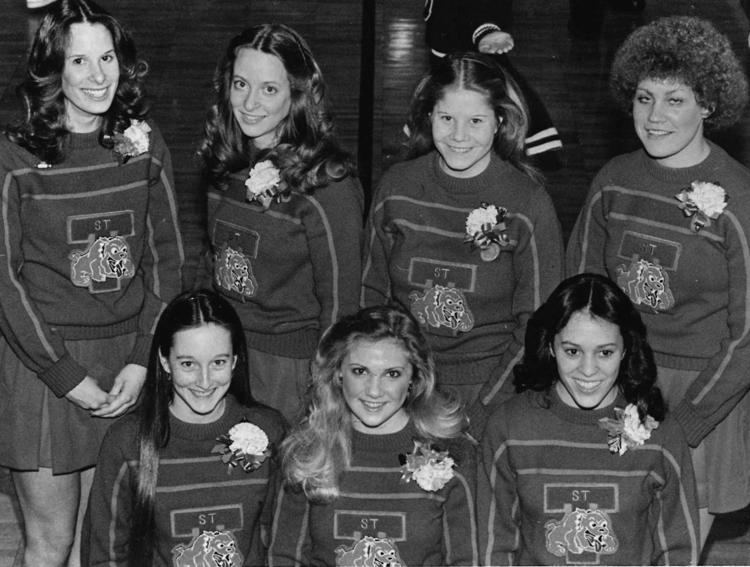 HISTORY CORNER: A LOOK BACK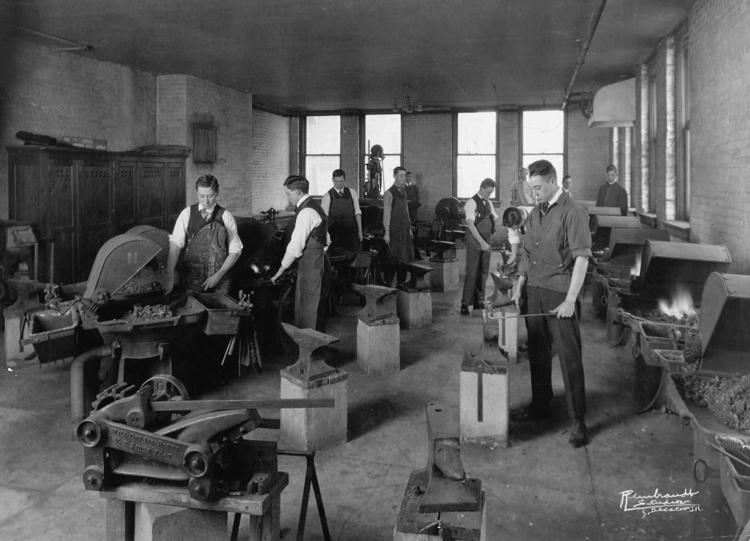 HISTORY CORNER: A LOOK BACK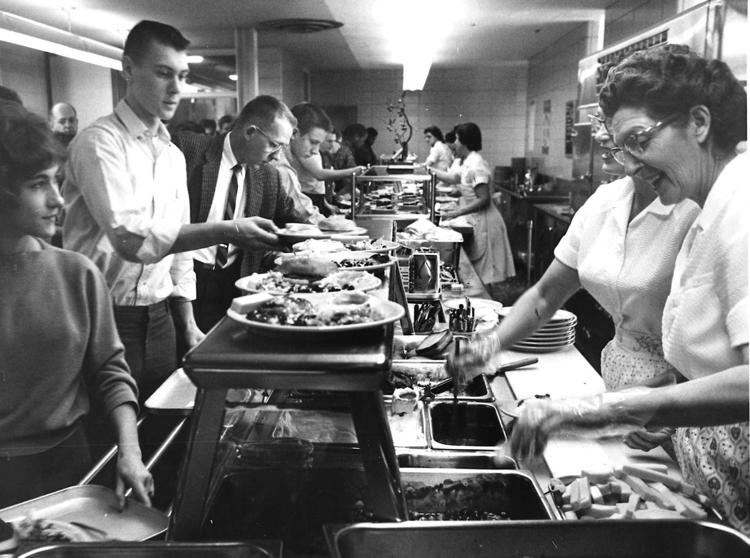 HISTORY CORNER: A LOOK BACK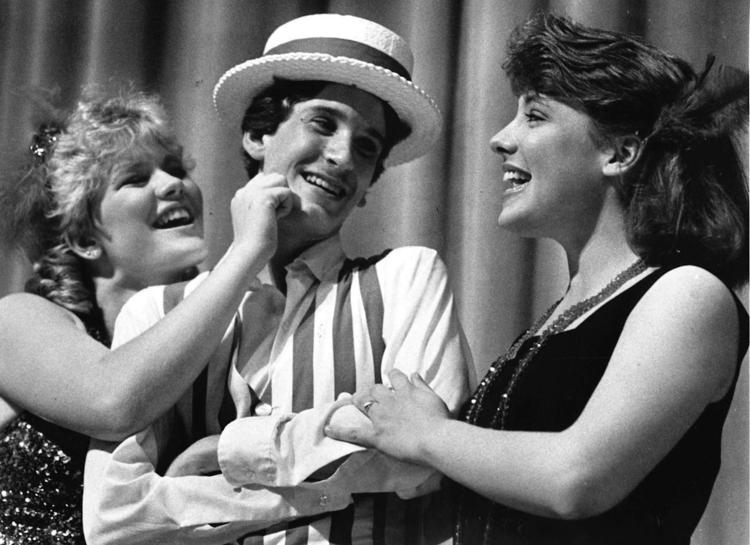 HISTORY CORNER: A LOOK BACK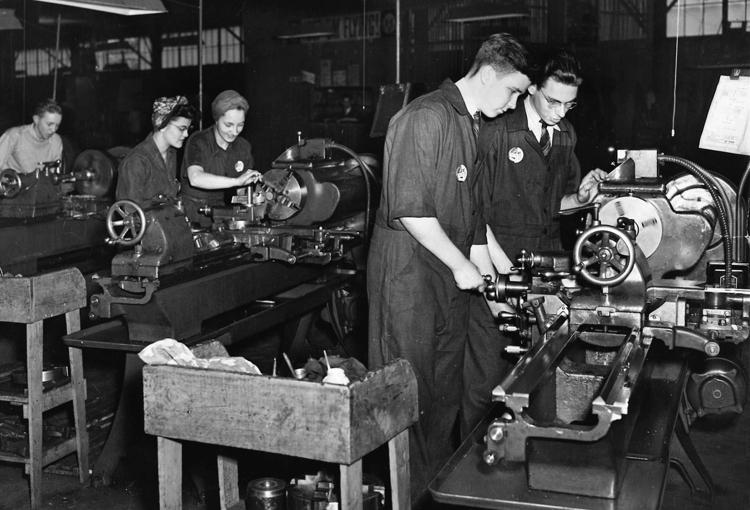 HISTORY CORNER: A LOOK BACK
HISTORY CORNER: A LOOK BACK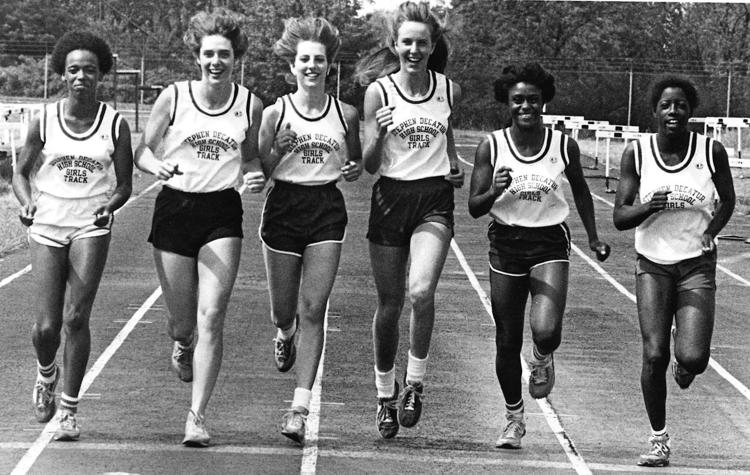 HISTORY CORNER: A LOOK BACK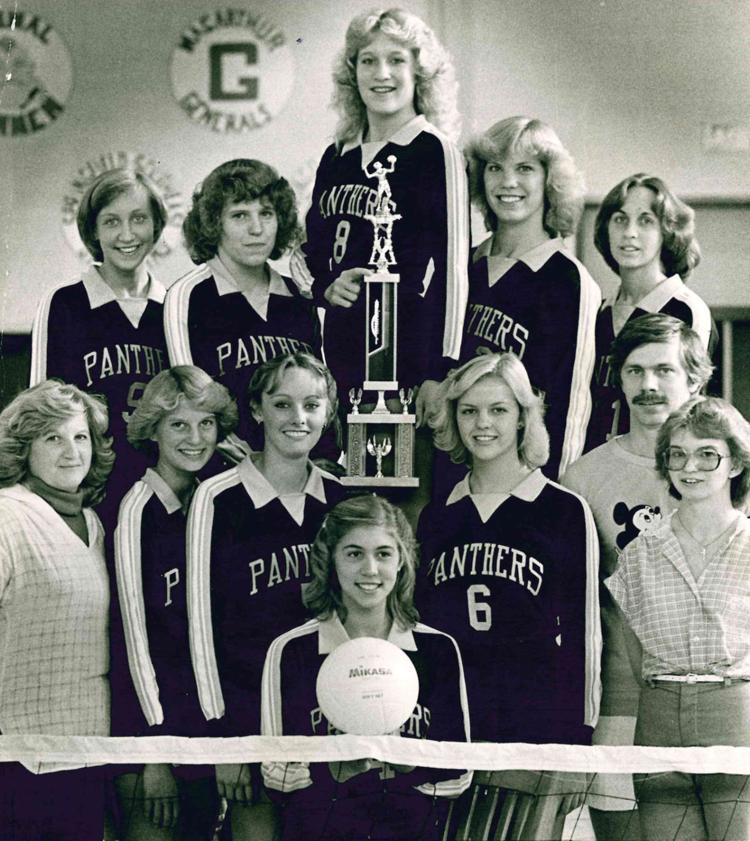 HISTORY CORNER: A LOOK BACK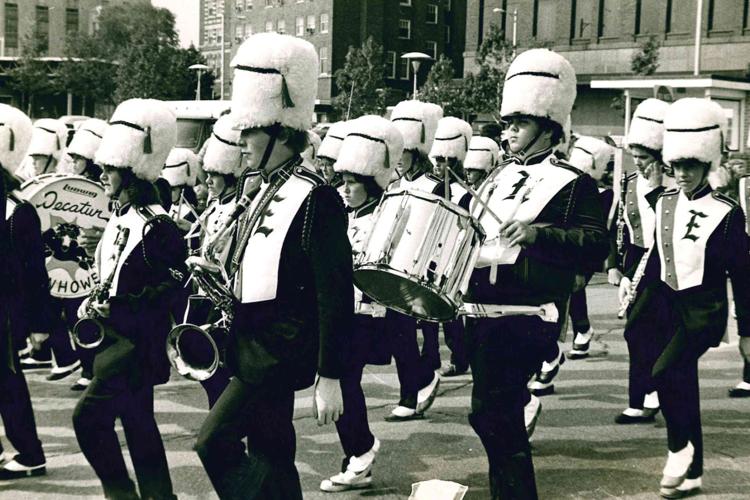 HISTORY CORNER: A LOOK BACK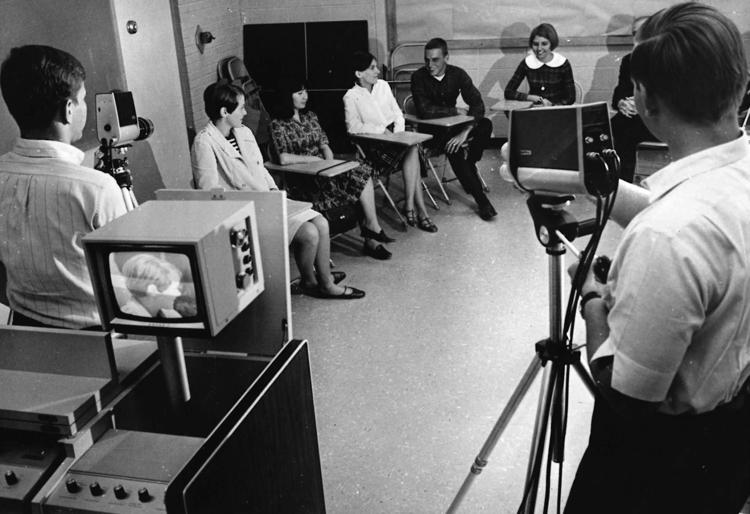 HISTORY CORNER: A LOOK BACK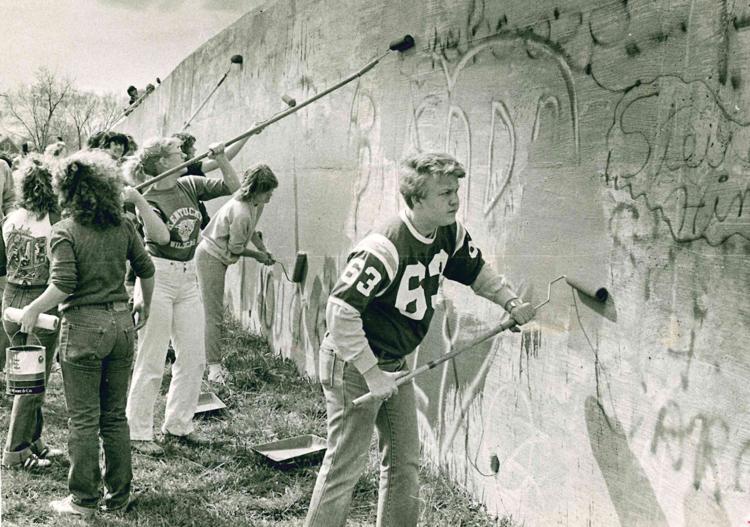 HISTORY CORNER: A LOOK BACK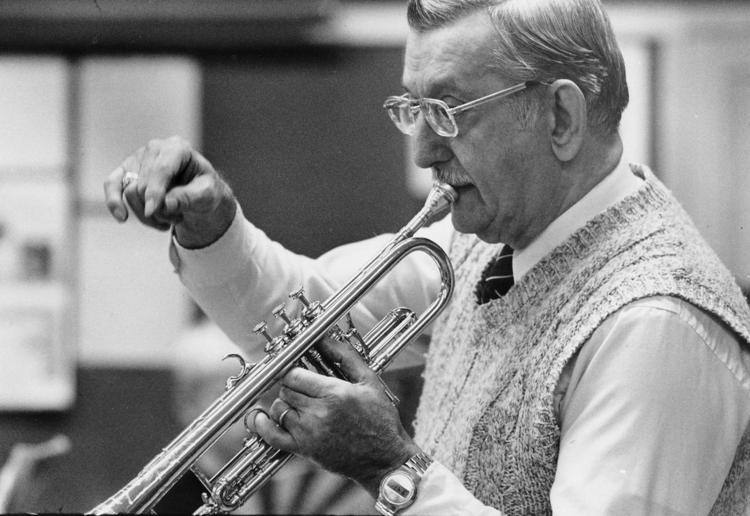 HISTORY CORNER: A LOOK BACK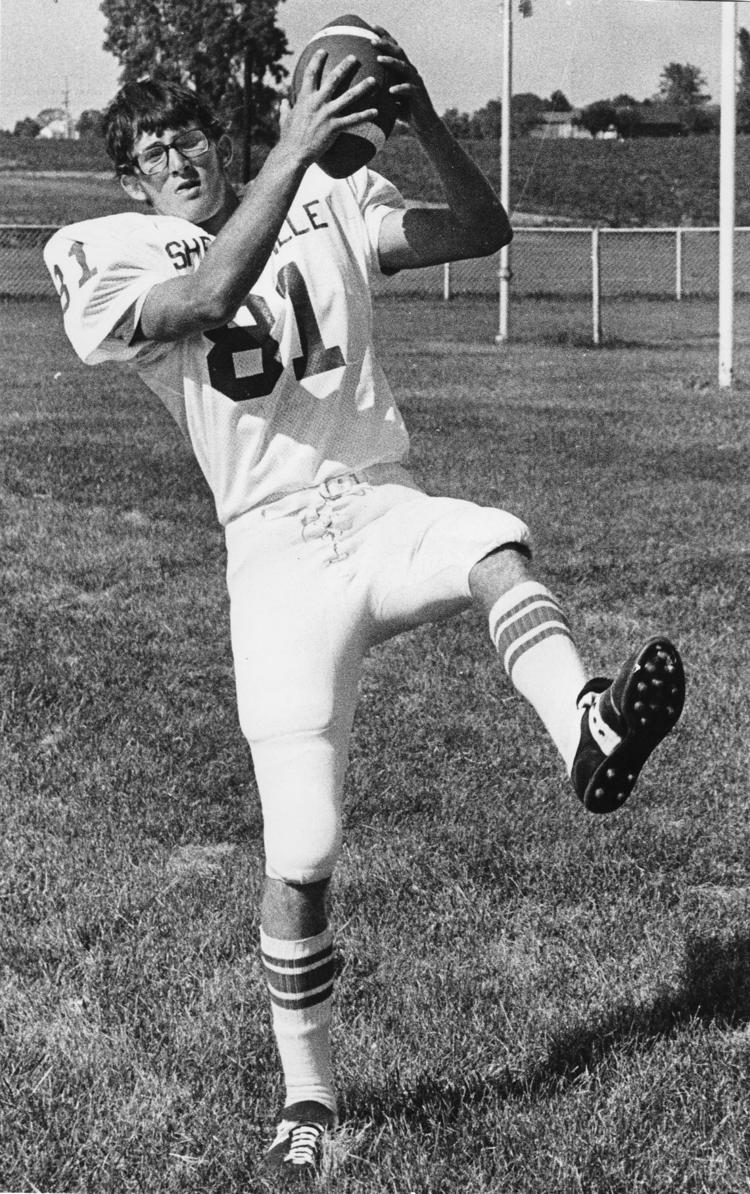 HISTORY CORNER: A LOOK BACK
HISTORY CORNER: A LOOK BACK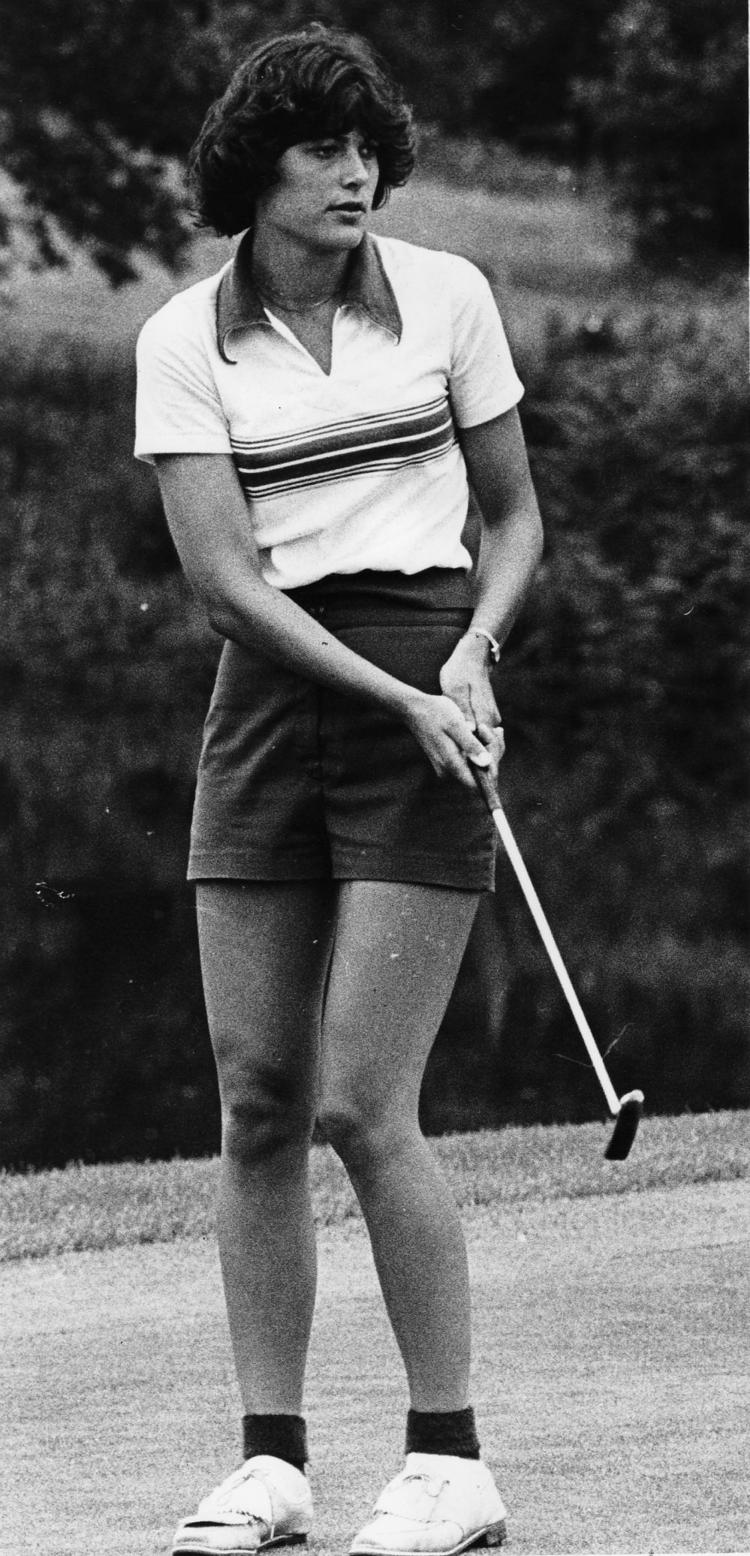 HISTORY CORNER: A LOOK BACK