DECATUR — When Denise White was 16 years old, she was in a car that was hit head-on by a drunken driver.
"I was in the passenger seat. Scared me for two years," said White, of Decatur. "My head went through the windshield. I had glass coming out for months. The driver was a lady I babysat for. She was wearing shorts and shards of glass went into her legs. The kids in the backseat were fine. For months I thought every car was coming straight at me."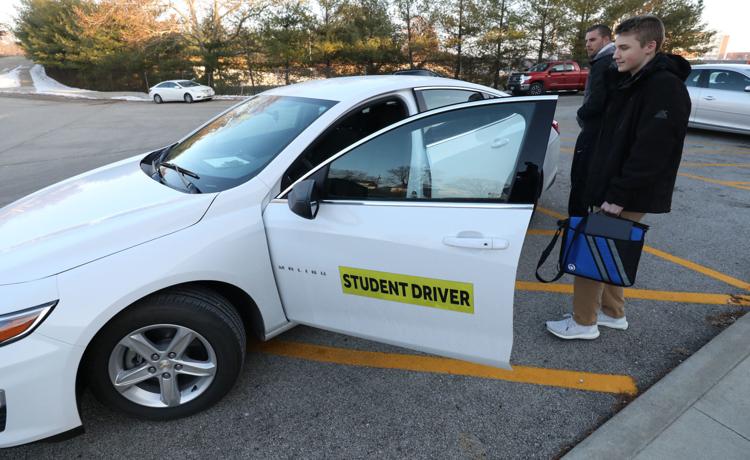 That fear was the reason that White delayed getting a driver's license until she was 18.
For a variety of reasons, she's not alone and part of a national trend. A study by the University of Michigan showed that the percentage of high school seniors with a driver's license dropped from 85.3 percent in 1996 to 71.5 percent in 2015. The most significant drop was in Southern states, where the high school seniors with a license went from 88.6 percent in 1996 to 71.2 percent in 2015.
Seniors in the Midwest are most likely to have a license, and those in the Northeast least likely, with only 64.8 percent having a license.
Reasons vary, though for many teens, economic factors may be the biggest obstacle. In Decatur schools, 66 percent of students come from low-income homes, according to the Illinois State Board of Education 2017-18 Report Card. Teens are required to log 50 hours of driving with a parent or adult 18 or older, and if the family doesn't have a car, that's hard to complete.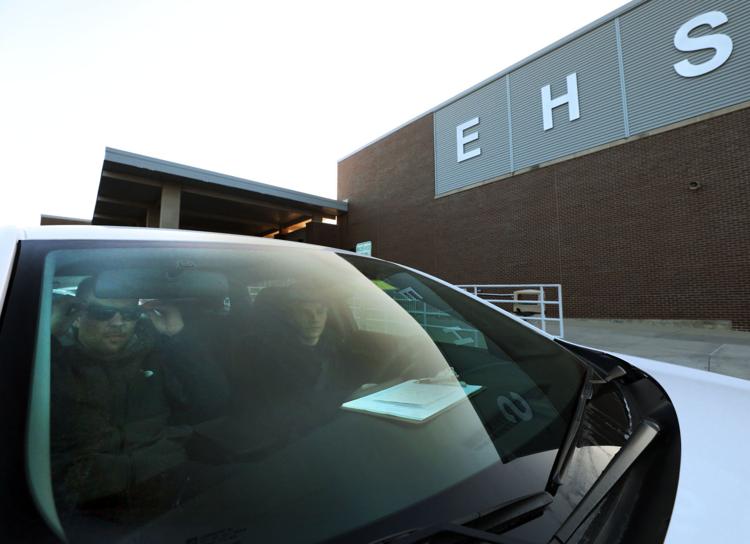 "Some kids don't have the opportunity to drive, so they don't get a license," said Drew Wagers, driver's education instructor at Eisenhower High School. "They may have a parent or guardian who just takes the bus, so that's what they do and what they're used to, and they don't get a license because of that."
The classroom portion of driver's education is a state requirement, so students complete that class even if getting a license isn't a priority for them, he said.
Driving is expensive, even if a teen has access to the family car. Insurance rates tend to rise with a teen driver in the family, and for a teenager who doesn't have a job, driving may not even be necessary.
The Insurance Institute for Highway Safety reported that drivers ages 16 to 19, the least experienced drivers, are three times more likely than older drivers to be involved in a fatal crash. However, in 2015, the most recent year for which statistics are available, the number of drivers in that age group involved in fatal crashes fell by more than half, from 6,021 to 2,898.
With many states, including Illinois, instituting tougher requirements for new drivers, such as the 50 hours of practice that Wagers alluded to, teens are less likely to be behind the wheel without solid experience.
However, if teens wait until they're 18 to get a license, some states don't require the extended practice period that younger teens undergo and may have less experience than a younger teen who has been driving with a parent or other adult.
Amanda Garver, 27, has cerebral palsy, and while it's well controlled, she still isn't comfortable driving unaccompanied. She went through the classroom portion of driver's education in high school but never tried to get a license. It bothers her at times, she said, and it can be inconvenient, but she knows she isn't ready.
"I have a permit," said Garver, of Mount Zion. "And I have friends that will let me drive in parking lots or behind the school with the driving course.
"I'm just taking my time until I feel comfortable behind the wheel."
---
10 winter driving safety tips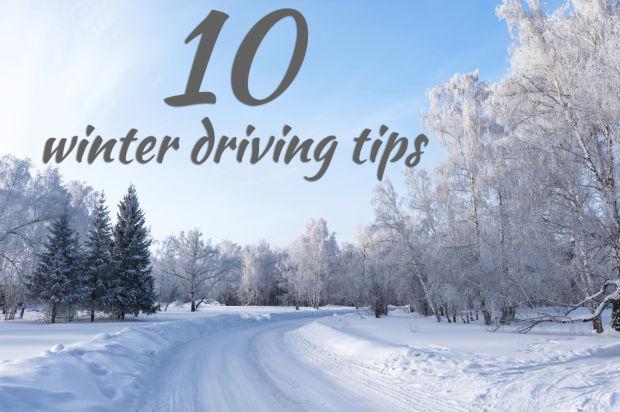 Make sure your vehicle is ready for winter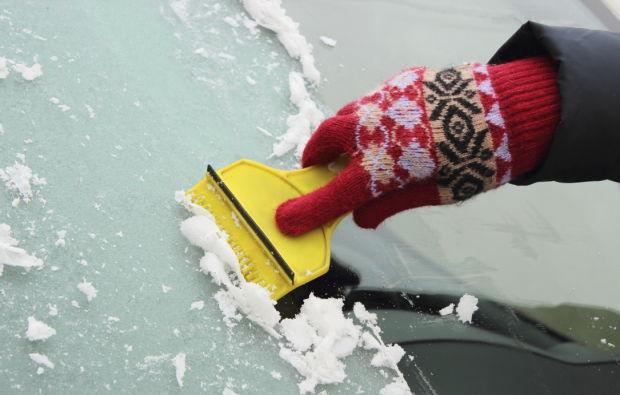 Fill the gas tank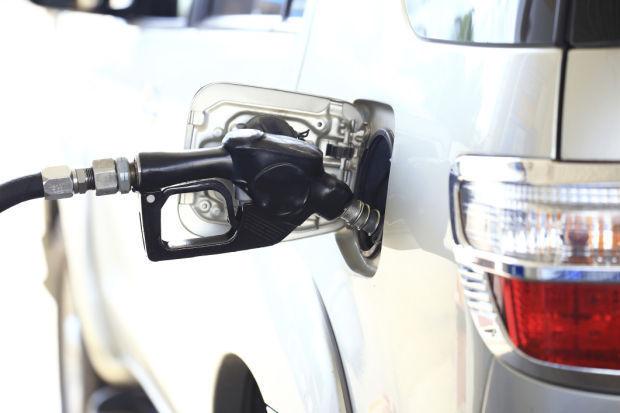 Pay attention to the forecast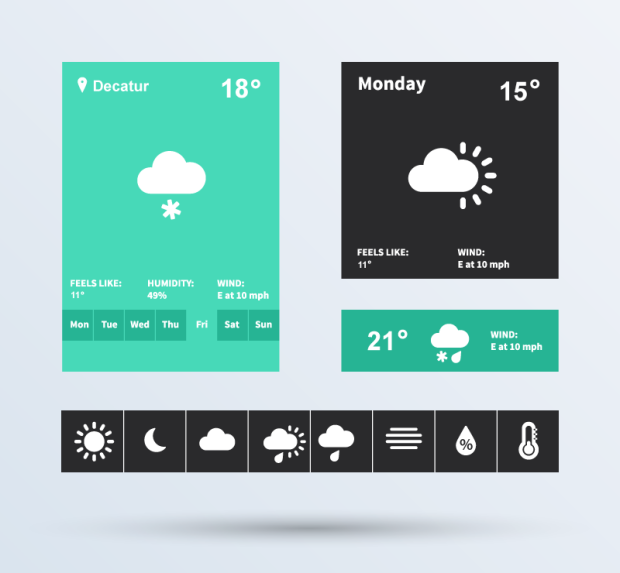 Make sure everyone is buckled up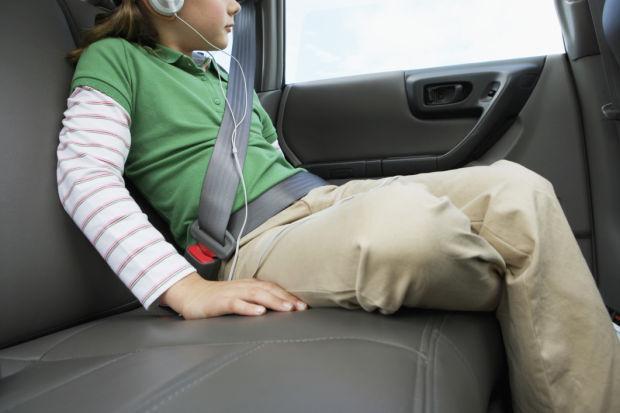 Don't follow too closely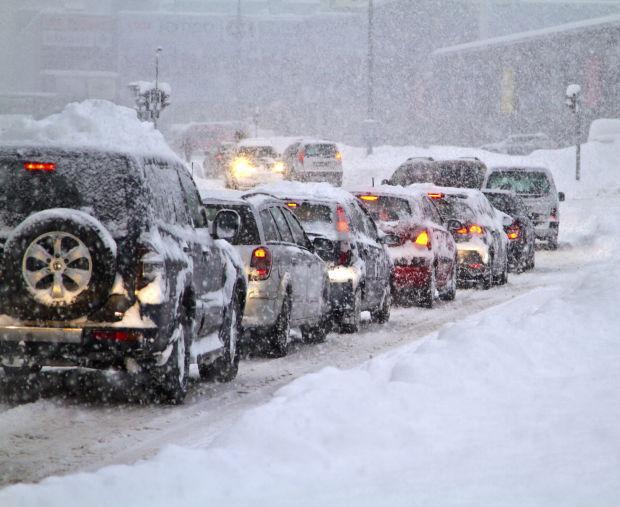 Don't use cruise control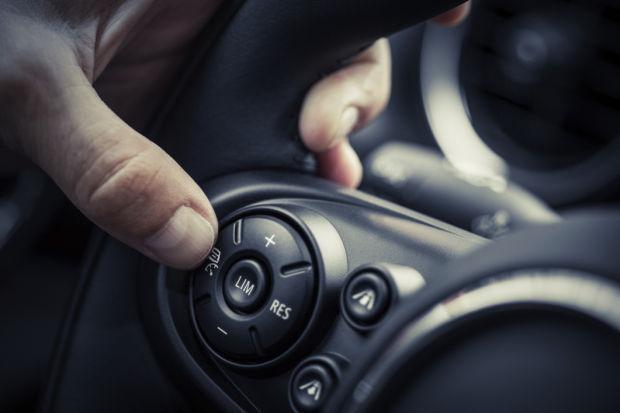 Don't pass snow plows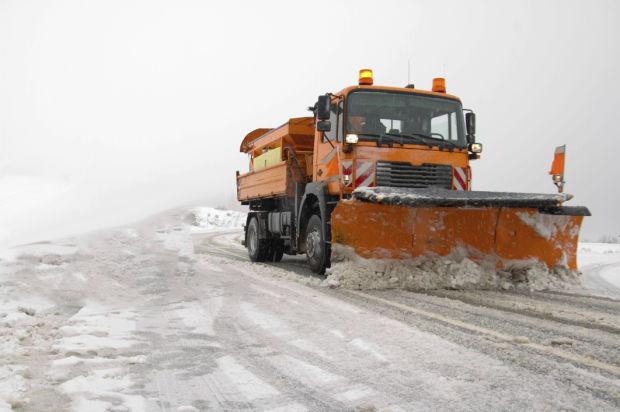 Know that ramps, bridges, and overpasses freeze first
Don't run your heater constantly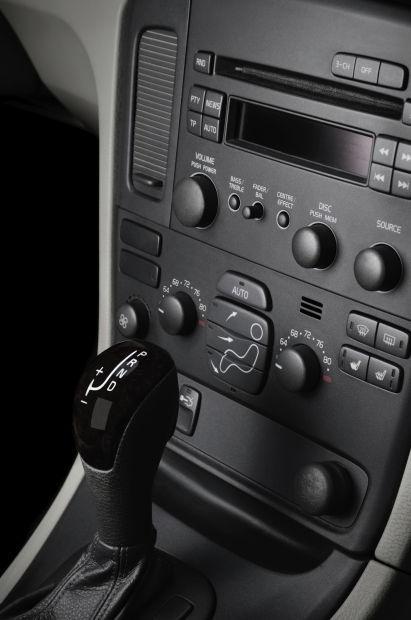 Move your vehicle off the roadway