DECATUR — Londarius Hayes wanted to be a student ambassador so he could speak for his Eisenhower High School peers.
"A lot of students here at Eisenhower don't have a voice," said Londarius, a junior. "Sometimes, they can get lost or feel like they're not getting the things they need. I felt like I could offer that to them."
Student ambassadors sit in on school board meetings and, while they can't vote or attend executive sessions, they can ask questions and offer input on issues under discussion. The initiative is new this year, though similar suggestions have been floated by board members in the past.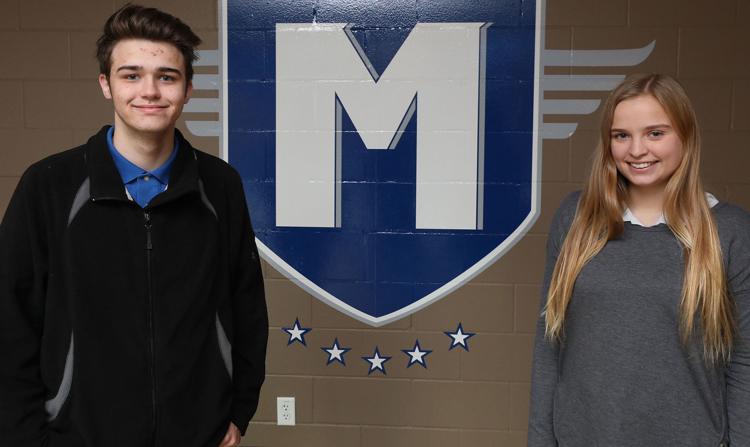 Students at both high schools applied and were interviewed, Londarius said. He wasn't quite sure what to expect from the experience but has been pleased by the way the board members listen and give consideration to what the students say. Two students, a boy and a girl, were chosen from each high school, and will serve the entire school year.
Londarius and Kyaria Cotton, also a junior, are Eisenhower's ambassadors. Seniors Alison McCrady and Jacob Hamm are the ambassadors from MacArthur. One student from each school usually attends each board meeting, and the young people make their own schedules. They are all honor students and involved in activities at school, so adding the student ambassador duties on to their busy schedules means they have to be good time managers.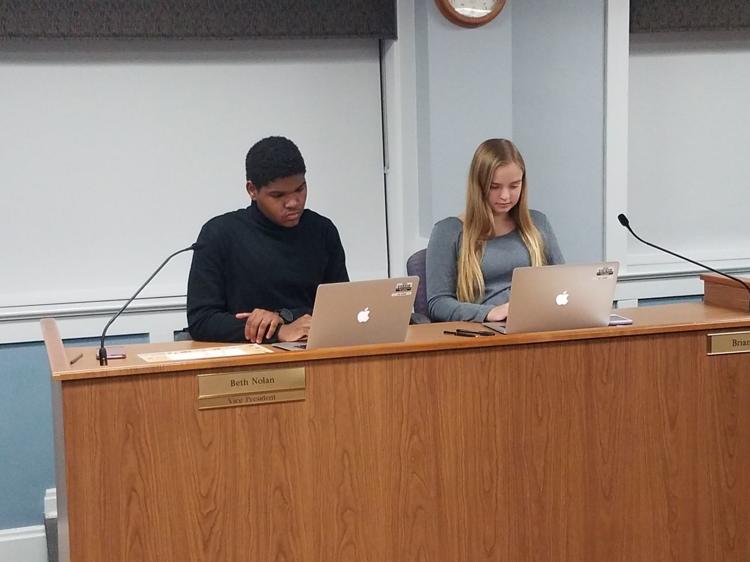 The hope, Kyaria said, is that with two board meetings most months, they'll take turns, but if work, school or sports schedules change, sometimes one student attends more meetings than the other one. Both read the board packet, which they receive on the Friday prior to the Tuesday meetings, and both prepare questions they might want to ask.
 "I do this because I really care about my school, and I thought it was an amazing idea that the board wanted to hear from the students instead of just teachers," Kyaria said. "Typically, I know there's going to be a meeting soon, so I kind of gather my thoughts beforehand and then I wait to say something until all the important things on the list are done."
Each of the four has also been assigned a board member mentor who can answer questions about issues the board discusses, if the student needs more information. The young people can also discuss issues they want to bring up with the board with their mentors.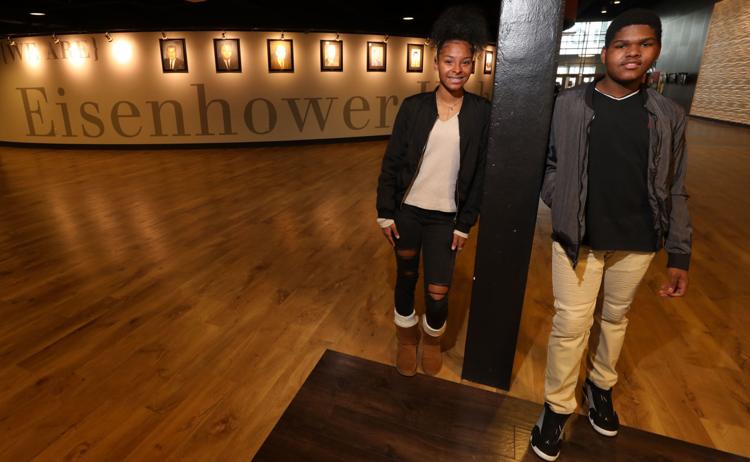 "The district often makes decisions that affect students," Jacob said. "I felt that don't make decisions about us without us. I've always wanted to go to the school board and give my opinions on subject matter that affects us."
Alison, like Londarius, sees herself as a voice for all students, including the middle and elementary schools.
"We know firsthand about how decisions affect us," she said. "We would have the best input because we experience their decisions."
None of the four has formal meetings with other students to hear their concerns, but their peers do talk to them and they can take those concerns to the board.
"People just say, 'I think this would be cool,' or tell me things, and I absorb all that and put it together in a cohesive argument to tell the school board," Jacob said.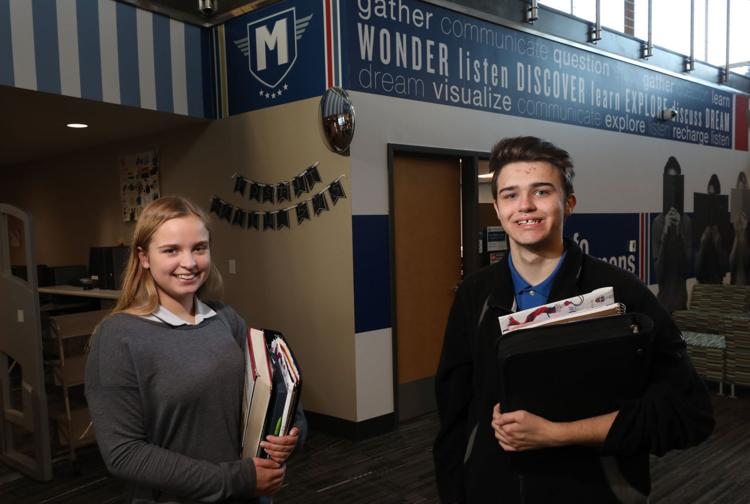 When Alison sees issues on the agenda that she knows would have a direct effect on students, she goes around and asks other students what they think, she said.
Jacob said the board has taken another look at some things that have been brought to them by the students, who can offer different ways for board members to consider the issue.
"Some of the things we've brought to them, maybe they hadn't thought as much about it in depth before," Jacob said. "And maybe we've given them a different perspective, that adults may not always see when it comes to making decisions about education and how it affects students."
---
21 photos of Decatur high school activities through the years
HISTORY CORNER: A LOOK BACK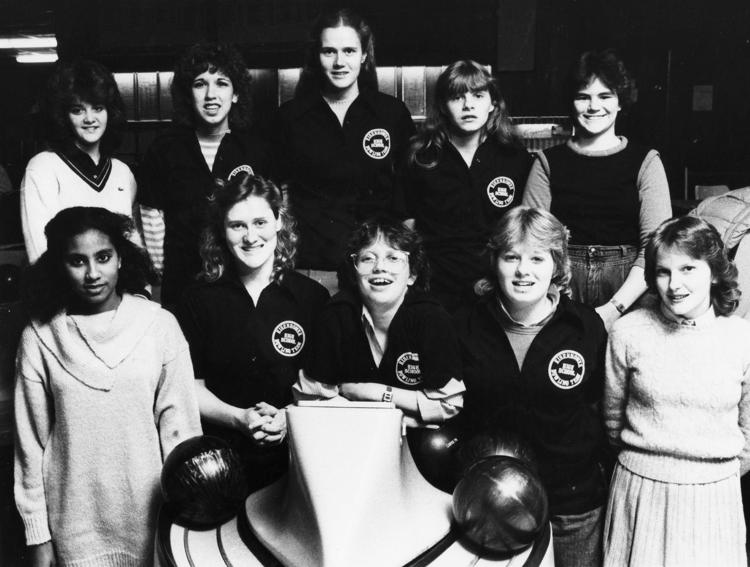 HISTORY CORNER: A LOOK BACK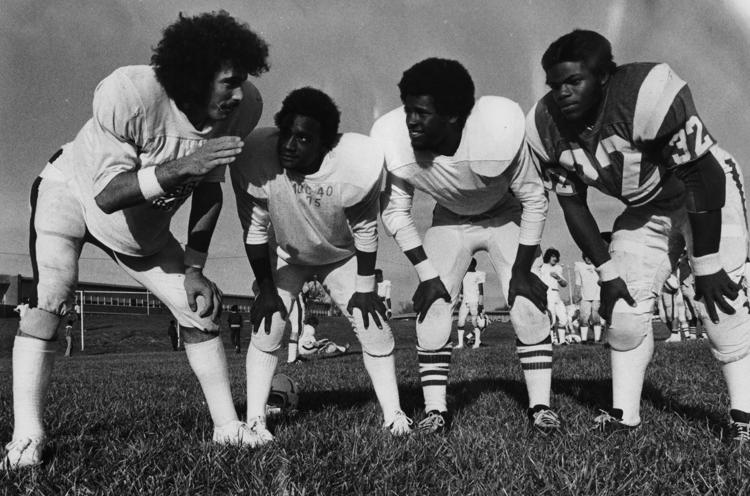 HISTORY CORNER: A LOOK BACK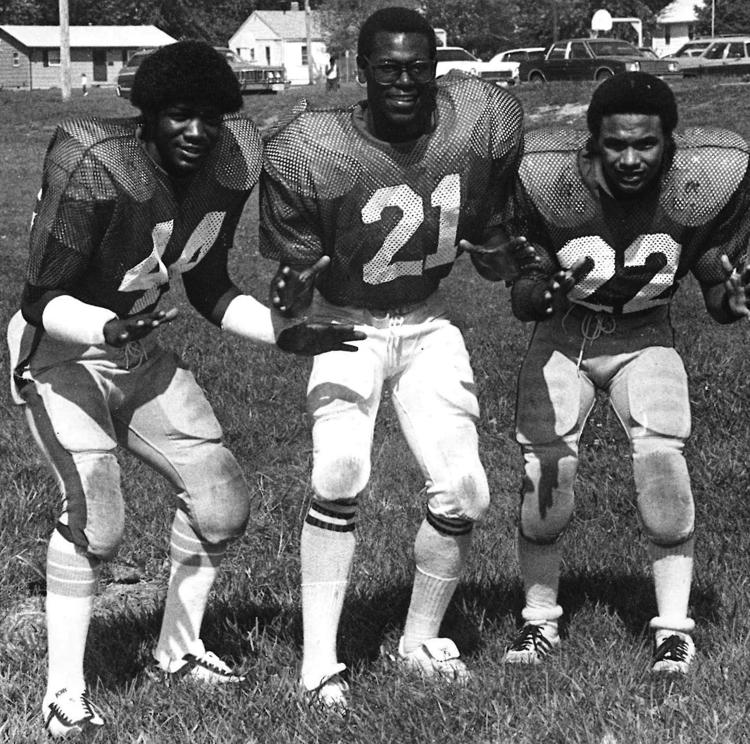 HISTORY CORNER: A LOOK BACK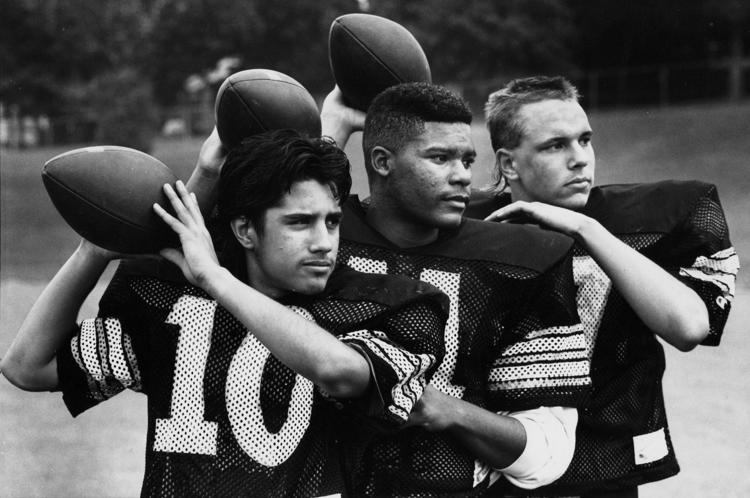 HISTORY CORNER: A LOOK BACK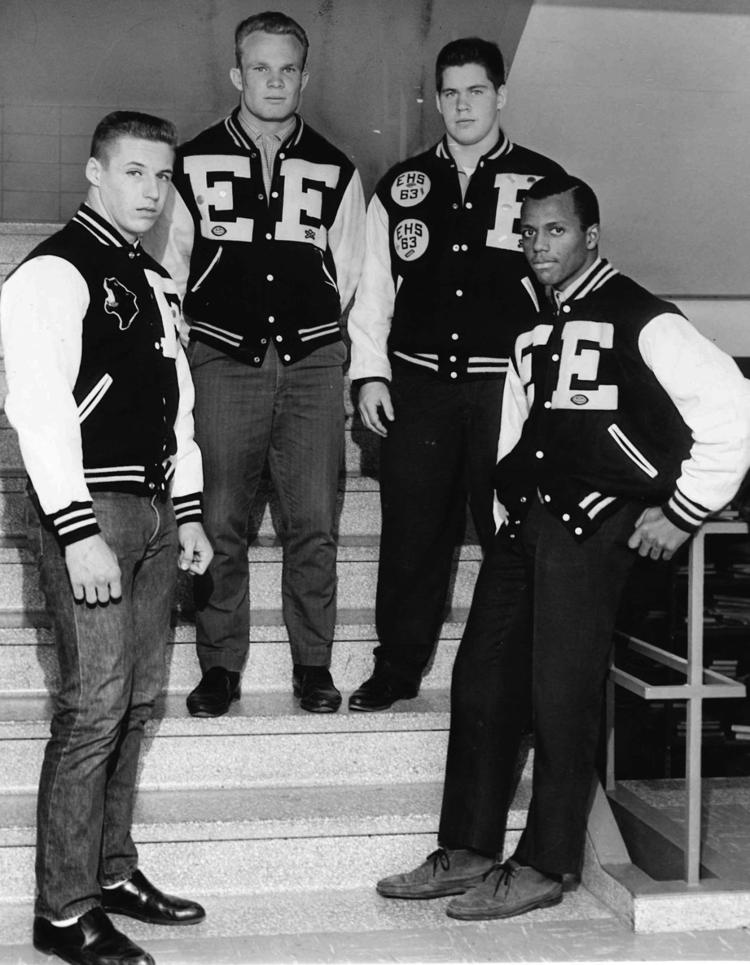 HISTORY CORNER: A LOOK BACK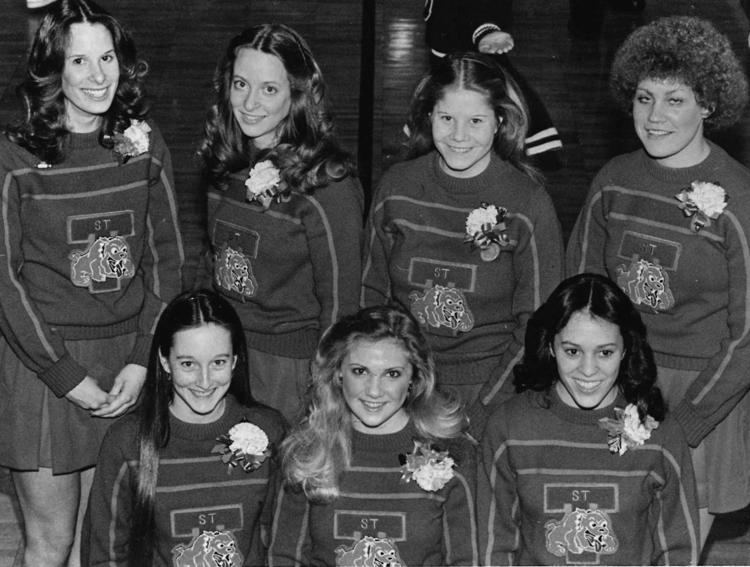 HISTORY CORNER: A LOOK BACK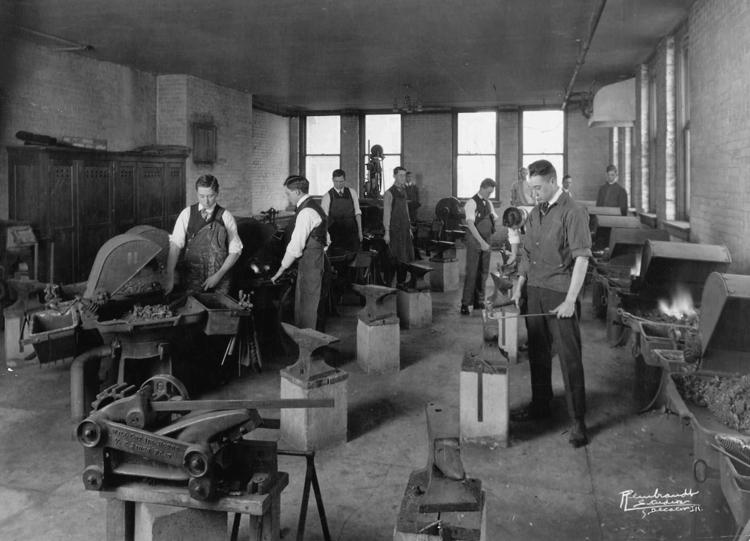 HISTORY CORNER: A LOOK BACK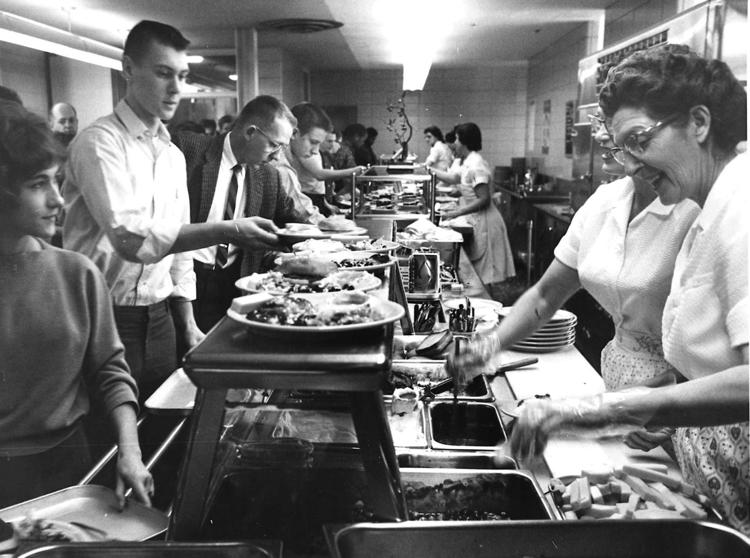 HISTORY CORNER: A LOOK BACK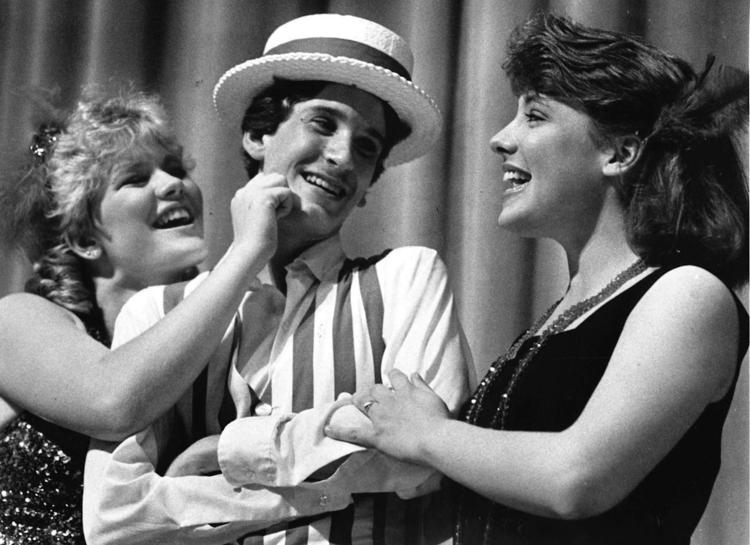 HISTORY CORNER: A LOOK BACK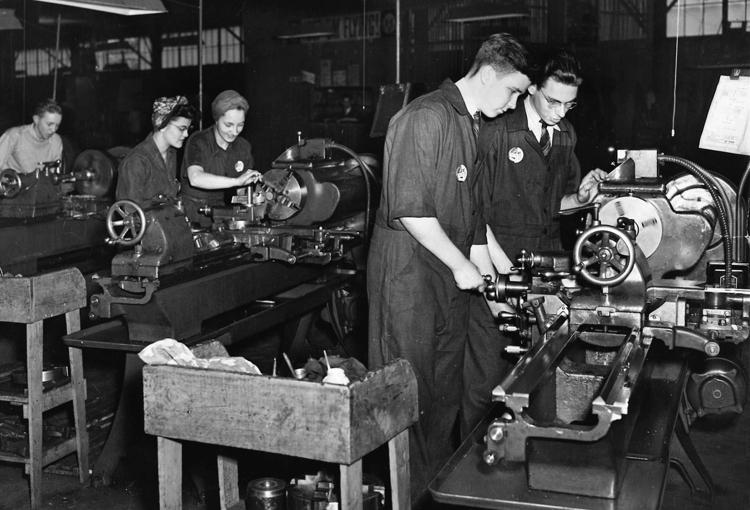 HISTORY CORNER: A LOOK BACK
HISTORY CORNER: A LOOK BACK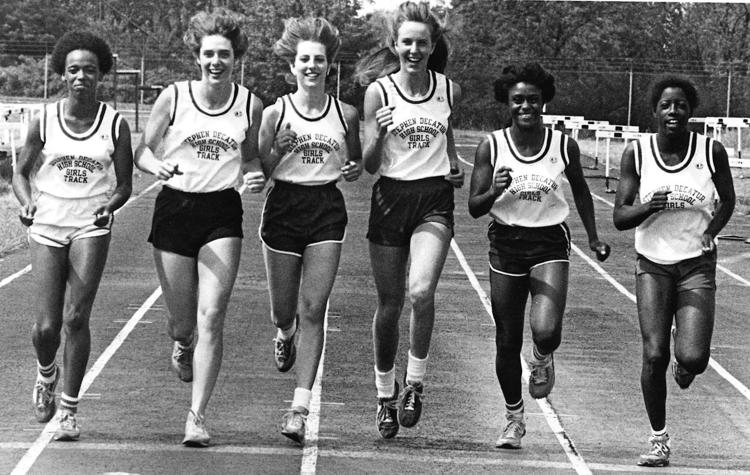 HISTORY CORNER: A LOOK BACK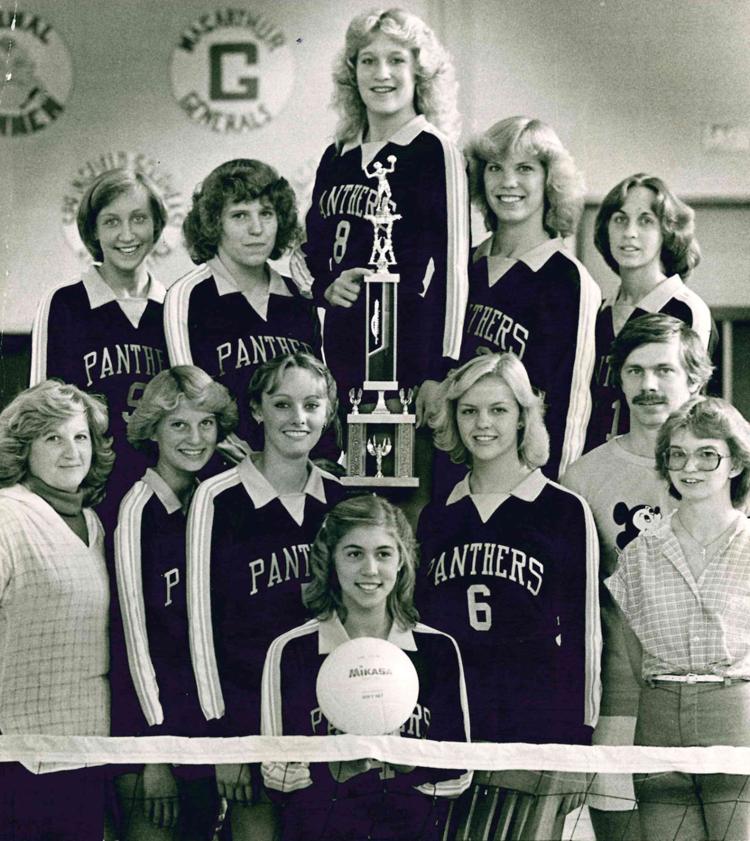 HISTORY CORNER: A LOOK BACK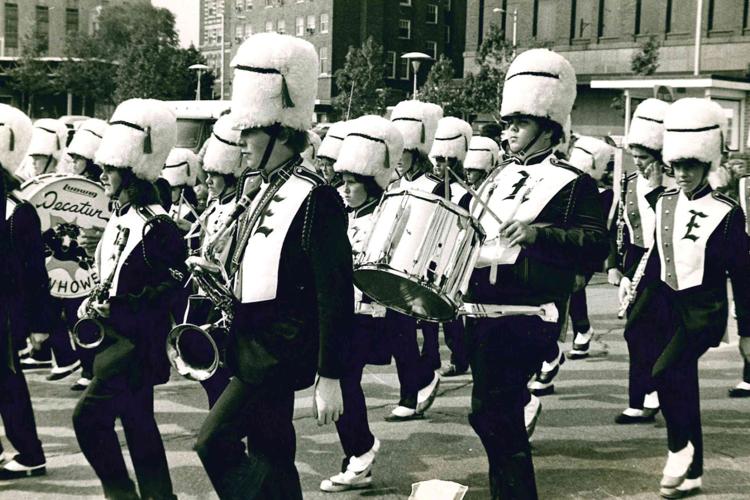 HISTORY CORNER: A LOOK BACK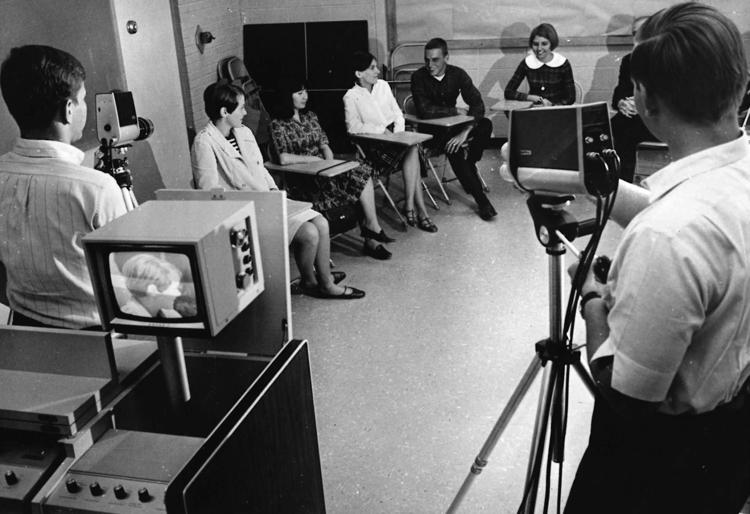 HISTORY CORNER: A LOOK BACK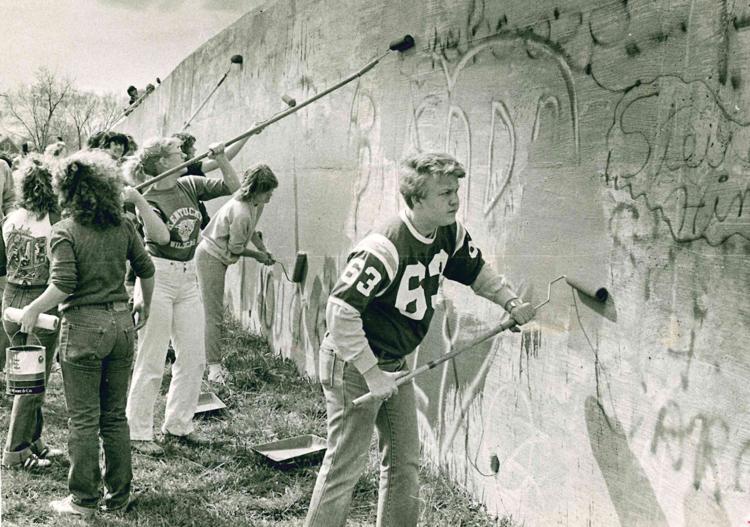 HISTORY CORNER: A LOOK BACK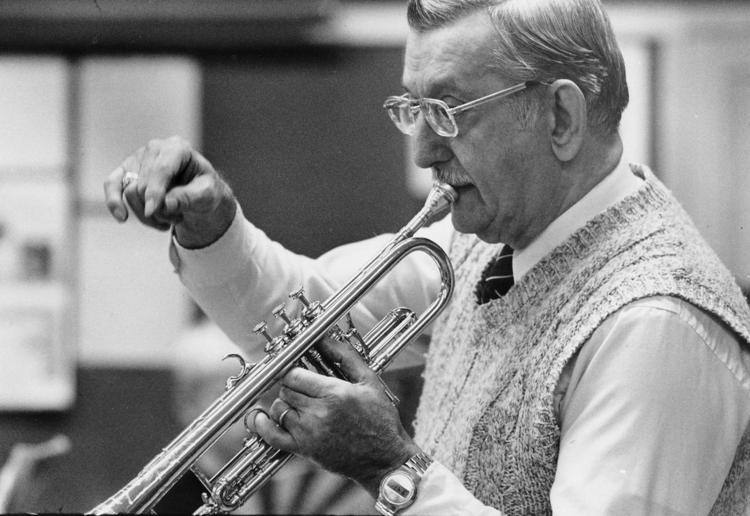 HISTORY CORNER: A LOOK BACK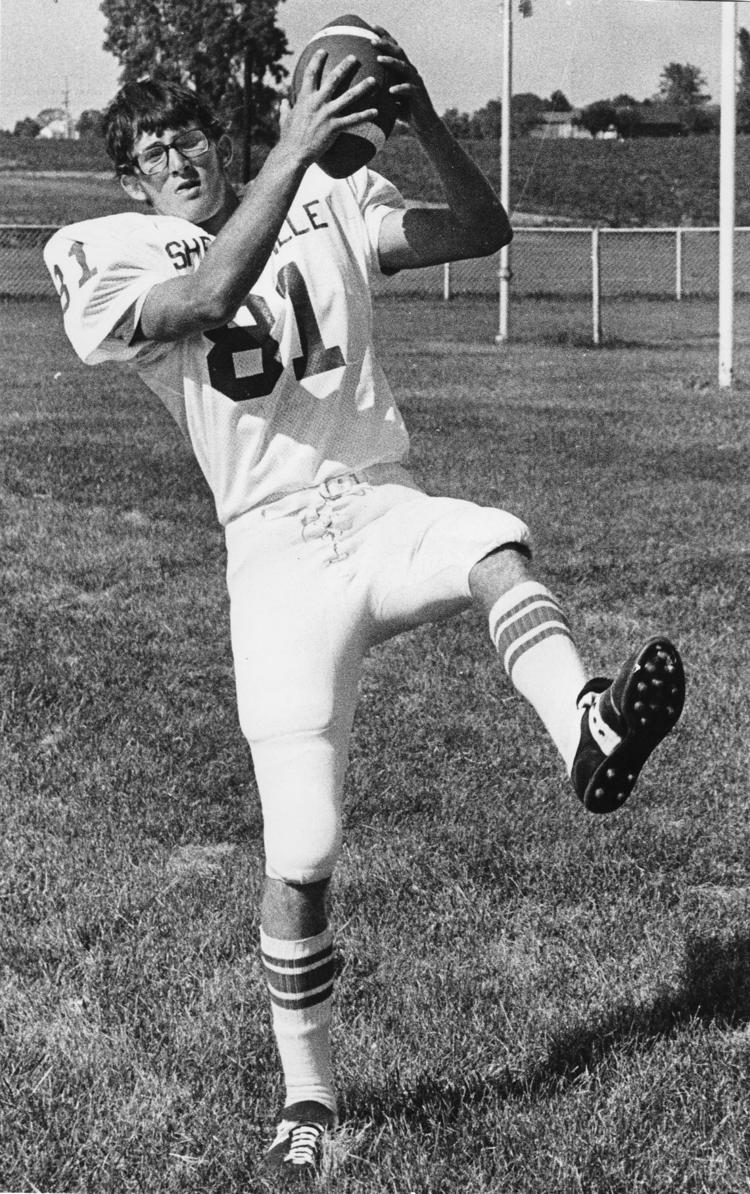 HISTORY CORNER: A LOOK BACK
HISTORY CORNER: A LOOK BACK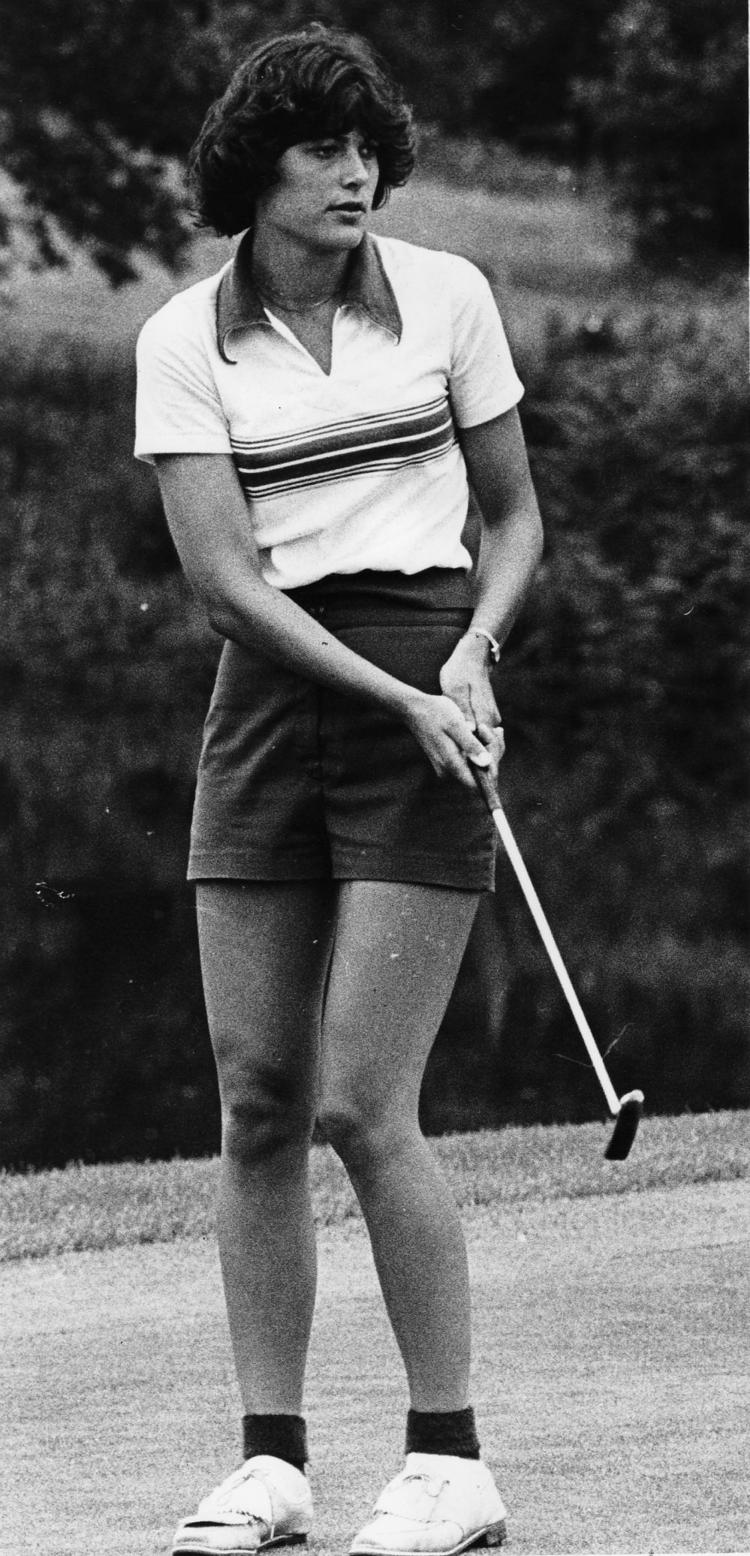 HISTORY CORNER: A LOOK BACK