DECATUR — Two public middle schools could be combined in one renovated building by August under a tentative timeline for the Decatur School District's comprehensive facilities plan.
The proposed schedule is yet to be finalized, but school board members on Thursday heard details about how the sweeping overhaul could progress and how the district could cover the estimated $55 million cost. Superintendent Paul Fregeau has presented the reconfiguration as part of an overall strategic plan designed to turn Decatur into a "destination district" of choice for parents and students. 
Work on the first part of the project will get underway almost immediately. Architect Sam Johnson of BLDD Architects told the board during a two-hour special meeting that his firm is aiming to have a design complete by mid-March for Stephen Decatur Middle School. Students from Thomas Jefferson Middle School would move there by the start of the next school year.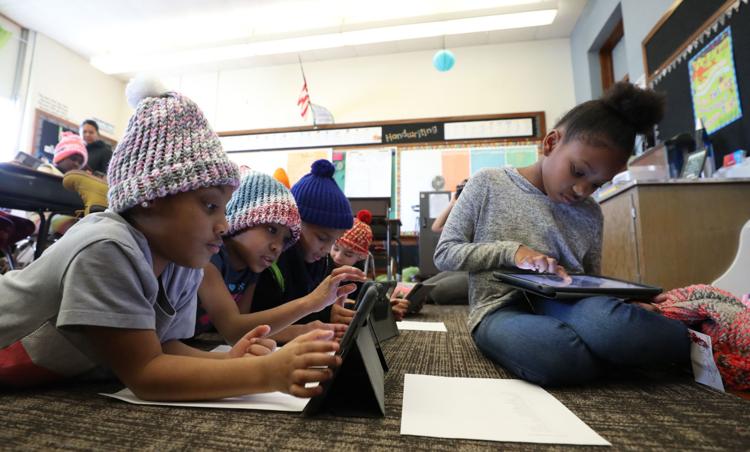 Other elements of the project are: 
remodeling of Thomas Jefferson to accommodate both Montessori programs, one at Garfield and one at Enterprise;
consolidation of elementary programs at Enterprise, French Academy, Stevenson, Baum and Oak Grove;
remodeling at Muffley, Parsons and Franklin schools;
installation of air conditioning at all district buildings that don't have it already;
changing Harris School to alternative education and moving those students to Hope Academy;
replacing Johns Hill Magnet School with a new building.
The entire project is scheduled to be completed by August 2021.
Johnson said it is important to make sure there is no gap between the design and the long-term use of the buildings, and that's why the plan is to meet with building staffs and create a prototype design for teachers and students to use before a final design is created. Meetings with teachers, staff and students at the two middle schools are set for next week. 
"We're aiming for Jan. 23 to Feb. 1, which is coming sooner than you think, to build the prototype and stage it with furniture and technology," Johnson said, "so staff and students can explore how they fit with the middle school program."
Consolidating programs and buildings could save the district as much as $1 million a year, officials said. A preliminary debt repayment schedule presented to the board by Anne Noble, managing director of the financial firm Stifel, estimated that the district would need to provide $2.5 million from its operating budget each year from 2022 to 2039. Amounts from $600,000 to $1.9 million were scheduled from 2019 to 2021. 
"There are obviously some operational savings from the projects that you're doing that will offset some of that," Noble told the board, "but I do think this commitment is more than the operational savings."
Noble said the health/life/safety bonds approved by the Illinois State Board of Education for funding could provide $32.6 million of the total, but can only be used for the Johns Hill portion of the project. Other debt would have to make up the shortfall, and her suggestion was that the board consider raising the tax levy modestly over several years.
"We don't have to start (raising it) now," said board member Kendall Briscoe. "We could raise it 2 cents five years from now after (taxpayers) have seen the benefit."
"If we double the tax rate ... we're not only not going to get re-elected, we're going to get run out of town," said board Vice President Beth Nolan.
But Noble said doubling the tax levy would not be required. If the board raised only the debt service portion of the levy, that would be a 10 percent raise over time. Some of the district's previous debt is close to being paid off, though it remains under a 30-year commitment to repay money borrowed for the two high schools' renovations. That work is being funded by a sales tax increase voters approved in 2010. 
Another issue the board discussed was the minority participation policy for district projects. Tim Hickey of O'Shea Buildings, the general contractor for the project, said minority representation in local trade unions is low, making it a challenge to meet the district's goal of representative minority participation.
If keeping the work and the tax dollars to pay for it in the hands of local contractors is the goal, it's going to be difficult, he said. In the electricians' union, for example, only 6.3 percent are minorities. O'Shea plans to hold outreach events and one-on-one meetings with local contractors, develop a database of local and regional minority contractors, and make every effort to meet the goals, he said.
---
GALLERY: Remember this? 21 photos of Decatur high school activities through the years
HISTORY CORNER: A LOOK BACK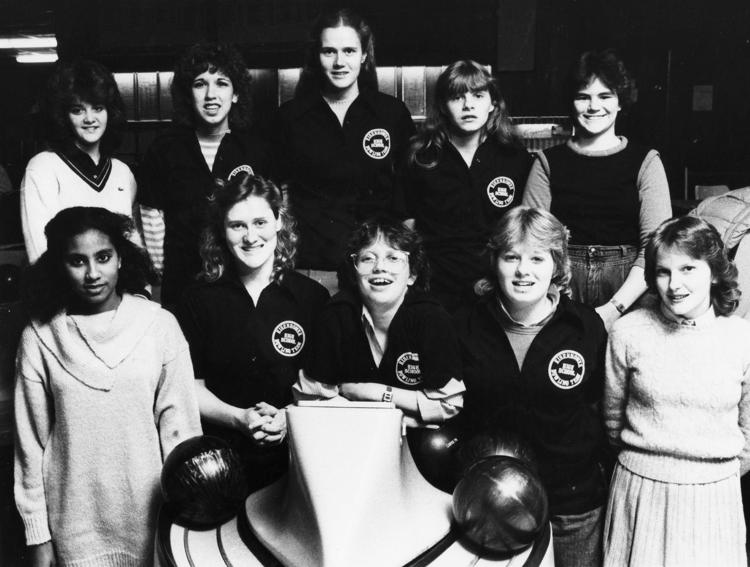 HISTORY CORNER: A LOOK BACK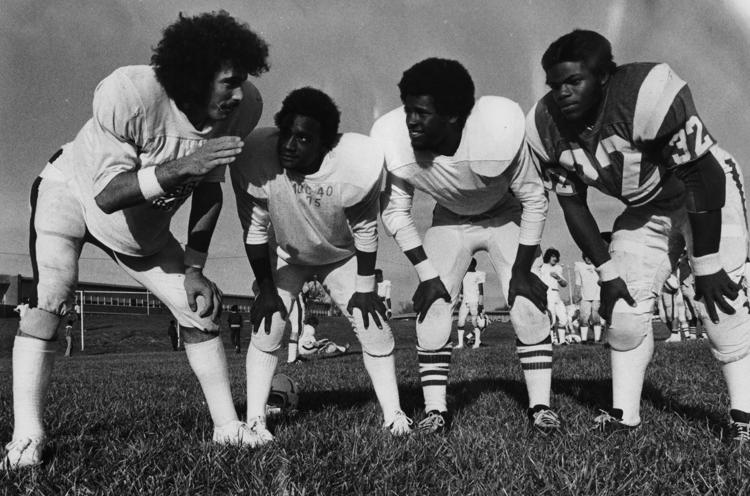 HISTORY CORNER: A LOOK BACK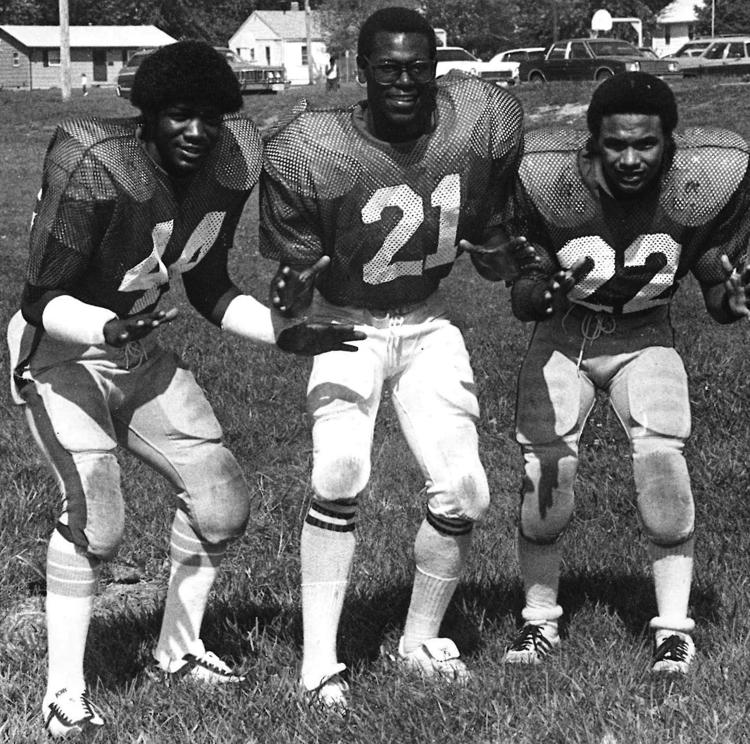 HISTORY CORNER: A LOOK BACK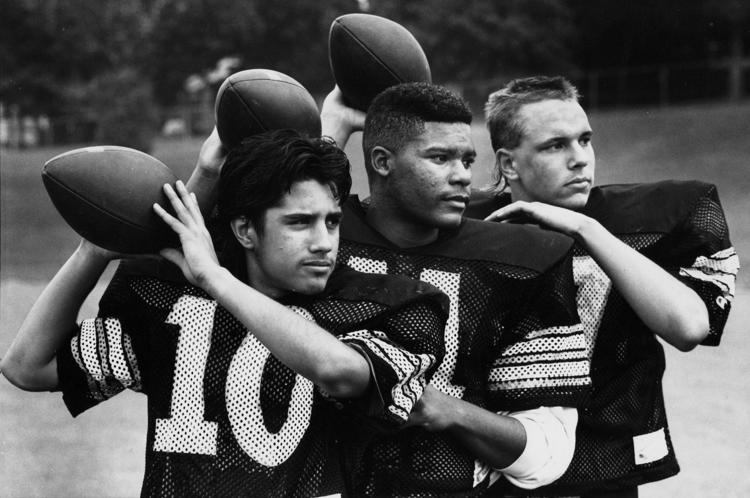 HISTORY CORNER: A LOOK BACK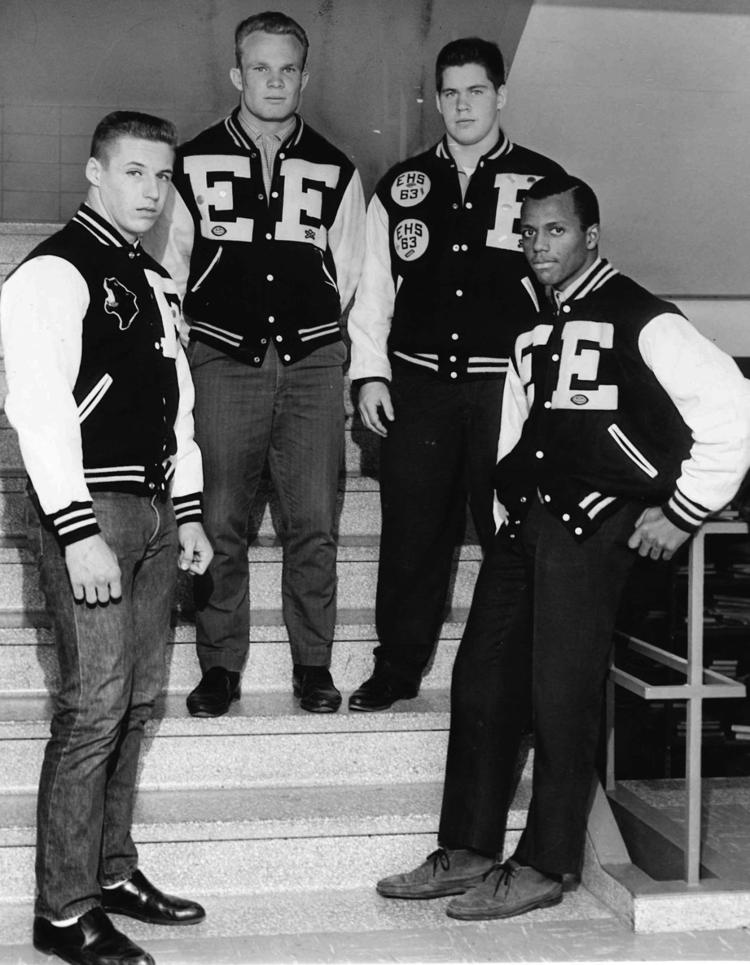 HISTORY CORNER: A LOOK BACK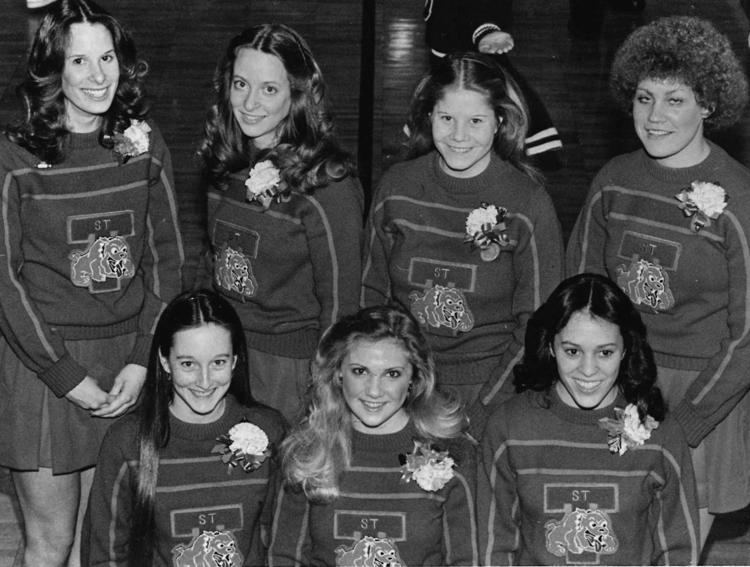 HISTORY CORNER: A LOOK BACK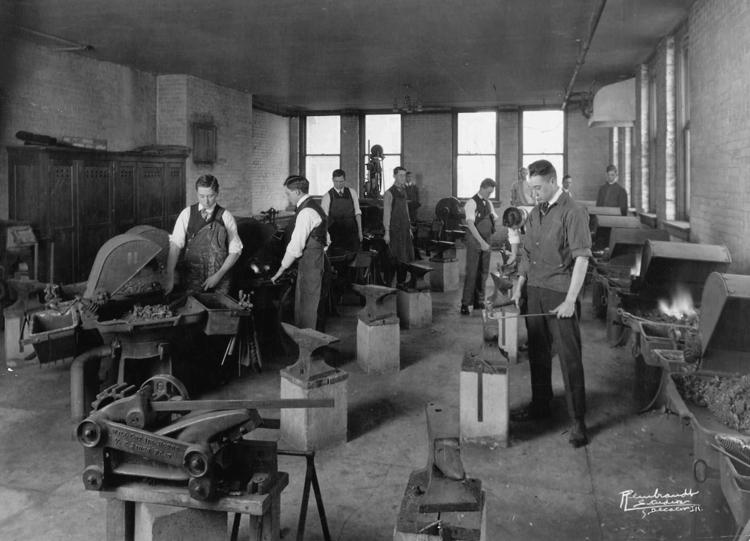 HISTORY CORNER: A LOOK BACK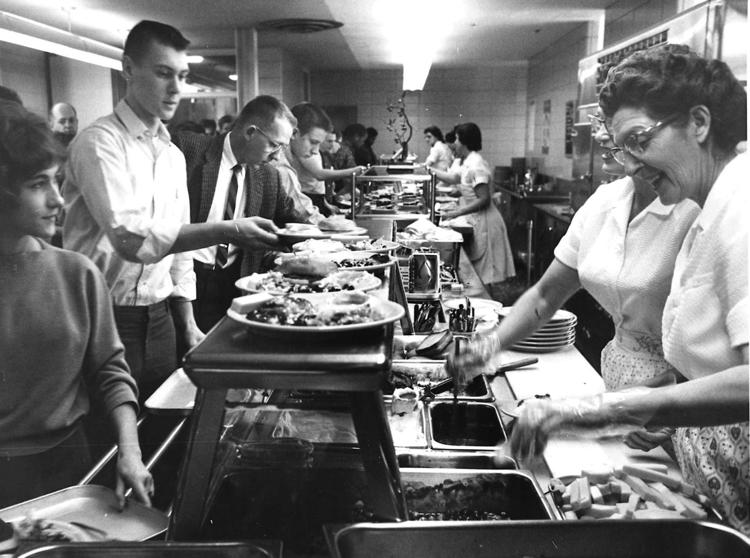 HISTORY CORNER: A LOOK BACK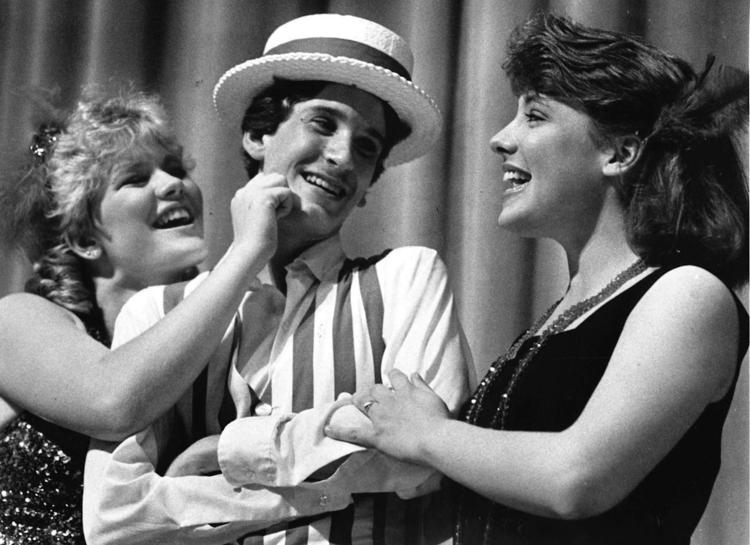 HISTORY CORNER: A LOOK BACK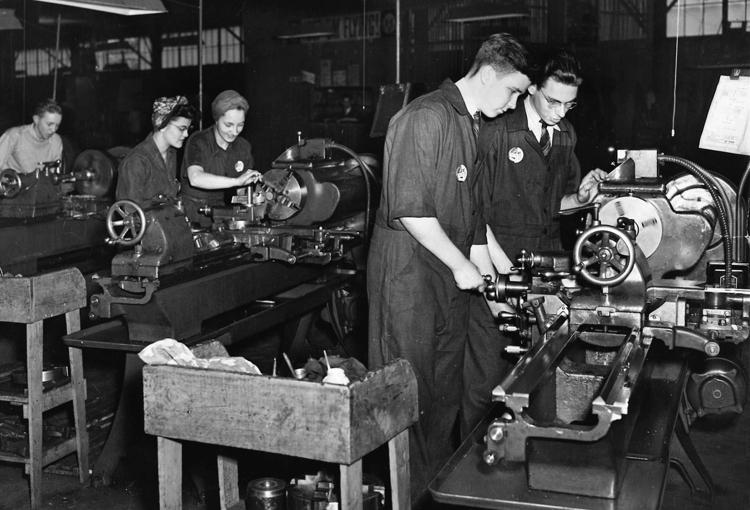 HISTORY CORNER: A LOOK BACK
HISTORY CORNER: A LOOK BACK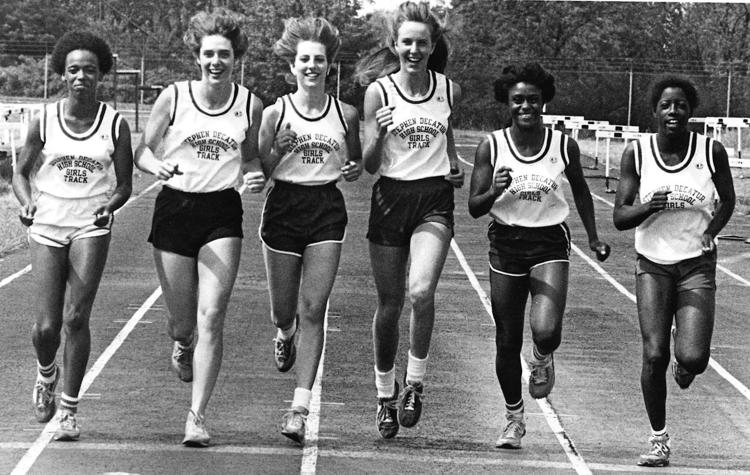 HISTORY CORNER: A LOOK BACK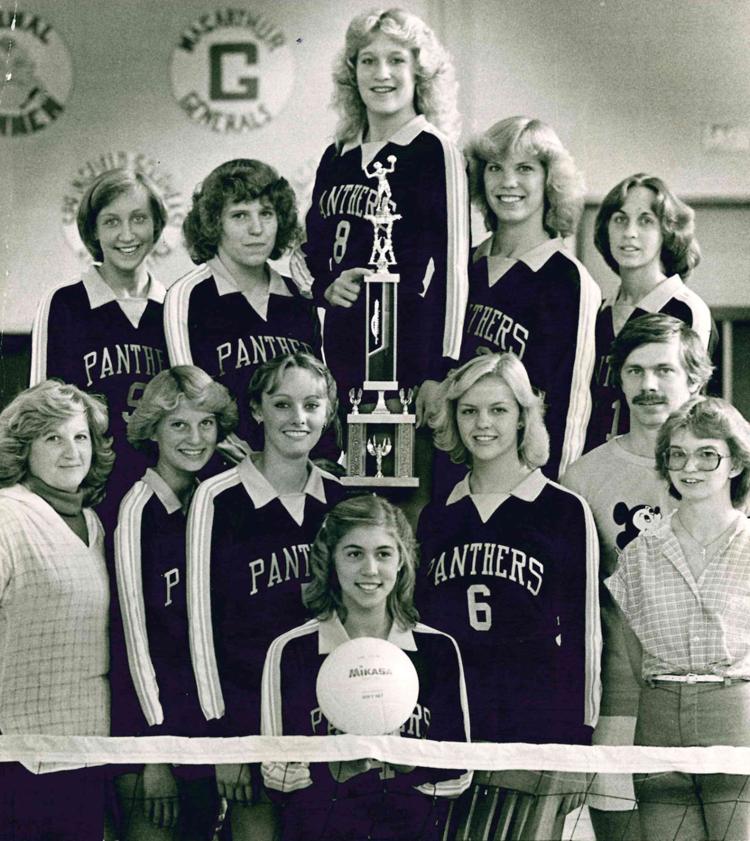 HISTORY CORNER: A LOOK BACK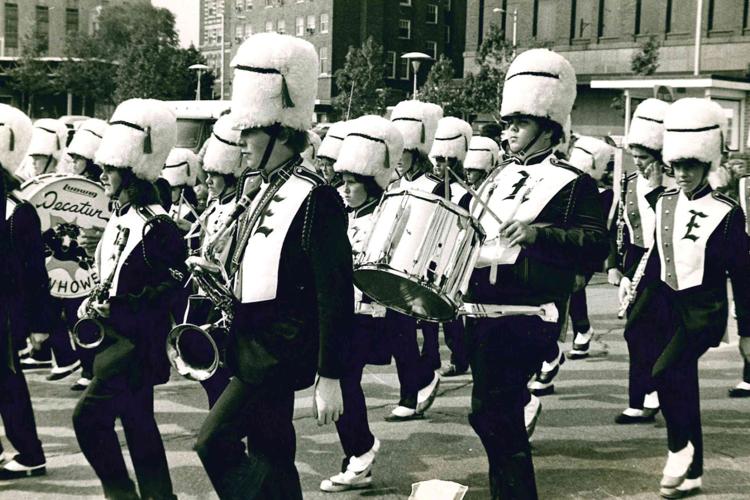 HISTORY CORNER: A LOOK BACK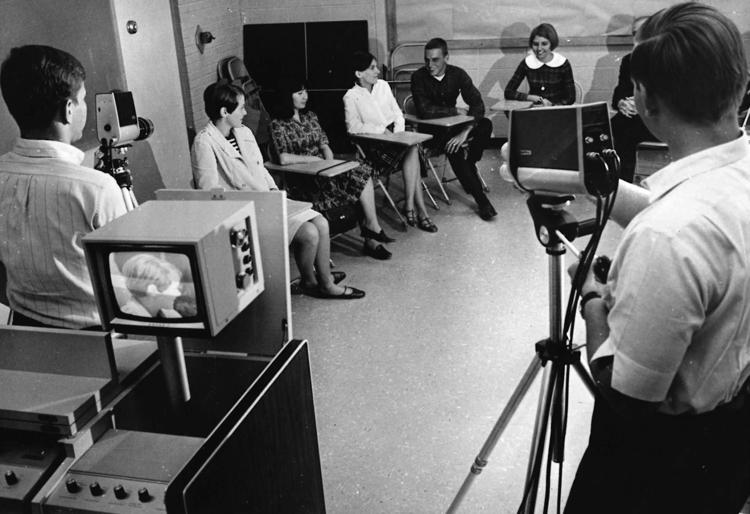 HISTORY CORNER: A LOOK BACK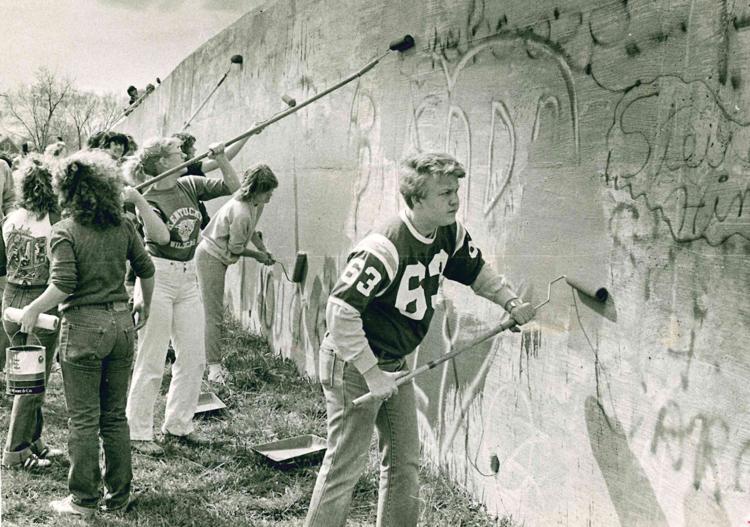 HISTORY CORNER: A LOOK BACK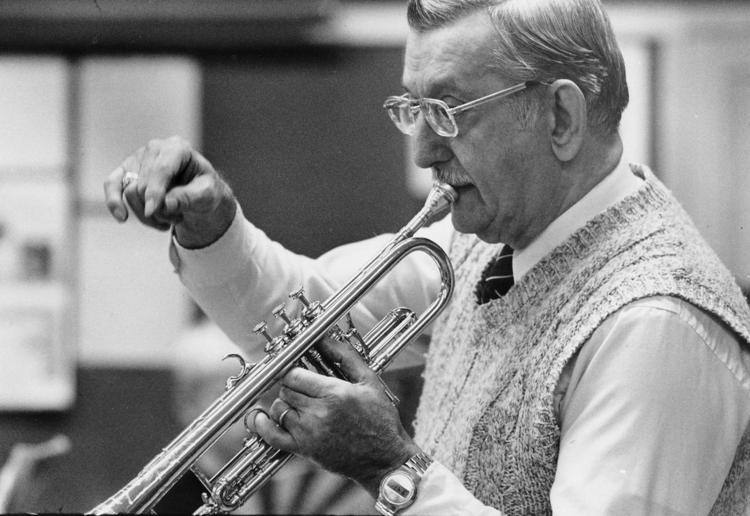 HISTORY CORNER: A LOOK BACK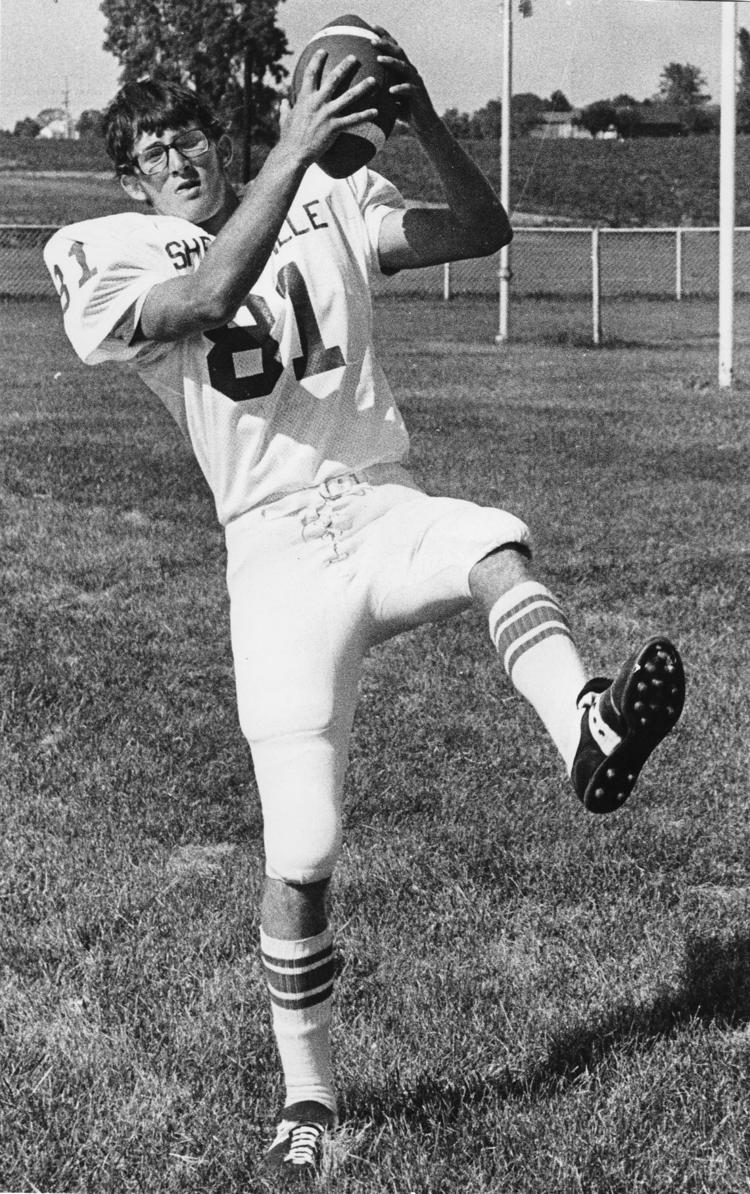 HISTORY CORNER: A LOOK BACK
HISTORY CORNER: A LOOK BACK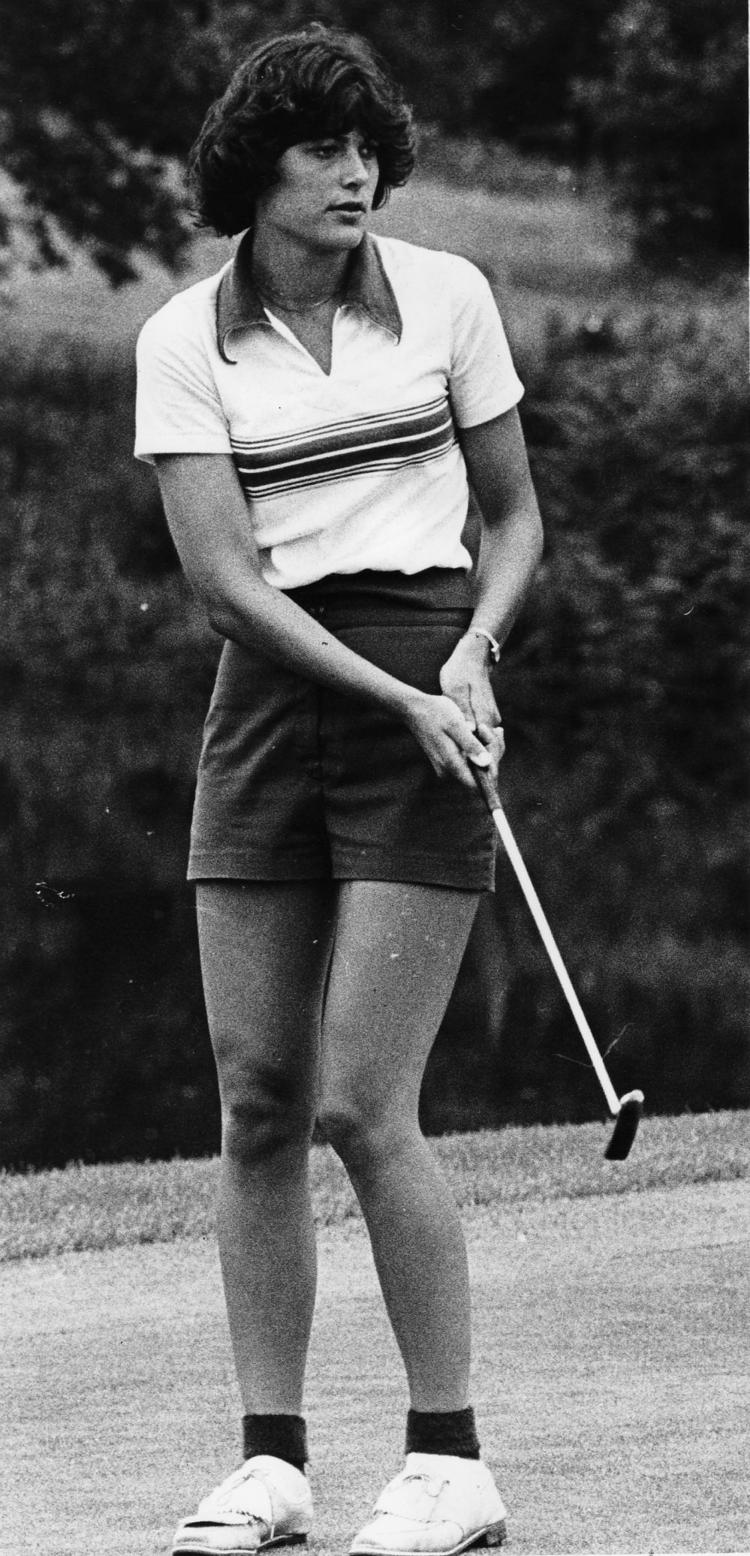 HISTORY CORNER: A LOOK BACK