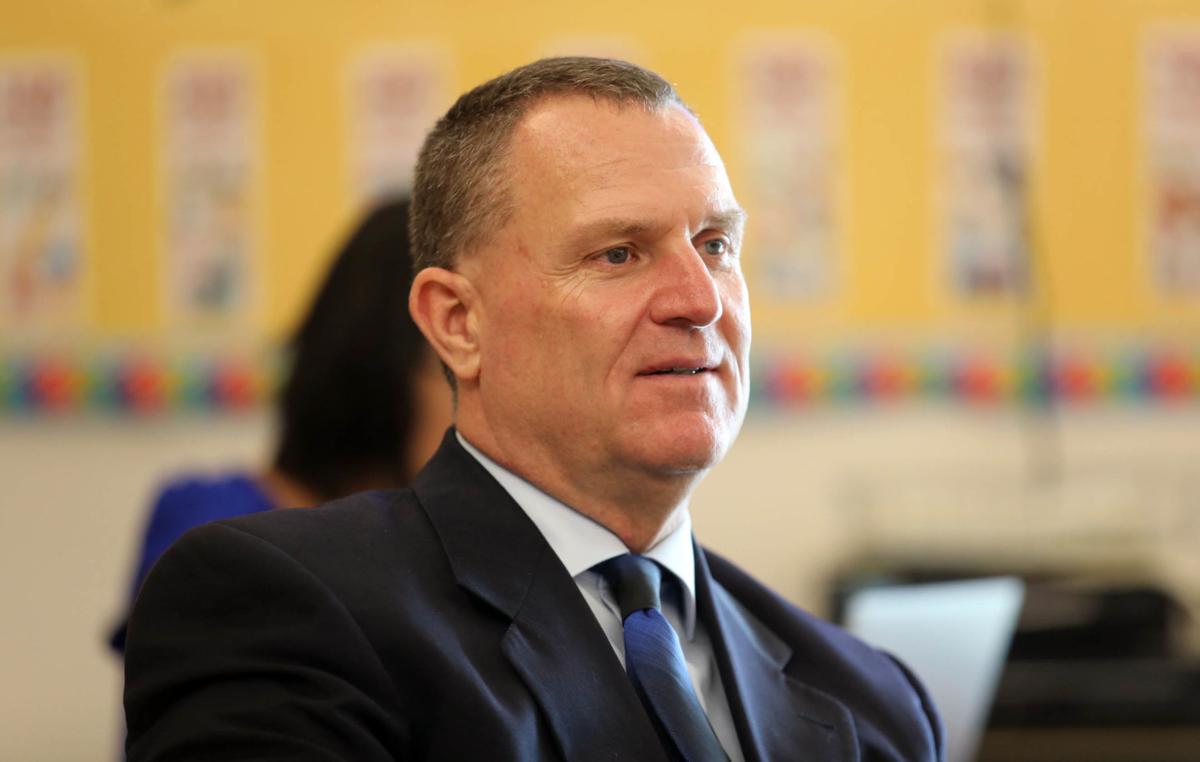 DECATUR — As the Decatur School District moves forward with the BOLD Facilities Plan, changing building boundaries will be a complicated task.
The plan, over the course of several years, will reduce district facilities from 22 to 17, renovate a number of buildings and create additional capacity for some of the most popular programs. It's part of a broader strategic plan designed to turn Decatur into a "destination district" for families. 
"Ultimately the BOLD plan will allow DPS to invest in resources and support programs that will better serve our students and our community," said Maria Robertson, director of community engagement.
A major part of the plan is to address wait lists at the Johns Hill Magnet School and the two Montessori programs, Garfield and Enterprise. Additionally, so many families have moved into the West End so that their children could attend the popular Dennis School that the building won't hold them all, which has resulted in a number of students who have to attend a different building.
In the 2020-21 school year:
Garfield and Enterprise Montessori programs will combine into one at the former Thomas Jefferson Middle School;
South Shores School will expand and get air conditioning;
French Academy moves to the former Enterprise School building;
Dennis School will expand into a second location at French Academy's building;
Durfee Magnet School will close and those students will return to their home buildings or move to another magnet program.
In 2021, the new Johns Hill building will open, Muffley and Baum will combine at Muffley, Franklin and Oak Grove at Franklin, and Parsons and Stevenson at Parsons. All buildings will be air-conditioned.
With all these changes, and declining enrollment in the district, boundaries will have to be adjusted. A series of meetings at Decatur schools is underway to allow parents and the community to weigh in on the upcoming decisions.
The district has 8,979 students, counting pre-kindergarten and Robertson Charter School, said Fred Bouchard, assistant superintendent of support services. That's a 30% decrease since 1990. Of all school-age children in the Decatur School District, 76% attend the public schools. The rest are divided among parochial schools or are home-schooled.
"We've had a substantial shift in population," Bouchard said.
You have free articles remaining.
That shift is due to many factors, he said. In the 1950s and '60s, baby boomers filled the district's buildings. Industry was booming in Decatur, bringing more families into the community.
Among Illinois districts, Decatur has one of the highest numbers of school buildings with 22, Bouchard said. Most districts with that many have far higher student populations. More buildings mean higher costs for maintenance and repairs, and resources are spread more thinly.
A boundary committee, formed by the district in February, has met monthly to analyze possible solutions. The plan, Robertson said, is to provide all students in the district with equitable experiences no matter where they live.
While no decisions have yet been made, some of the ideas they've considered are converting Hope Academy, now a magnet school, into a school with boundaries, and redrawing boundaries in various configurations that will both sustain the diversity of population and make buildings more like neighborhood schools.
Surveys among parents at registration this year showed that neighborhood schools have strong support among Decatur families.
Surveys show that about 75% of Decatur school families know about the BOLD plan and how it affects their child's school, and district officials want to raise that number.
The committee will meet again in September and will hold further community meetings in September and November, Bouchard said, with the hope that they will be able to make a recommendation about boundary changes to the school board in November or December.
As for the buildings that will close as students are consolidated into fewer buildings, no decisions have been made as yet, he said.
---
No excuses: 47 vintage photos of Decatur playing football
Veteran lineman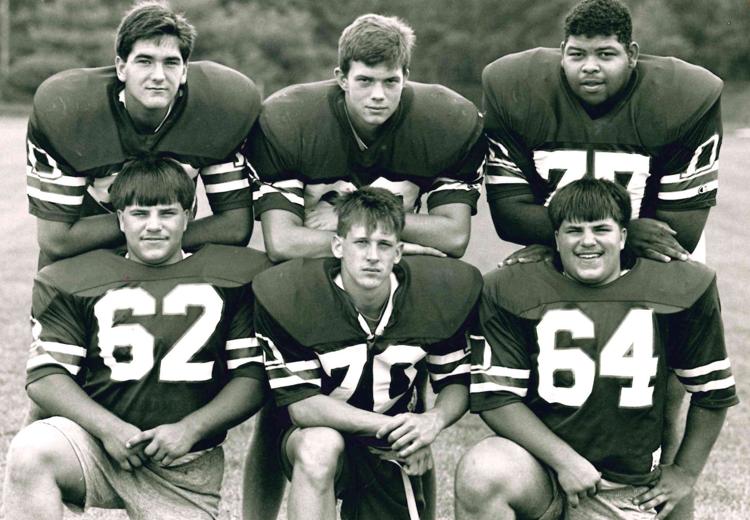 1931 D.H.S. football team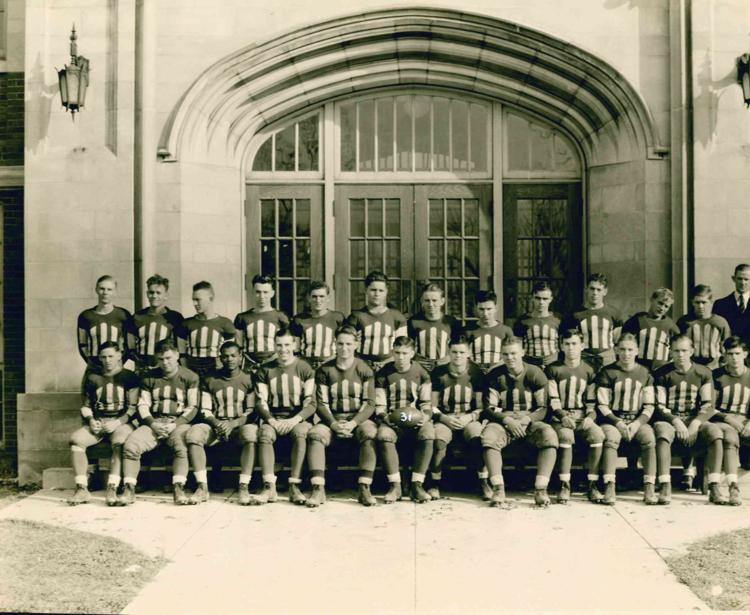 Gilbert and Tomlinson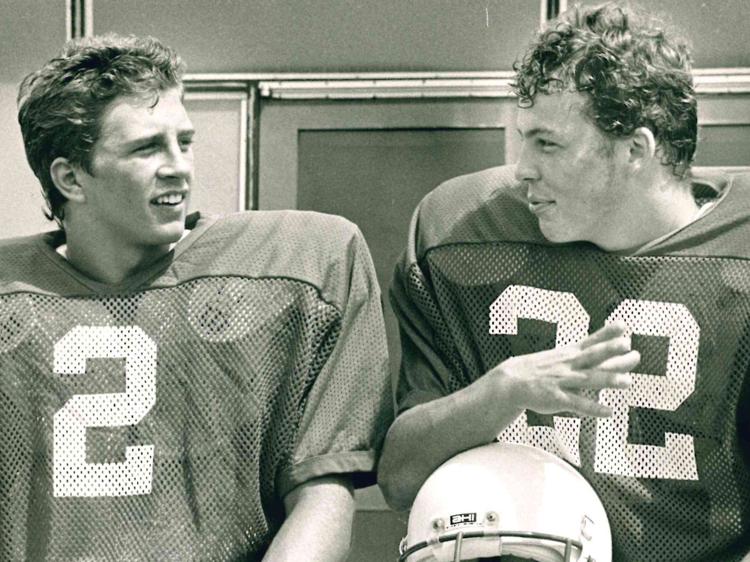 1965 All-City Prep Team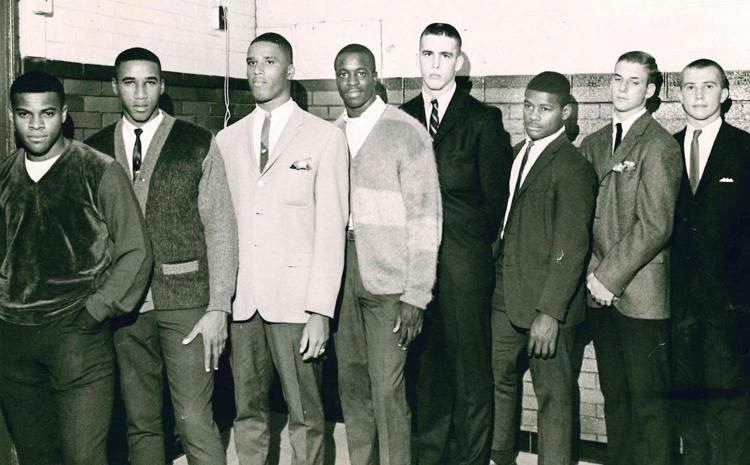 Reds getting ready
Another huddle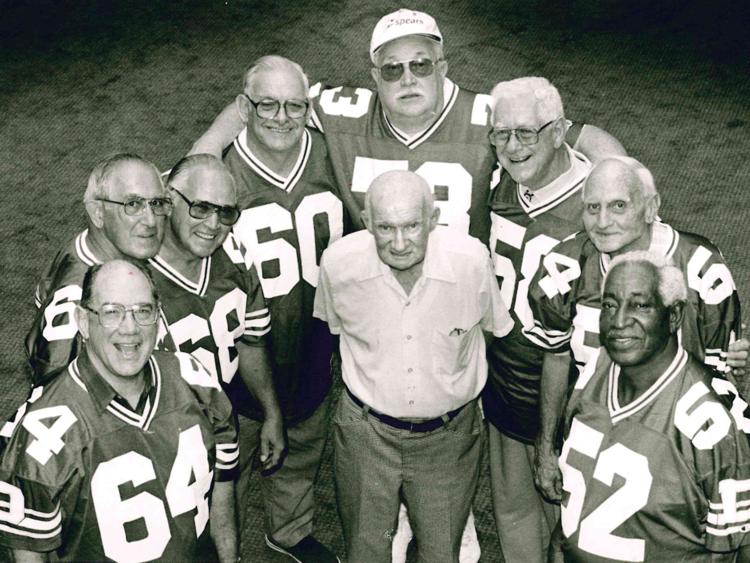 Pass-catchers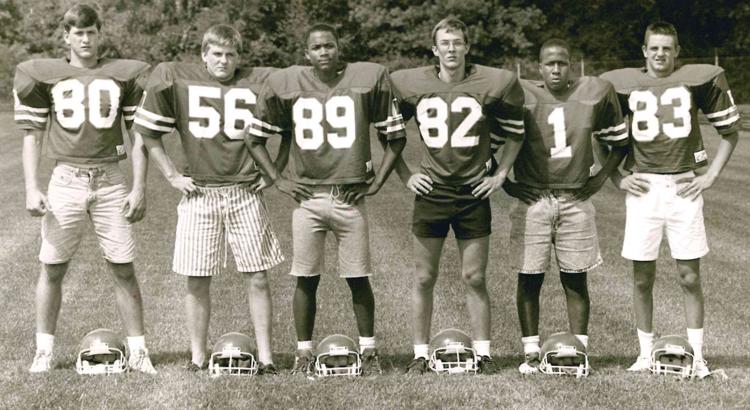 Returning a kick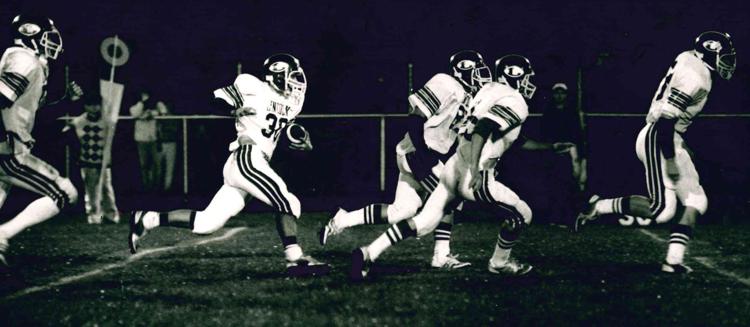 Offensive weapons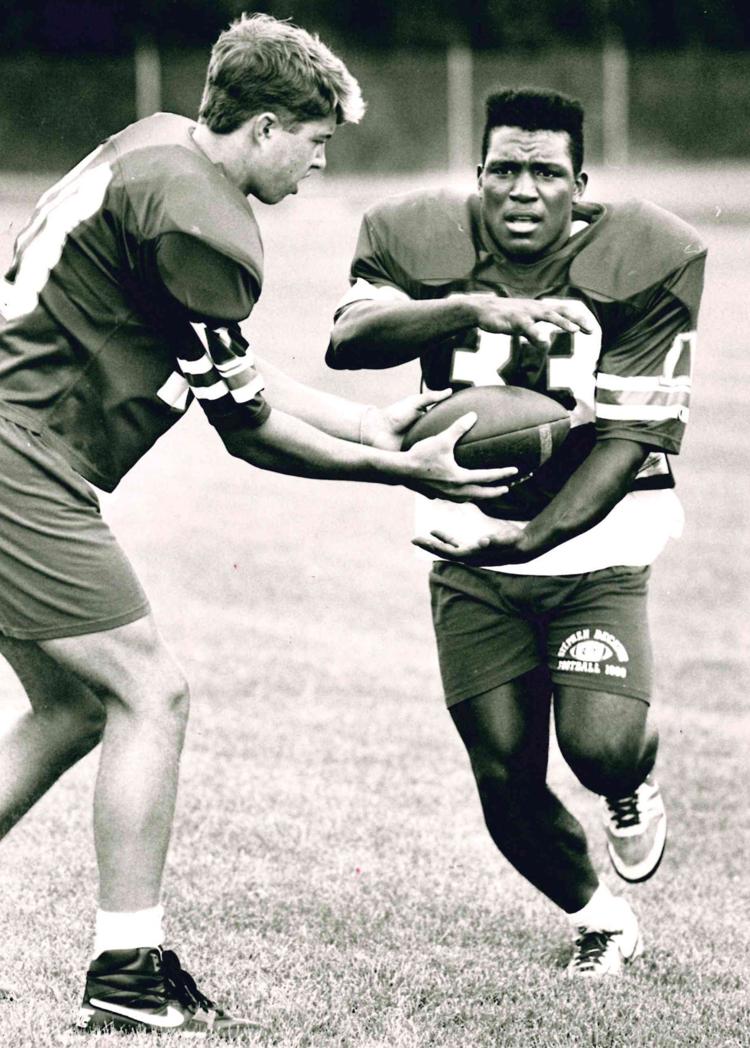 Stephen Decatur Quarterbacks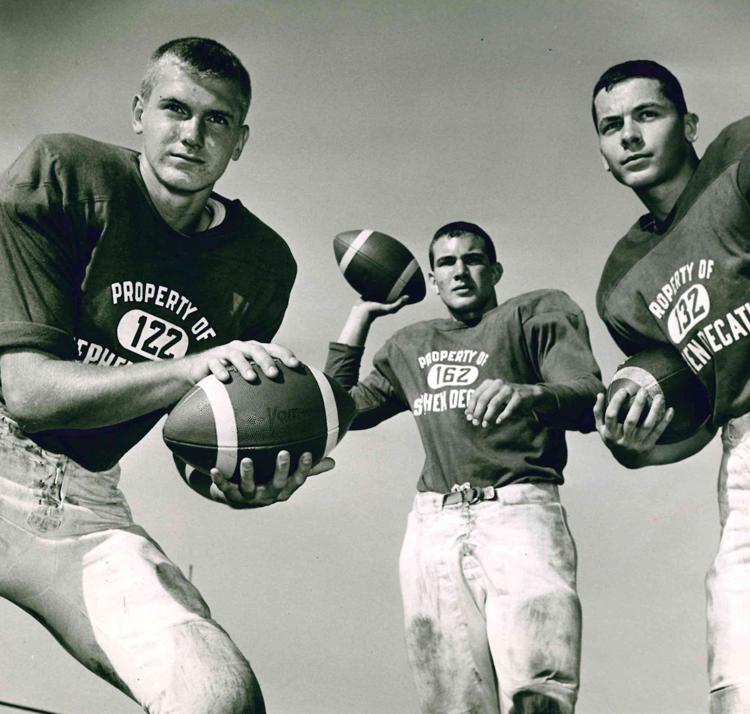 Stephen Decatur's backfield lettermen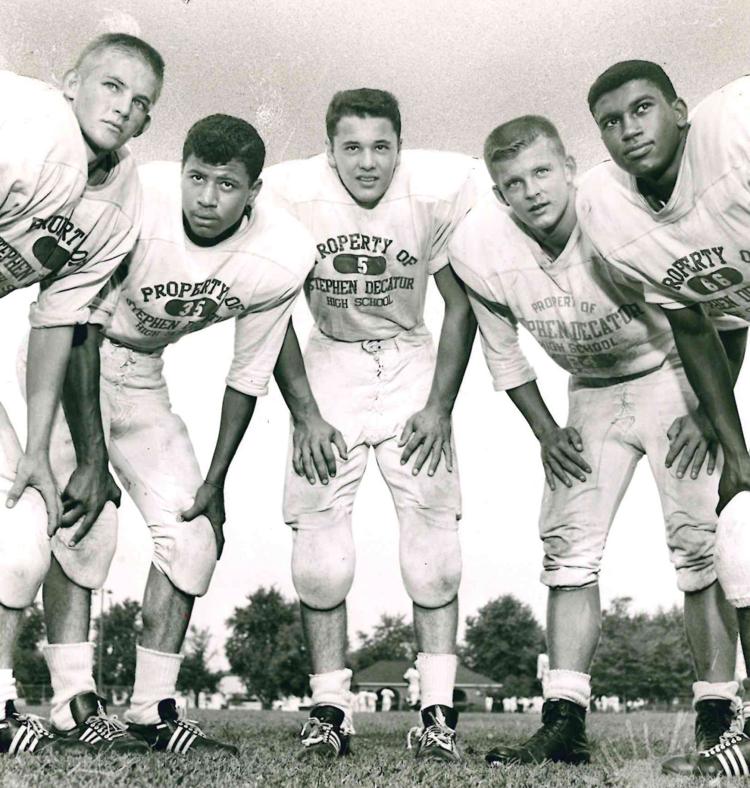 Tony Cruz and Jim Buck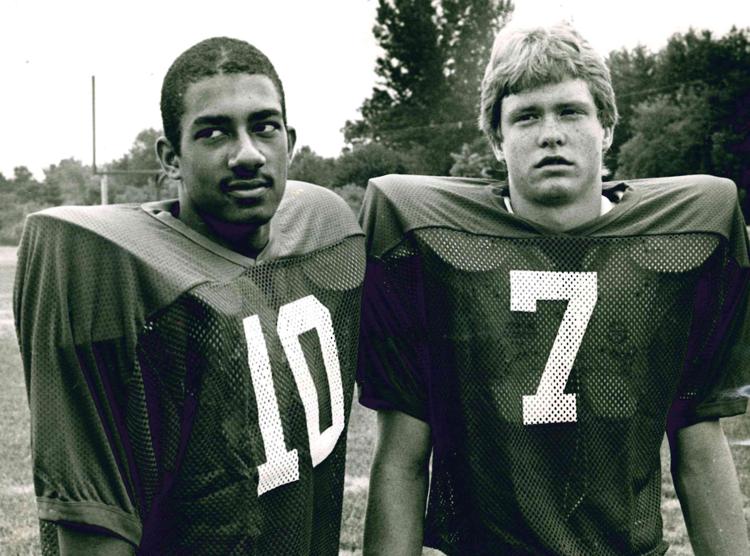 Squirts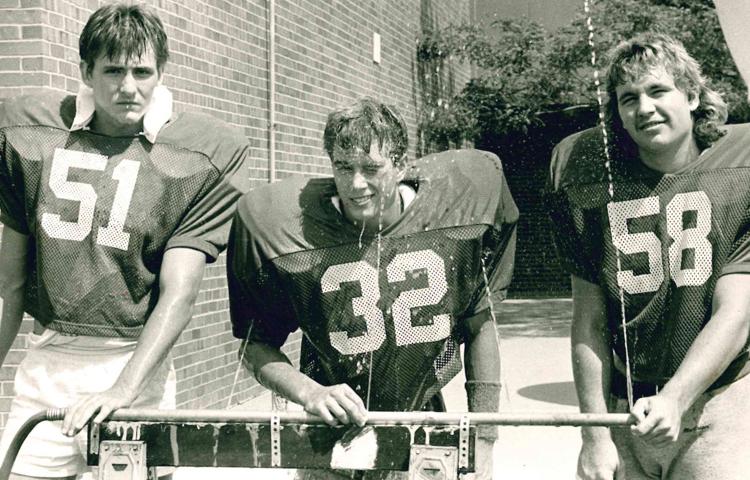 The quartet of quarterback
Lettermen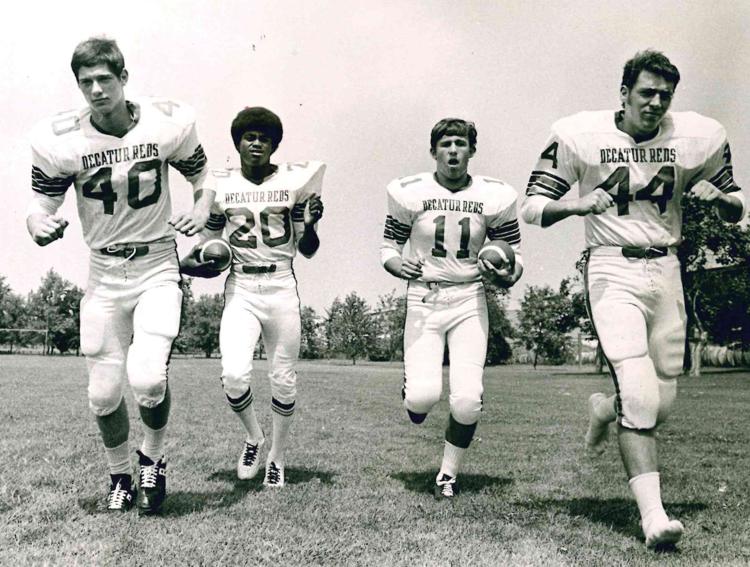 Decatur team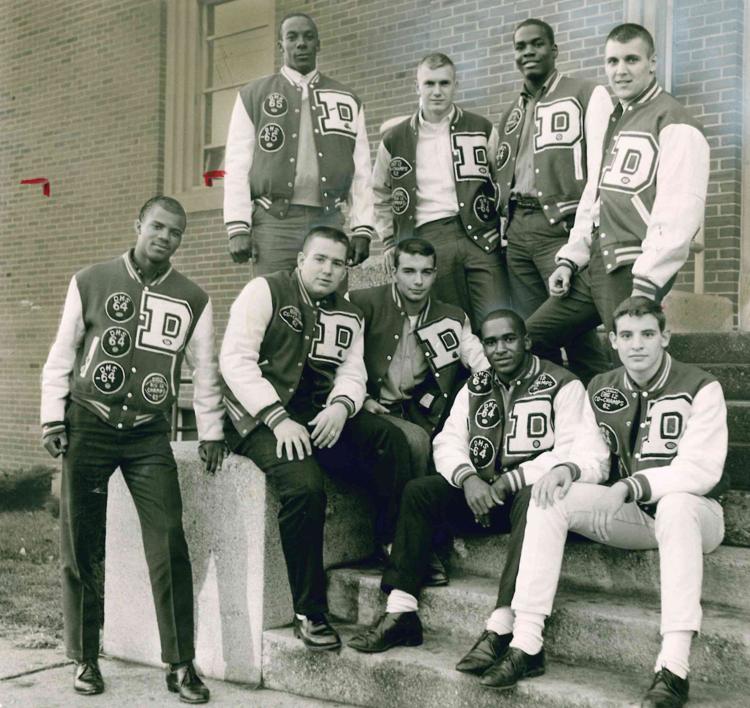 Lakeview lettermen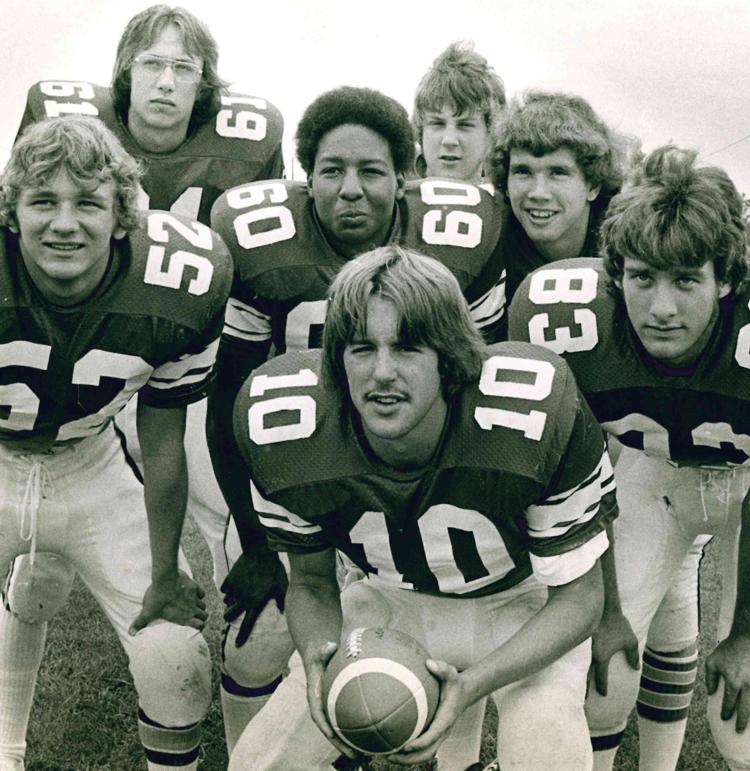 Lakeview's defense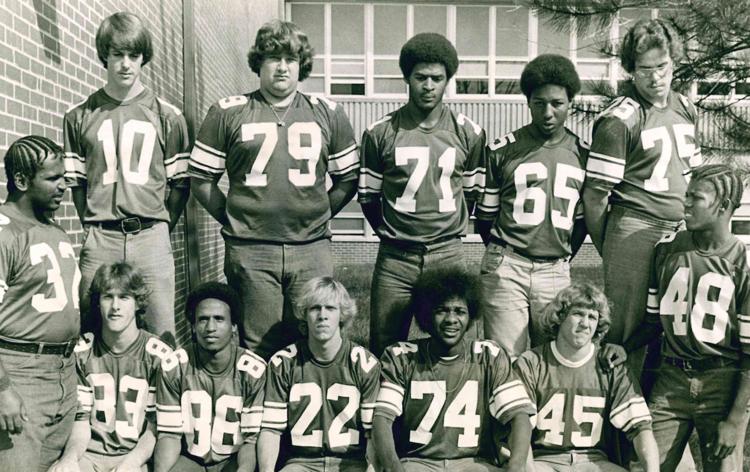 Lakeview running backs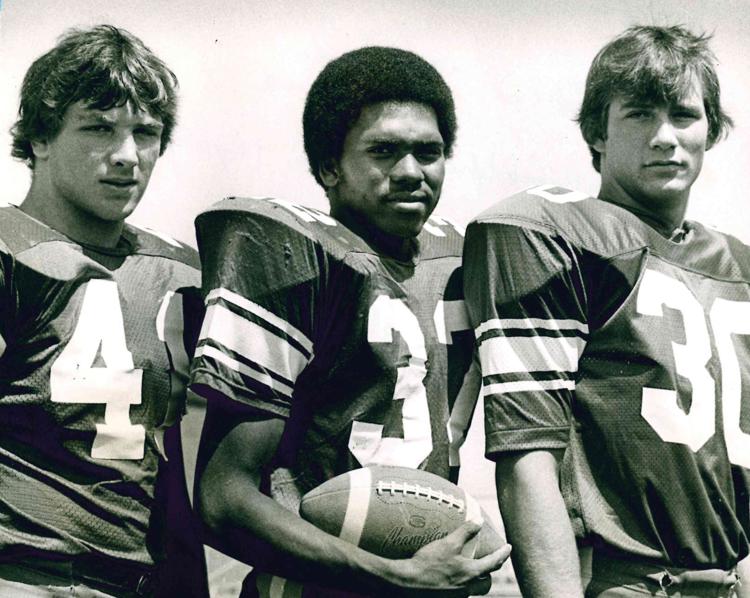 Spartan Strategy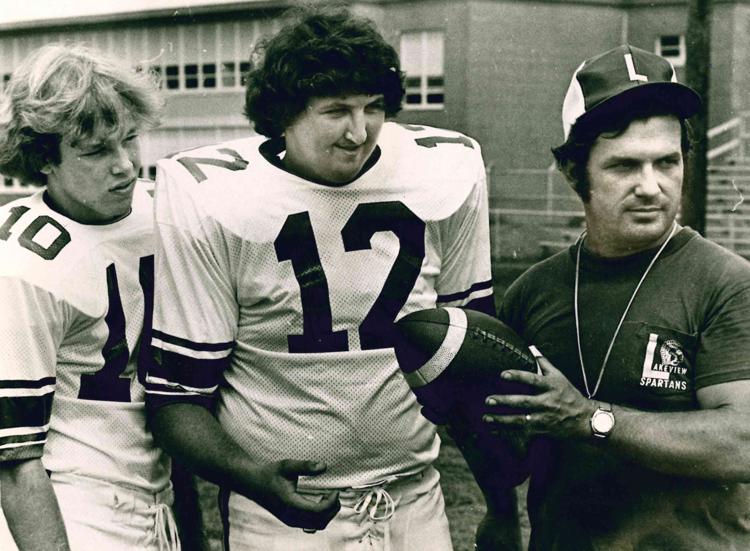 Football team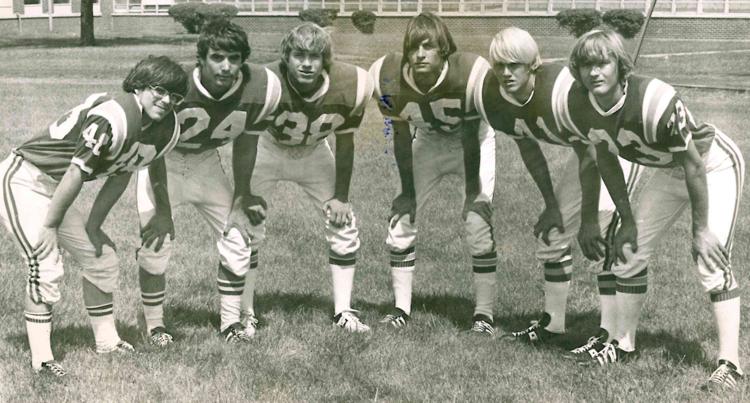 Senior backs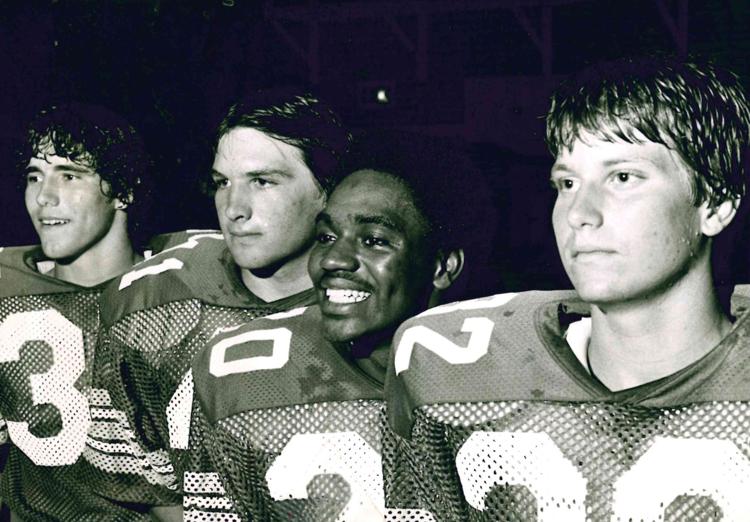 Lakeview quarterback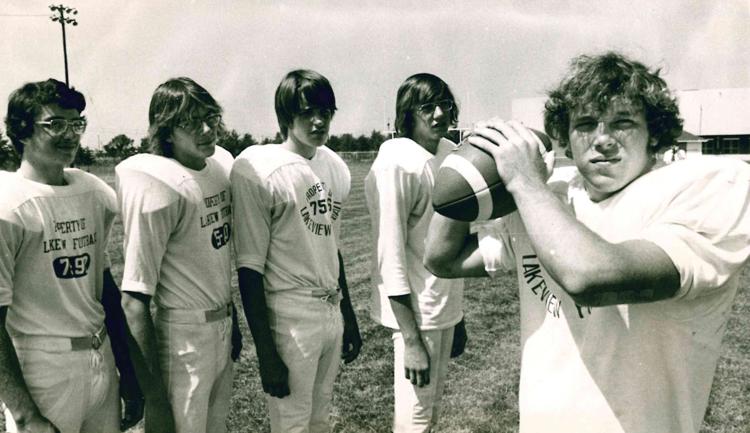 Lakeview lettermen

Making a point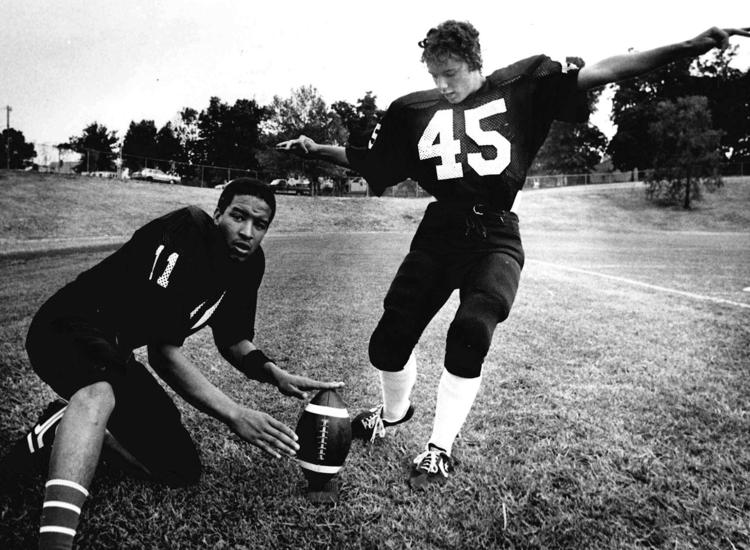 A big day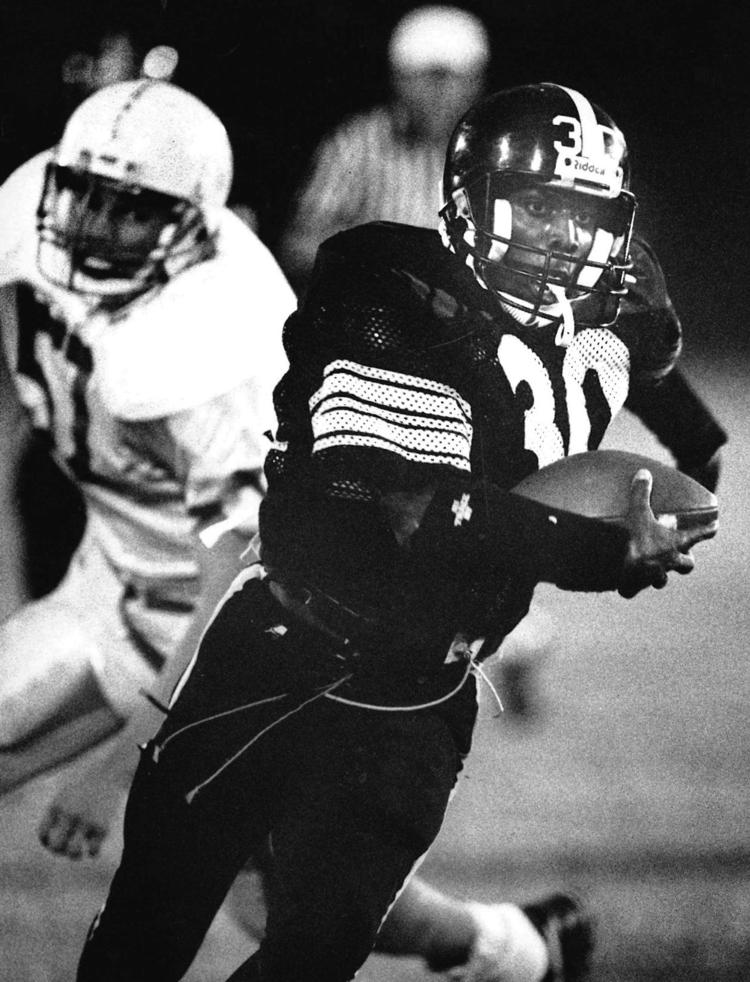 All-city prep team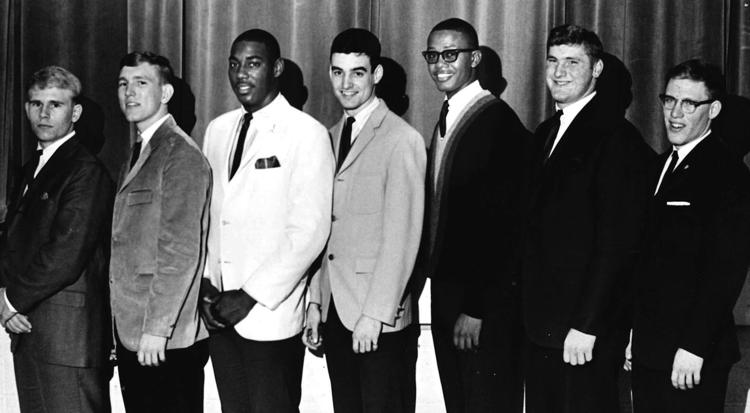 Eisenhower gridders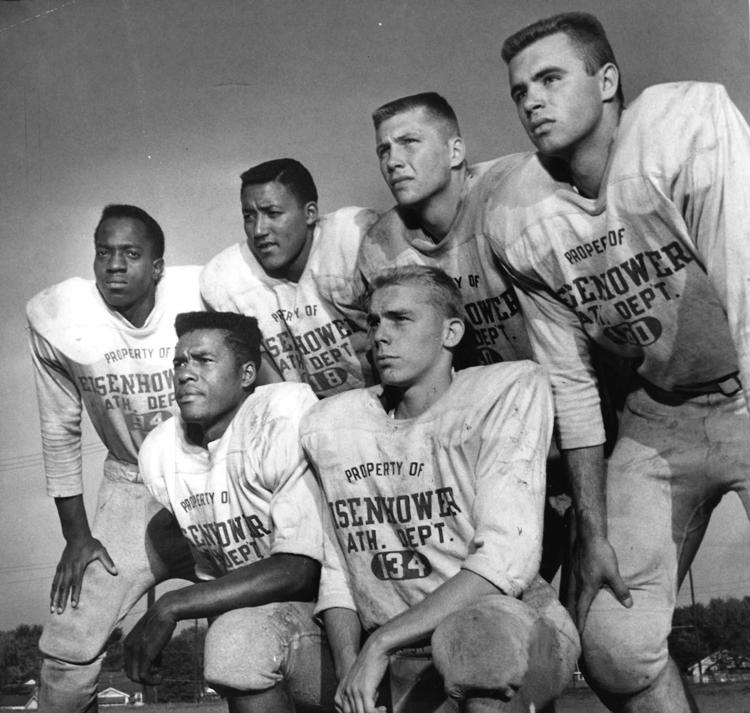 Hopeful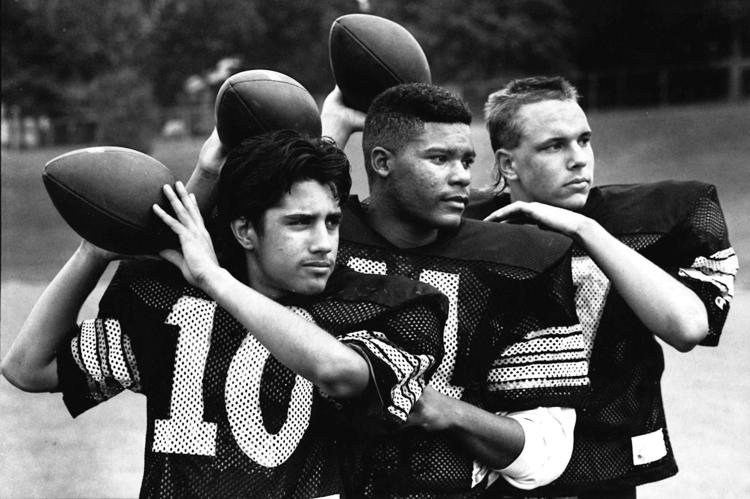 Eisenhower defenders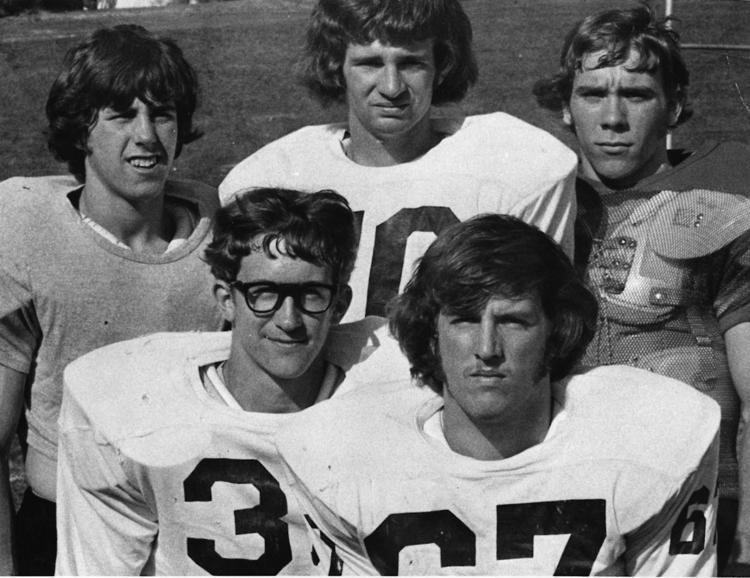 Five of the backs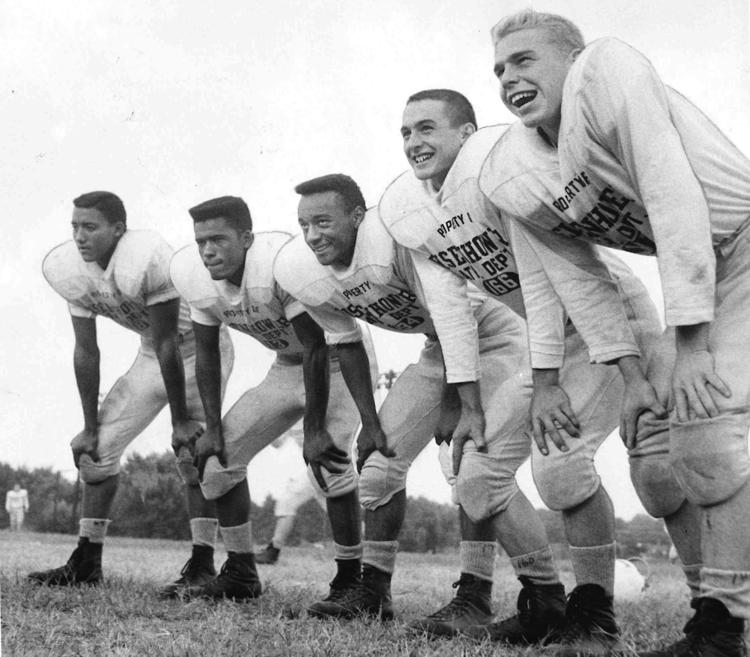 Pressure's on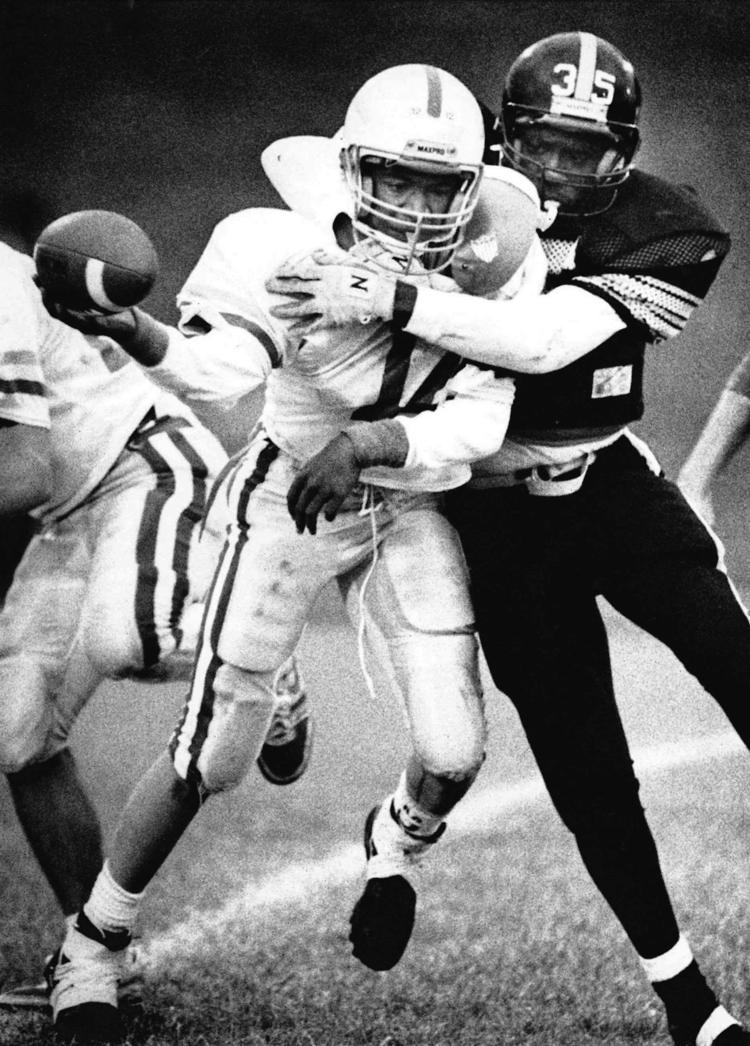 Elliott Kennedy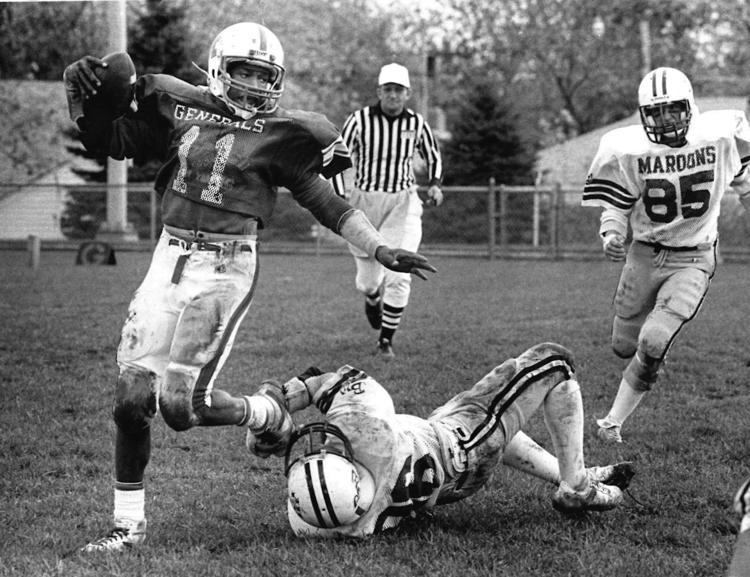 MacArthur players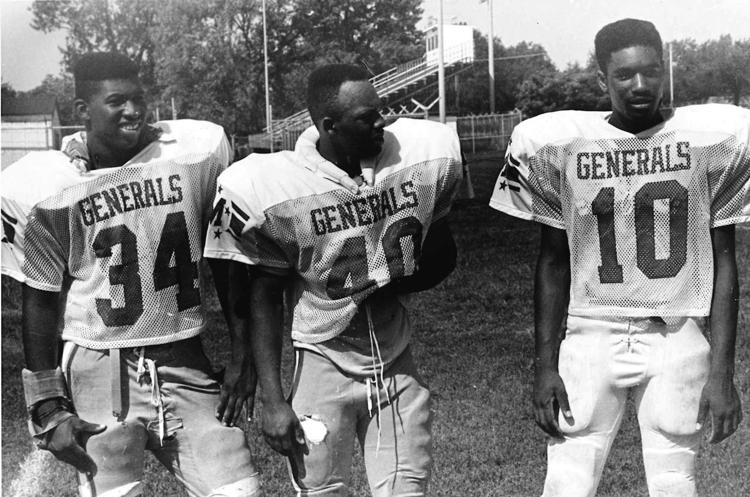 First line of defense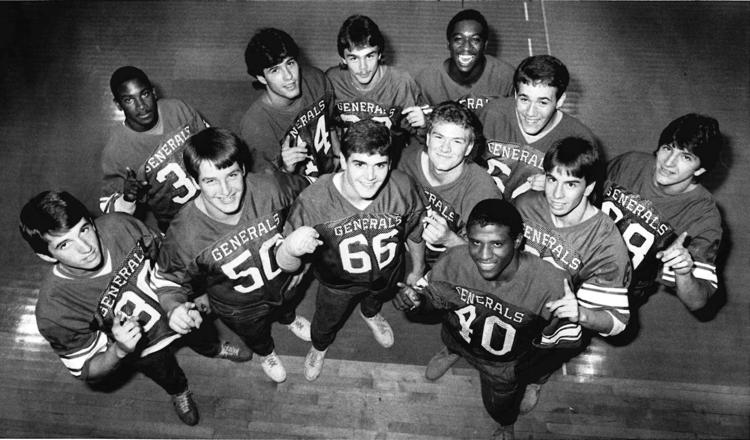 Instruction time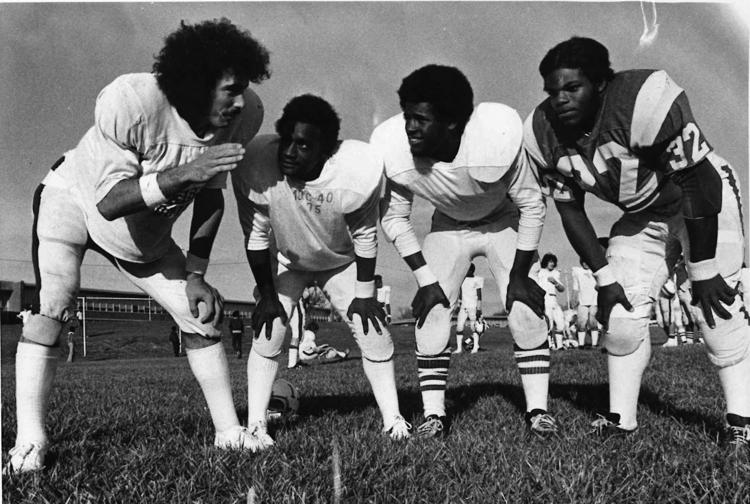 Playing for Generals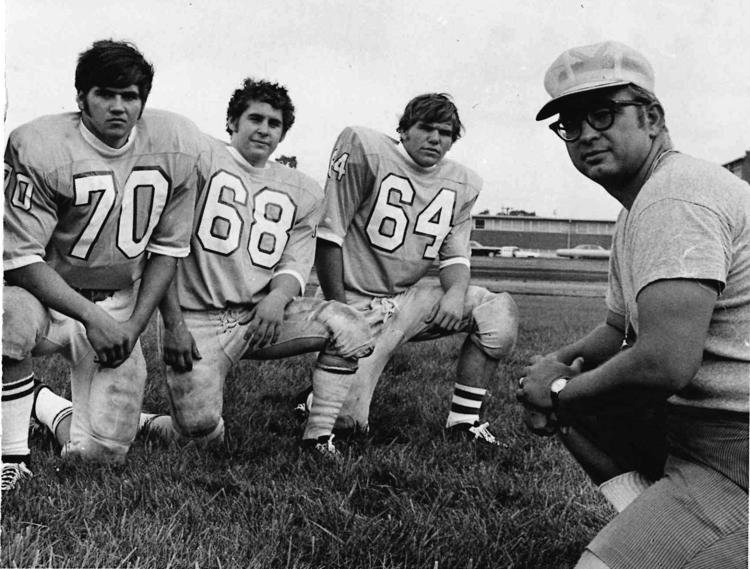 Mighty MacArthur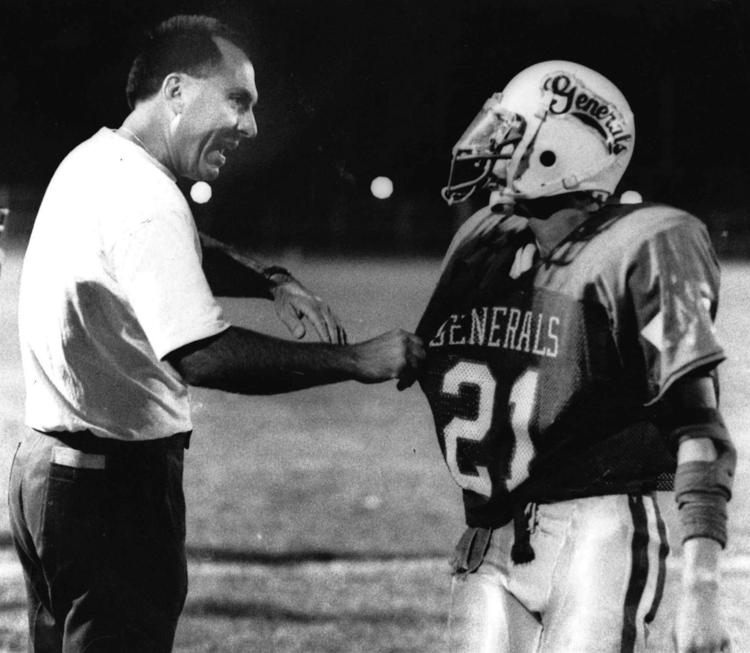 Returning to the line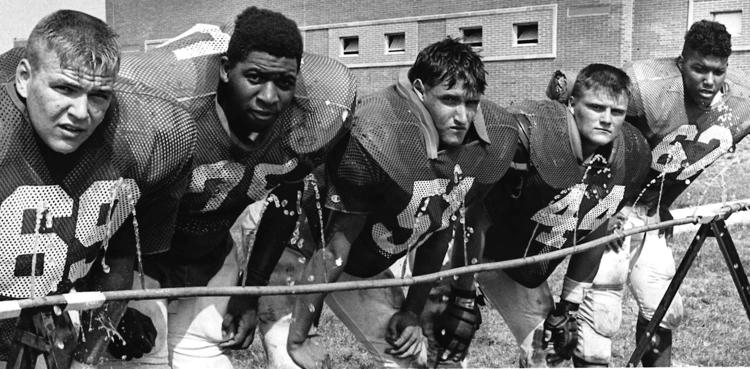 Muscling up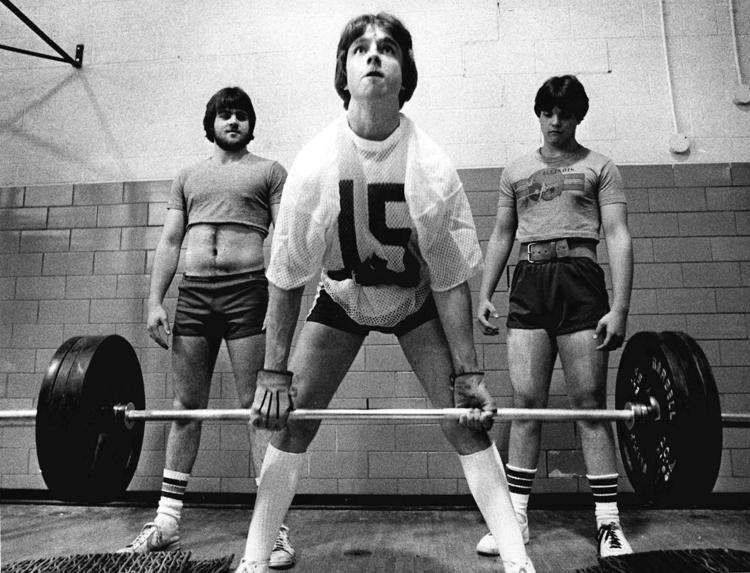 St. Teresa running backs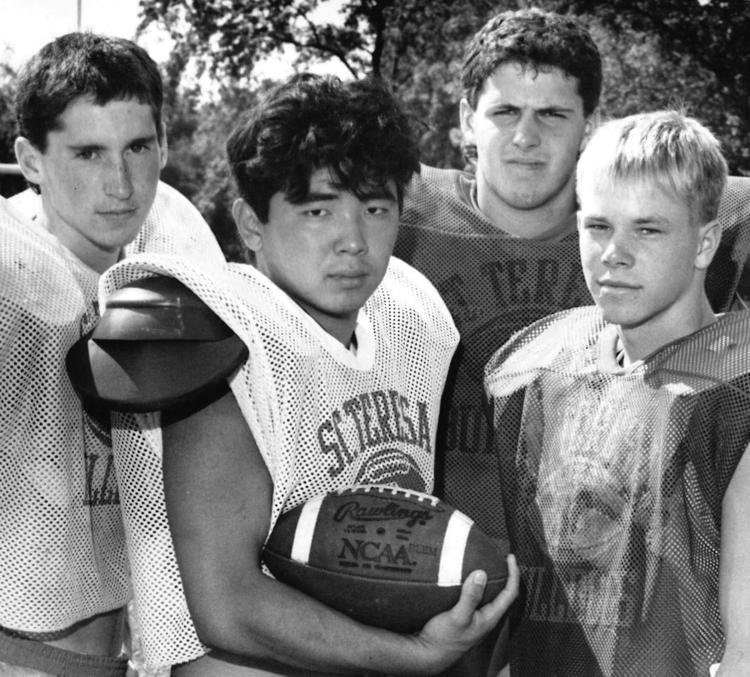 Champs again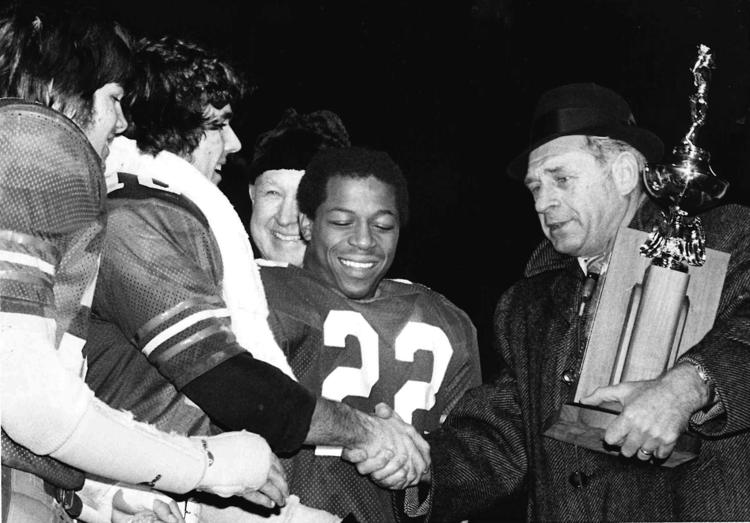 First team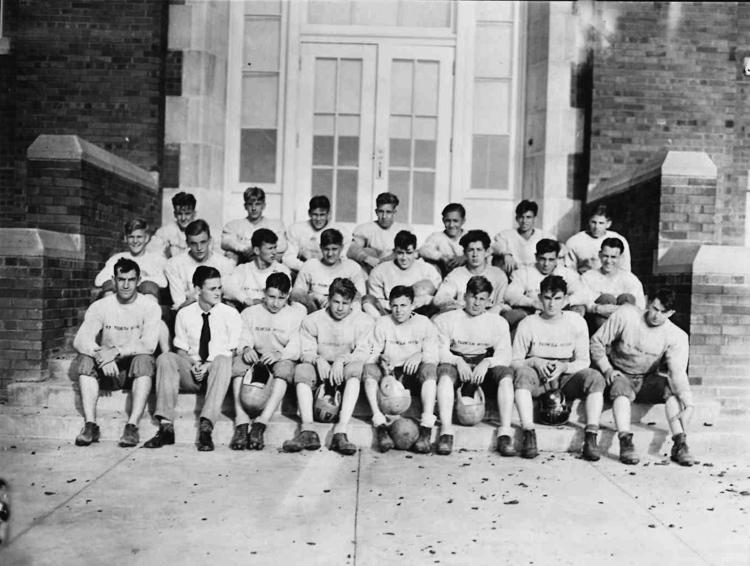 St. Teresa's defense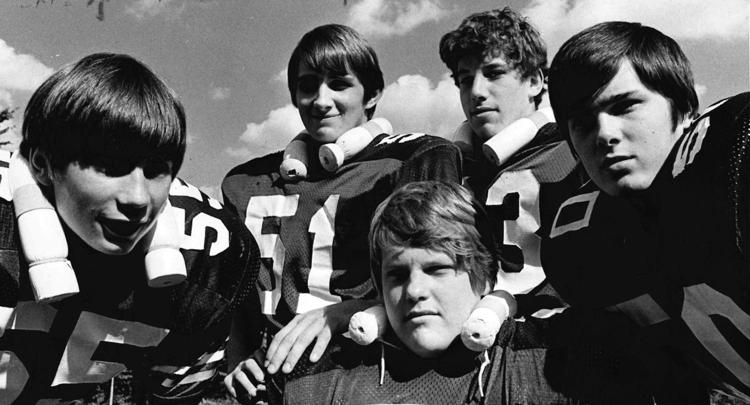 Looking for a winning season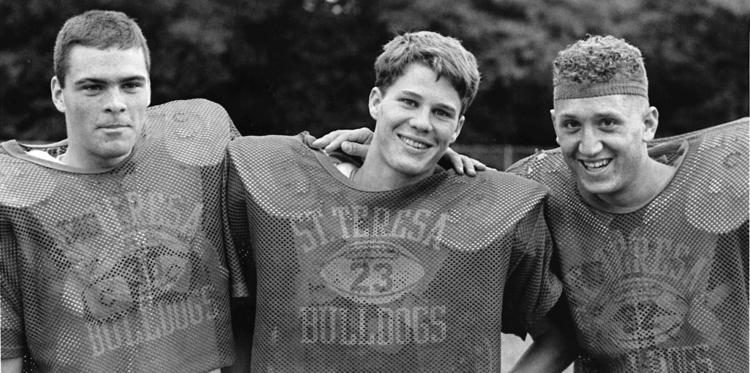 We are the champions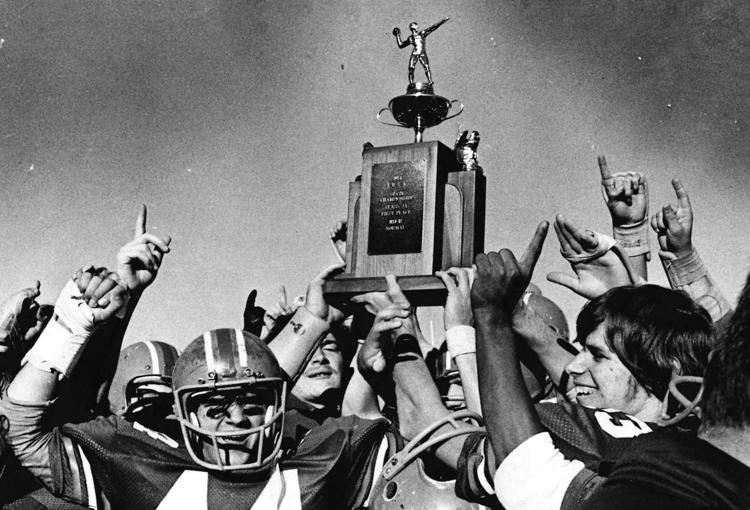 Gene Stimler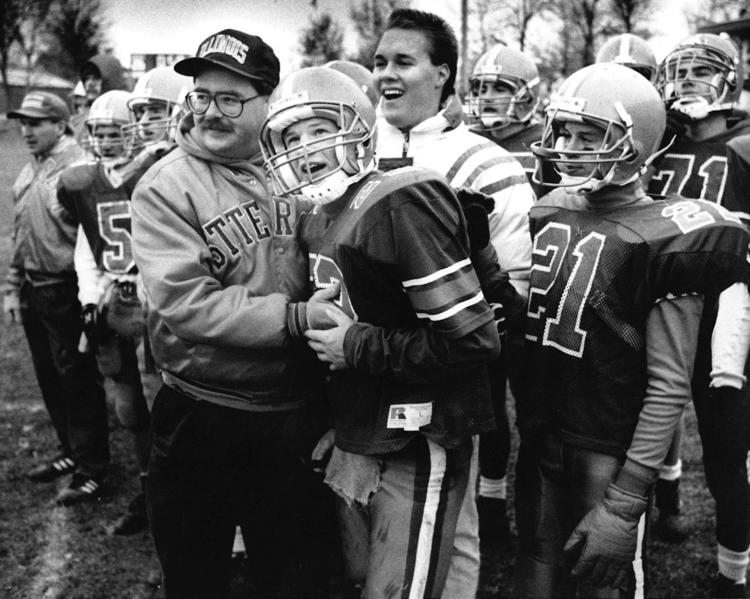 Contact Valerie Wells at (217) 421-7982. Follow her on Twitter: @modgirlreporter