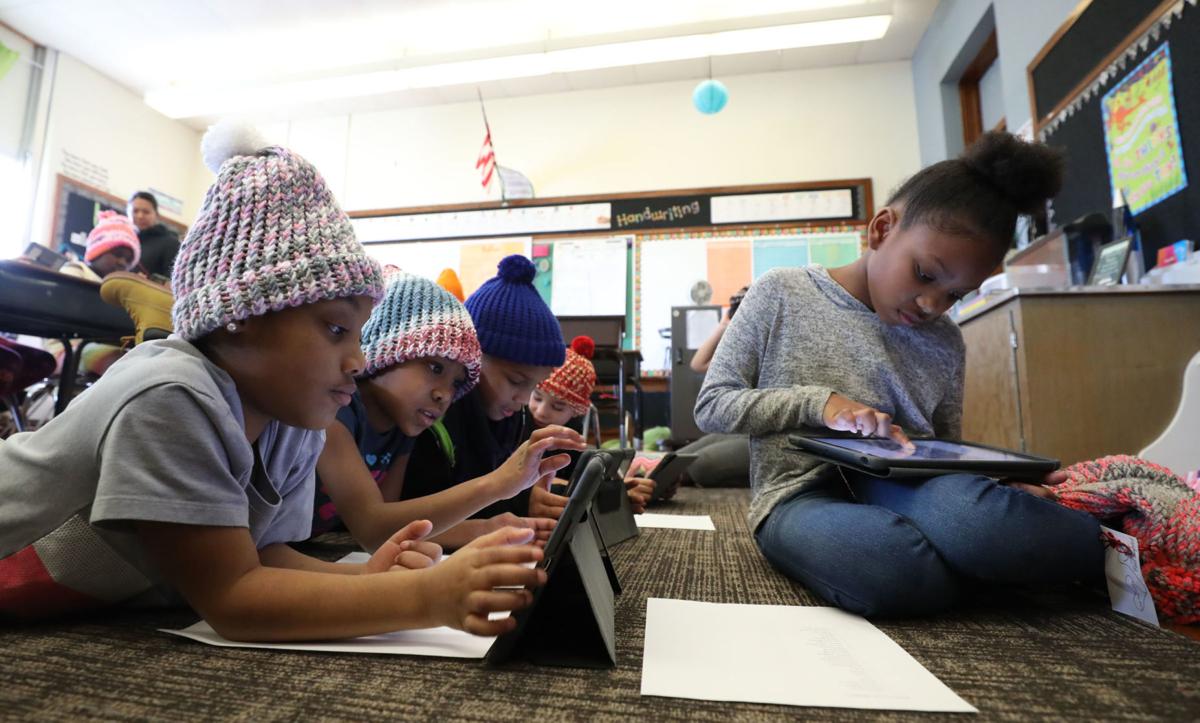 The Decatur Board of Education on Thursday afternoon heard a proposed timeline and more details for its $55 million plan to revamp district facilities.
Here are five things to know about the plan: 
There will be fewer school buildings.
The Decatur School District would go from 22 buildings to 17 under the plan. Five buildings would be decommissioned: Durfee, Baum, Oak Grove, Stevenson and Garfield. Johns Hill would be torn down and a new school facility would be built on its campus. 
More kids could get into the most popular programs. 
Part of the goal of the project is to eliminate the long wait lists for magnet programs at Johns Hill and the two Montessori buildings, Garfield and Enterprise. Thomas Jefferson Middle School would be remodeled and the two Montessori programs will be moved there. The plan also calls for Dennis Lab School, which operates through a partnership with Millikin University, to be expanded into the French STEM Academy building. French students would move to the Enterprise campus.
Savings will not outweigh the cost. 
District leaders estimated they would save about $1 million per year through consolidating the programs. But to repay the money it would need to borrow for construction, the district would need to provide as much as $2.5 million out of its operating budget every year for most of the next 22 years, according to preliminary estimates the board saw Thursday. 
"There are obviously some operational savings from the projects that you're doing that will offset some of (the cost)," financial consultant Anne Noble told the board, "but I do think this commitment is more than the operational savings."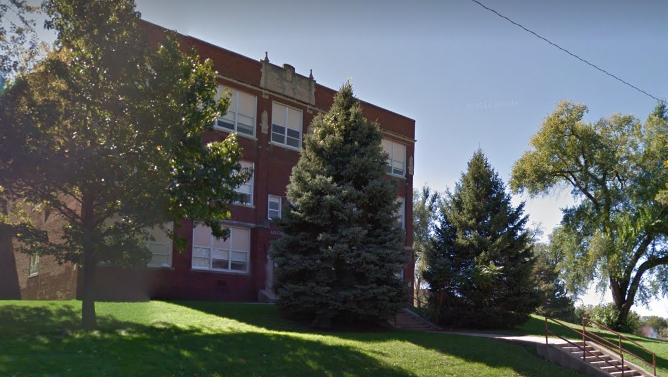 Noble suggested that the school board could raise the tax levy modestly over several years to help cover the difference. 
Yes, there will be air conditioning. 
Administrators have said there is a safety issue with keeping kids in stuffy rooms without air conditioning on extremely hot days, leading the district to cancel classes on several days this fall. The plan calls for all of the buildings that do not have air conditioning to get it.
It's all part of a bigger picture.
The facilities plan is called BOLD, for Building better Opportunities for Learning in Decatur. It is tied to the district's five-year strategic plan, which Superintendent Paul Fregeau announced last year. Fregeau has said the goal of the dramatic changes is to turn Decatur into a "destination district" of choice for parents and students. The facilities work is all scheduled for completion by 2021. 
---
Want to know more? Check out these stories:
Contact Allison Petty at (217) 421-6986. Follow her on Twitter: @allison0512
Be the first to know
Get local news delivered to your inbox!