After months of deliberation, the state's largest public university confirmed Thursday that it will bring students back to its Urbana campus this fall and let them take in-person classes in "a modified manner" as long as they wear face masks, submit to coronavirus testing, practice social distancing and otherwise help prevent the spread of COVID-19.
Students who don't or can't return to the downstate campus, which hit record enrollment last year with more than 51,000 students, can take classes solely online, UIUC announced on its website. But those who already signed up to live in university housing or freshmen who are required to reside on campus will have to submit special documentation and receive approval to learn from a distance.
"This semester will consist of a blend of in-person and remote instruction," the school's chancellor and vice chancellor said in an online message. "Along with a successful transition of our region of Illinois into Phase IV of Gov. J.B. Pritzker's Restore Illinois plan, resuming on-campus instruction is predicated upon our ability to provide adequate COVID-19 testing for our entire community, of faculty, staff and students, coupled with a comprehensive plan that looks after the vulnerable and aims at mitigating and containing any outbreaks."
Similar plans are underway for U. of I. campuses in Chicago and Springfield, according to a joint statement from university leaders. All three campuses will offer a mixture of online and remote courses, enhanced cleaning of facilities, training for students and staff on physical distancing and other coronavirus safety precautions and restrictions on visitors to campus residence halls.
"Plans to restore in-person instruction were developed through weeks of exhaustive review that brought together literally hundreds of key stakeholders and considered every available option, from a full return to traditional instruction to remaining fully online," said the message, also signed by university President Tim Killeen.
Unlike some schools that are starting the year early to get ahead of any anticipated resurgence of COVID-19 infections in the cooler months, UIUC will begin classes as scheduled on Aug. 24. Classes that involve lab components, performances or small discussions will be prioritized as in-person experiences.
UIUC did not say whether it will limit the number of students streaming back to campus this fall, an option that some schools such as the Massachusetts Institute of Technology are utilizing to reduce the number of people interacting in close settings. MIT, a prestigious engineering school, said it might allow only up to 60 percent of undergraduate students to return due to physical distancing constraints.
In the late spring heat, Terry Burdess seeks some shade under the cover of the "trainer container," a small wooden lean-to alongside the dirt track at Fairmount Park.
The school also did not reveal if residence halls will be adjusted, saying only that rooms accommodating up to two people will be available and make up the majority of living arrangements. University housing is also setting aside space for students to quarantine should they contract COVID-19.
"The level of in-person instruction and residential occupancy will be determined as restrictions of space, health and safety allow," the UIUC website says.
Most large classes will be offered online to adhere to Pritzker's Restore Illinois plan, which caps gatherings to 50 people until a vaccine or treatment is widely accessible or new cases are effectively eliminated. Until then, large campus activities at the recreation center, concerts or other indoor events cannot be held.
---
PHOTOS: Have you seen these missing children?
Adriana Schlernitzauer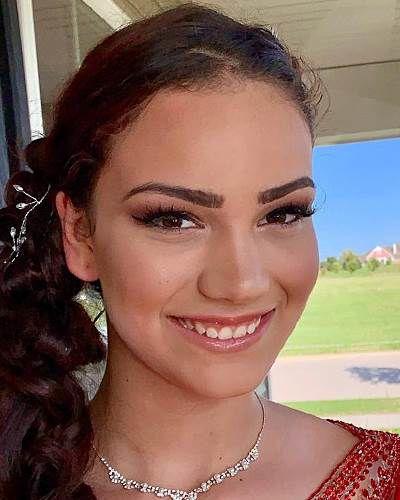 Alyssa Denton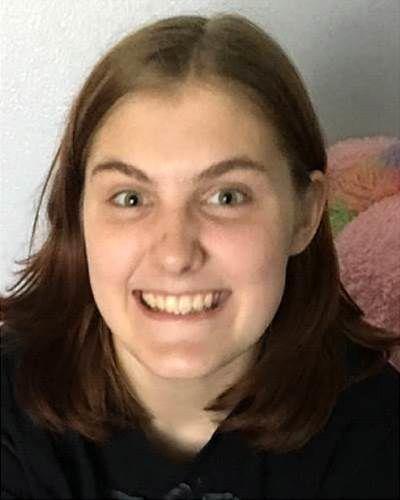 Amarion Roberts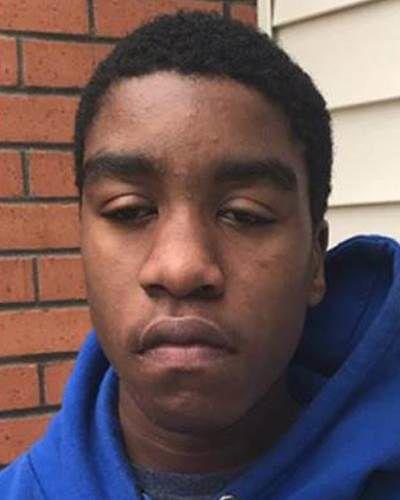 Anthony Burgos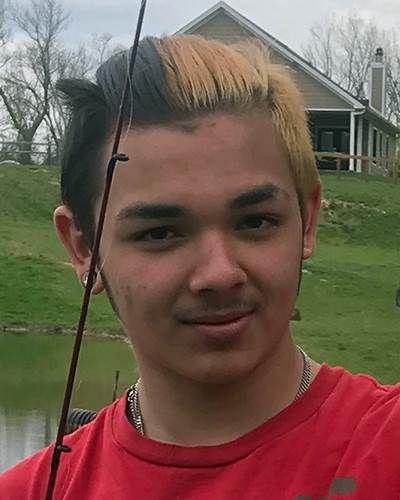 Anton Gann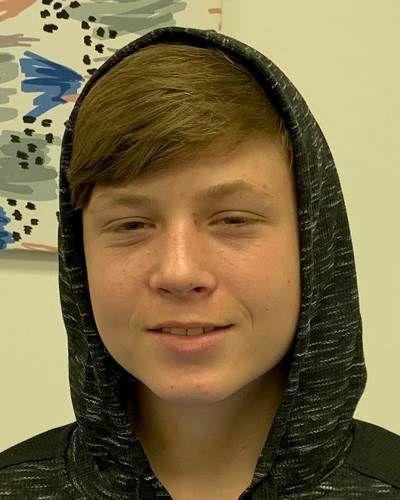 Chengxu and Zhaoxu Wang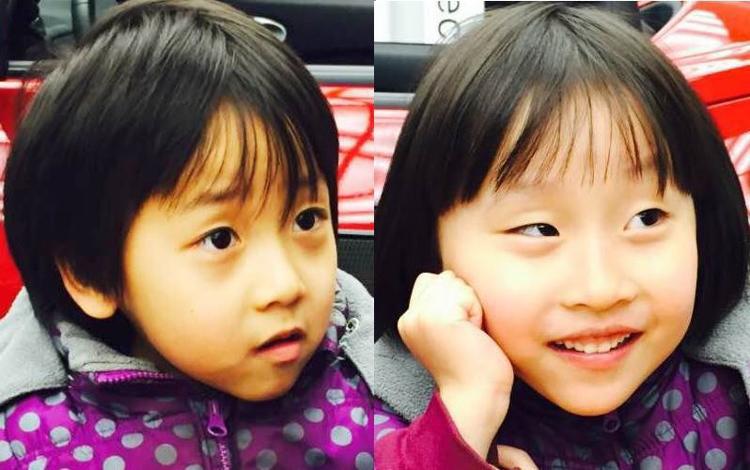 Donna Mezo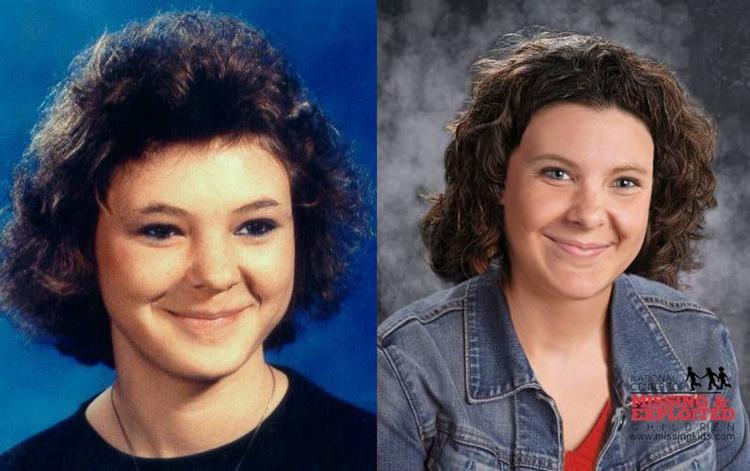 Emoni Harris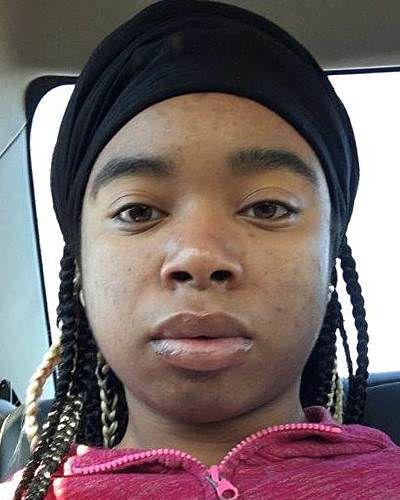 Heidi Gonzalez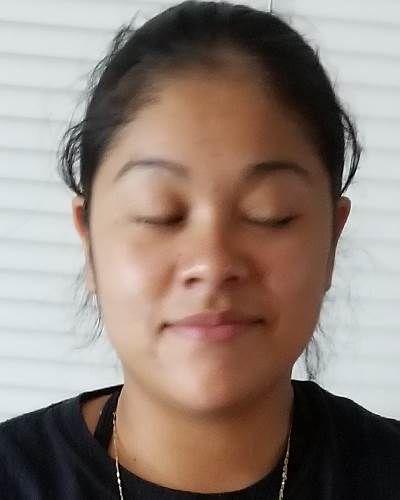 Jenna Snyder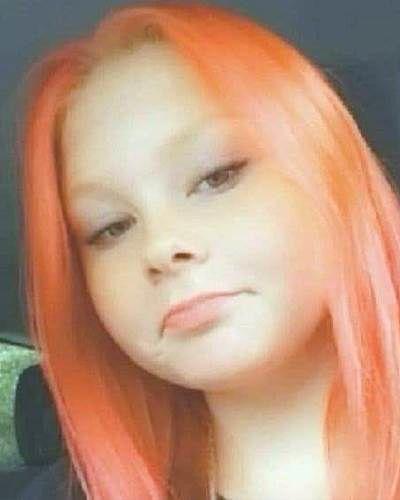 Joshua Mahaffey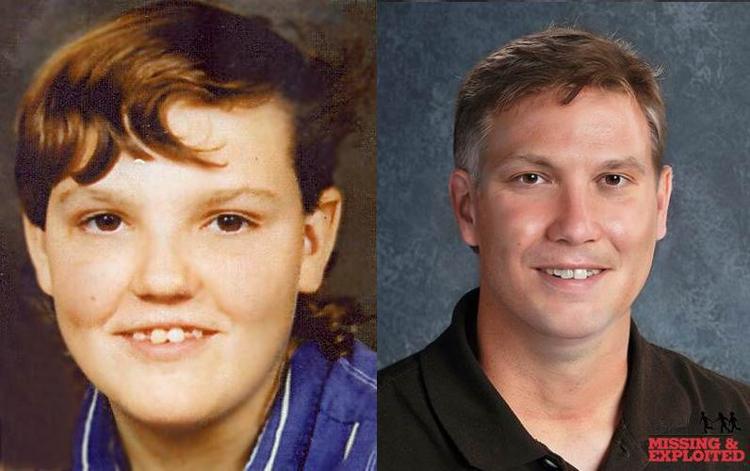 Kadden Spencer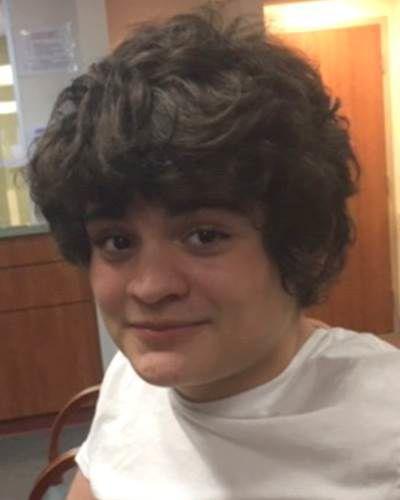 Kameron Davis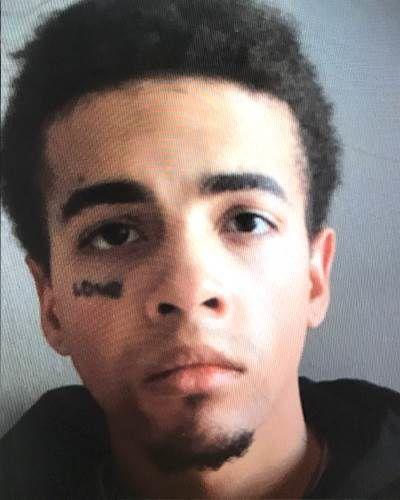 Kaydn Patton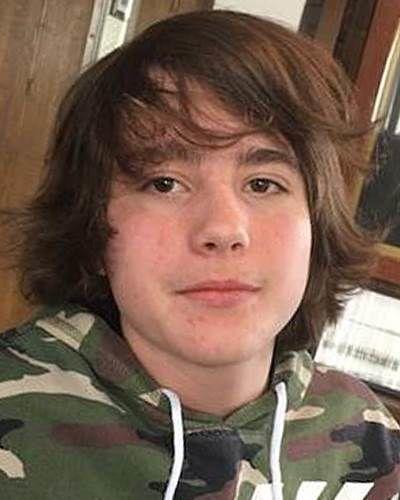 Lashayla Sanders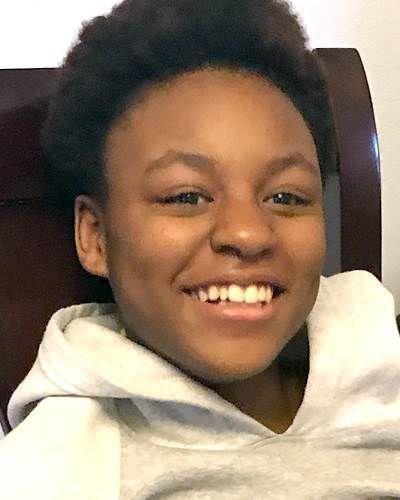 Leah Melliere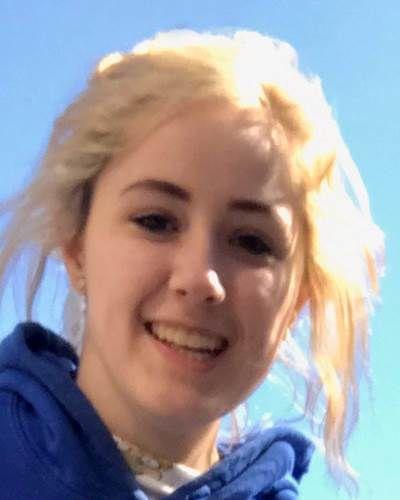 Leroy Swayzer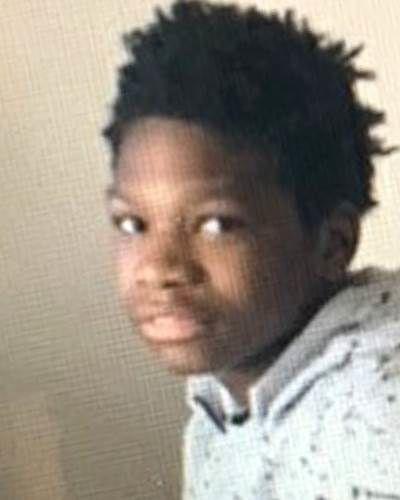 Lilliana Boyd
Paulette Webster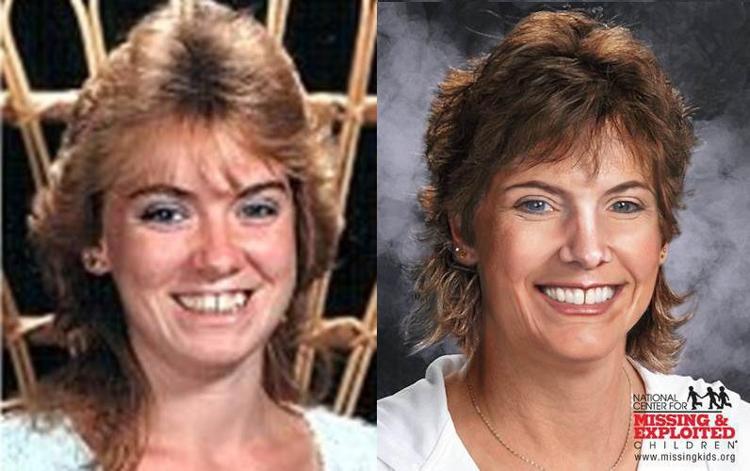 Timothy Davison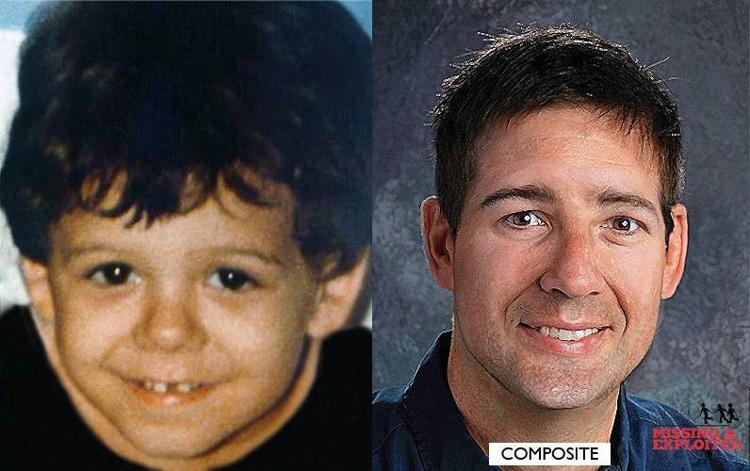 Be the first to know
Get local news delivered to your inbox!