DECATUR — Trades apprentices pursuing the skills for good-paying jobs sometimes run into financial barriers when it comes to acquiring tools, work boots and other items they need to move forward.
Named for a four-term Decatur City Council member and union leader who served as president of the AFL-CIO from 2007-2019, the scholarship was funded by a $10,000 donation from the Community Foundation of Macon County to the Decatur Trades & Labor Assembly, with an additional $5,000 earmarked for publicity pamphlets that will list all the trades, the qualifications needed to get into apprenticeships, and direction how to apply for those programs and for the scholarship. Carrigan began his career as an electrician through the IBEW.
"We had just done (a scholarship program) with Richland (Community College), where we're giving them $10,000 a year and they're giving it out to individuals who want to pursue the CDL truck driver license," said Natalie Beck, CEO of the Community Foundation. "It's the same kind of thing. We're trying to reach adults and reach those non-traditional students and work with partners who are already very successful in this area."
The thought of changing career paths is daunting. Unfortunately for many, the pandemic has caused an upheaval in some industries that will take years to recover.
Apprenticeship programs typically pay students while they learn and charge no tuition, but at the same time, apprentices must have certain items, specific tools and clothing like steel-toed boots, and those items can add up quickly. In some cases, apprentices have had to drop out because they can't afford those items. These scholarships will help, she said.
The pamphlets, said Amy Rueff, treasurer of Decatur Trades & Labor and resource director for the Illinois AFL-CIO, will put all the information in one handy place. She often hears people say they don't know what trades apprenticeships are available or how to apply, and at the same time, the trade unions say they lack recruits and don't know how to get the word out. The pamphlets will solve both problems.
"It was really a natural opportunity to come together," Beck said.
Over 13,000 union workers live in Macon County, Beck said. The union leadership will review applications and decide how to award the scholarships, which are unrestricted.
"You know what your members need," she said. "You know the pathway to great jobs here in Macon County. We want to get this money to the workers."
The funds can be dispersed to students in trade schools or apprenticeship programs, Rueff said, as long as they're on a path that leads to employment in the trades.
---
PHOTOS: Union members at work in Macon County
090520-dec-union-cover14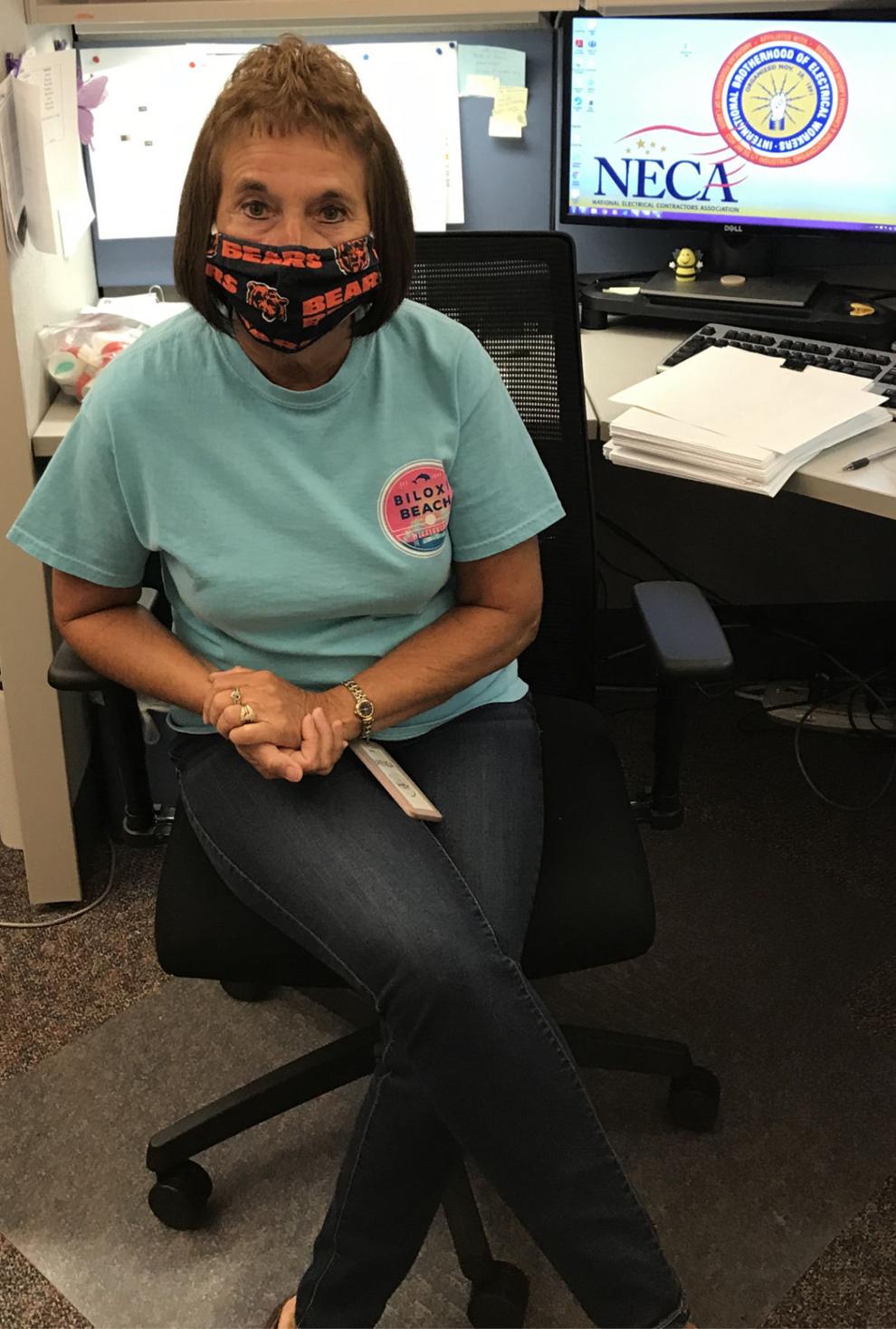 090520-dec-union-cover11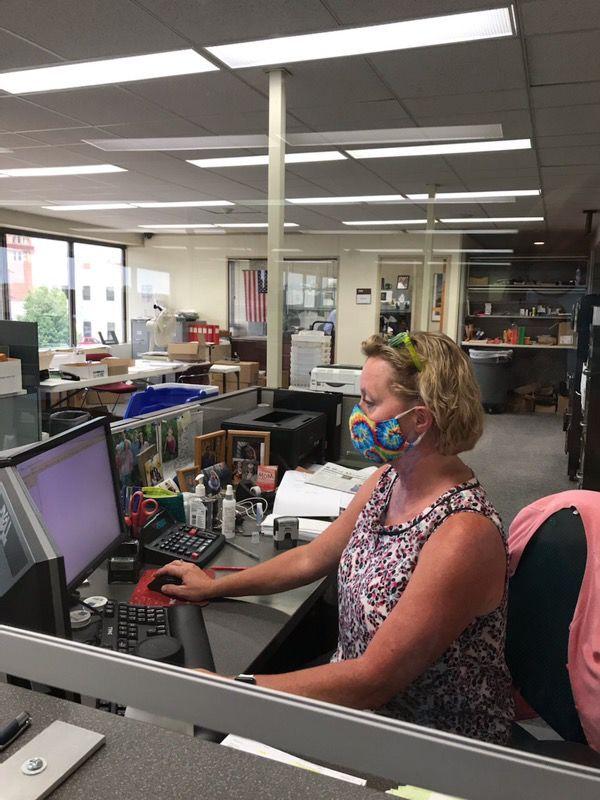 090520-dec-union-cover12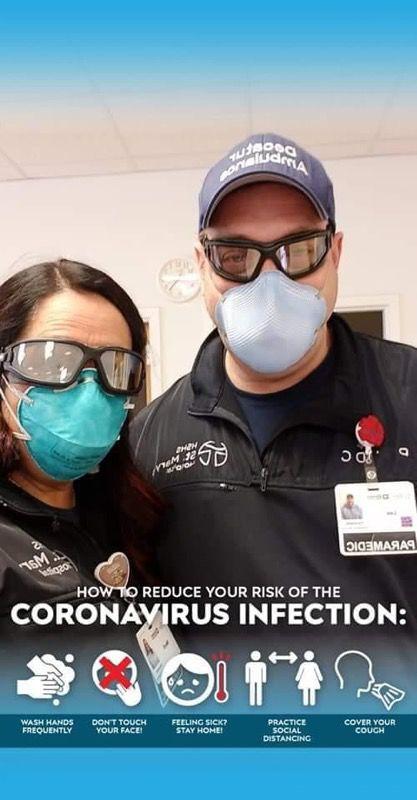 090520-dec-union-cover13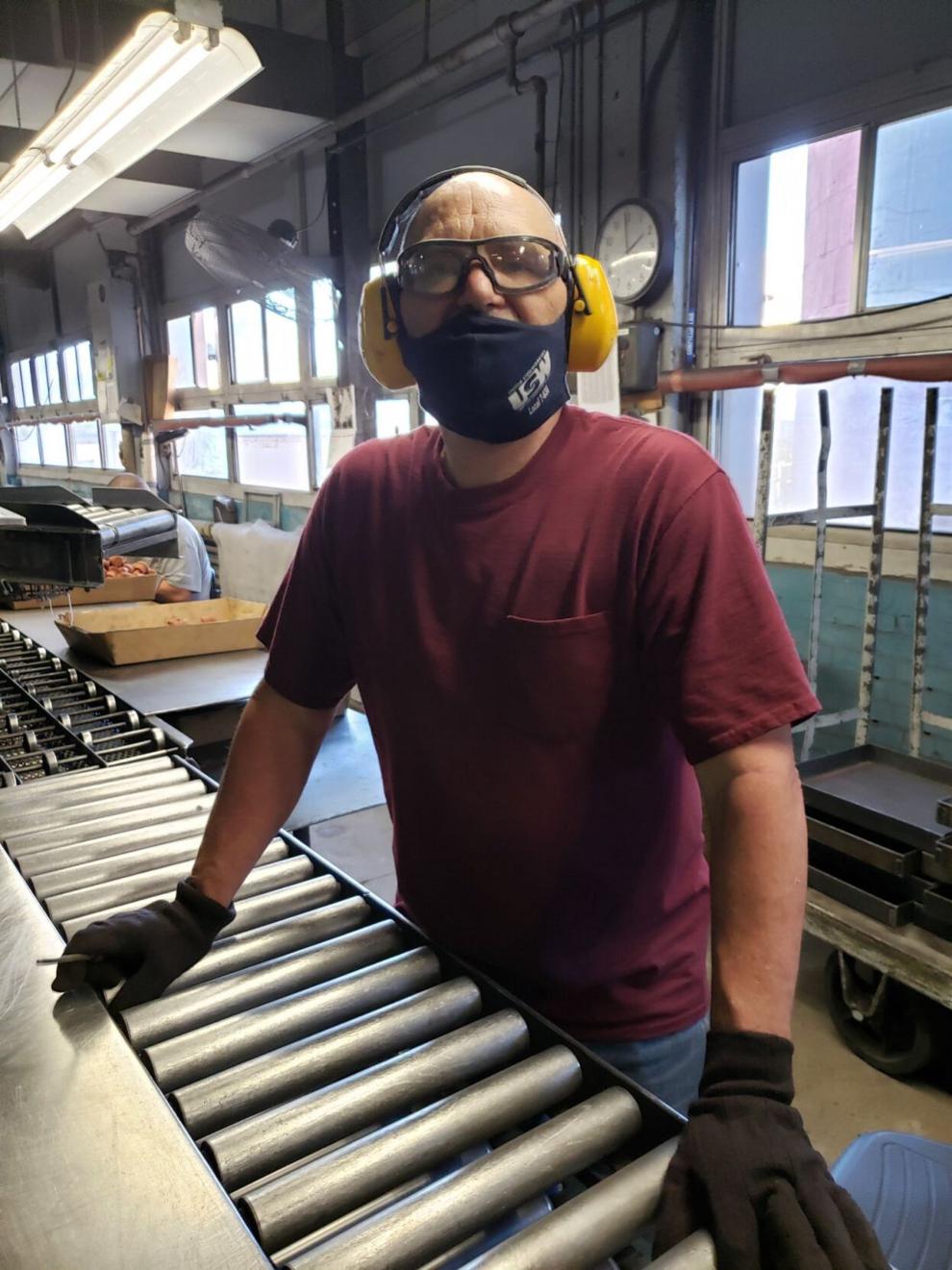 090520-dec-union-cover9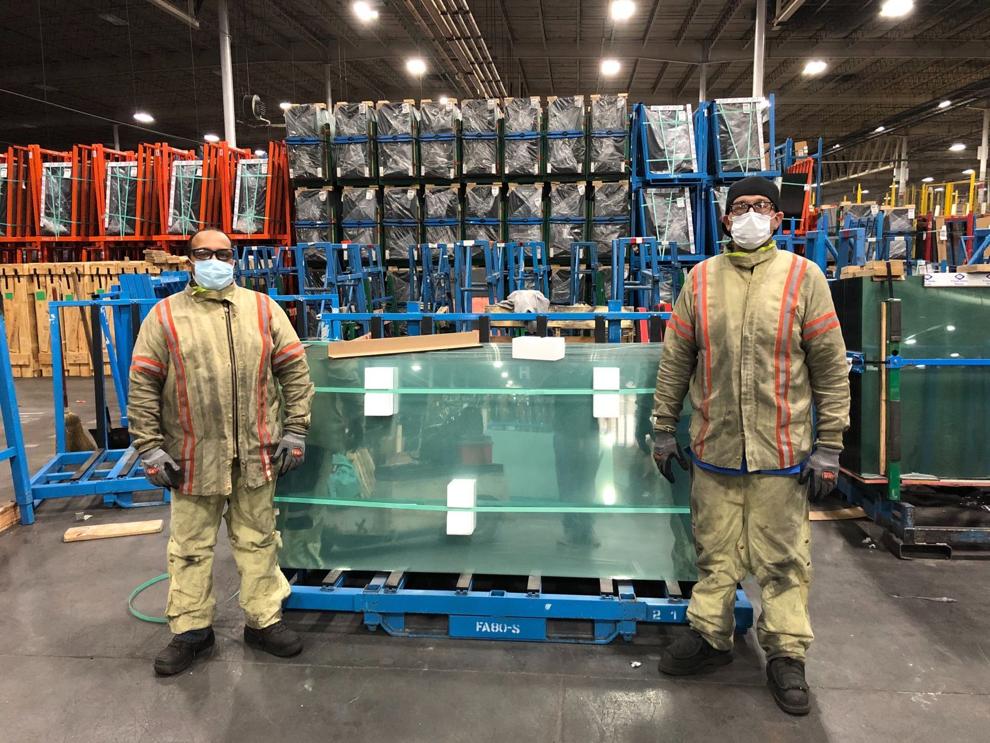 090520-dec-union-cover10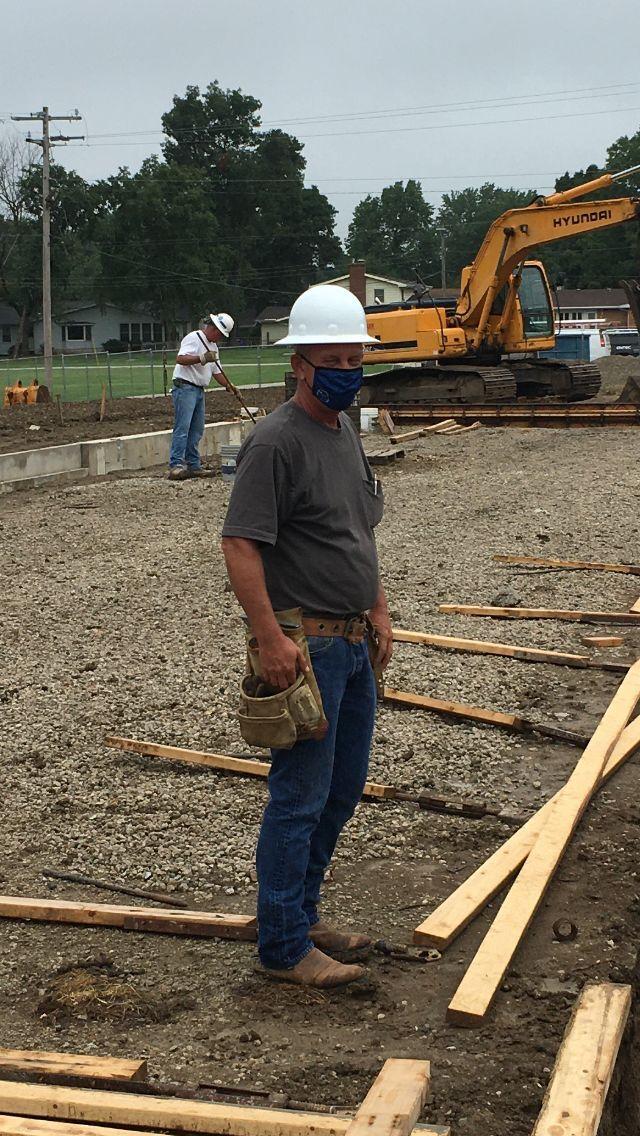 090520-dec-union-cover8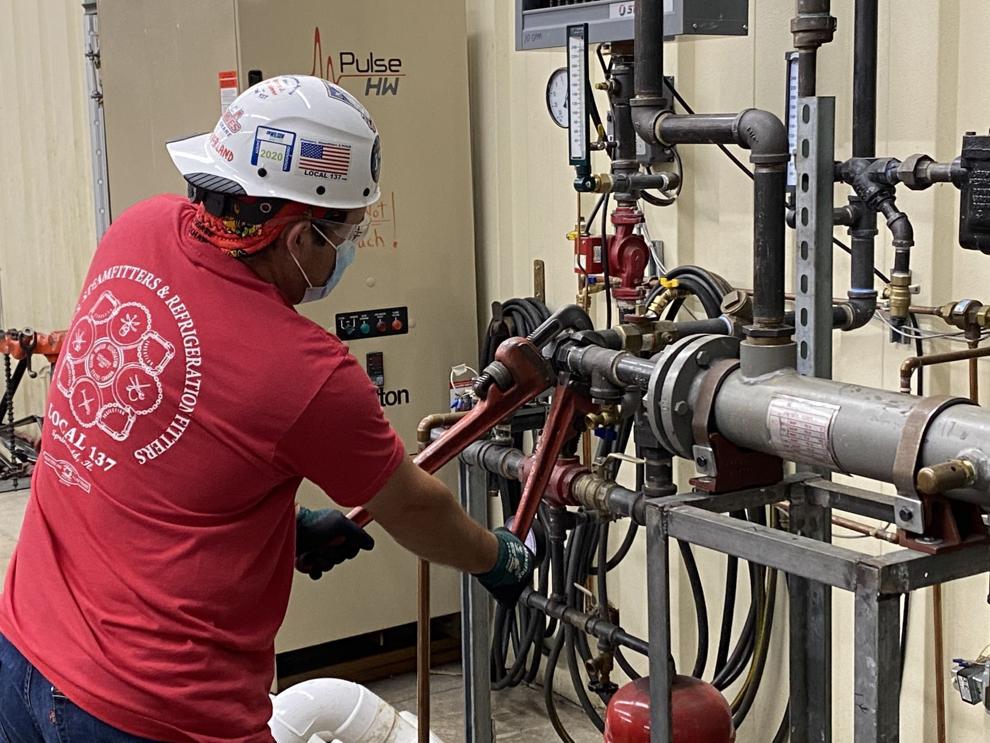 090520-dec-union-cover4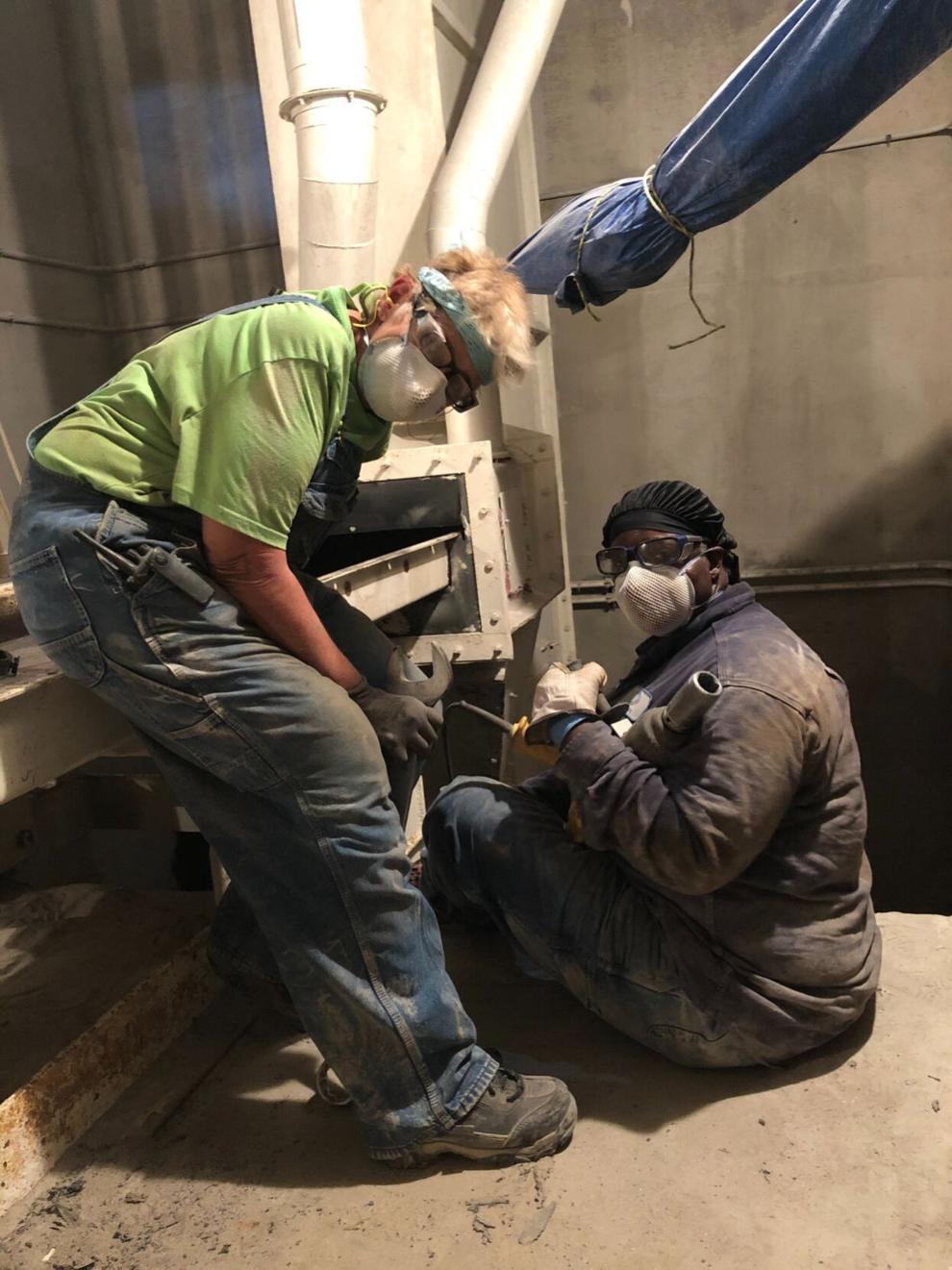 090520-dec-union-cover5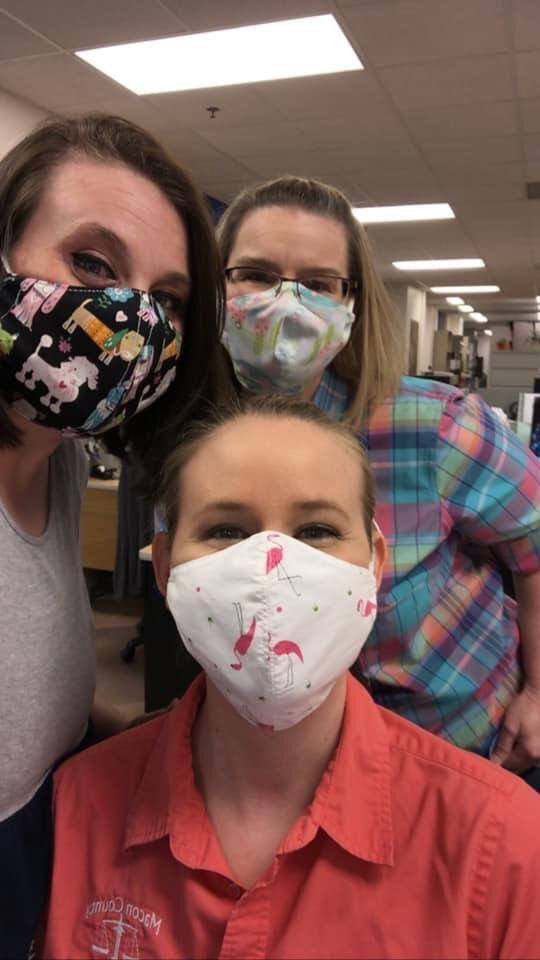 090520-dec-union-cover6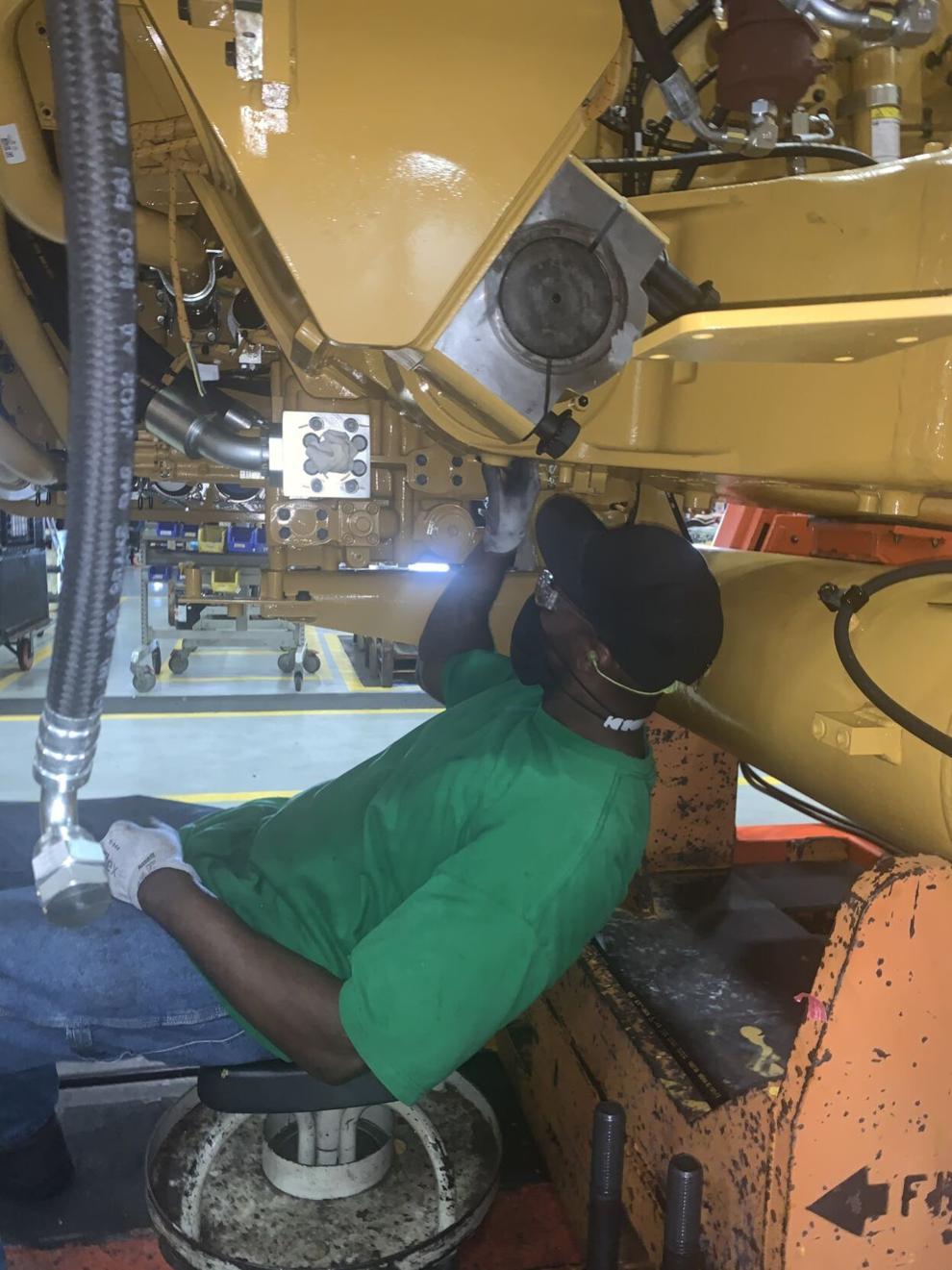 090520-dec-union-cover7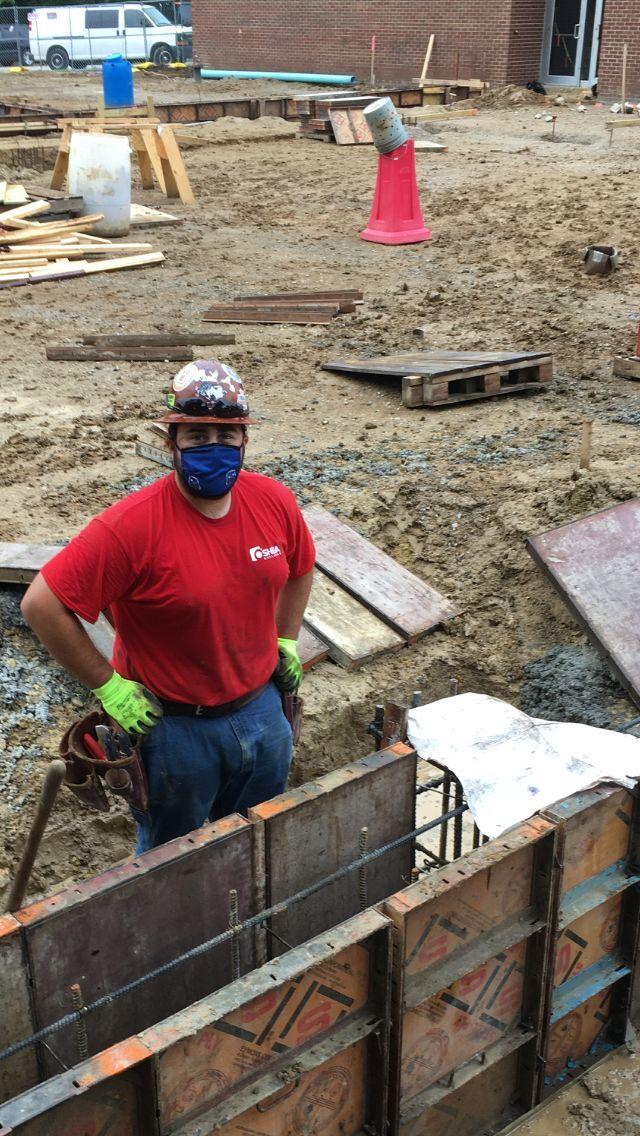 090520-dec-union-cover3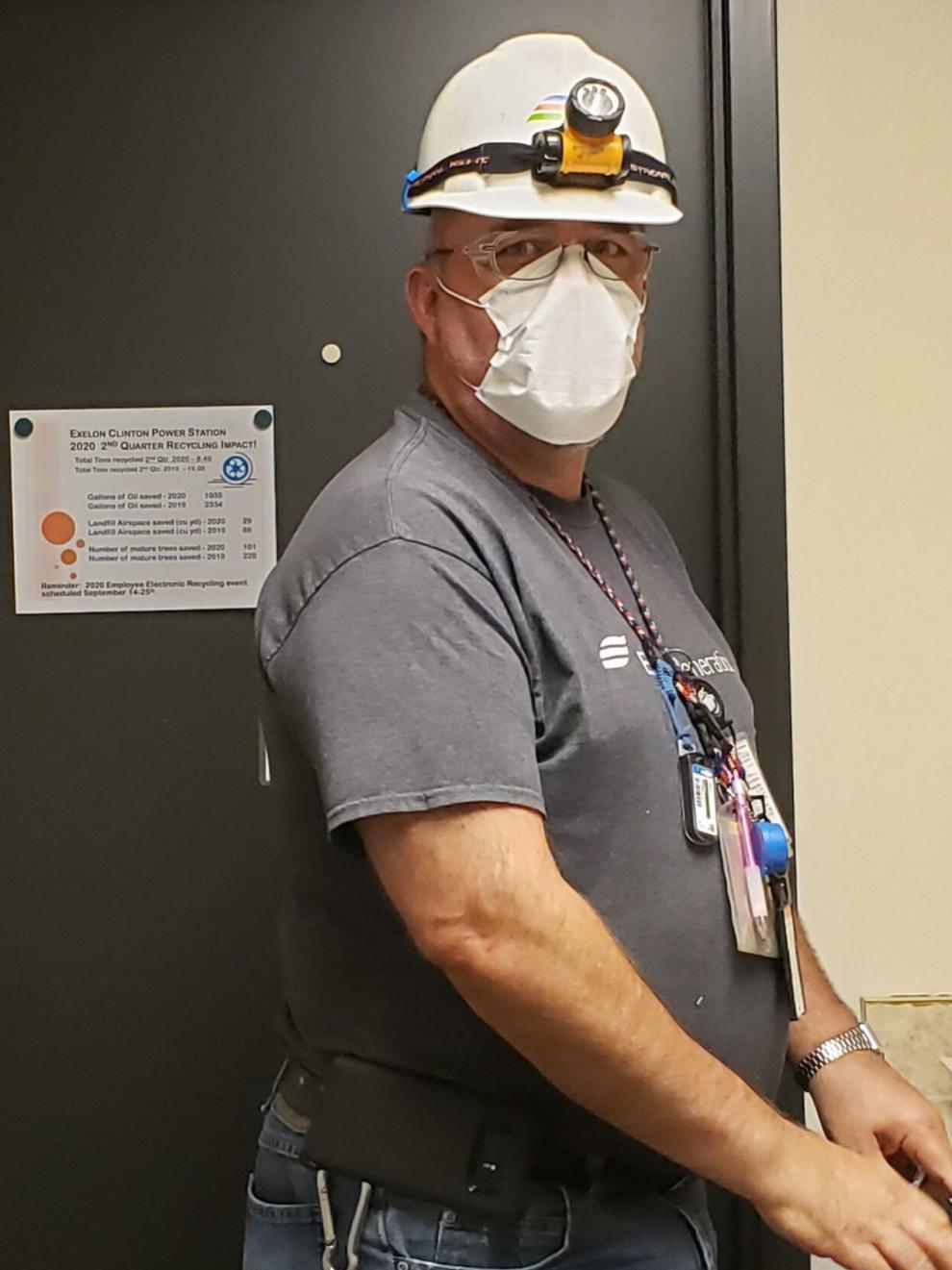 090520-dec-union-cover1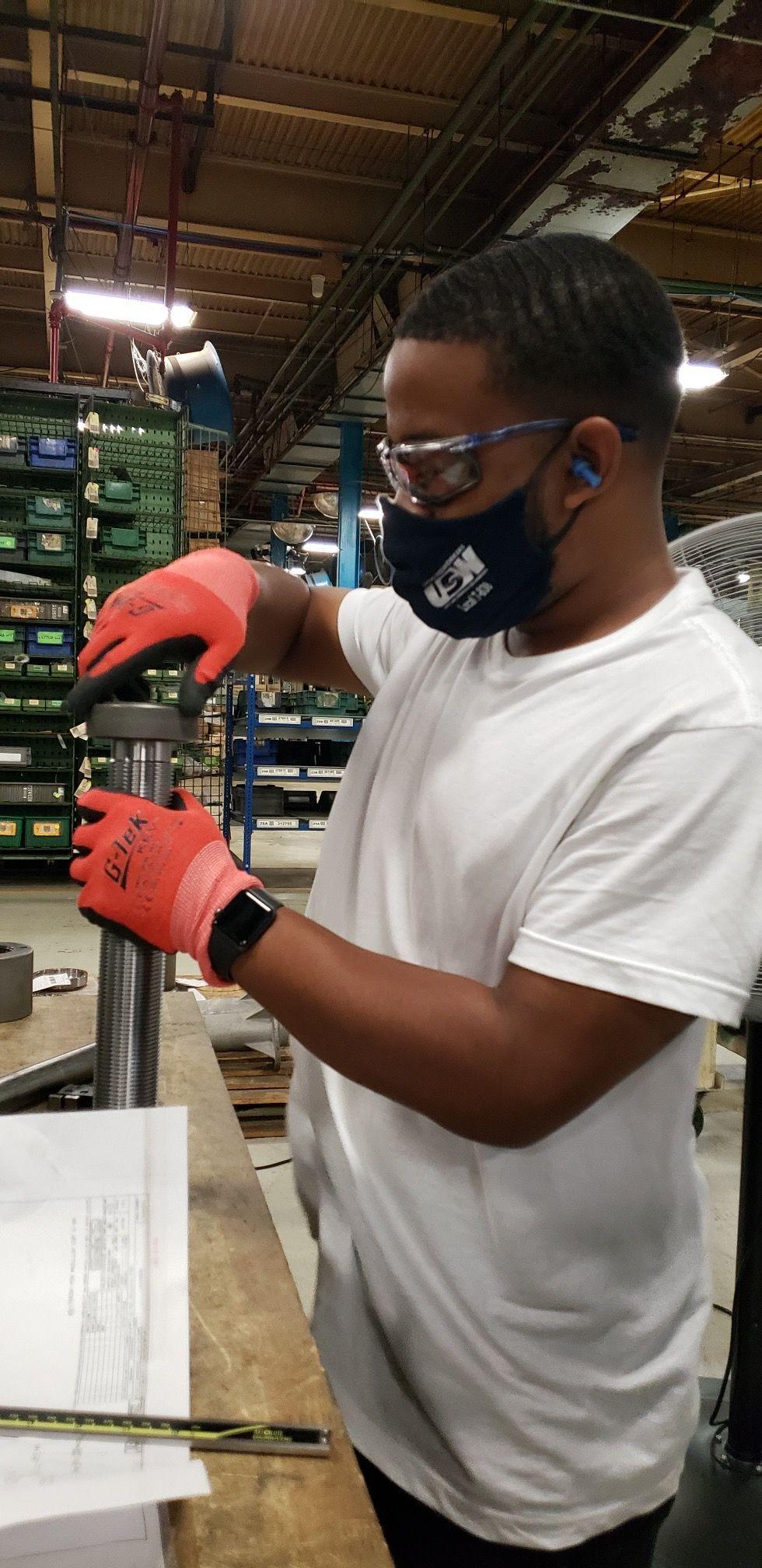 090520-dec-union-cover2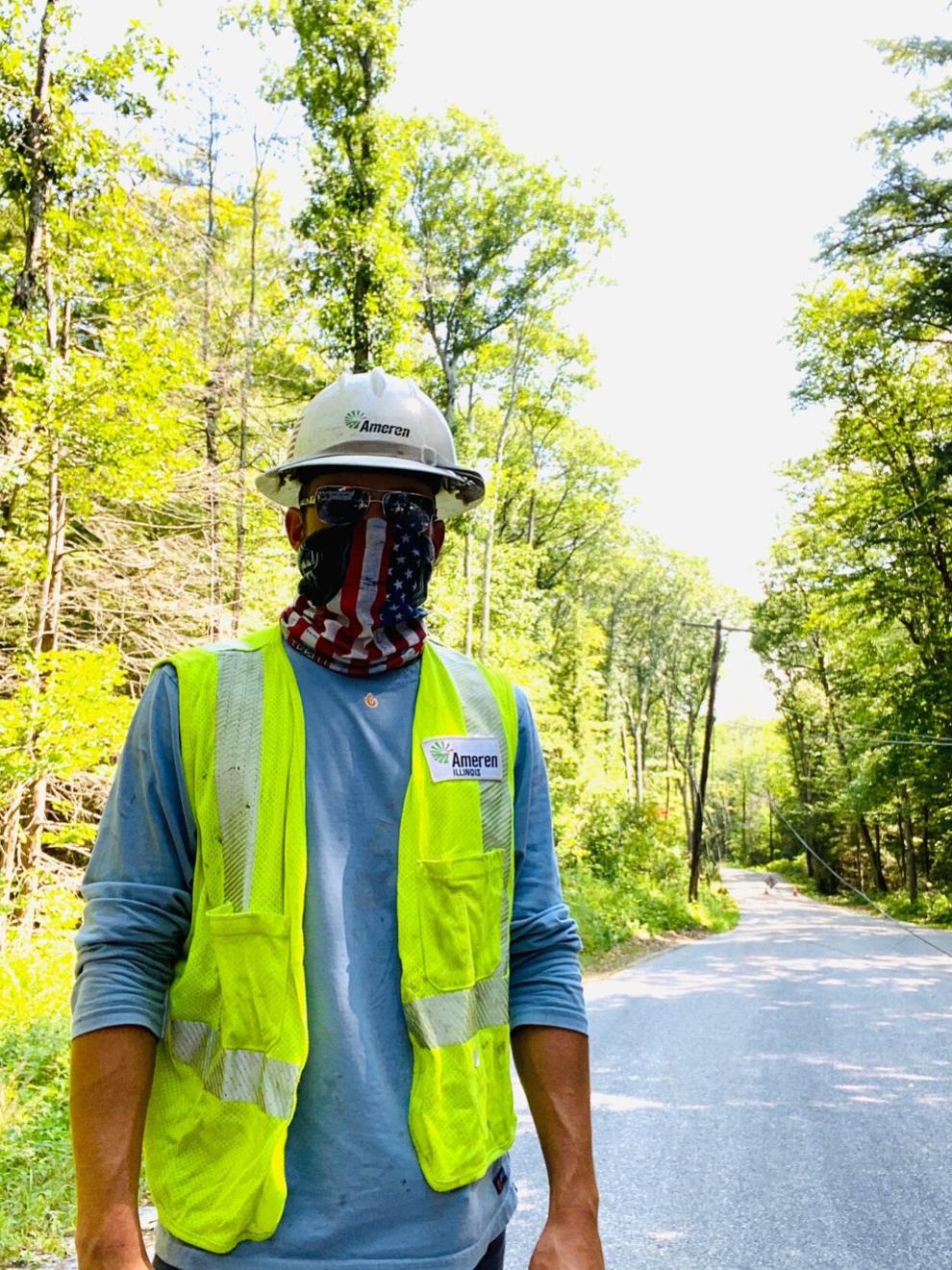 090520-dec-union-hughes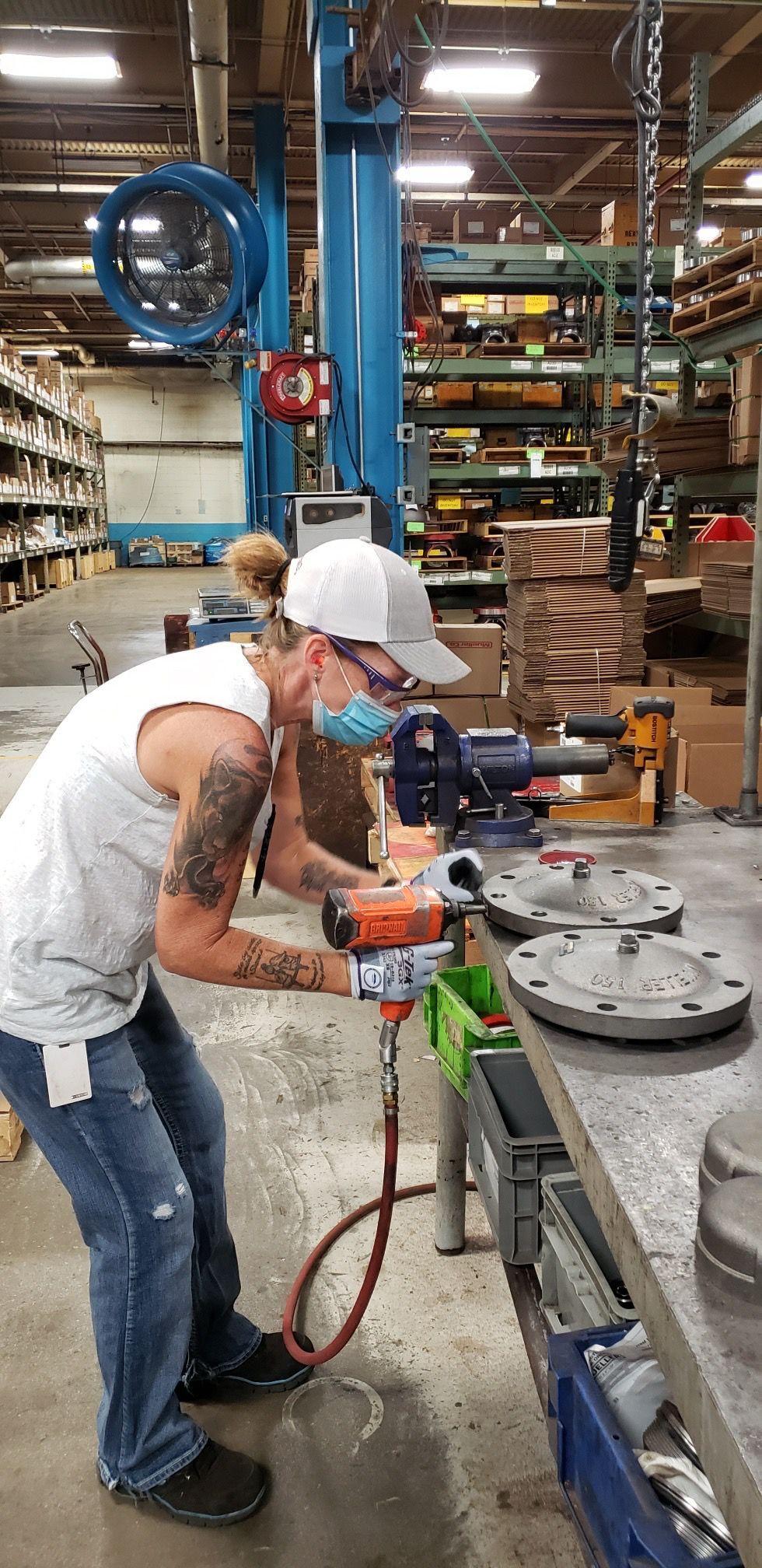 090520-dec-union-wallace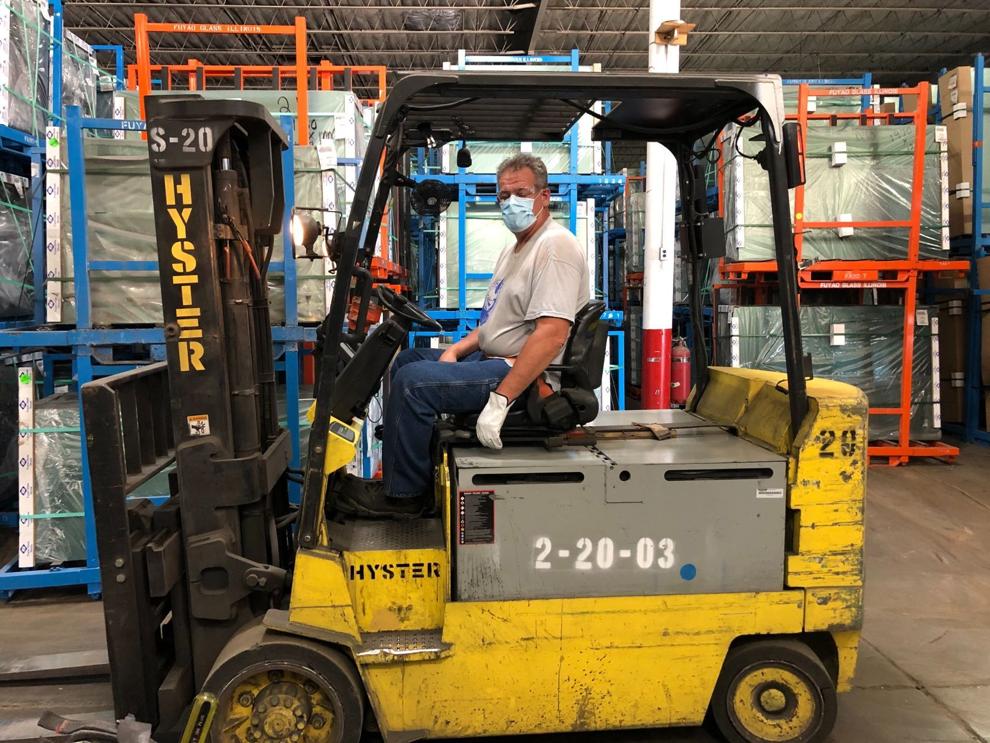 090520-dec-union-walker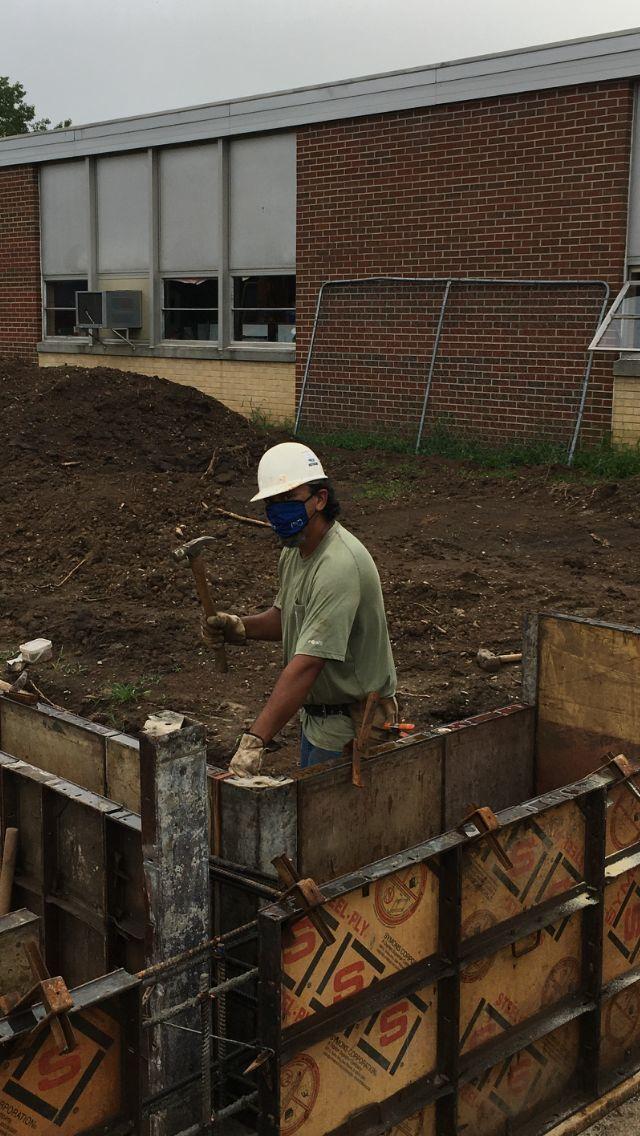 090520-dec-union-hackert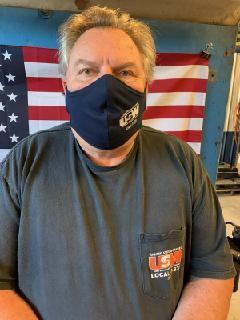 090520-dec-union-howse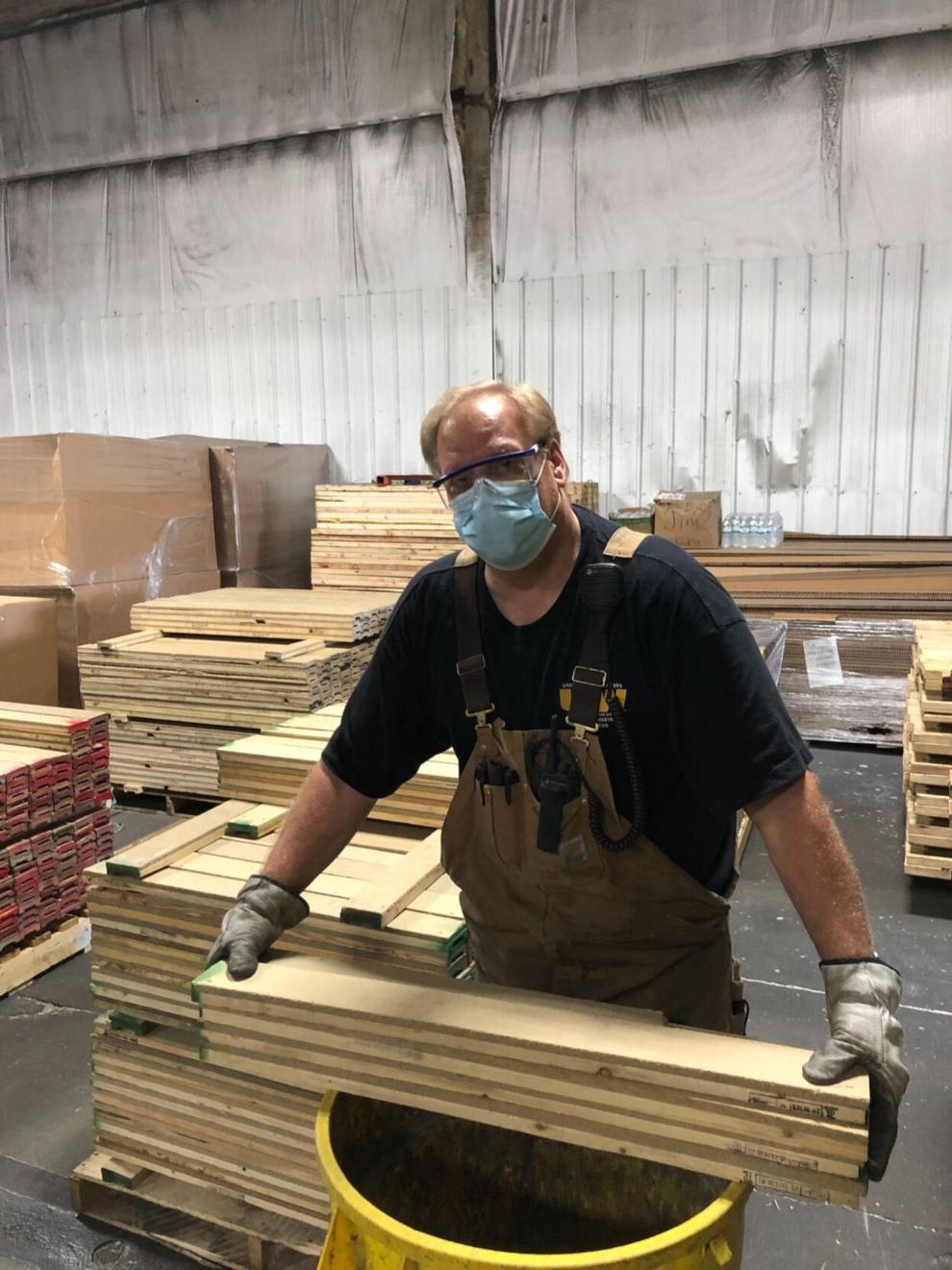 090520-dec-unioin-goforth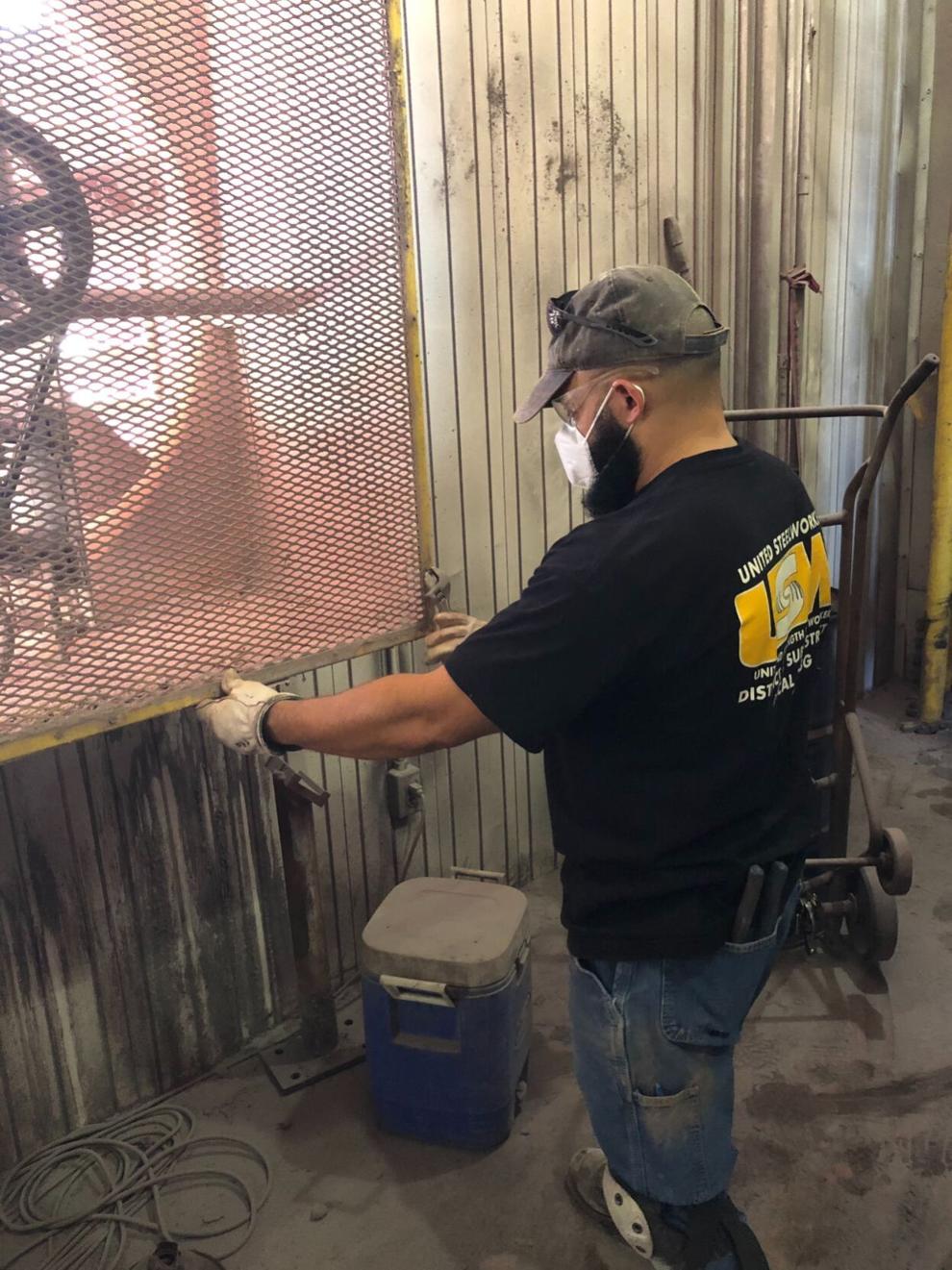 090520-dec-union-elderring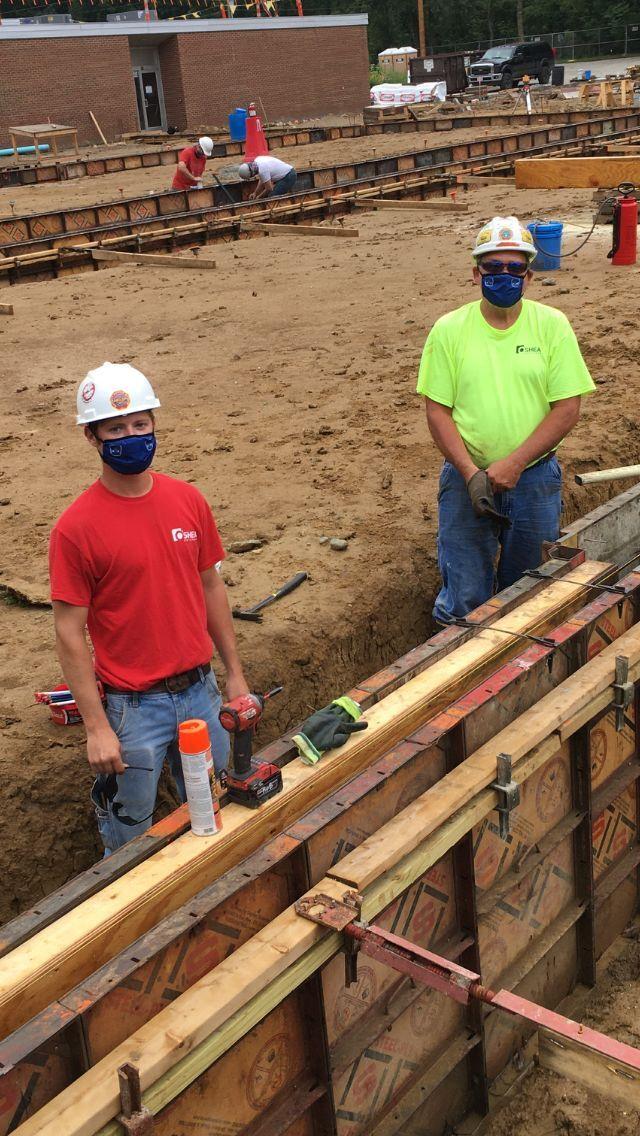 090520-dec-union-mccoy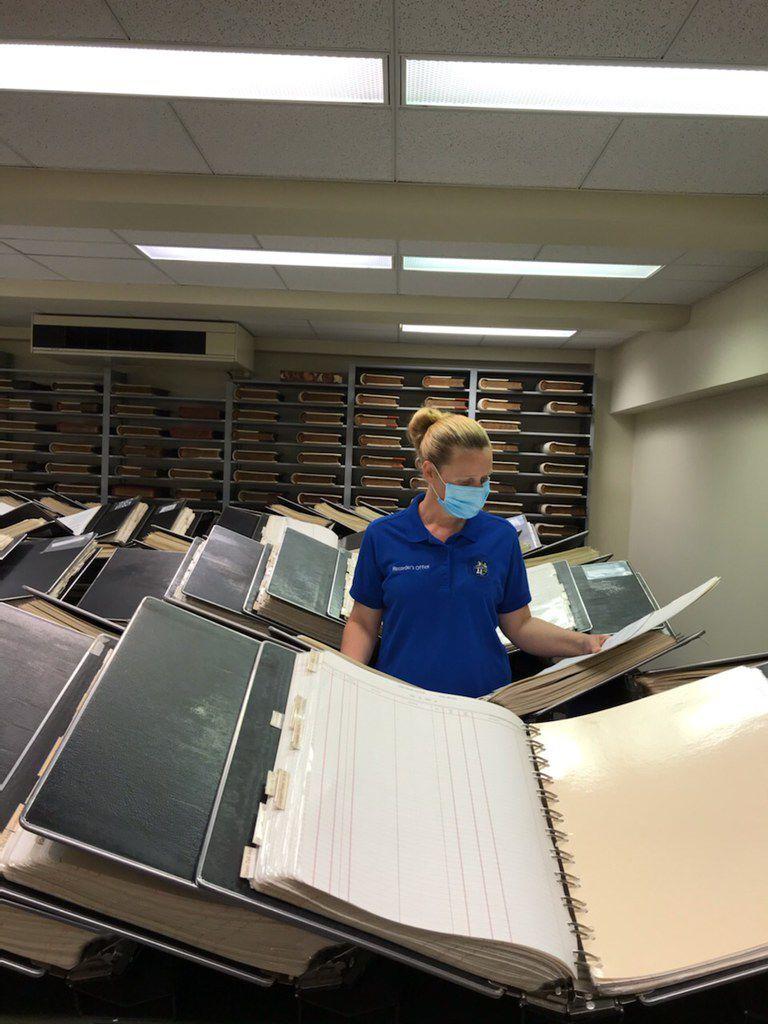 090520-dec-union-soper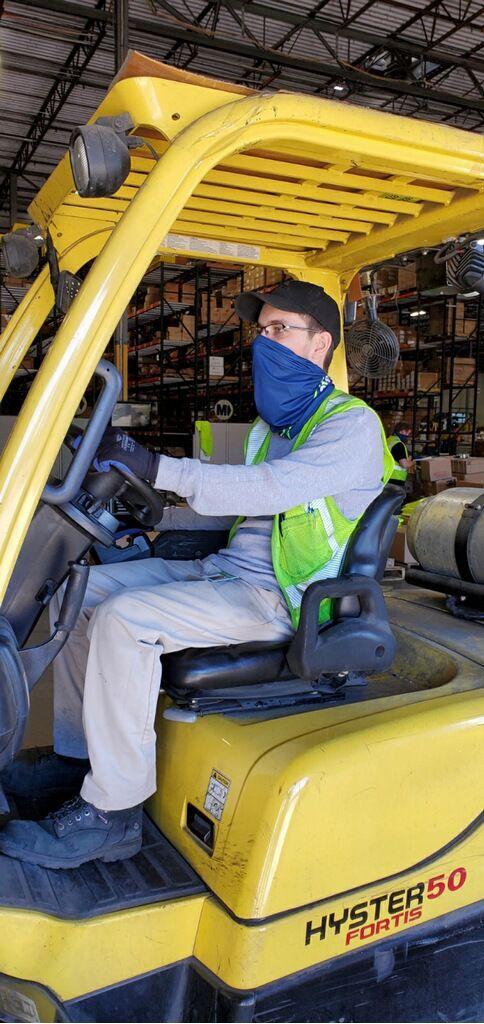 090520-dec-union-hobbs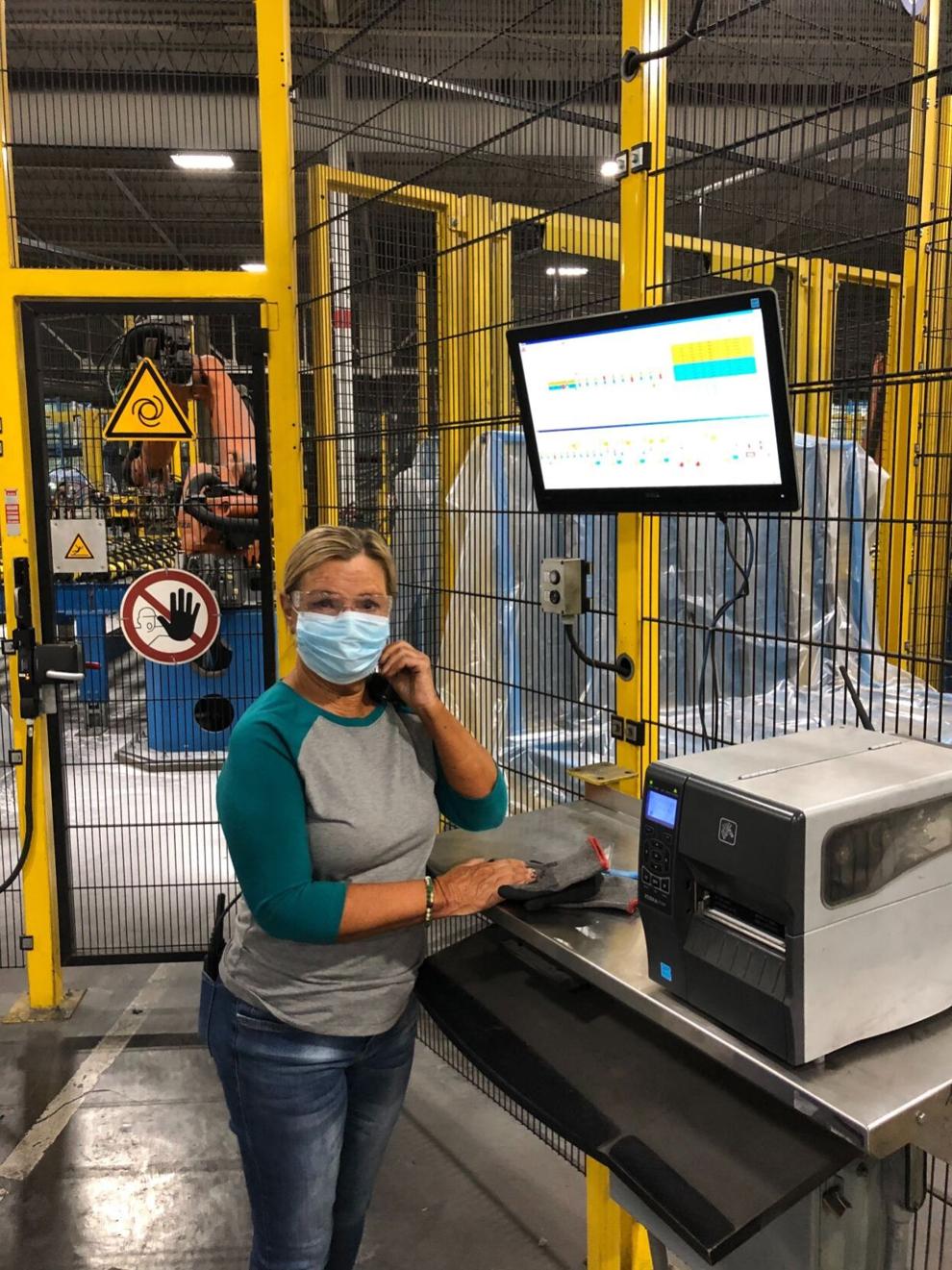 090520-dec-union-creek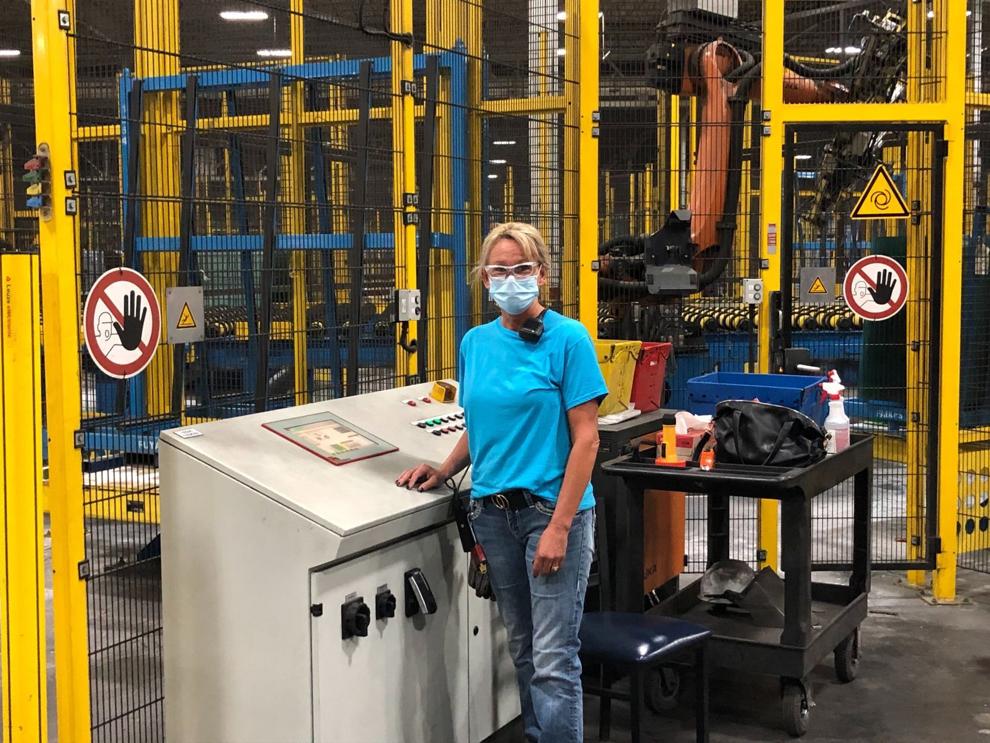 090520-dec-union-pressgrove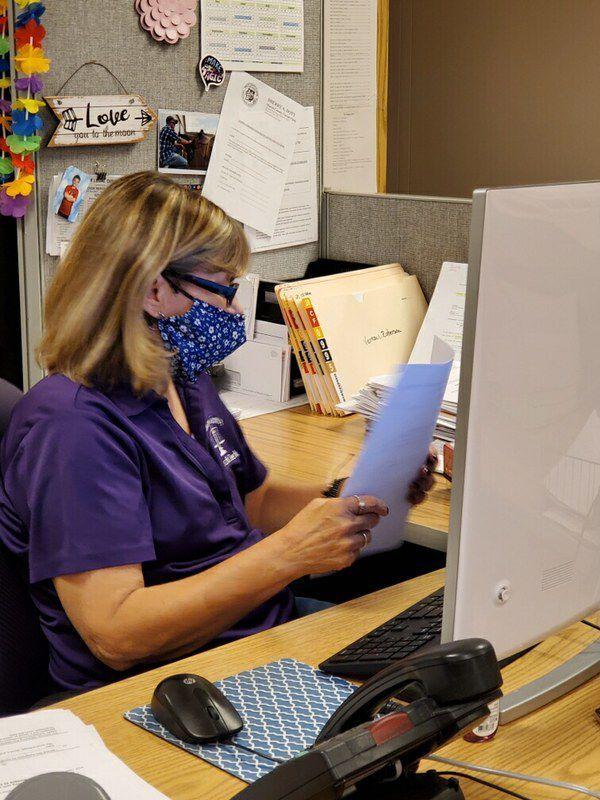 090520-dec-union-hardeen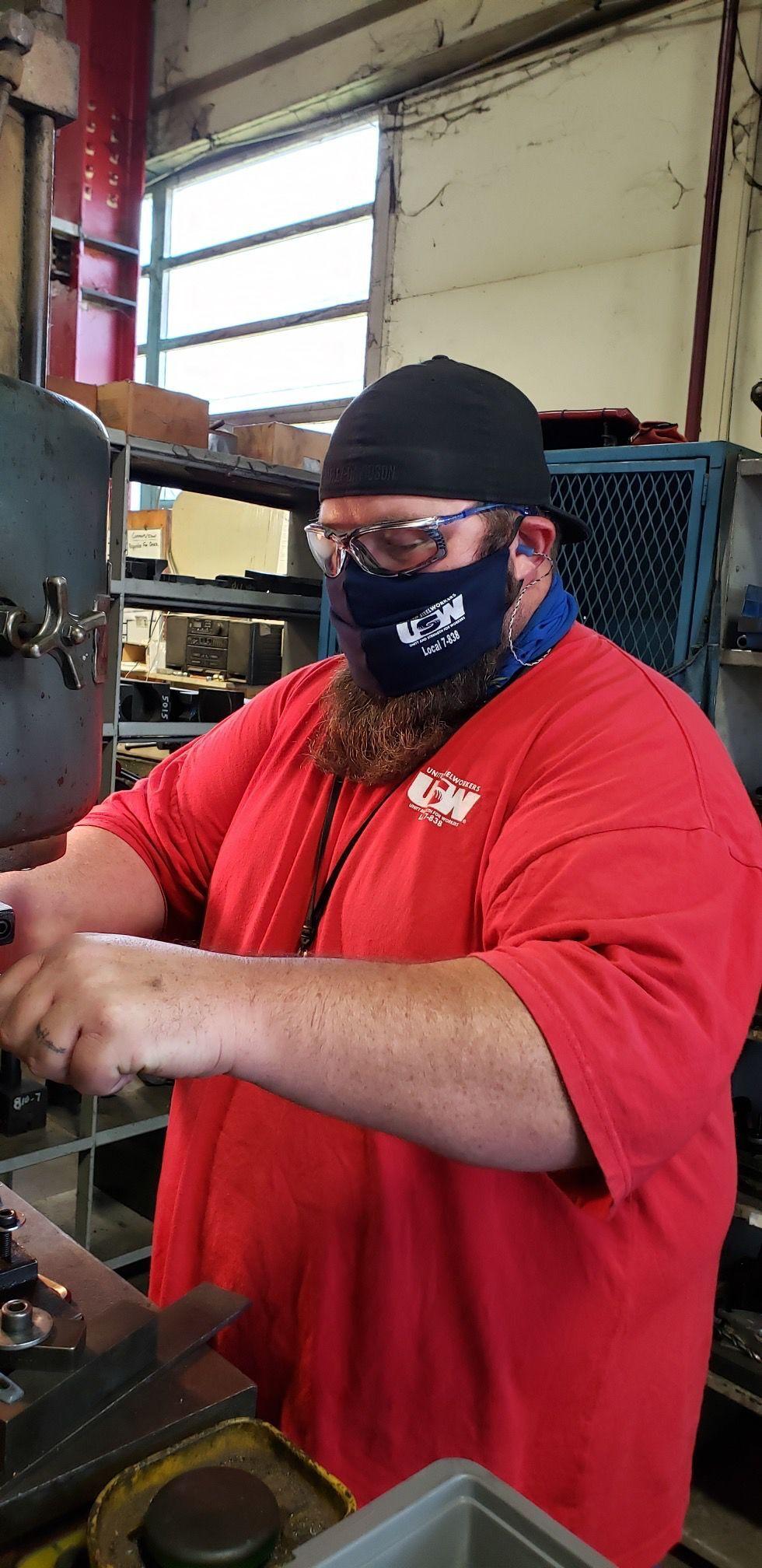 090520-dec-union-hemer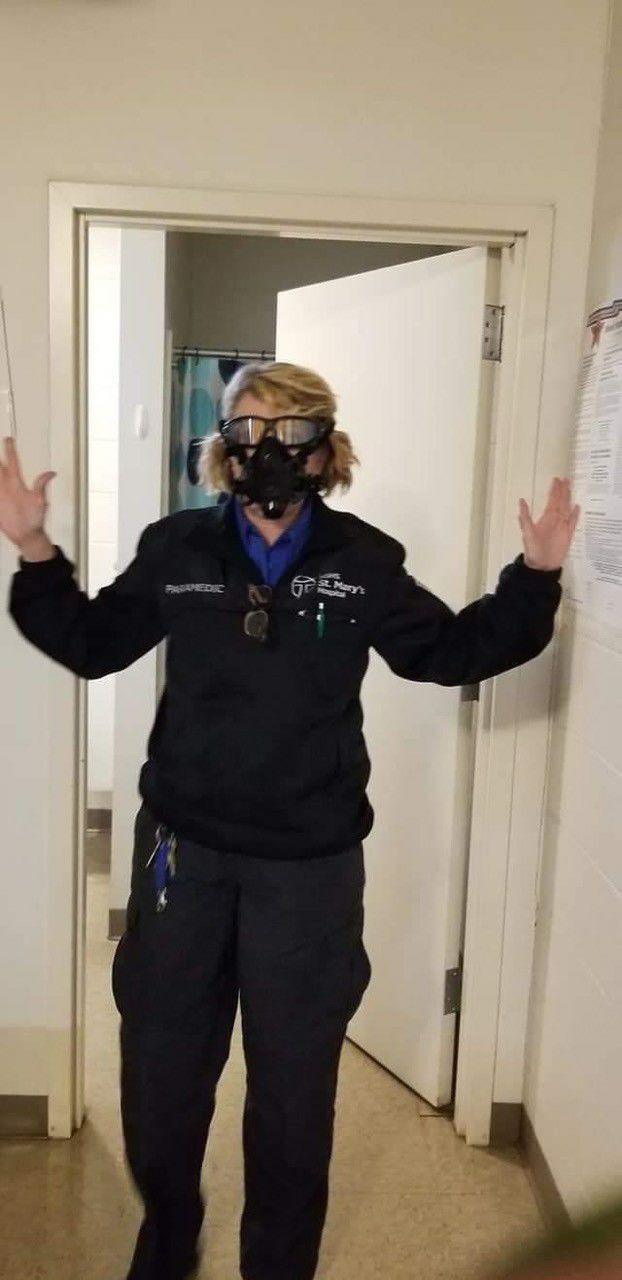 090520-dec-union-force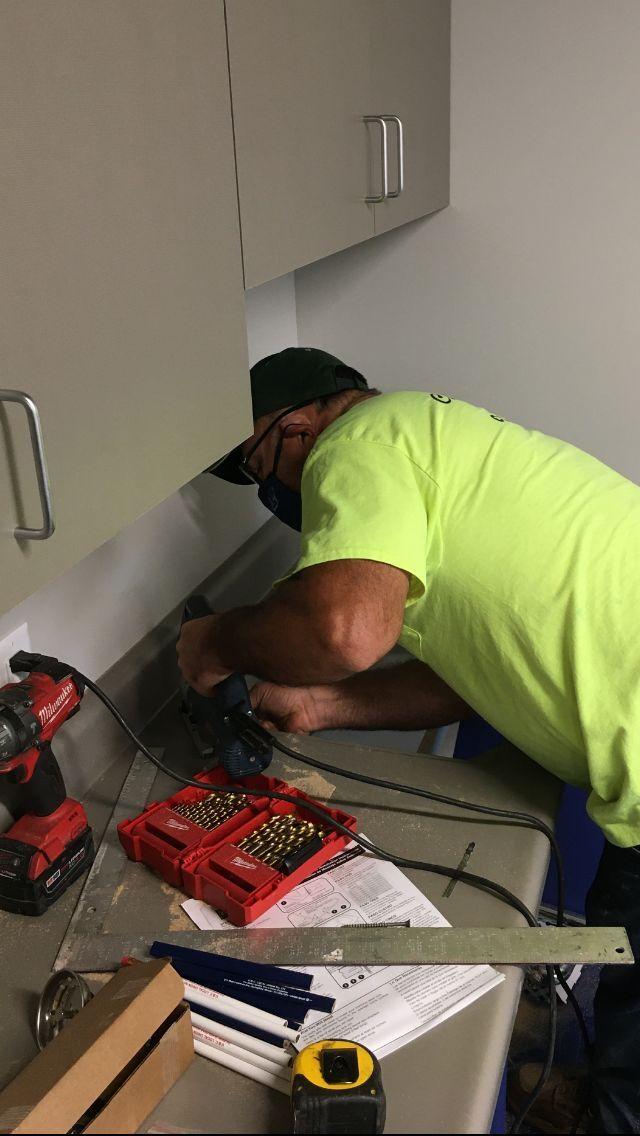 090520-dec-union-bean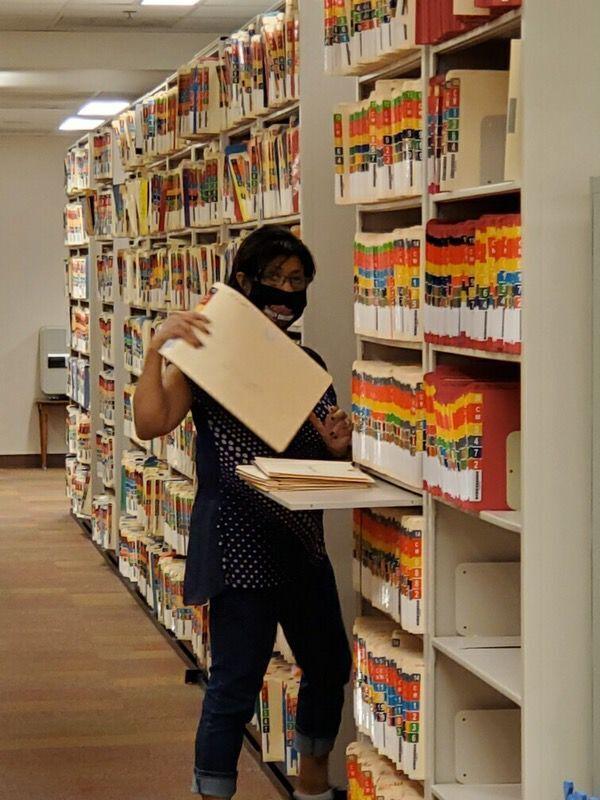 090520-dec-union-bowman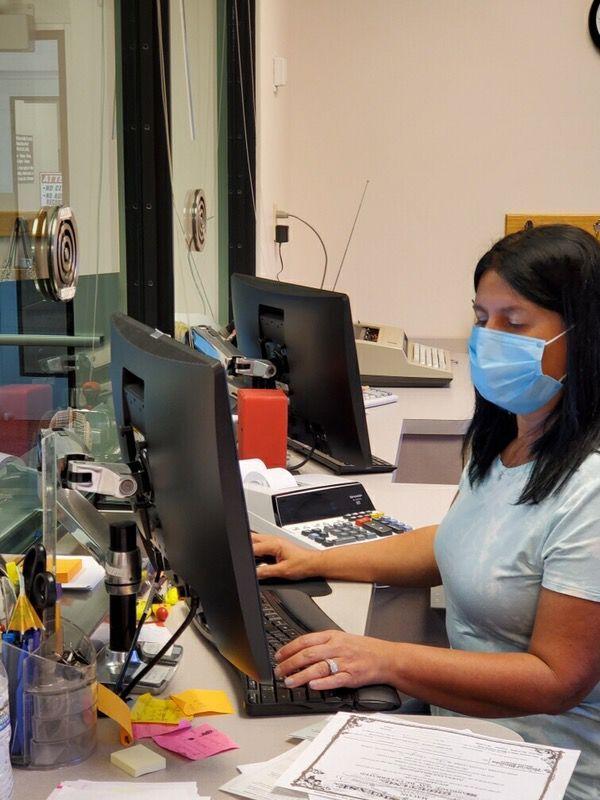 090520-dec-union-moretti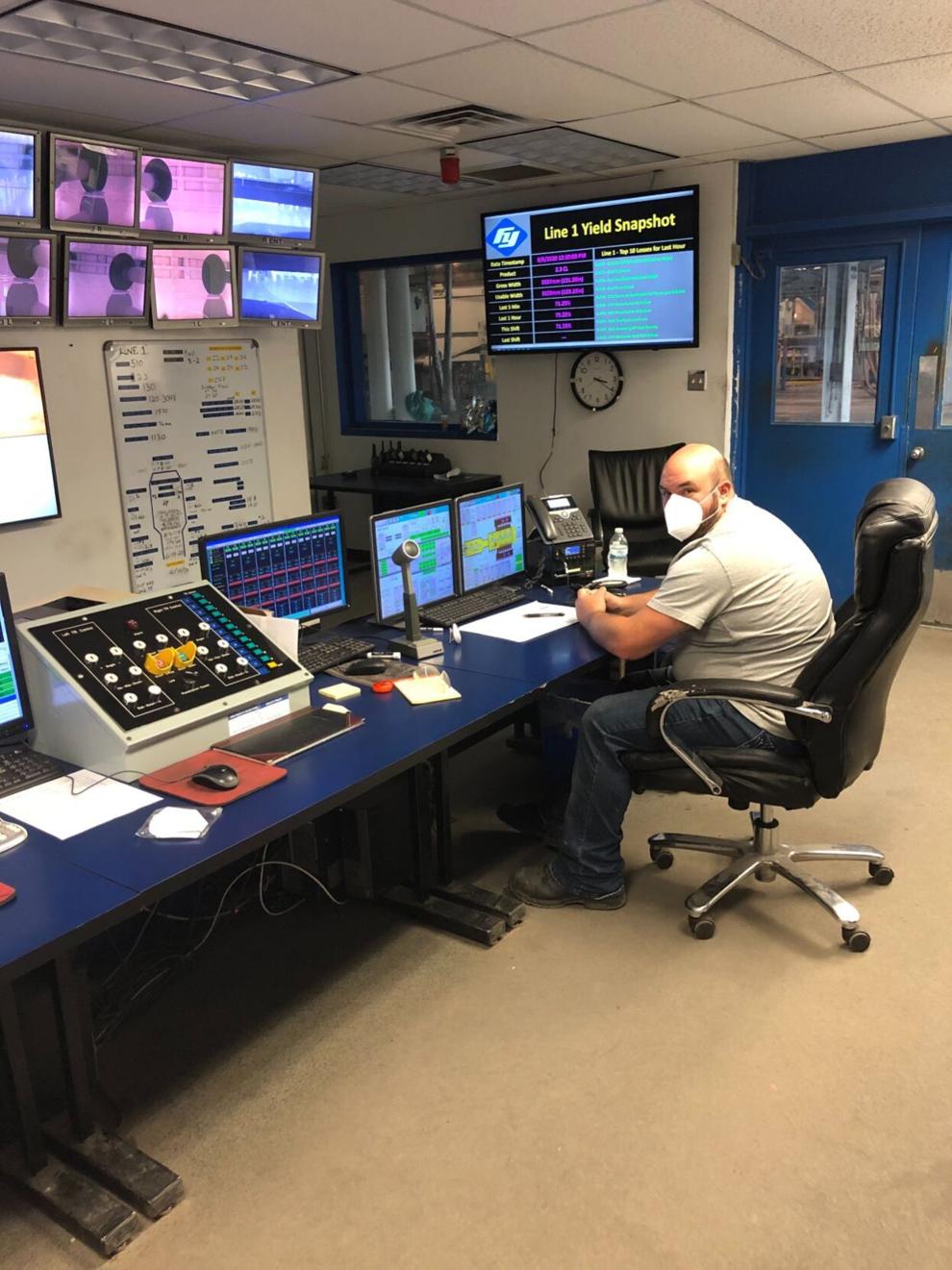 090520-dec-union-crispen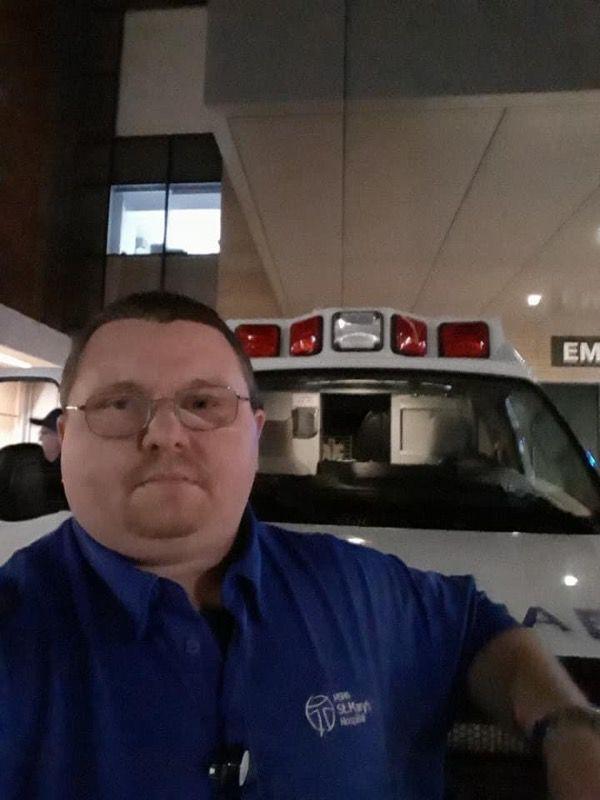 090520-dec-union-cox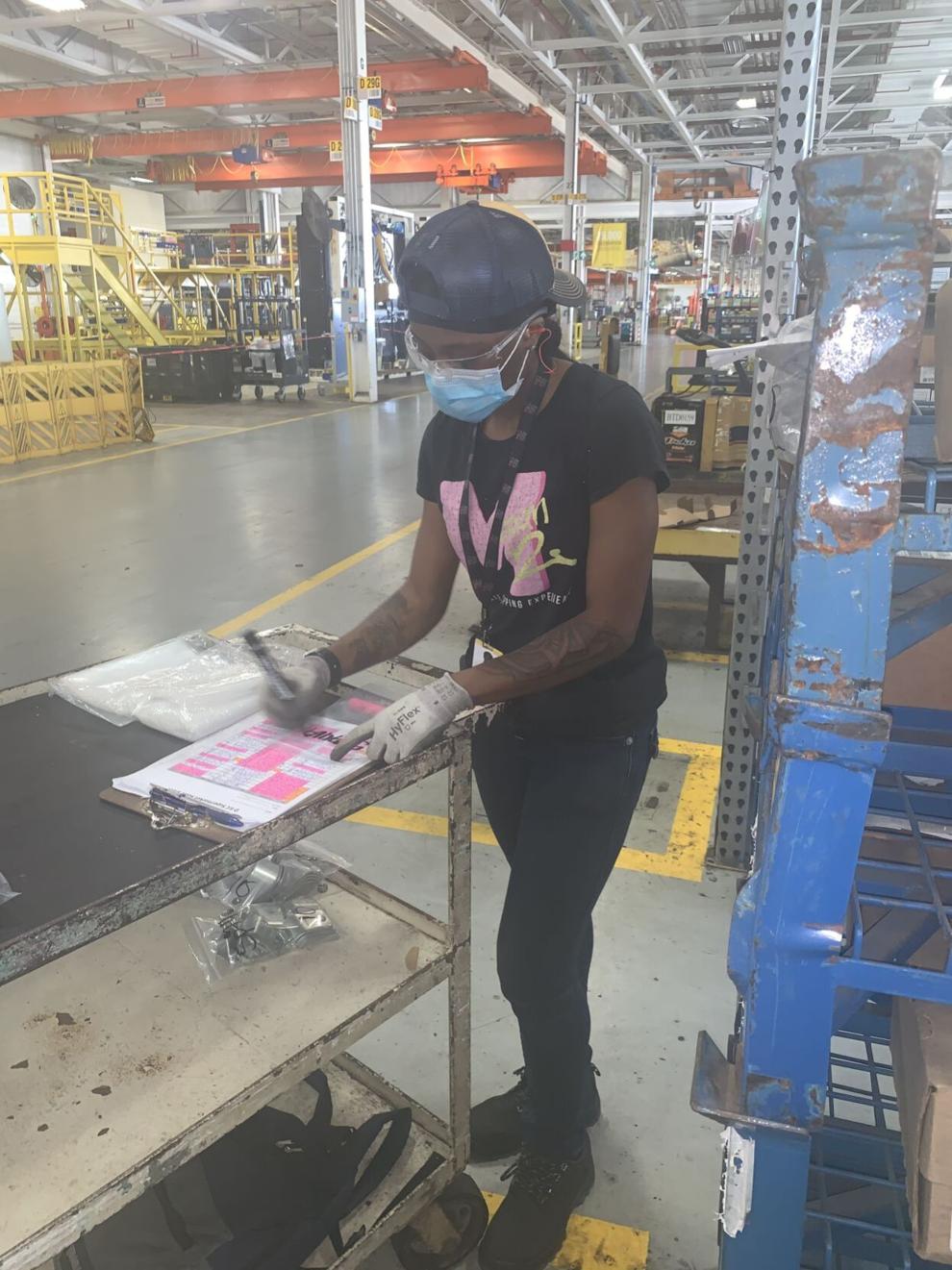 090520-dec-union-sargent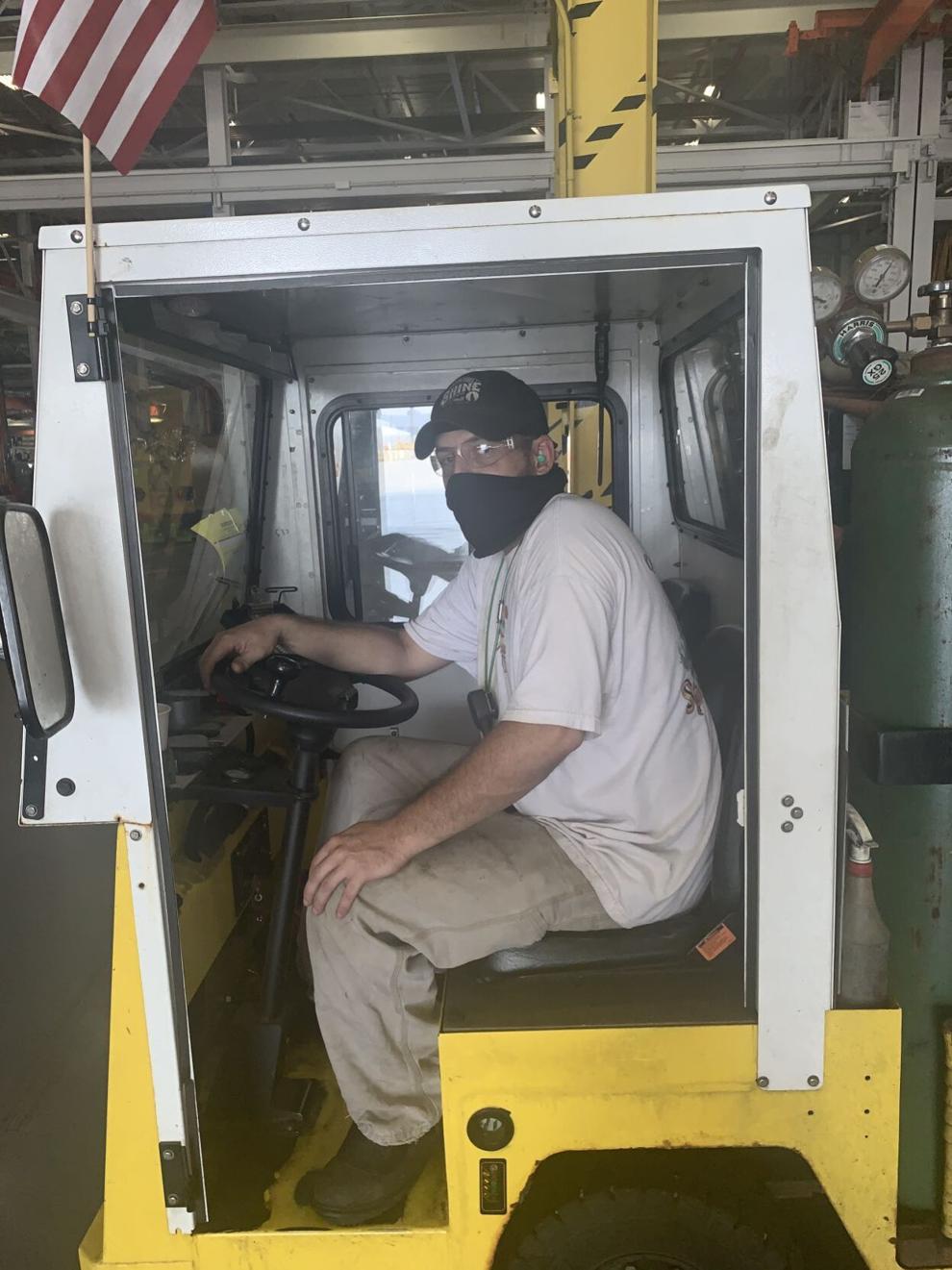 090520-dec-union-true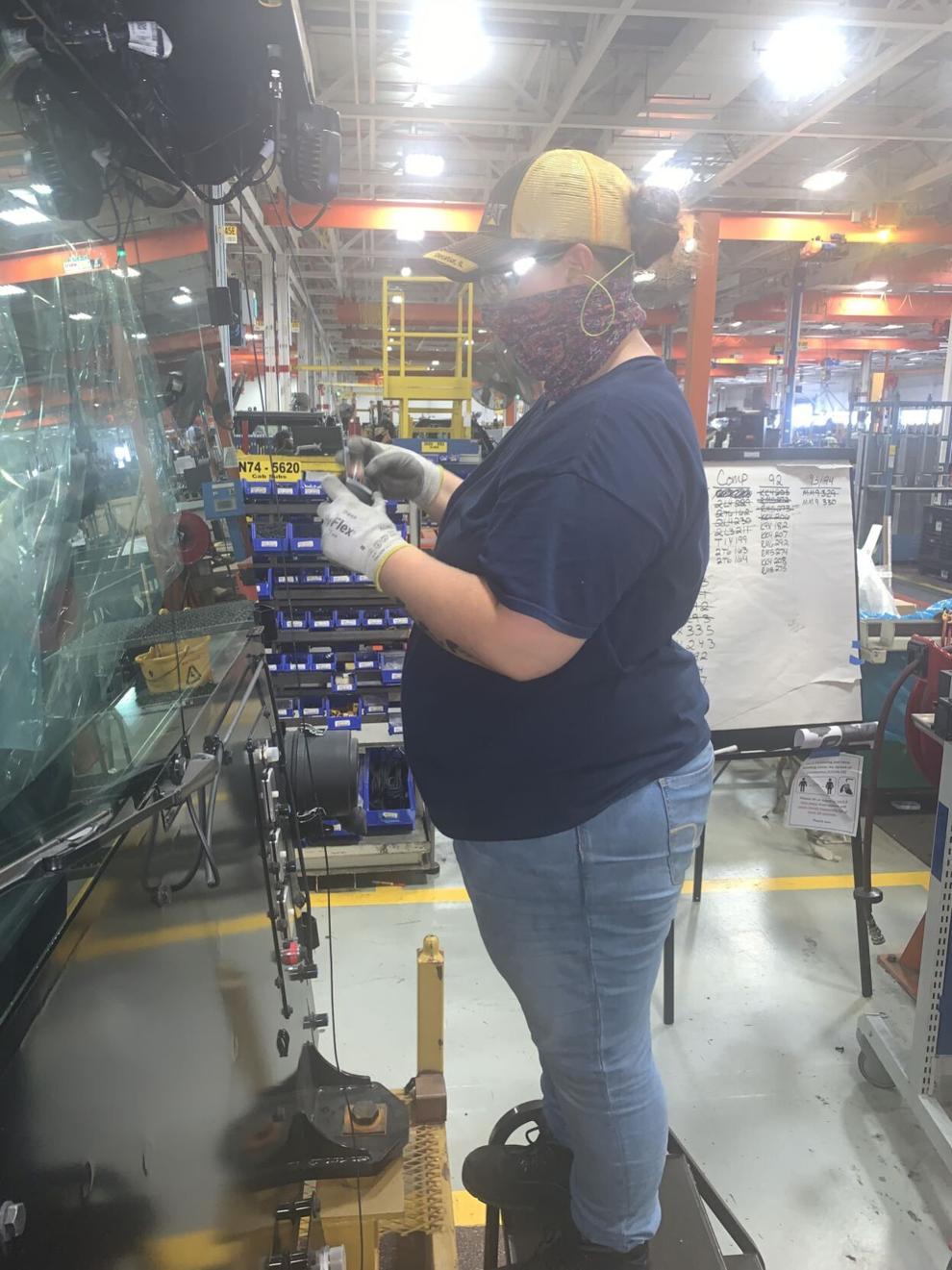 090520-dec-union-fink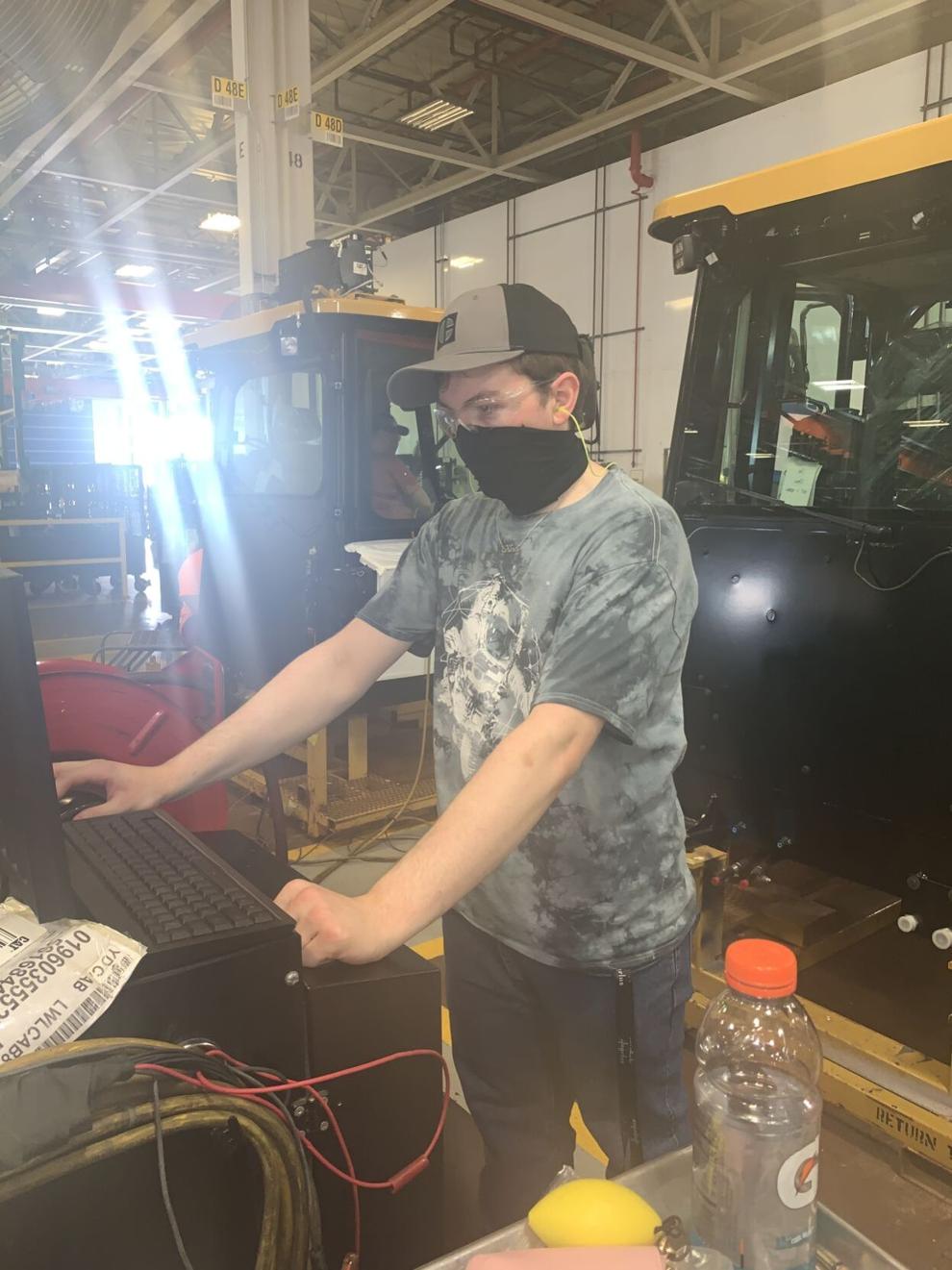 Contact Valerie Wells at (217) 421-7982. Follow her on Twitter: @modgirlreporter