DECATUR — Students in Decatur high schools will be able to graduate with both a diploma and an associate's degree thanks to a new agreement between Decatur Public Schools and Richland Community College.
The Prep Academy has been in the works for two years, said Superintendent Paul Fregeau. Beginning with the freshman class in August, the four-year program is available to Decatur students at no charge. Families must attend one of four online informational sessions:
11 a.m. Tuesday, March 23
6 p.m. Wednesday, March 24
11 a.m. Thursday, March 25
5 p.m. Thursday, March 25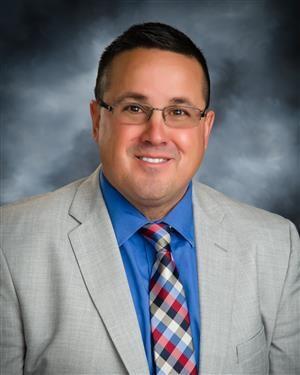 Students must complete an application, provide required documents, a letter of recommendation from a staff member, and a five-paragraph essay at www.dps61.org/prepacademy no later than March 31. Families can also register for the information sessions at that address. Building recommendations of students will also be considered.
Space is limited to 50 students the first year, adding 50 freshmen every year, with 200 students in the Prep Academy by 2025. Other goals include providing students with personal coaching, early career exposure, and greater job opportunities. Program acceptance will be determined by April 6. 
"The Prep Academy is the direct result of folks coming to the table with a willingness to work together to benefit our students and community," said Denise Crews, vice president of academic services for Richland. "It is an exciting collaboration with Richland's high school neighbors, offering students another avenue to meet their educational goals. We look forward to this partnership and the ability to provide the students of DPS opportunities they may have never had before."
In most cases, Crews said, an associate's degree is accepted by public and private institutions and students who complete this program will be able to enter a university as a junior. In some cases, depending on what major the student chooses, some extra classes might be required. And students in the program will have access to all the counseling and student services at Richland to ease the process. 
Classes will be taught by Decatur teachers and Richland faculty. The school board approved memoranda of understanding with the Decatur Education Association and with Richland Community College at its Tuesday meeting.
"This is an exciting opportunity for DPS students, and I know our teachers are excited as well to be a part of helping our students earn college credits while they're in high school," said Chrissy Petitt, president of the Decatur Education Association. 
Books and tuition will be covered by the school district, donors and grants, said Ashley Grayned, executive director of innovative programs and strategic planning for Decatur schools. Classes will be scheduled during the regular school day, so students will still be free to participate in extracurricular activities or work part time if they choose. 
An associate in arts degree at high school graduation means a significant cost savings when they move on to college or a university, because they'll have most, if not all, of their basic education credits already, Grayned said. 
"They'll have limited or reduced time for bachelors, potentially two years (to earn a bachelor's degree) instead of four, and that's a cost savings that families don't have to absorb" she said.
The district negotiated a discounted tuition rate with Richland and the cost is figured into the district budget because creating the Prep Academy is a priority for the district, she said.
Grayned and other staff will visit eighth-graders throughout the district beginning on Wednesday to explain the new program. 
The program was developed to be inclusive without barriers to any students, and would include real world applications, Grayned said. Starting students on the road to college when they're freshmen rather than waiting until their junior or senior year was an important consideration. A major component of the program is that students will be supported throughout the program to give them every chance for success. 
"We're grateful for the partnership with Richland," she said. "This was not developed overnight. This is a two-year project and we developed the course sequence to make it unique for DPS students." 
---
21 photos of Decatur high school activities through the years
21 photos of Decatur high school activities through the years
HISTORY CORNER: A LOOK BACK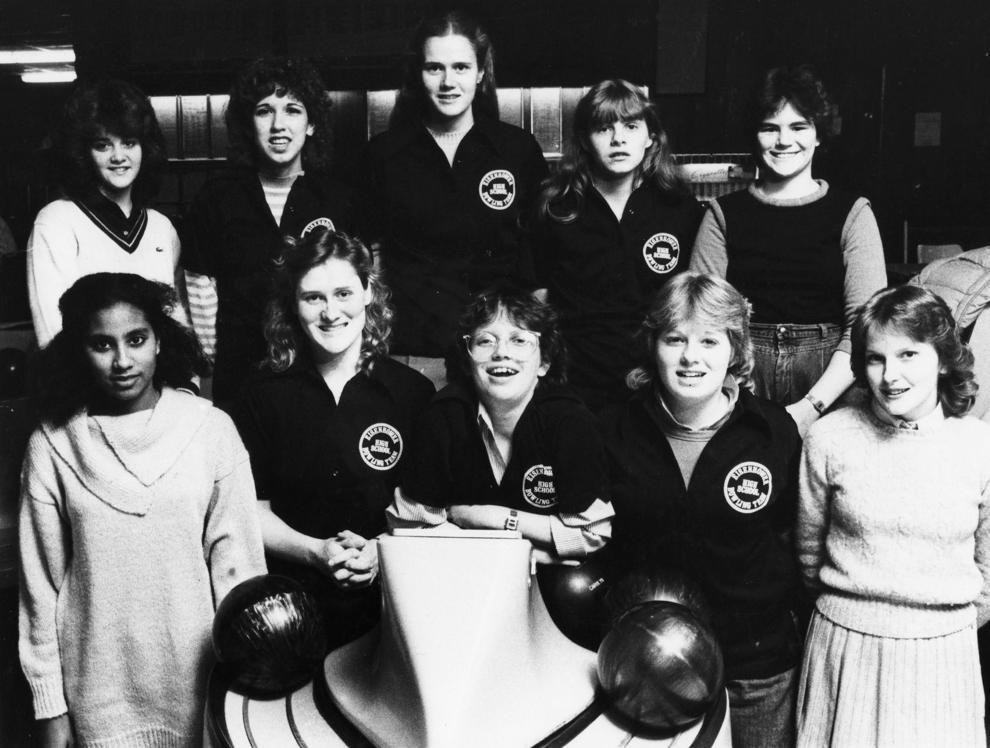 HISTORY CORNER: A LOOK BACK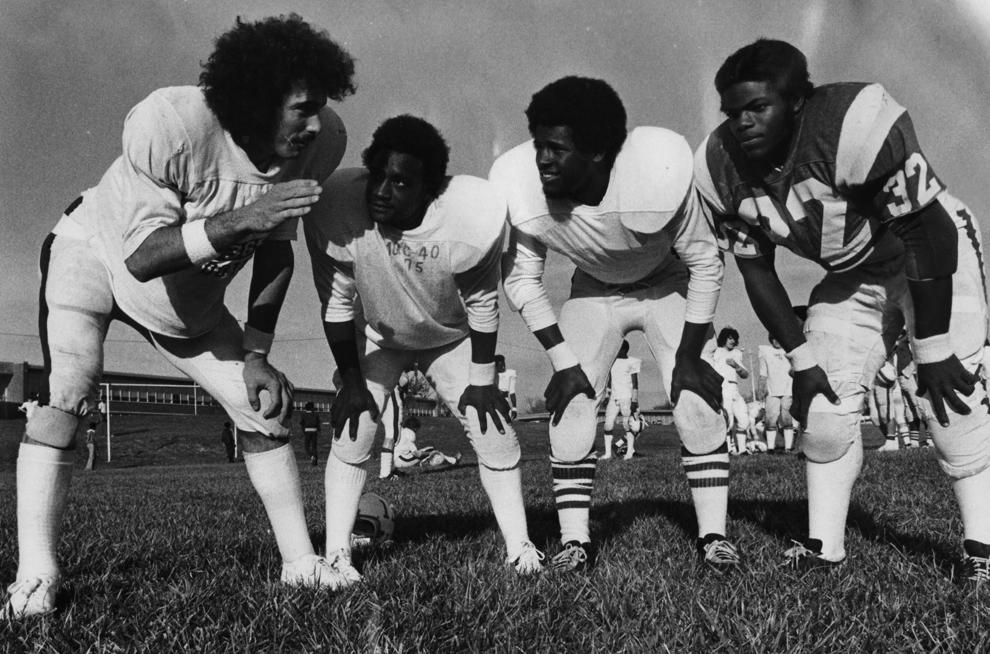 HISTORY CORNER: A LOOK BACK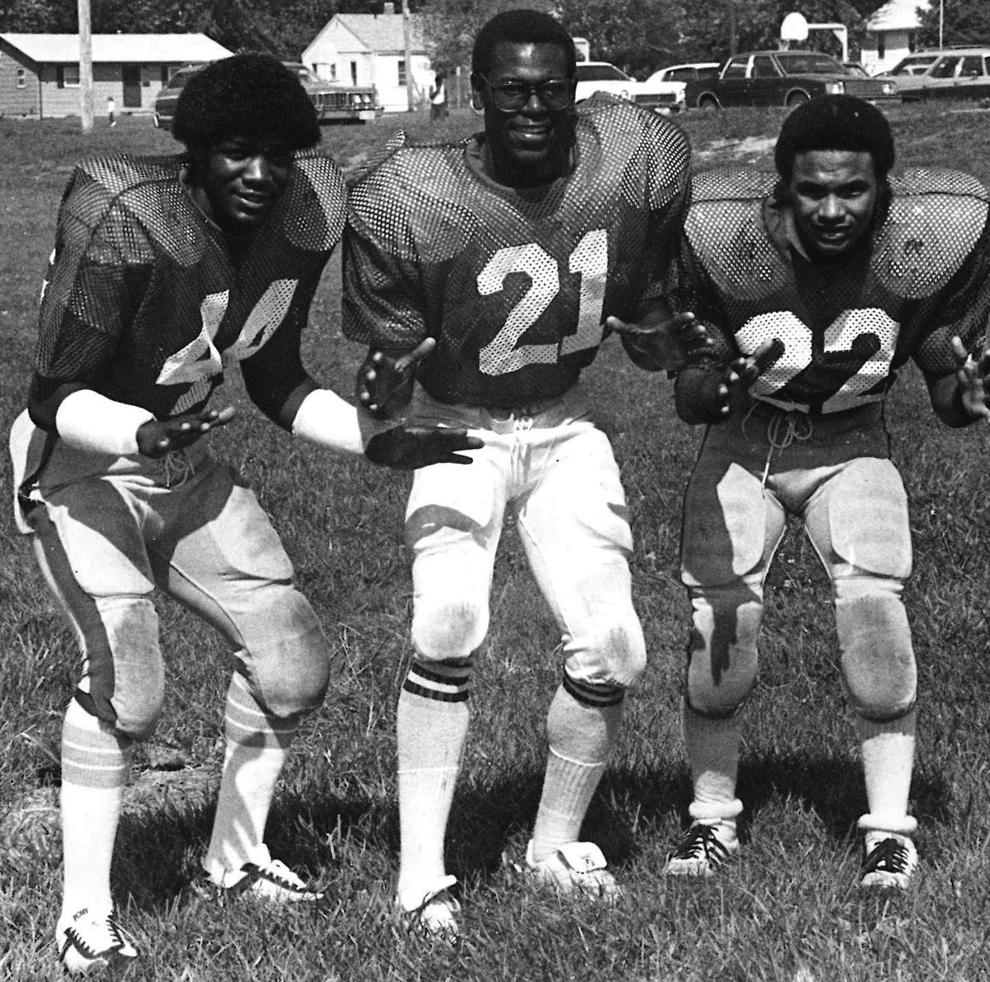 HISTORY CORNER: A LOOK BACK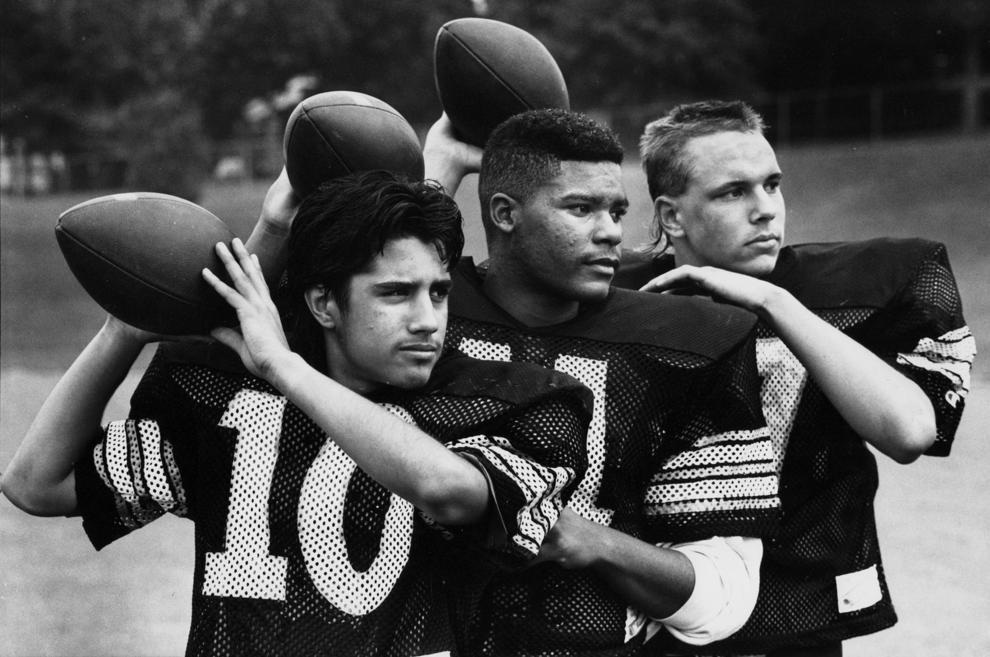 HISTORY CORNER: A LOOK BACK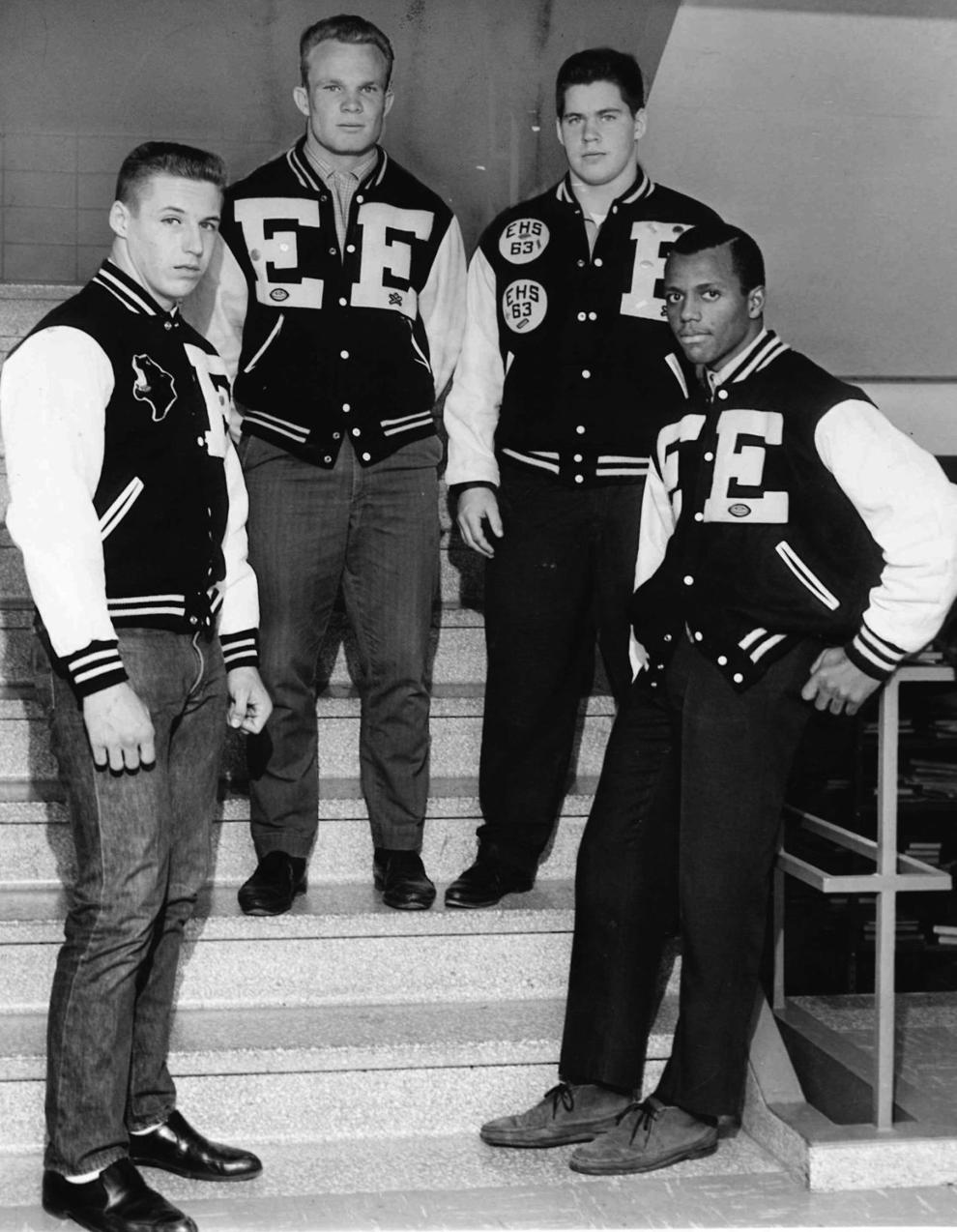 HISTORY CORNER: A LOOK BACK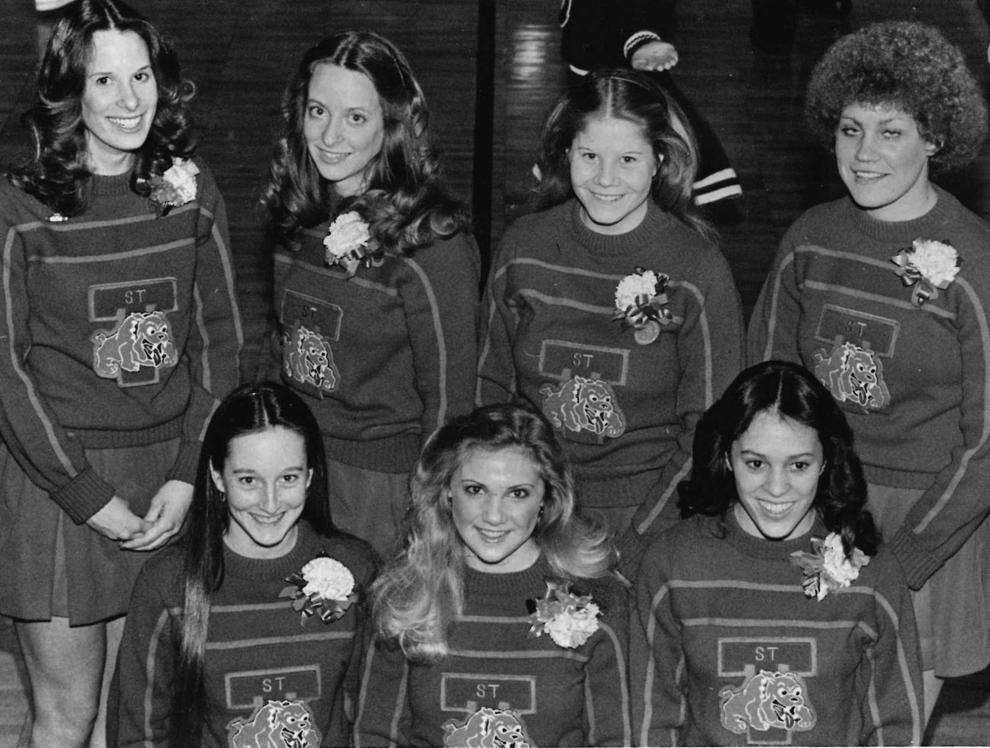 HISTORY CORNER: A LOOK BACK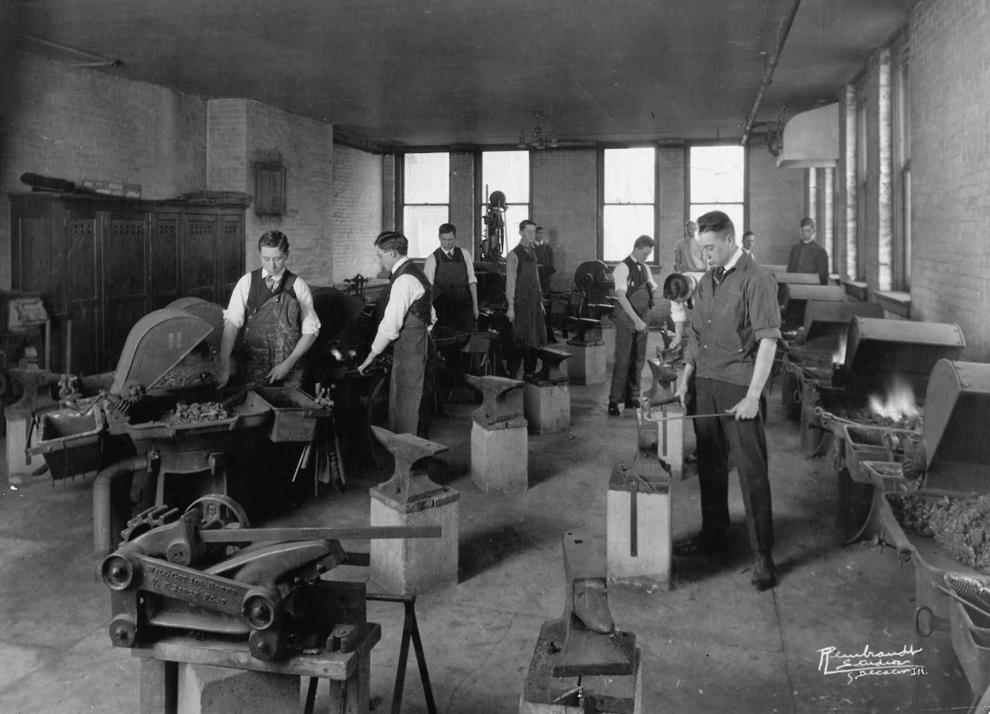 HISTORY CORNER: A LOOK BACK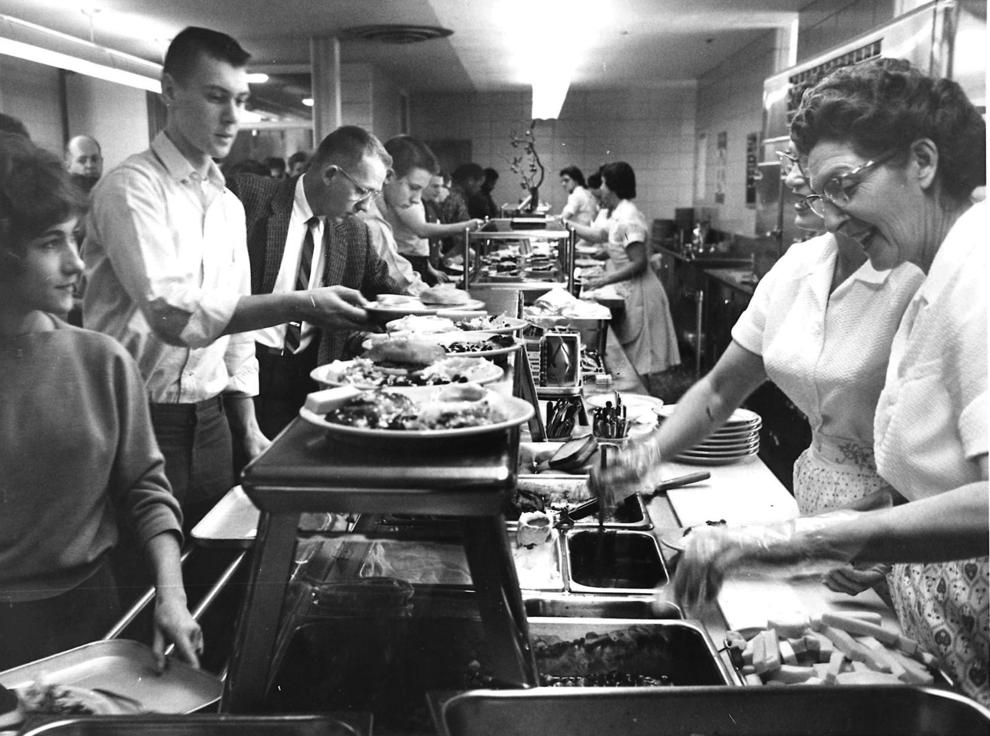 HISTORY CORNER: A LOOK BACK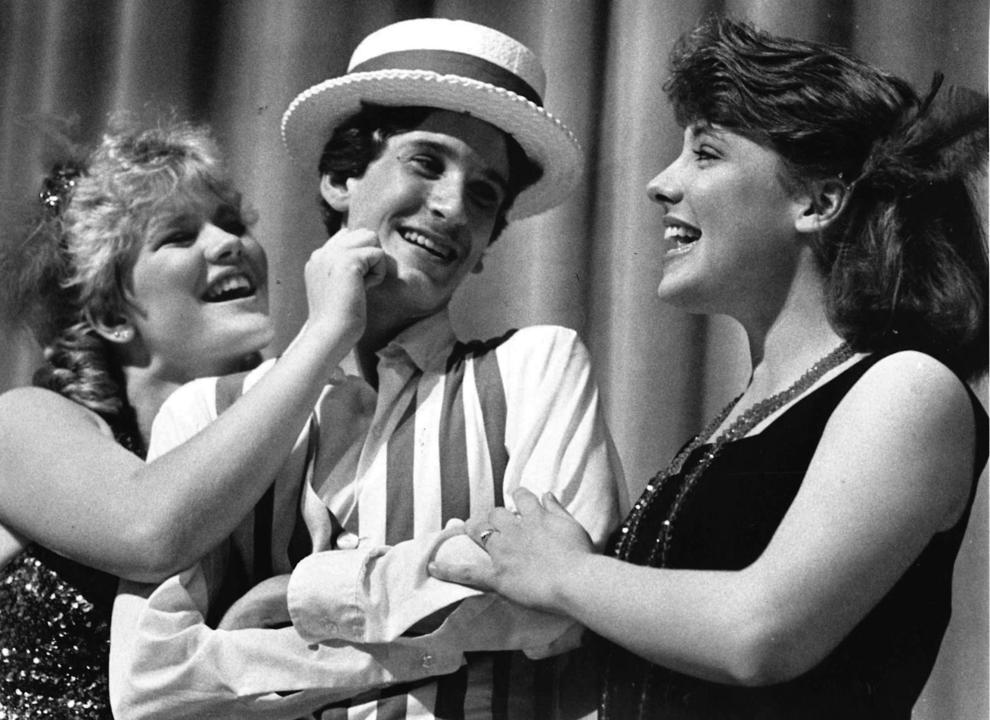 HISTORY CORNER: A LOOK BACK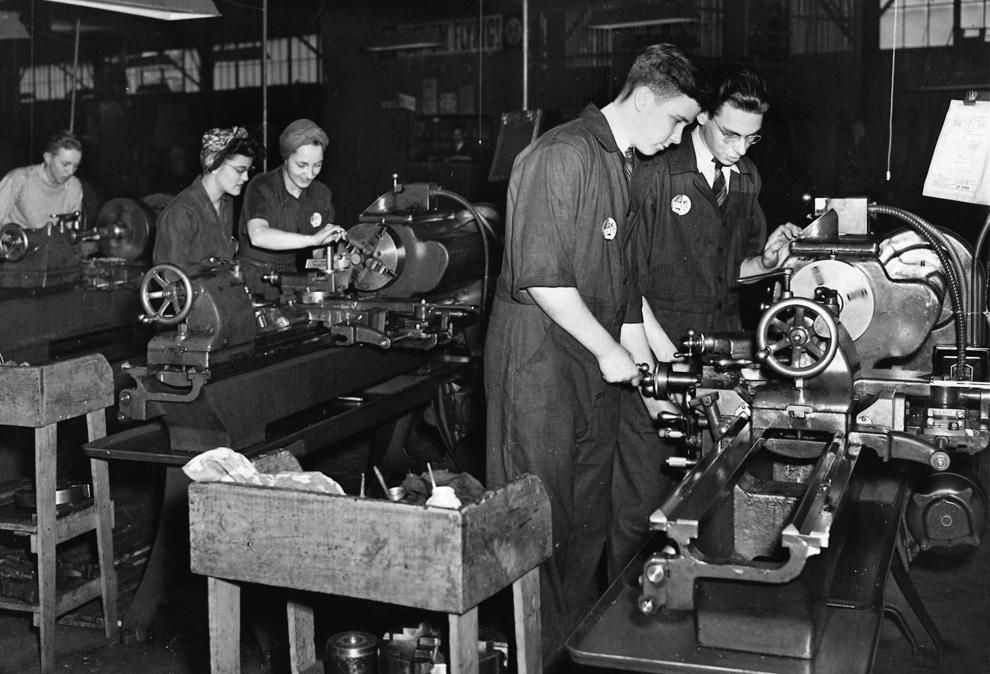 HISTORY CORNER: A LOOK BACK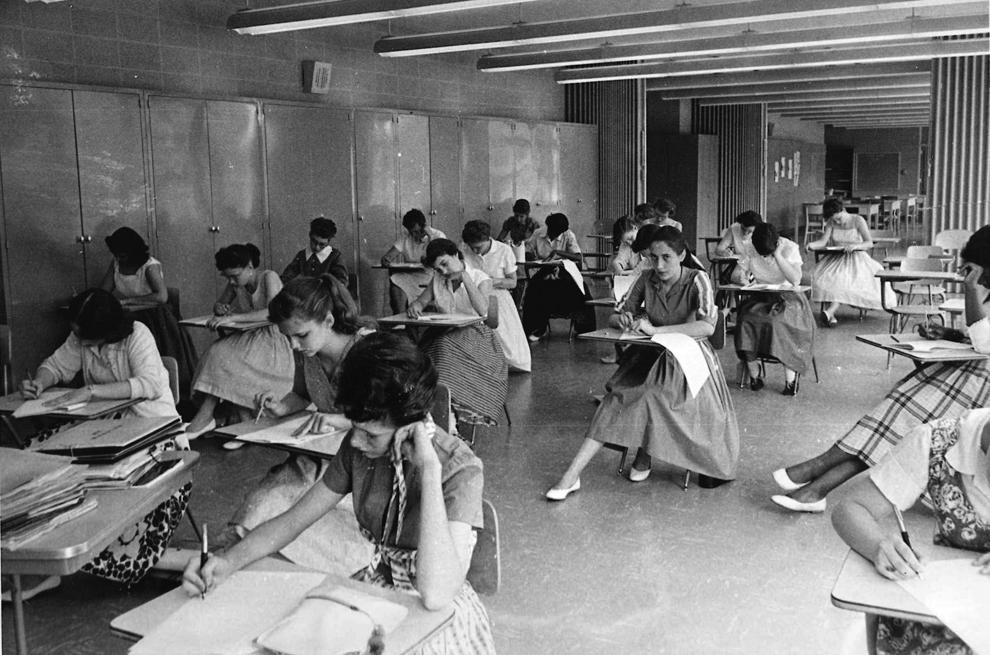 HISTORY CORNER: A LOOK BACK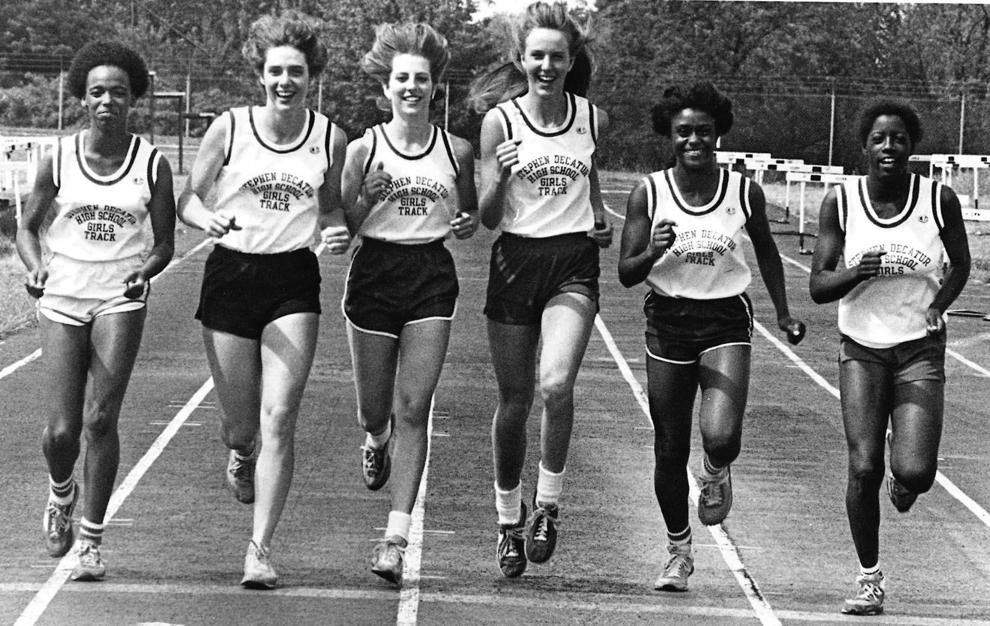 HISTORY CORNER: A LOOK BACK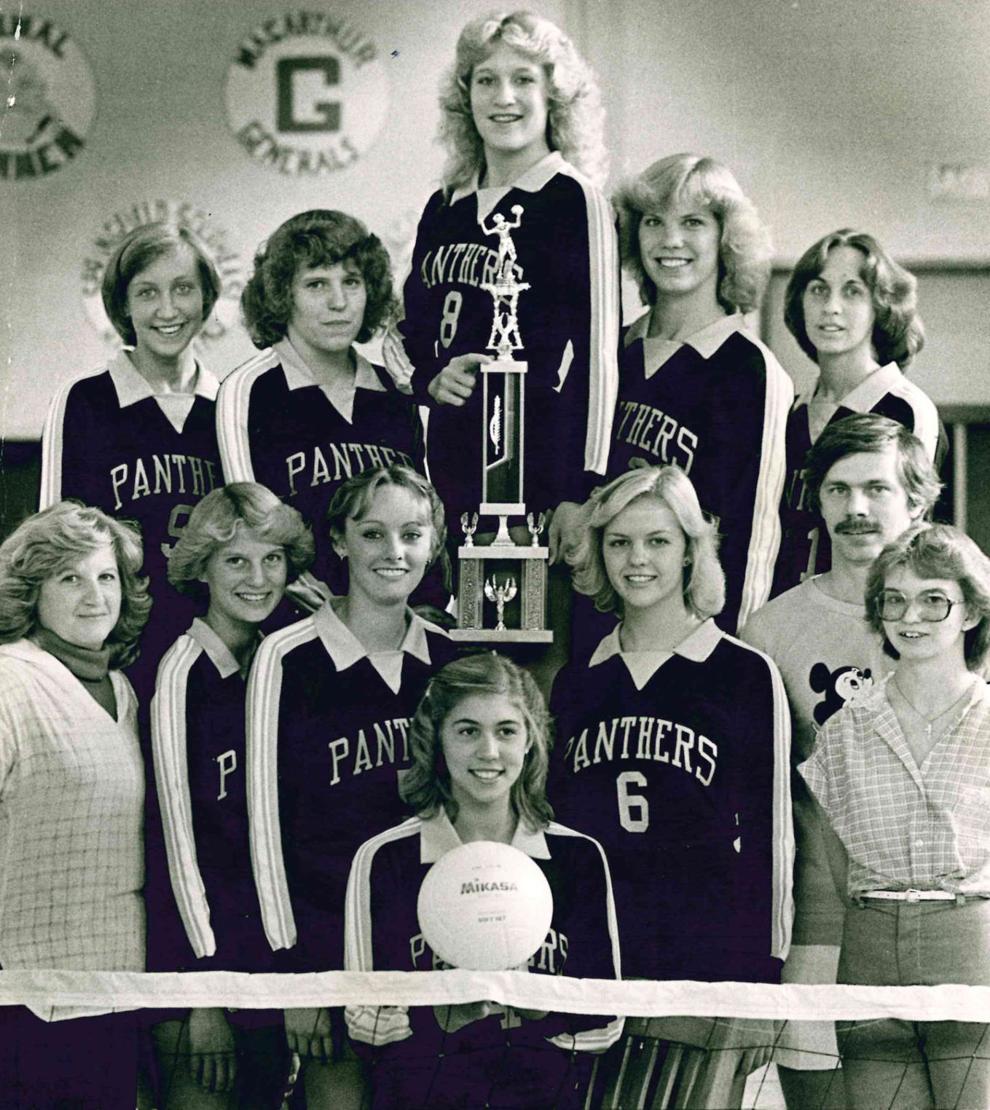 HISTORY CORNER: A LOOK BACK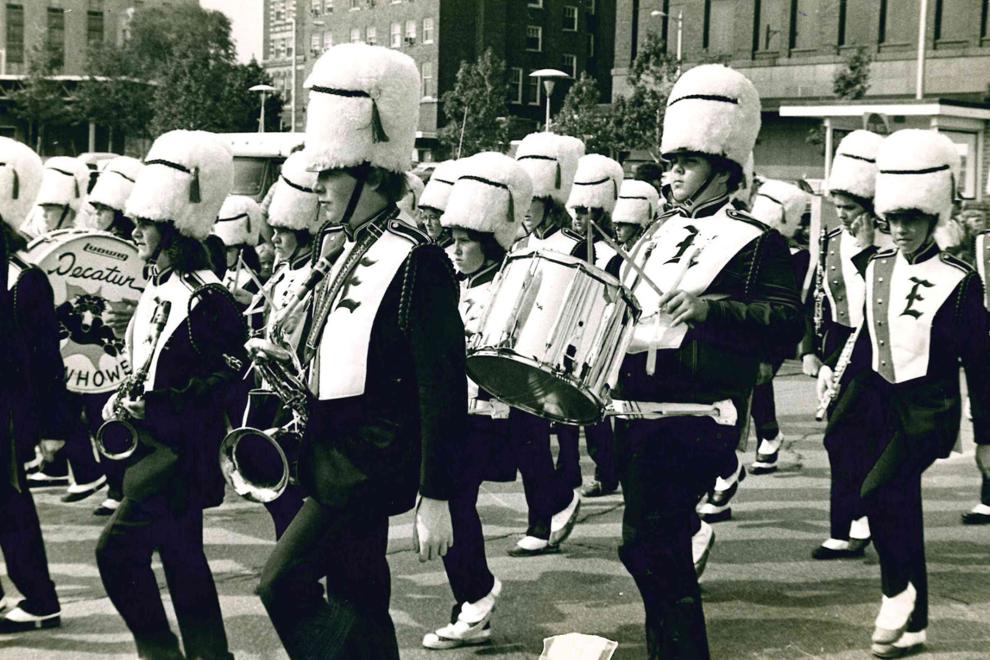 HISTORY CORNER: A LOOK BACK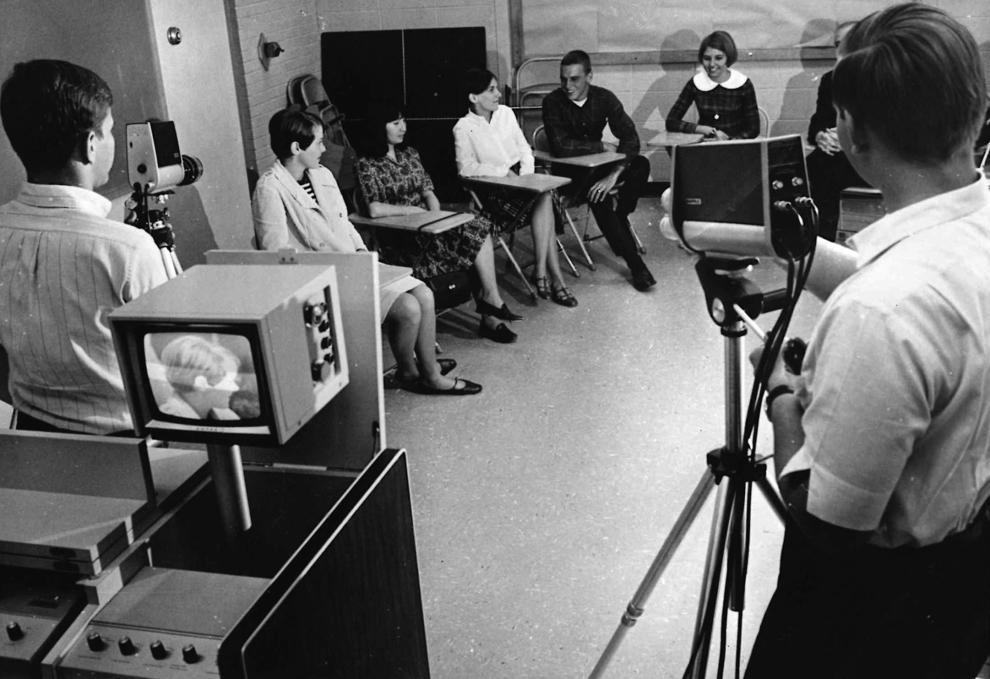 HISTORY CORNER: A LOOK BACK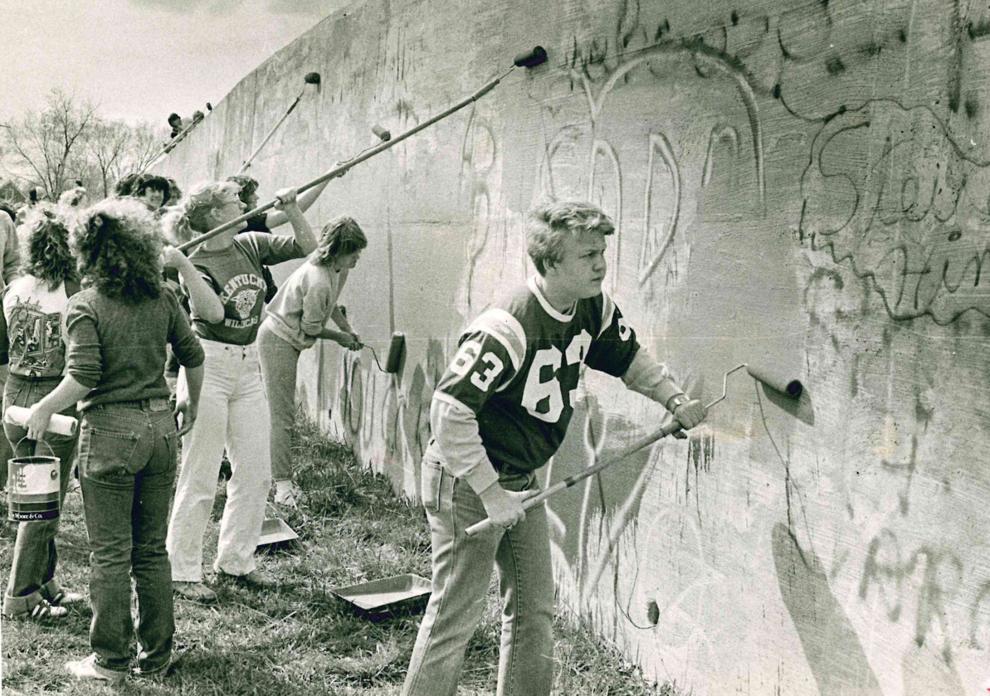 HISTORY CORNER: A LOOK BACK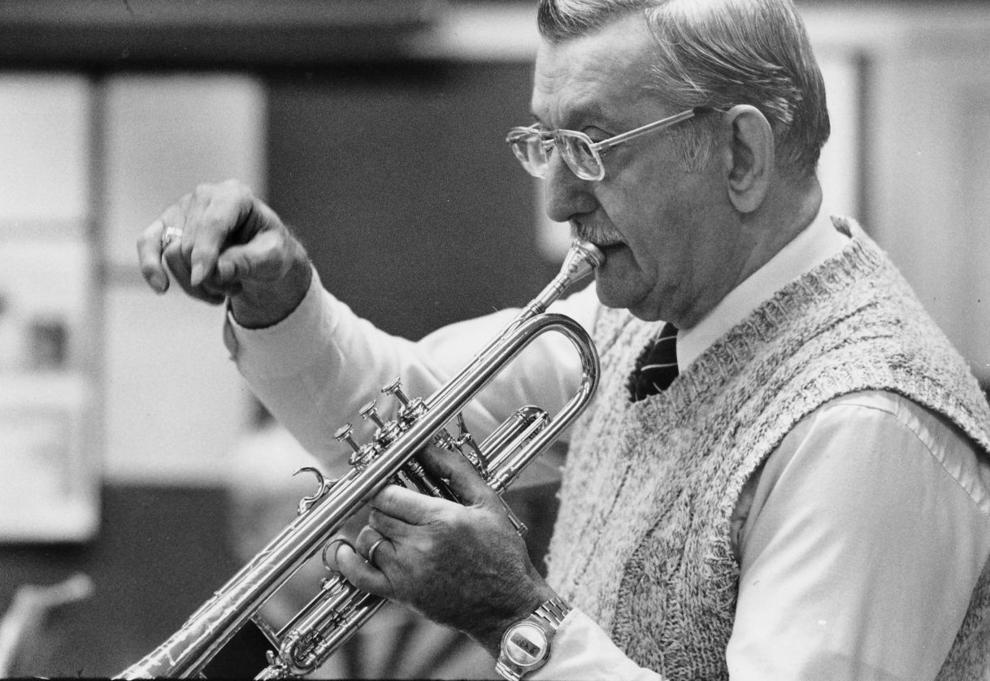 HISTORY CORNER: A LOOK BACK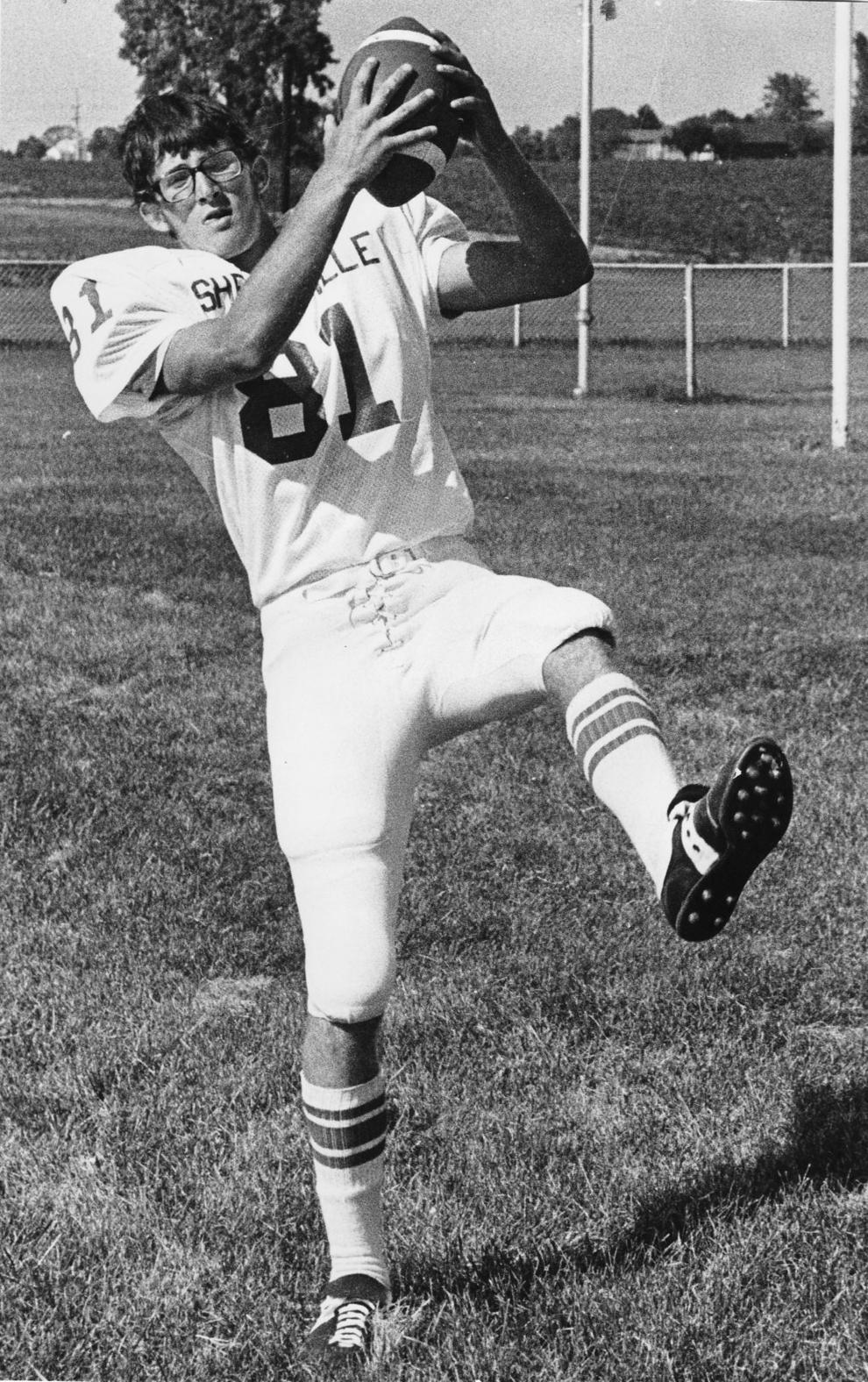 HISTORY CORNER: A LOOK BACK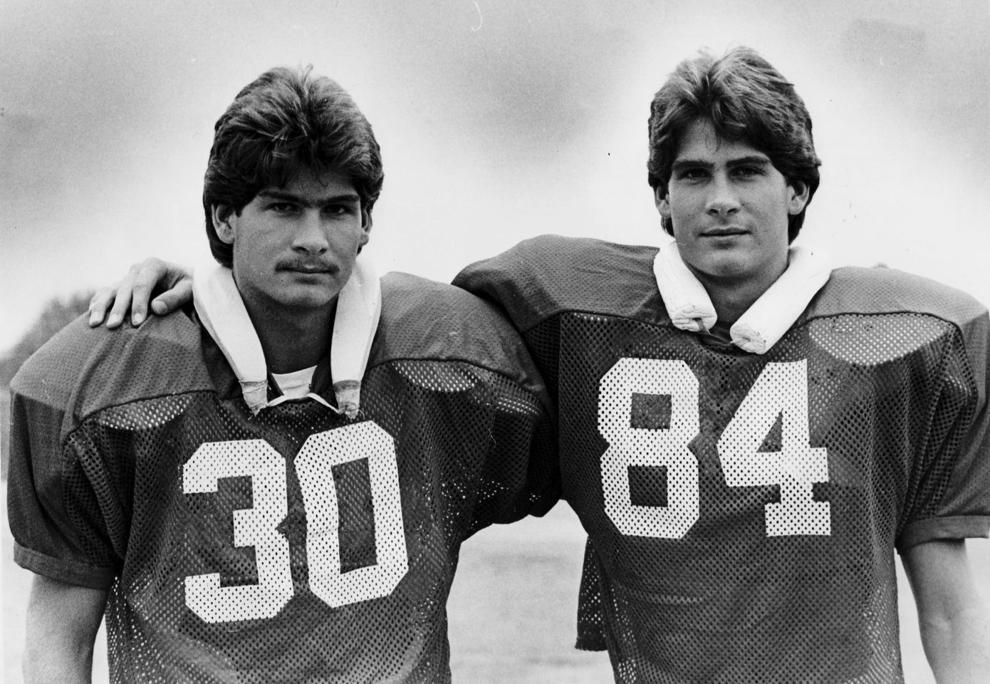 HISTORY CORNER: A LOOK BACK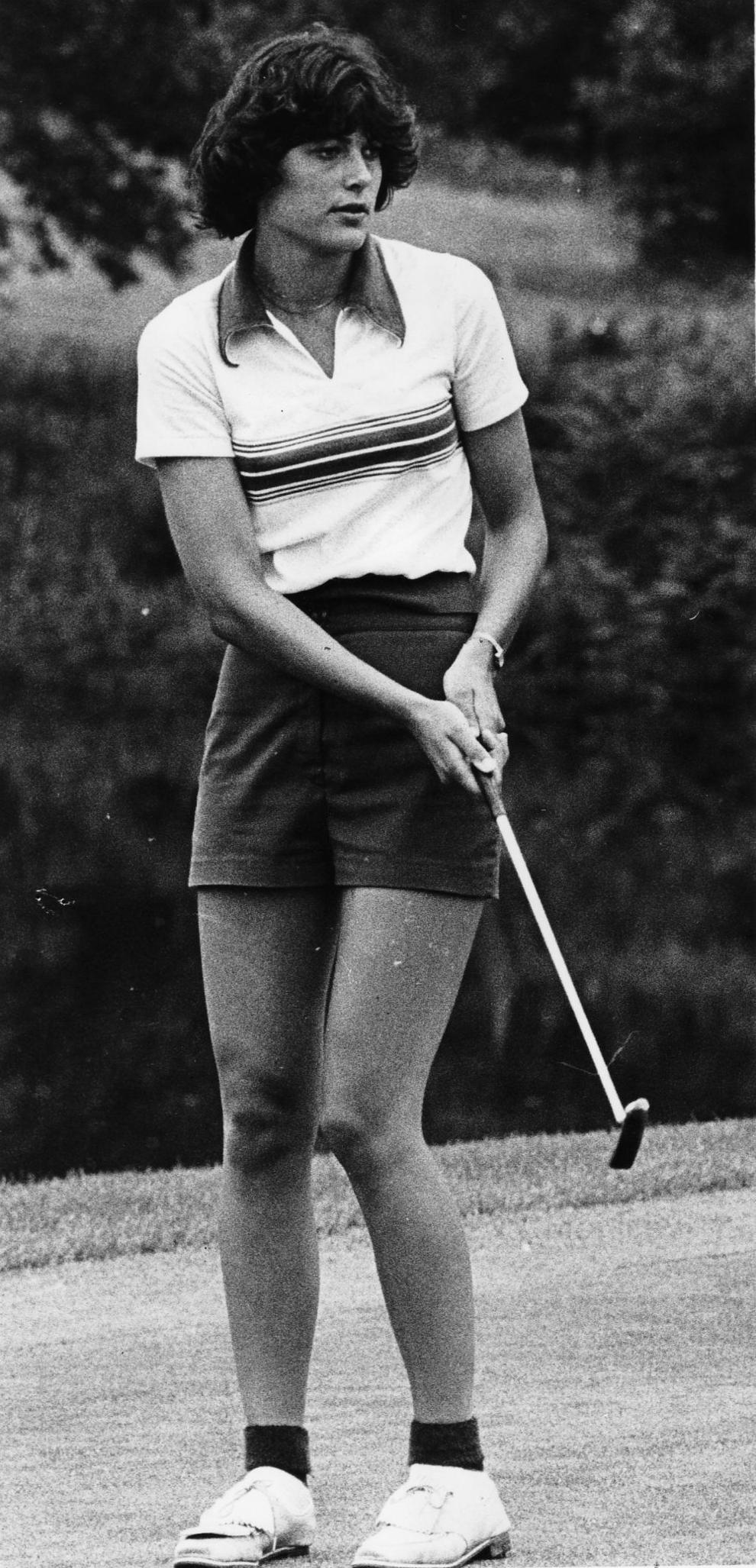 HISTORY CORNER: A LOOK BACK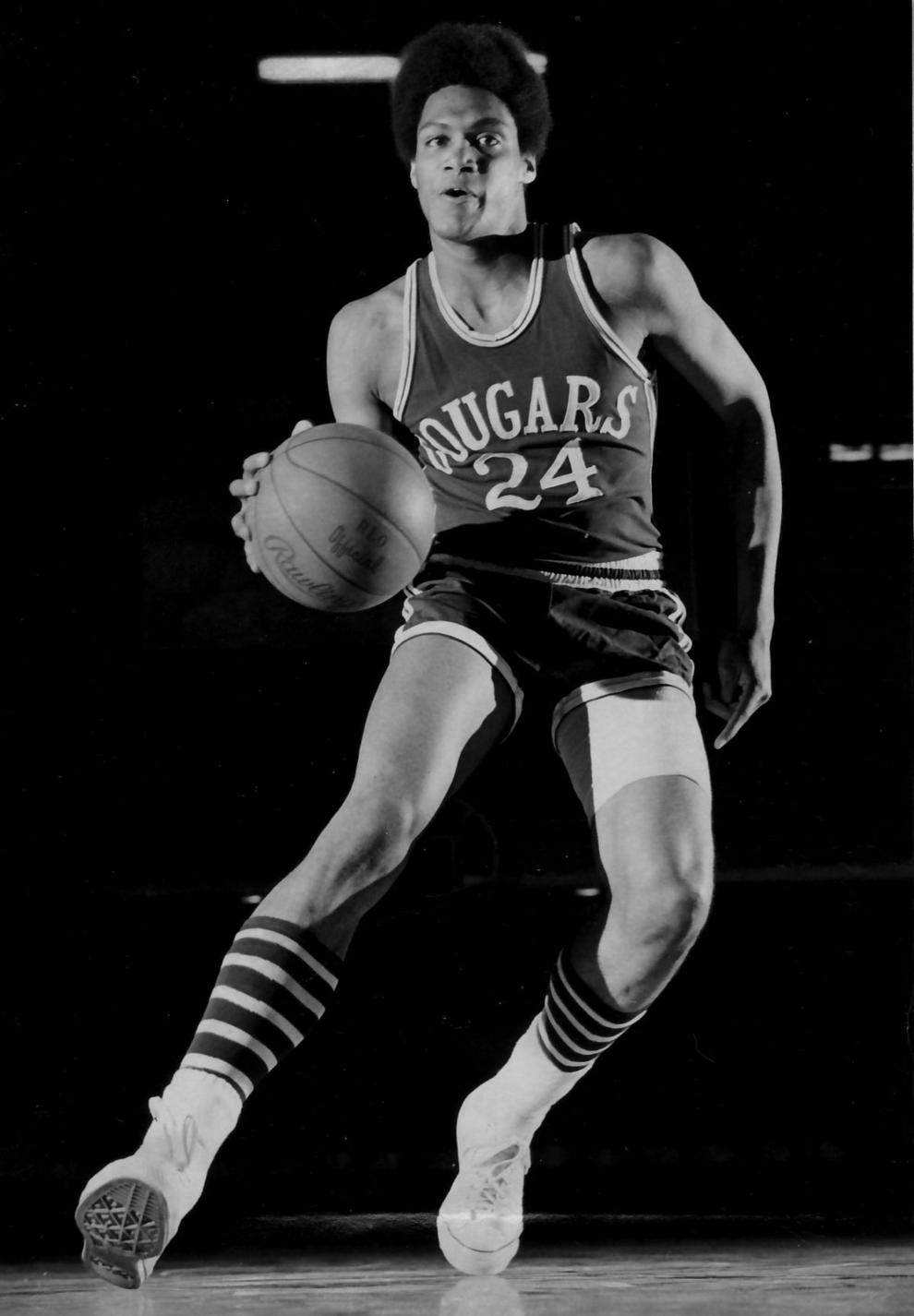 Contact Valerie Wells at (217) 421-7982. Follow her on Twitter: @modgirlreporter