DECATUR — At Tuesday's school board meeting, Superintendent Paul Fregeau gave the board an update on the five-year strategic plan, now in year three.
Among the goals in the plan is a recruitment strategy for a more diverse workforce.
Jeanelle Norman, president of the Decatur branch of the NAACP, spoke to the board during public participation on that topic. The district's leadership and its overall makeup don't match the demographics of its student population, she said, and while the board's work on the Resolution on Racism is a good first step, a resolution without matching policy and action is useless.
According to the 2020 Illinois Report Card, Decatur schools' racial makeup is 54.2% Black, 35.8% white, 4.1% Hispanic, 4.1% mixed race, and the remainder Asian, American Indian and Pacific Islander. Of teachers, 92.2% are white, 6.1% Black, and just under 10% each Asian and Hispanic.
"The school district should examine its hiring practices and why certain jobs are taboo for Blacks," Norman said. "Look how favoritism is utilized for whites. Notice how new positions are created for whites that exclude Blacks."
Board members don't typically respond to public participation comments, but when the topic came up in Fregeau's presentation, board president Beth Nolan addressed it.
"I challenge you to find ways to drill down into some more confining targeted goals," she said. "Are we going to increase (minority) population by 10%, teachers versus administrators versus central office?
How are we moving the organization forward with this effort? As Dr. Norman said, with our resolution on racism, we are only going to be as good about anti-racist and anti-bias as the population we employ. In our teaching ranks, it is not reflected and we need to get serious about this. I would challenge you to be more aggressive in setting goals. It is urgent."
Jeff Dase, assistant superintendent of teaching and learning, is part of the committee working on that, he said, and a group, Men of Color of Decatur, held its second meeting on Wednesday. One way to tackle that issue is to review recent hires, introduce them to the group, and make sure people know what positions are still open.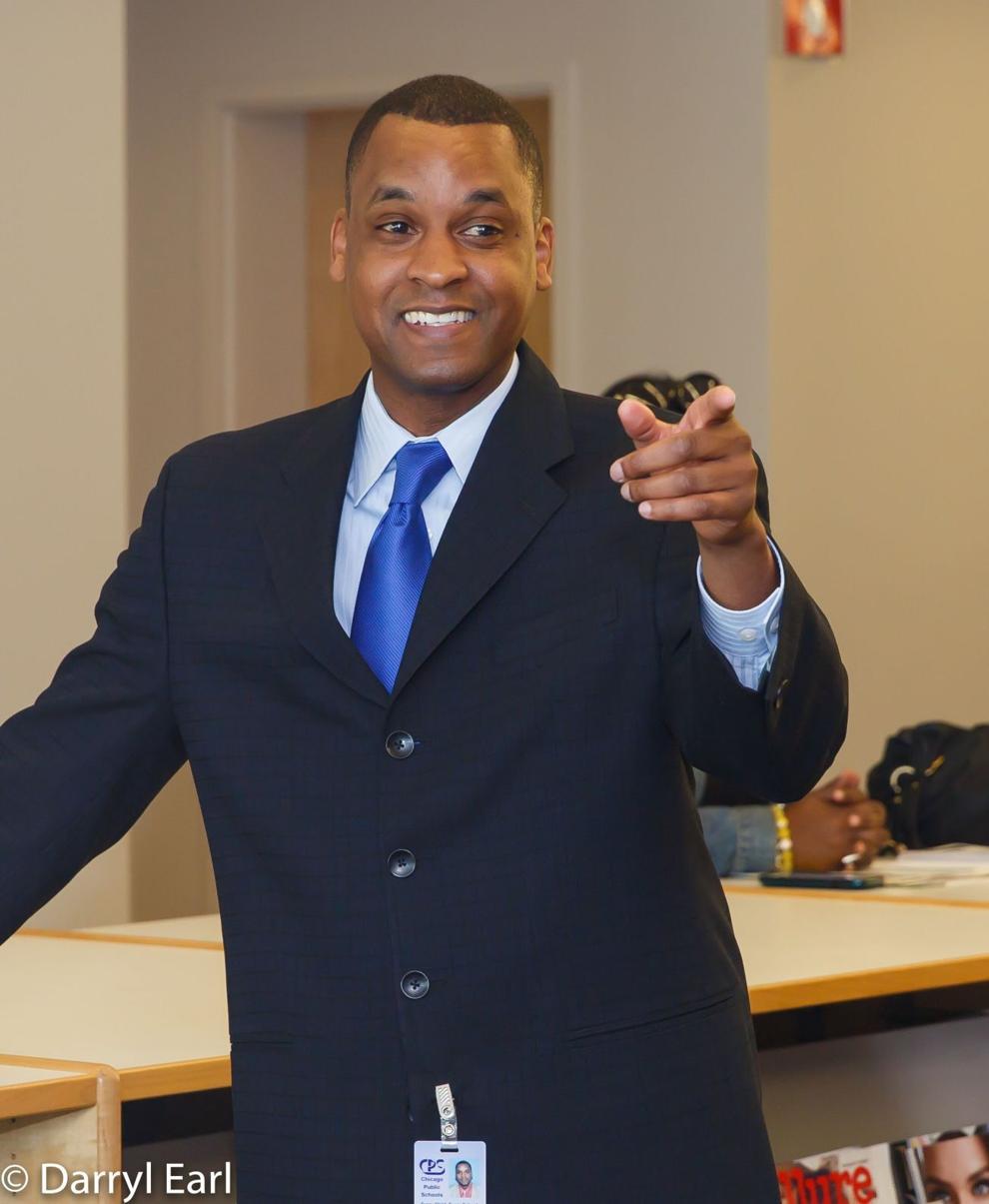 "In Decatur, you often hear, 'this is the way we've always done it,' but there's room for improvement," Dase said. "Let's think about addressing it from a different lens. That has been the most challenging. We recognize that we have to be creative and innovative. We can't keep doing the same thing and expect different results. Change is hard for a lot of people, and most people don't like change."
However, he added, the district has to believe in the goal and strive to reach it, because the benefit will outweigh the difficulties in reaching the goal.
One of the goals of the strategic plan is to provide equity training for staff to better equip them to serve all students, which is part of the Resolution on Racism as well, and that has already begun with the District Leadership Team.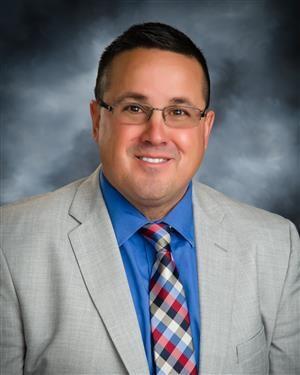 Other goals in the strategic plan include seeking community input on a one high school plan. Fregeau said a single high school concept could streamline the use of resources rather than divide them between two high schools.
Moving to one high school has been considered in the past, notably under former Superintendent Gloria Davis during the High School Task Force meetings before the renovations of Eisenhower and MacArthur. The community's choice at that time was to keep both buildings as separate schools. 
Another goal is to offer dual-credit opportunities to allow students to graduate from high school with an associate's degree. An agreement has already been reached with the Decatur Education Association and the hope is to have 200 students enrolled by 2025. Marketing and enrollment for that program will begin in March.
---
PHOTOS: Community March/Caravan Organized by the NAACP Decatur Branch
Contact Valerie Wells at (217) 421-7982. Follow her on Twitter: @modgirlreporter