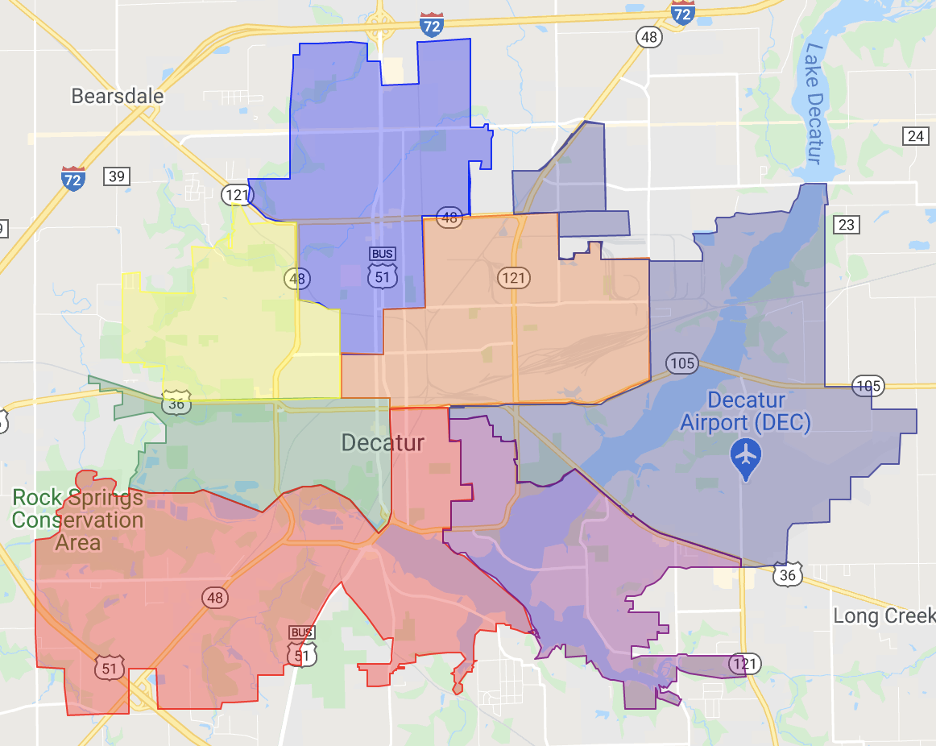 DECATUR – The Decatur school board on Tuesday approved new boundaries for the district's schools and the building transition plan.
At a special meeting on Feb. 17, Henry Walker, director of operations, showed the board a boundary map that would move about 180 students to better balance populations at district buildings. Beginning in August, Parsons and Stevenson schools will be combined at the Parsons building under the Parsons name; Oak Grove will close and most of those students will move to Franklin, under a new name, Franklin Grove; Johns Hill Magnet School will open in a new building that's under construction.
The board voted to retain the Garfield and Stevenson buildings in case of overflow issues at other buildings.
In other business, the board approved Maurice Payne as director of technology; a new contract for Henry Walker; and ratified a contract through 2026 for Kathy Horath, executive director of Macon-Piatt Special Education District. As Macon-Piatt's fiscal agent, the Decatur school board's role was only to ratify the contract that the special education district board had already approved.
Assistant Superintendent for Teaching and Learning Jeff Dase led a presentation on addressing academic and social-emotional needs of students who will be returning to school after the extended time away in virtual learning due to COVID-19 shutdowns. Among the proposals are additional learning opportunities during spring break; summer school in the months of June and July; "friends academy" so students who have moved to another building, such as those moving to middle or high school during the pandemic, can get to know each other since they haven't been able to see their peers or meet new friends.
Board President Beth Nolan said she hoped that would be something Dase would implement as soon as possible.
"I think that's so important," she said. "And I'm hoping you have a sense of urgency about starting up right now, not waiting until summer, and providing equity across the district for availability, not leaving it for buildings to decide if they want them. We've heard from students, and the outcry from folks from Eisenhower, and I'm dealing with this with my own children. We cannot ignore that."
The pandemic has resulted in 875 students whose attendance has been 50 percent or less during virtual learning, and Dase said the plan is to make them a priority for the summer school offering. Additionally, more than 100 students have been recommended for retention, all of them from three buildings. Dase said he is responsible for approving those recommendations and would not want to do so until after summer school, to give the students a chance to improve their grades.
At the same time, Dase said, he doesn't want the district to dispense with its usual summer programming, such as SMASH Camp, extracurricular camps like band and chess, or high school credit recovery.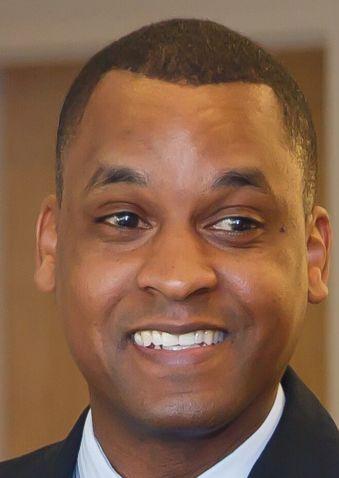 Because staffing needs will be high for two four-week summer school sessions, he said, it's important to recruit them right away, and to plan on in-person sessions.
"We want to stay away from virtual learning as much as we can," Dase said. "If that means we maximize the teachers that are available, maybe an agreement with (Decatur Education Association) to reach out to other teachers (in the area), we need to start with staffing as soon as possible. I know we're in a virutal platform right now, but the best benefit for our students is in person with quality teachers."
The plans are dependent upon reaching an agreement with the Decatur Education Association and other employee groups.
---
28 photos of Hickory Point Mall from our archives
World's Largest Stocking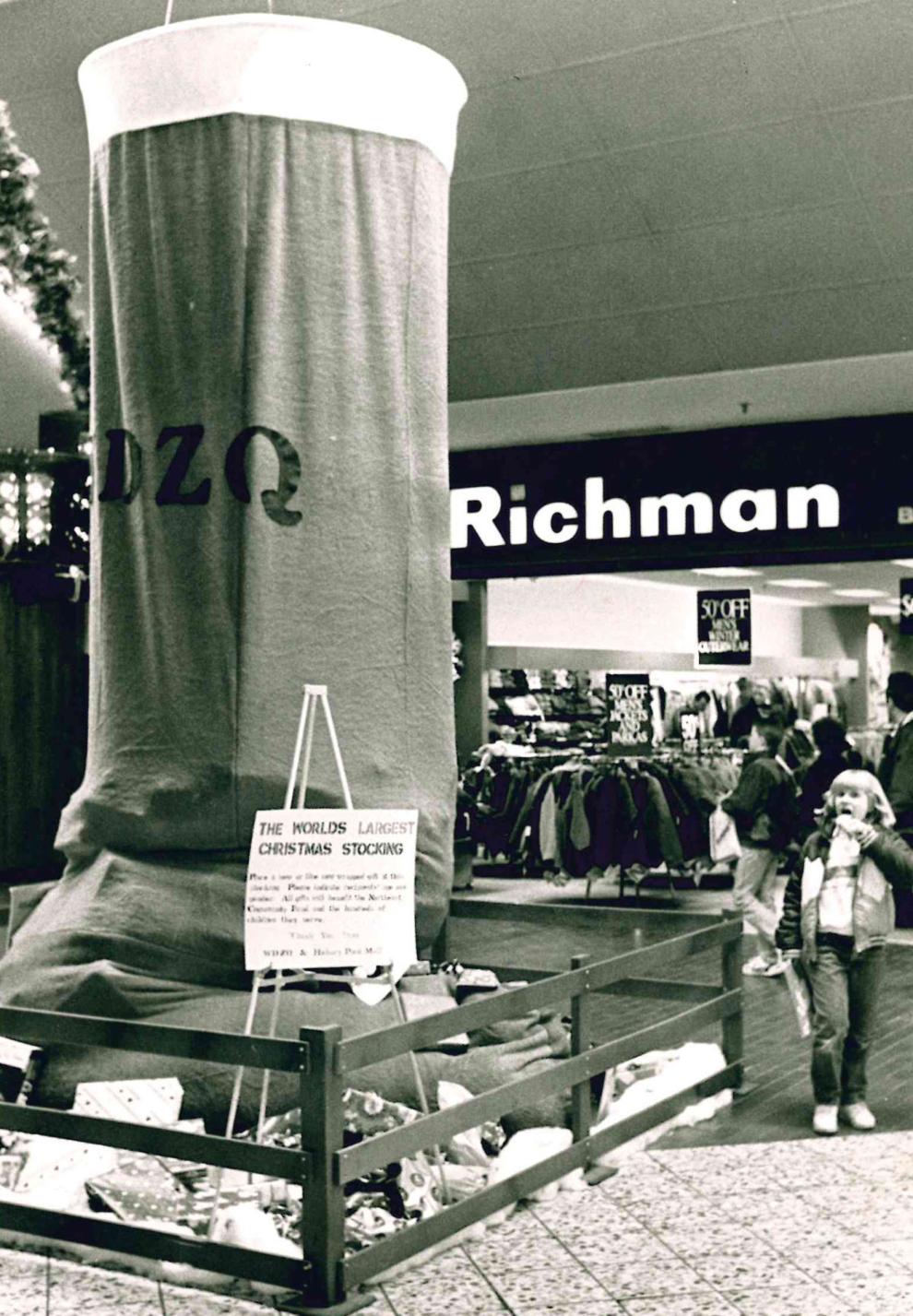 What's up doc?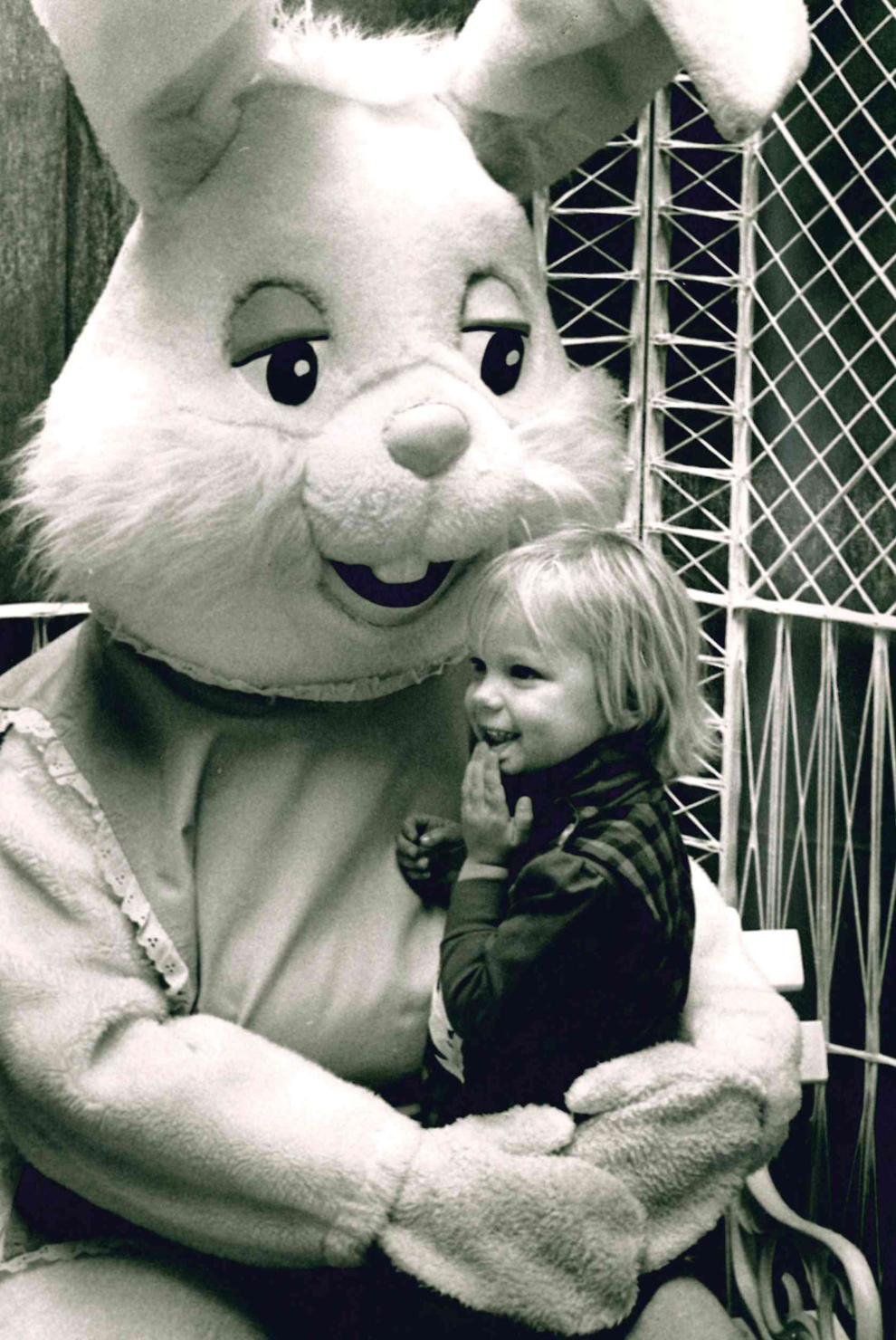 The shopping goes on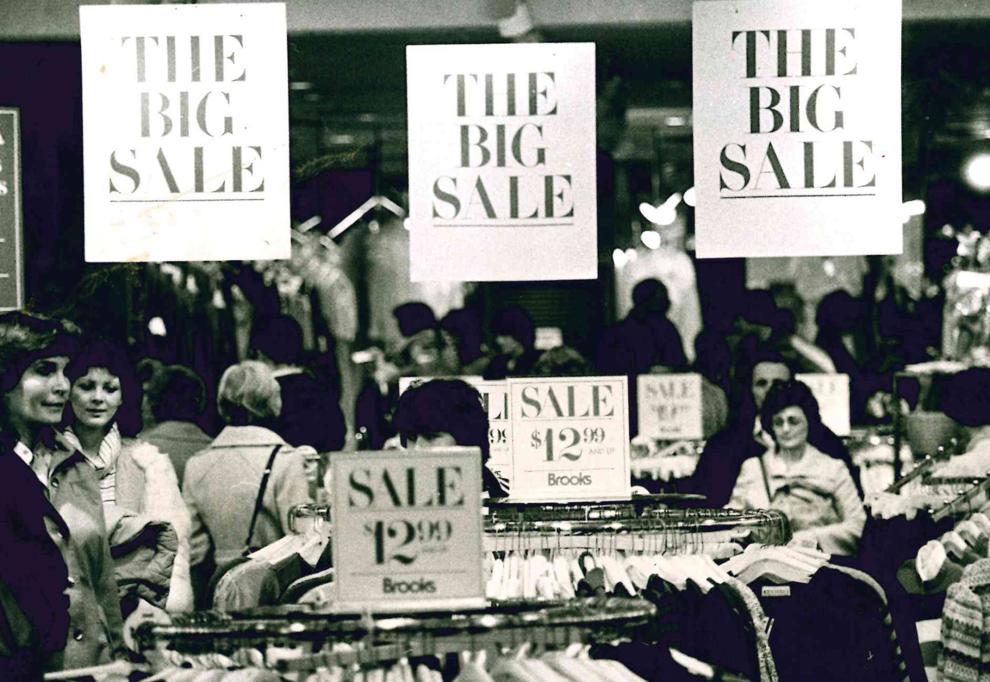 The complete shopper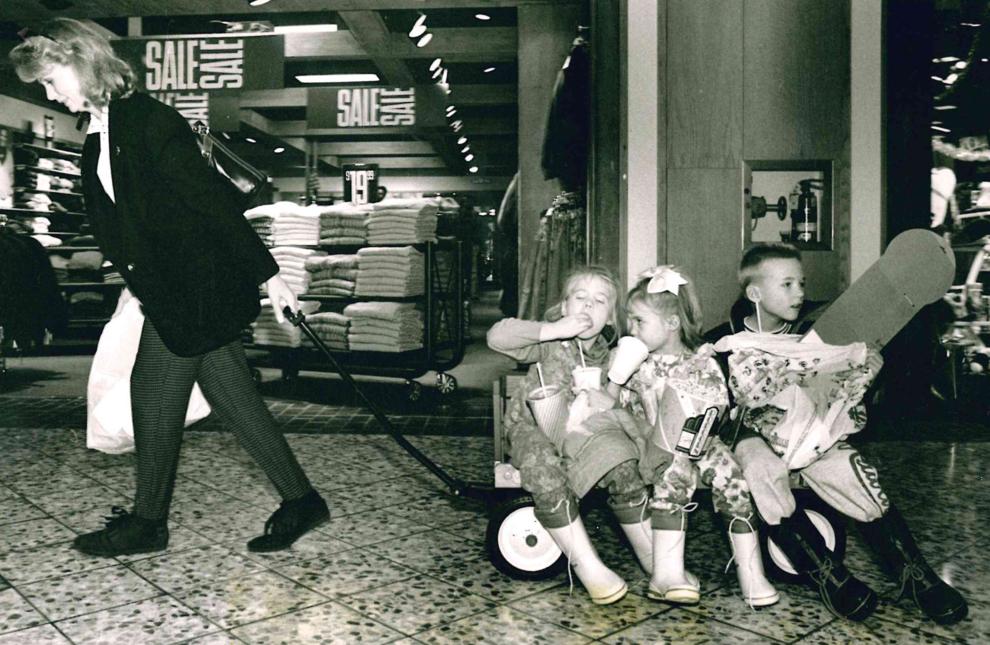 Stores to open around Oct. 1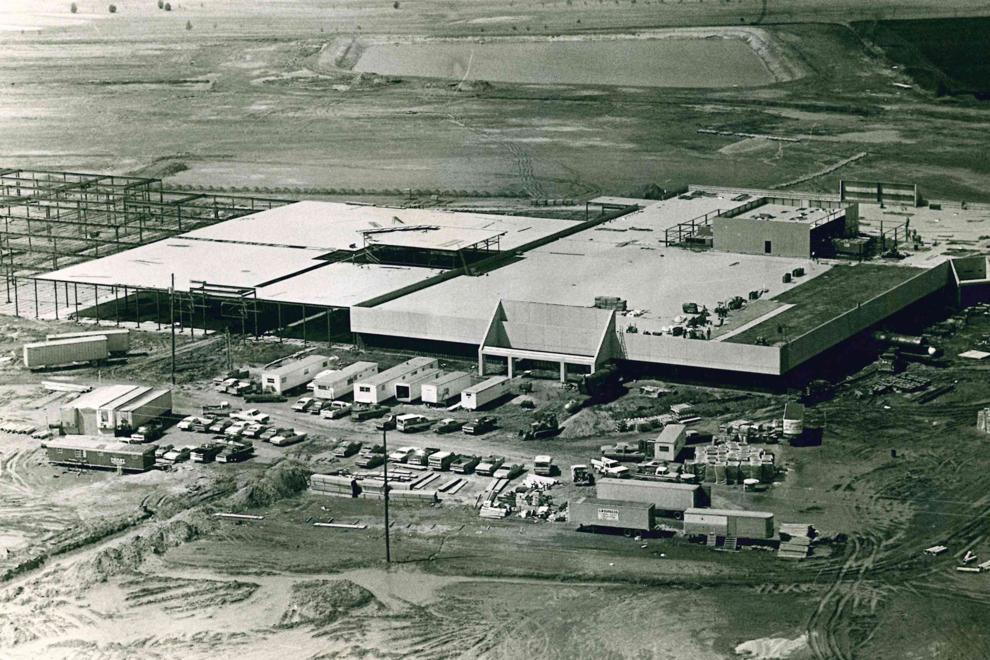 Store shaping up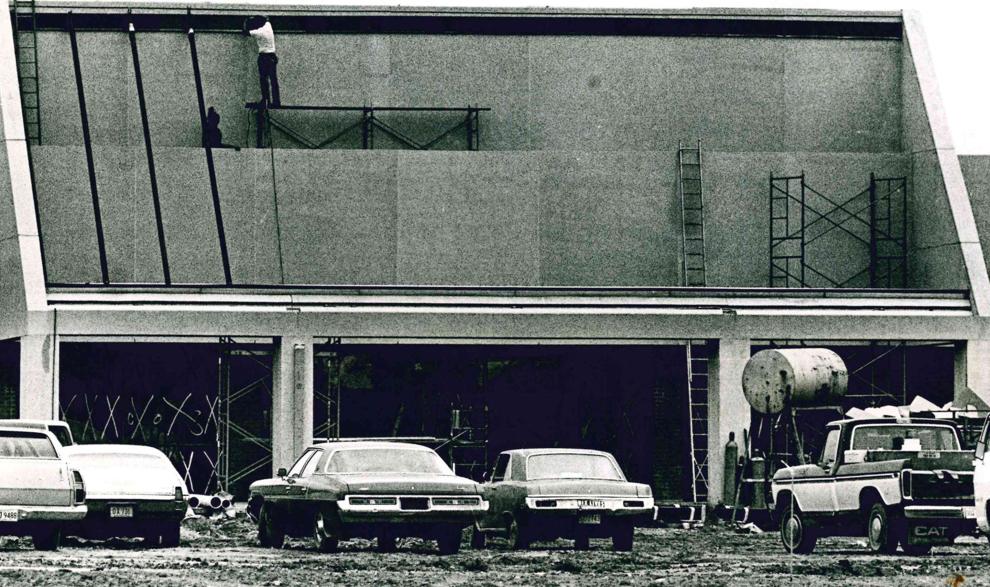 Sidewalk sale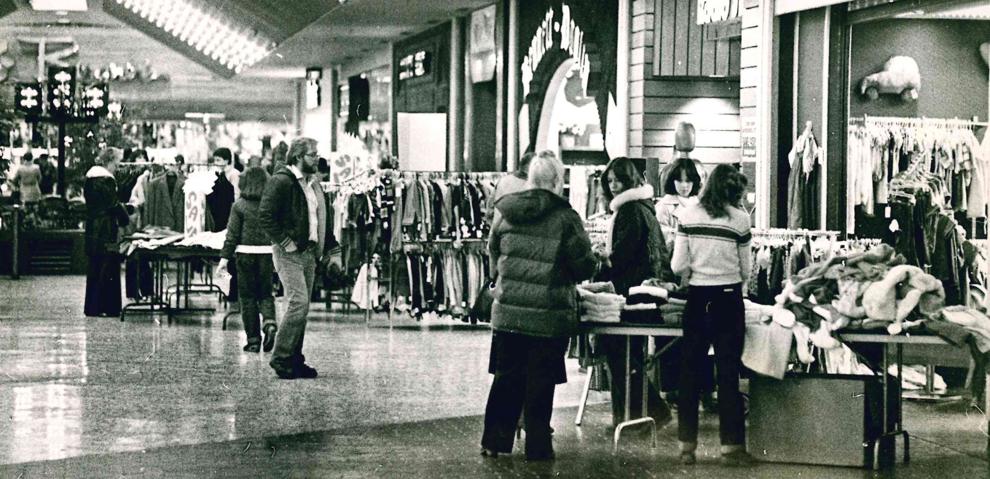 Shoppers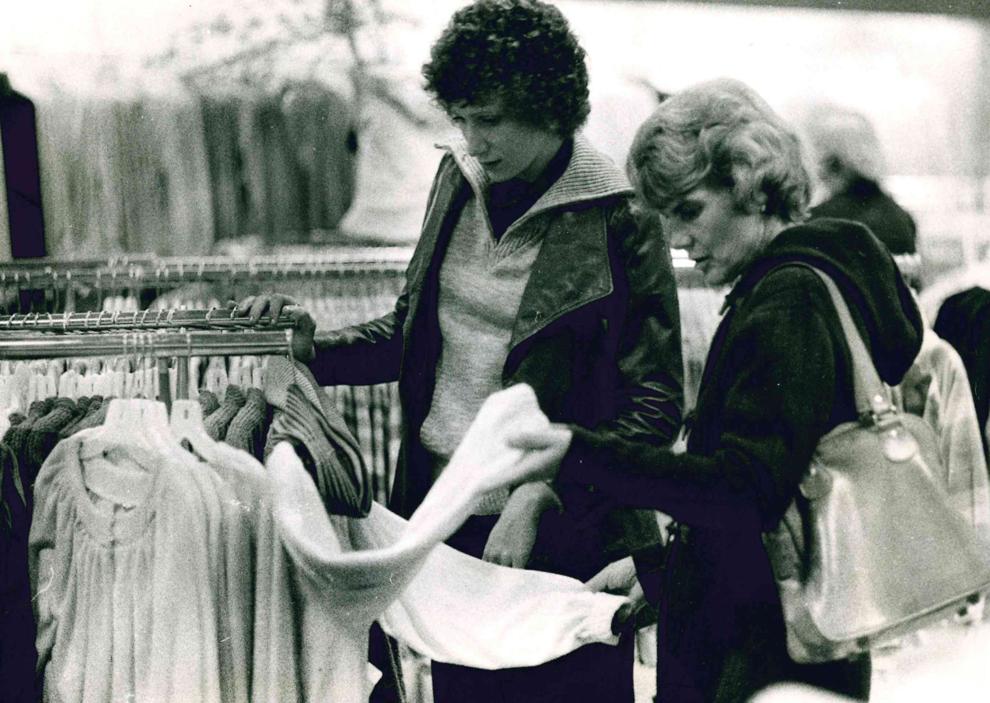 Santa's coming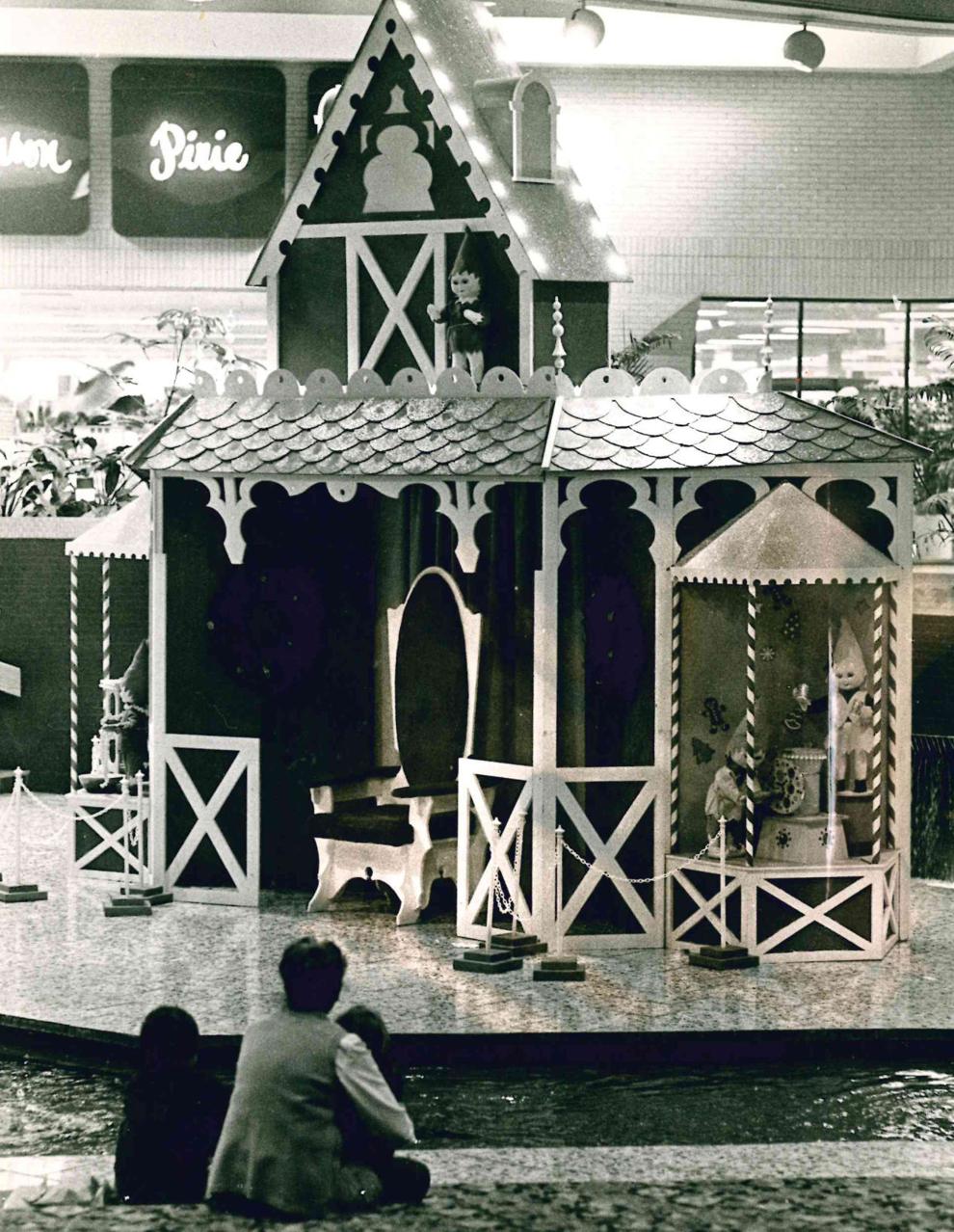 Santa helps cut ribbon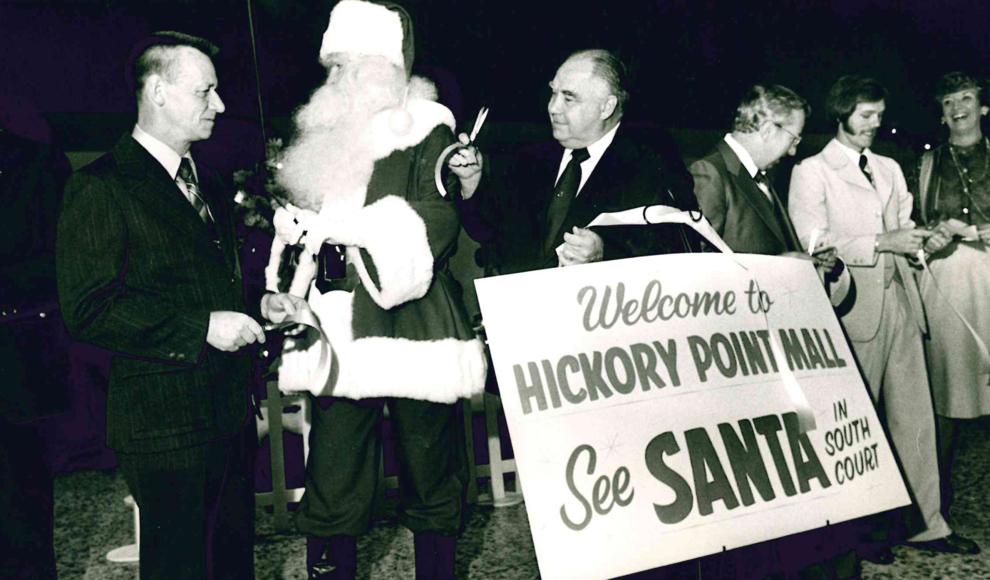 Rita's Rainbow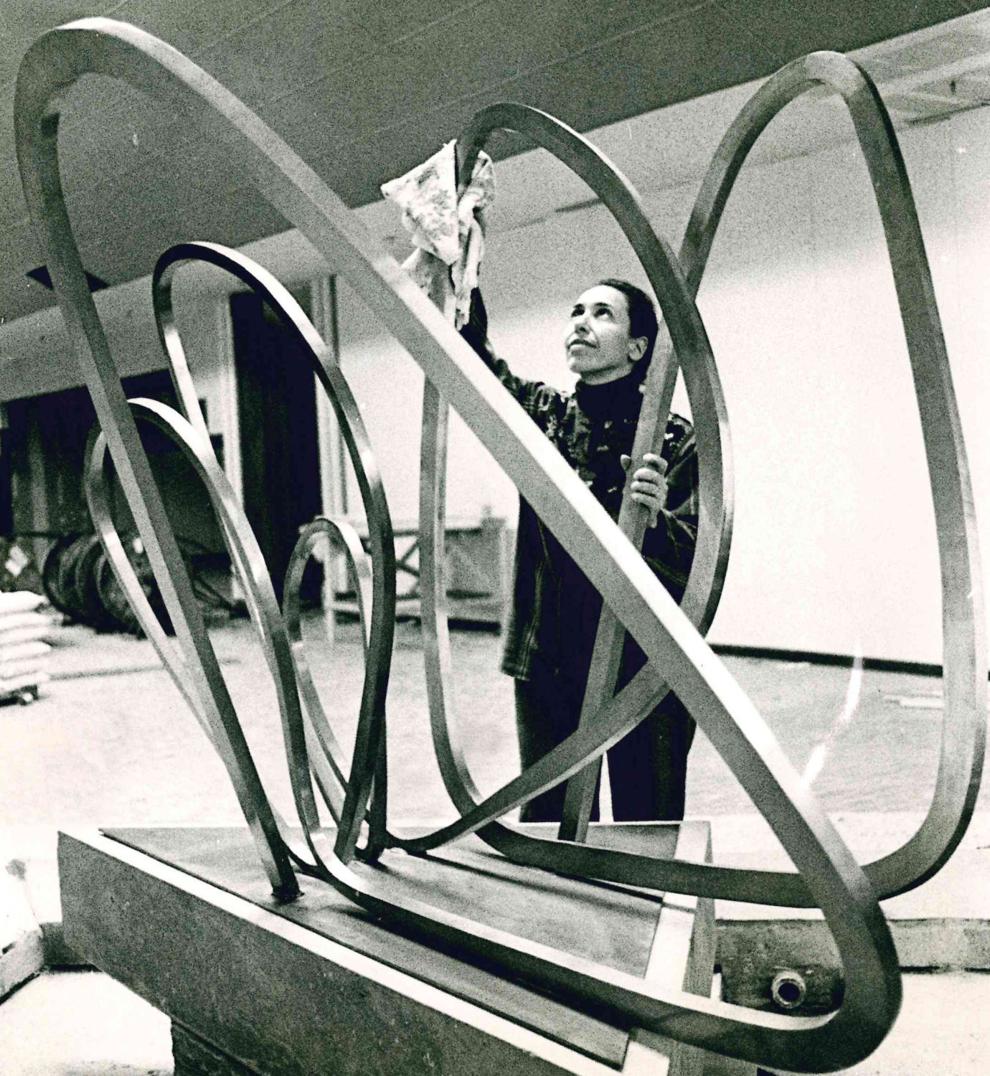 Ribbon cutting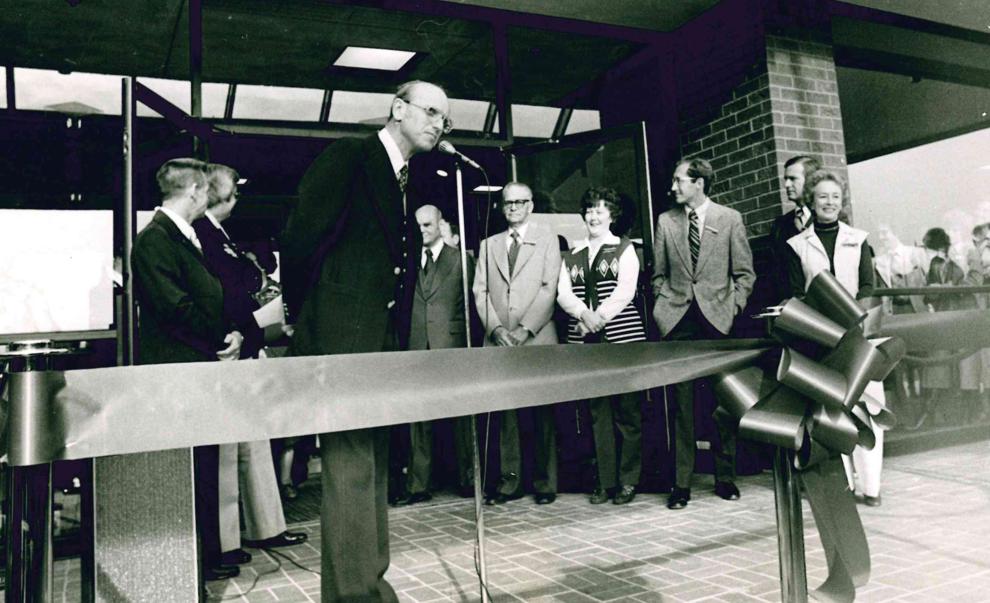 J.C. Penney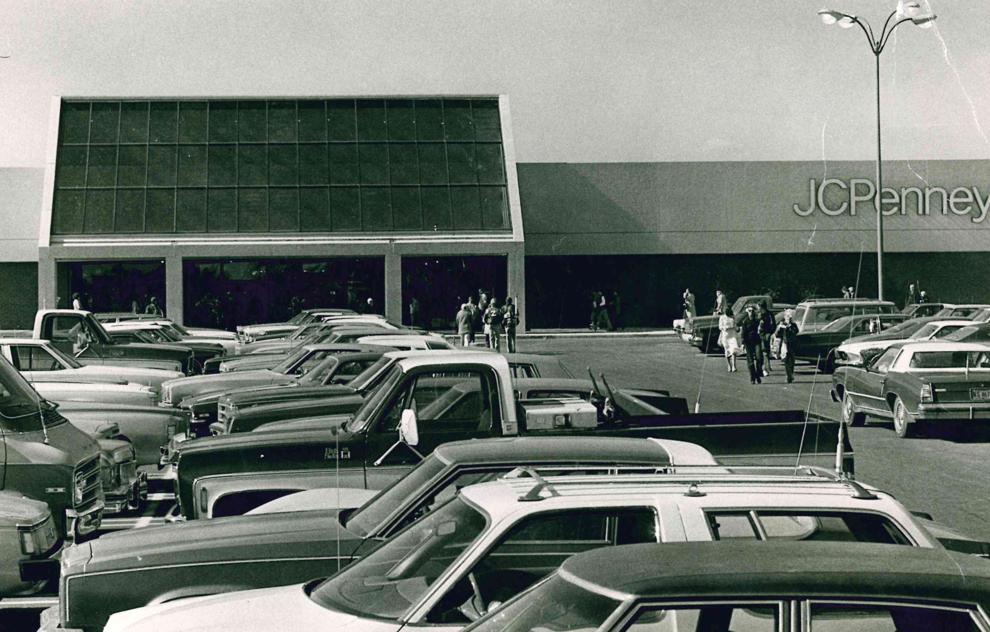 J.C. Penney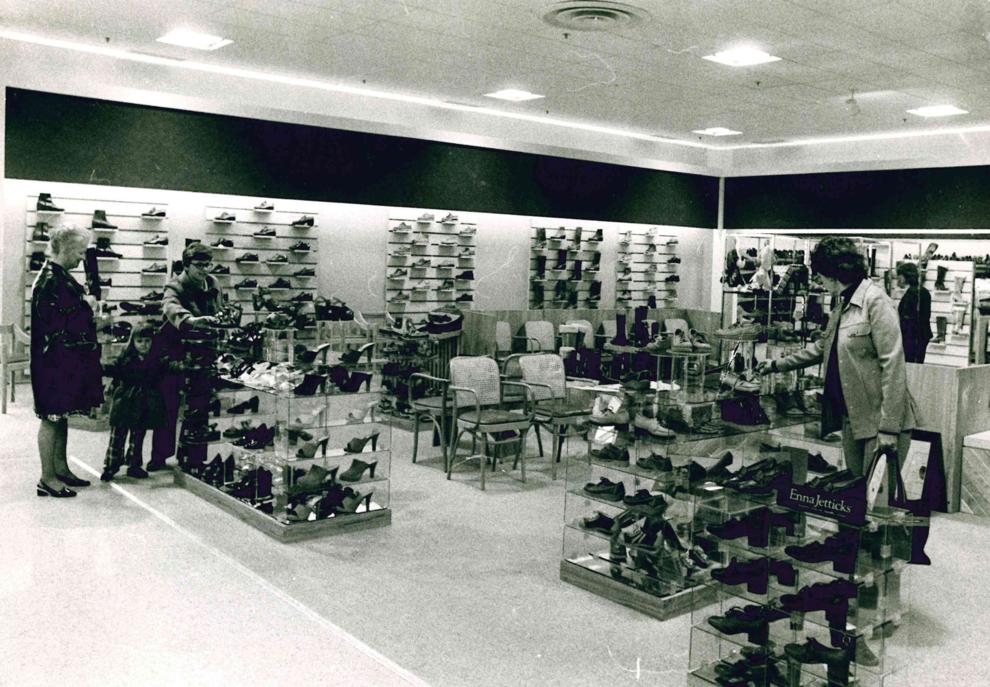 J.C. Penney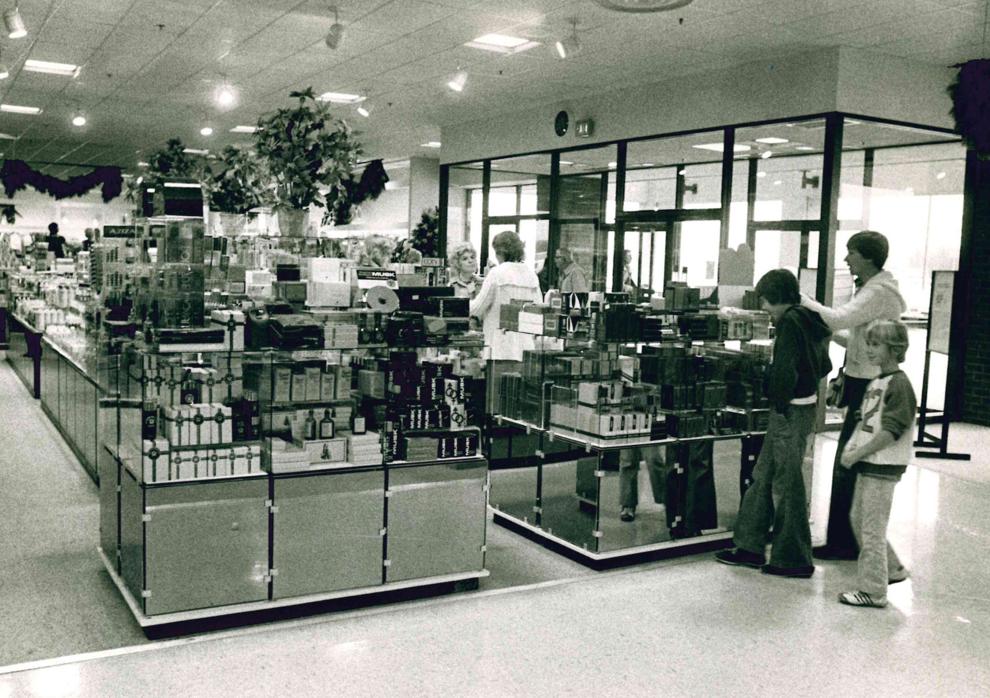 Ice cream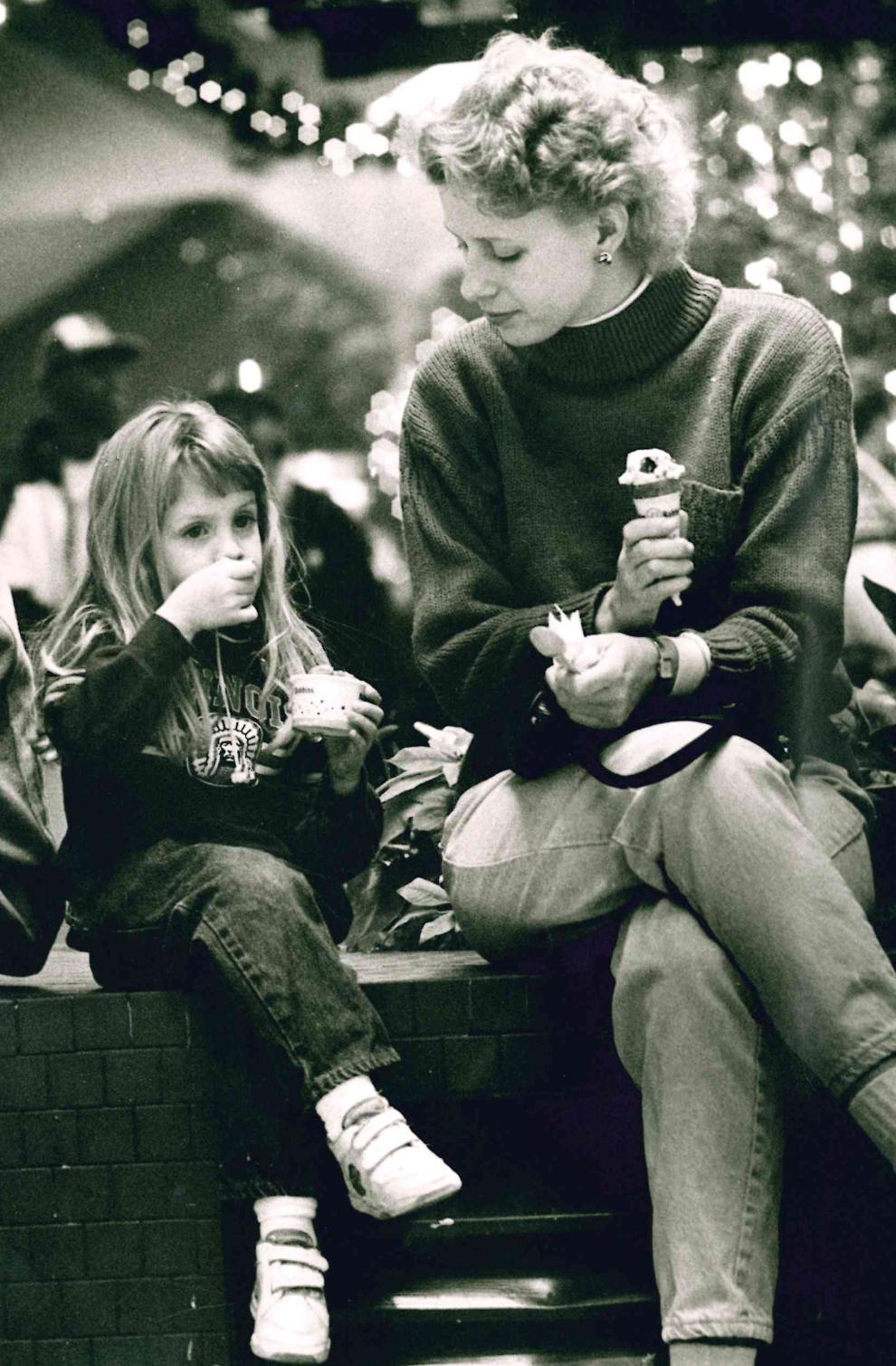 Hickory Point Mall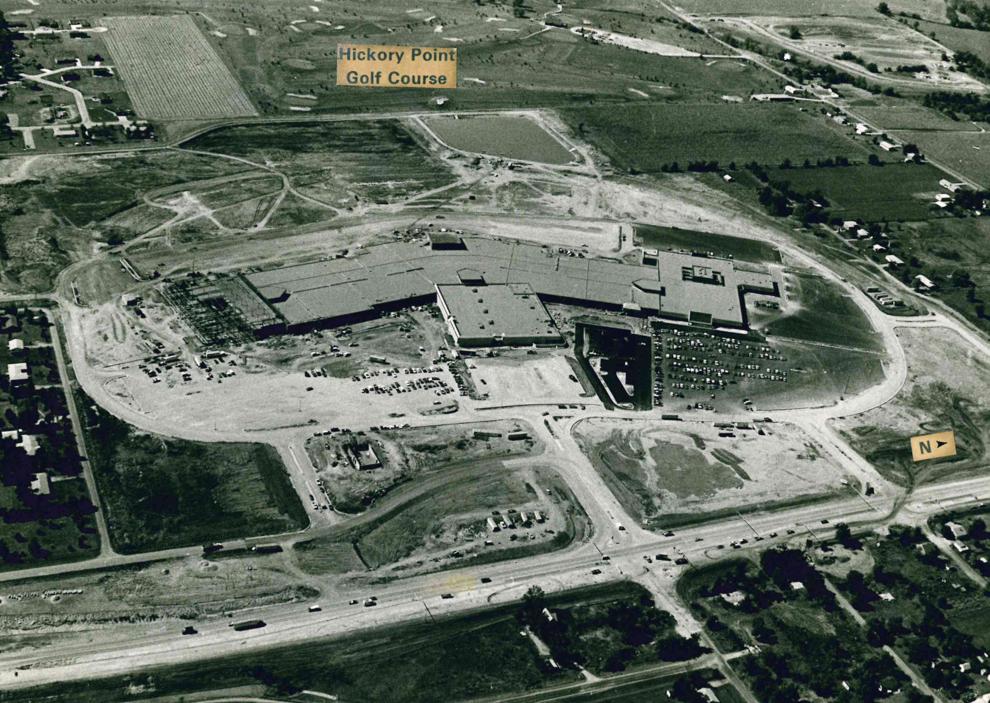 Hickory Point Express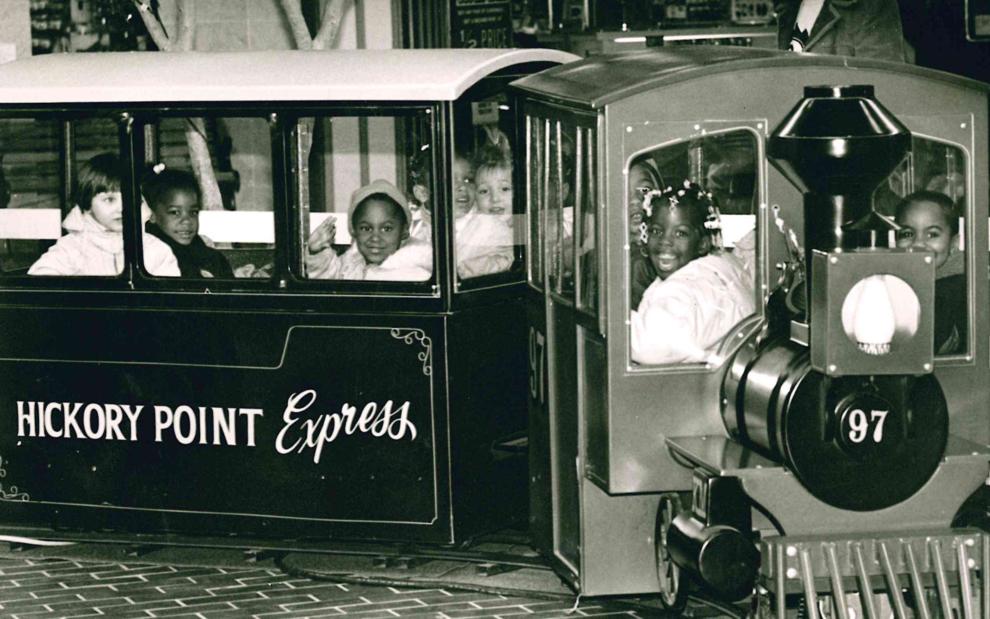 Hickory Piont 6 Theater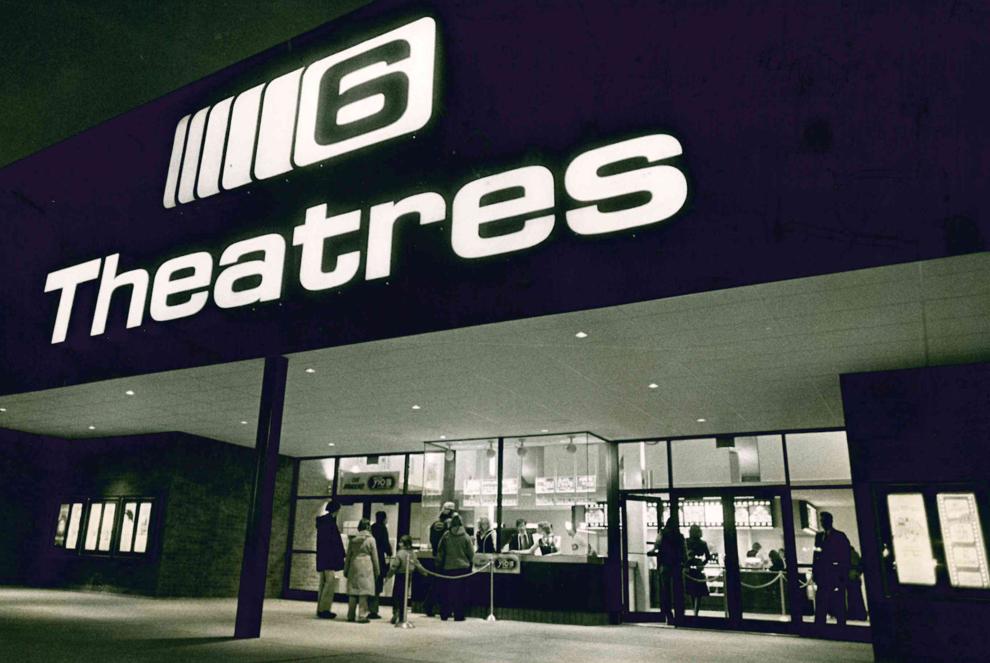 Grand opening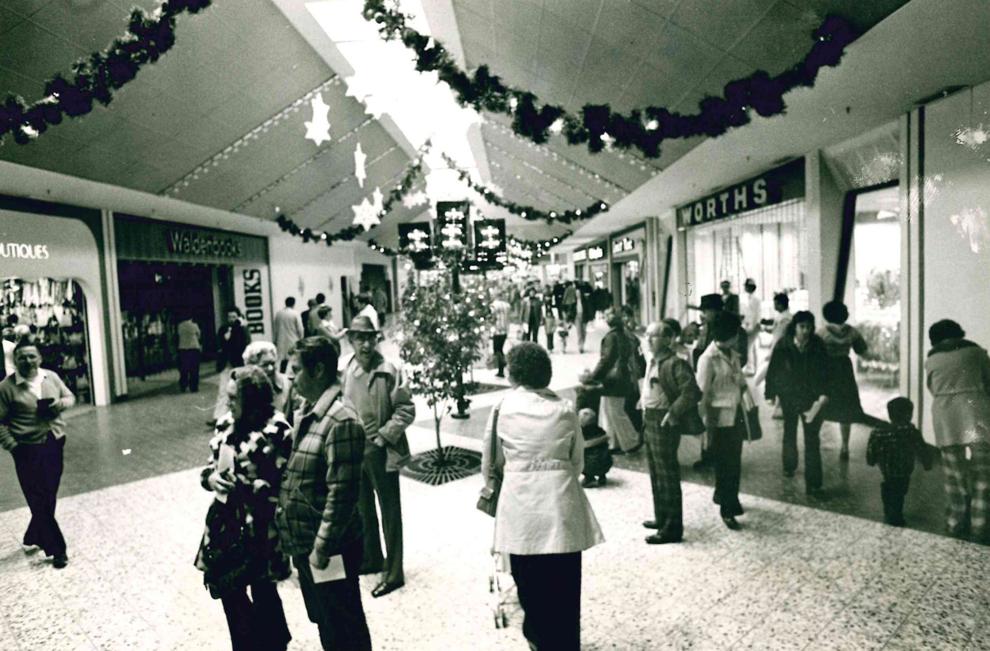 Directory to malls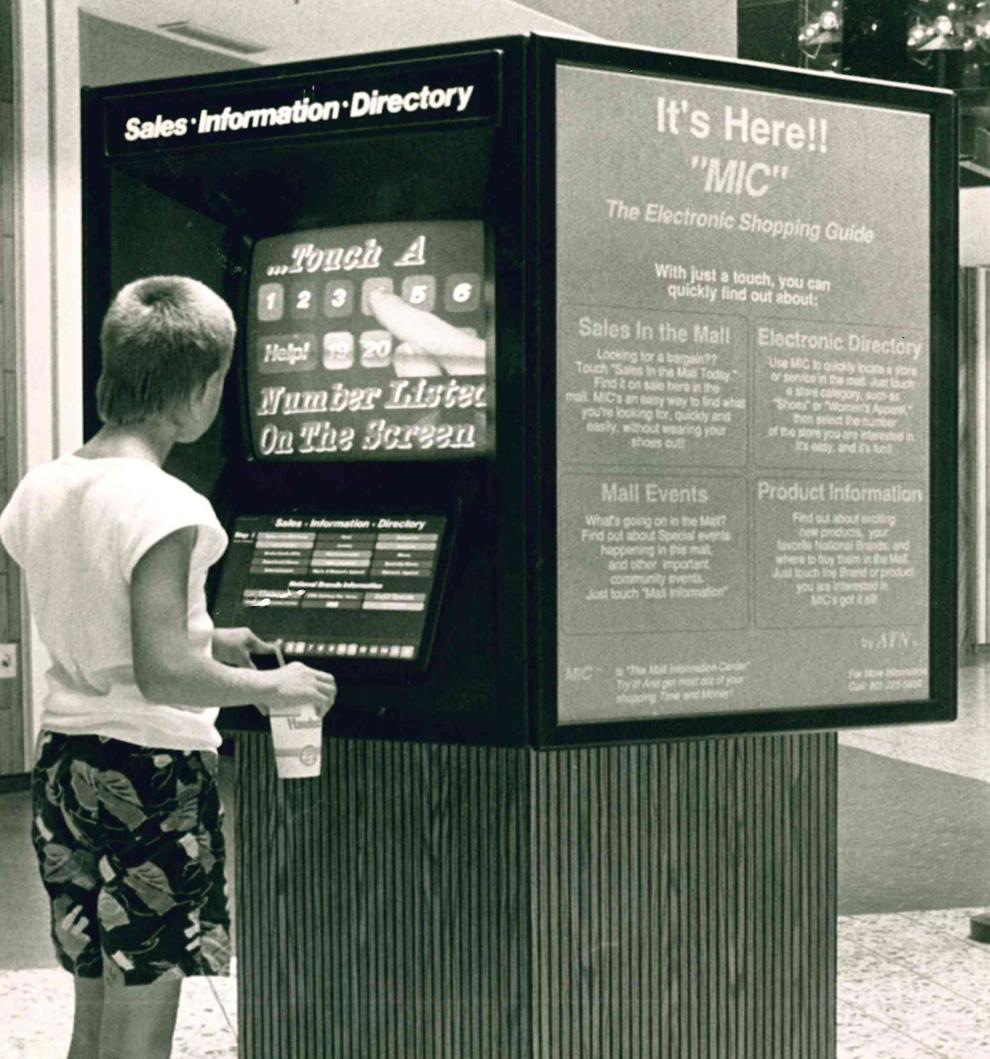 County Seat Store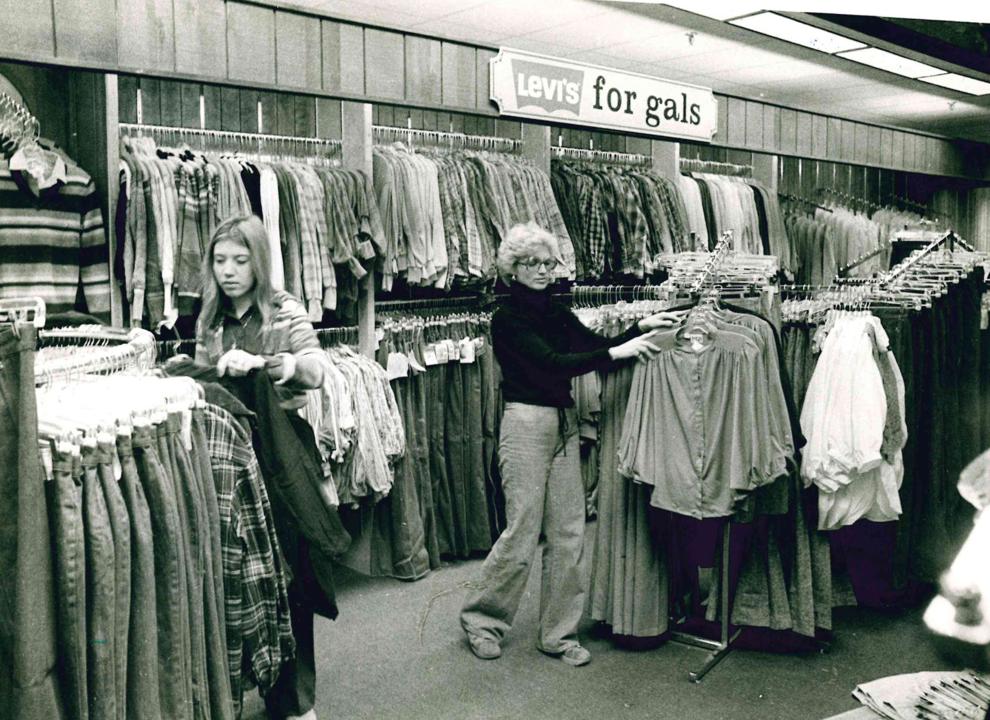 Christmas train(ing)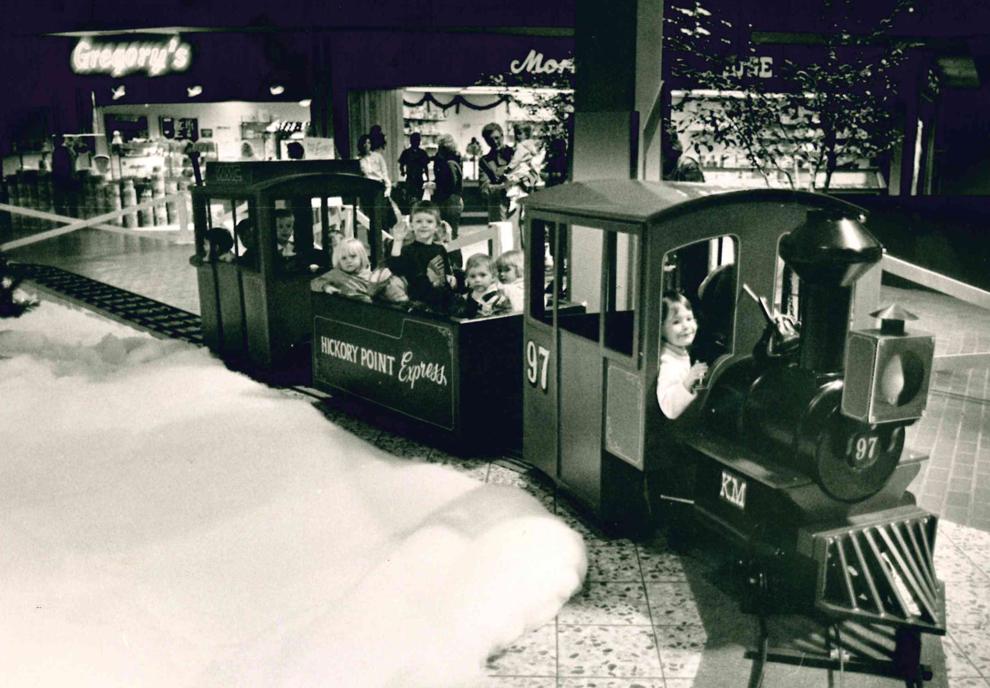 Canned food exhibits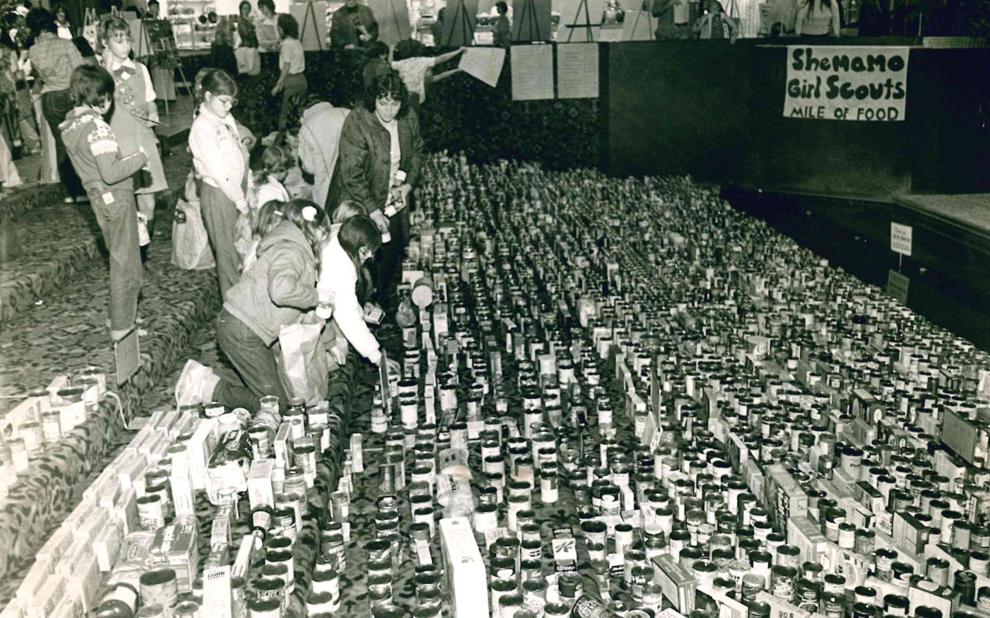 Bergner's
Bazaar booth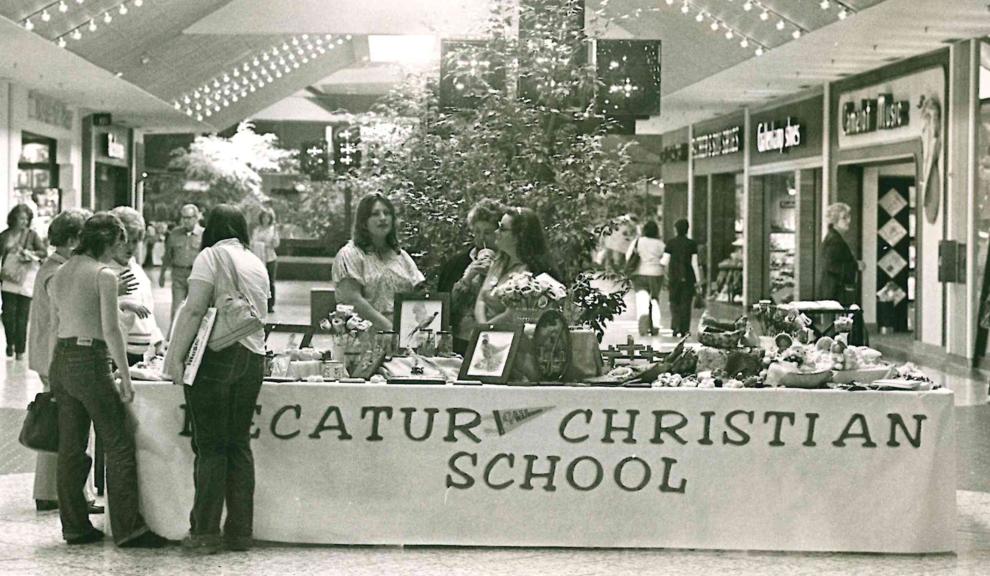 A singing 'Declaration'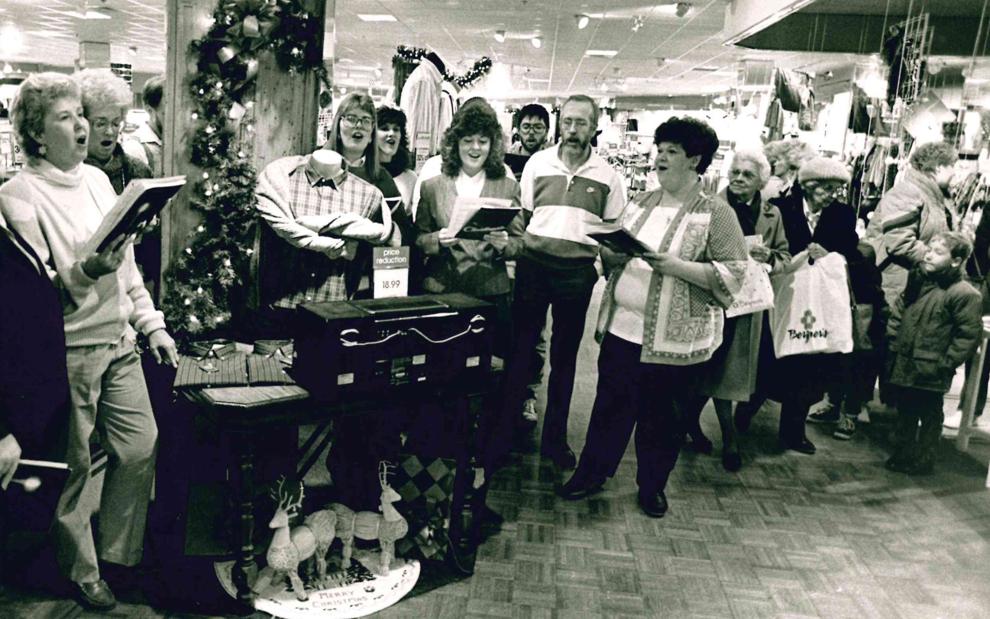 A place to rest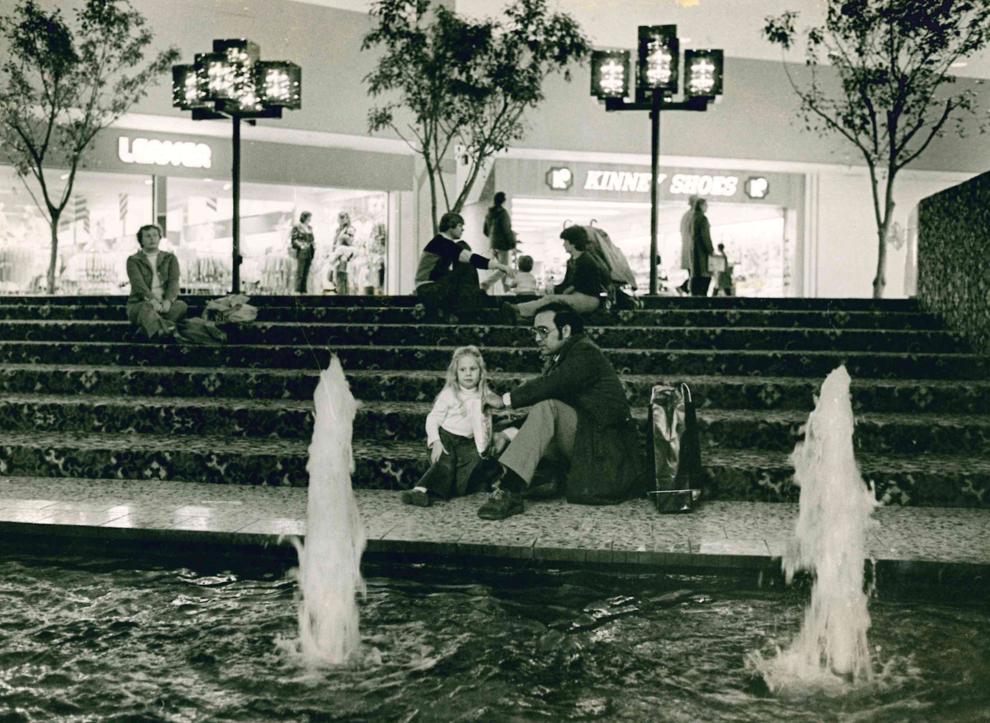 Contact Valerie Wells at (217) 421-7982. Follow her on Twitter: @modgirlreporter