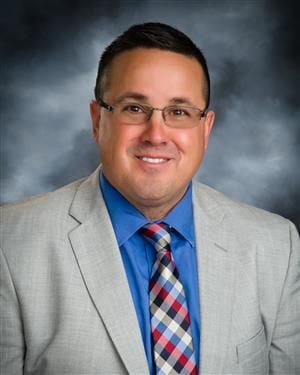 The Illinois State Board of Education provided the option for school districts and required a public hearing prior to the decision. The board held that meeting before the regular meeting on Tuesday to allow the community to speak on the topic if they chose. No one spoke or offered comment in person.
Board member Beth Creighton made the point that though people tend to call those emergency days "snow days," the district calls off for heat more often than for snow, though that may not be necessary once all schools have air conditioning. Her concern with switching to remote learning on those days, she said, is that students wouldn't have their iPads at home with them if an emergency day was called last minute.
Superintendent Paul Fregeau said the solution had already been considered: have students take their devices home every night just in case.
Board member Andrew Taylor asked about the mobile hot spots that have been provided to families without wi-fi access. 
---
---
"Can that be maintained?" Taylor asked. "Are they going to keep them indefinitely?"
None of that has yet been decided. Fregeau said the district has a plan for learning packets to be kept at home in case of an emergency day so students could use those to learn at home.
Taylor said he was not convinced the days should not be made up at the end of the school year and voted against the measure.
Student ambassador Daniel Flores said that while he understood the reasoning behind replacing emergency days with e-learning days, as a student he looks forward to surprise days off, and so do other students. 
"We look forward to snow days when we can go outside and have snowball fights or go sledding," he said. "In the case of myself, and other students I've talked to who take honors classes, we can use that time to catch up on our work." 
---
How much do superintendents make in Macon County?
Contact Valerie Wells at (217) 421-7982. Follow her on Twitter: @modgirlreporter