DECATUR — Dan Oakes is no stranger to the challenges facing the Decatur school board and will use that experience to lead the group.
"We need to start the process to find an interim superintendent for when Dr. (Paul) Fregeau leaves in June. We need to start wheels moving to look for a permanent replacement for him. We have the BOLD (facilities) project to finish up. We have COVID still to deal with. We have to make a determination on what we can use the (Coronavirus Aid, Relief and Economic Security Act) money for. It's going to be kind of busy for a while."
Oakes is the board's senior member, having served continuously since 1998 and one term earlier, 1991-94.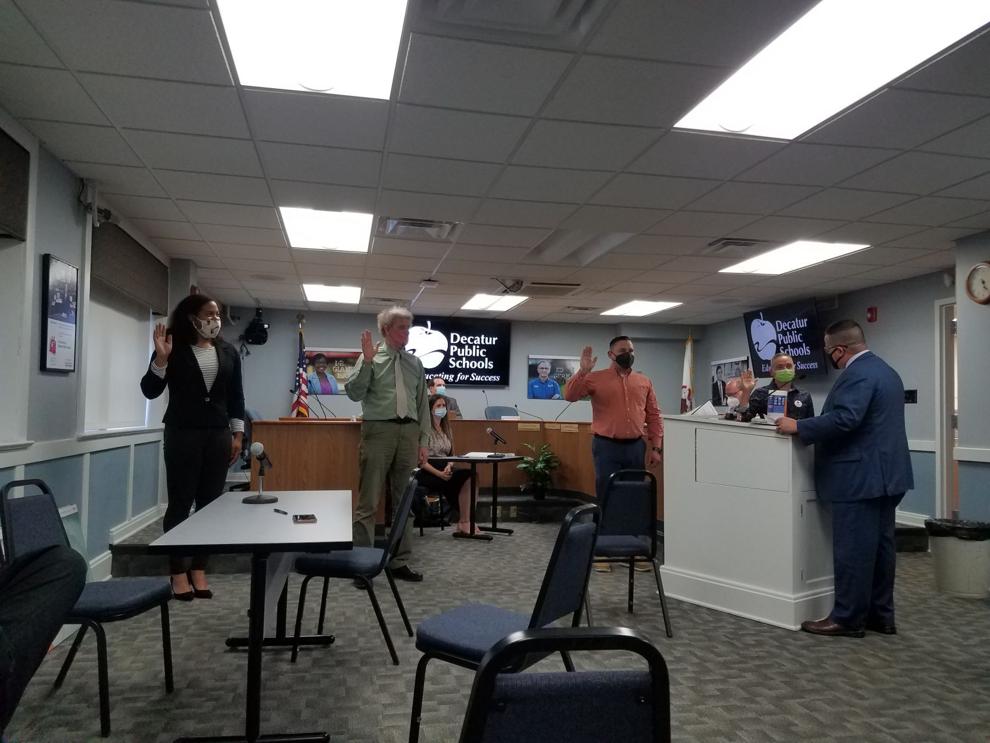 Joining Oakes in board leadership positions are Andrew Taylor, vice president; Melissa Bradford, secretary; and Todd Covault, treasurer. Bradford is Superintendent Paul Fregeau's secretary and Covault is chief operational officer for the school district. Both traditionally serve in those roles for the school board as well.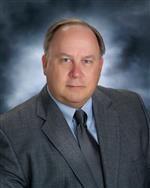 "Getting Decatur back where it should be," he said. "So that we're working cooperatively instead of adversarially. We can't get anything done if we're filling (Freedom of Information Act) requests every three minutes. We can't get anything done if everybody's not on board."
Fregeau announced in March that he had accepted a position as superintendent in Fox C-6 schools in Jefferson County, Mo. His last day in Decatur is June 30.
The four board members who were replaced by the new members had just begun their four-year terms in 2017 when Fregeau came to the district, and he had been chosen by the previous board.
Outgoing board President Beth Nolan said at the same March 22 meeting that she did not feel comfortable choosing an interim superintendent or starting the search for a permanent replacement, knowing that four new board members would be seated so soon, and the other outgoing board members — Beth Creighton, Courtney Carson and Kendall Briscoe — concurred.
---
Contact Valerie Wells at (217) 421-7982. Follow her on Twitter: @modgirlreporter