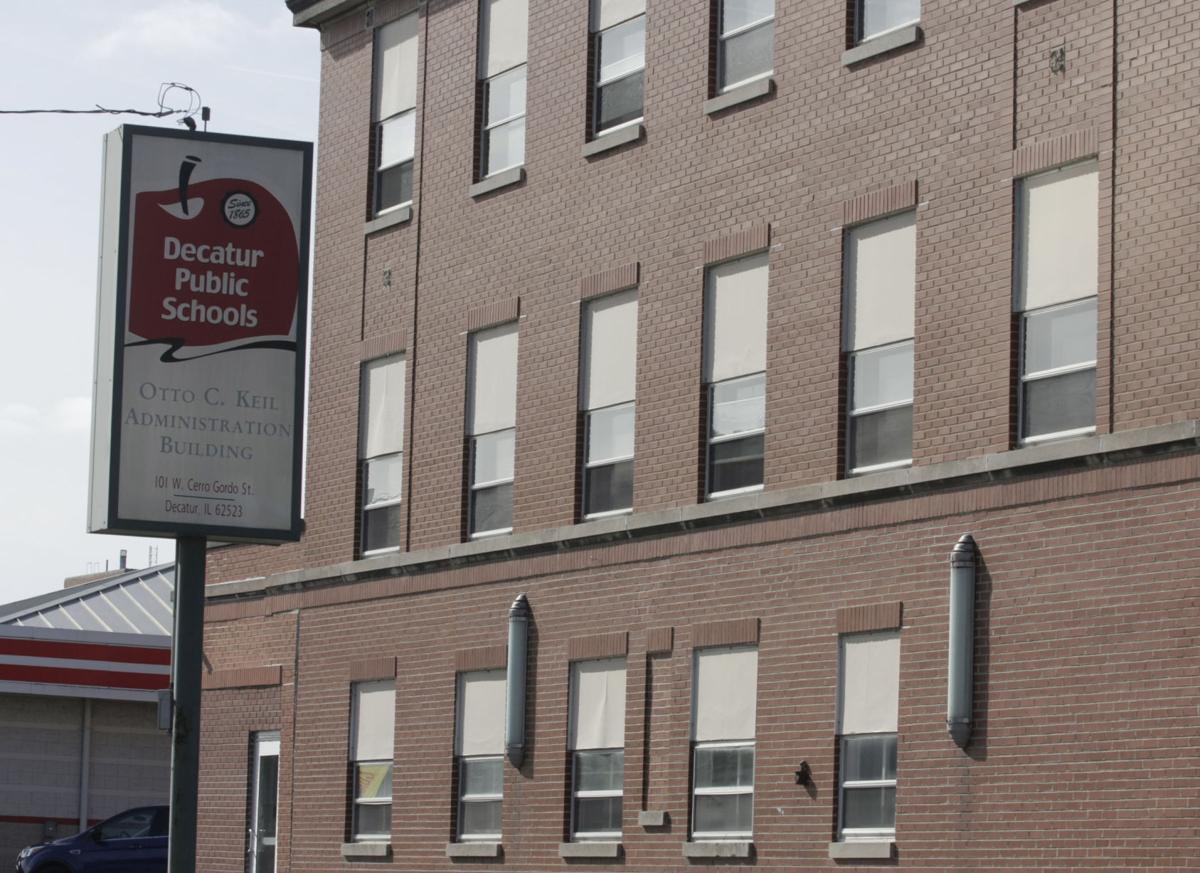 "Tomorrow sometime the tapes will be posted to the (Decatur Public Schools) website," said board President Beth Nolan. "There is no need to (file a Freedom of Information Act request). They will be available by the middle of the day on the website.
"As a point of clarification, these are the audio tapes from closed sessions in September and October, portions of audiotapes that were deemed to be open session topics. They'll be up on the website under the Board of Education tab where our other minutes and meeting tapes are located."
The vote was unanimous in favor of release.
The Herald & Review and WAND-TV previously filed Freedom of Information Act requests with the school district seeking the closed session recordings. Those requests were denied and challenges filed. The newspaper also requested emails among senior district staff.
A closed-session vote to approve a proposed $30,000 bonus for Jeff Dase, assistant superintendent of teaching and learning, was not among those deemed a violation
In response to the WAND challenge, a review of recordings by the Illinois Attorney General's Office resulted in the finding that even though the board did hold an informal vote approving the bonus, the final vote was taken in open session, and any violation caused by the informal vote was deemed moot. 
However, a letter dated March 10 from Joshua Jones, deputy chief of the Public Access Bureau of the Attorney General's office, stated that the bureau found violations of the Open Meetings Act.
Those violations included making changes in its organizational chart to create a new position; attributes the board sought in potential candidates for open positions; whether to proceed with an agenda item and what course of action to take on that matter; and how to prevent a document from being disclosed under the Freedom of Information Act. None of those discussions meet the exceptions.
It is those portions of the closed meeting recordings, not the bonus for Dase discussion, that the board will be releasing.
The Attorney General's Office urged the board to make the recordings of those discussions available to the public, though the letter was not a binding resolution, merely advisory.
---
Photos: Decatur public school teacher selfies before classes resume
PHOTOS: Decatur public school teacher selfies before classes resume
Teacher selfies Abby Emroski and Billie Hall.JPG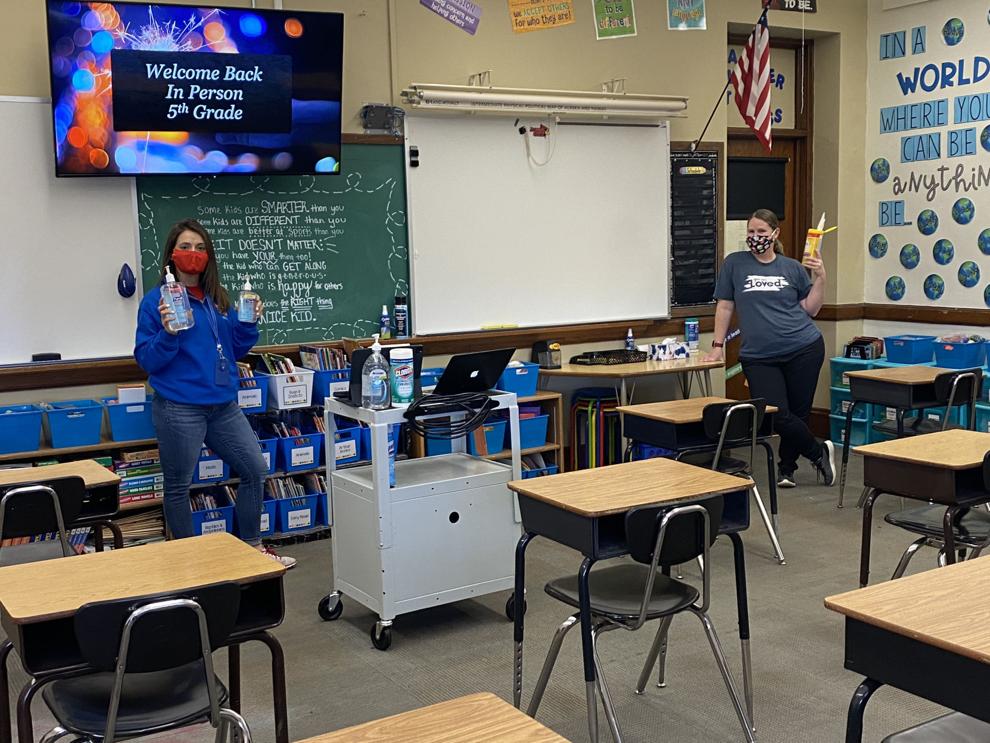 Teacher selfies Anthony Mansur.JPG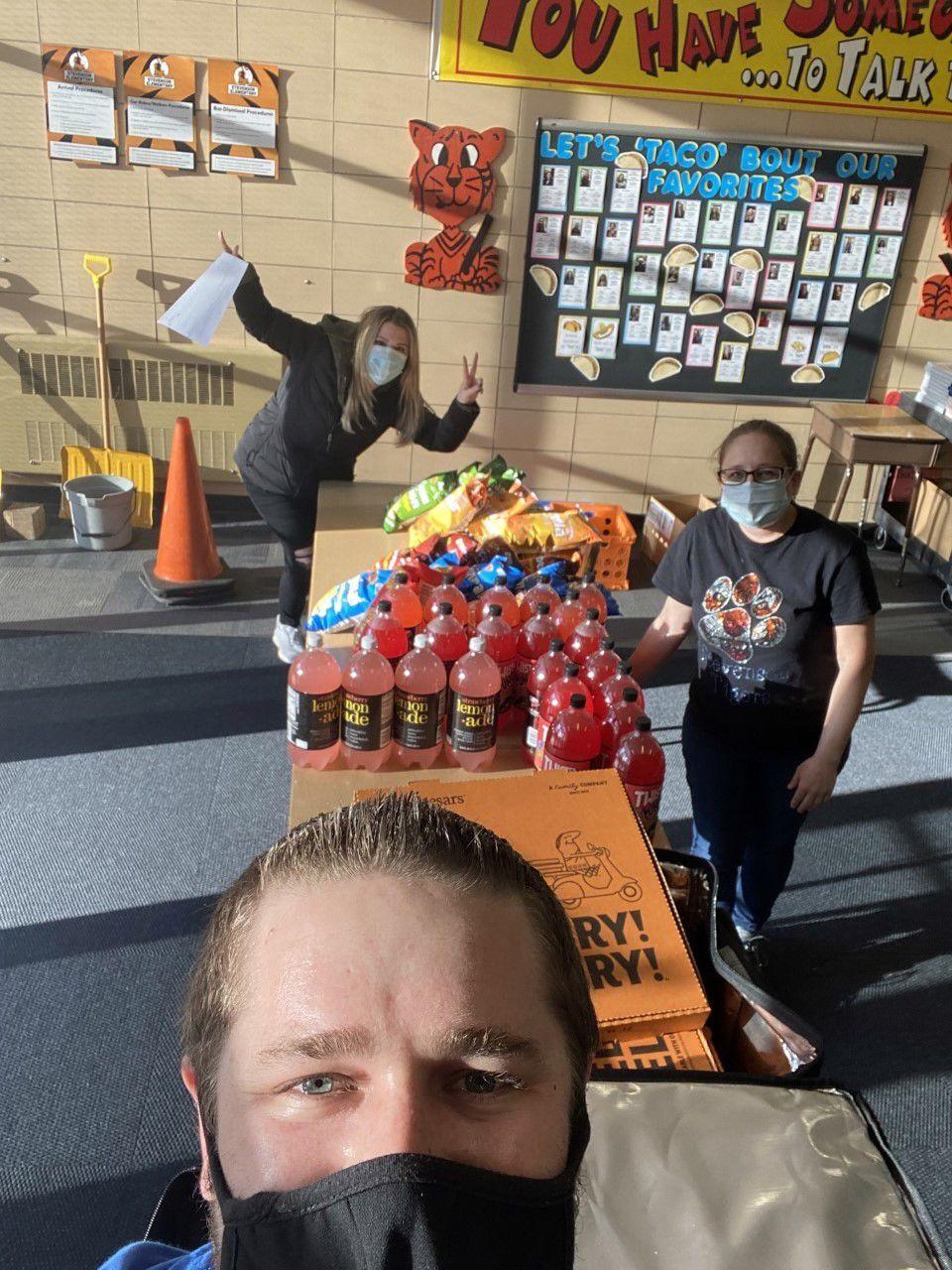 Teacher selfies Bush MHS.JPG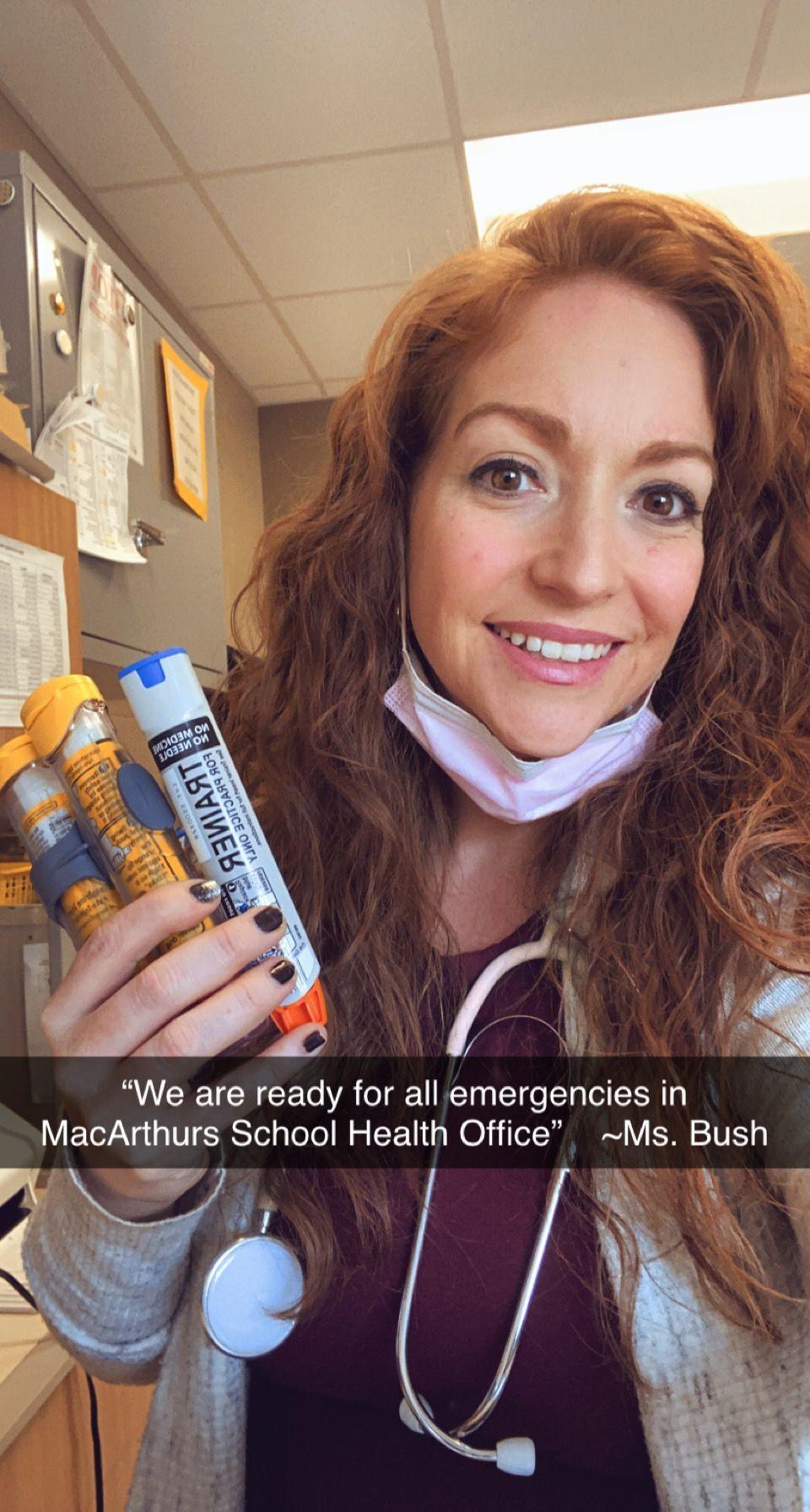 Teacher selfies Christa Jenkins.JPG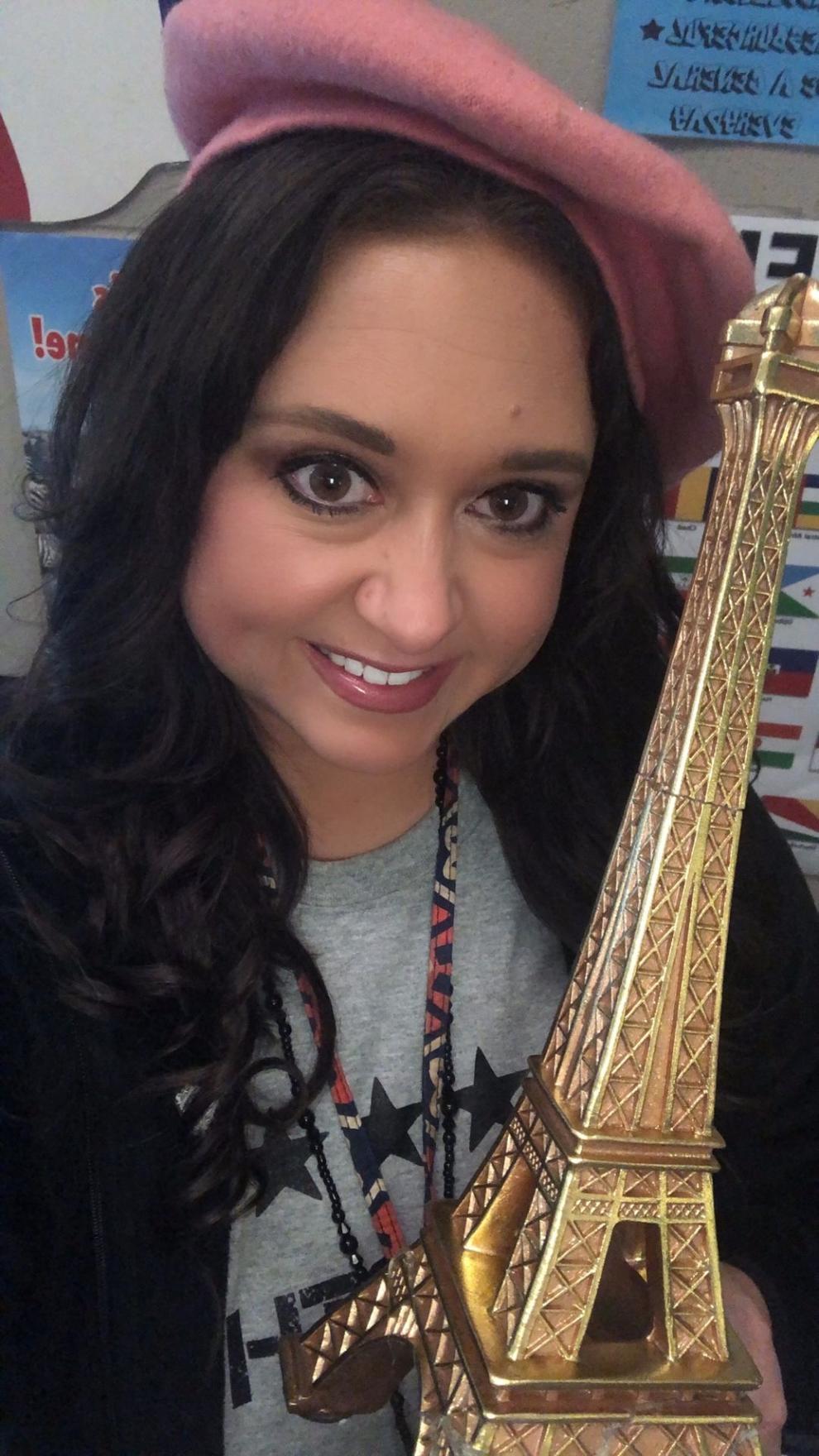 Teacher selfies Dotti NIsbet Vicki Samar Shelby Wilcox .JPG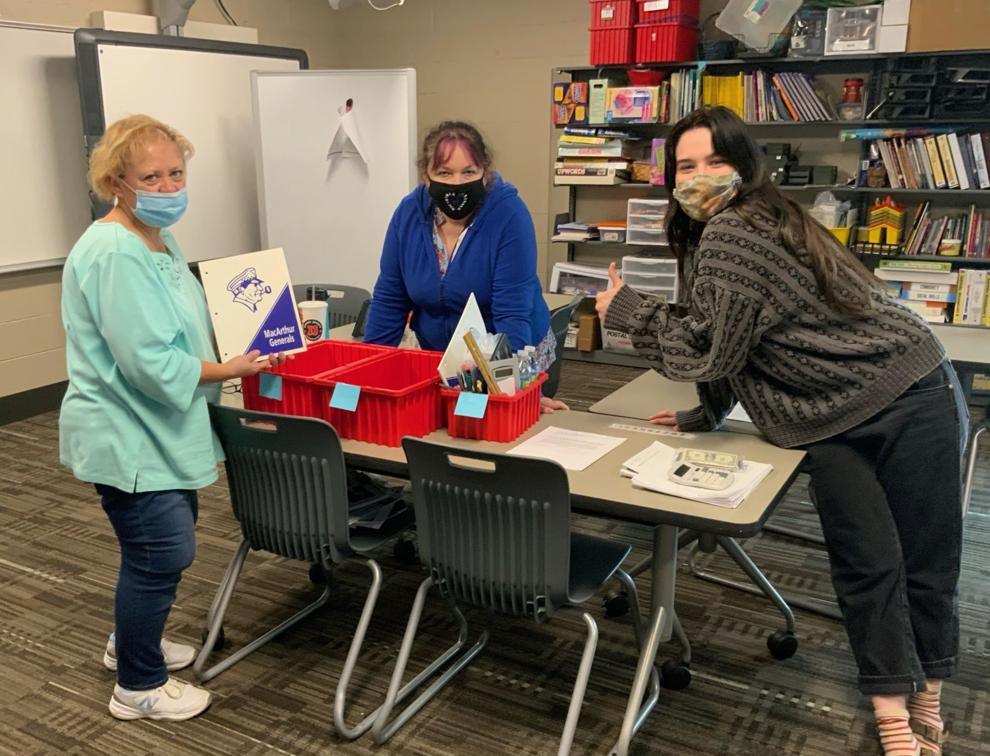 Teacher selfies Franklin.JPG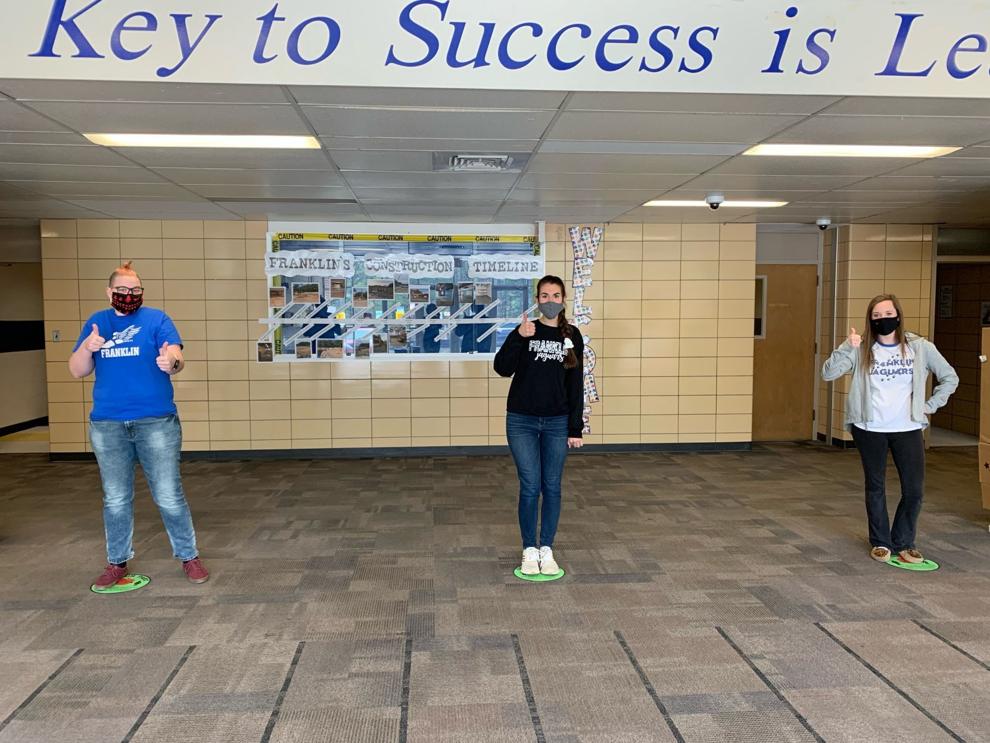 Teacher selfies Jaime Goodman.JPG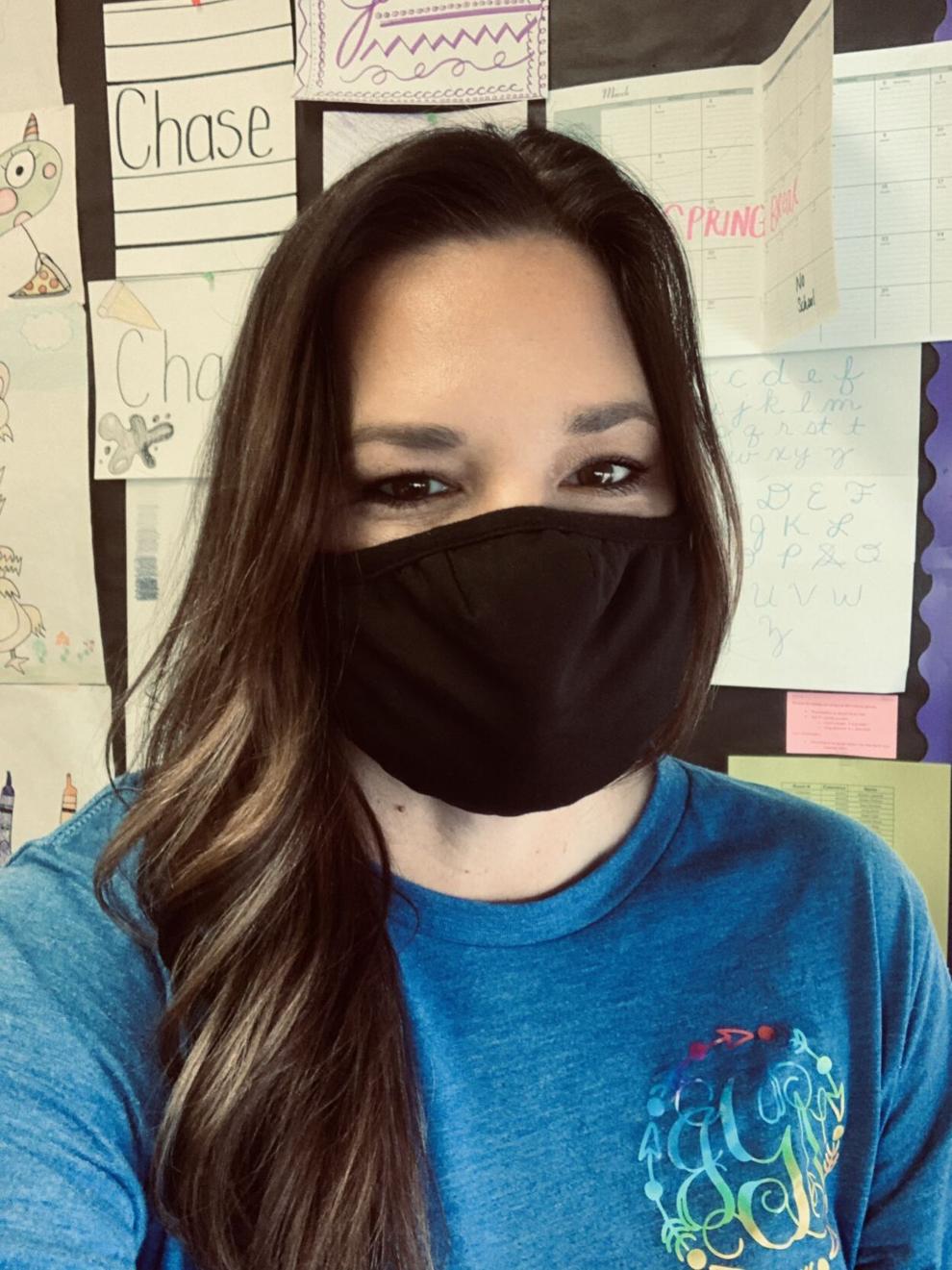 Teacher selfies JoBeth Page, NIkki Torbert and Kristin Portis.JPG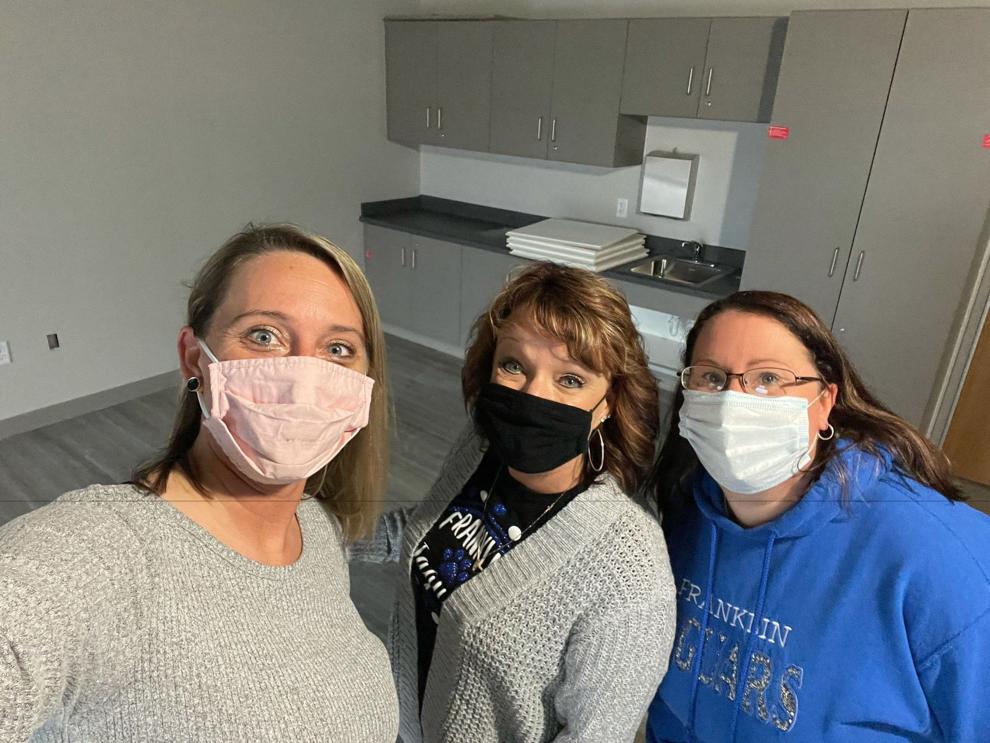 Teacher selfies John Hartzmark.JPG
Teacher selfies Johns HIll.JPG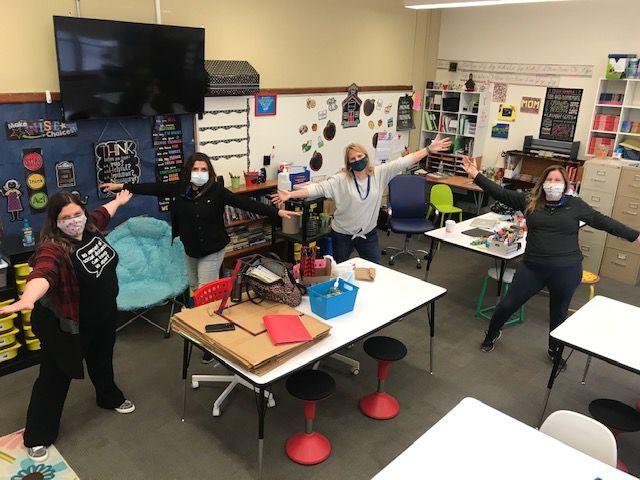 Teacher selfies Kristy Watrous and Emily Hahn.PNG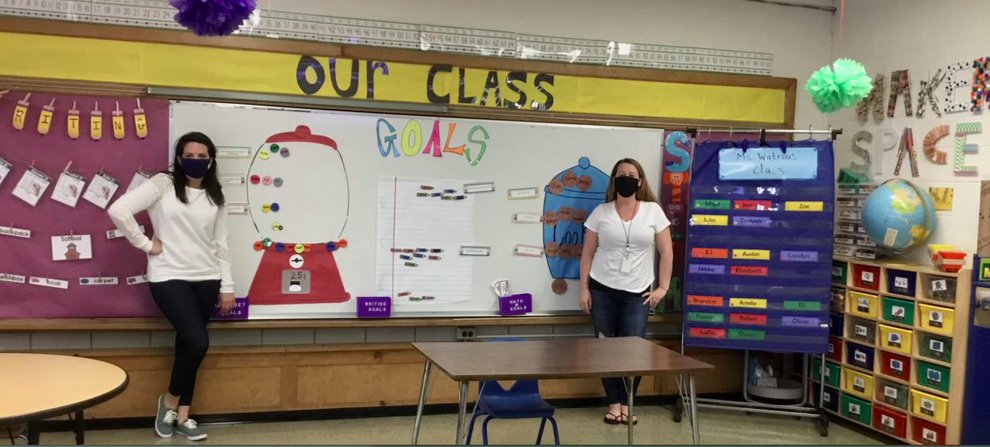 Teacher selfies Libby Kirkland.JPG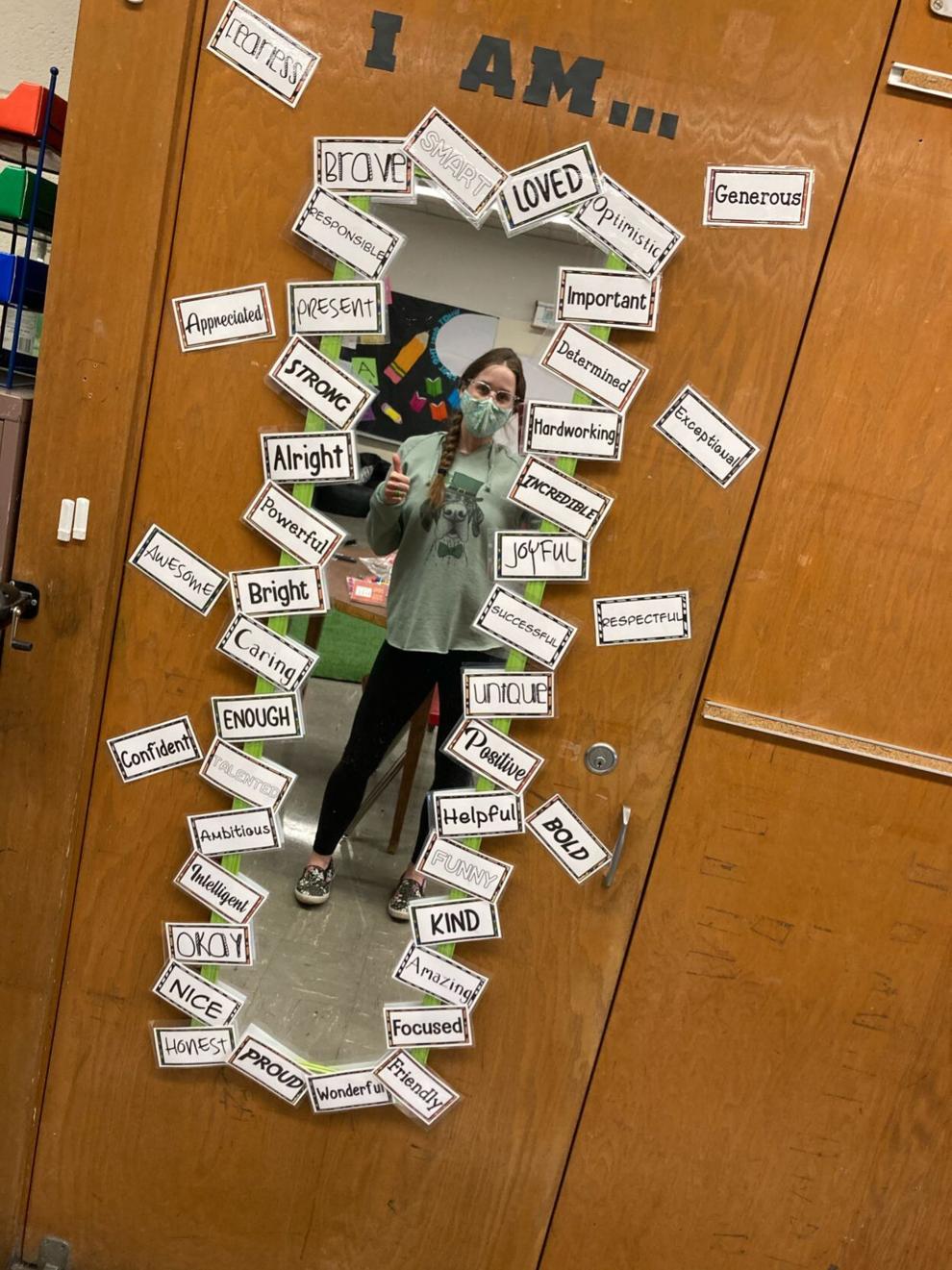 Teacher selfies Mary Brady.JPG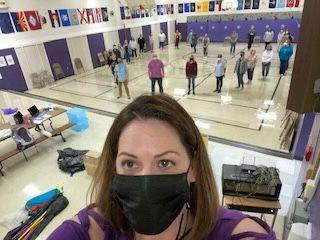 Teacher selfies Michael Coziahr.JPG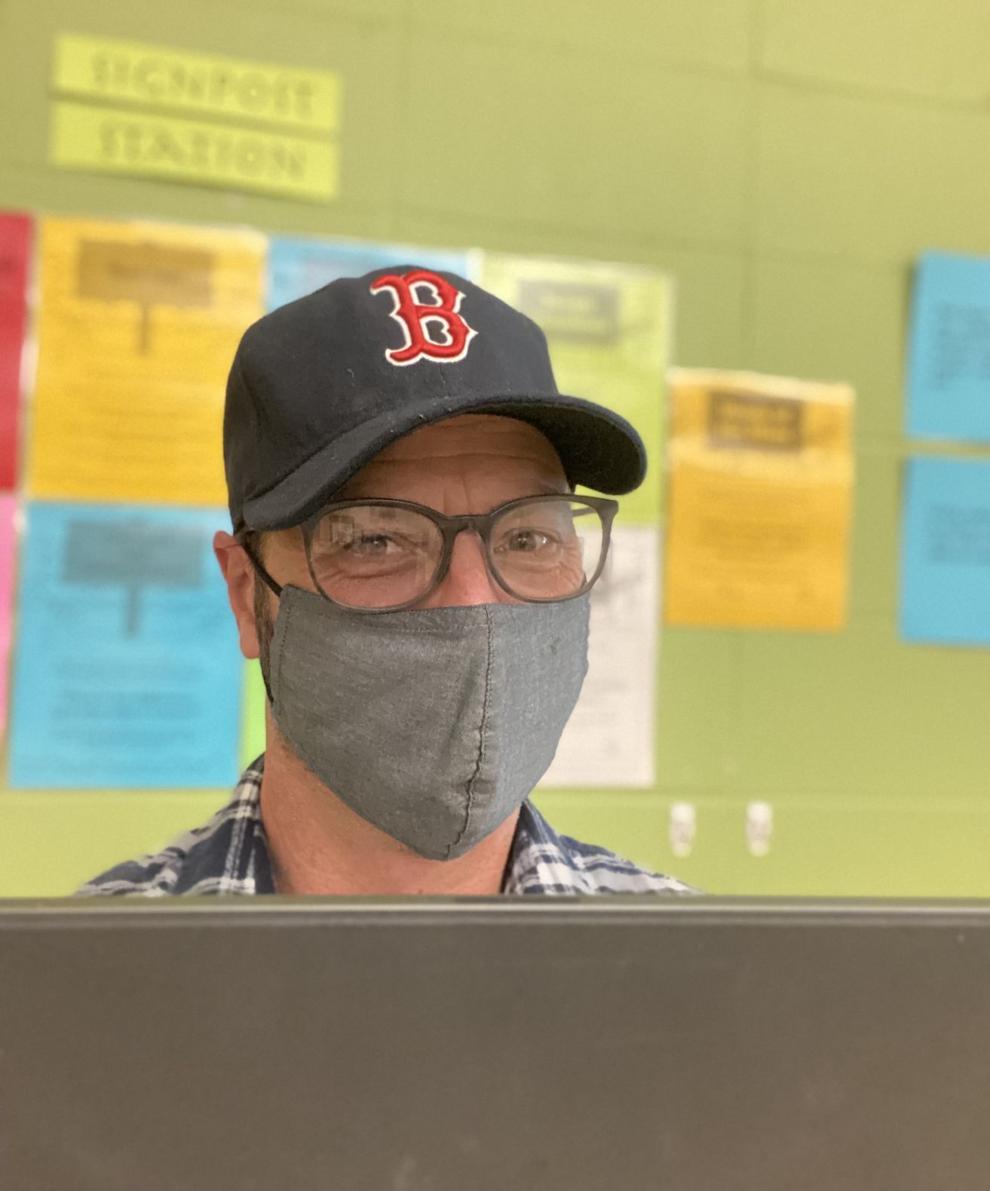 Teacher selfies Nisbet Samar Wilcox.JPG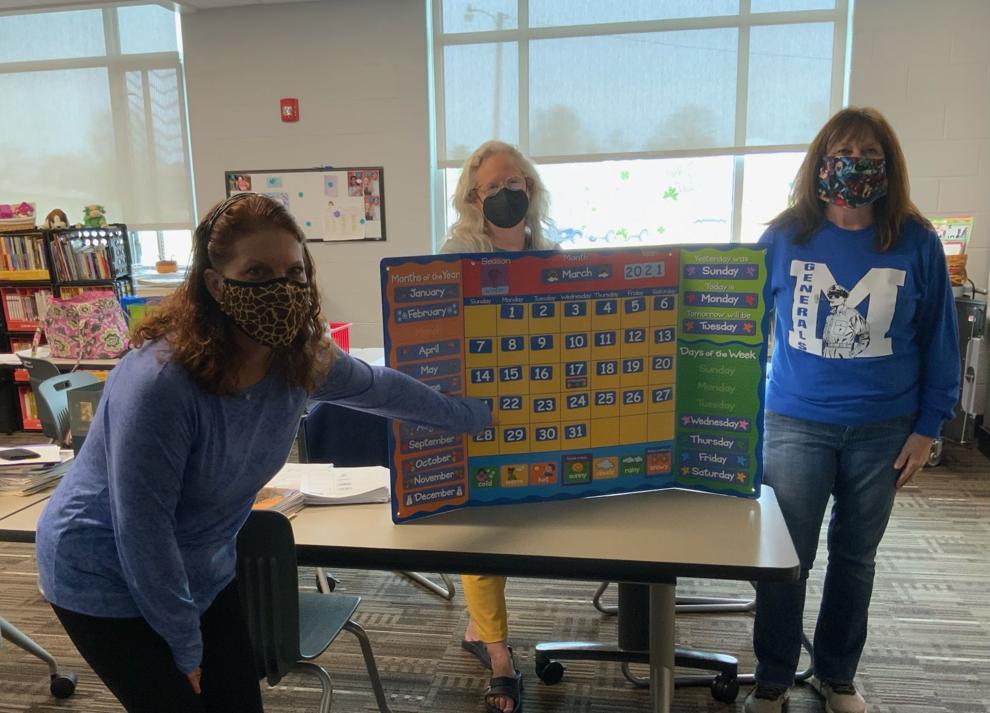 Teacher selfies Wayne Dunning.JPG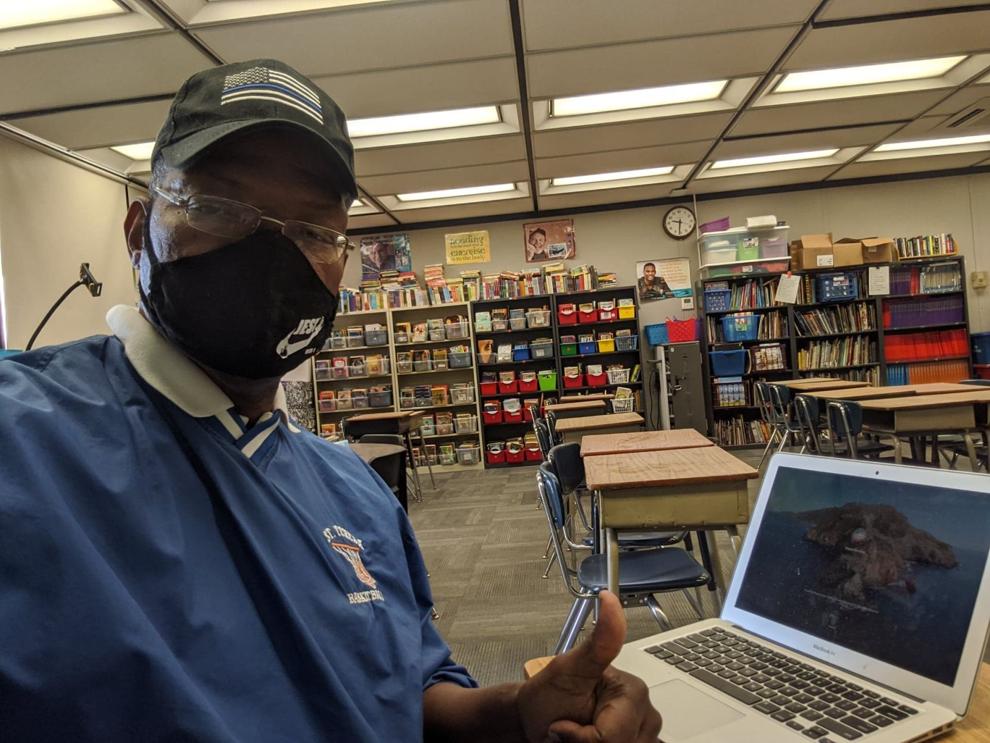 17. teacher selfies Joslyn Keathley and Joy Wiggle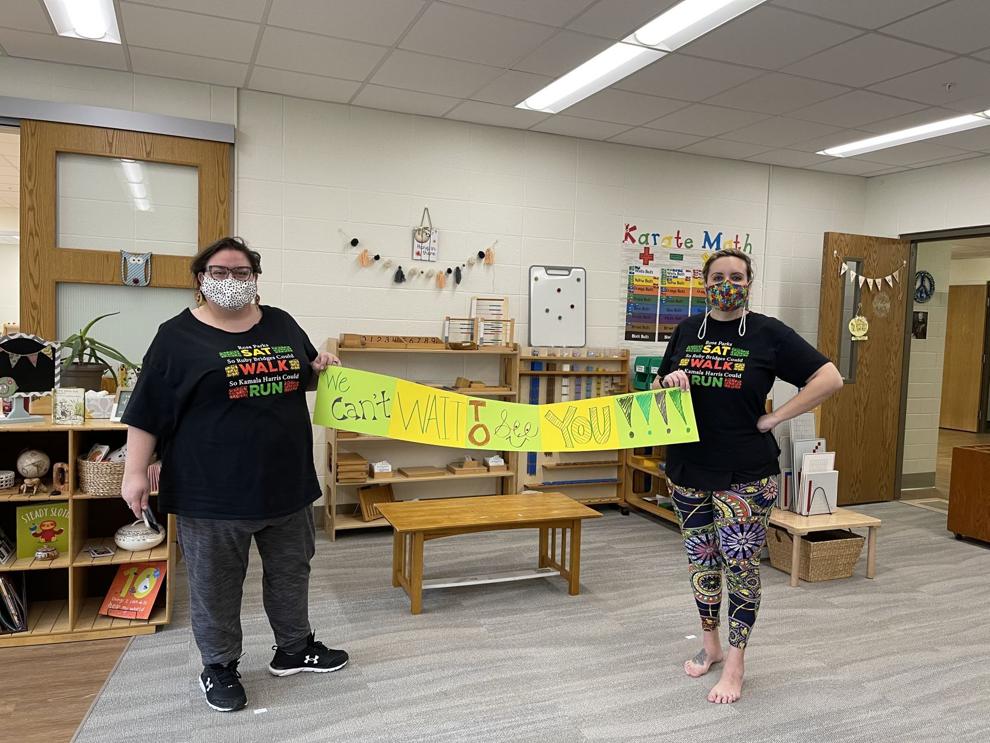 Teacher selfies American Dreamers STEM Academy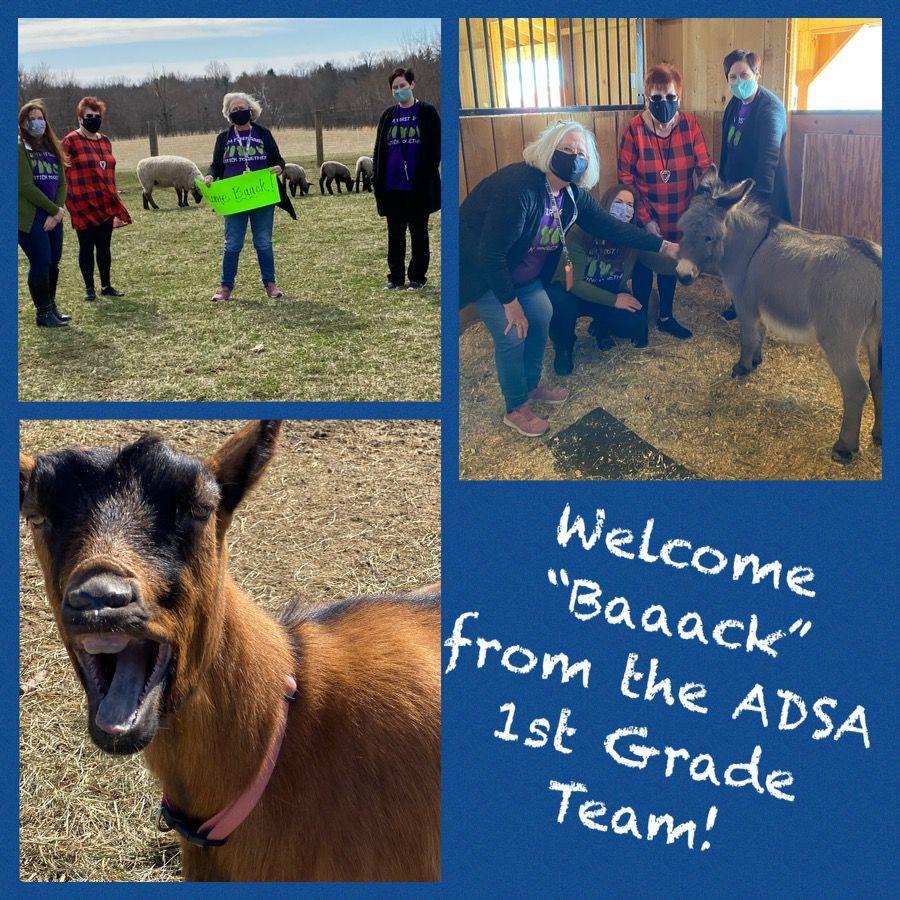 teacher selfies Kevin Hale
teacher selfies Montessori classroom
Montessori Academy for Peace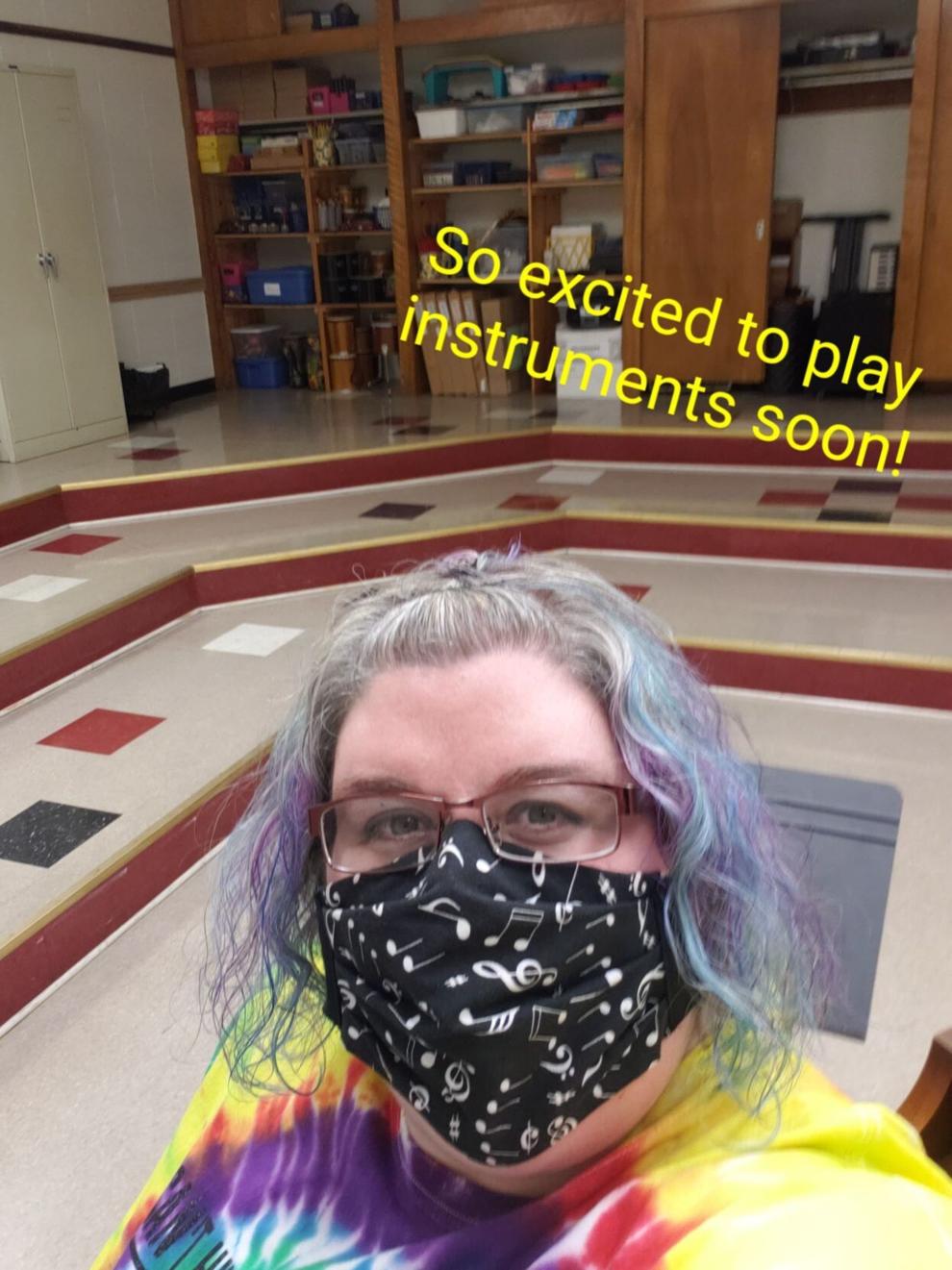 Contact Valerie Wells at (217) 421-7982. Follow her on Twitter: @modgirlreporter