DECATUR — Susie had a little trouble giving birth to her baby, Vivian.
On the same night, Sassy gave birth to triplets: Esme, Benedict and Louise. Three lambs is a lot, though not entirely unusual. The sheep are part of the Living Science Farm on the grounds of American Dreamers STEM Academy, and are cared for by students in Decatur Public School's Dwayne Andreas Ag Academy.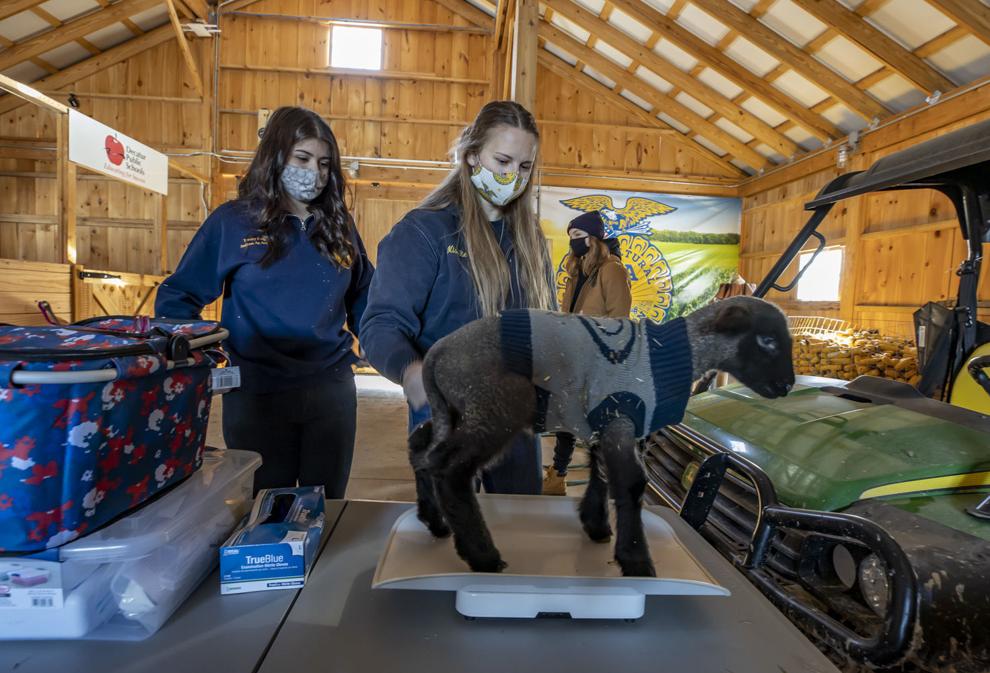 "I sort of helped," said Trinity Delgado, a sophomore at MacArthur High School. "I mostly watched, to get the experience of it. When Susie was giving birth, the baby was huge and she wasn't dilated enough, so it was hard to get (the lamb) out. They had to pull her out because she was so big."
That task was handled by Kacey Reinholtz, the adviser to ag students at both Eisenhower and MacArthur, and Melissa McMillan, the wife of ag teacher Seth McMillan, who has experience in helping nanny goats give birth and knew what to do.
"This is the first time I've ever experienced anything like this," Trinity said. "I thought it was going to be a lot worse than it was. I thought it was going to be a lot more bloody or whatever, and then Sassy had three (lambs) and they were really easy. We were here until 2:30 a.m."
That kind of commitment is what has kept the Ag Academy flourishing even during all the COVID-19 shutdown, said Hannah Sullivan, who gave a presentation with Eisenhower FFA President Jazmyn Schnetzler at a recent school board meeting to talk about how the students have stayed busy during the pandemic.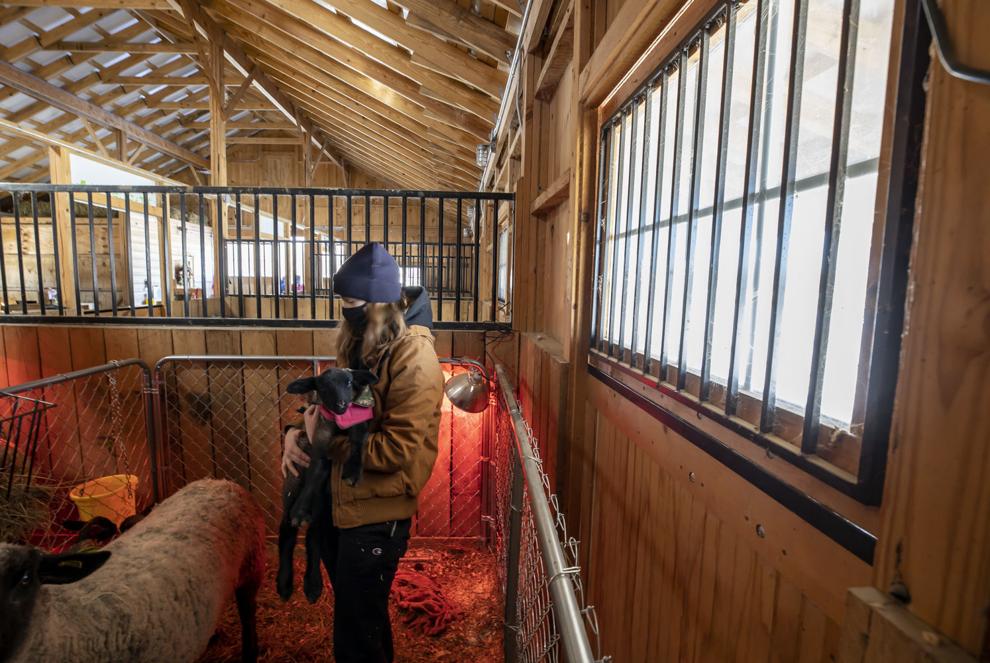 Students have held outdoor and online events, including raking leaves, a food drive for area food pantries, donating clothes to shelters, making dog blankets for animal shelters, a career success drive-through event, sales of flowers and produce they raised at the Living Science Farm, and doing their best to continue recruiting middle school students to sign up for Ag Academy next year.
That last part was the biggest challenge, Hannah said, because normally they'd visit middle school classes to talk about the Ag Academy and answer questions. Reaching those students virtually isn't easy.
But one major thing they've had to do is care for the live animals at the farm, on the grounds of American Dreamer STEM Academy.
The cold weather meant the lambs had to be kept warm, and the heat lamps over the pen aren't quite enough, so students made coats for them to wear until Reinholtz could make a trip to the store to buy doggie coats for them. A coat meant for a small dog fits a lamb just fine.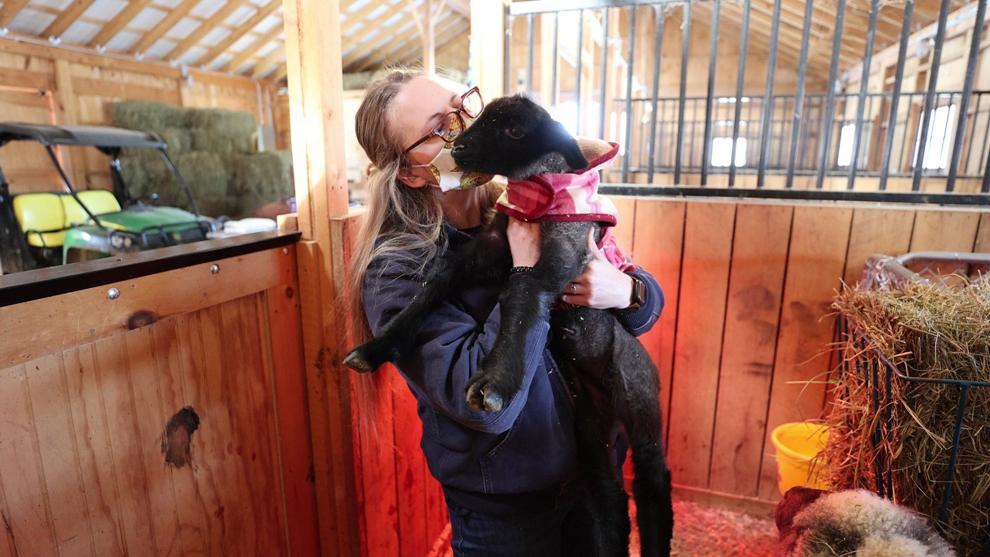 Caring for the animals, which include miniature donkey T-Rex, who is learning to be a therapy animal, and chickens, provides the students with their required supervised agricultural experience hours in FFA.
T-Rex is one of Nakya Smith's projects. She's a junior at Eisenhower, and had no interest in the ag academy when students came to her middle school class to recruit, but her mother talked her into it, and she's glad she did.
"I just fell in love with it," Nakya said. "From the teachers, to making new friends, to working with the animals, it's all a great experience."
The academy and the necessary equipment and staff were acquired thanks to a $1.65 million grant from the Howard G. Buffett Foundation, which provided a four-year grant for startup. The program began in fall 2018 and includes 4H chapters in elementary and middle schools, which were helped by an ADM Cares grant to support agriculture-related education.
With the money the students make from selling produce, eggs, broiler chickens, and animals they sell for meat, they should be able to self-fund when the grant runs out, said Zach Shields, executive director of the Decatur Public Schools Foundation. The Foundation manages the grants.
An addition to the program this summer is an ag camp for middle school students, to spark their interest, and that will be sponsored by Archer Daniels Midland Co. Seth McMillan will run the camp.
---
GALLERY: Farm progress through the years
A look back at Farm Progress through the years
History Corner: A Look Back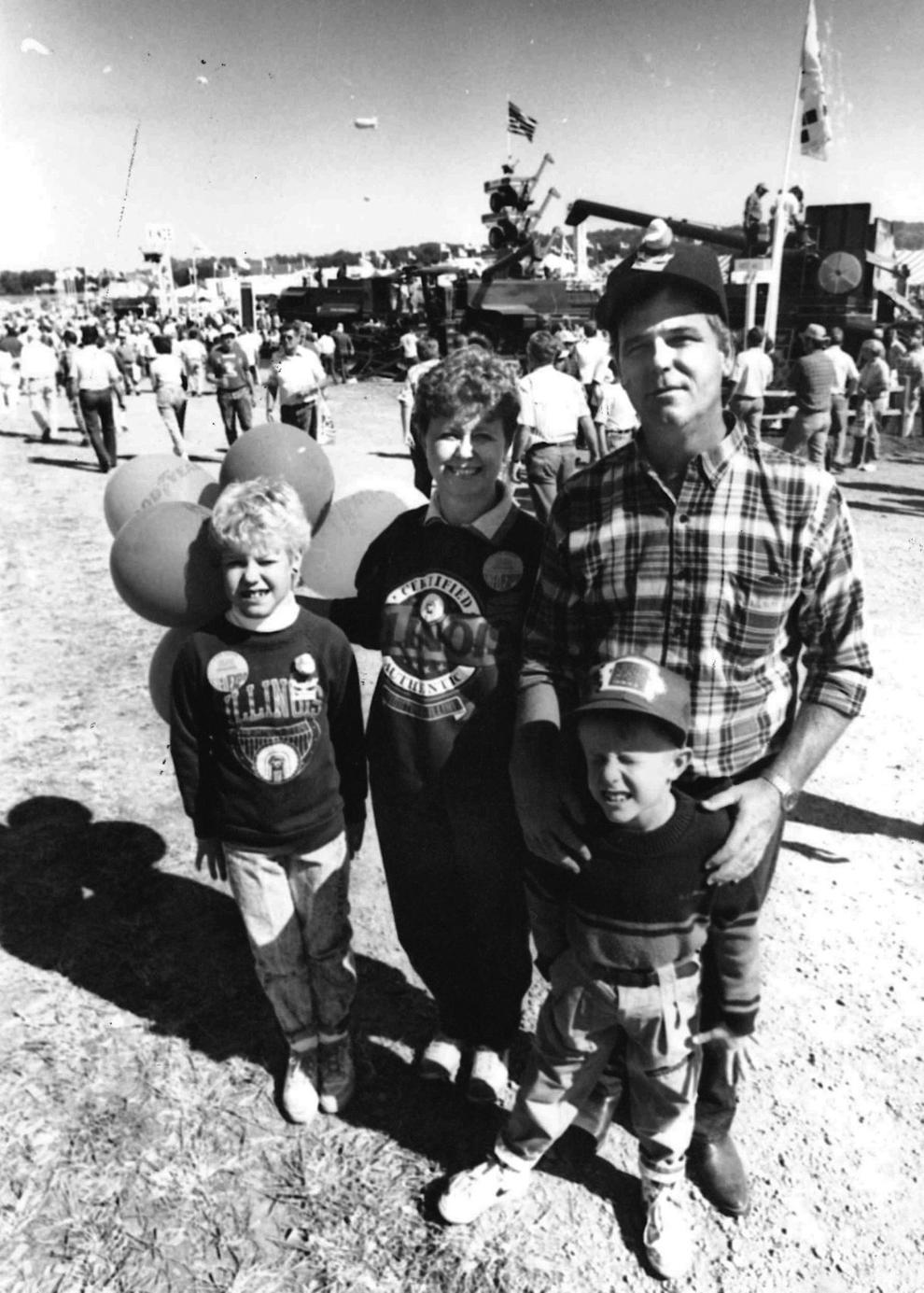 History Corner: A Look Back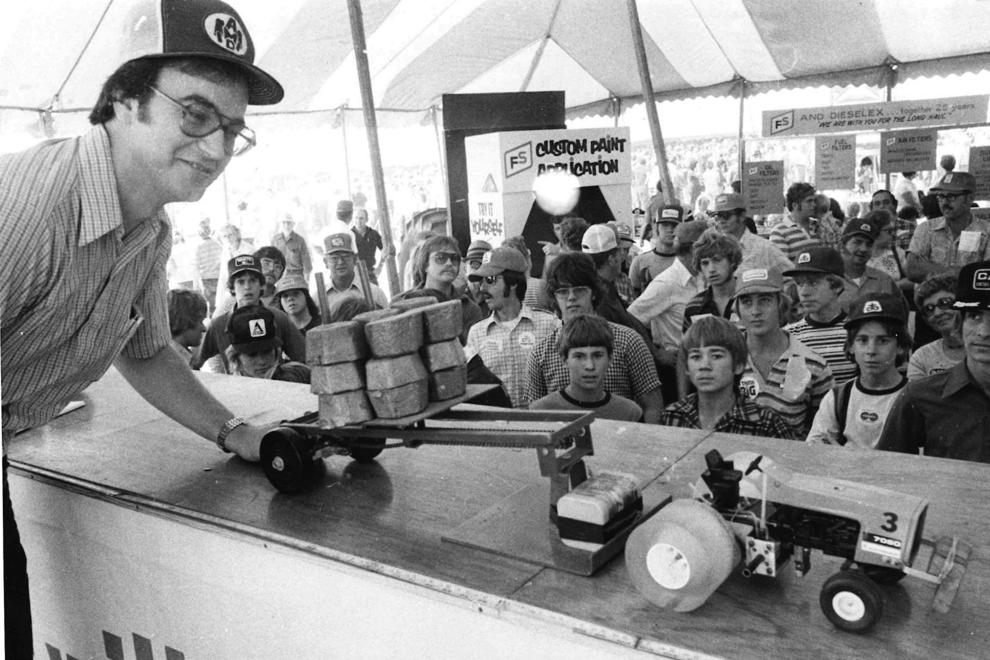 Central Progress Avenue 8.30.17.jpg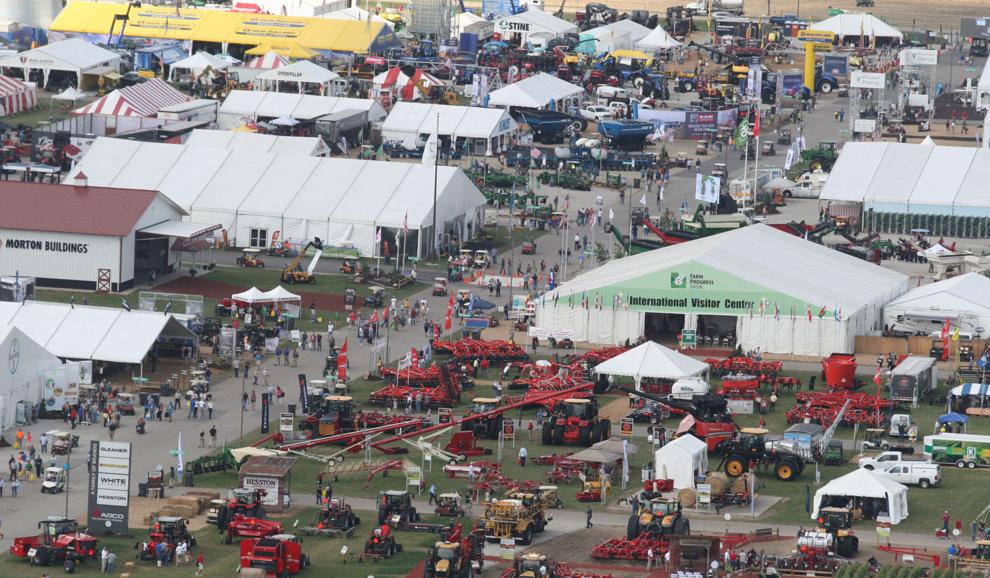 Farm Progress Show 8.30.17.jpg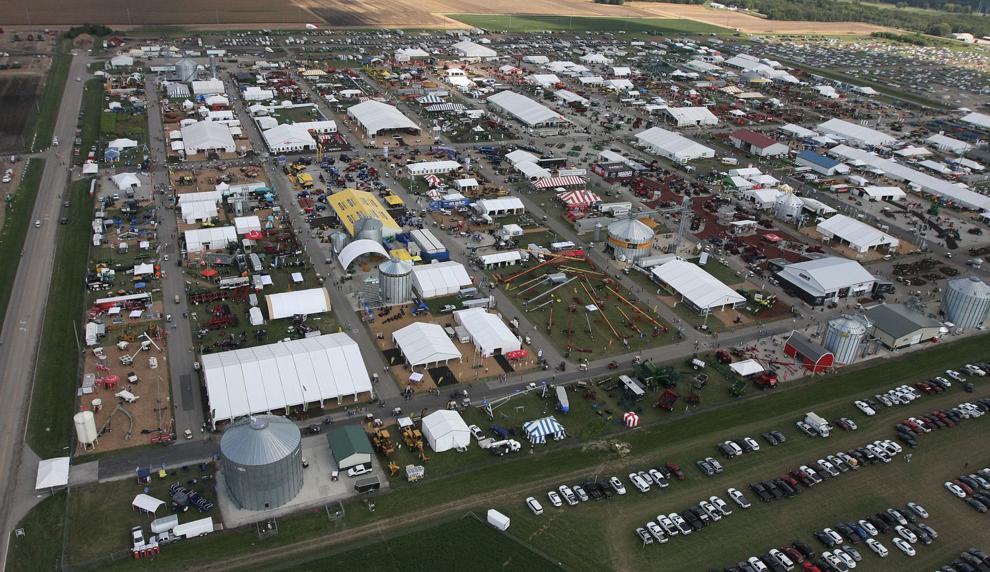 SECONDARY/INSIDE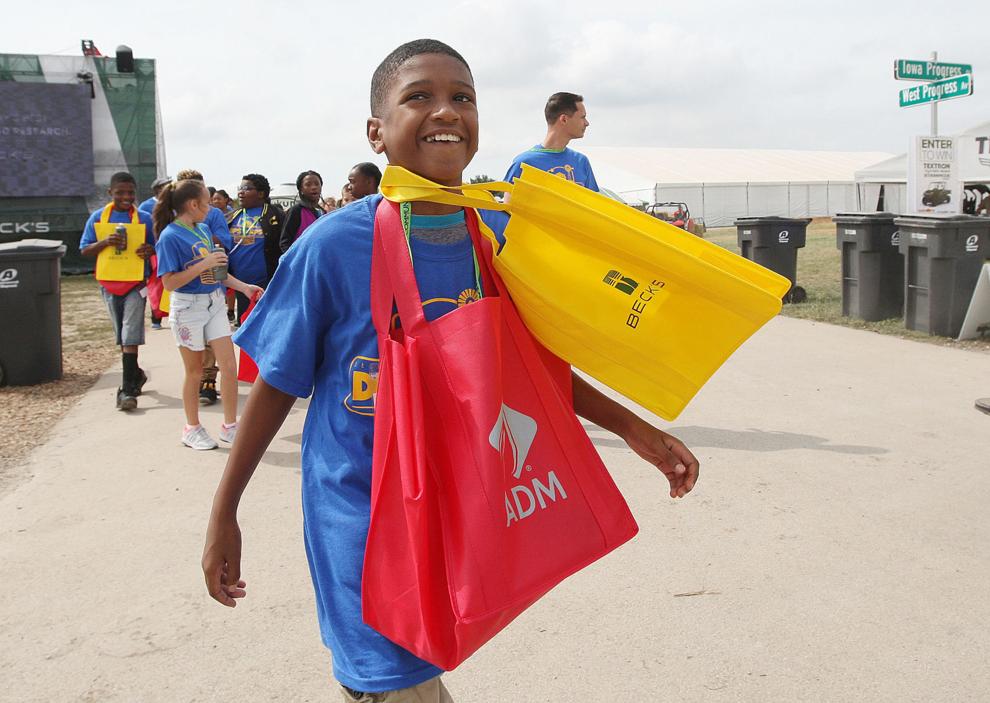 111417-blm-loc-2brandt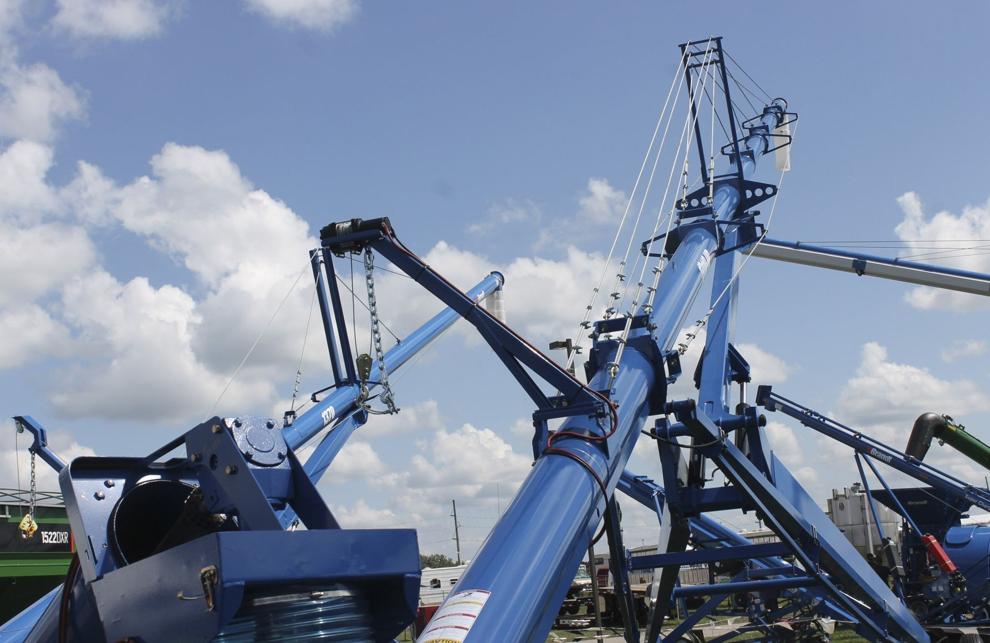 FARM PROGRESS 7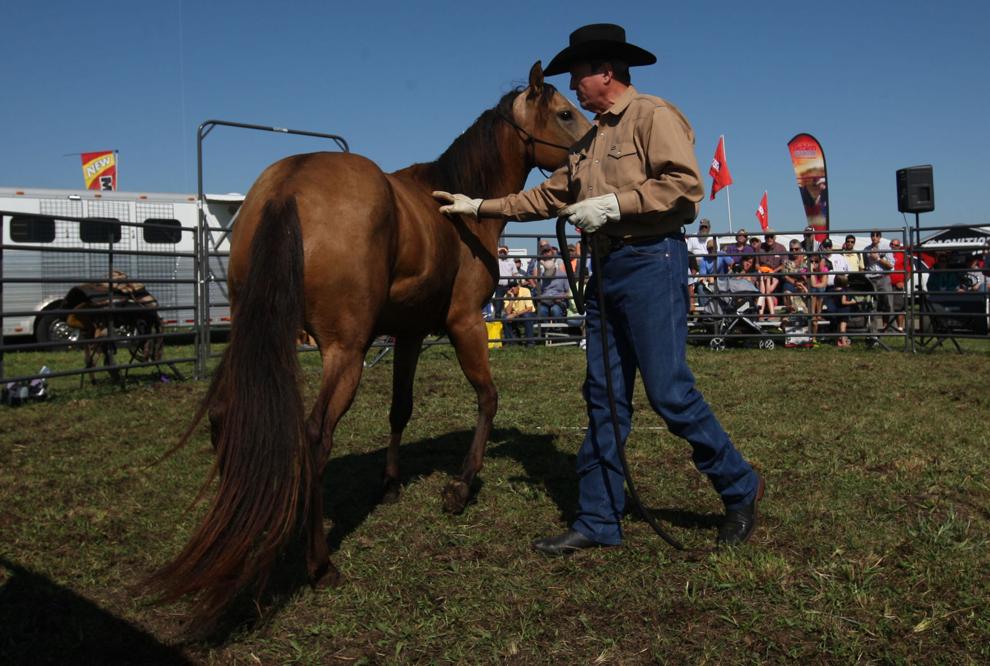 Perdue_Sonny 4 8.30.17.jpg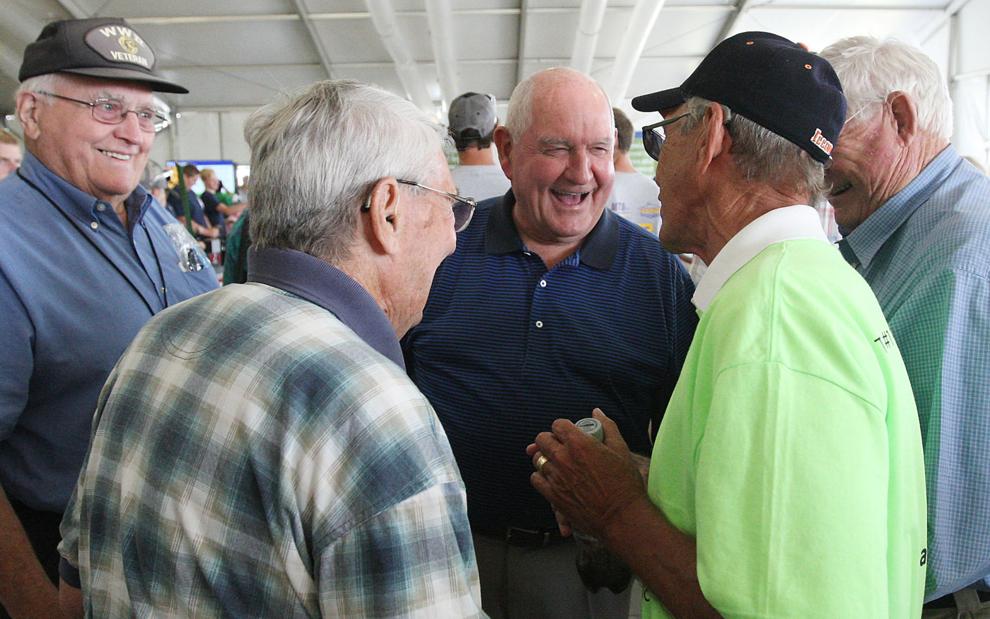 Ring_Larry 1 08.31.17.jpg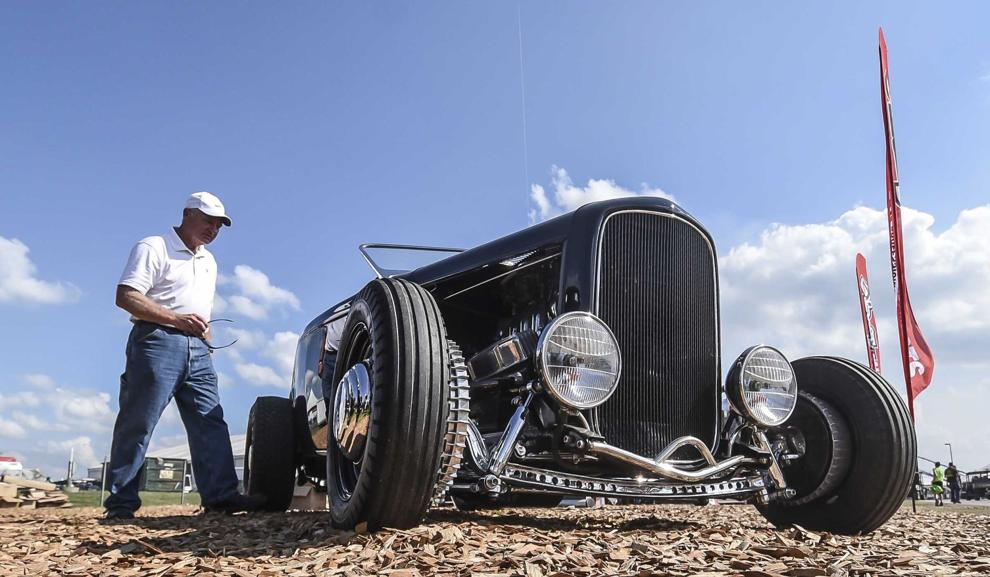 Corbin_Easton 5 08.31.17.jpg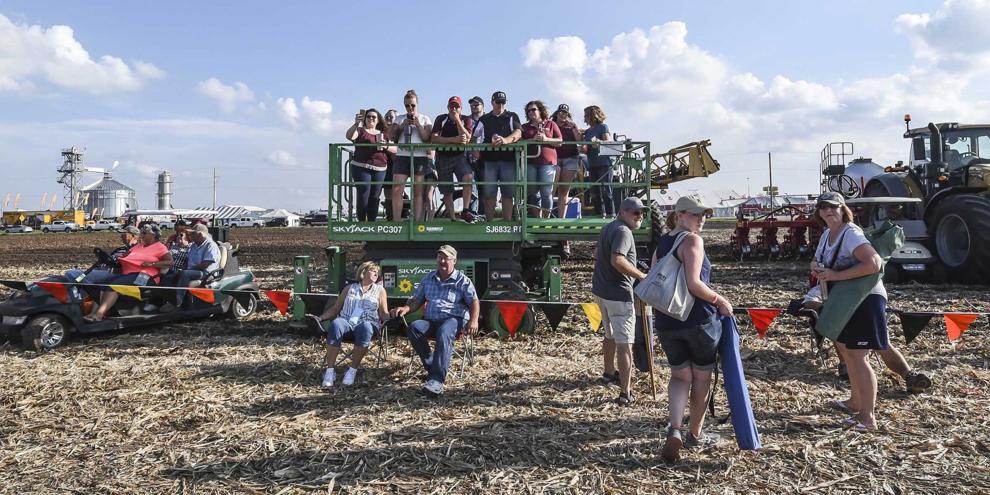 DuPont Pioneer tent 8.30.17.jpg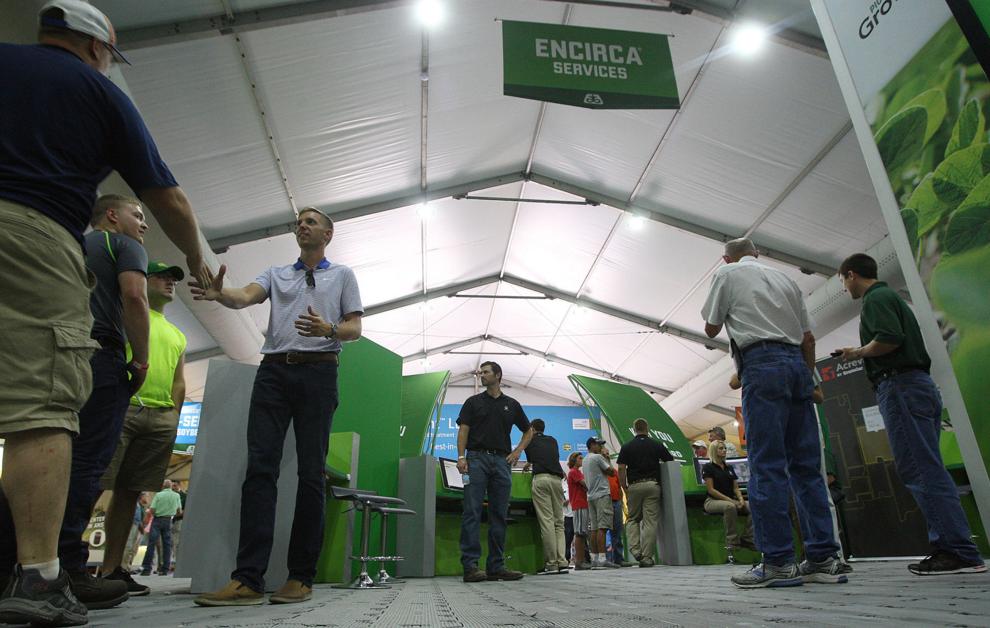 Farm Progress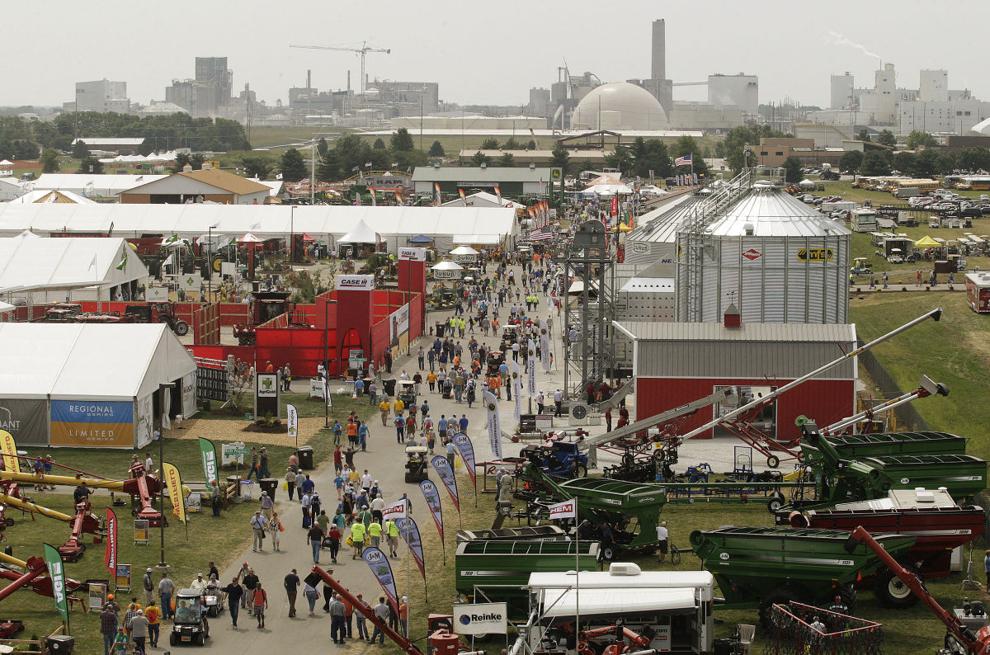 Contact Valerie Wells at (217) 421-7982. Follow her on Twitter: @modgirlreporter