DECATUR — When Dennis School teachers found out school would be remote this year, it presented quite a dilemma as far as the school's signature project-based learning model went.
Most projects begin with a field trip, so the students can learn about the topic at hand.
The fourth grade teachers — Jennifer Park, Sarah Smith and Brianna Fink — came up with a plan: virtual field trips. Each Friday they'll take the laptop and cell phones somewhere and the students can tag along via video conference, ask questions, and learn. The first one was Friday at Scovill Zoo.
"We picked birds (as our focus) because everybody can see birds at home, they're everywhere," Smith said.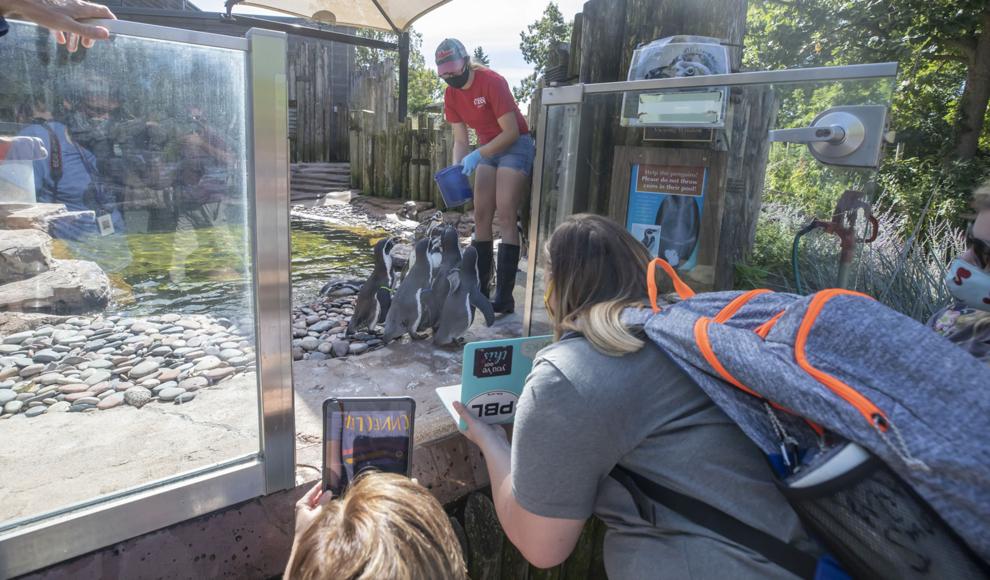 The first bird was a collared dove, who sat cooperatively on the hand of Dave Webster, assistant director, and didn't mind at all when he demonstrated her wings and showed off her feet. After that, he held Rose, a chicken, and offered her a favorite treat, mealworms. She was so enthusiastic that she accidentally flipped one onto Smith's laptop keyboard.
"Don't worry, she'll take care of that for you," Webster said, and showed Rose the worm, which she snapped up immediately.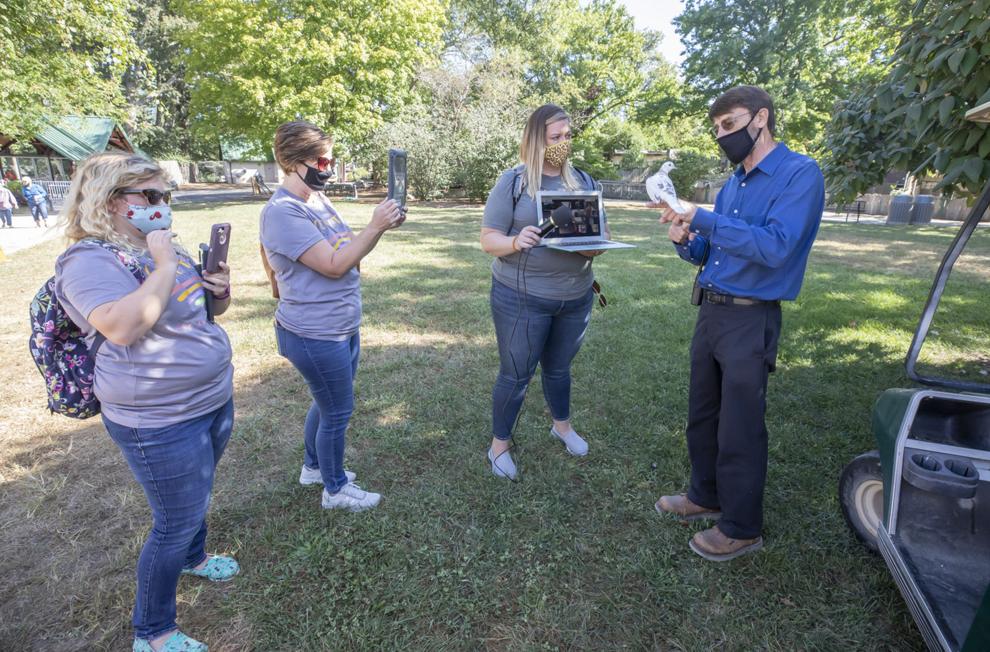 The next stop was the penguins, and their keeper, Amanda Huy, had brought small fish to feed them. The honking sounds they made as they scurried to gather round for their fair share made the teachers laugh. Webster pointed out that the penguins' feet, in contrast to most birds, are webbed because they swim and that they can't fly; their wings are used to propel them through the water. The group moved around to the side, where visitors can watch through glass as the penguins swim underwater, and Huy tossed more fish into the water to encourage the penguins to swim and show off their skills.
Though students had to be reminded to mute themselves a few times, most of their comments and questions were enthusiastic, and while it wasn't the same as being there in person, Smith said, it was a way to get up close and personal with some zoo animals in preparation for their next project, which is raising community awareness about pet ownership and the responsibilities it entails.
"A lot of animals have to go to the shelter because people don't know what they need," Smith said. "We want to raise awareness and encourage people to do their research before deciding on a pet."
Lizzie Van Ert, the zoo's education and volunteer coordinator, said some of the animals at the zoo were someone's exotic pet at one time. A gopher tortoise who lives there, for example, was found wandering and it's assumed he was someone's pet who was lost. Gopher tortoises are not native to this area and he wouldn't have survived on his own, she said.
Similarly, several of the animals, like Illie the turkey vulture, were injured and couldn't be returned to the wild. Illie, short for "Illinois," hurt her wing. Once her rehabilitation was complete, she moved to Scovill Zoo, where she shares her home with a hawk who was also injured and couldn't be released. Because neither can fly, Van Ert told the watching students, there is no need to enclose the two birds. They have shelter from rain, but their area is open otherwise.
Ernie the emu was also popular with the watching children. A gentle soul, Ernie allowed the teachers to pet him and posed for a photo with them.
"I never thought I'd have my picture taken with an emu," Park said with a chuckle.
---
GALLERY: Scovill Zoo through the years
GALLERY: Scovill Zoo through the years
Zoo pens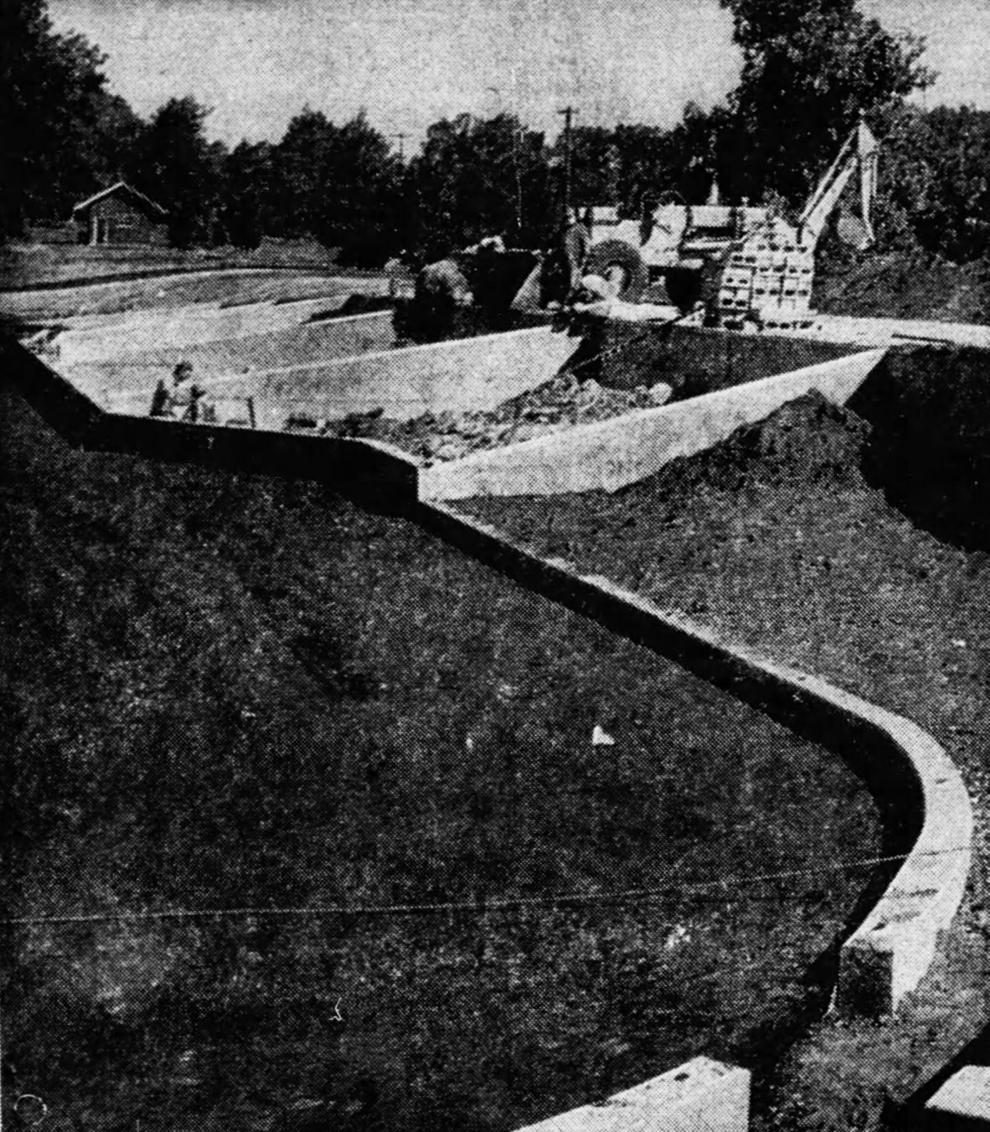 Baby burro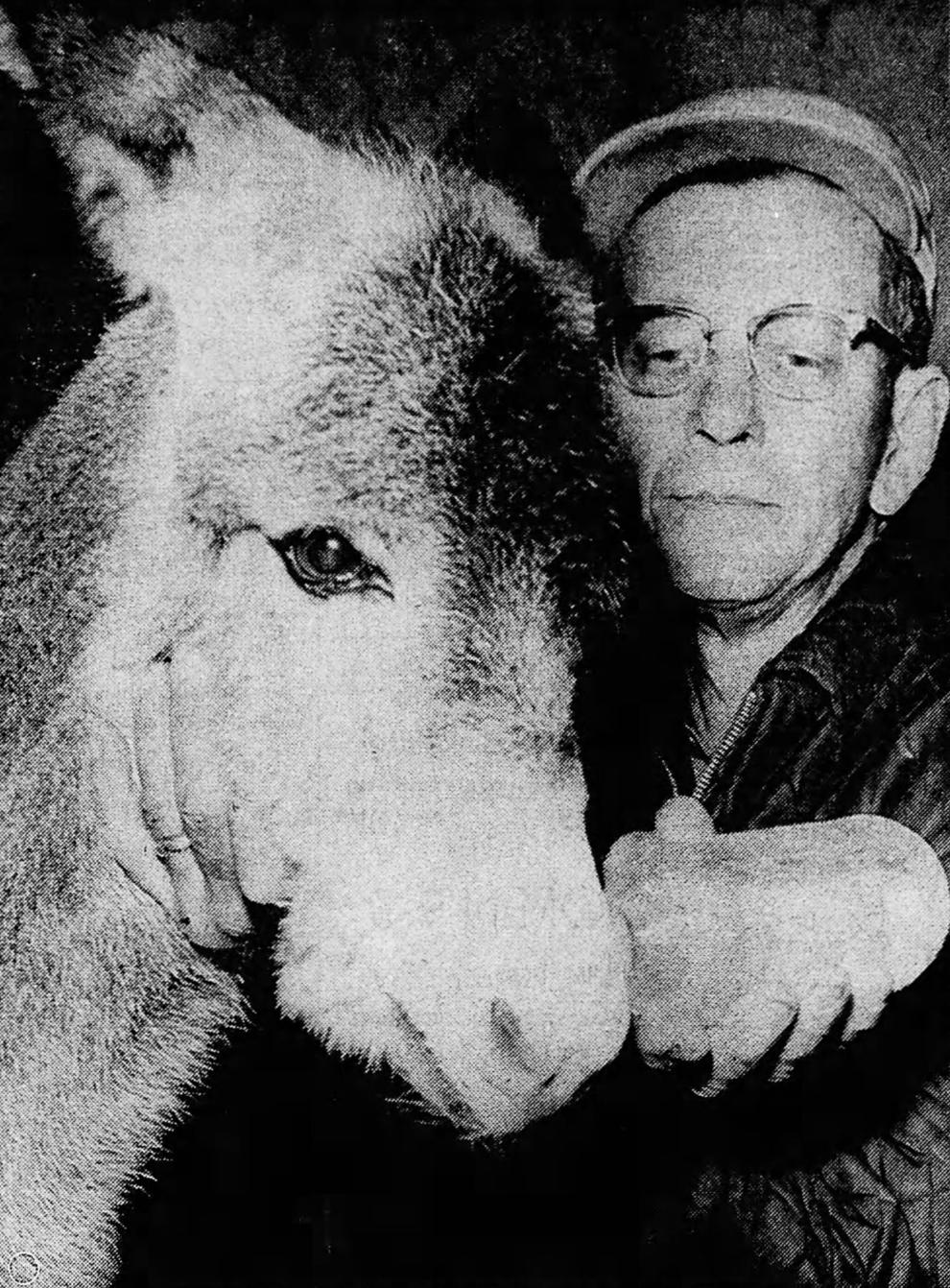 Cuddling goats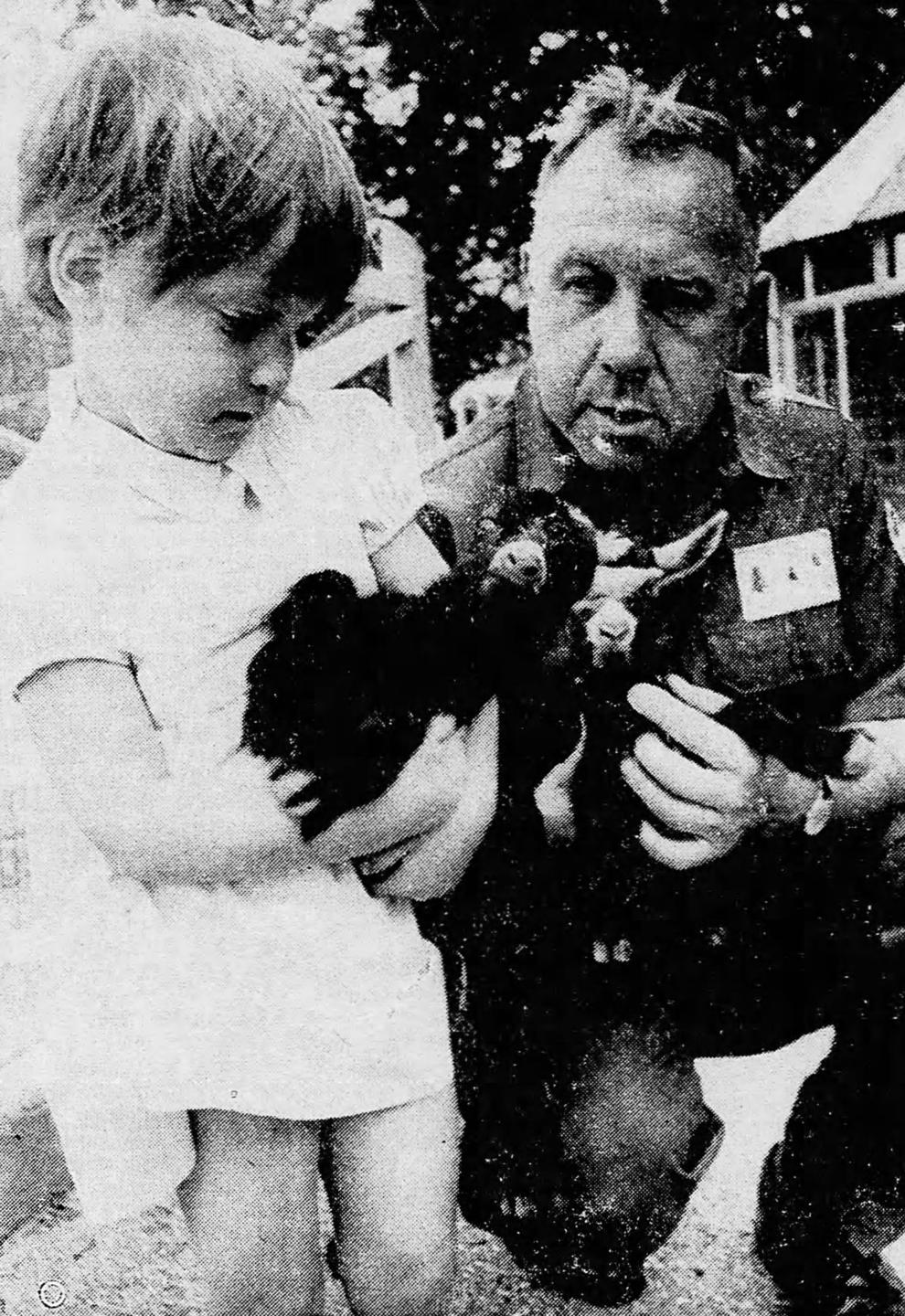 Charlie Brown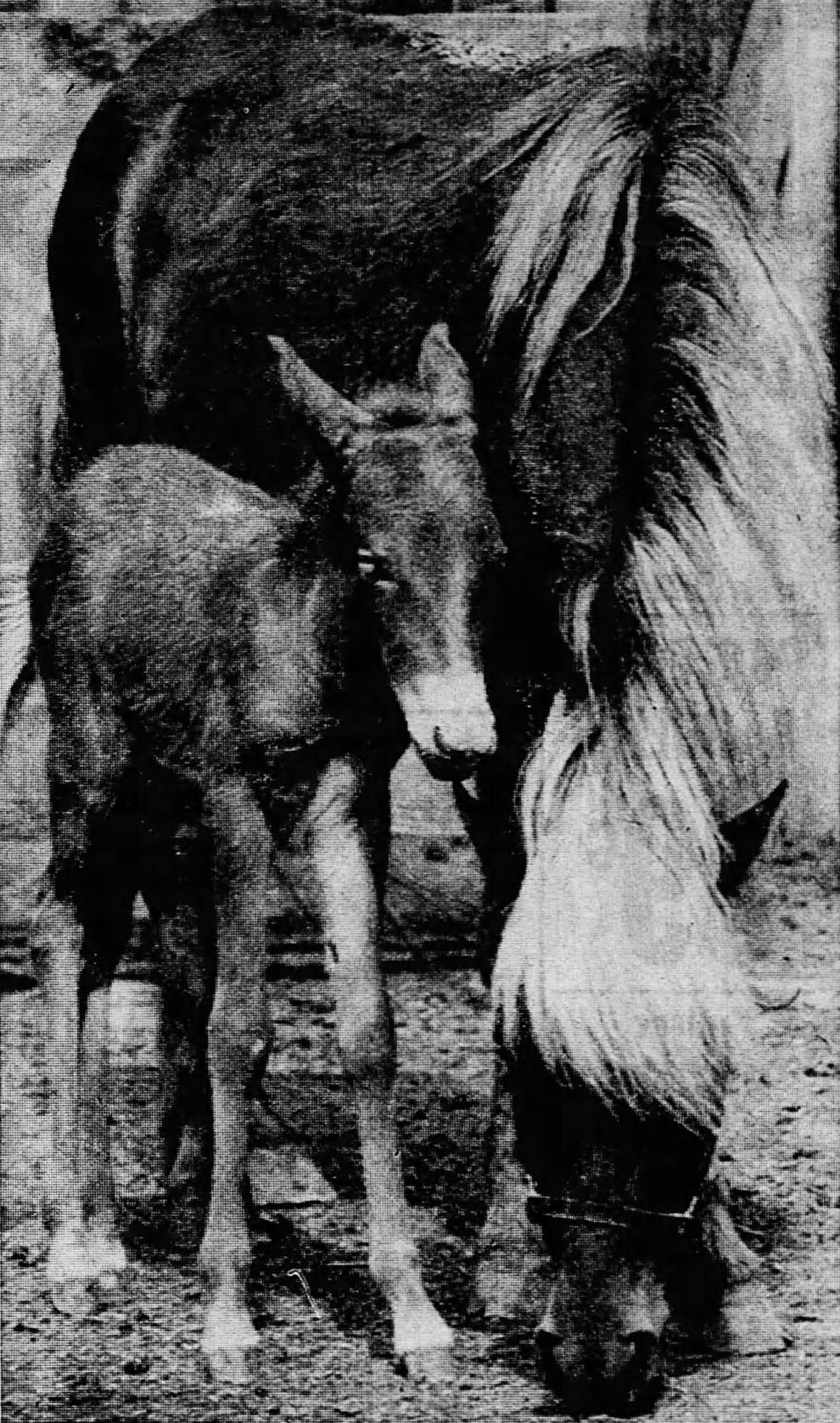 Self Start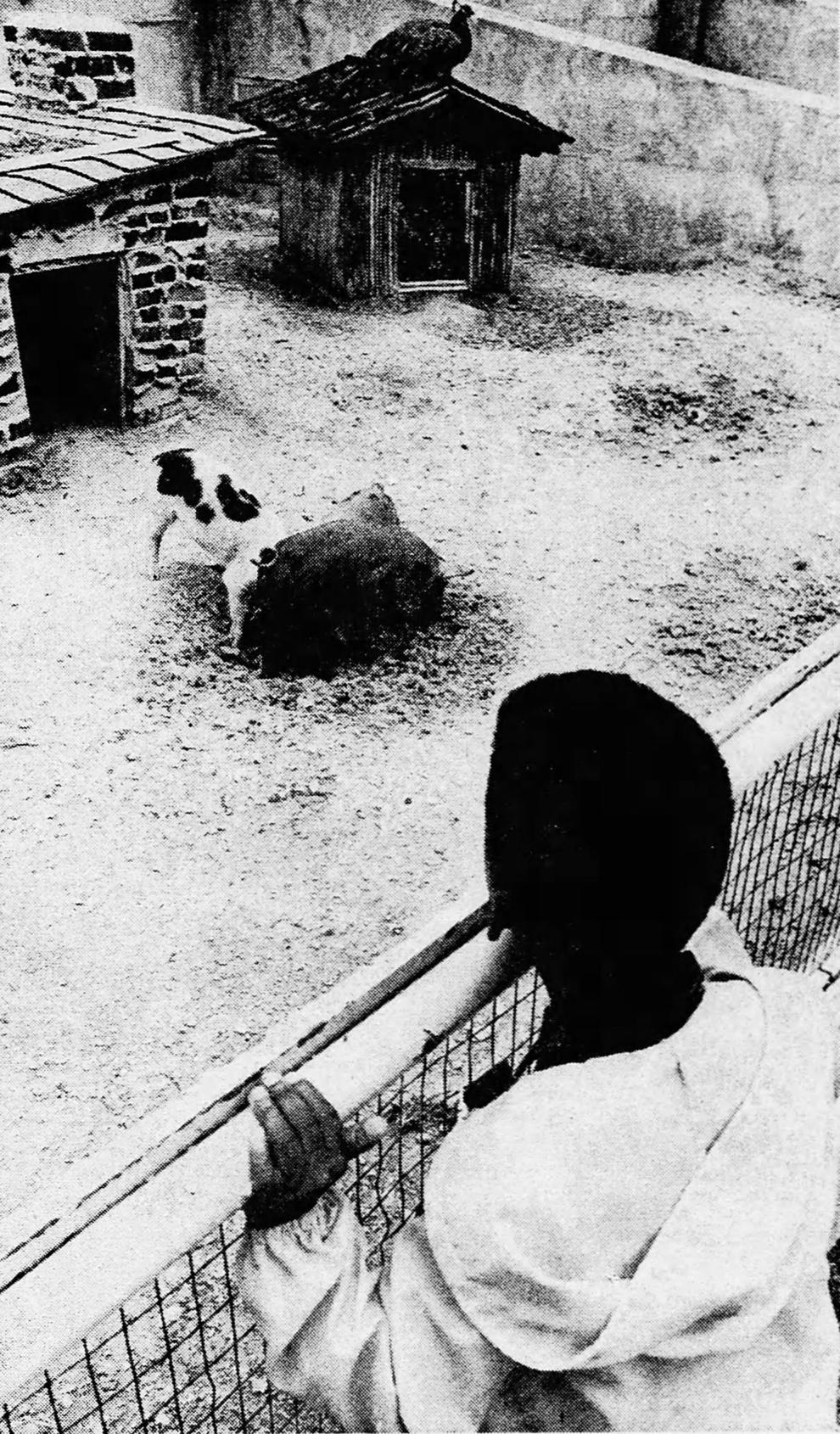 Posing goat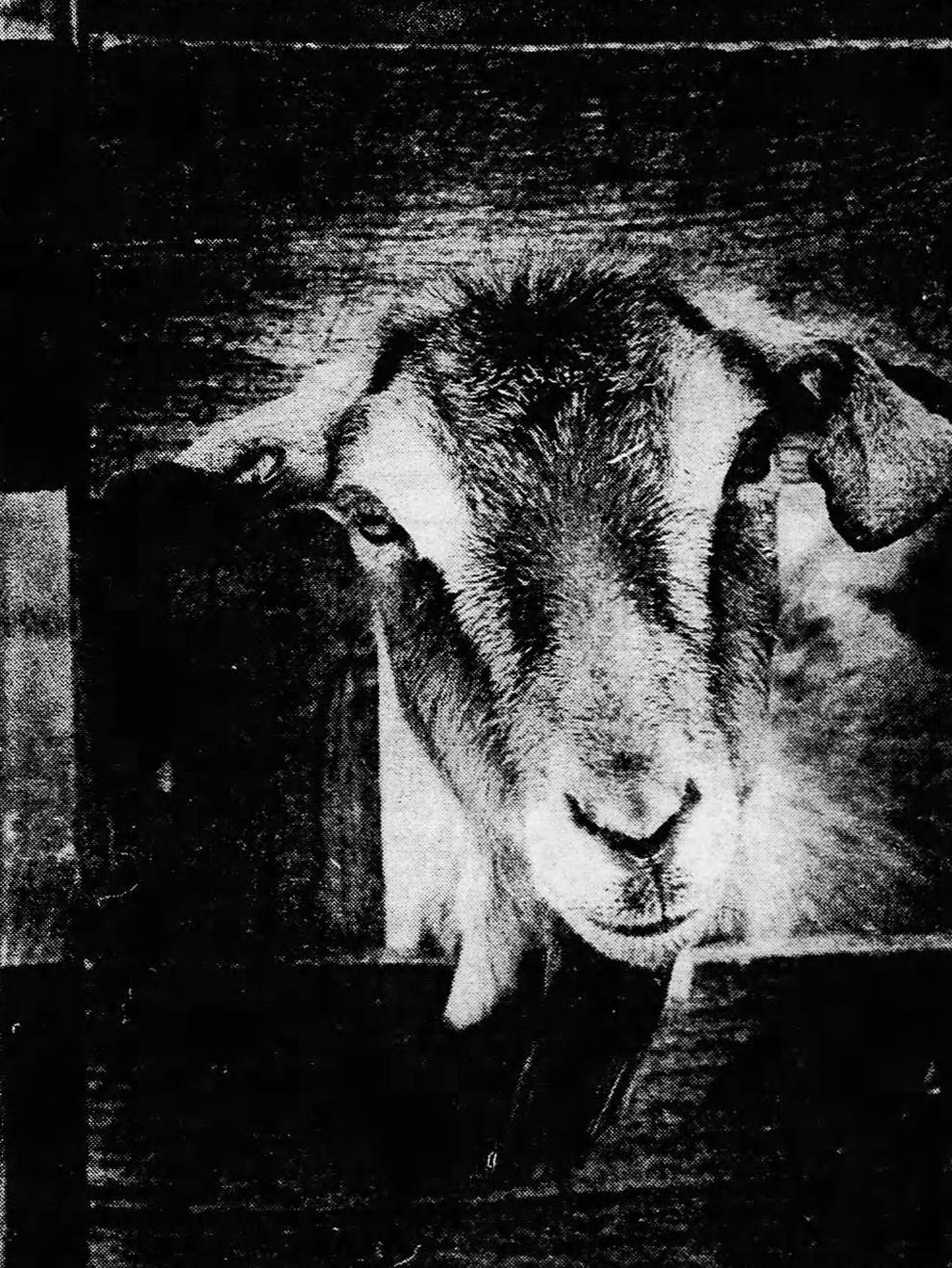 Fancy feathers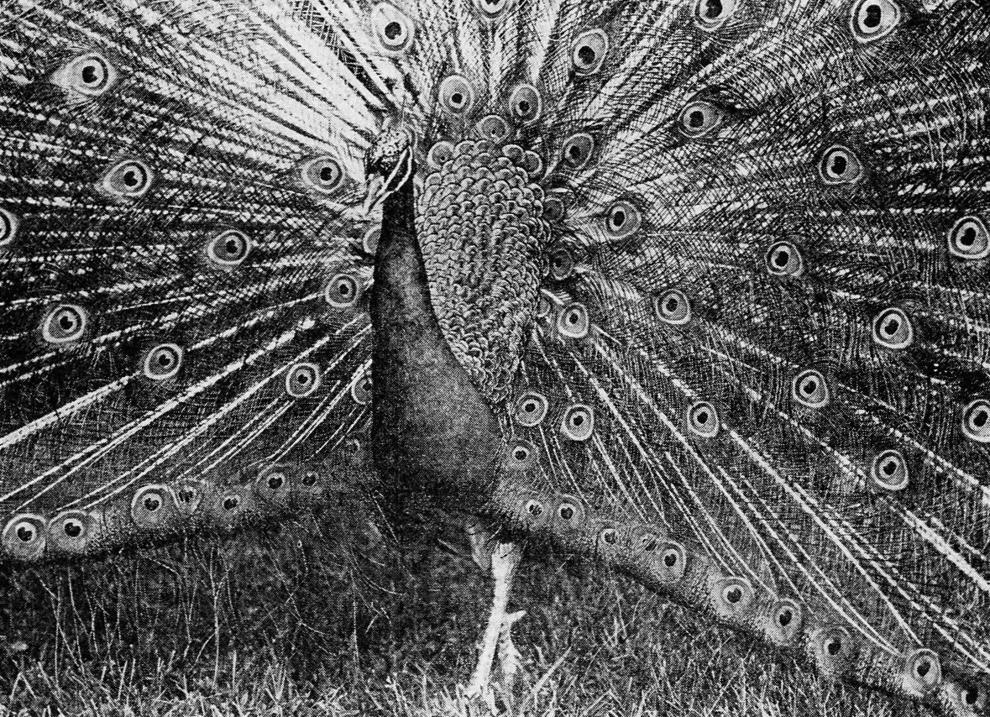 Peacock
Malayan sun bear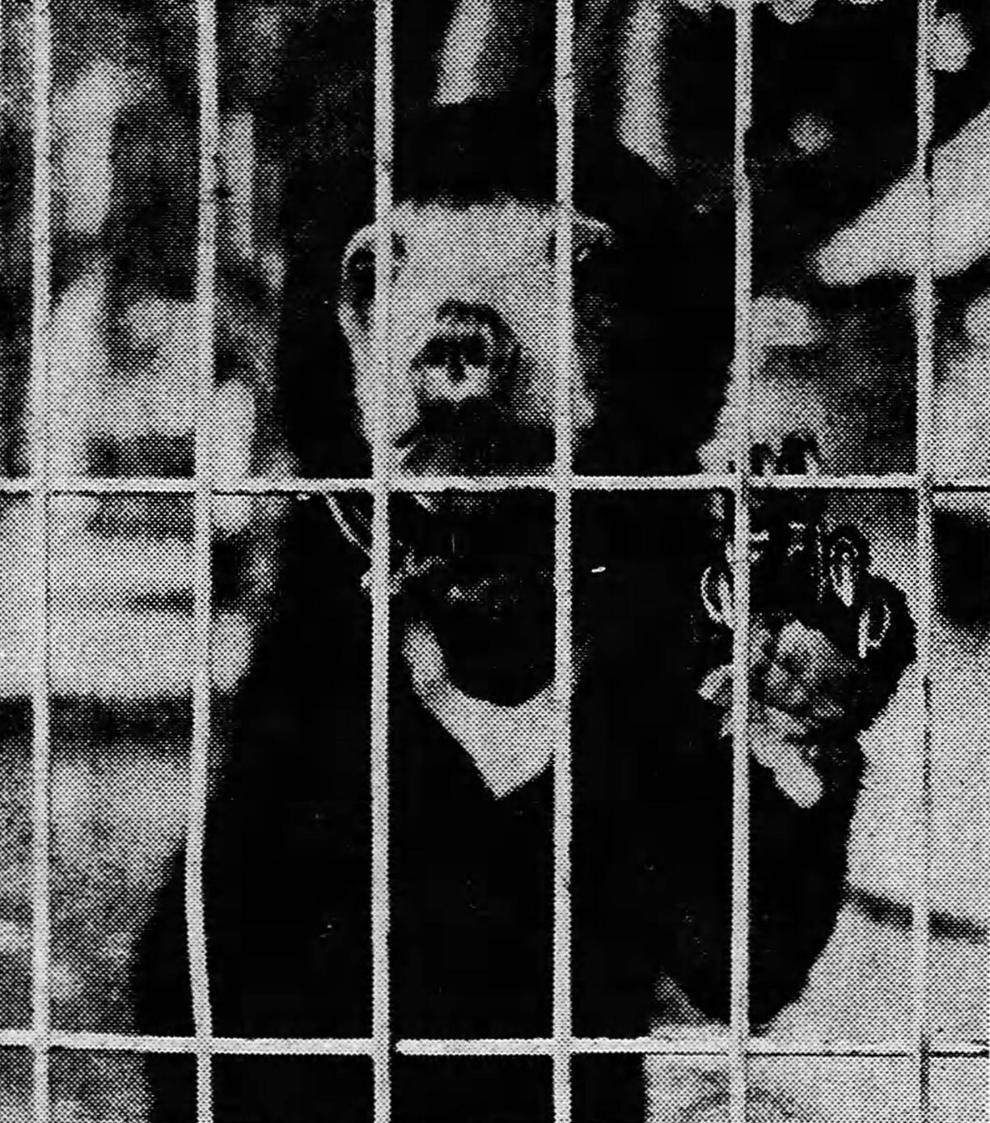 New surroundings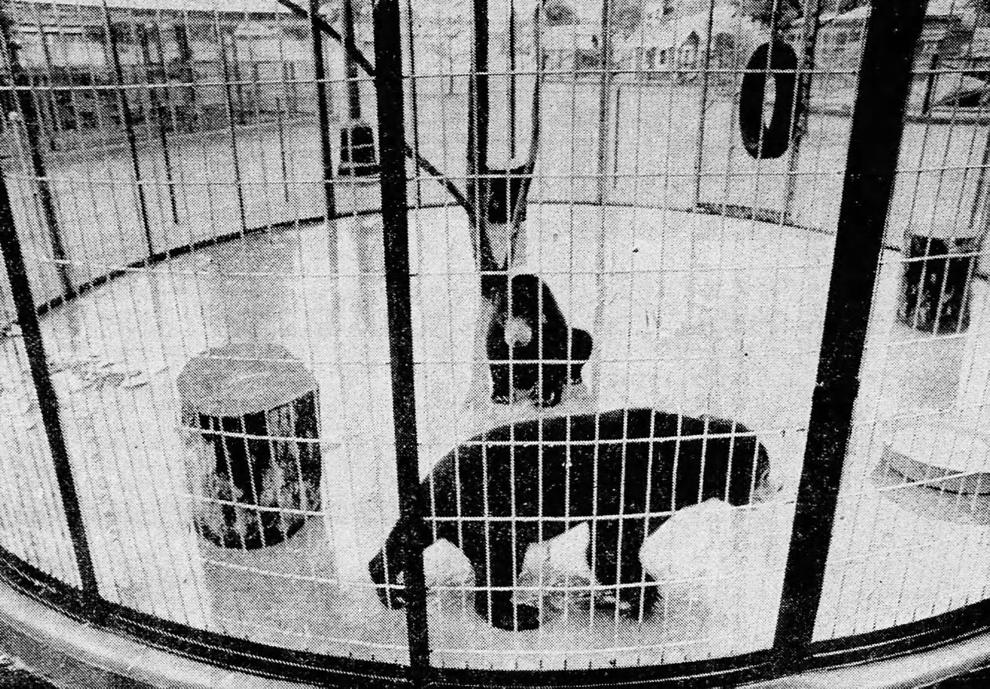 Elusive prey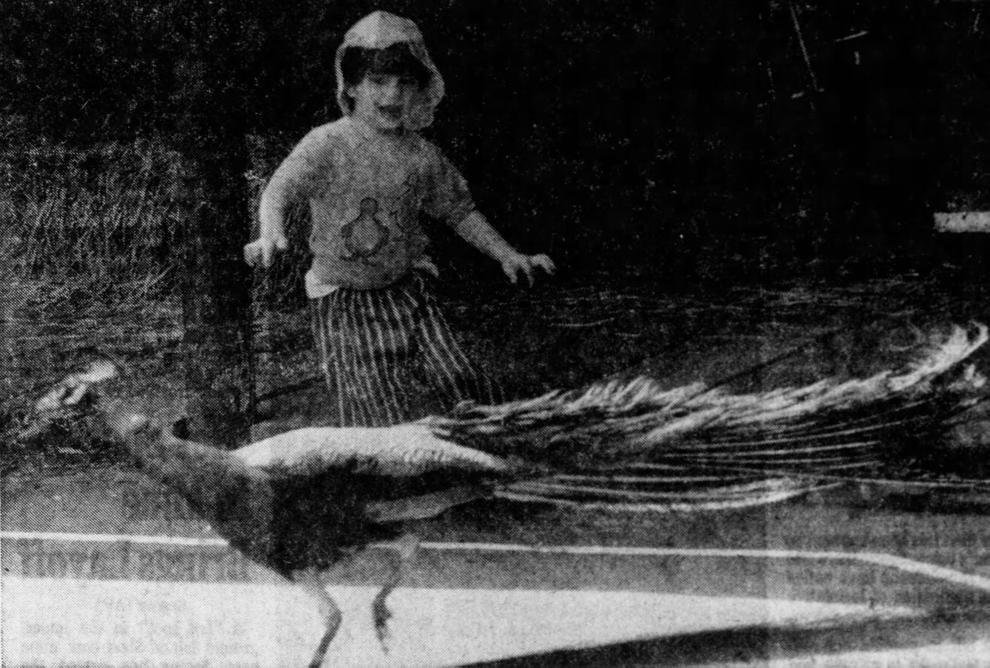 Greeting the goats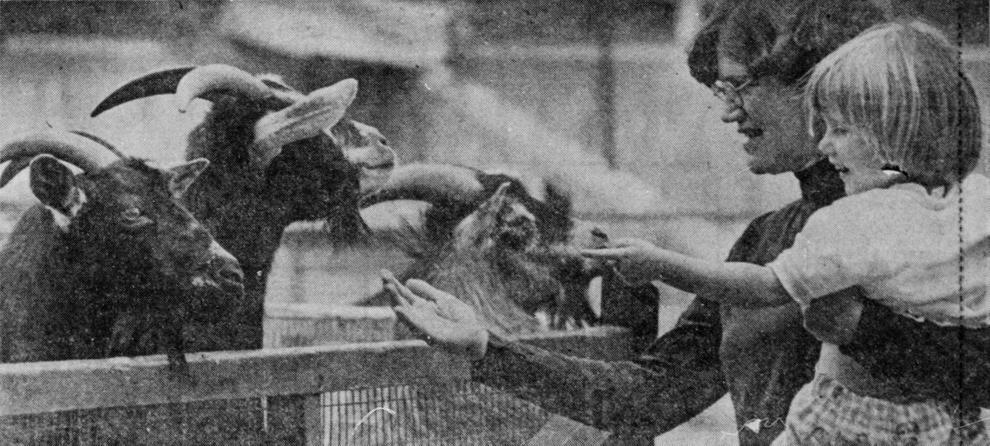 Scovill Farm Zoo goats
Angora kid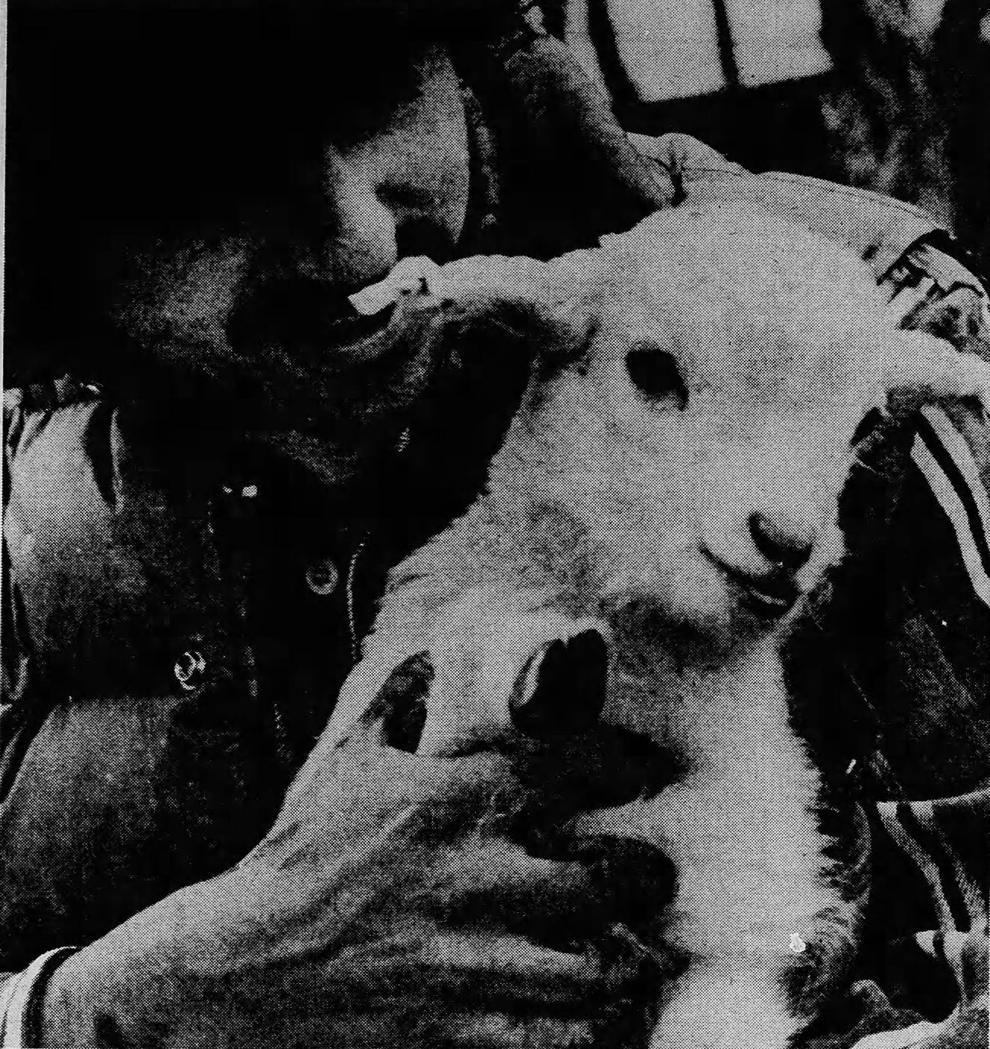 Sharing popcorn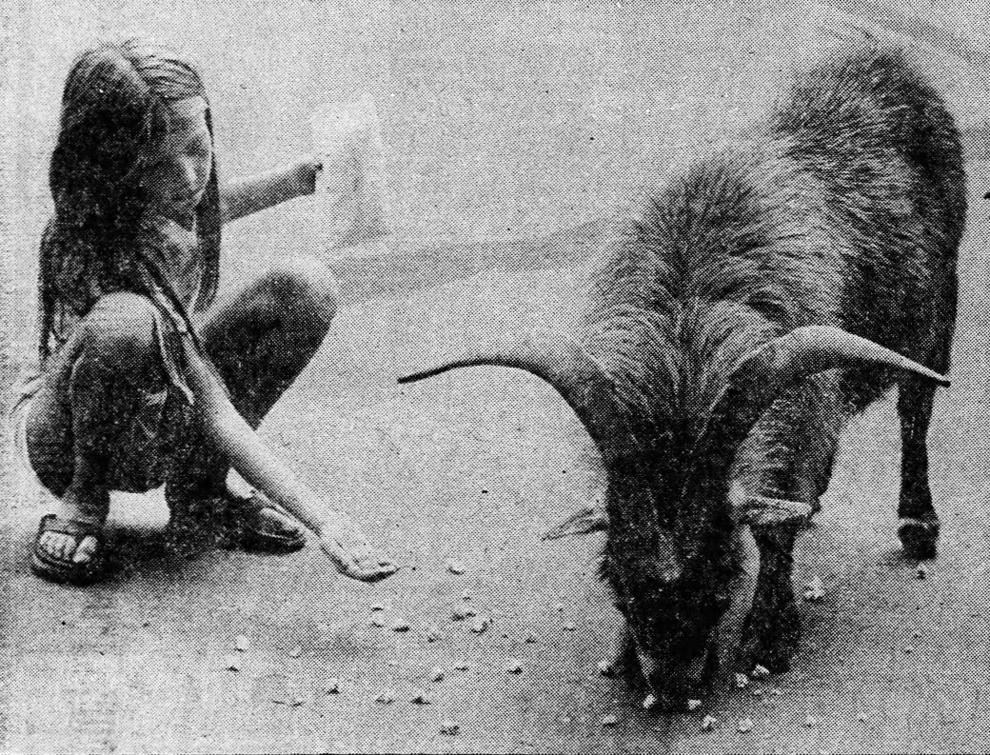 Boa constrictor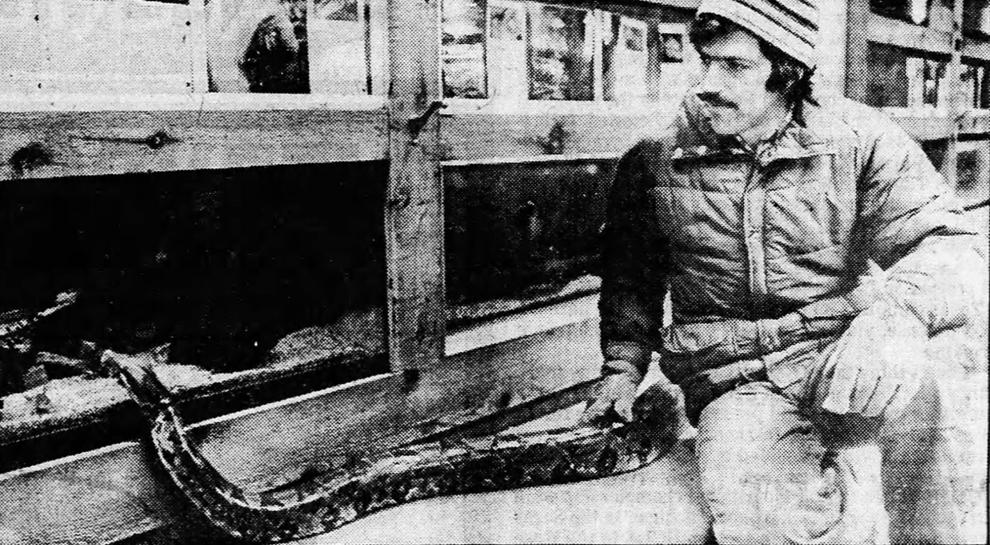 Toucan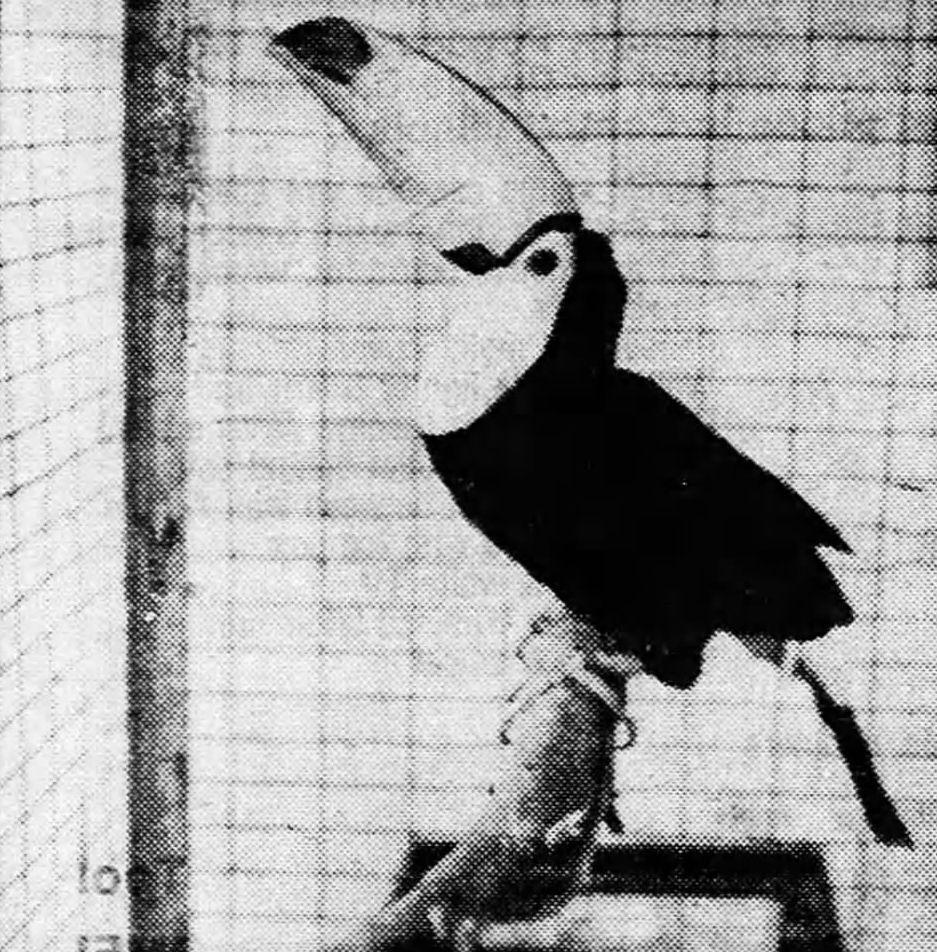 Burro and Shetland pony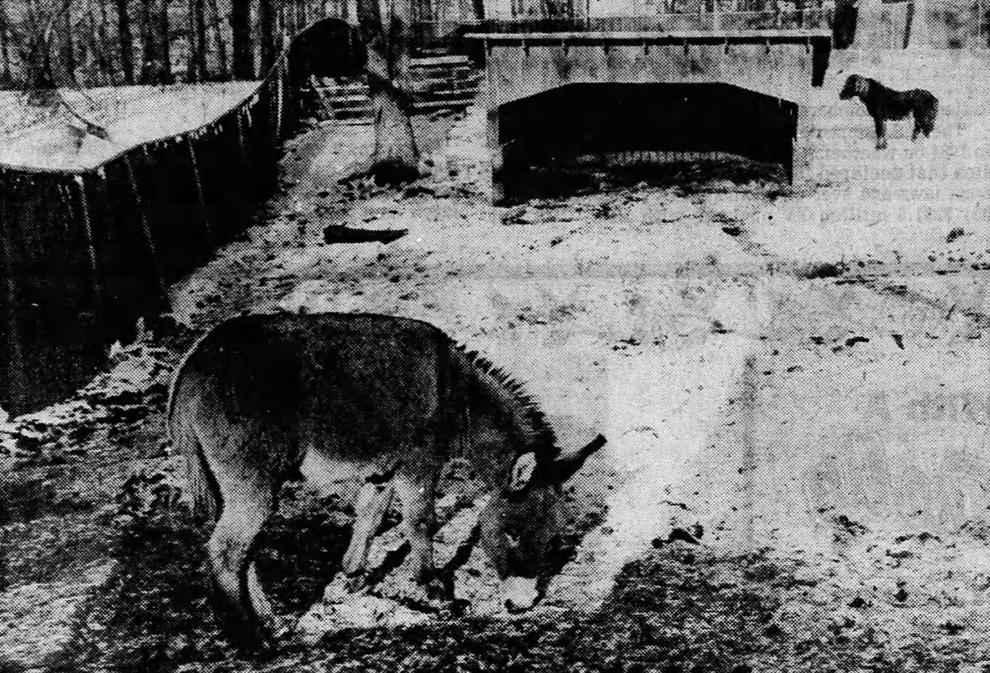 Scottish Highlands cow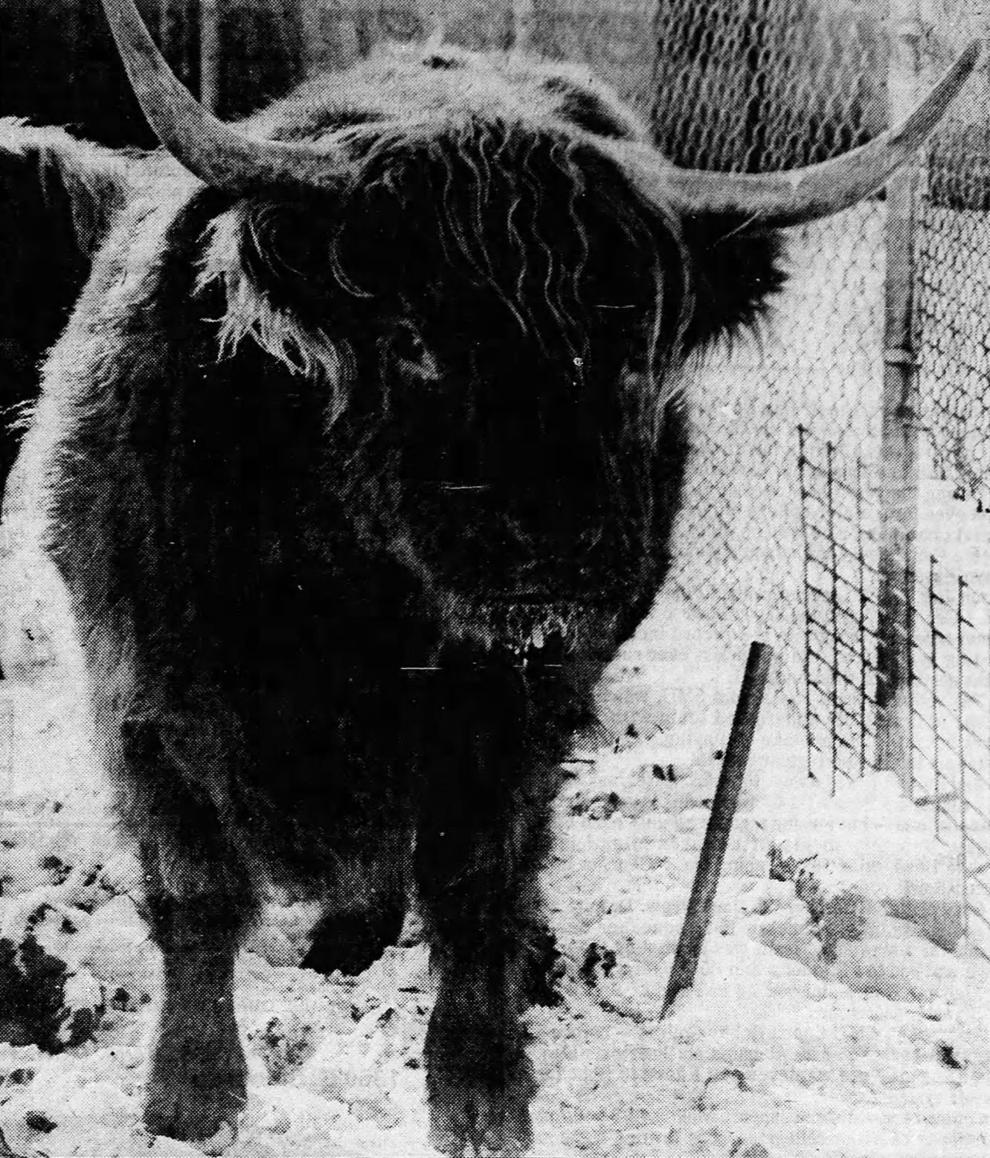 Baby llamas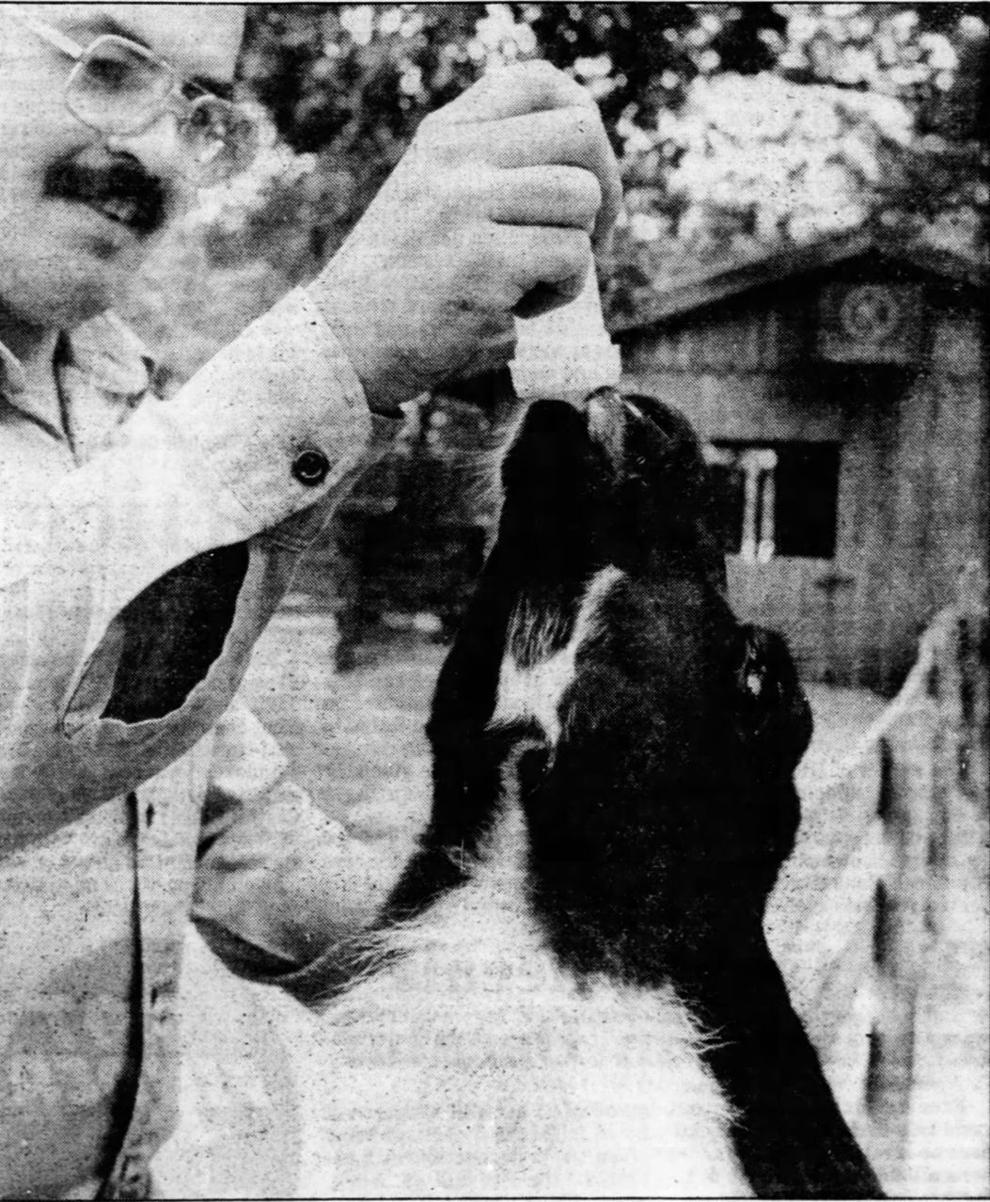 Spider monkey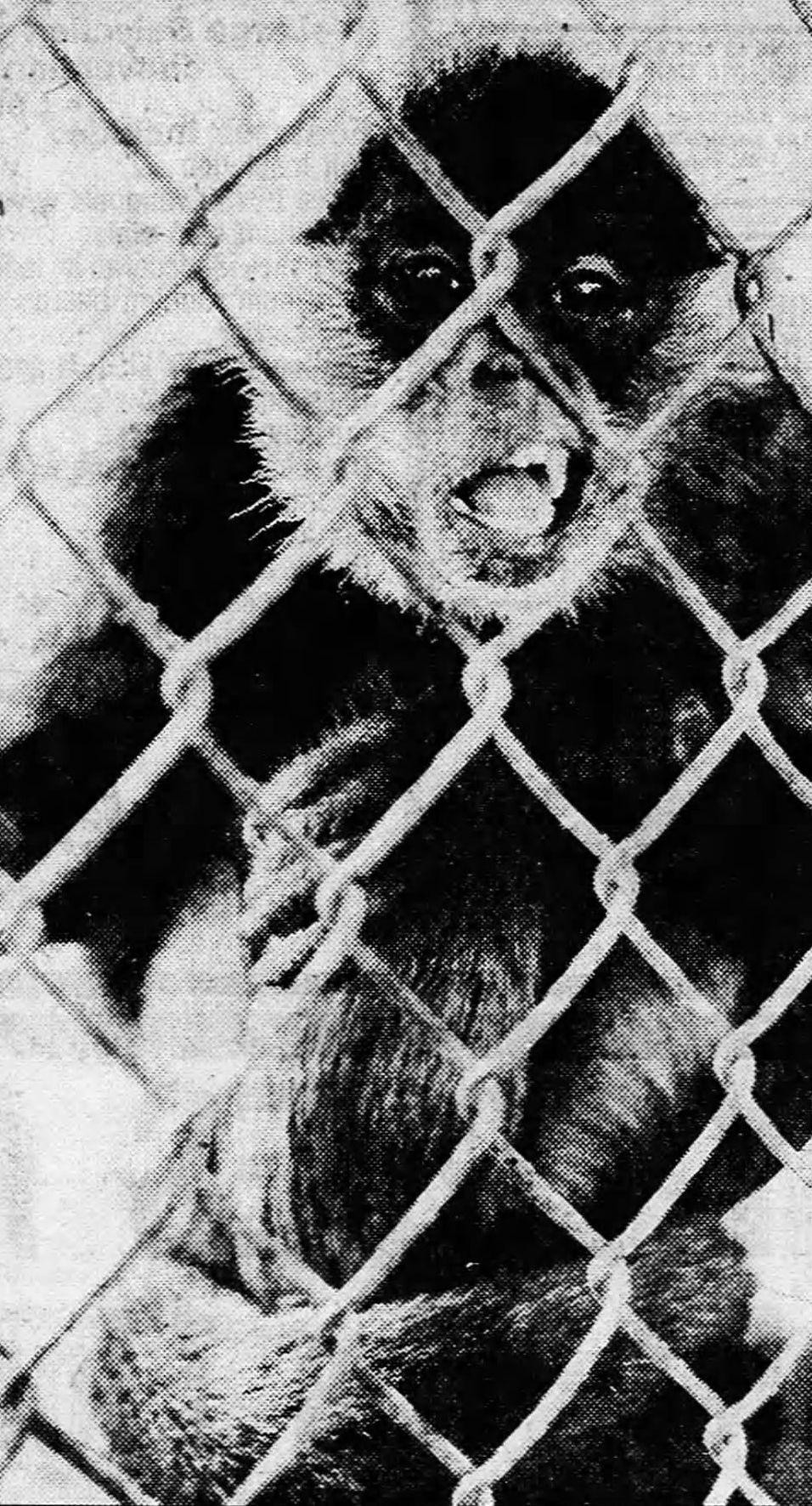 Roberta the bobcat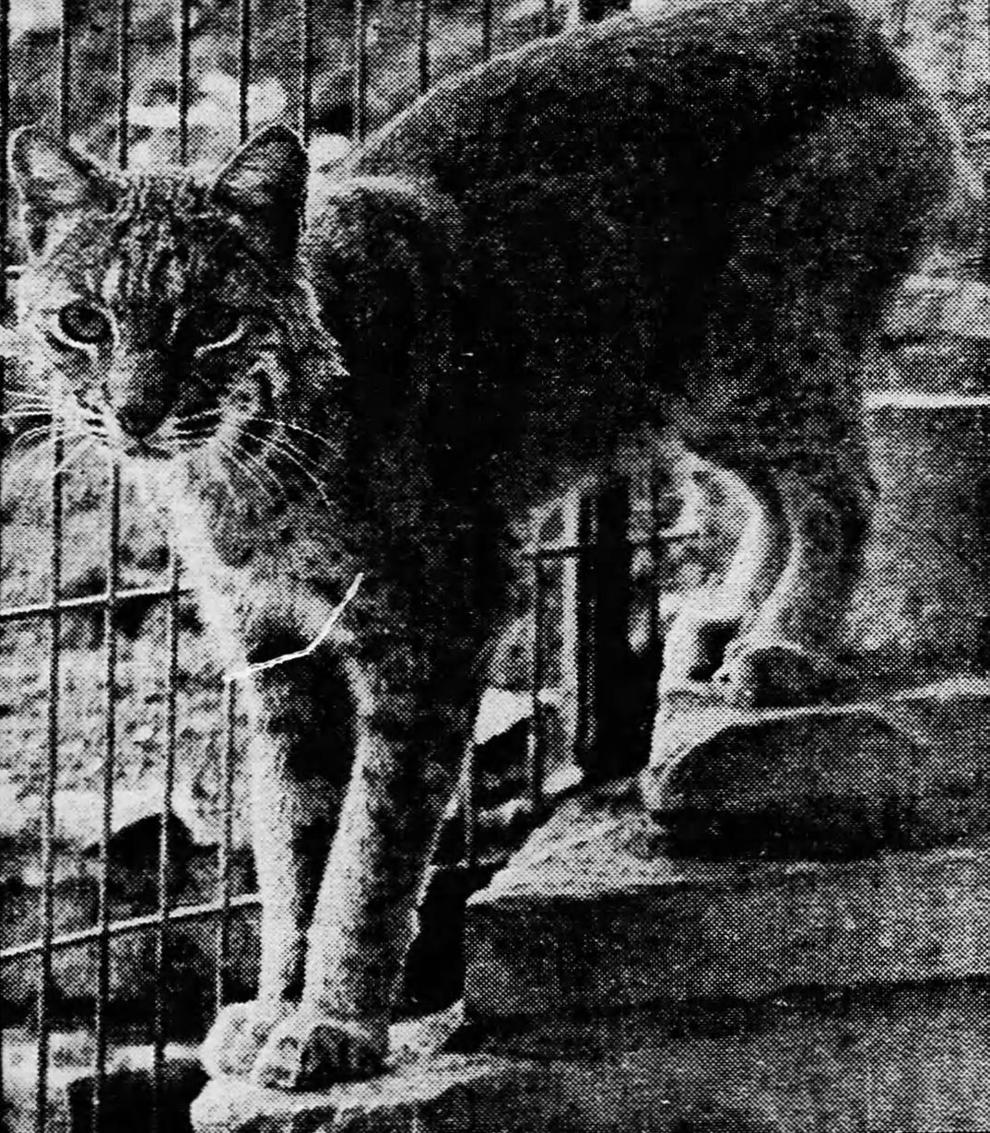 Raccoons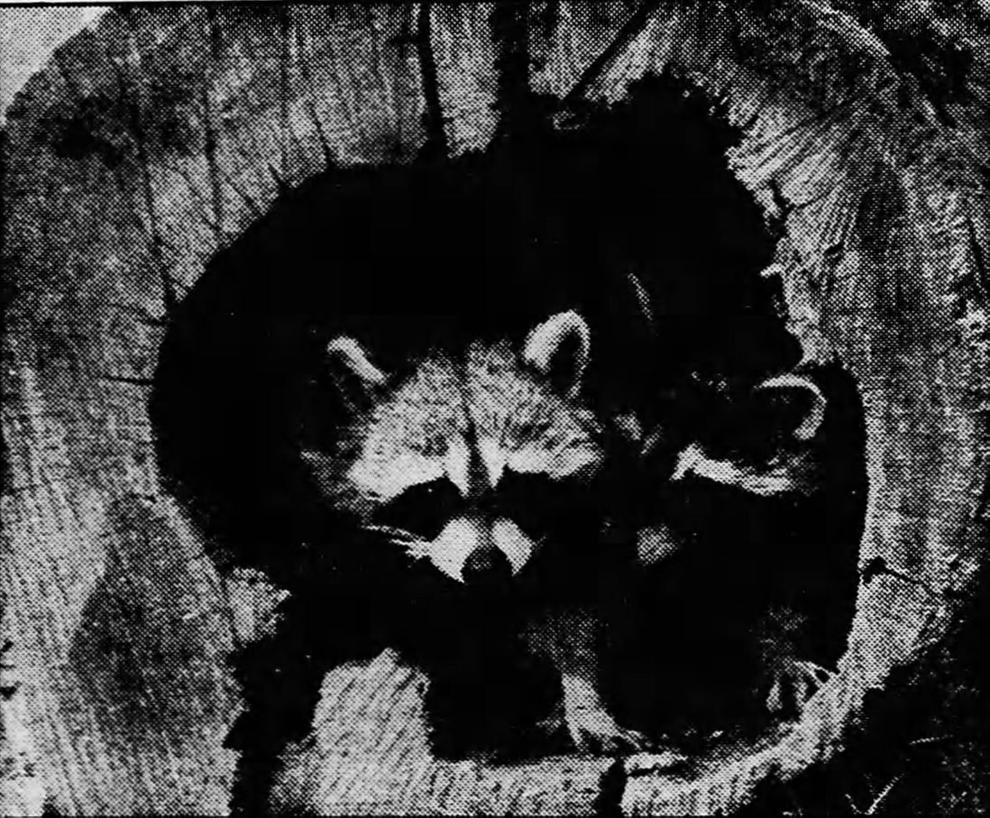 Attention-getter

Contact Valerie Wells at (217) 421-7982. Follow her on Twitter: @modgirlreporter