DECATUR — Grace Pugh gets a kick out of bringing joy to others, especially the less fortunate among us.
"Being a part of all this has brought me a lot of job satisfaction and I know we have brought some joy to the residents of Macon County," said Pugh.
And she's not alone. Pugh, 18, is president of the Macon County-based Young Leaders in Action organization, comprising more than 100 high school students from sophomores through seniors who think and believe as she does.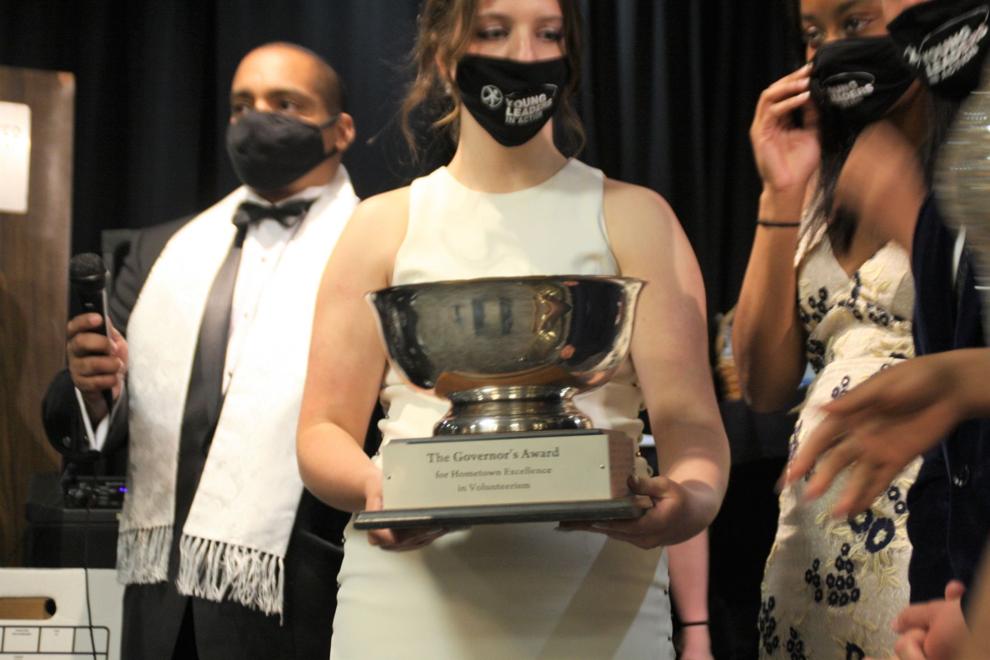 The governor made the presentation earlier in the week in a virtual ceremony but, on Sunday, the students gathered at the Decatur Conference Center and Hotel to receive the glittering cup, display presentations about their work and, later, enjoy some DJ music and have a little well-deserved fun.
The cup was handed over by Noelle Ayoka Samuels, executive director of the Serve Illinois Commission, which manages and presents the awards on behalf of the state's chief executive. Samuels said the kids from Macon County beat out a field of 40 entries full of good works done by all kinds of agencies and organizations, most of them run by adults.
But she said the students impressed with their sheer drive and enthusiasm for projects throughout the year. Samuels said recognizing their efforts was enlightened self-interest for a state eager to nurture the future generations who will lead us.
"These will be our next governor, our next business owners, leaders of schools, teachers, councilman, mayors," she added. "And if they are already doing all this now as young people, you can only imagine what types of contributions they are going to make when they become our age."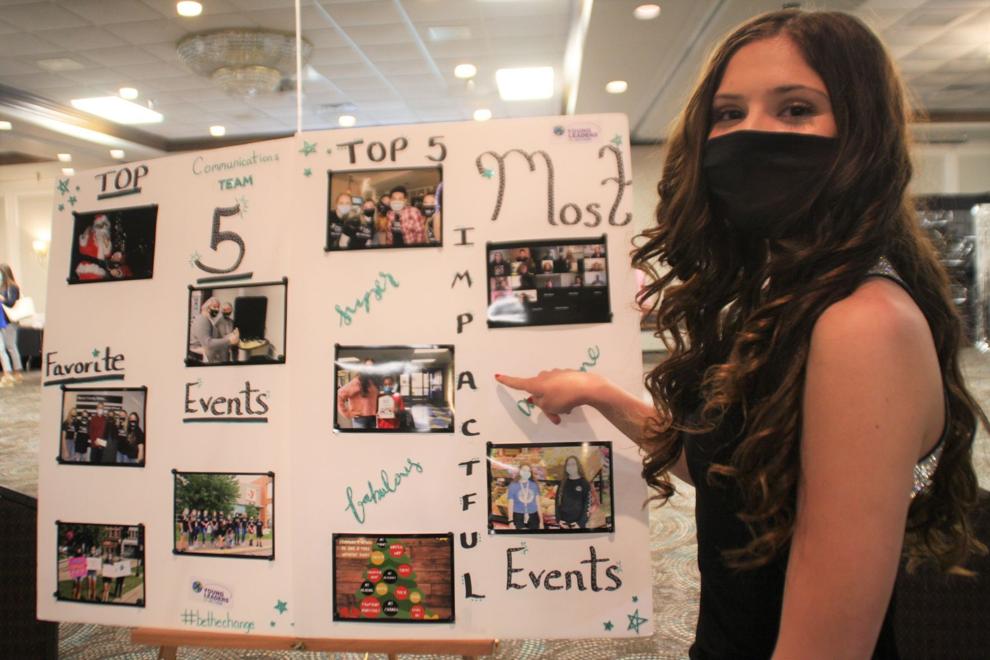 Some of the projects tackled ranged from serving food at the Oasis Day Center in Decatur, gathering donated books to help low-income students and even wandering grocery store aisles to hand out donated $50 gift cards to senior shoppers.
Other YLIA teams have tackled social issues, such as researching the difficulties faced in class by minority students, with presentations then made to other members of the YLIA so all can share in the lessons learned.
Their efforts go on and on like this, exposing teenagers to the realities, challenges and opportunities to make change in the world around them.
"Being in a group like this, where you go out and see all these different problems, it really puts it into perspective how much is out there that needs attention," said Sophie Howe, 17, a student at Eisenhower High School.
Brandon Kondritz, a 17-year-old junior at Mount Zion High School, said young people need to know this stuff and learn from it. "I think we are teaching our future leaders how to be better leaders whenever they go off to college and careers," he added. "We'll be able to build on skills we've been working on here at home."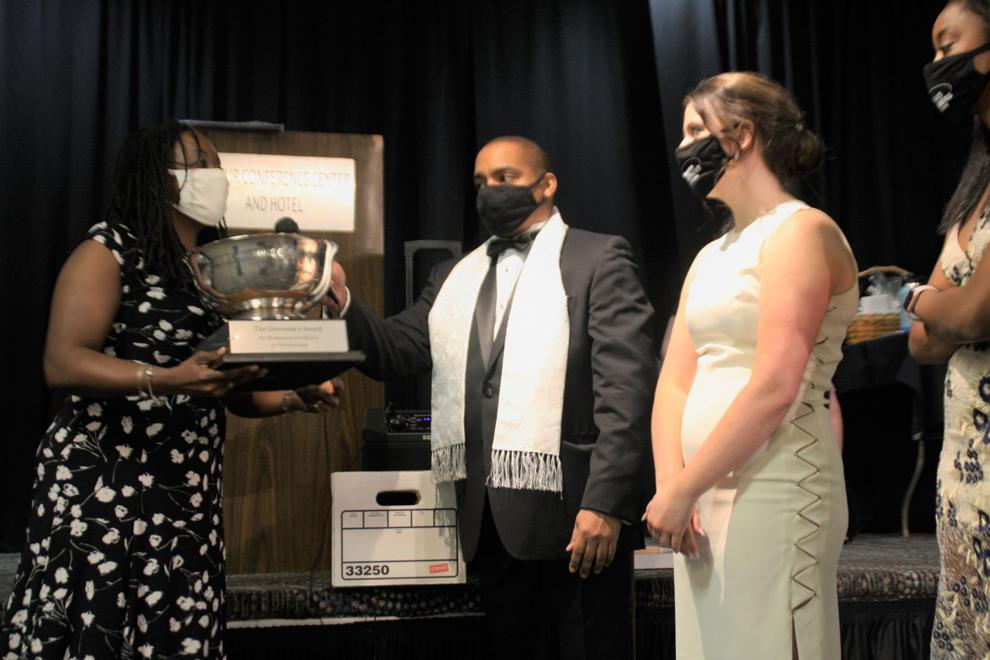 YLIA is an initiative of The Community Foundation of Macon County and Rotary Club No. 180 of Decatur. The adult facilitator for the YLIA is Jarmese Sherrod, who said the students were divided into 13 teams and, after a little supervision to help them get started, then went off and did all the hard work themselves. She said the task of the YLIA is to improve life and show young people the potential coiled like a spring in their own lives and futures.
"If we want these students to lead, we've got to invest in them now, and the YLIA is an example of investing in them now," Sherrod said. "And then they went out and did the work and look at where they are at: winning the Governor's Cup."
The Governor's Cup organizers said they were so impressed with the YLIA, and the high benchmark of success they set, that students from the group will be invited to act as judges to help determine future cup winners.
---
PHOTOS: Volunteers during COVID-19 in Central Illinois
barrett_desiree-040120-1.jpg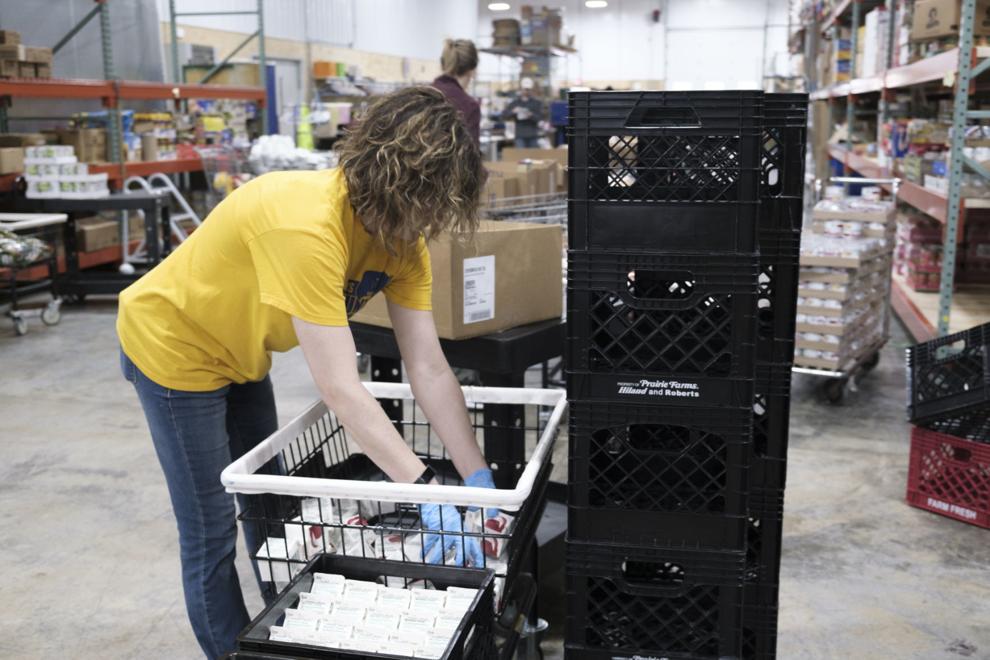 Beckett_Donnette 03.23.20.JPG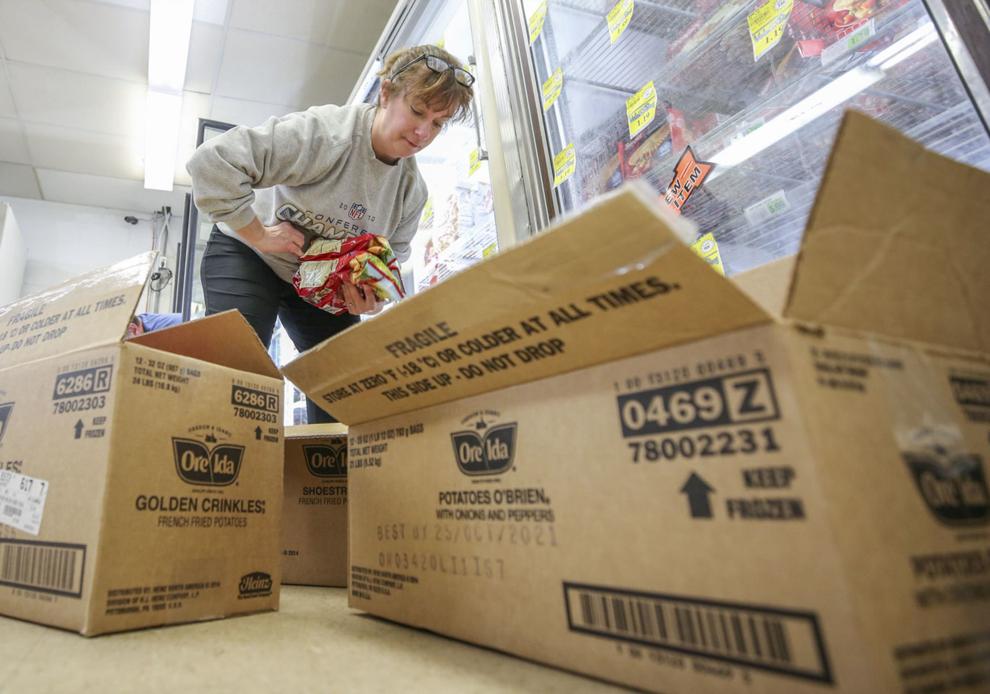 Binkley_Jenny 1 03.24.20.JPG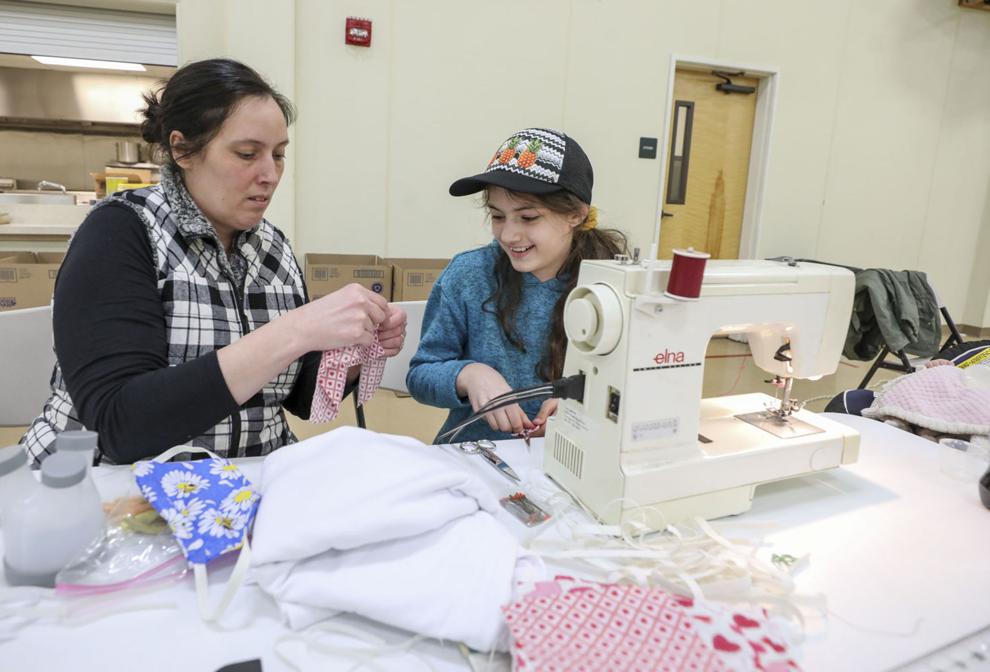 Brown_Laura 03.26.20.JPG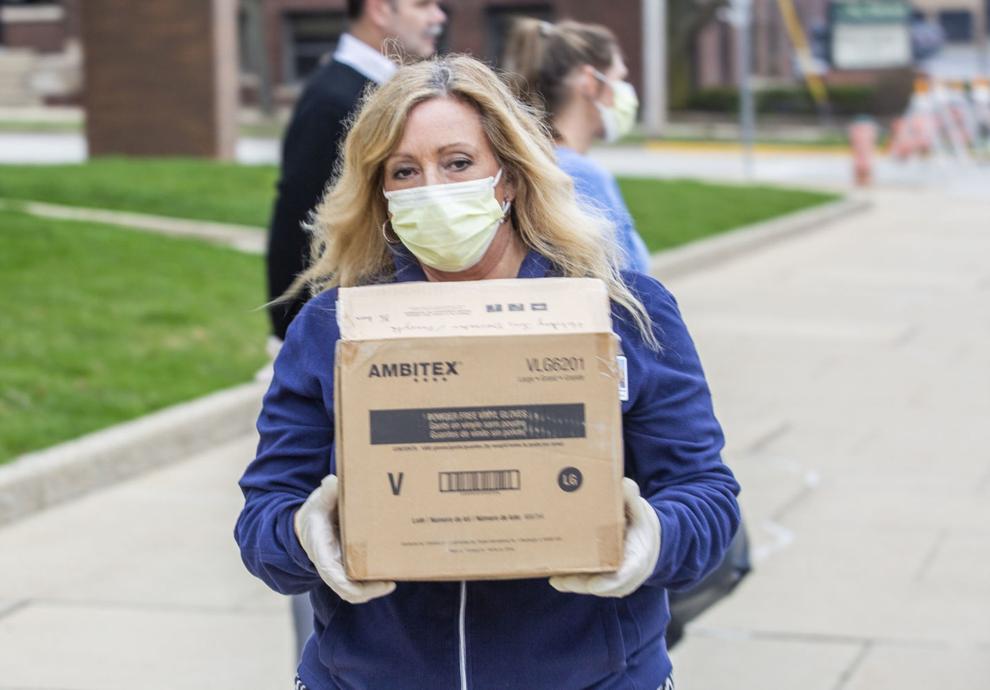 Bundy_Macy-032620.jpg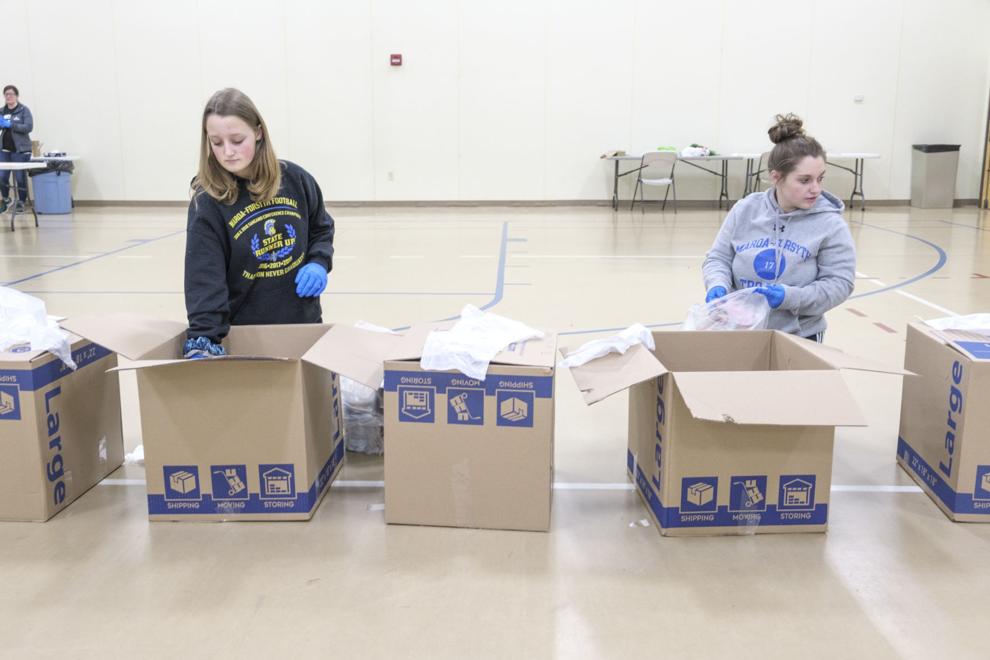 Davis_carson-032620.jpg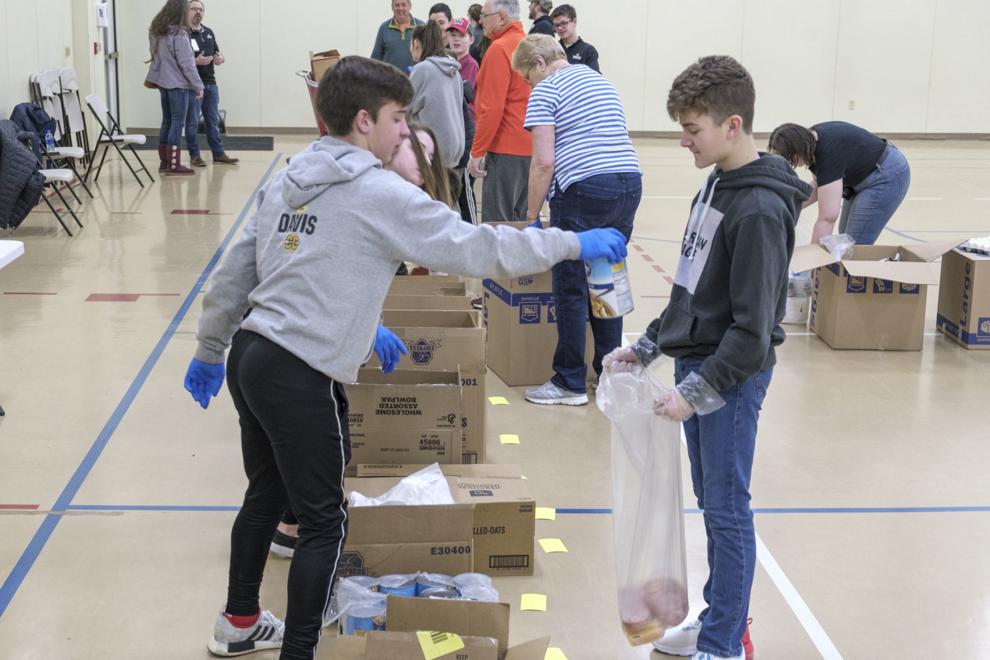 drop_off 03.26.20.JPG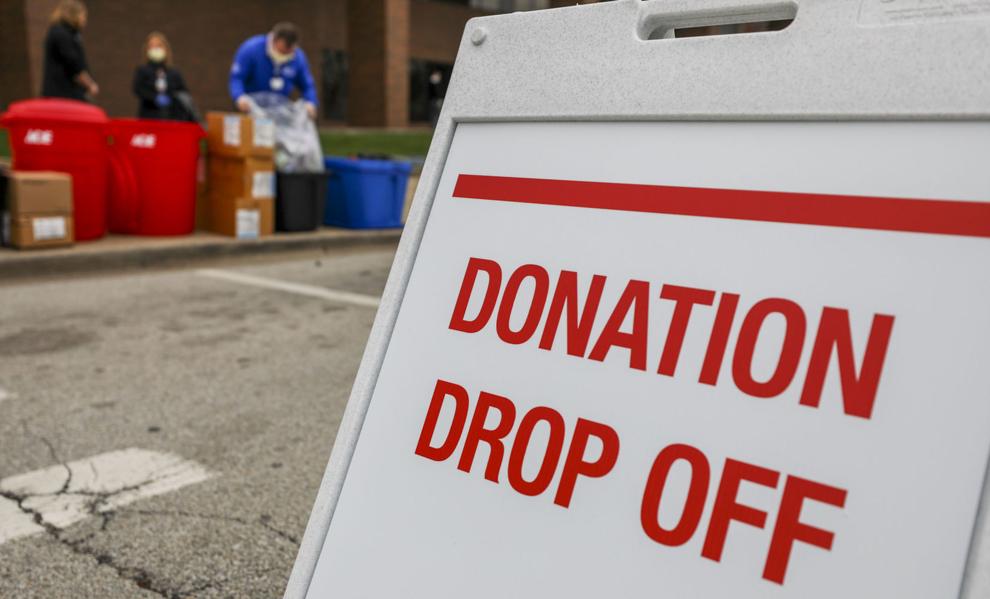 Fletcher_Joel 1 03.26.20.JPG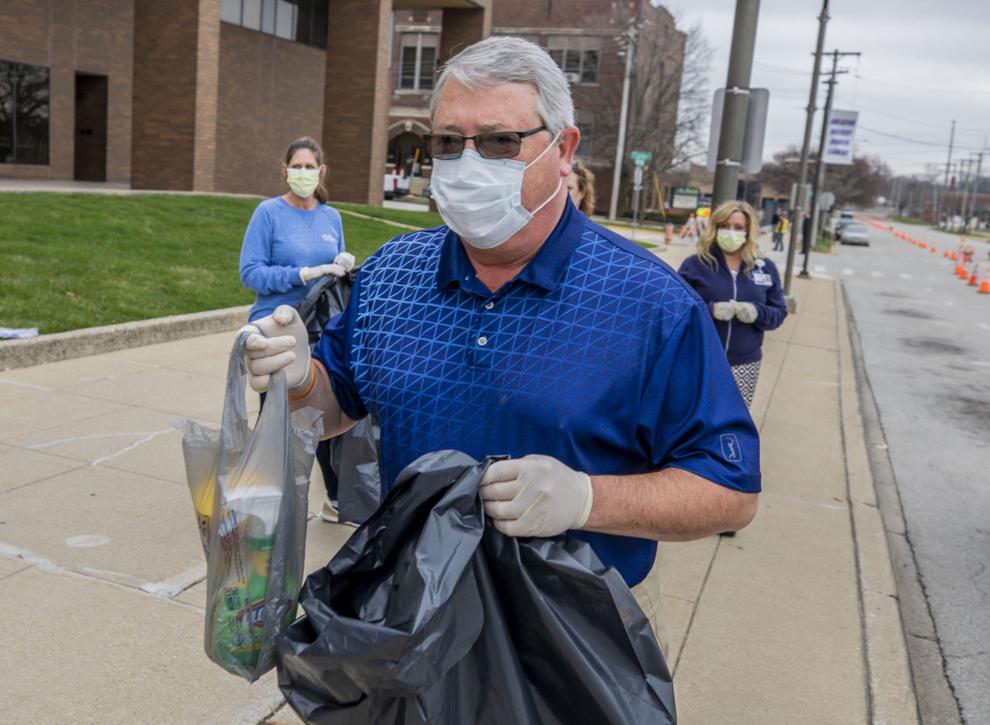 foster_lauren-041220-1.jpg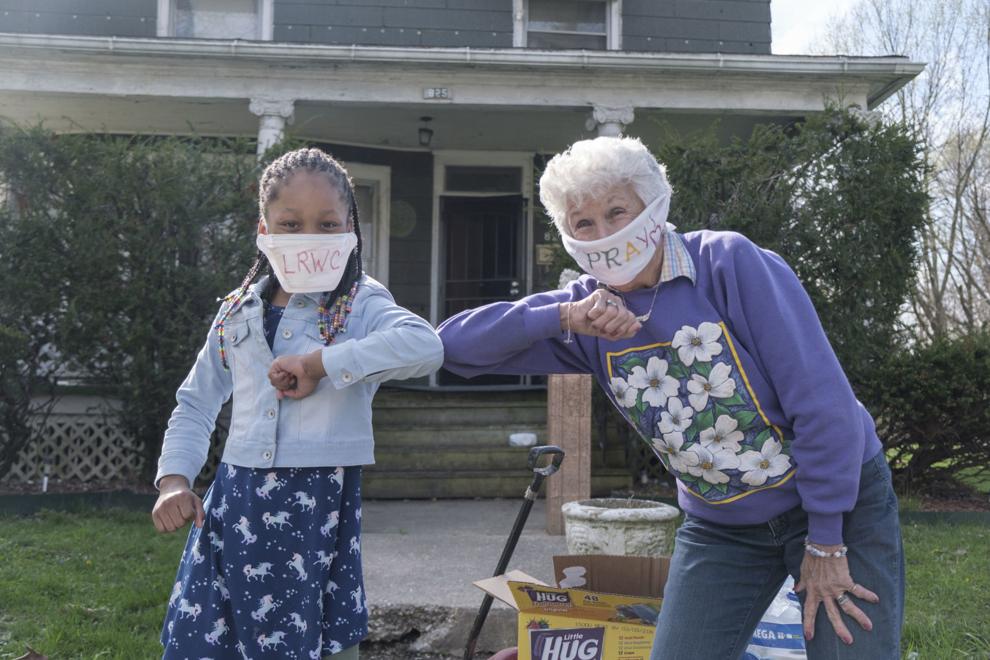 foster_lauren-041220-2.jpg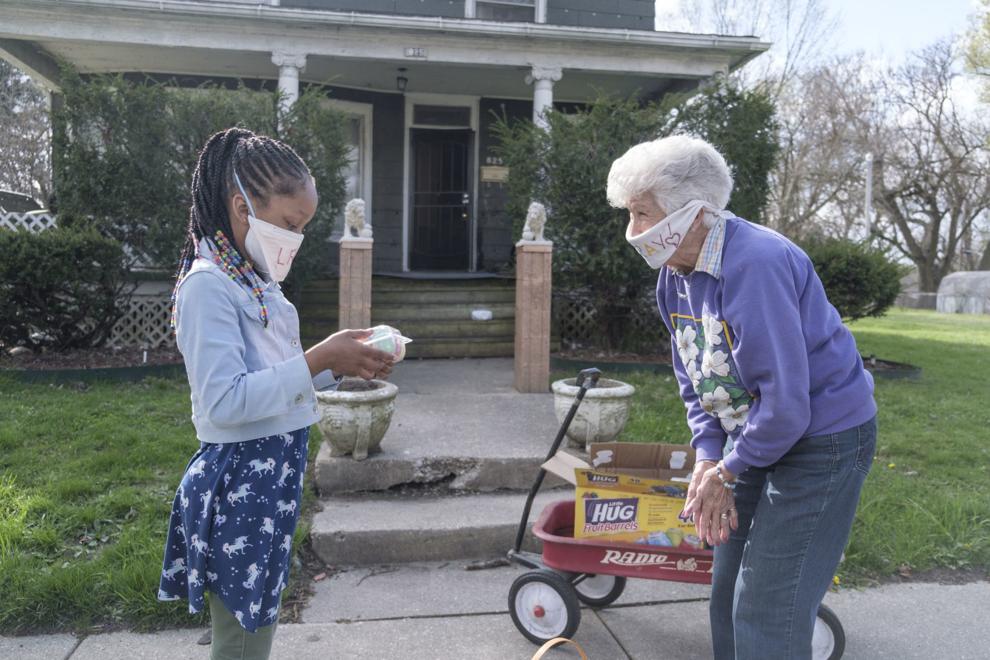 Fox_Madison-041120-2.jpg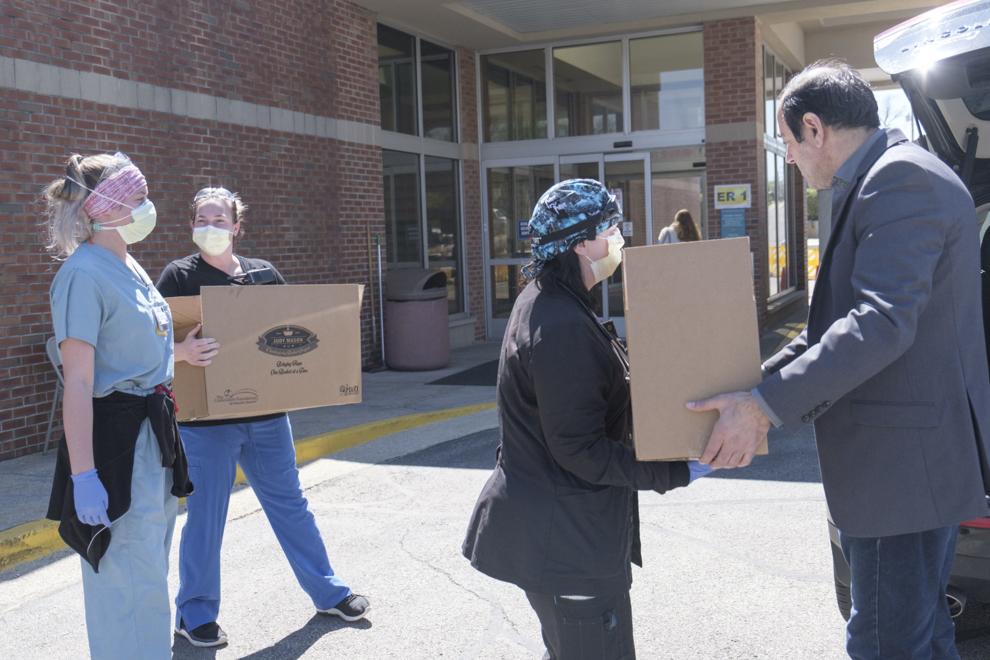 gaither_margi-mask-box-042420.jpg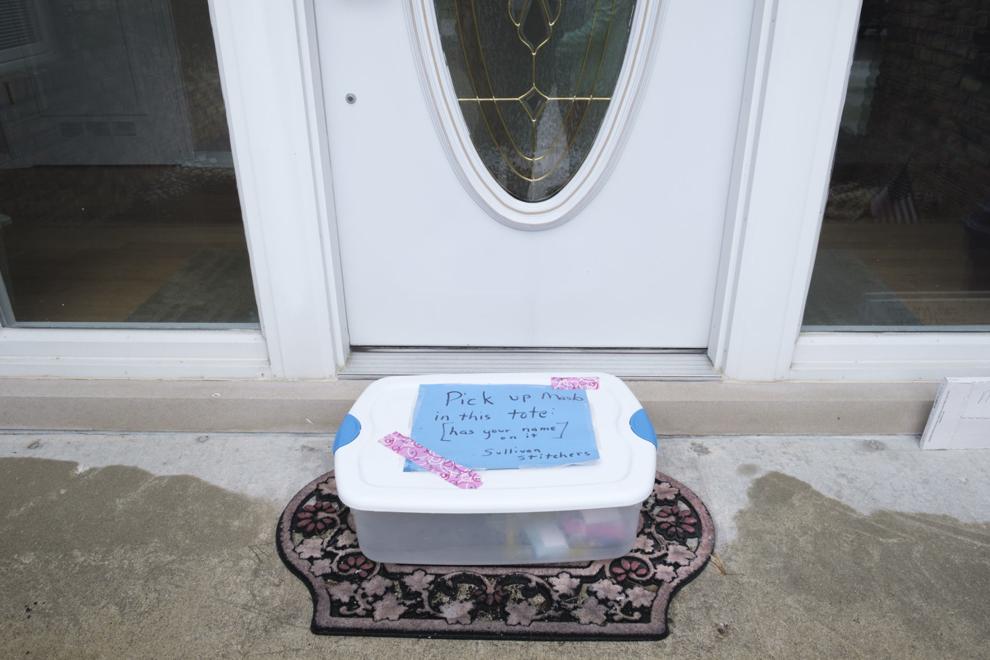 gaither_margi-masks-042420.jpg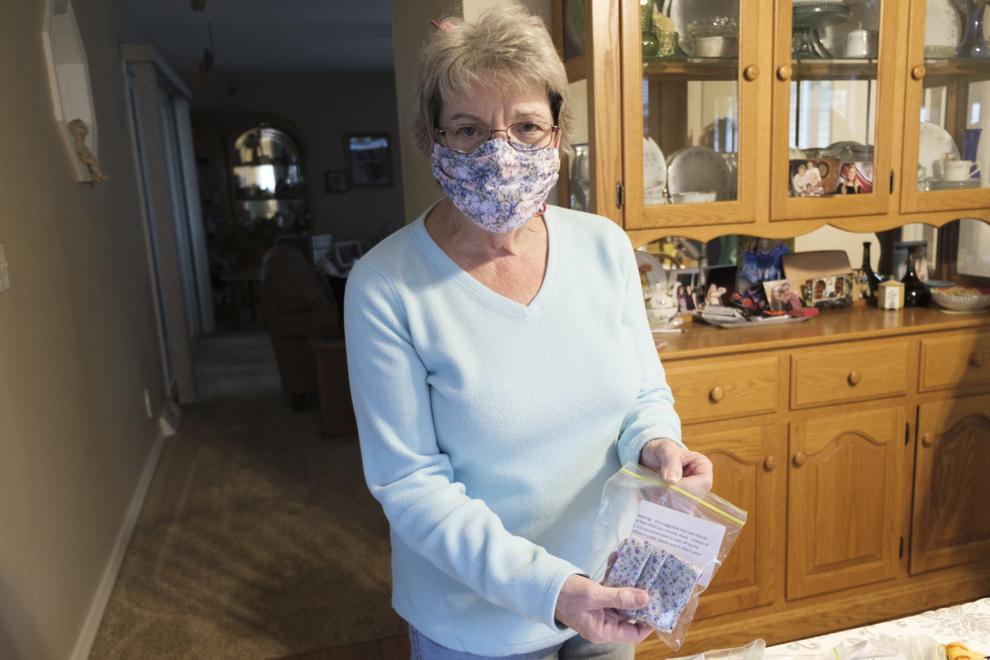 gaither_margi-masks-042420-2.jpg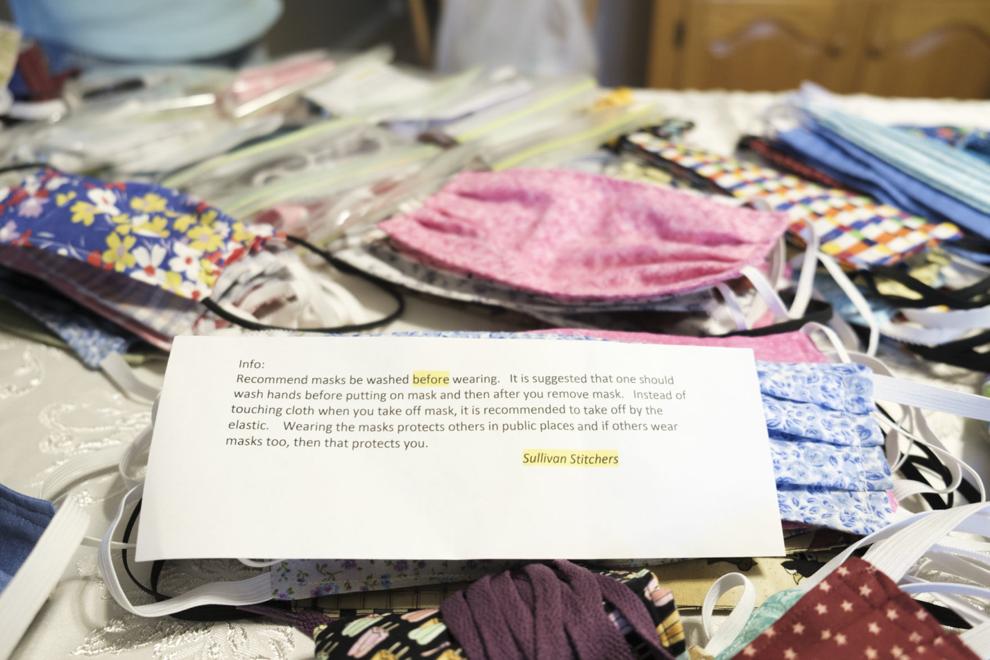 gaither_margi-masks-042420-3.jpg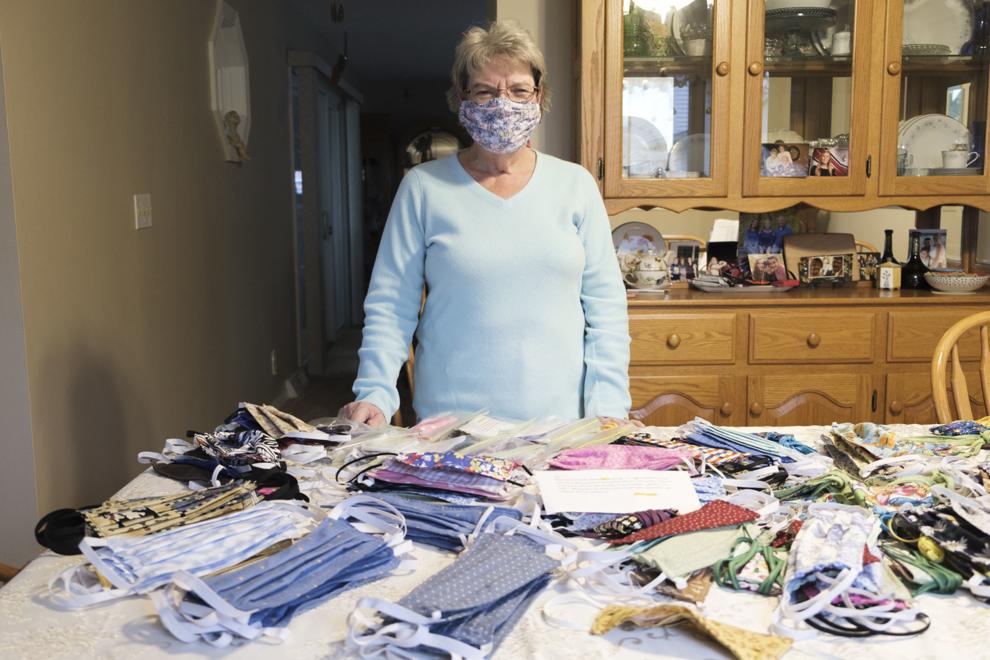 gaither_margi-masks-042420-4.jpg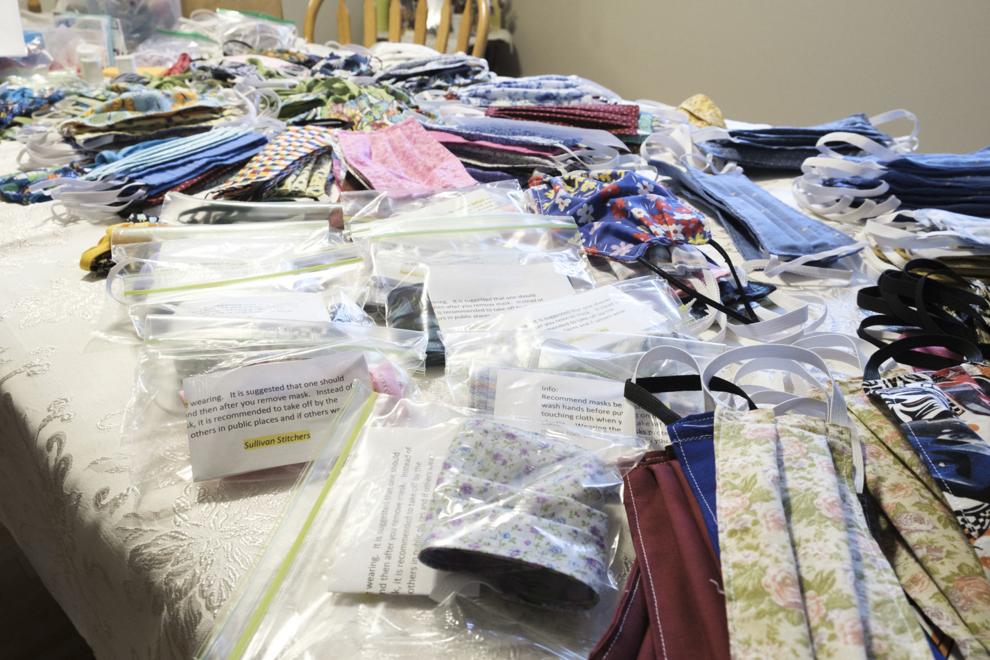 gaither_margi-masks-042420-5.jpg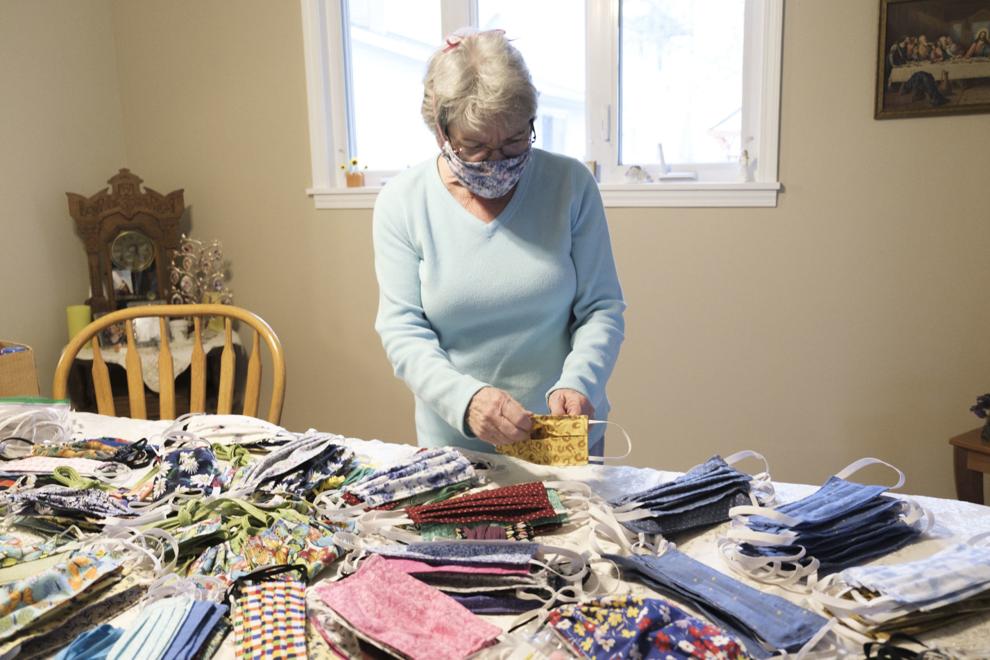 gaither_margi-nurse-masks-042420.jpg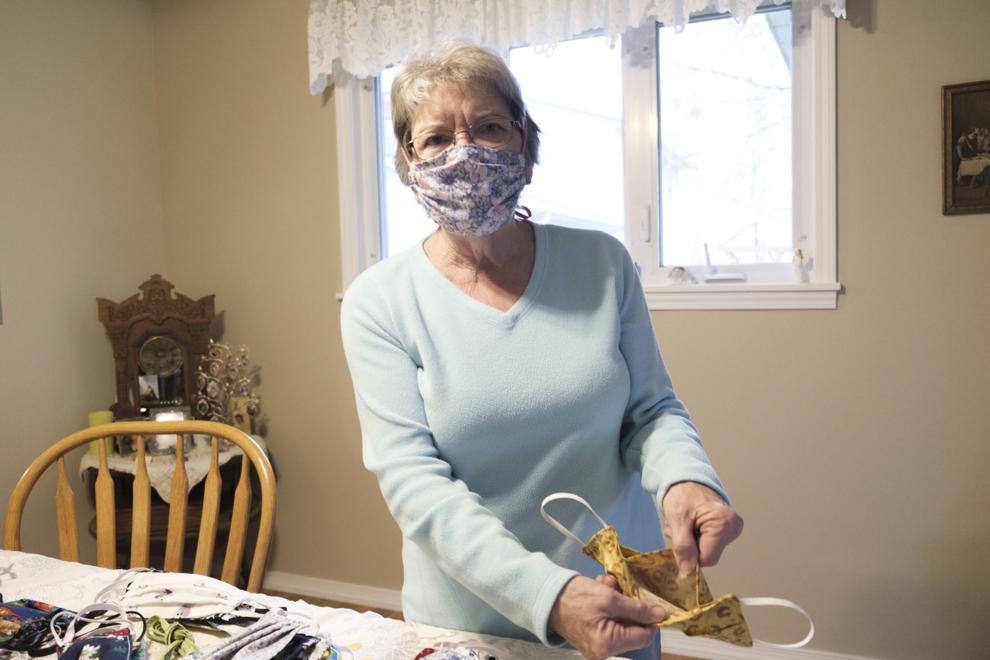 gaither_margi-nurse-masks-042420-2.jpg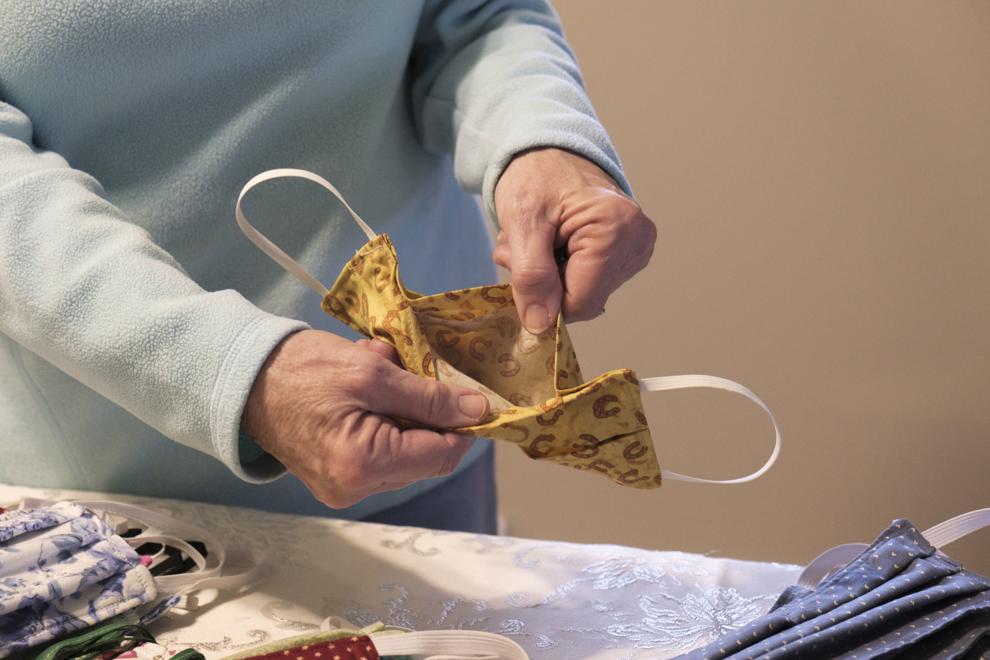 Hanley_Dave 03.26.20.JPG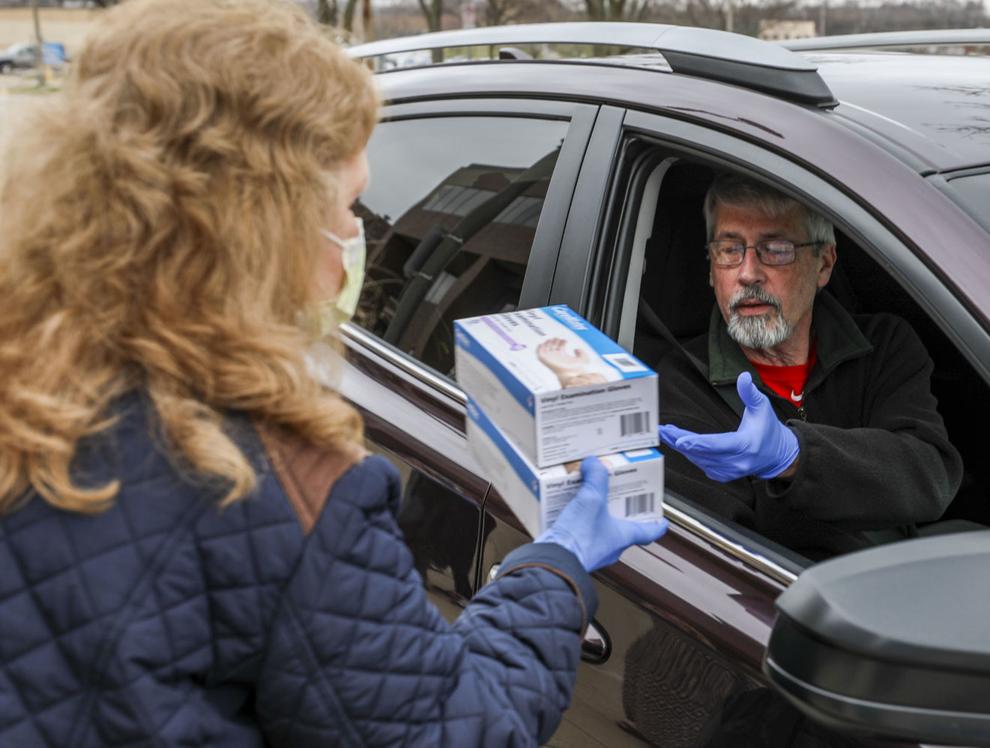 hockman_paige-041020.jpg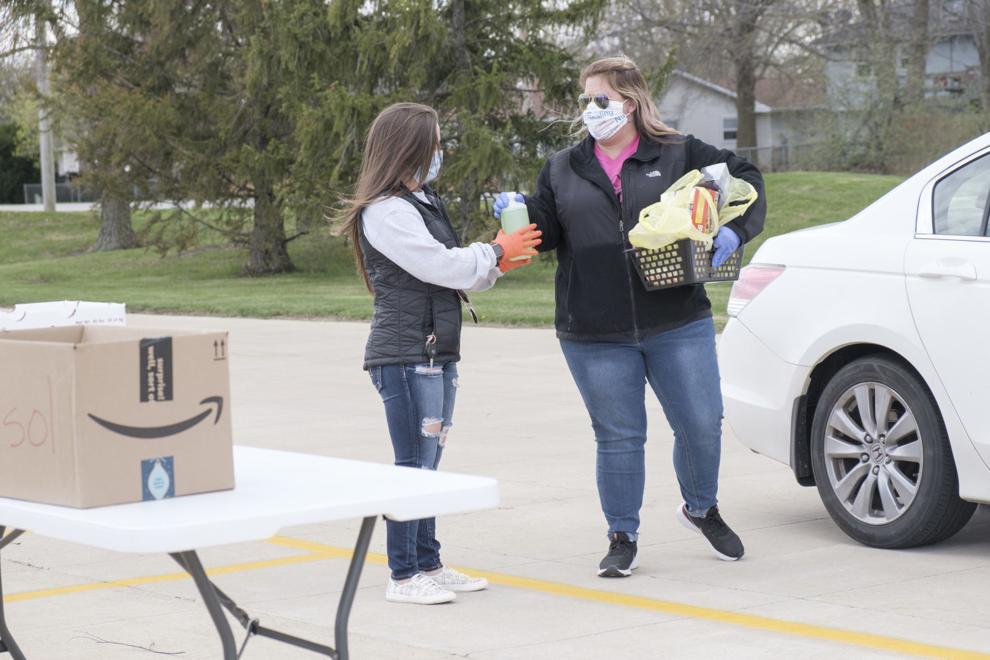 hubbard_lydia-040120-1.jpg
jackson_quincenia-041220-1.jpg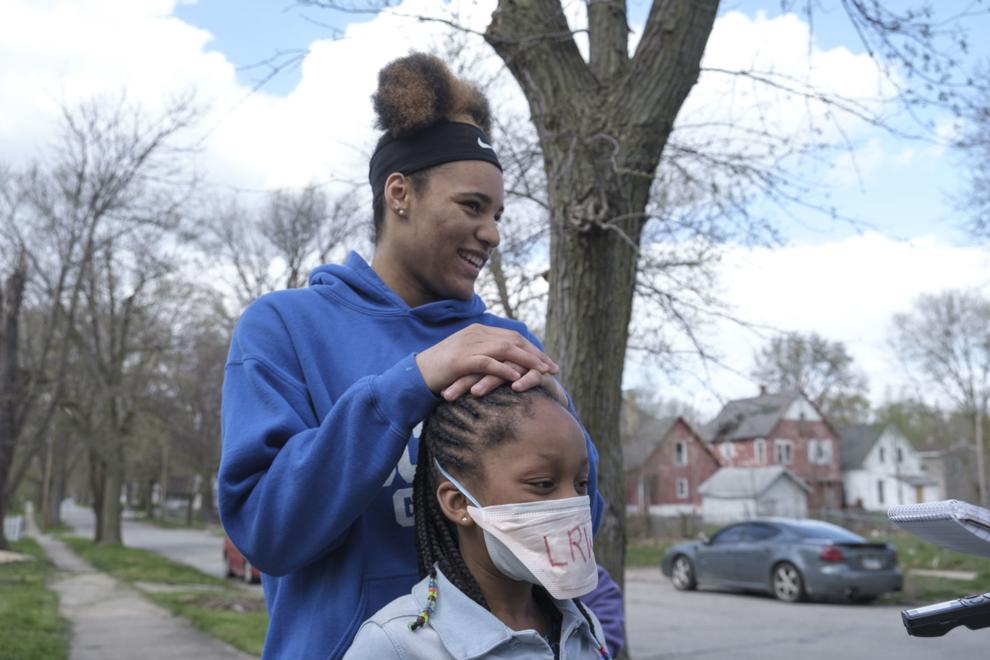 Jump_Amy-041120-2.jpg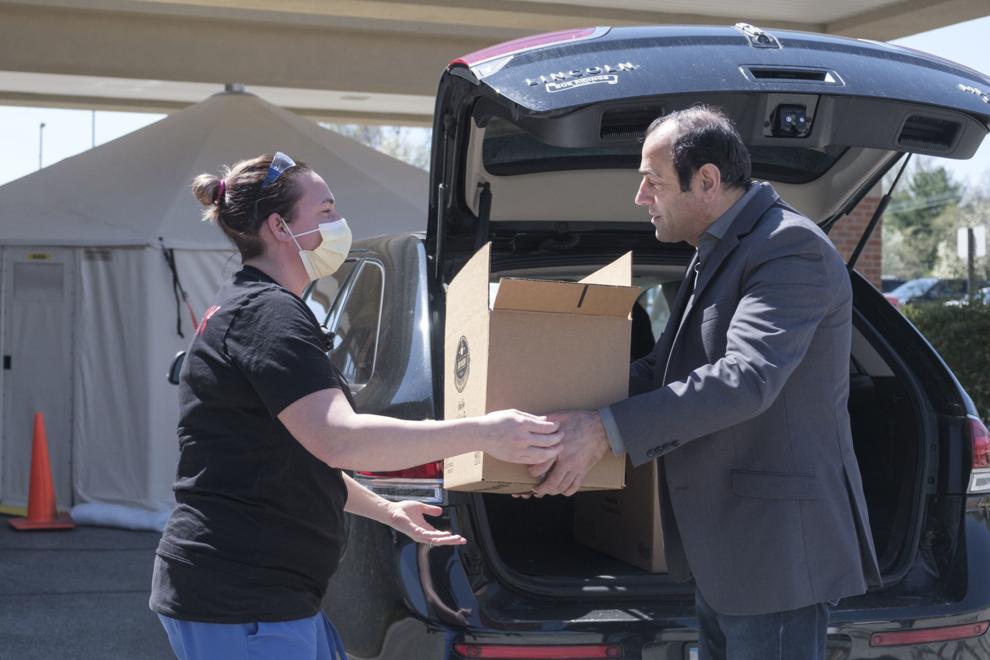 keller_joyce-041220-1.jpg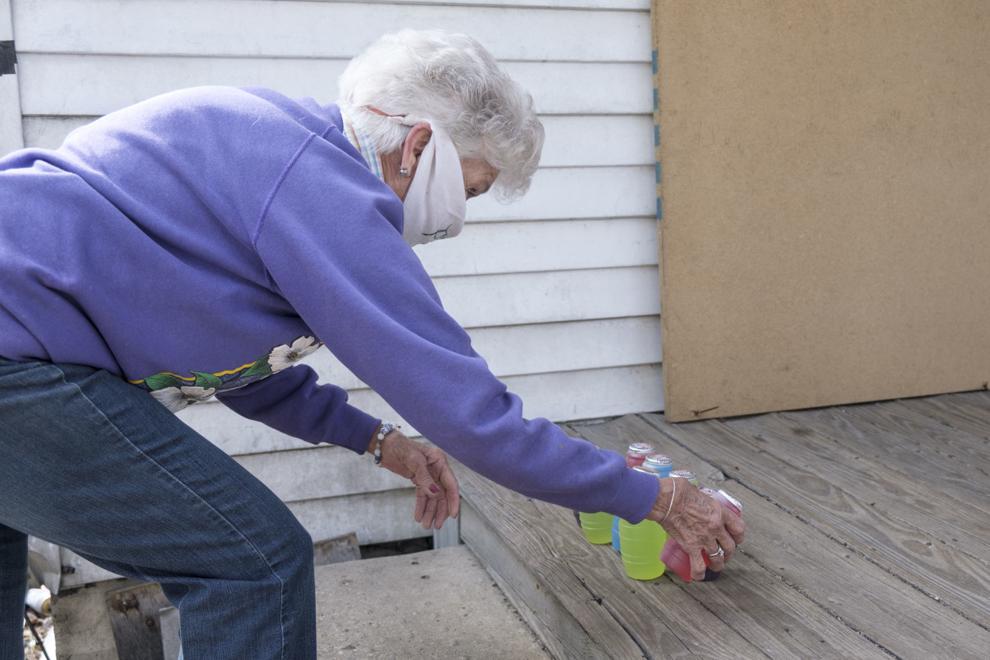 keller_joyce-041220-2.jpg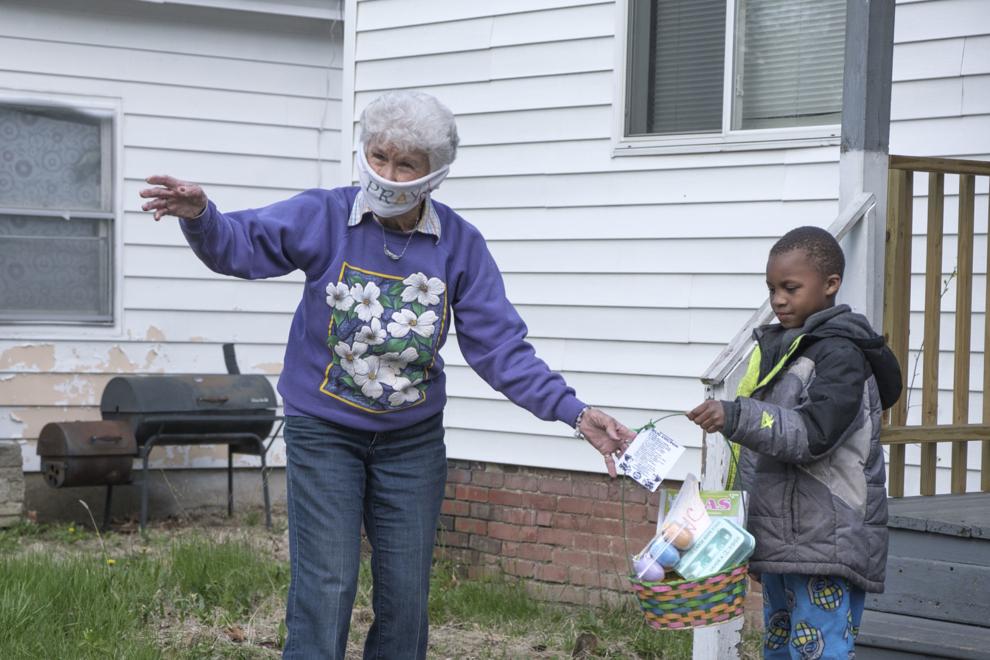 luter_Don-040120-1.jpg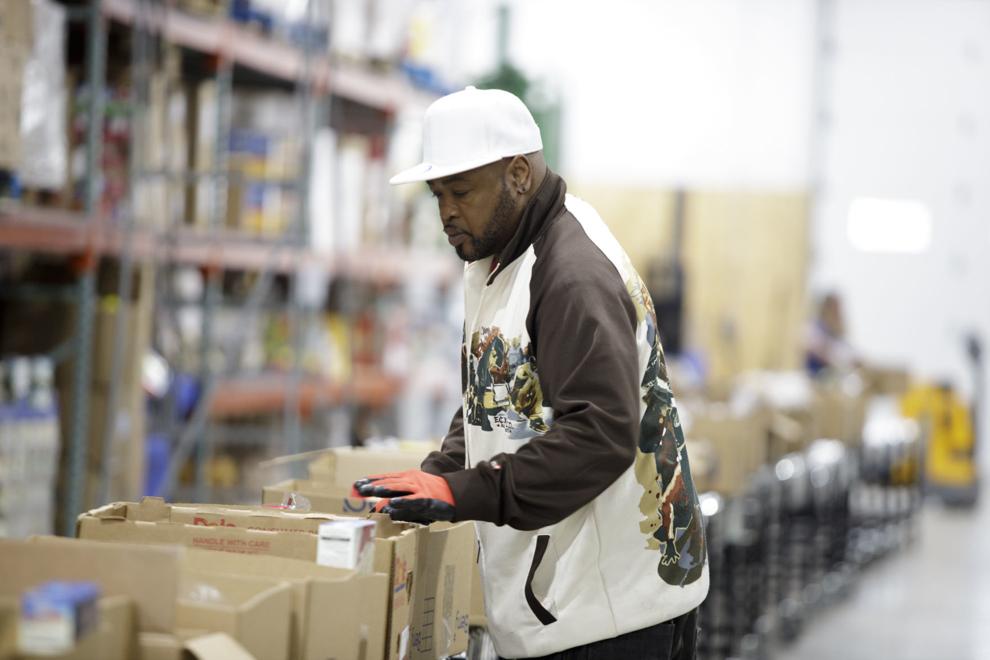 martin_abby-040120-1.jpg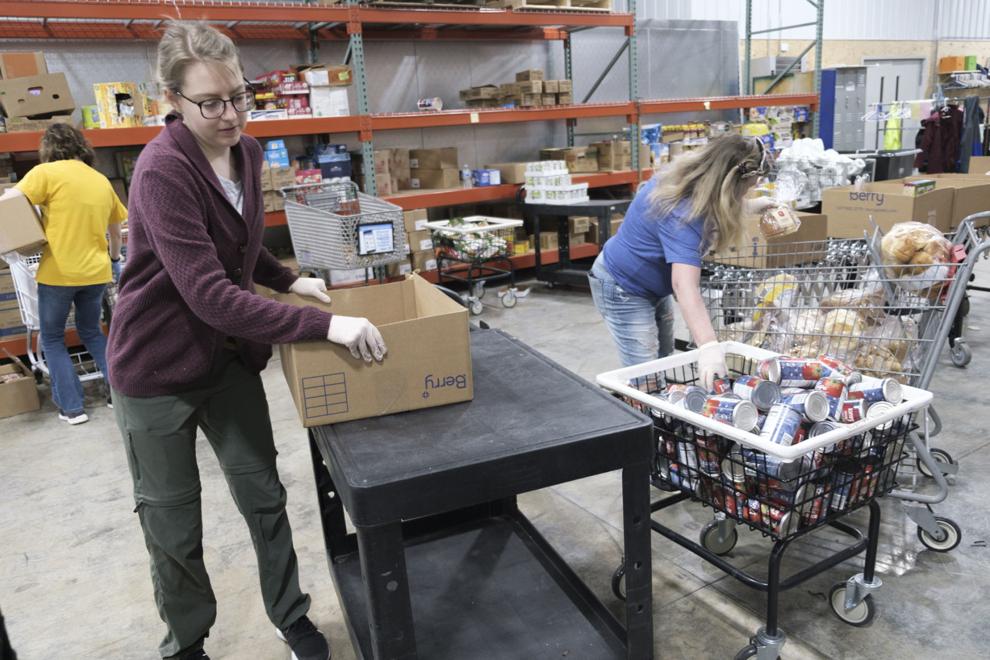 masks 1 03.24.20.JPG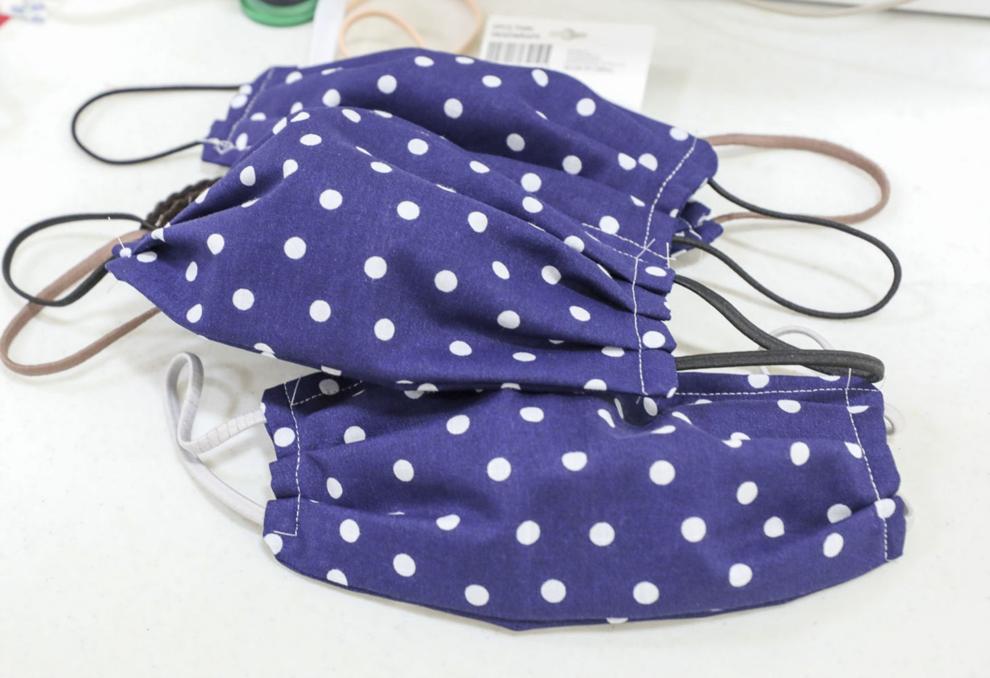 masks 2 03.24.20.JPG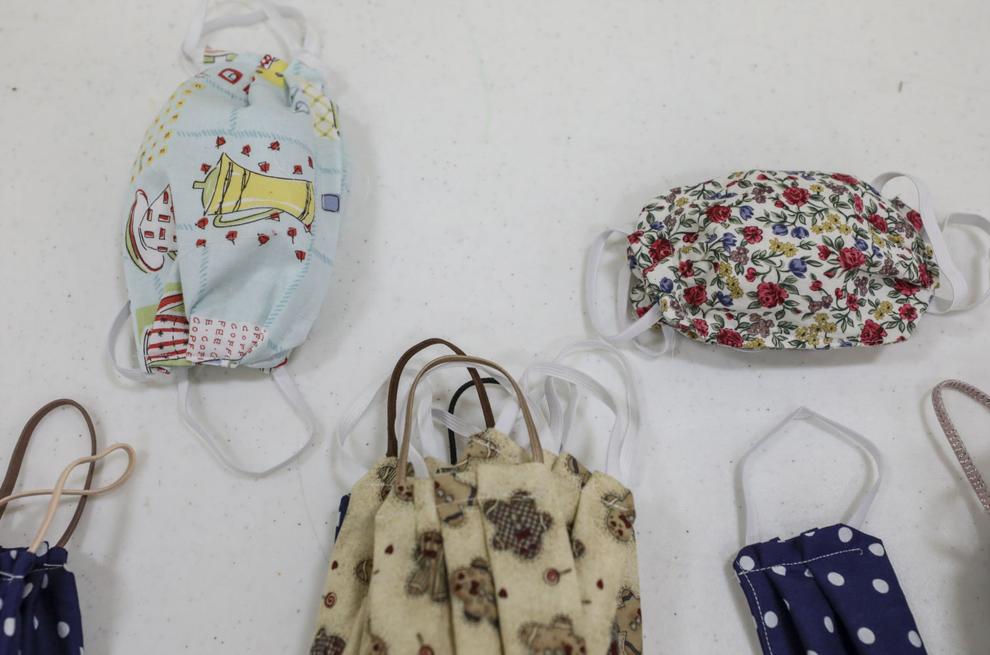 masks 3 03.24.20.JPG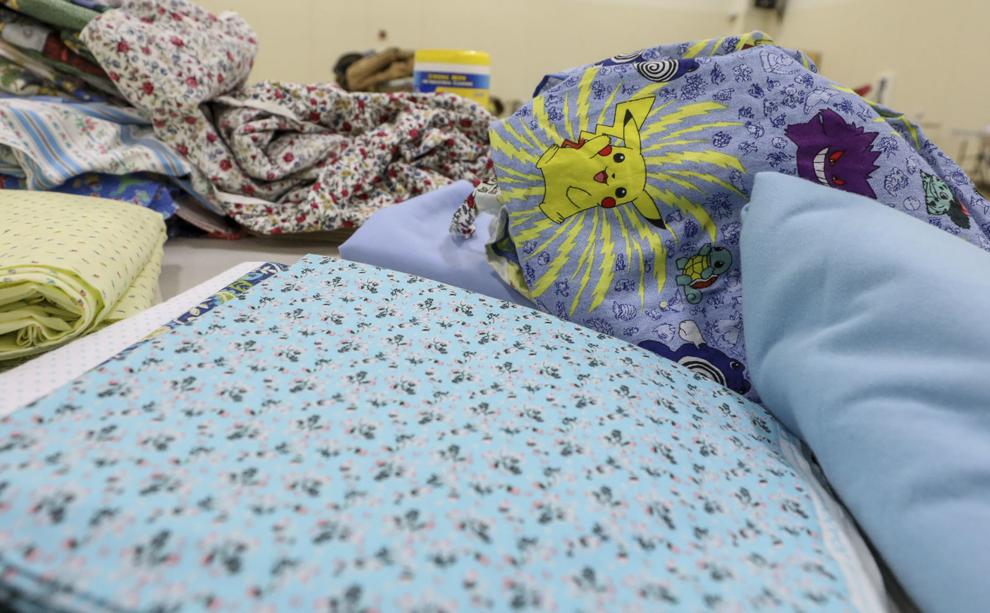 masks 5 03.24.20.JPG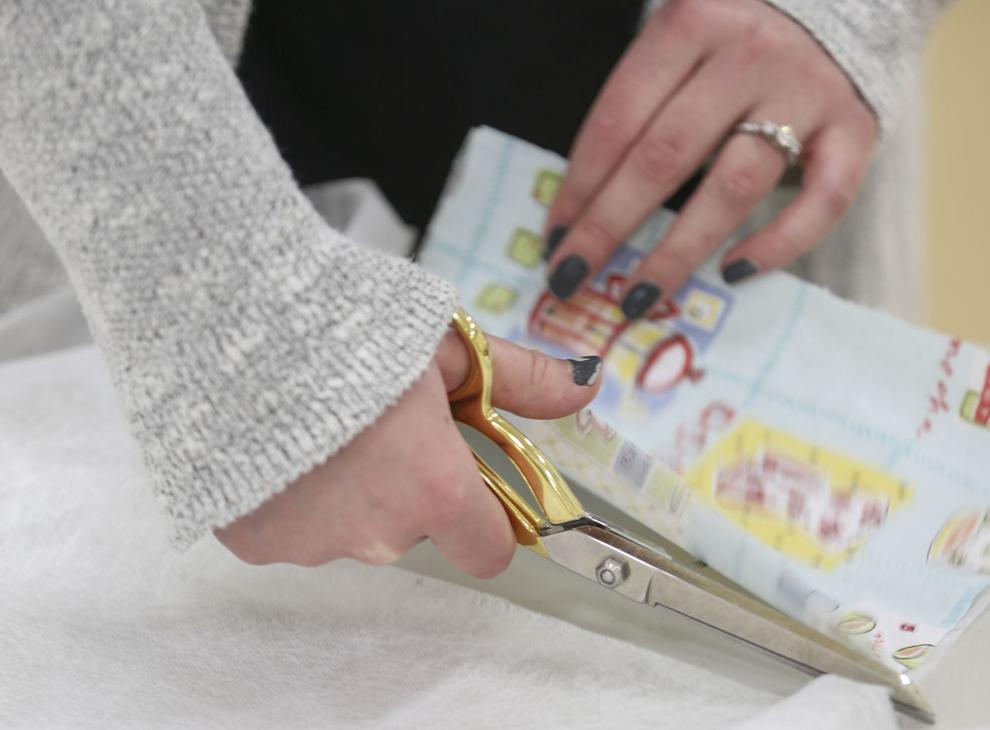 Merritt_chris-032620.jpg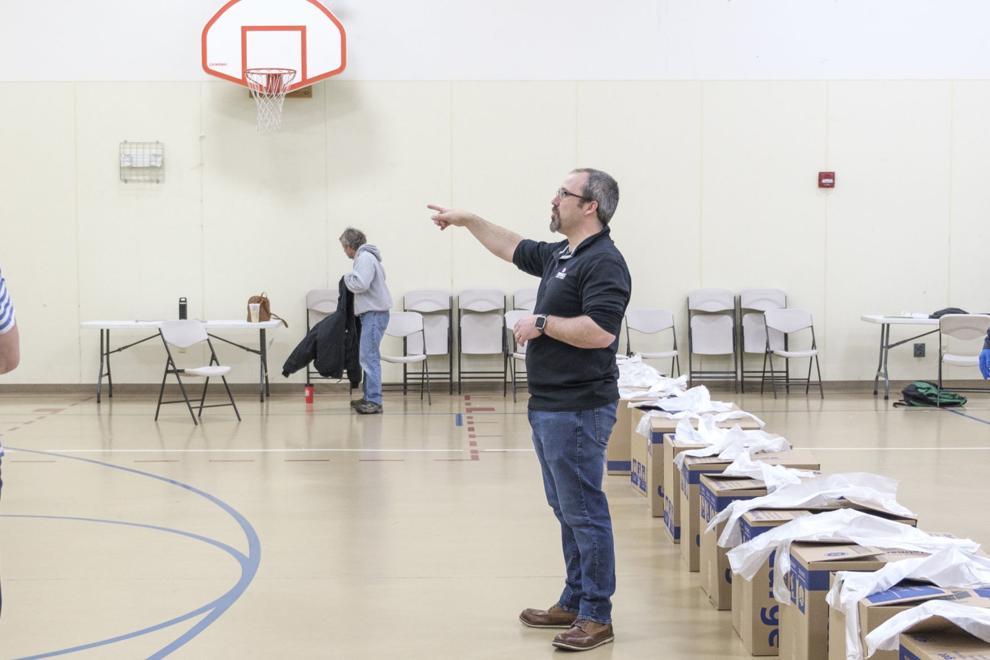 Mooth_Rochelle 1 04.20.20.JPG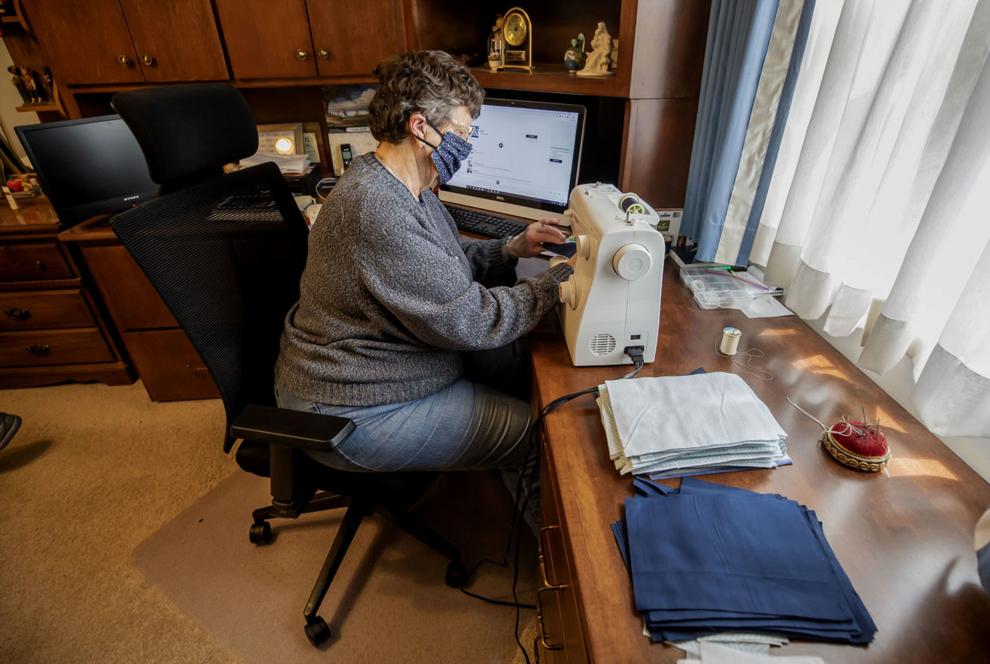 Mooth_Rochelle 2 04.20.20.JPG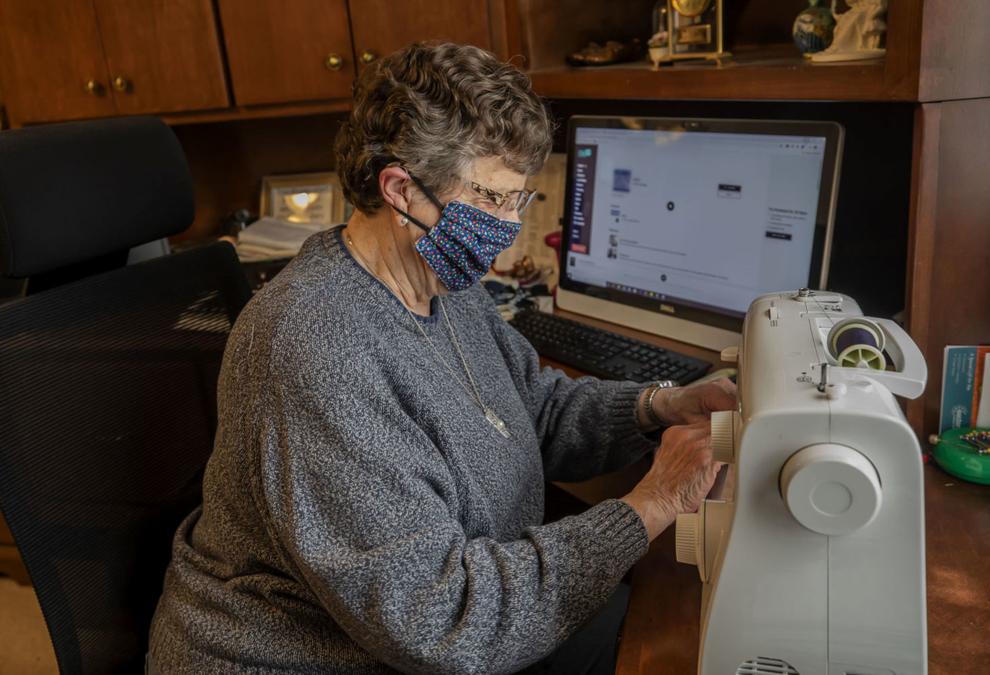 Mooth_Rochelle 3 04.20.20.JPG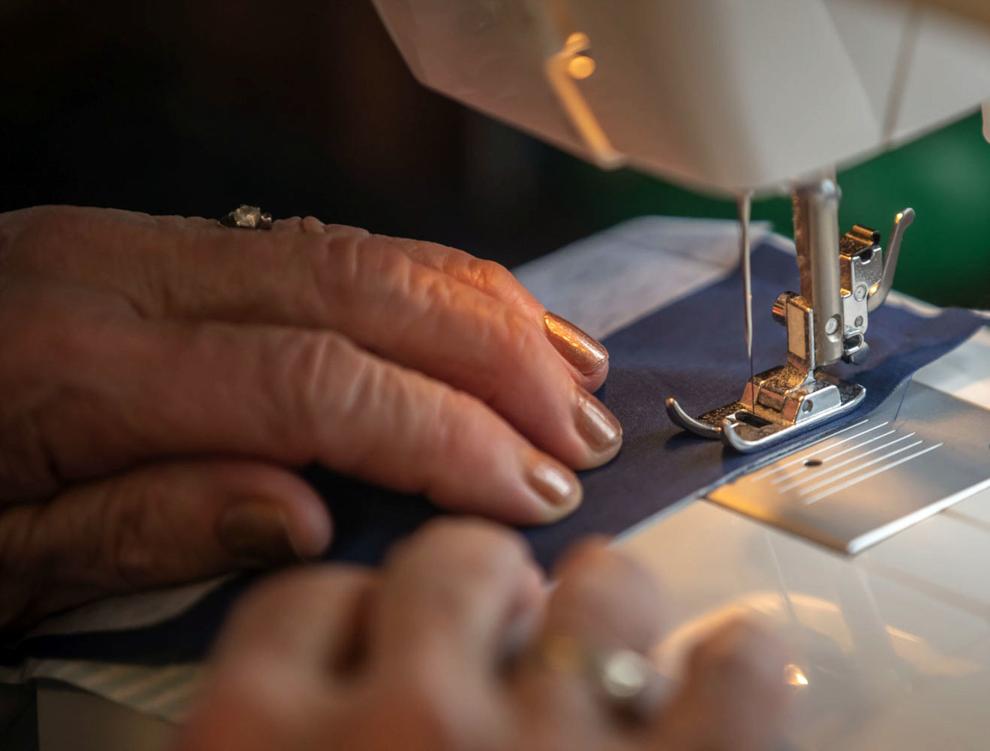 Mooth_Rochelle 4 04.20.20.JPG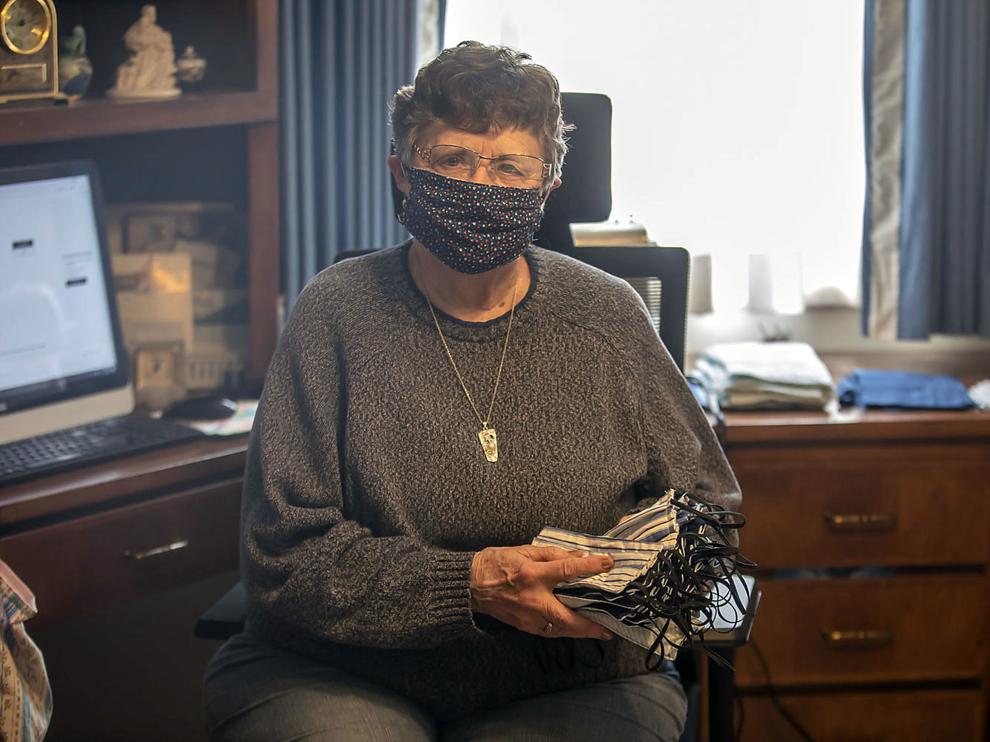 Mooth_Rochelle 5 04.20.20.JPG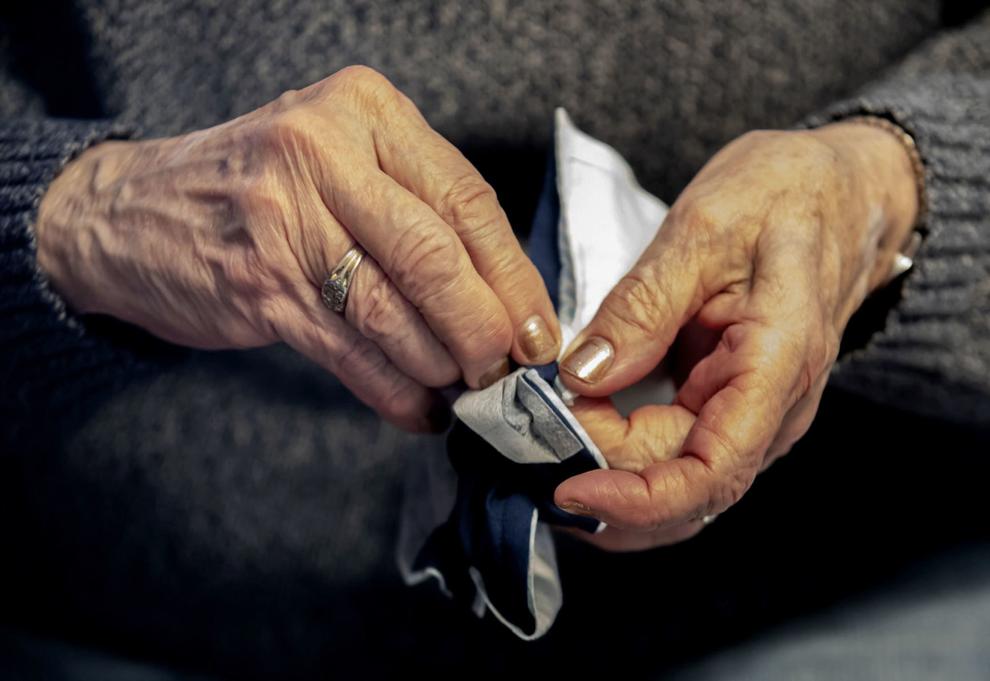 northeast_comm-fund040120-1.jpg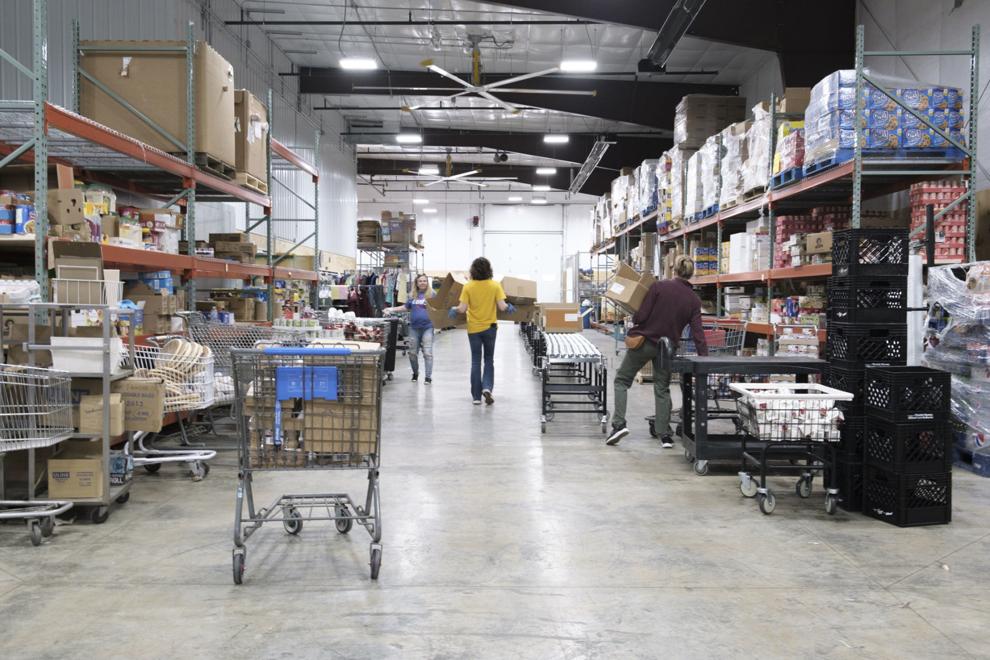 PPE-donations-041020.jpg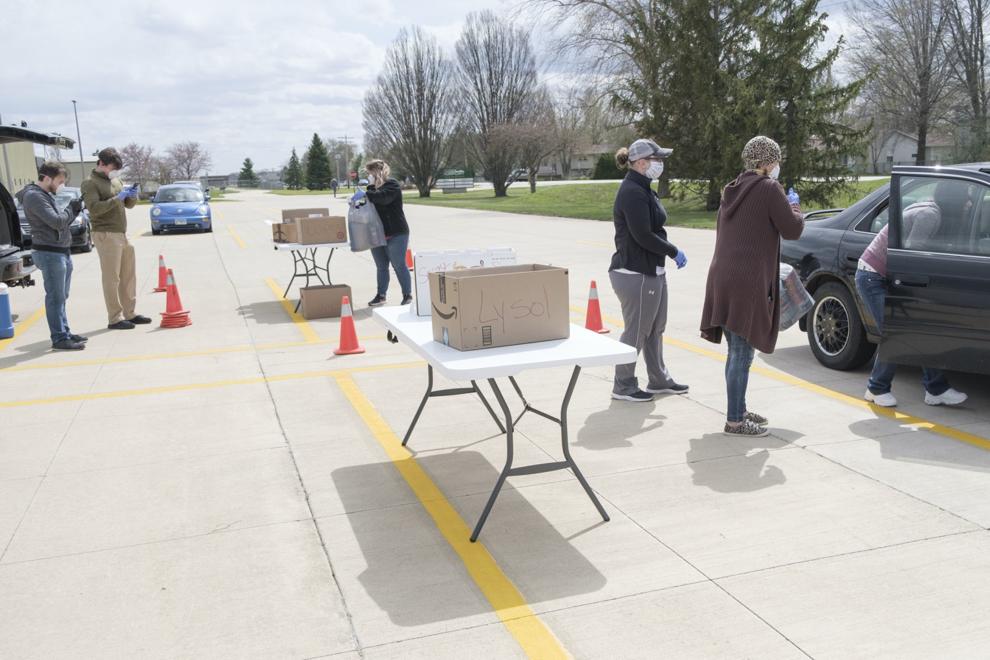 robinson_tiffany-041020.jpg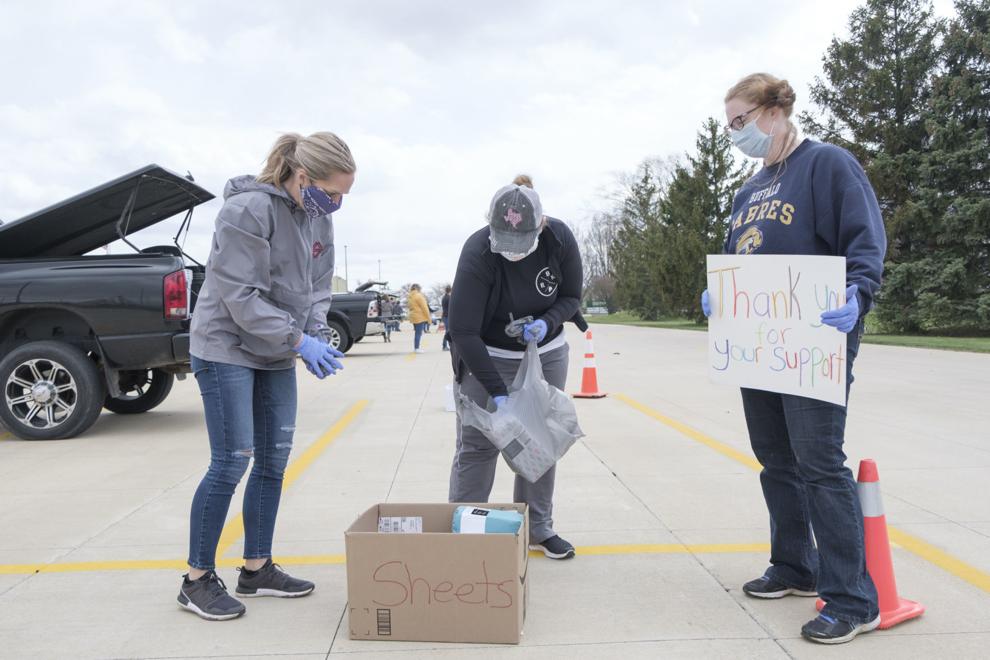 sassano_seven-041120-2.jpg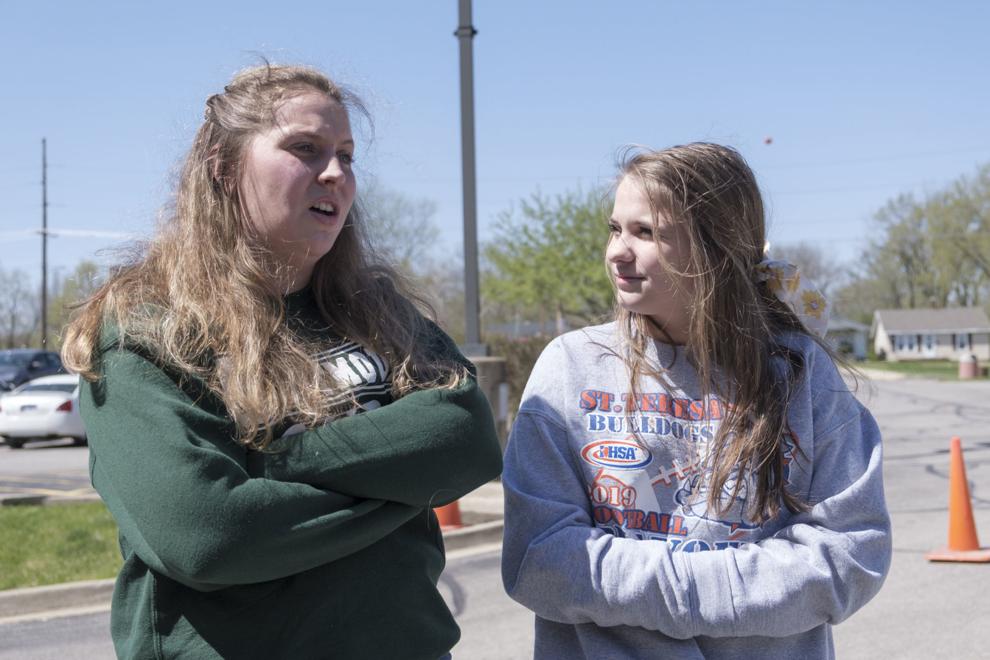 Stevens_Lyn 03.26.20.JPG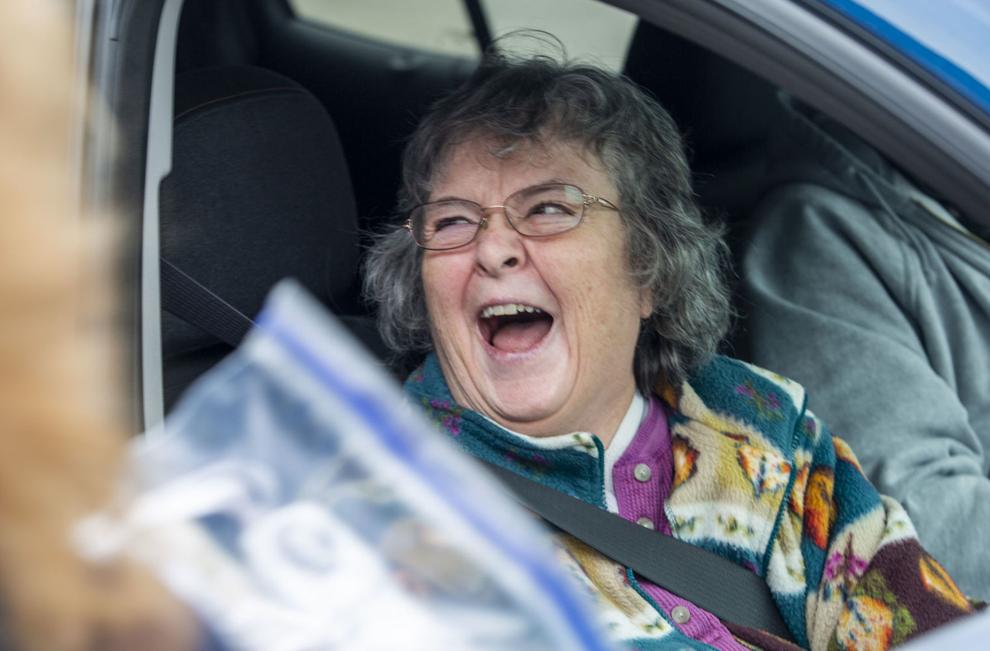 Stewarts Face Mask 1 03.24.20.JPG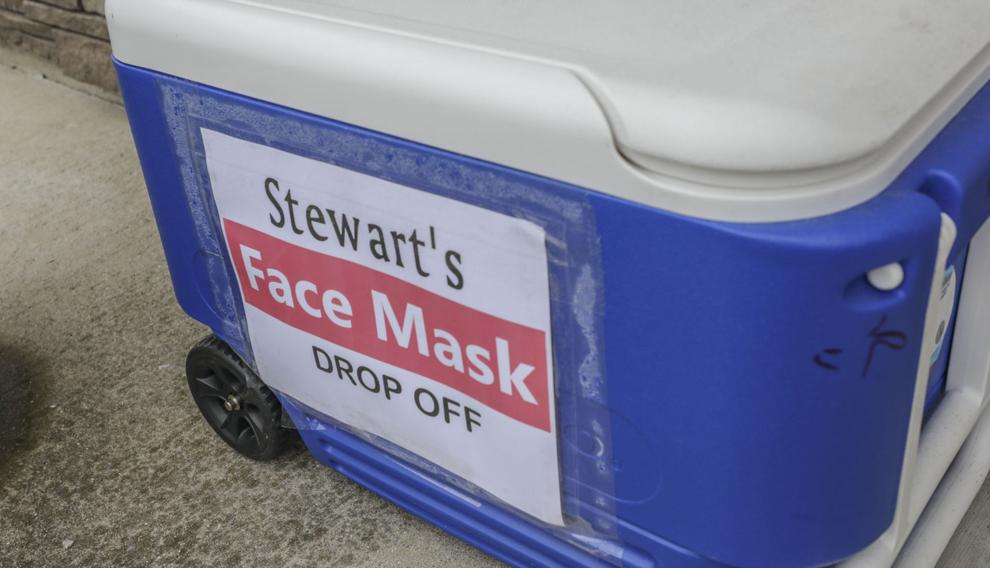 Stewarts Face Mask 2 03.24.20.JPG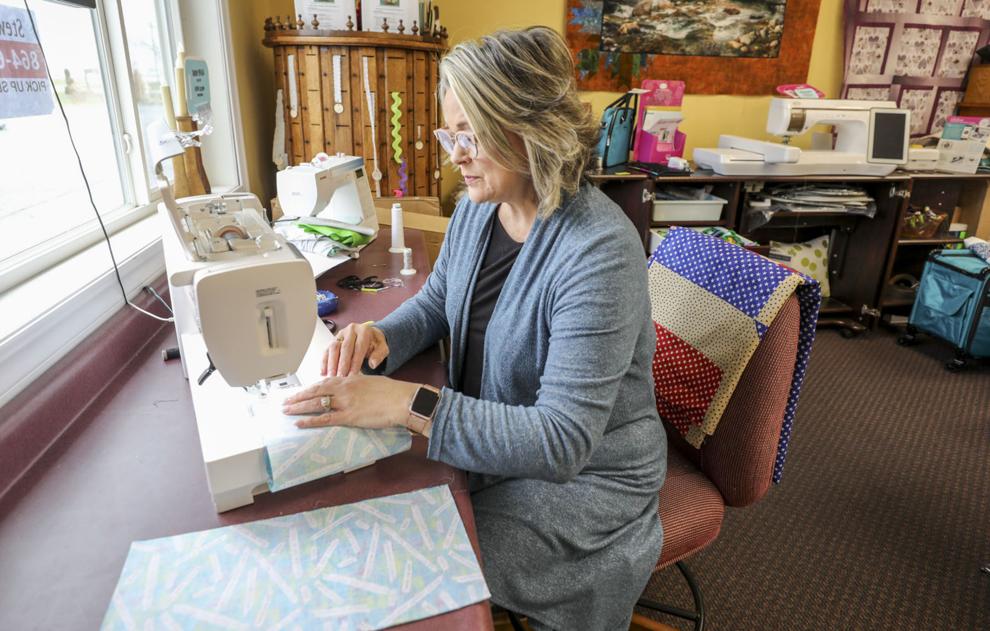 Stewarts Face Mask 3 03.24.20.JPG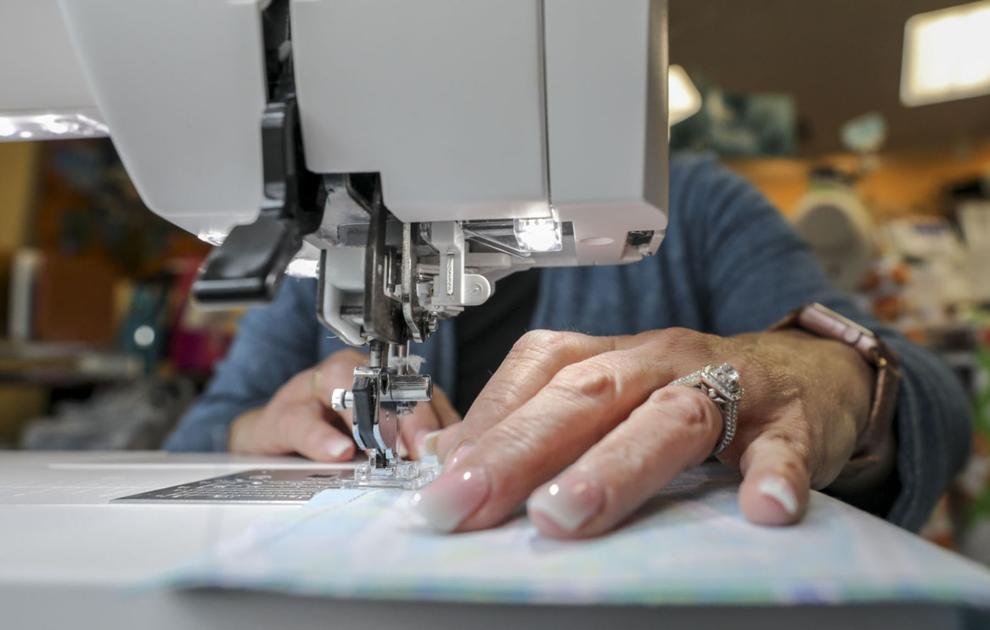 Stewarts Face Mask 4 03.24.20.JPG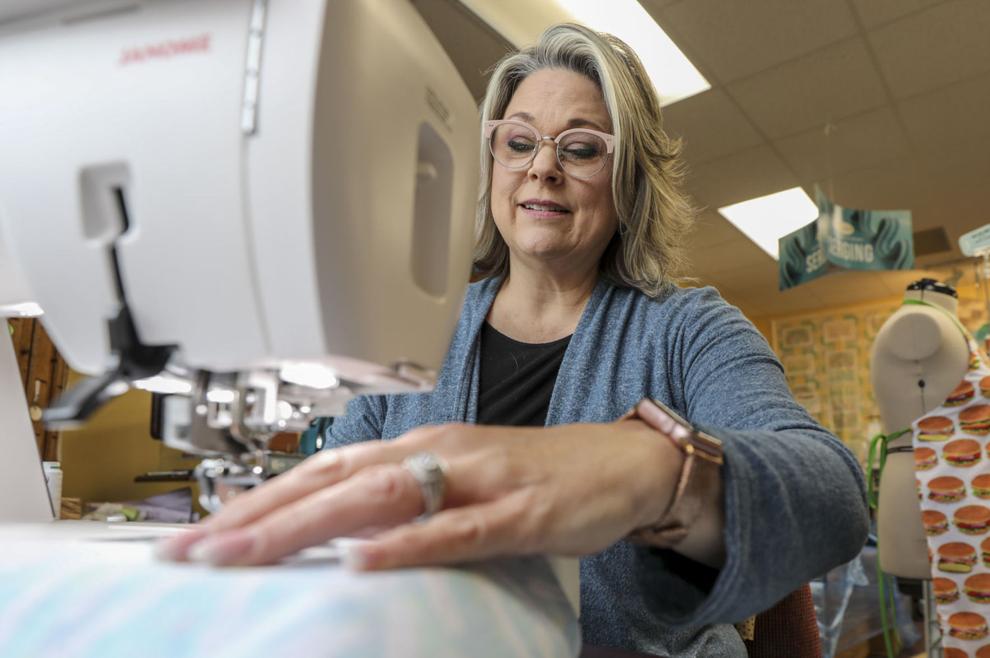 Stewarts Face Mask 5 03.24.20.JPG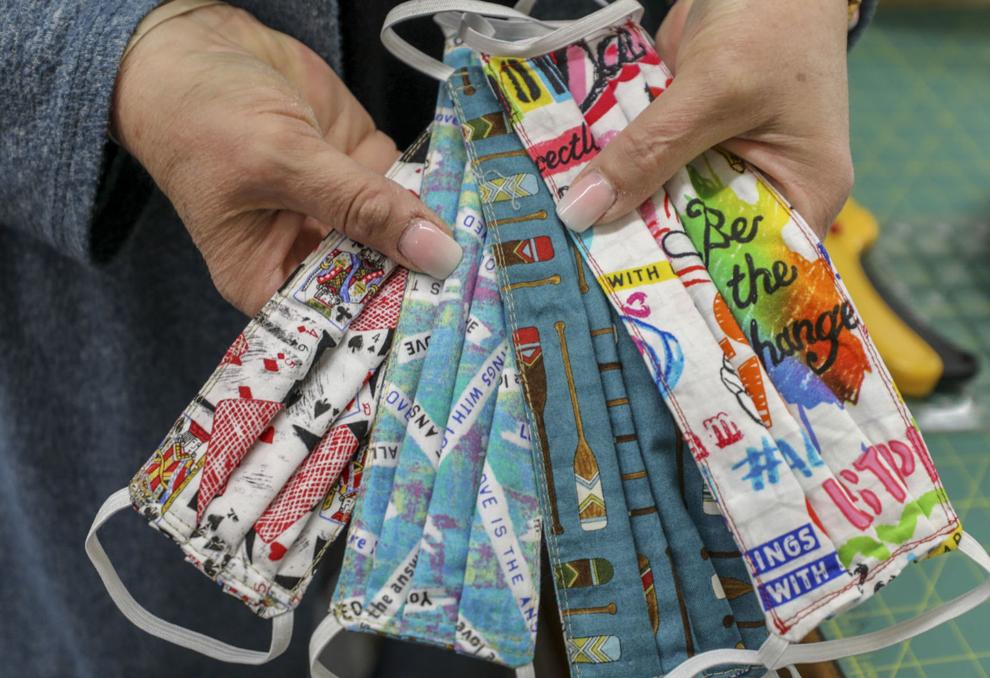 Stewarts Face Mask 6 03.24.20.JPG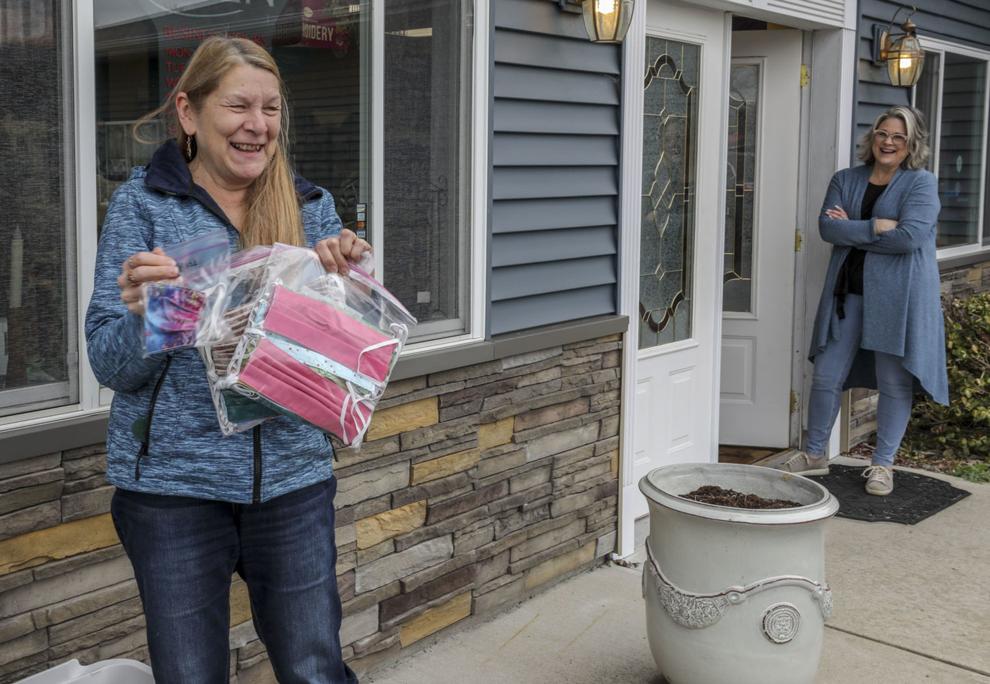 tabernacle-foodboxes-032620.jpg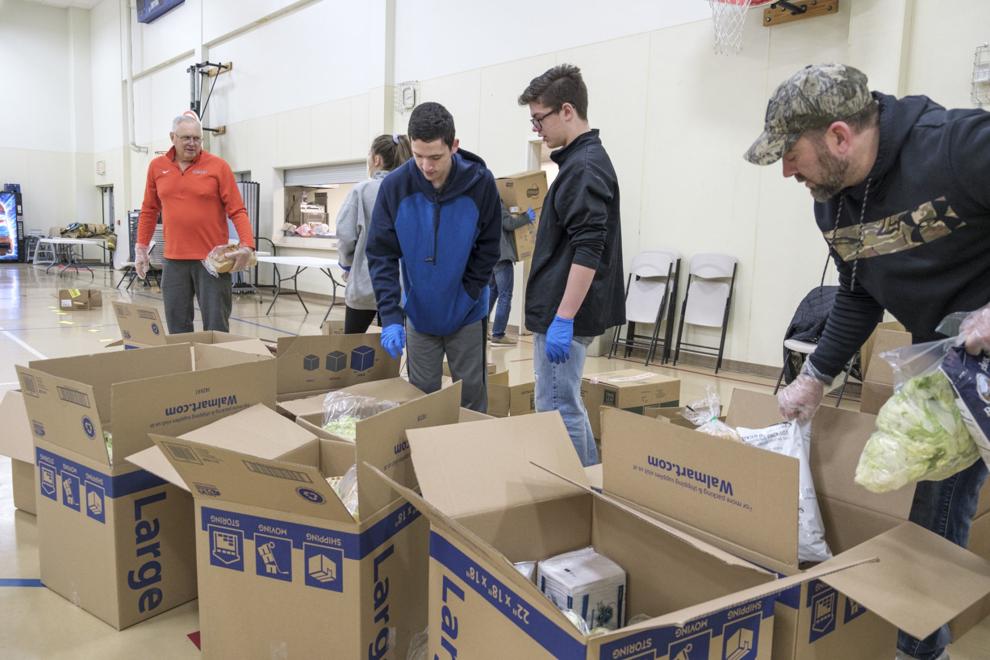 wills_larry-032720-1.jpg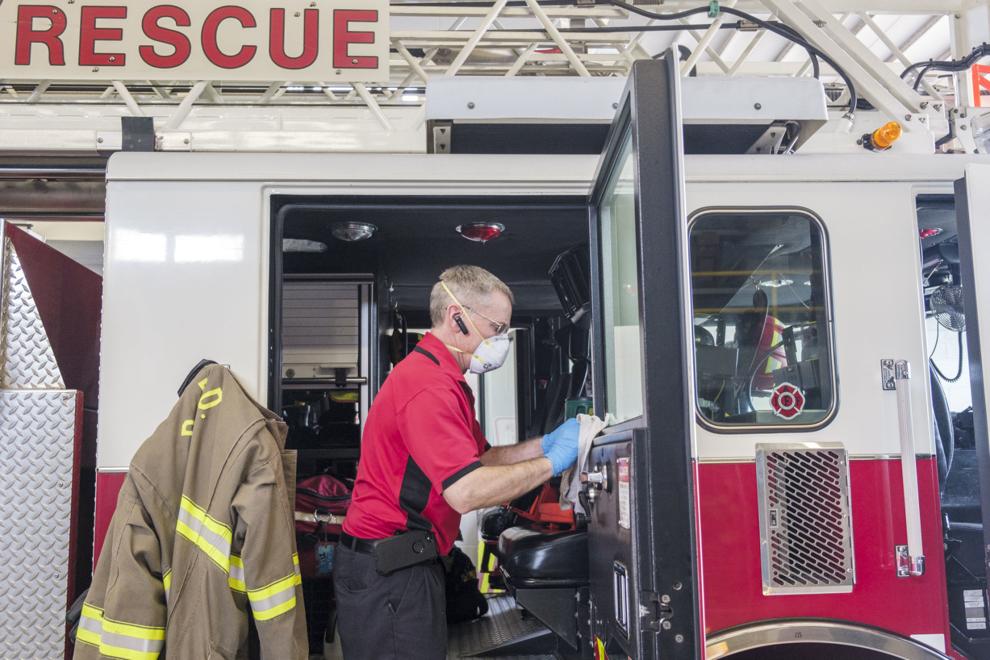 wills_larry-032720-2.jpg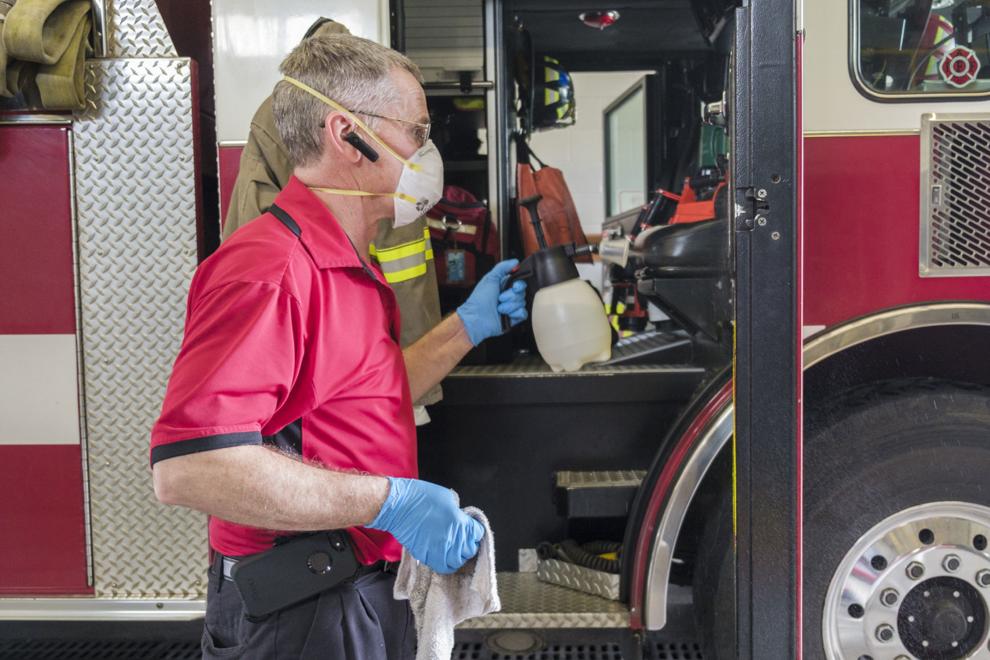 wills_larry-032720-3.jpg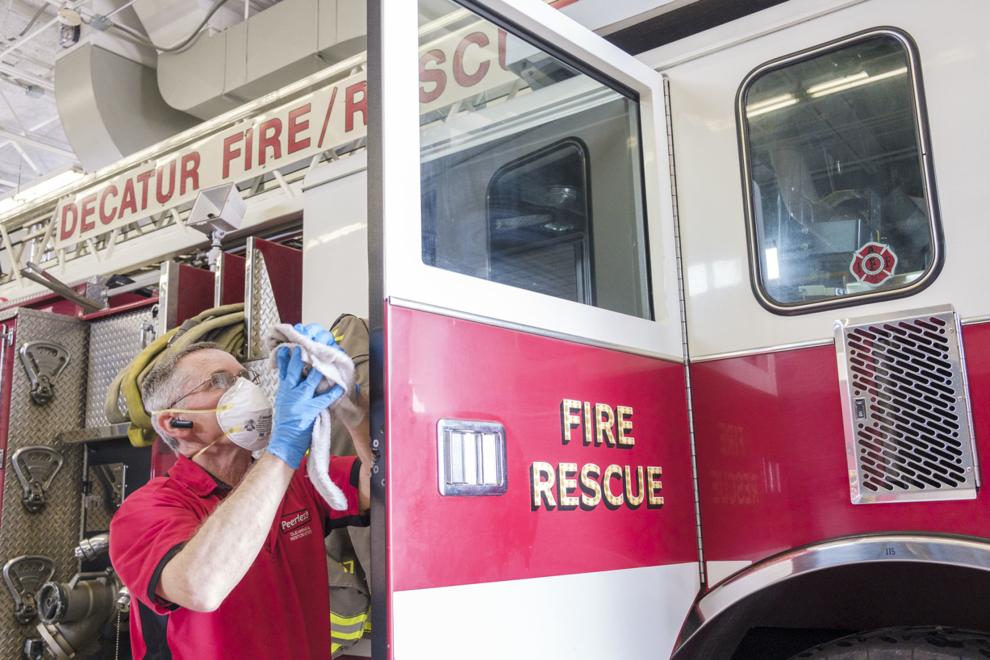 Bateman_nicole-050520-1.jpg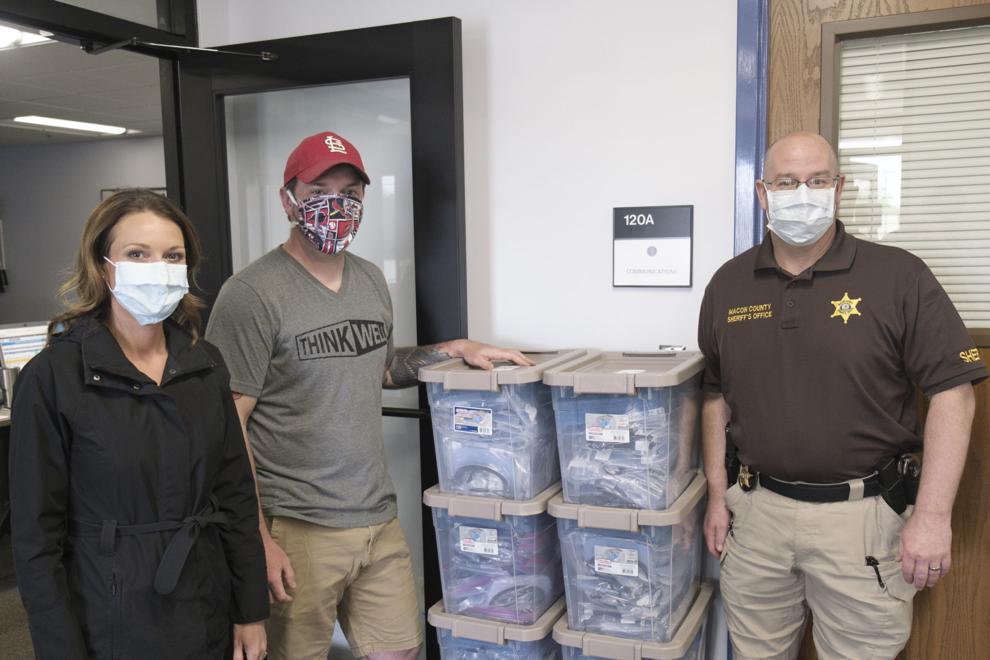 Bateman_nicole-050520-2.jpg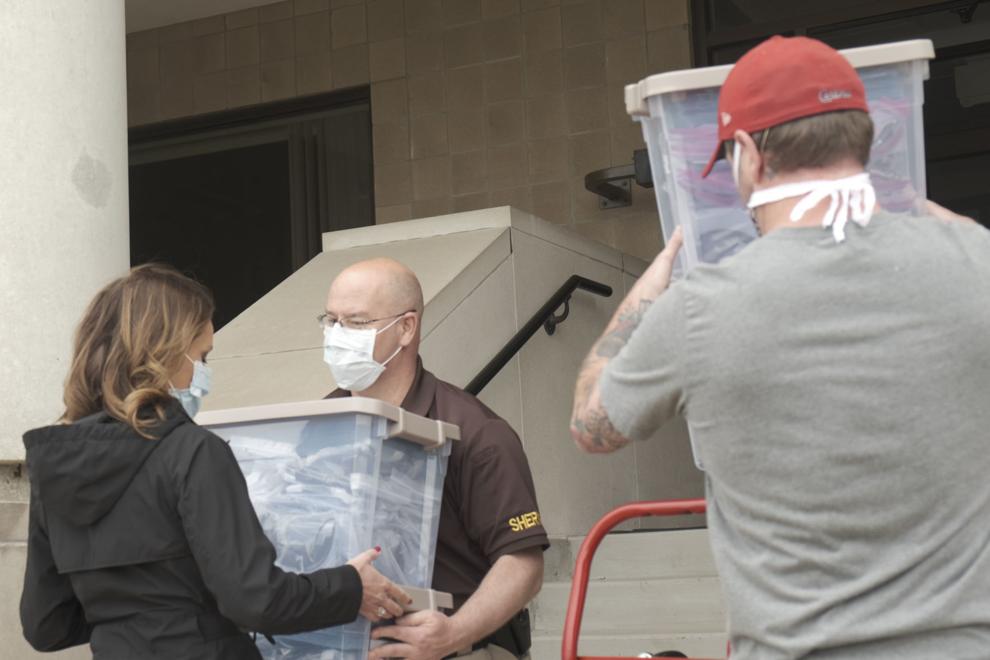 Blunt-Jesse-050520-1.jpg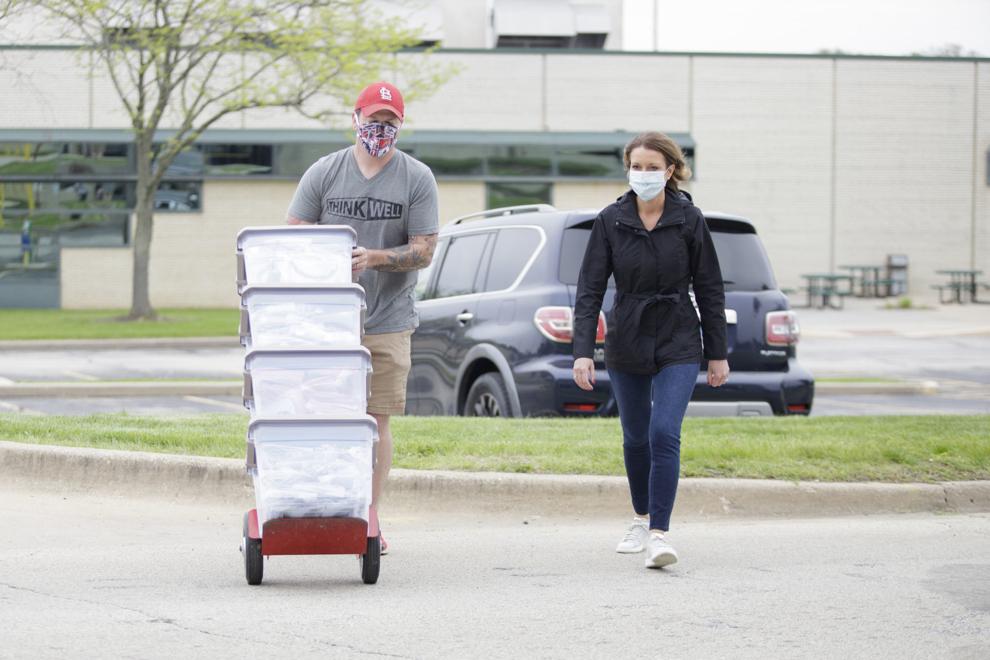 Blunt-Jesse-050520-3.jpg
Blunt-Jesse-050520-4.jpg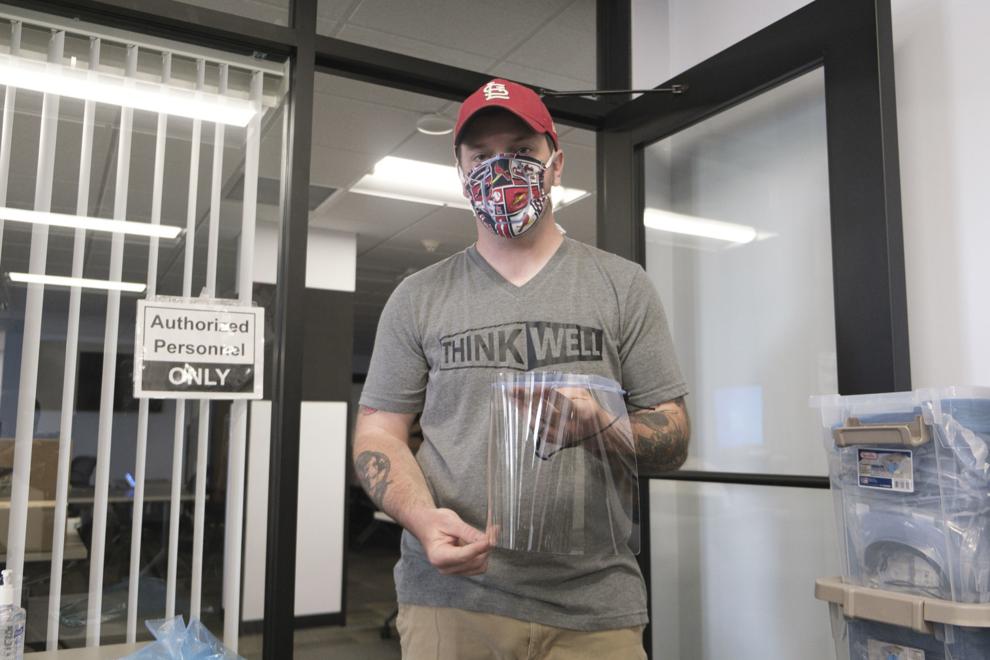 Blunt-Jesse-050520-5.jpg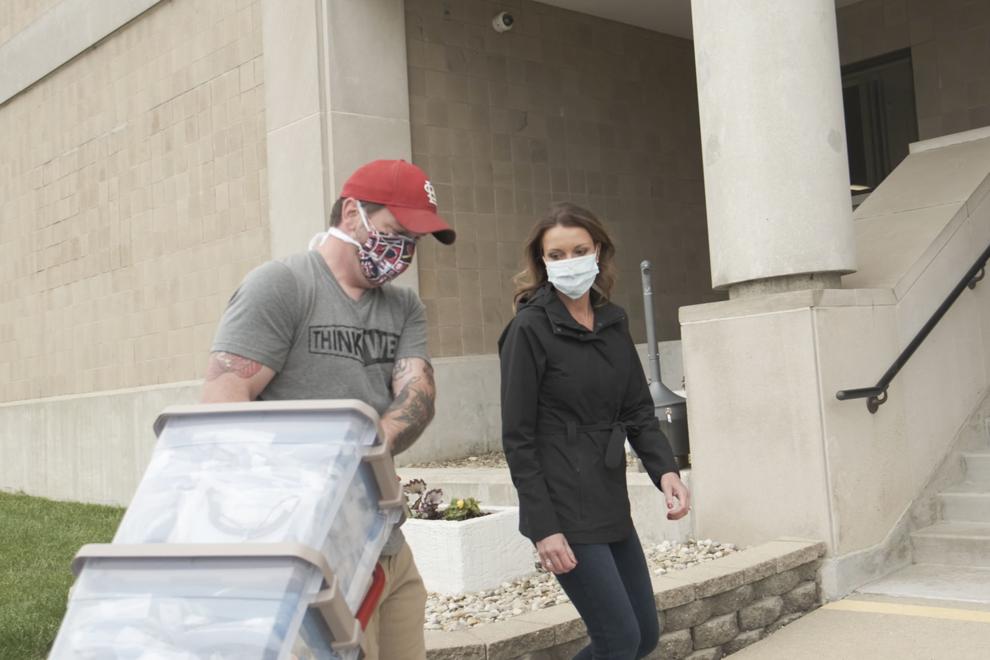 Contact Tony Reid at (217) 421-7977. Follow him on Twitter: @TonyJReid