Board President Beth Nolan began discussion about the replacement process with a memory of four years ago, when the board at that time hired Fregeau with only days left before the election in which Nolan, Beth Creighton, Kendall Briscoe and Courtney Carson were elected to the board. 
"We were pretty vocal about that at the time," she said. "We didn't think that was a good move, and with that, the four of us are committed to making sure we're not leaving the community in a similar predicament."
Fregeau announced last week that he is leaving to become superintendent of Fox C-6 School District near St. Louis. His last day in the Decatur position will be June 30.
---
---
The board discussed the process for replacing Fregeau during its meeting Tuesday, which marked the first time it has met in person in many months because of the COVID-19 pandemic.
Nolan, Creighton,  Briscoe and Carson are not seeking reelection to the board, meaning there will be four new board members seated. Of the three remaining board members, Regan Lewis and Andrew Taylor have served only two years, while Dan Oakes has served for almost three decades.
"There's a misunderstanding about the hiring process," Briscoe said. "This is the hiring season, so there's always a concern that if you wait too far past the season, you get the people that were not taken by someone else. You're not going to see a new superintendent until next year."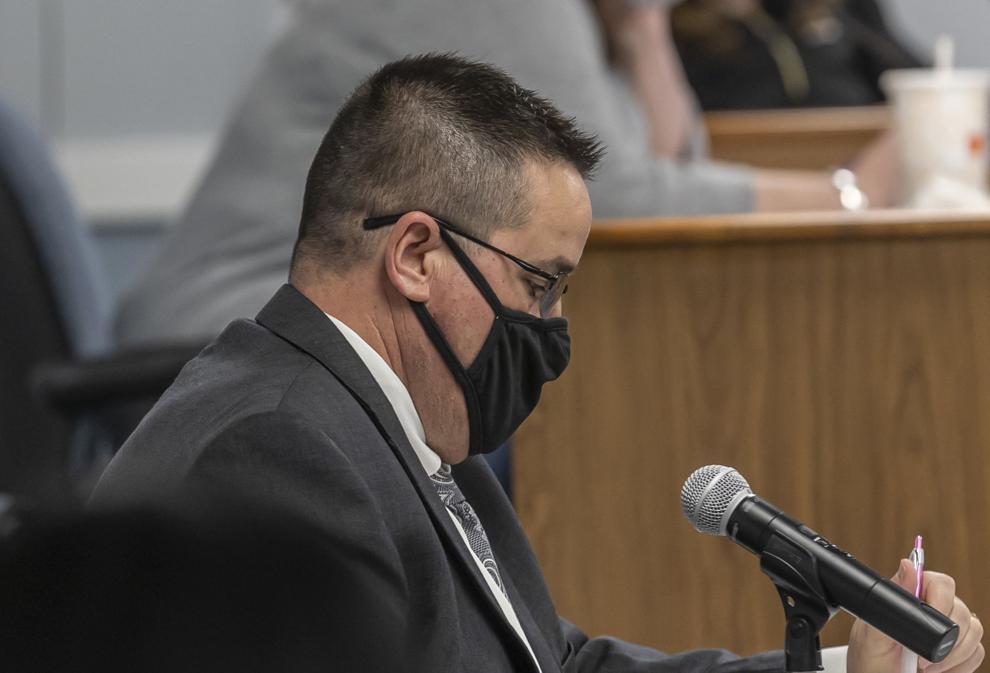 Oakes, who has been on the board through several superintendent searches, explained how the process works.
"There is a process that's a rather long one," he said. "Finding a search firm, and once you hire them, they do multiple interviews with staff and board members and past board members. This process will easily take a minimum of four months, so there's no rush to a judgment here. We're going to take our time and do it right."
Fregeau came to Decatur in 2017 from North Kansas City, Mo., where he was assistant superintendent in a district of about 20,000 students. Prior to entering education more than 30 years ago, he served as a police officer in St. Louis County, Missouri.
Fox serves 12,000 students, compared to the 8,742 students in Decatur. Fregeau will be paid an annual salary of $222,500 in his new Missouri job. He had an annual salary of $202,910 under the terms of his Decatur schools contract.
During his tenure in Decatur, Fregeau has overseen the development of a five-year strategic plan that is now in its third year, which included an ambitious facilities plan that is nearing its completion.
District boundaries also were redrawn for the first time in many years to better balance building populations, resulting in about 180 students being reassigned to other schools.
---
PHOTOS: Decatur public school teacher selfies before classes resume
Teacher selfies Abby Emroski and Billie Hall.JPG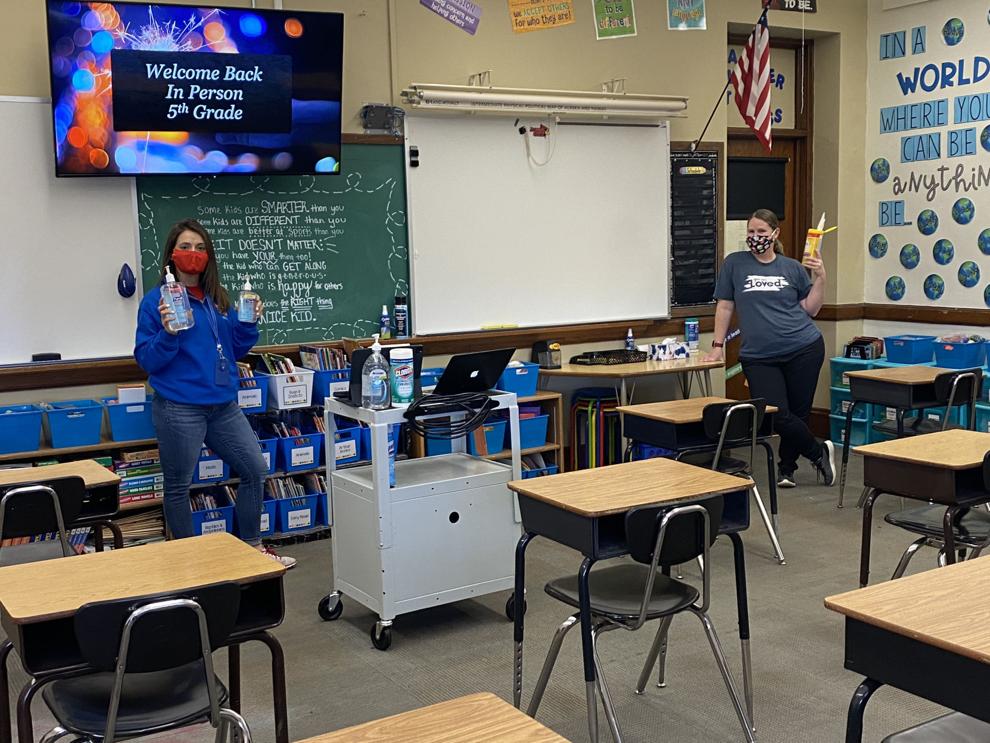 Teacher selfies Anthony Mansur.JPG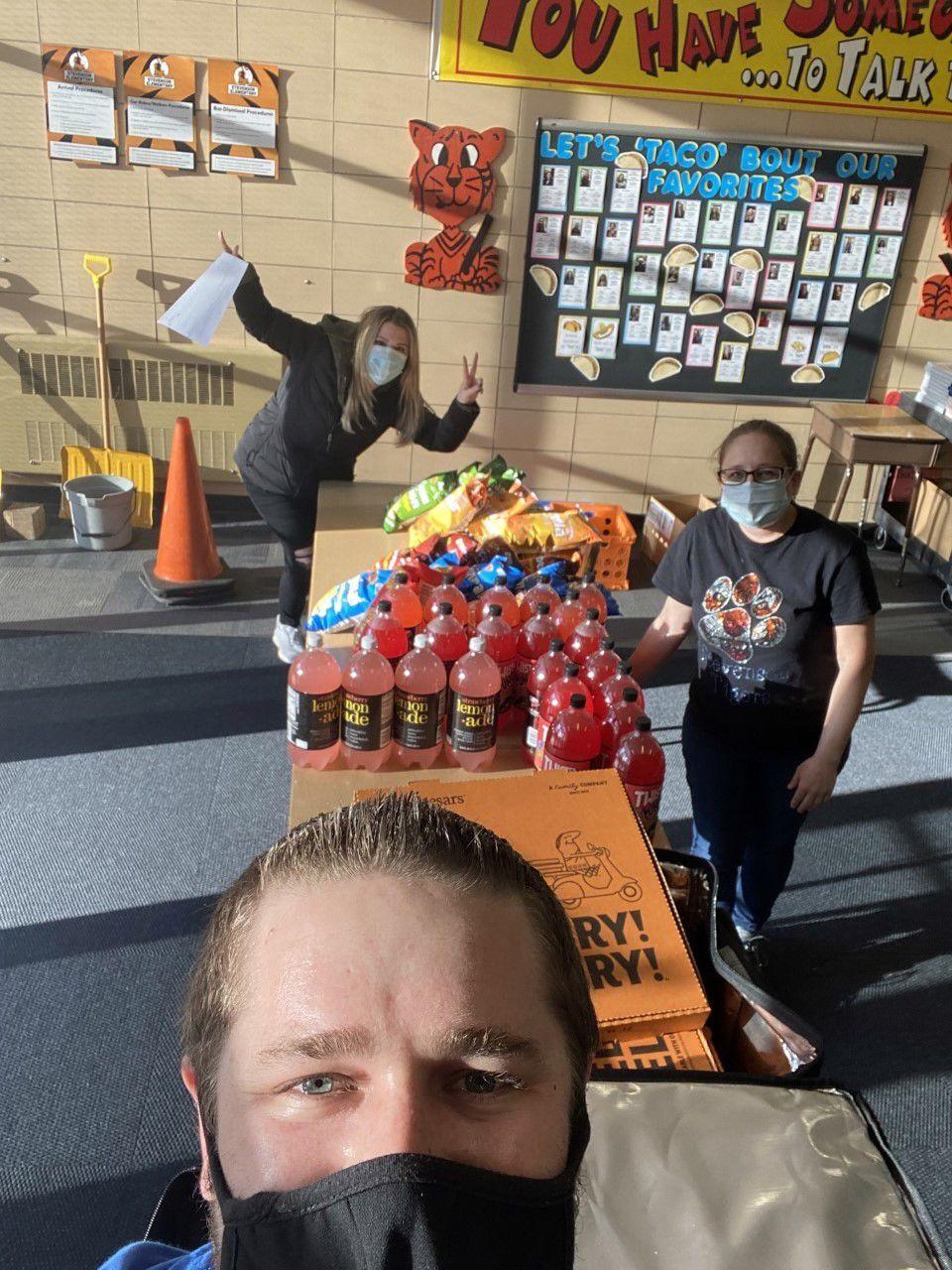 Teacher selfies Bush MHS.JPG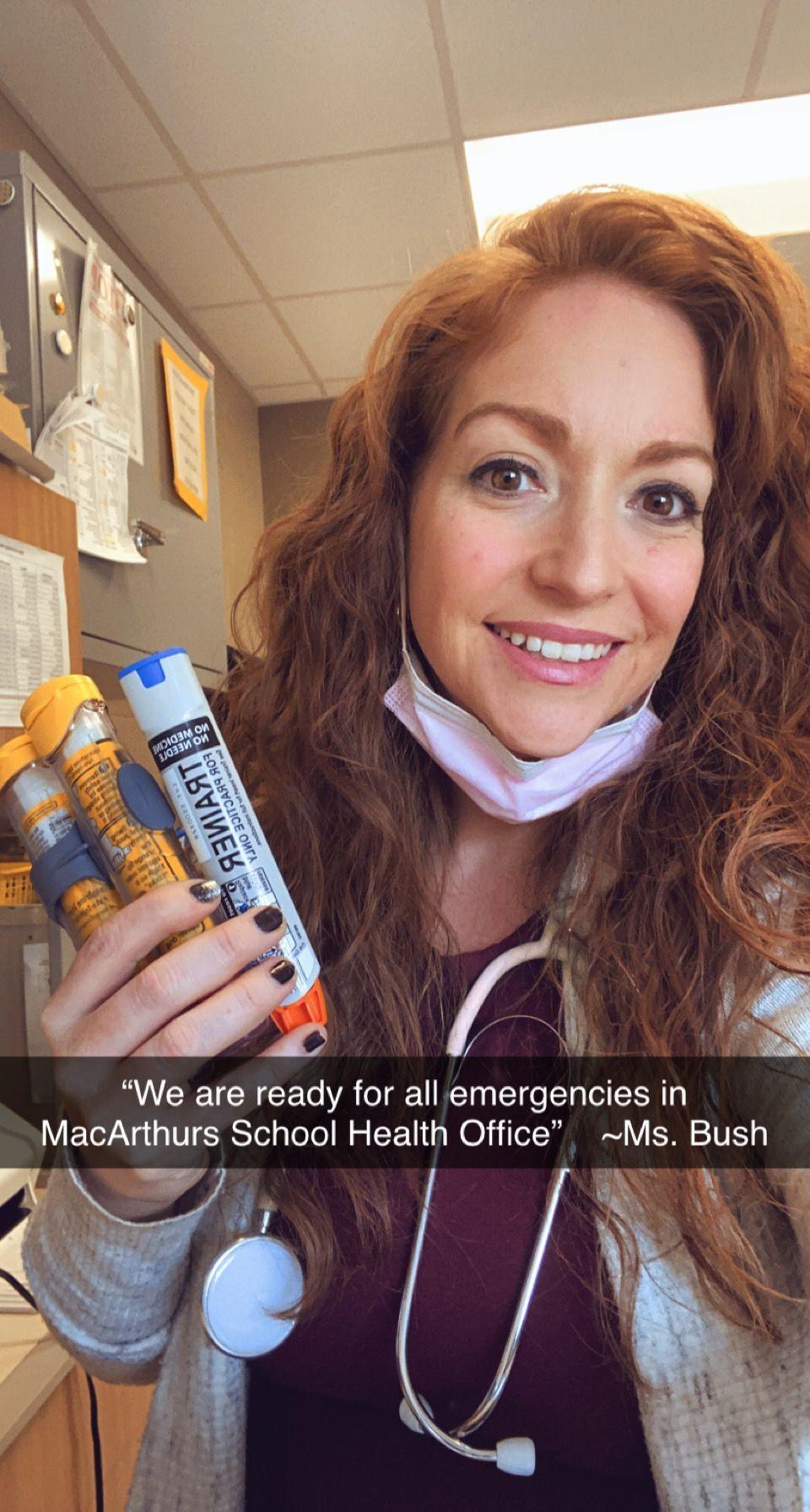 Teacher selfies Christa Jenkins.JPG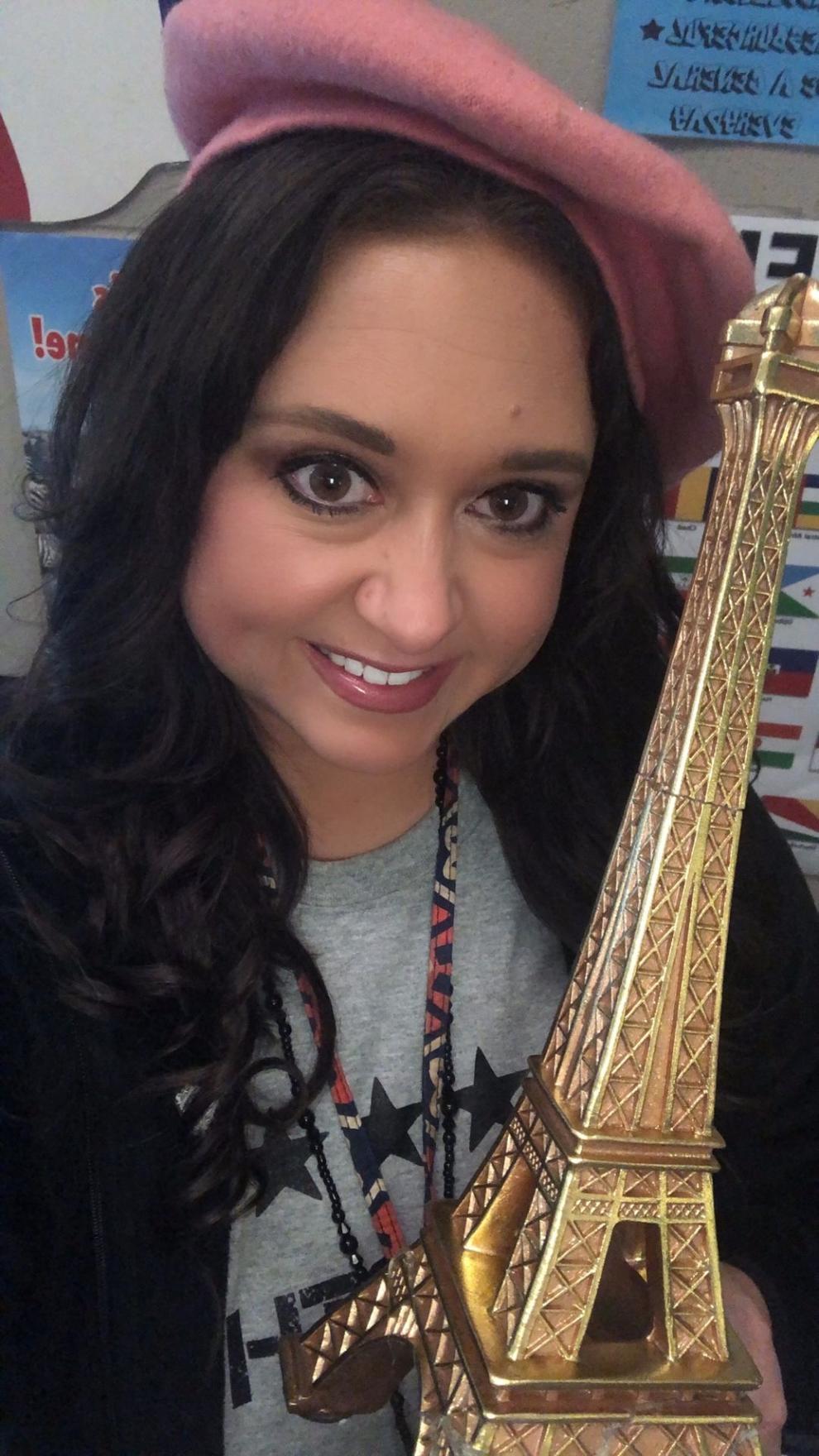 Teacher selfies Dotti NIsbet Vicki Samar Shelby Wilcox .JPG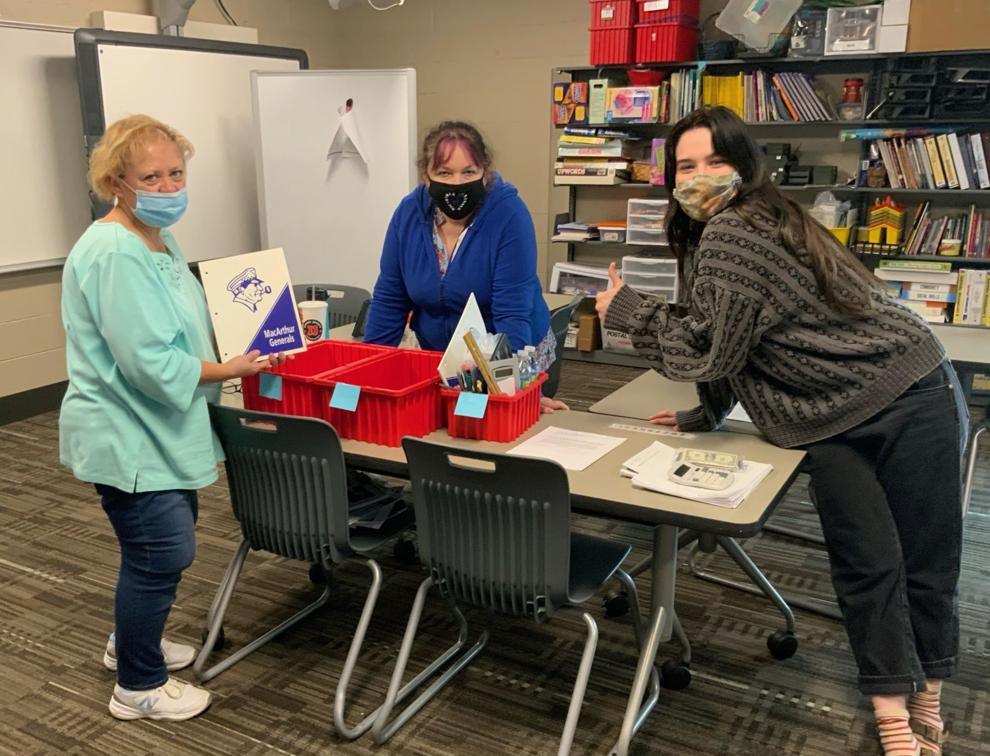 Teacher selfies Franklin.JPG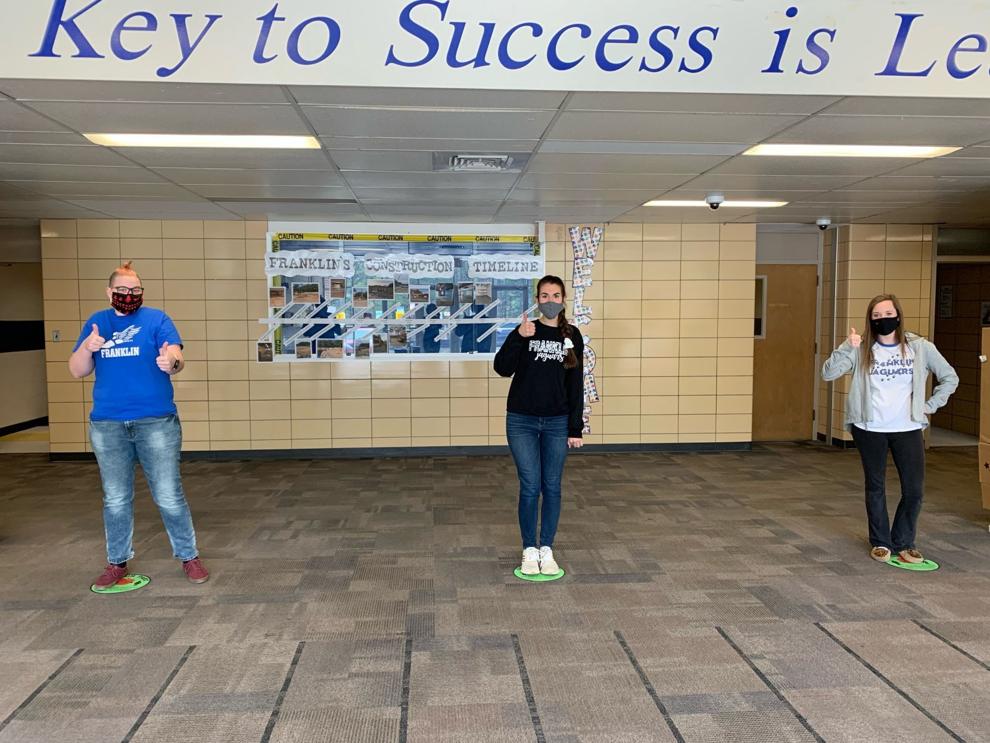 Teacher selfies Jaime Goodman.JPG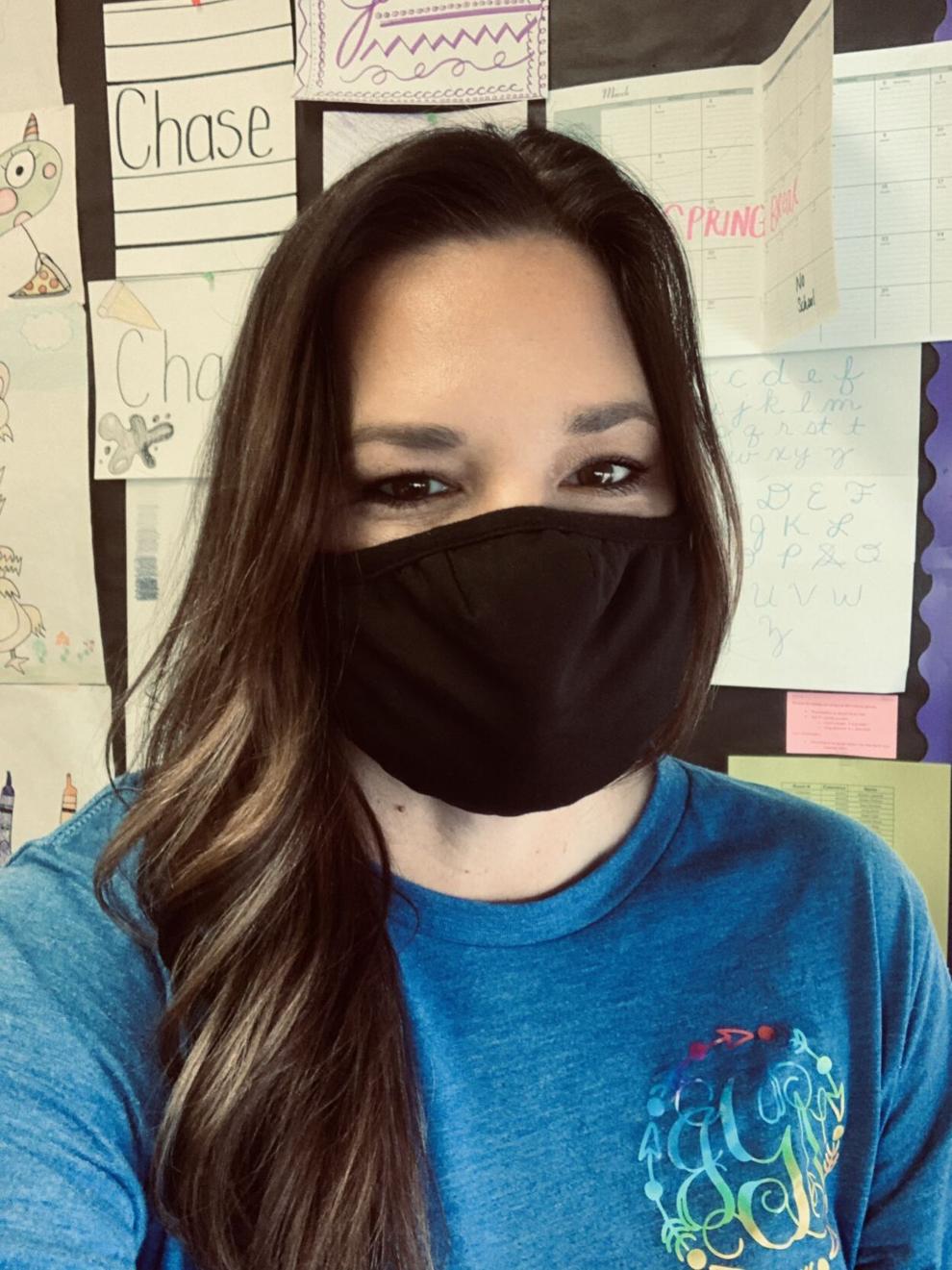 Teacher selfies JoBeth Page, NIkki Torbert and Kristin Portis.JPG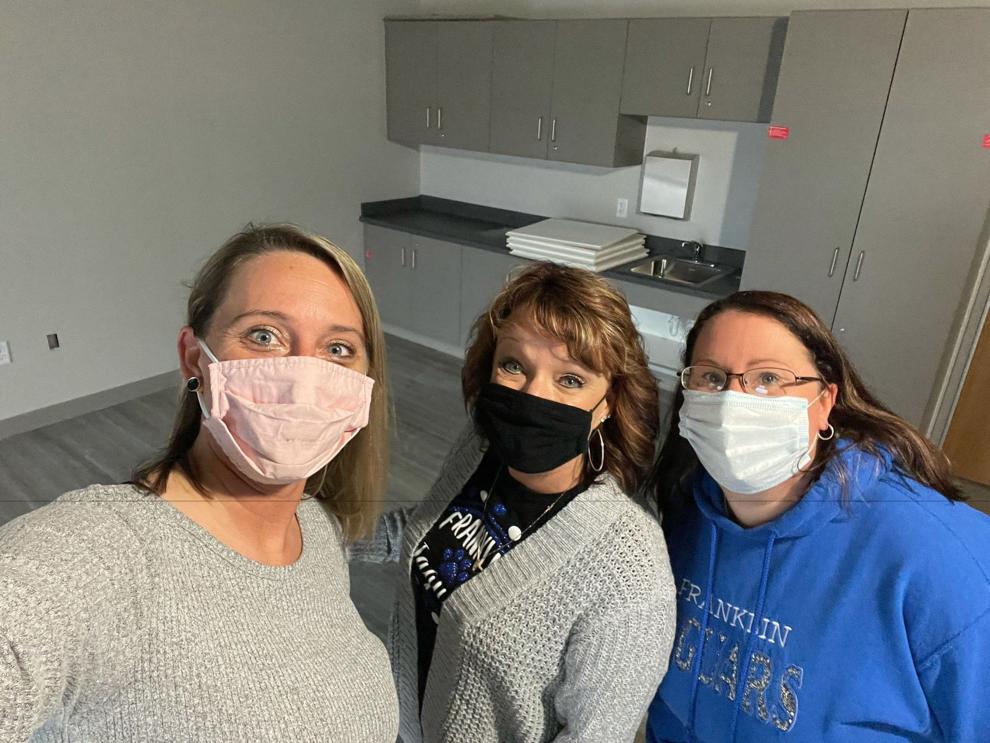 Teacher selfies John Hartzmark.JPG
Teacher selfies Johns HIll.JPG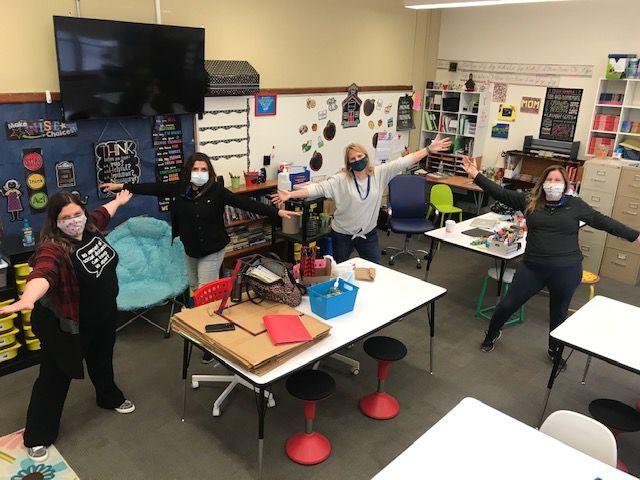 Teacher selfies Kristy Watrous and Emily Hahn.PNG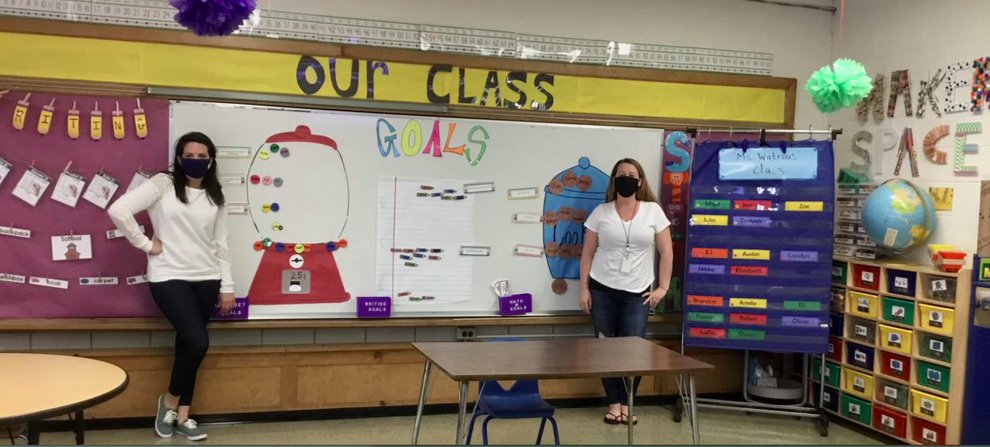 Teacher selfies Libby Kirkland.JPG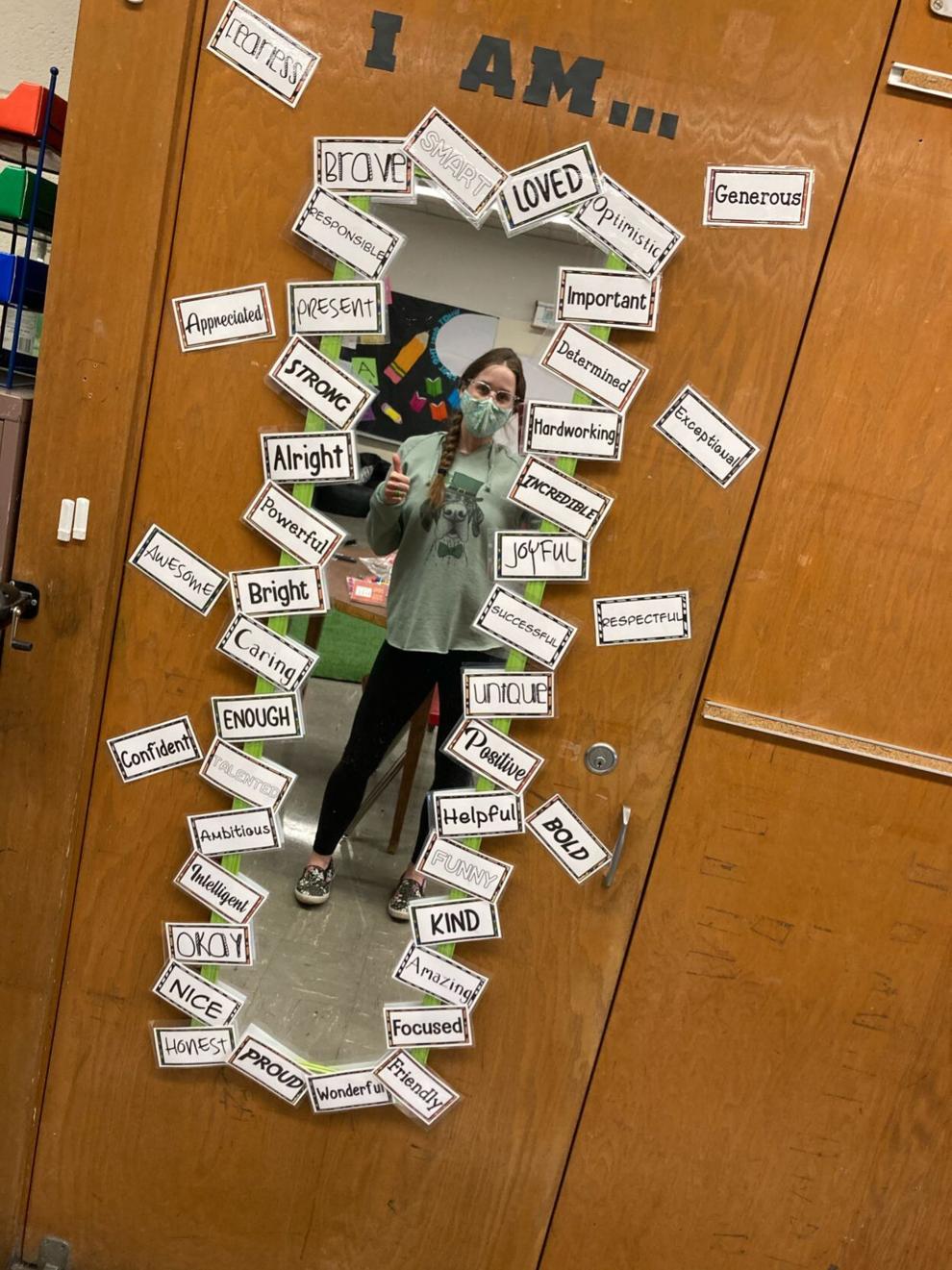 Teacher selfies Mary Brady.JPG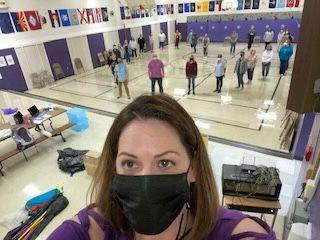 Teacher selfies Michael Coziahr.JPG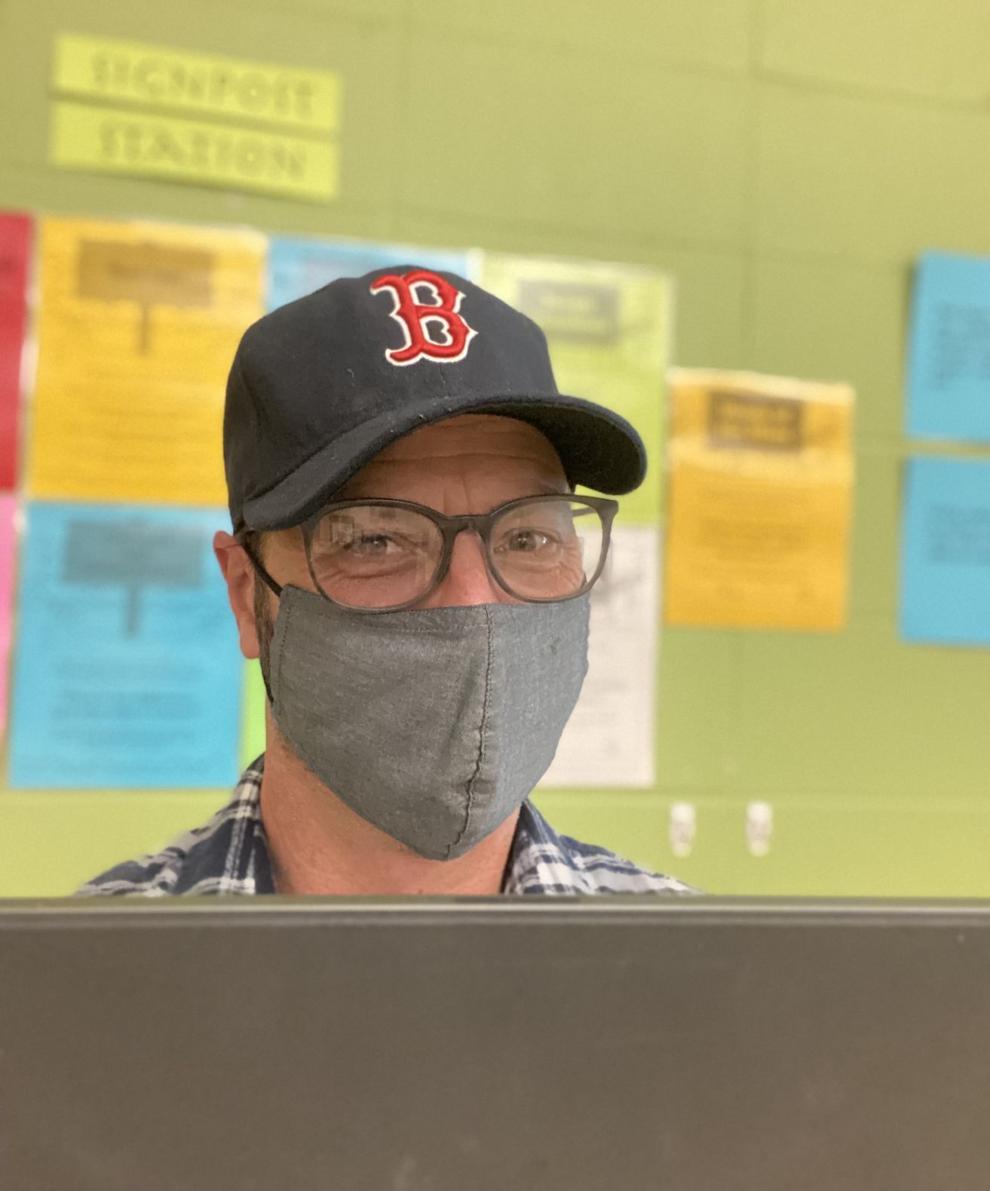 Teacher selfies Nisbet Samar Wilcox.JPG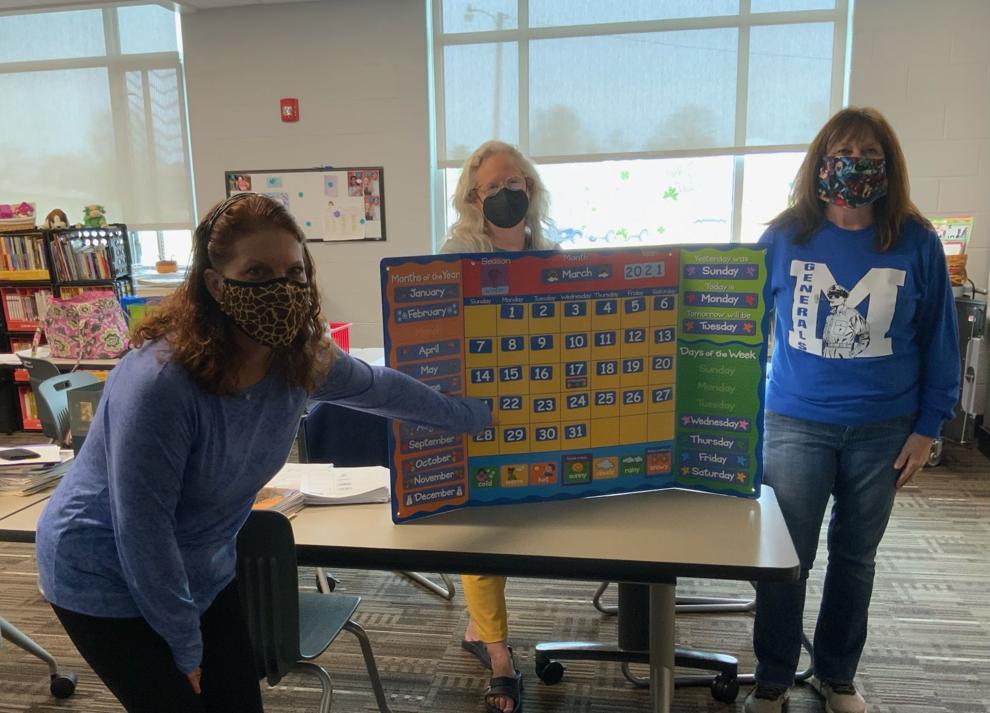 Teacher selfies Wayne Dunning.JPG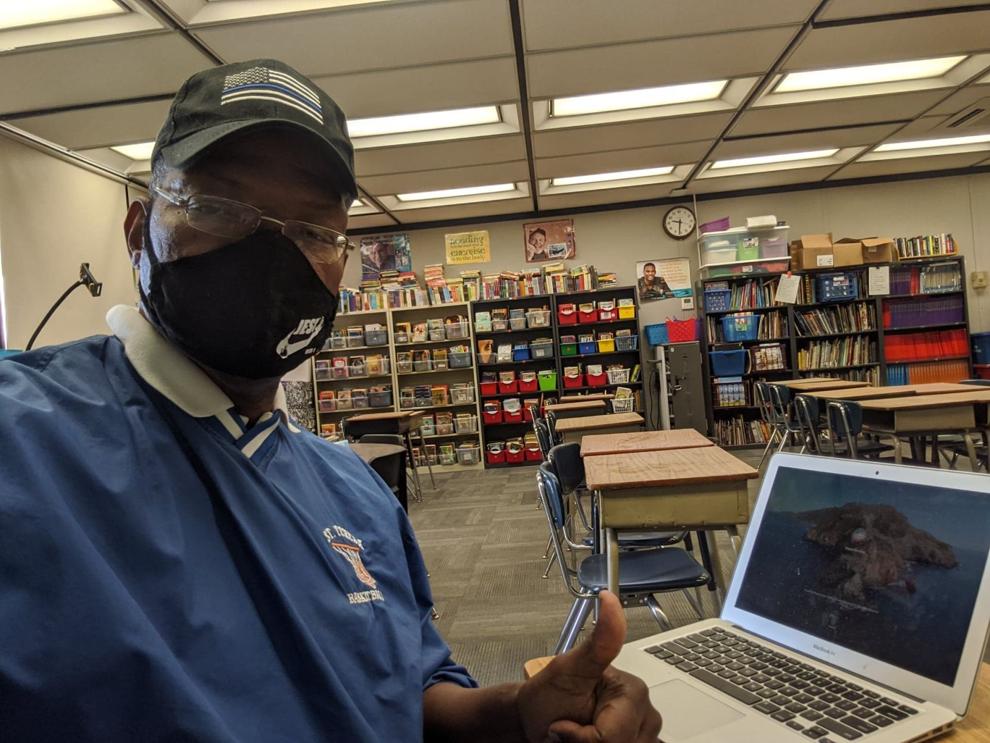 17. teacher selfies Joslyn Keathley and Joy Wiggle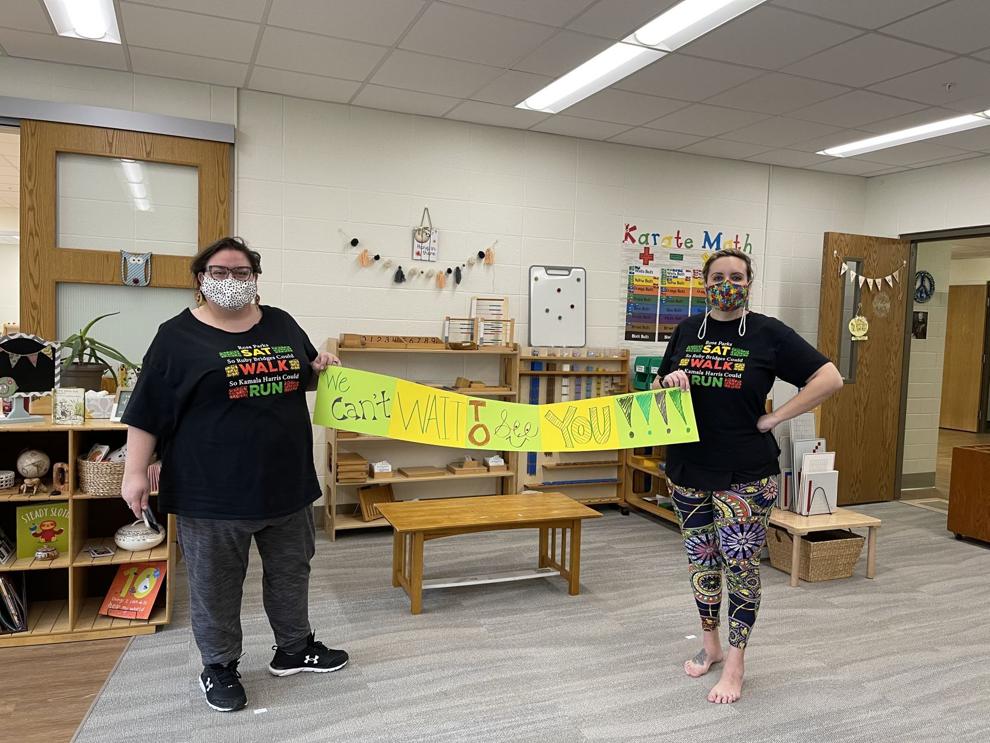 Teacher selfies American Dreamers STEM Academy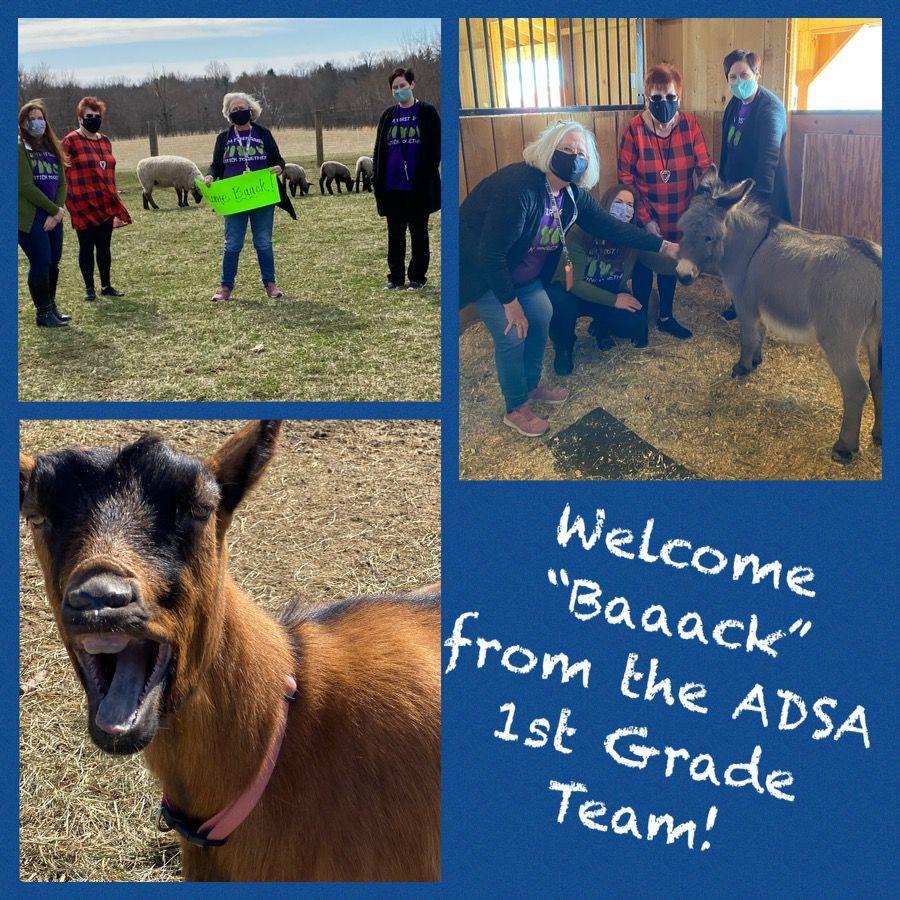 teacher selfies Kevin Hale
teacher selfies Montessori classroom
Montessori Academy for Peace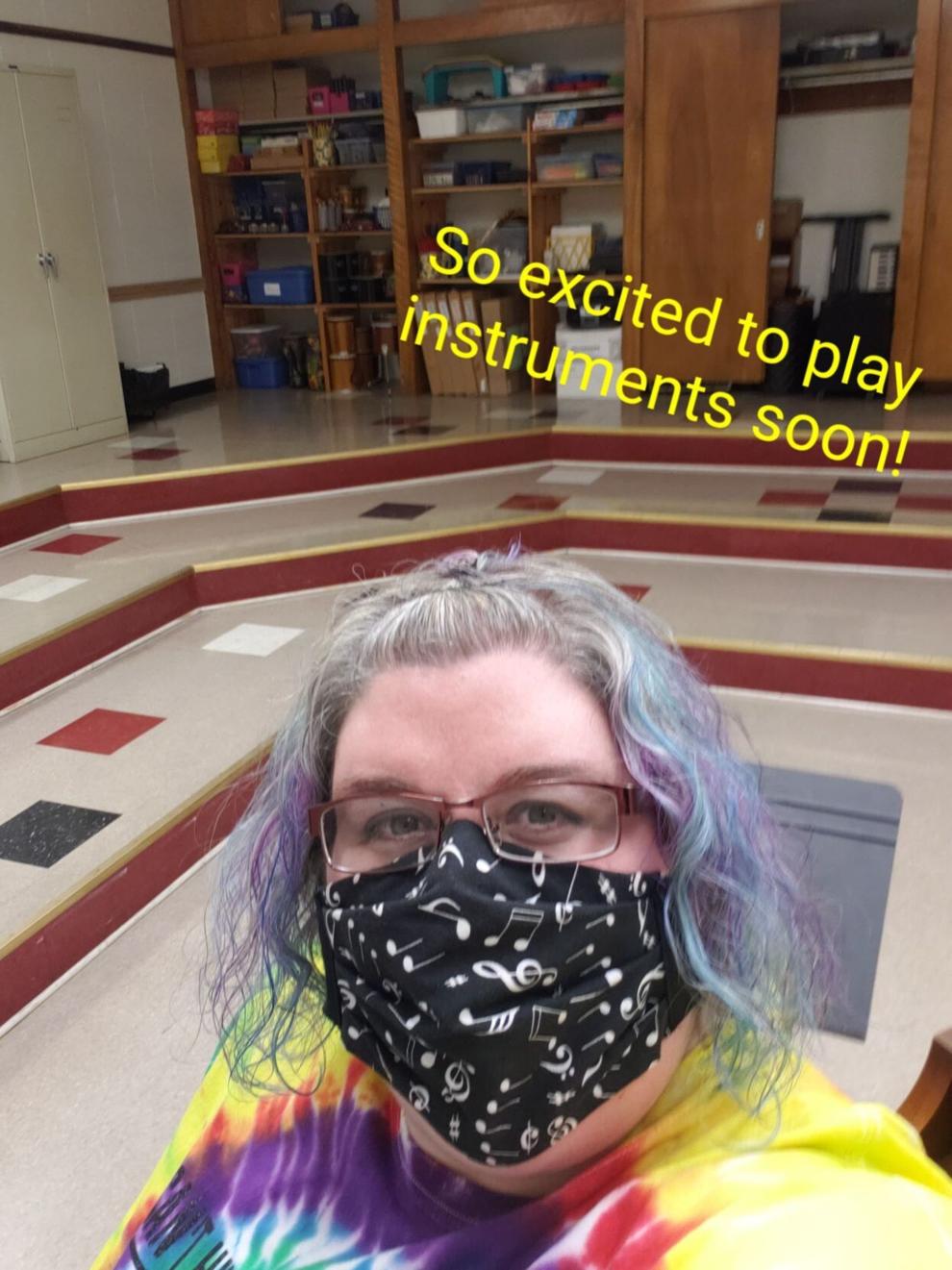 Contact Valerie Wells at (217) 421-7982. Follow her on Twitter: @modgirlreporter