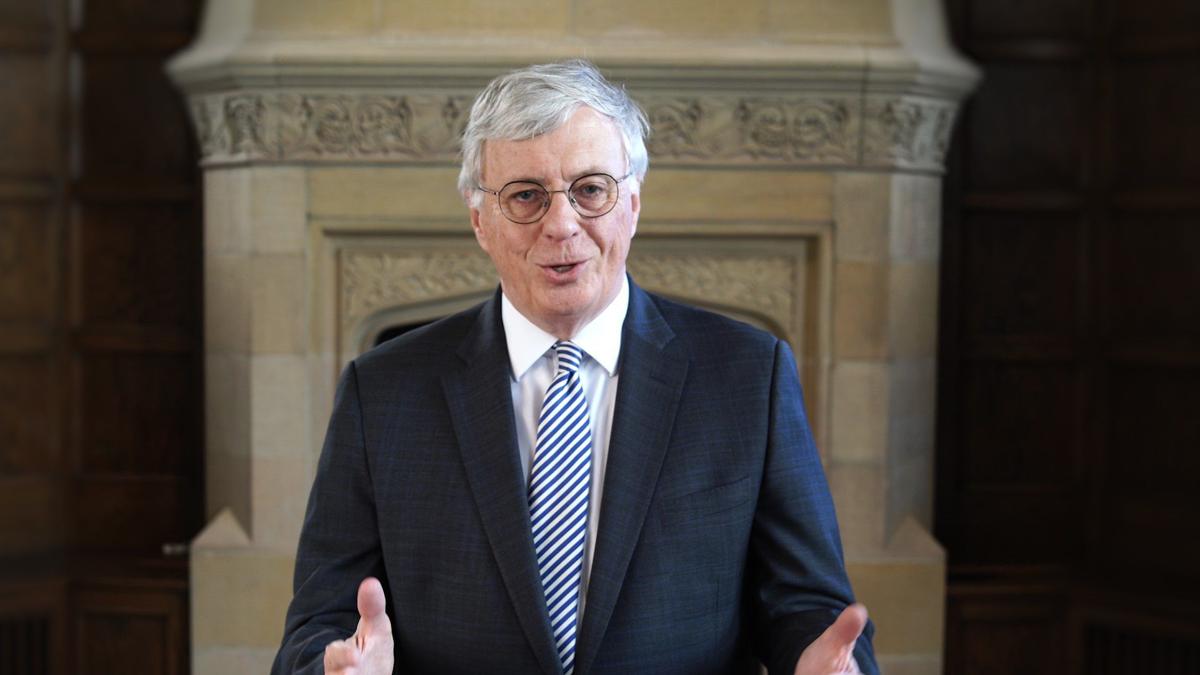 DECATUR — One of the rites of passage for a graduating nurse is the pinning ceremony, where they are officially accepted into the profession.
Richland Community College and Millikin University both held "virtual" pinning ceremonies for their graduating nurses online.
"Students and faculty come online and we still have a speech by one of the students, and professors say something and each of the students get a little blurb about what we're doing (after graduation) or thank someone," said Brittany McClelland, graduating from Millikin, who will move to St. Louis in the fall to work in the pediatric intensive care unit at St. Louis Children's Hospital. "It's very different this year."
With executive orders from Gov. J.B. Pritzker restricting gatherings, schools are doing their best to give their graduates a rite of passage in spite of the circumstances. Richland held its graduation online with pre-recorded speeches on Friday, while Millikin's virtual graduation is today.
Millikin's situation is also extra bittersweet for President Patrick White, who will be leaving the university at the end of June.
"It's my class," White said. "I'm 'graduating' too, and this is my last class and even though I'm sad, it's just as if we're at the Civic Center. We're sad, we're happy, I hate to see you go, but it's what we want to do. We send them out into the world and they do wonderful things, and that's exciting. This class is marked by this distinctive experience. We'll all be very proud of them. People say, 'Aren't you sad, Pat?' and I say, 'I'm sad every year.'"
White announced a year ago that this would be his last year at Millikin, and the students graduating this year told him, he said, that they were glad they'd get to shake his hand and accept their diplomas from him before he retired. With the pandemic underway, they won't get to do that, after all.
He said he's especially proud of this class for the way they rose to the occasion and worked hard to do excellent work in challenging times. Suddenly switching to remote learning required both students and professors to learn a new way of doing things.
"A Millikin education helps our students be courageous and brave," White said. "The seniors could have simply said, oh I can't do this, it's too hard, this is really goofy and I'll put off graduation or I'm having too much trouble with this new delivery system or I'm so disappointed I wasn't able to perform in my final play or recital or athletic event, so I'm going to drop out for a semester and come back, but they didn't. By and large, they stepped up and got 'er done and finished their work and it wasn't just, 'OK, I'll take care of that and do it so-so.' They really did their work with a high sense of quality and flexibility."
The 1970 shootings at Kent State University and the invasion of Cambodia occurred during White's third year of college, he said, and the students at his school were sent home with "incompletes" for the year. Millikin could have done that, but the shift to remote learning was the better choice, he said, and the students and faculty rose to the occasion.
McClelland said she was fortunate that she finished her clinical – in-person, hands-on experience – before the pandemic shutdown. Some of her classmates weren't as fortunate and had to make do with virtual clinical experiences.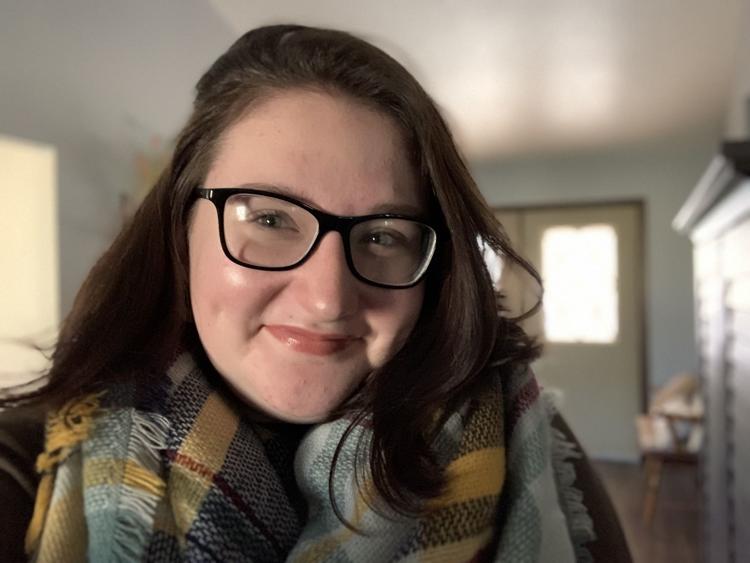 Champaign native Jordan Williams is an information systems major at Millikin, which lends itself to remote learning a bit more easily, but he still missed having classes in person, he said.
"They handled it well," he said. "It was a smooth transition and our professors did the best they could do to give us the same experience and teaching. I do appreciate the faculty and staff."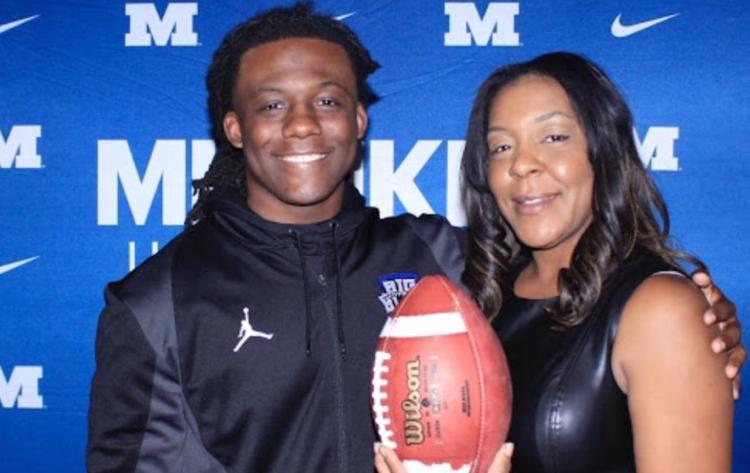 Williams has been accepted to St. Louis University Law School and has also been offered a full-time position at State Farm in Bloomington.
The graduating class is invited to come to Millikin's December graduation ceremony, but Williams said he doesn't yet know if he'll be able to do that.
Plans are for Millikin to open after Labor Day, with residence halls open and in-person classes to resume, White said. Staff is still working out the details and the actual dates haven't been decided. Some pundits said, when remote learning began, that students wouldn't want to return to in-person, residential colleges, but White knew better.
"Our students have learned in this process that the education is also about, not only what you're studying, but who you're studying with and learning it with," White said. "It's a communal enterprise. I say this to students, if all you care about is a degree, you can do that anywhere, but if you want a complete education, you need that community."
---
FROM THE ARCHIVES: A look back at the people and places of Millikin University 🎓
Contact Valerie Wells at (217) 421-7982. Follow her on Twitter: @modgirlreporter
Be the first to know
Get local news delivered to your inbox!